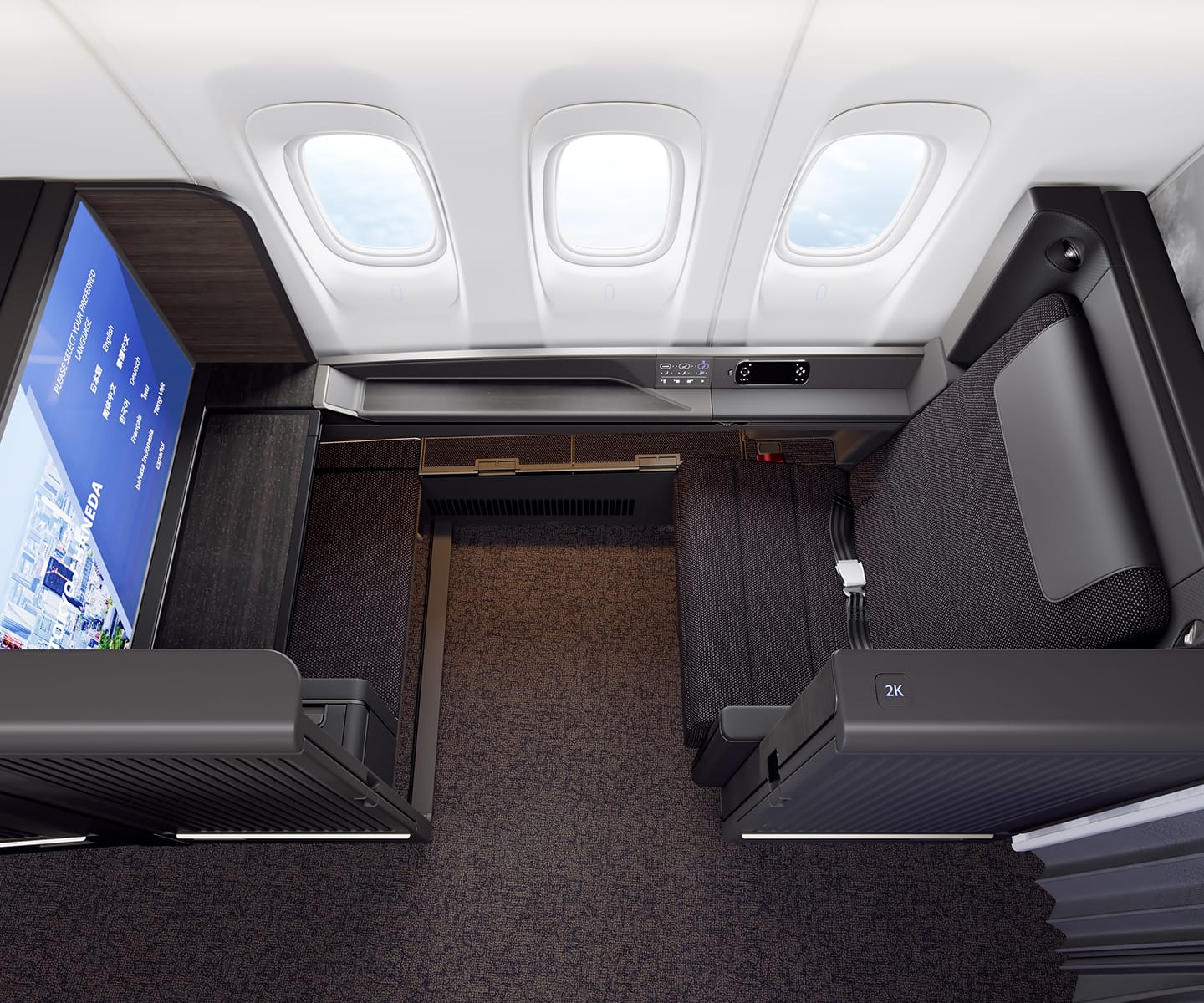 ANA First Class with Virgin Atlantic Miles Guide
Japan has been the destination that I had to postpone due to the COVID-19 pandemic. During the pre-pandemic times, I originally intended to use points through a travel portal because I was not aware of transfer partner possibilities. After learning about how to transfer points to an airline partner, not only that I can fly to Japan for free, but also in the best style with ANA First Class! In here, I will break down how you can also seal the deal on ANA First Class with Virgin Atlantic miles to Japan while only paying 1% of the cash rate.
Virgin Atlantic Mileage Program
Virgin Atlantic currently has the most generous deal on booking a first-class flight from and to Japan thanks to its special partnership with All Nippon Airways (ANA), a Japanese airline carrier.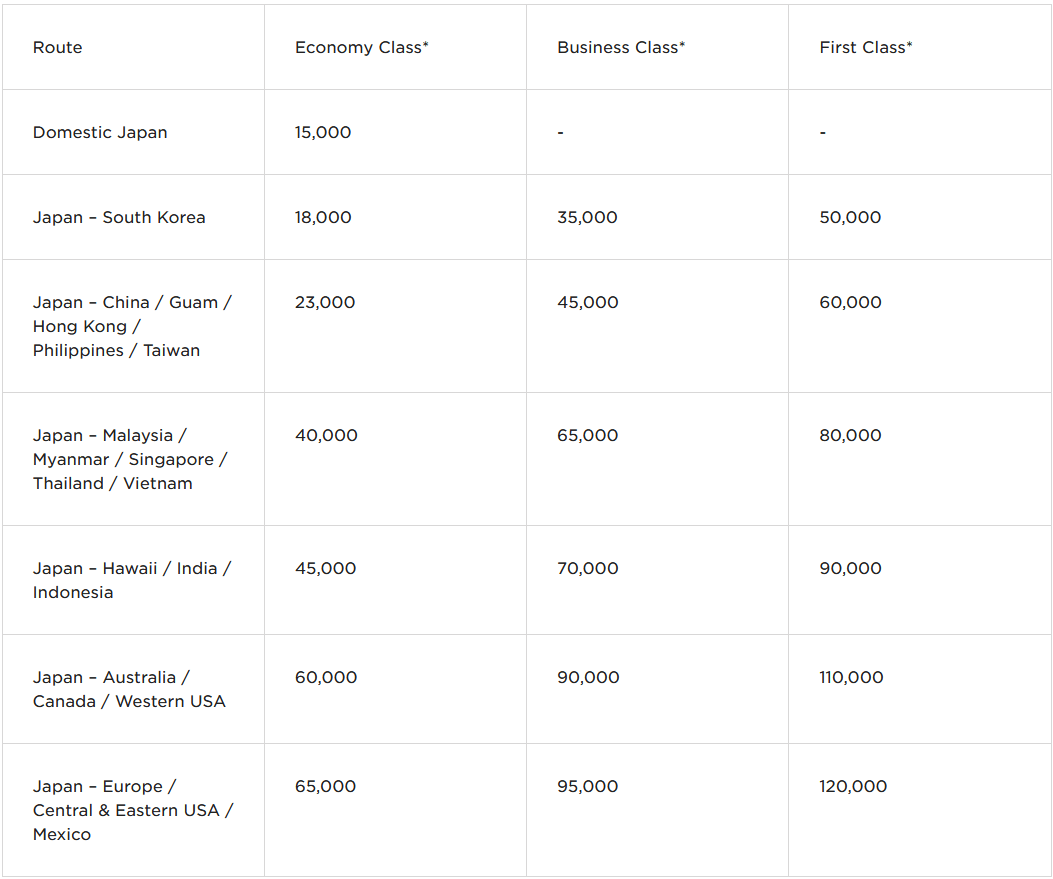 As the chart suggests, with Virgin Atlantic miles you can book:
Round-trip First Class from/to North America with 110,000 or 120,000 miles
One-way First Class from/to North America with 55,000 or 60,000 miles
Compared to booking directly through ANA, Virgin Atlantic costs less points and is not subject to seasonality. ANA First Class requires 150,000 ANA miles from/and to North America to Japan on low and regular season, with the additional 15,000 miles on peak season, totaling 165,000 ANA miles.

One major benefit to booking through Virgin Atlantic is the ability to book one-way rather than having to commit a round-trip itinerary when booking through ANA. This allows for open-jaw itinerary and allow for more flexibility.
For example, you can book the departure flight from SFO-HND, and then return from NRT-SFO. HND (Haneda International Airport) and NRT (Narita International Airport) are two of Tokyo's international airports that have planes with first class seats coming in-and-out of the country. Booking through ANA would force you to stick to one of Tokyo's main international airports.
How to Earn Virgin Atlantic Miles
Virgin Atlantic Miles is one of the easiest miles to earn without flying a single Virgin Atlantic flight. It's because Virgin Atlantic is a transfer partner to pretty much most of the major credit card issuers like American Express, Chase, and Citi. That means the points we earn from American Express, Chase, and or Citi credit cards can be transferred to Virgin Atlantic, and at a 1:1 ratio!
Signup bonuses from cards like Chase Sapphire Preferred (60,000 Ultimate Rewards points), Citi Premier (80,000 ThankYou points), and American Express Platinum (100,000 Membership Rewards points) could net you a first class seat just by hitting the signup bonuses or >90% of the way there!
Other options include converting hotel points like Marriott Bonvoy (3:1), Hilton Honors (10:1.5), and World of Hyatt (5:2).
Marriott Bonvoy and World of Hyatt offers bonus of 5000 miles and 1250 miles respectively, if you transfer at least 60,000 Marriott Bonvoy points or 50,000 World of Hyatt points.
However, transferring from hotel points don't have favorable transfer ratio. Thus, you should only do it if you need to top off a small amount of points to meet a redemption requirement.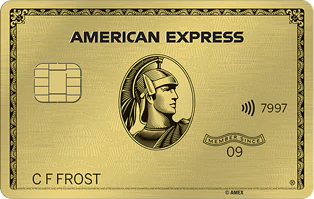 Because Virgin Atlantic is a partner to multiple credit card issuers, there's an opportunity for arbitrage. You can mix-and-match which type of currency you prefer to transfer more on Virgin Atlantic and stretch out the other points currency that you value more.
For example, you can decide to transfer Chase UR points to Virgin Atlantic because Amex MR arguably has more value than Chase UR points, or you're trying to save MR points to then transfer to ANA for a round-the-world trip itinerary because ANA is not a transfer partner of Chase.
On the other hand, you can use Amex MR points to save some Chase UR points to redeem for some Hyatt stays, a unique redemption Chase has over Amex.
Occasionally, there would be bonus transfer events for Virgin Atlantic miles to lessen the requirement for a redemption that can be taken advantage of if the timing works for your plan. I wouldn't count on aligning your points transfer to when the bonus occurs, as it's unclear when it will happen except for the fact that it does happen once in a while.
Finding Award Space Availability
While ANA releases award seats 355 days in advance before departure, ANA partners, including the Star Alliance, releases them later at 328 days in advance.
Once they are available, finding availability can be done through any of the airlines belonging to Star Alliance sites like United, Aeroplan, and even ANA itself.
ANA First Class availability is more scarce compared to other cabins like Business and Economy, so it's important to be diligent in searching for award space very early in accordance to release times and have the flexibility in your schedule to make the trip happen.
Navigating through an airline site can be a frustrating experience. They're usually clunky, loads very slow, and some sites only allow you to search one date at a time.
To make your lives easier, I'll introduce to the Air Canada Reward Searcher tool by a user called canadiancow from FlyerTalk, a forum of frequent traveling and points and miles.
Although the tool looks very bare-bone,  I found it a lot better than any of the airline's search function and does the job of finding availability very well.
The tool simply extracts data from Aeroplan, which is the loyalty program of Air Canada, a Star Alliance airline.
So, availability shown on the Reward Searcher will be valid for ANA flights as well.

Simply enter the airport you're departing from and arriving to. The search tool can only search up to 52 days in a row. But, from my experiences, I have better luck avoiding timeouts (which this tool may do at times) when searching for 30 days or less.
Here is a sample date range search from 08/22/2022-09/12/2022 flying from SFO to NRT.
The tool provides filtering on what classes you want shown on the search. Here's what's available by the time I searched: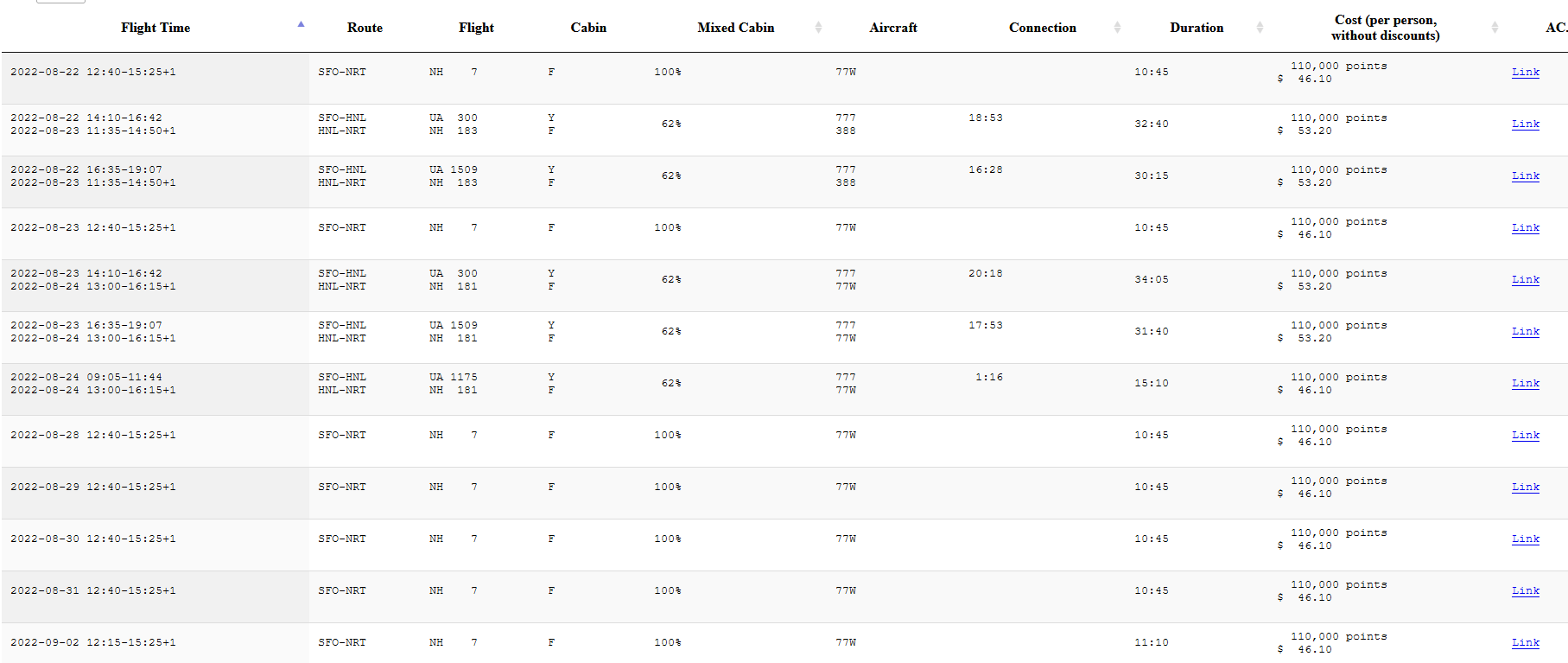 From this search, there's quite a good amount of availability on late August to early September. Since Virgin Atlantic miles only allow for direct flight bookings, we can ignore the ones listed as mixed cabins (listed as Y,F). Then, repeat the process for the returning flight.
You can also experiment flying from/to different airports if that works better for your travel plans!
In my case, I booked the first segment from LAX-HND and returning home from NRT-SFO.
ANA First Class Routes from the US
ANA First Class only goes to certain routes. Thus, depending on where you live, you will have to transfer to an airport that flies one.
Here's the list of all airports from the US with ANA First Class (post-Covid):
SFO-NRT
LAX-NRT/HND
JFK-NRT/HND (New ANA First Class)
ORD-NRT/HND
HNL-HND (A380 First Class)
Most of the First Class are flown in the Boeing 777-300ER. So far, only JFK offers the new ANA First Class called "The Suite", which looks more sleek and modern compared to the older, more boxy version "ANA First Square". Although, the old version still looks excellent!
From Honolulu, the First Class is flown in the Airbus A380, which looks similar to The Suite.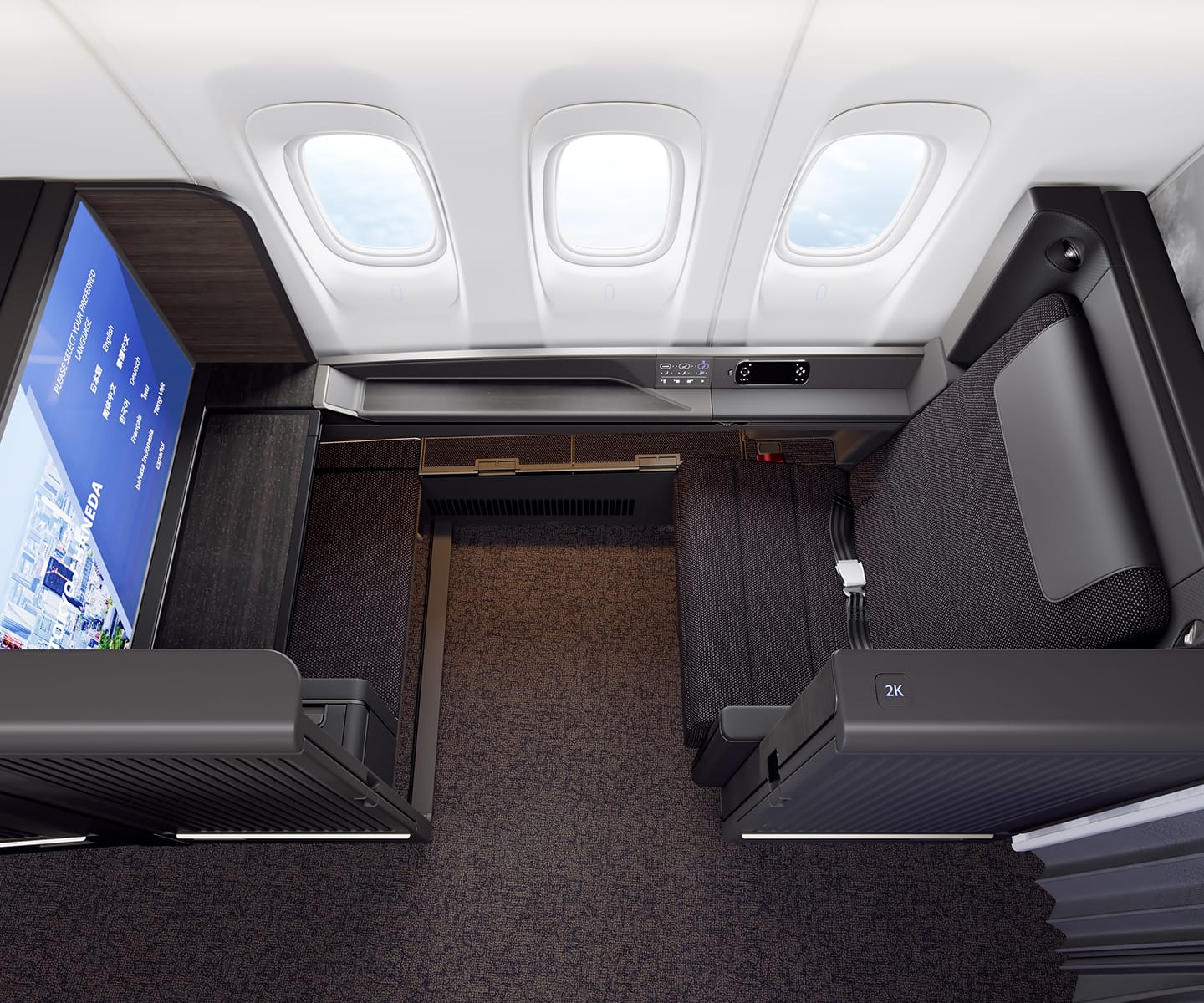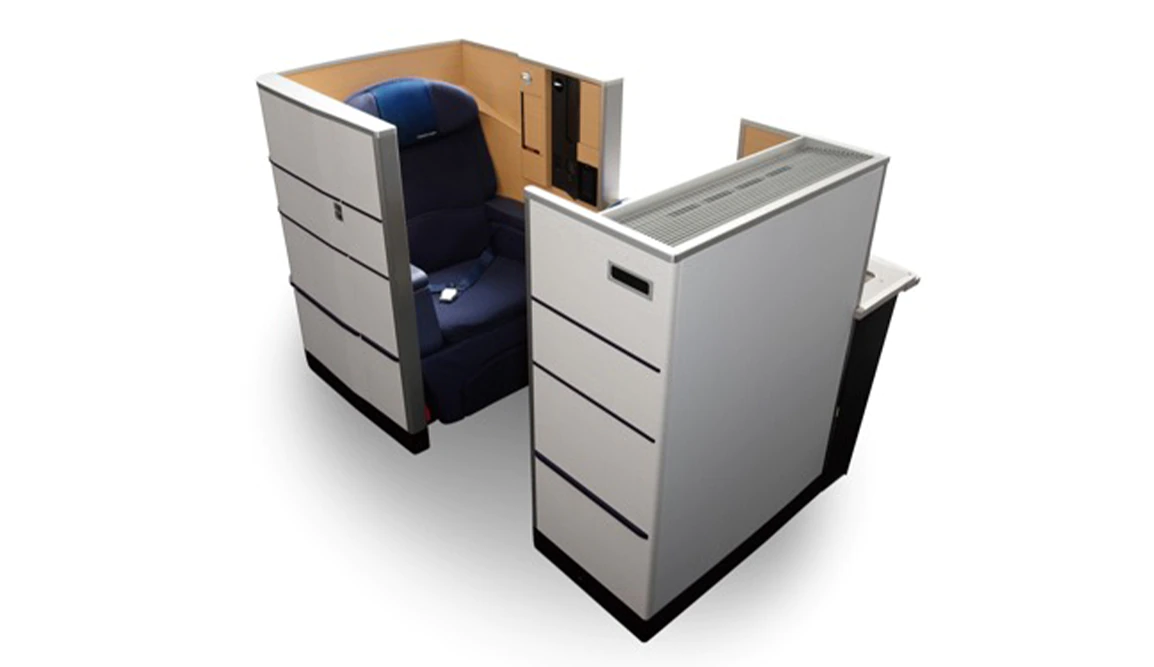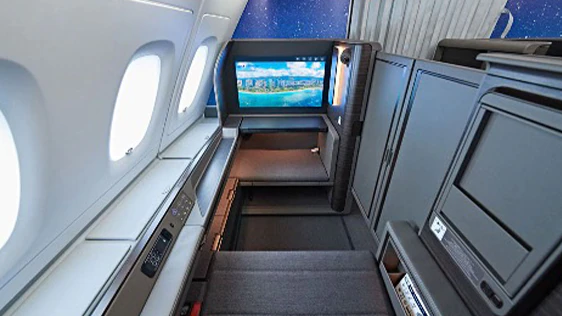 Calling Virgin Atlantic
After you find availability that works for you, you must call Virgin Atlantic at +1 800 862 8621.
From there, you want to specify about booking ANA First Class, and you will be directed to another agent who will help you make that booking happen.
I'm a person who hates phone calls in general, but after doing my own research on the award space, it was a painless process.
If you do not have enough Virgin Atlantic miles available on your frequent flyer account, you can request to hold the reservation for 24 hours. That's when you can transfer points from your credit cards and call back later to confirm your reservation.
Surcharges and taxes will be charged on top with cash. For this itinerary, I paid $196 on top of 80,000 Amex MR points & 6,000 Chase UR points.
The 80,000 MR points is thanks to the 30% bonus when transferring Amex MR to Virgin Atlantic Miles (offer ends 9/30/2021).
Although 85,000 MR is enough for the same trip, the 30% bonus will cause leftover points (totaling 110,500 Virgin Atlantic Miles) as you're only allowed to transfer points in increments of 1,000.
I opted for spending extra Chase UR simply because I value Amex MR more. That's the beauty of points diversification!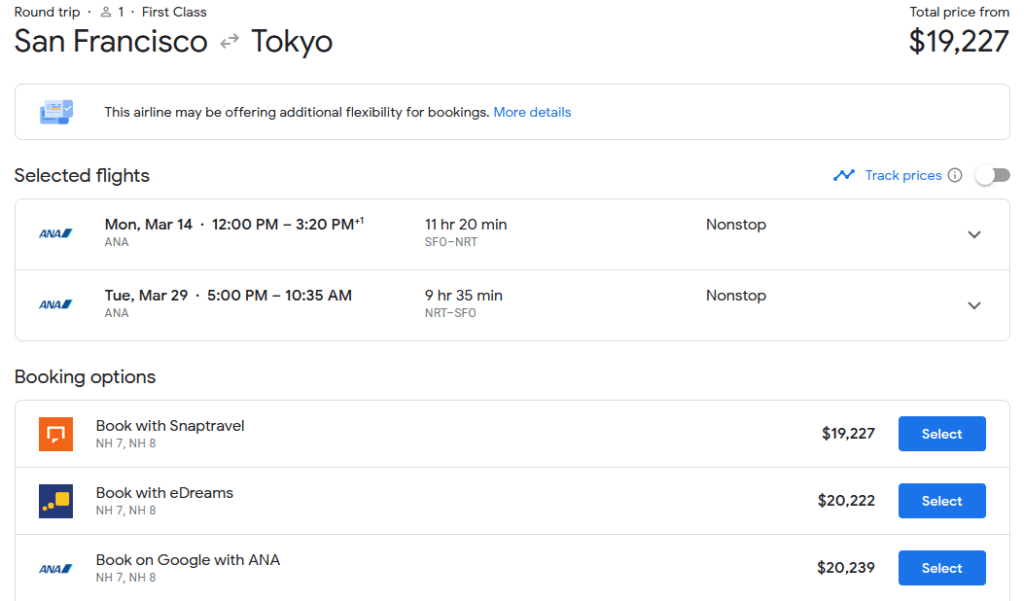 After confirming your reservation, you will receive two reference numbers for both Virgin Atlantic for check-in and ANA to select the seat you desire from the agent.


Surcharges may differ from location to location, but MatrixITA is a tool you can use to get a good ballpark on what you'd expect to pay on surcharges and taxes.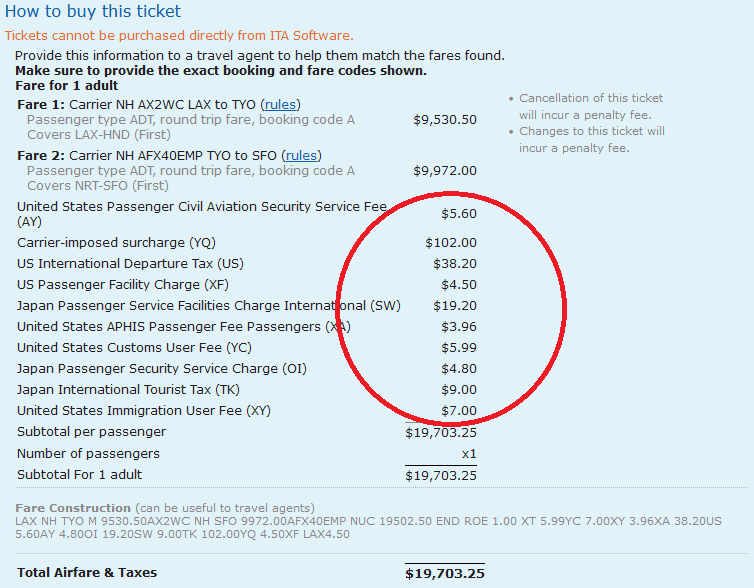 Conclusion
 Virgin Atlantic's partnership with ANA currently offers one of the best redemptions you can make with your hard-earned points with the long-haul First Class seats from/to Japan. Booking it while Japan isn't open to foreign tourists could present a challenge to book it or not, unless you're willing to fly to Japan to transfer to another country where they'd welcome you as a tourist during the pandemic.