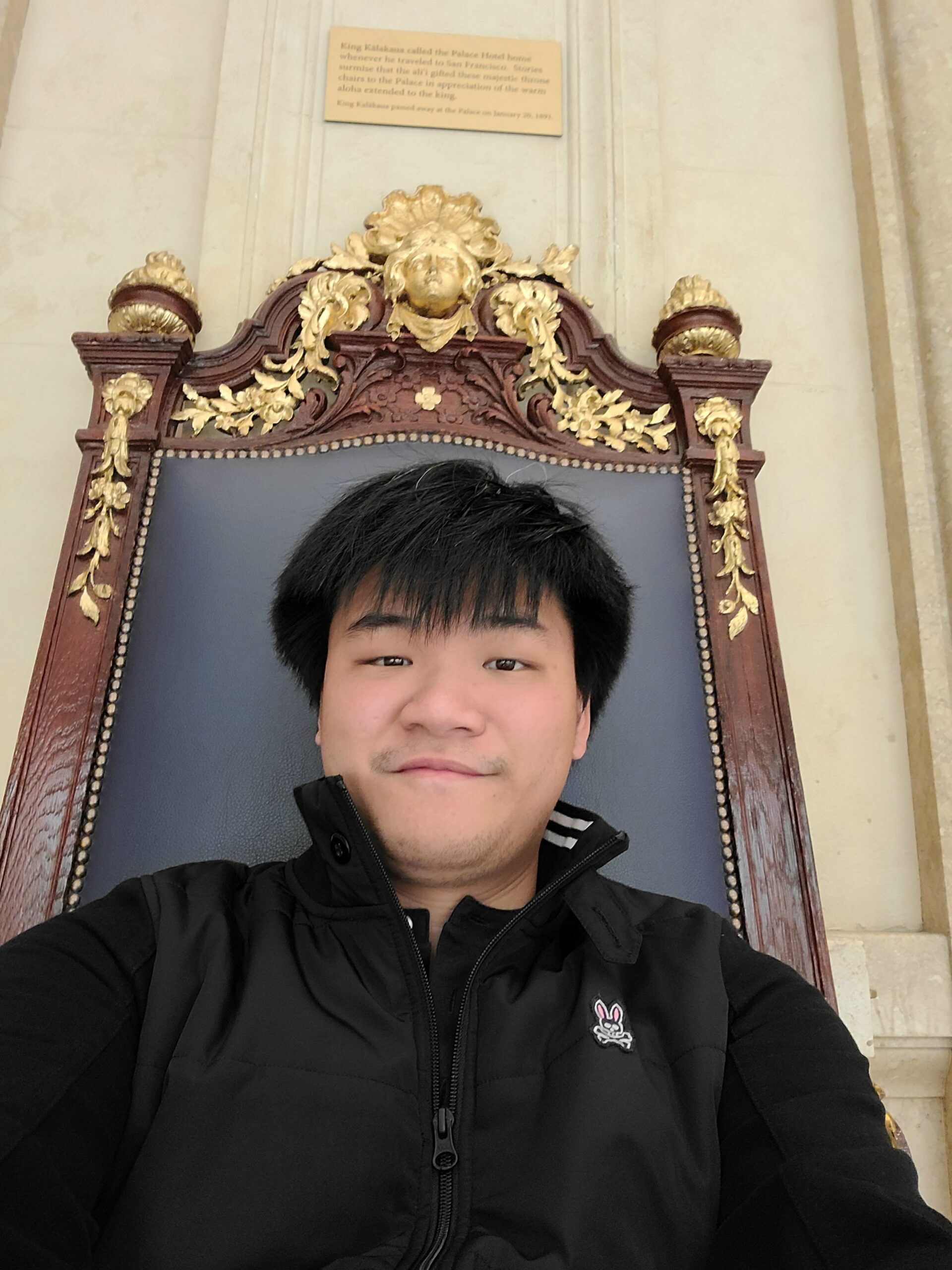 About Archie
Hi, my name is Archie. I've started learning about credit cards as I've tried to learn how to handle my finances after getting my first job. Traveling has always been my passion, yet it was a difficult thing to do as I've always thought it would require a lot of money.
I've spent most of my free time during the pandemic to learn about how credit cards and the reward systems work for varying airlines and hotels to maintain the fire to travel within me.
Thanks to credit card points, I finally was able to see the light in traveling not only for cheap, but with elevated experience on top.
My goal is to share my thoughts and experience on the credit card space and my travel experiences ranging from the off-beaten paths to luxurious hotels and flight cabins!
I hope that you all enjoy reading with what I have to offer and learn a thing or two about a different way to travel!
American Express Platinum
Capital One Venture X
American Express Hilton Honors Aspire
Chase Freedom Flex
Chase Ink Cash
American Express Marriott Bonvoy Business
American Express Hilton Honors Business
Marriott Bonvoy Titanium
Hilton Honors Diamond
IHG Diamond + Ambassador