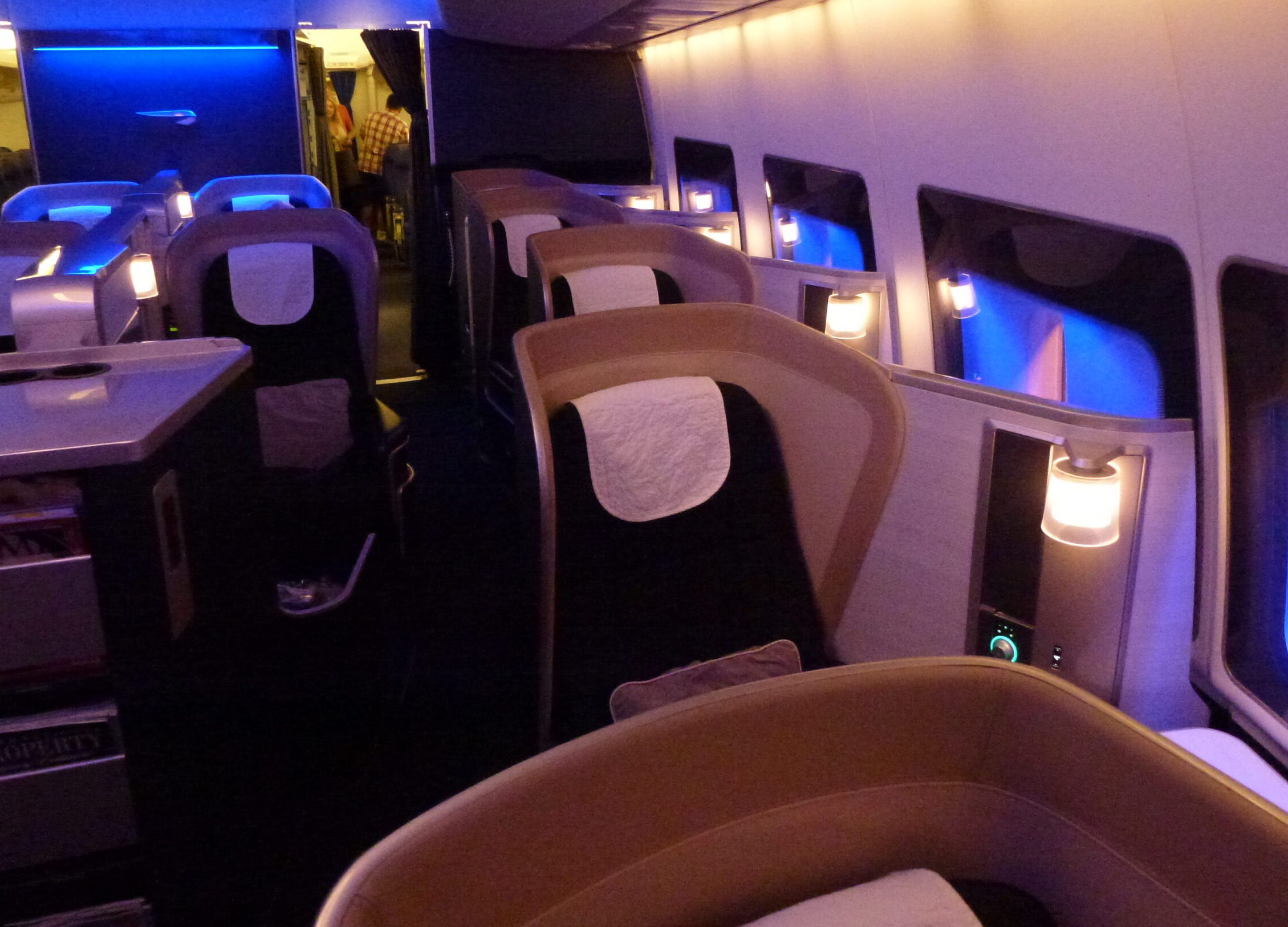 Advertiser disclosure: This post may include affiliate links (including sidebar banners) in which this site may receive compensation if a purchase is successfully made (at no extra cost to you) after being redirected from here. Thank you for your support!
The Points & Miles Game
The use of credit card points to book and enhance travel experiences is one of the central themes of this website. Whether you're curious about flying first class on long-haul flights internationally, book a round-the-world trip on business class, or just to save money in general, the points can certainly help you realize those goals.
Think of points and miles as currencies. Points are usually referred to rewards that are earned back through credit card spend, where miles are similar, but they are related to certain airline programs. Points can be transferred or converted to airline miles or hotel points.
The concept is similar to currency exchange. You can exchange US Dollars to other currencies like the Japanese Yen, Chinese Yuan, Canadian Dollars, etc. However, some exchanges are more valuable than others depending on where you want to go. You wouldn't exchange your US Dollars to the Chinese Yuan if your goal is to visit Japan.
In points terms, you wouldn't want to exchange American Express Membership Rewards points to Delta SkyMiles or cash if you want to go to Japan, as you'd get tremendous value if you convert them to ANA Mileage Club or Virgin Atlantic for a fantastic deal to go round-trip from the US to Japan in first class as an example.
That being said, getting maximum value out of credit card points take a bit of knowledge of airline routes and alliances, flexibility for award space availability, and at times luck to pull off. However, that doesn't mean the non-hardcore points enthusiasts cannot get good value out of it.
Points can still provide value to everyone whether they just want to save a little bit of extra money or ball out on one vacation once in a while with low out-of-pocket costs.
I want to help you get great value out of your everyday spend by showing possibilities within the points and miles games while also sharing my thoughts and experiences!
If you are new to credit, then start with out beginner guides to help you get started building the proper foundation to play the points & miles game.