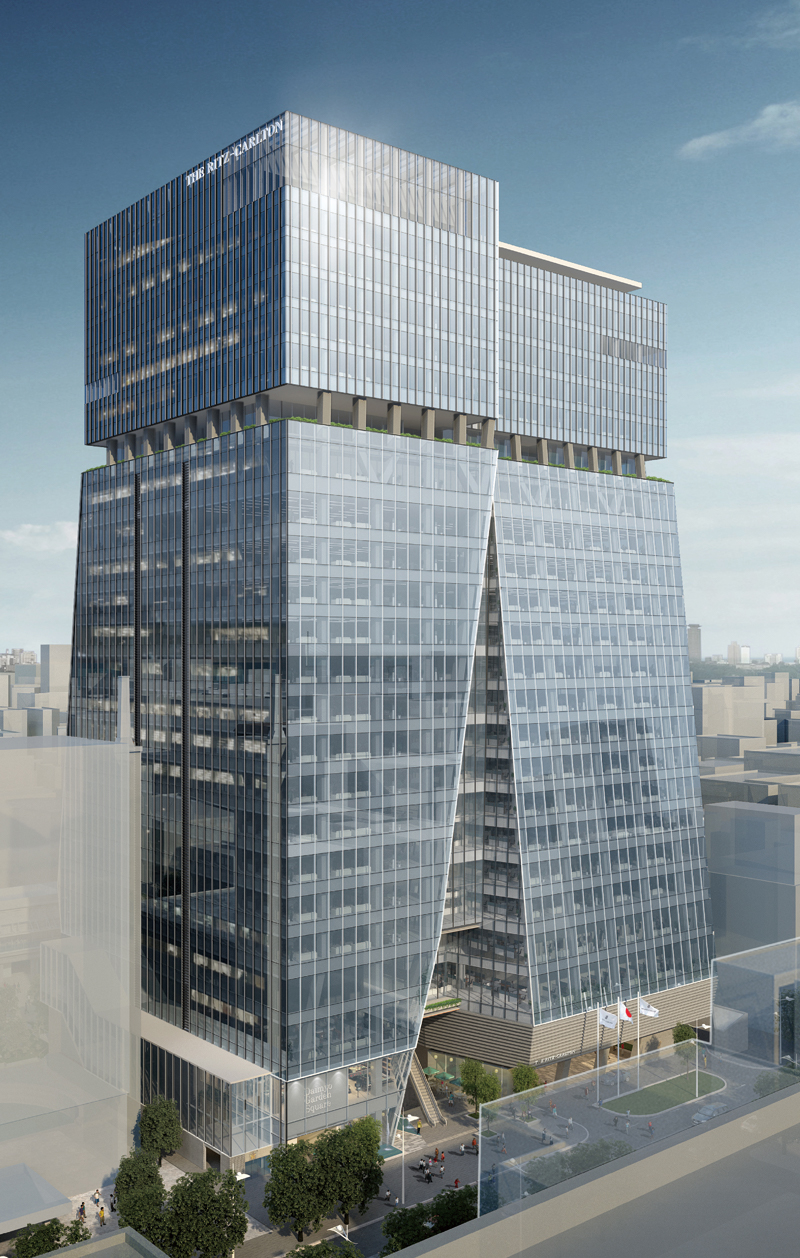 The Ritz-Carlton, Fukuoka Opening in June 2023
UPDATE: Main site is now live. Points redemption now live. Rates range from low 50's-85k per night! See my review of The Ritz-Carlton Fukuoka here!

The Ritz-Carlton, Fukuoka is slated to open in June 21, 2023, and it will be the first luxury hotel in the Kyushu region of Japan. It was expected to open in Spring 2023, but apparently had a little bit of delay. Since I plan to travel to Japan in the upcoming July, I wanted to visit Fukuoka as it's the home of the Hakata (tonkotsu) ramen. The hotel's near-future opening intrigue me to try it out also!

There's no details on The Ritz-Carlton's main site yet, and it will just take you to the home page of the Ritz-Carlton's site if you try to view hotel details. But, I will update this post when the details are up!
The Ritz-Carlton, Fukuoka Details
The hotel is expected to feature 162 guest rooms with at least 50 meter-square (~538 sqft) space at the 17-24th floor of the "Fukuoka Daimyo Garden City" 24-story mixed-use building. It will also feature 6 restaurants, full-service spa, indoor swimming pool, and a fitness center, and a Club Lounge.
The hotel's development is a part of the Tenjin Big Bang project, which aims to make Fukuoka a global business hub by redeveloping old sites and attract more employment to the city. Daimyo Project TMK is involved in the development of the hotel, and Sekisui House is a part of it in which they've partnered with Marriott International for Japanese hotels development, including some fan-favorites like The Ritz-Carlton, Kyoto.
The hotel will be located around 5 minutes from Tenjin station, which is another 5 minutes ride away to Hakata Station, the major railway station of Fukuoka where you can take the shinkansen to travel across mainland Japan.
Here are some renderings: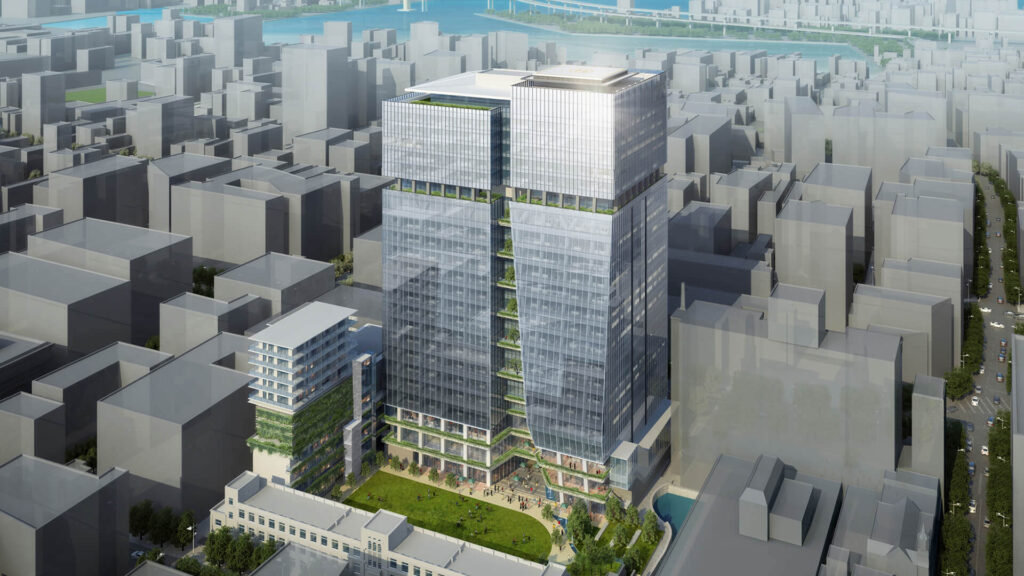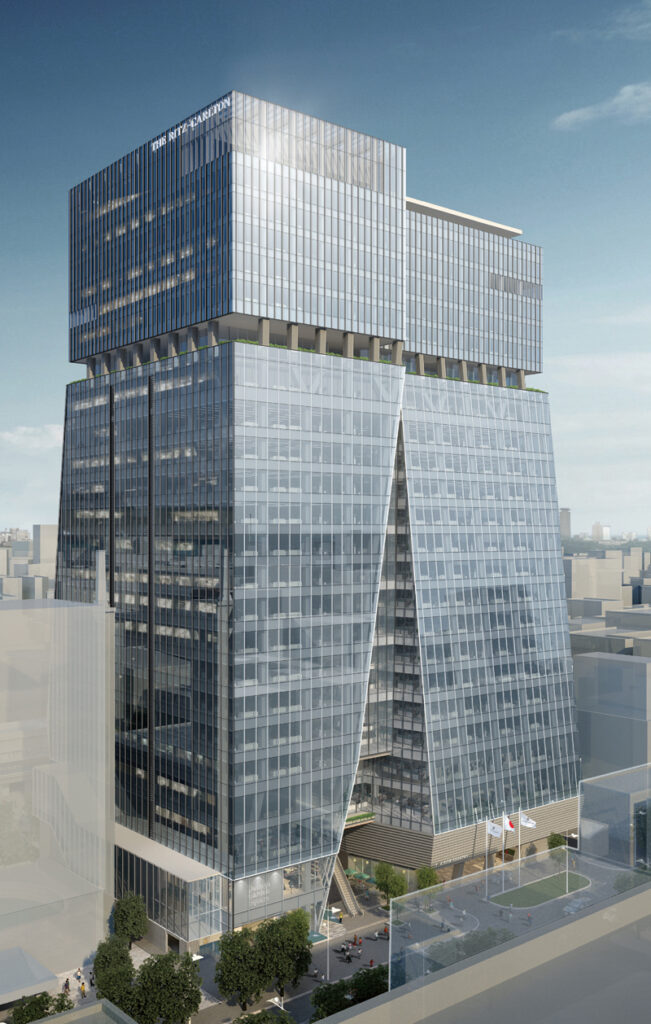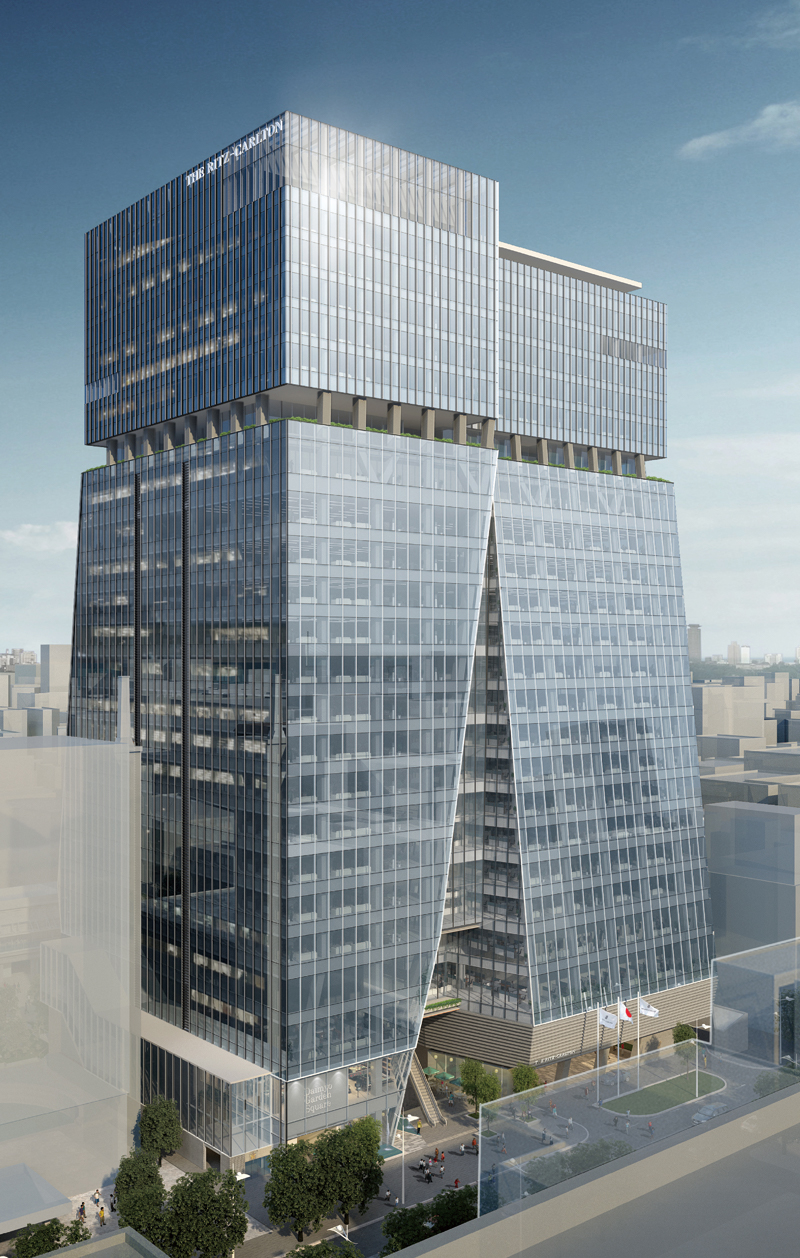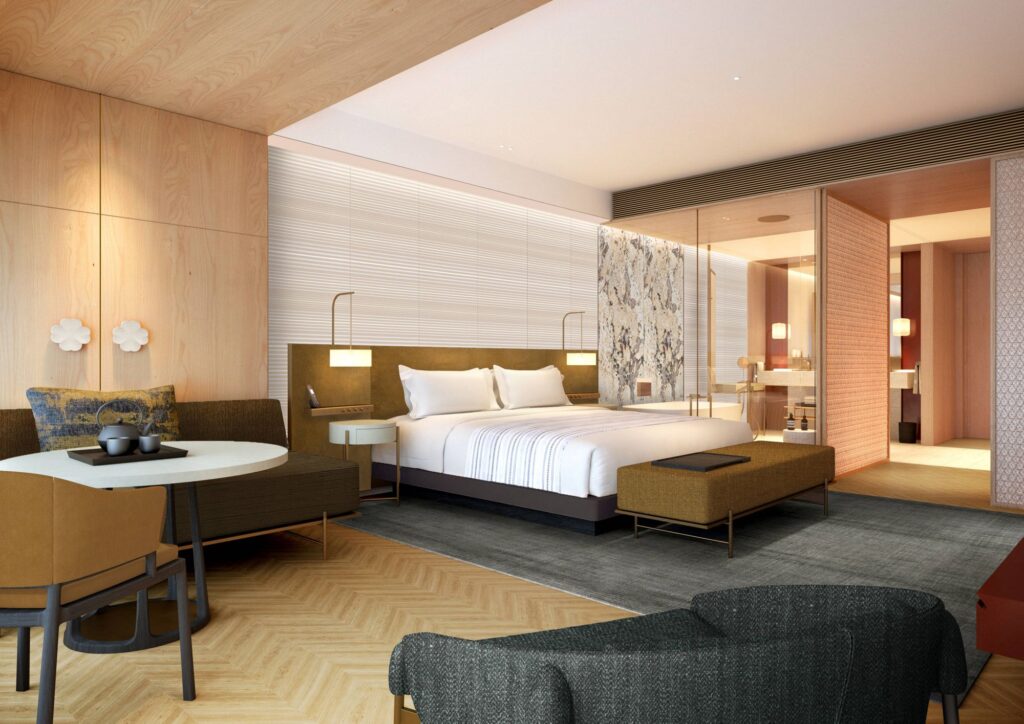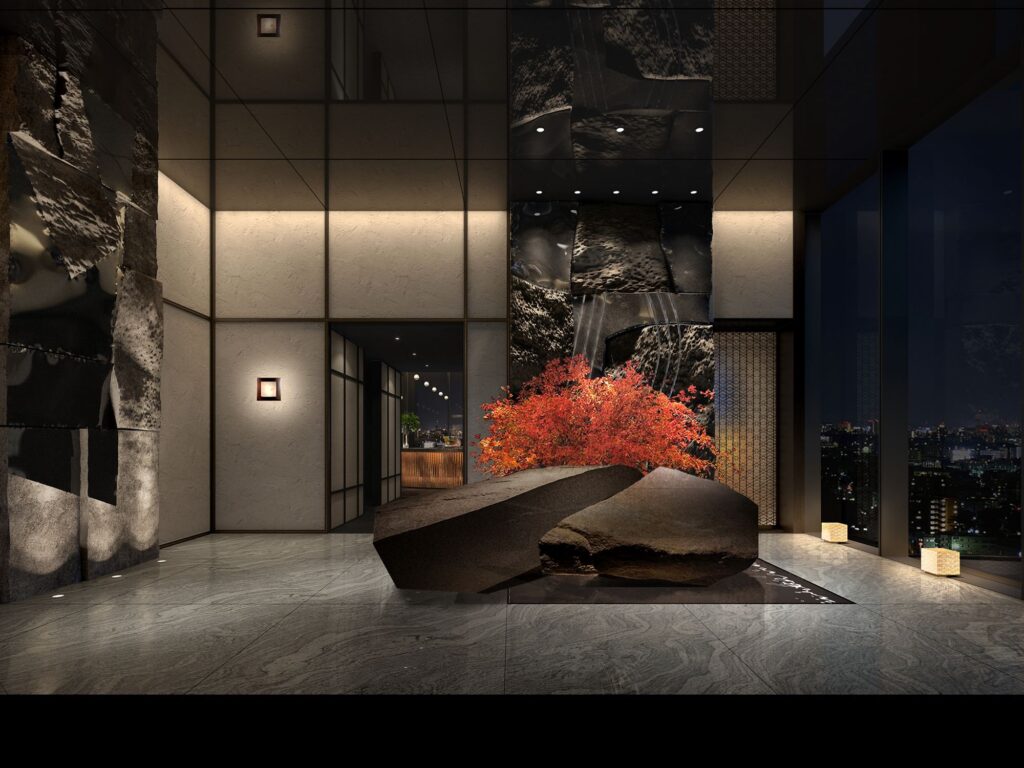 My prediction on how much the hotel will cost
While I can't say much about the cash price, I think I have a decent prediction for the cost in Marriott Bonvoy points. From my observation, there's less of a premium in Fukuoka compared to the more popular tourist destinations like Tokyo, Kyoto, and Osaka.
For comparisons, here are the point ranges of Ritz-Carlton across Japan.
Ritz-Carlton, Tokyo: 70-106k pts/nt
Ritz-Carlton, Kyoto: 90-120k pts/nt
Ritz-Carlton, Osaka: 50-74k pts/nt
Ritz-Carlton, Nikko: 70-106k pts/nt
Ritz-Carlton, Okinawa: 70-106k pts/nt
The lowest points pricing we see is The Ritz-Carlton, Osaka, and it would be possible to book it with a 40k & 50k Free Night Certificate with some points top up. I can assume that The Ritz-Carlton, Fukuoka would be priced similarly to The Ritz-Carlton, Osaka. But, this is just a guess for fun, and I hope that I'm right in the ballpark since I have a 50k FNC to burn. The St. Regis Osaka is also priced similarly to the Ritz in the same city. Another interesting comparison to make is the W Osaka which has the redemption rate of 40-63k pts/nt!
Fukuoka currently lacks modern luxury hotels, and a rivaling comparison in the city would be the Grand Hyatt Fukuoka that was built over 25 years ago, which is a Category 4 Hyatt hotel. In Grand Hyatt Tokyo, it would be a Category 6 Hyatt hotel. So that supports my observation in Fukuoka having less premium when it comes to hotel prices.
Conclusion
I'm quite excited to check out The Ritz-Carlton, Fukuoka in my upcoming trip to Japan in the next summer. Hopefully, I'll be able to use my 50k Free Night Certificate for a heavily discounted stay in this brand new hotel.