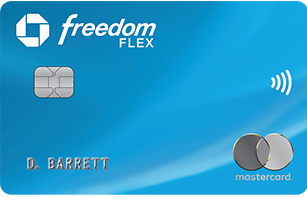 Advertiser disclosure: This post may include affiliate links (including sidebar banners) in which this site may receive compensation if a purchase is successfully made (at no extra cost to you) after being redirected from here. Thank you for your support!
Chase Freedom Flex's Best Category is Back!
The final rotating category for Chase Freedom Flex has been revealed to be Walmart and PayPal. With the Freedom Flex, you can earn 5x back on combined spending up to $1500 per quarter (3 months).
flexoffers
To learn how to use Chase Ultimate Rewards points for great value, please read this post.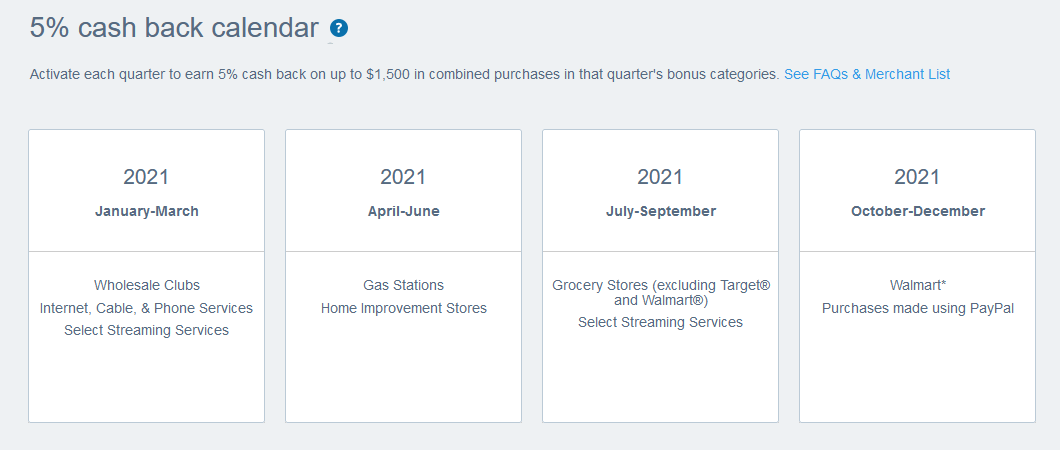 For the upcoming quarter, starting on October 1, you can earn 5x back on Walmart and PayPal purchases. Remember to manually activate it on your Chase account or app to apply the promotion! This category is arguably the best out of all categories, and its sole reason is PayPal. Here's why:
Introducing PayPal Key
I'm pretty sure PayPal needs no introduction as it's a big name in the money transfer and payment method area. But, there's a less known feature called PayPal Key. PayPal Key is a virtual card where it borrows information of a linked credit card, bank account, or debit card. Creating a PayPal Key would generate a 16-digit MasterCard number, 3-digit security code, and expiration date similar to a credit card, in which you can use like a regular credit card. Obviously, you would want to link your Chase Freedom Flex with the PayPal Key. PayPal Key can be used on online purchases as long as the merchant accepts MasterCard credit cards.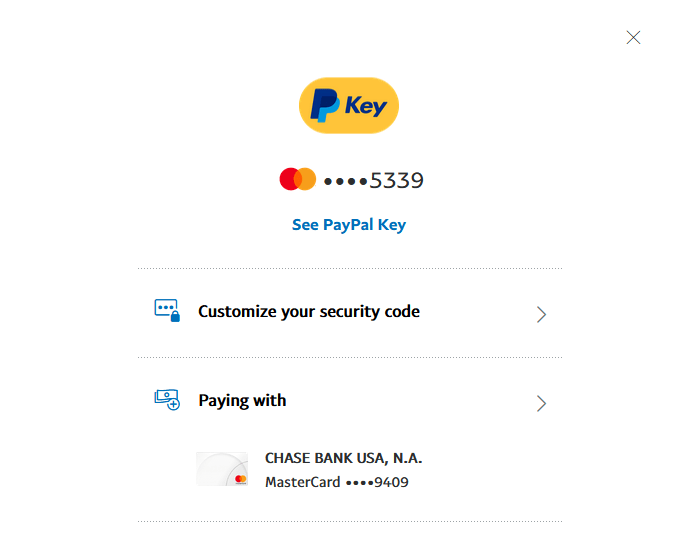 The usefulness of PayPal Key is due to the fact that some merchants don't have PayPal as a payment method option. A notable example is Amazon. However, because PayPal Key itself is a MasterCard, it instead can be used to generate a PayPal purchase on Amazon even though it's impossible on traditional method. When using PayPal Key, every transactions will code as a PayPal purchase and they are valid for the 5x category promotion! The transaction will then appear on your Chase Freedom Flex statement. Remember, for the transaction to code as PayPal, you must use your PayPal Key number, and not your Chase Freedom Flex number!

Conclusion
PayPal Key has made it easy to max out the final quarterly category of 2021 for Chase Freedom Flex. Paying bills with PayPal Key like electricity, phone, internet, and medical insurances can easily add up to $1500 in 3 months alone, netting you at least $75 of value effortlessly! Be sure to transfer your Chase Ultimate Rewards points to the Chase Sapphire Preferred or the Chase Sapphire Reserve to be able to transfer to airline or hotel partners to stretch out more value out of your hard-earned points!