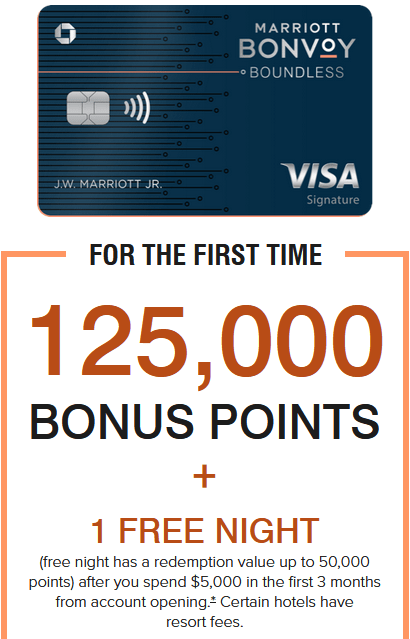 6 Ways to Hit Credit Card Signup Bonuses

After building a solid credit score (700 & above), you now have access to one of the most lucrative credit cards in the market. A huge part of credit card rewards are the signup bonus. It's crucial to be able to meet the minimum spending requirements as the signup bonuses are gone for a prolonged amount of years or even for life on certain issuers if you could not fulfill them.
The rewards of a sign-up bonus can be massive like the historic highs of certain Marriott Bonvoy credit cards that can potentially be used to stay at some of the most luxurious properties in the world for free!
To be eligible for a sign-up bonus, you must never had opened a card you're trying to apply to or receive a bonus within an 'X' amount of time.The countdown begins after the date of your credit card approval, and not when your card arrives or is activated. For example, if you're approved on October 1st, but receive the card on October 5th, then you have 85 days to complete the signup bonus requirement instead of 90 days (3 months).
The policy differs from each issuer, so make sure to read the fine print.
If your card has an annual fee, paying it does not count towards the minimum spend requirement.
Sign Up Bonus Strategies
Sign up bonus requirements involve spending a certain amount within the first couple of months (usually 3) after getting accepted on the day of the credit card application. Therefore, it's important to know if you can spend that amount in a limited amount of time without spending above your means before submitting an application. There are some creative ways to hit sign-up bonuses:
Prepay Utility Bills
Utility bills like cell phone, internet, and electric bills can be prepaid up to certain amount per year. For example, if your phone bill is $200/month, then you could pay your phone bill for a full year in one lump sum of $2400. If the spending requirement is $4,000 in 3 months, which is very common for some of the most competitive cards in the market, you can already cover more than half of the spending requirement! But, $2400 is a lot of money to spend at once for many people. To do this, you want to make sure that you have enough cash in case there are emergencies.
Foot the Bill for Others
This is probably my most favorite method to hit spending requirements. No shame. I enjoy footing the bill for others to get those sweet free points! This method is done when you're out with friends, family, or dates where you charge the final bill of a restaurant, hotel, or utilities while the other parties pay their fair share to cover parts of the bill. This may be tricky to do though if you have friends who are into the credit card game. Great minds think alike!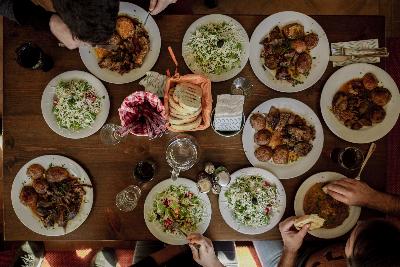 Pay Rent
Some of you may be lucky to have the option to pay rent with credit card. Some places will have an additional fee charged on top to cover credit card processing fees. Some places don't even have fees, which would make a great source of earning points!
Because of additional fees charged, it usually isn't a good idea to pay rent with a credit card. For example, if the rent charges an additional 3% fee, and your card gives you 2% back, you lose out.
But, the exception comes when you are trying to reach the minimum spend requirement for a sign-up bonus as the return on spend is much greater than the fee. Once you earn the sign-up bonus, then it's a good idea to resume paying cash for rent if it charges fees that outweigh your rewards.
A good source to pay rent if your rental place does not provide its own service is through Plastiq, where it will send a check to your rental property purchased with a credit card!
Buy Points or Miles
Buying points or miles are handy to top off points needed for a redemption. Usually, it's not a good deal to buy points because you're paying more than the expected worth of the points.
For example, Marriott Bonvoy points are worth around 0.7-0.8 cents per point. But when you buy points, you need to spend a minimum of $12.50 per 1000 points or 1.25 cents per point. Although there are usually promotions to get extra bonus points for buying points or miles. Still, even with a 50% bonus, it still doesn't reach the breakeven point of 1.25 cents per point.
Nonetheless, it's not the worst thing to do. Just make sure to have a clear short-term plan for redemption when buying points or miles as there's risk of devaluation if you hold on to points for too long.
Time with One-Time Big Expenses
Big expenses will come once in a while. Whether it's taxes, planned vacations, building the latest PC, or buying furniture, you can take advantage of these events by signing up for credit cards and earn the sign up bonus quickly! Of course, just don't go into debt when purchasing these things.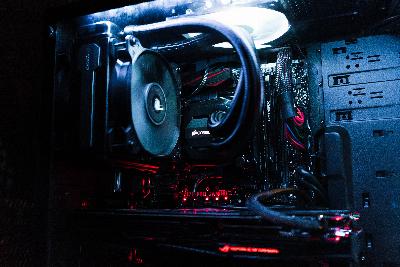 Donate to Charities
Donating to charities is a legit way to hit minimum spend requirements as many of charities accept credit card payments. You are helping those in need while getting rewarded with more points!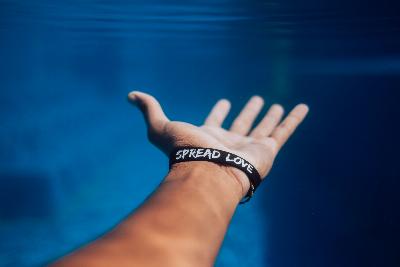 Conclusion
Being able to hit sign-up bonuses flawlessly every time is key to get more mileage out of your credit card rewards, and there are plenty of creative ways to complete the minimum spend requirements. Only sign up for new credit cards if you are confident that you can hit those spend!