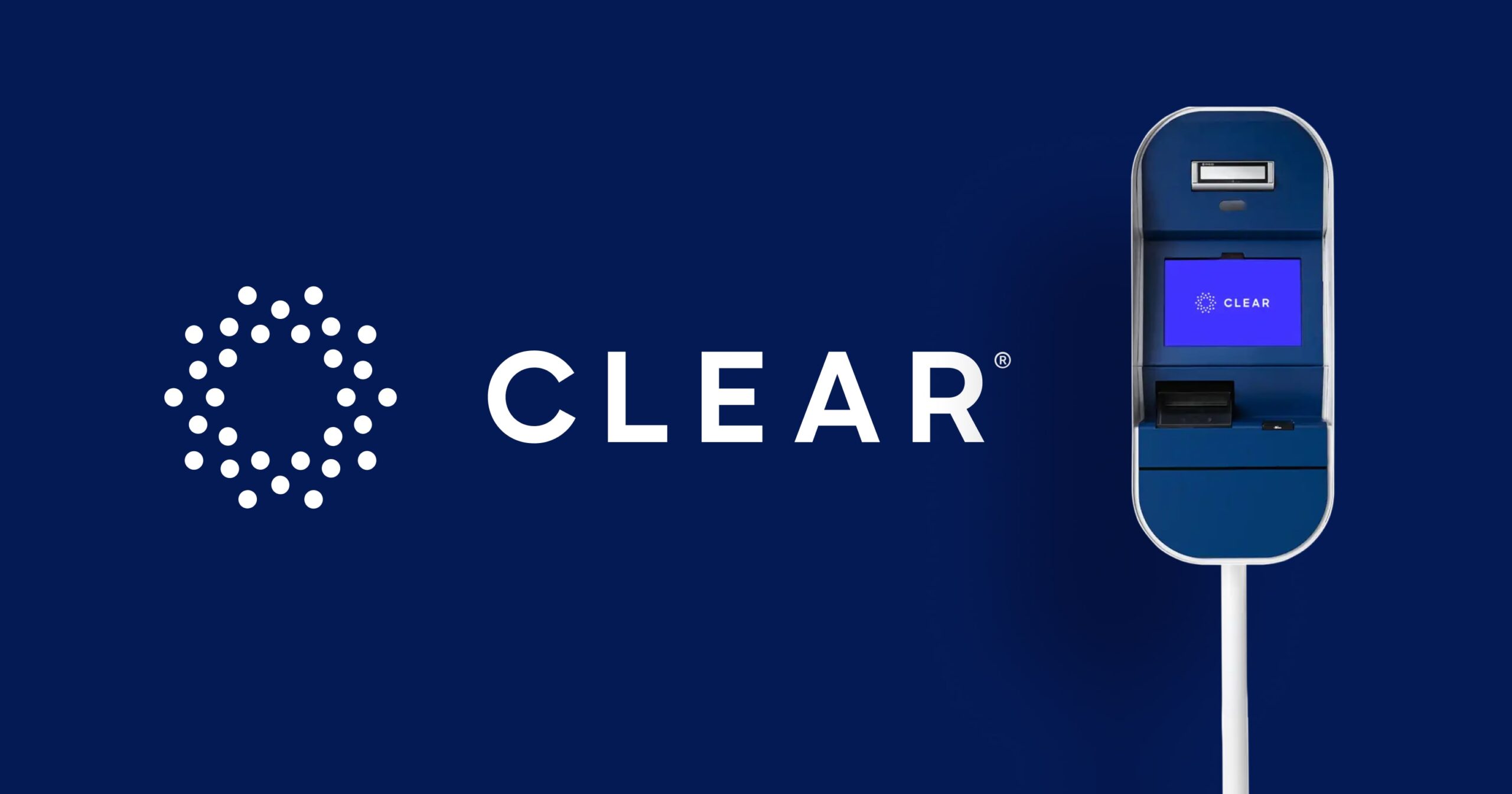 Advertiser disclosure: This post may include affiliate links (including sidebar banners) in which this site may receive compensation if a purchase is successfully made (at no extra cost to you) after being redirected from here. Thank you for your support!
How to Get CLEAR Membership for Two People with Amex Platinum/Green

One of the benefits that either Amex Platinum and Green Card offers is the annual $189 CLEAR credit as long as either card is opened. The retail price for a CLEAR membership is $189/year which the Platinum (personal & business) or Green (personal only) Card can fully cover. But, there is a way to use all that credit for 2 people instead, and even with some leftover for your third if applicable to you!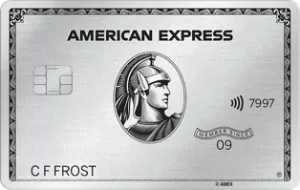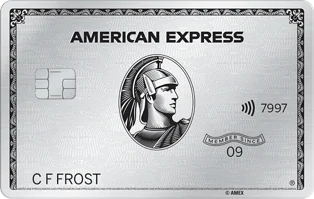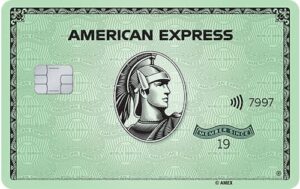 What is CLEAR?
CLEAR membership will help you get through airport security process by skipping ID check with a TSA agent before you go through screening process. If you have TSA PreCheck, then CLEAR will help you skip or get in front of the TSA PreCheck line, so both programs complement each other.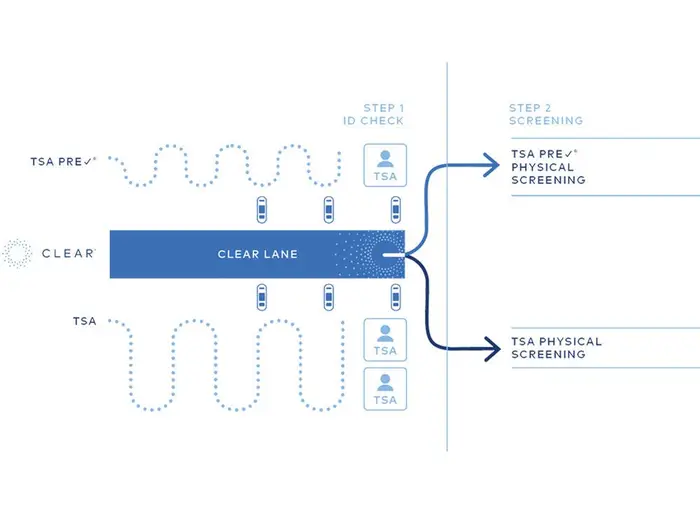 They don't appear at all US airports, but they do cover lots of the major US hubs. Full location list is on their site.
CLEAR & Delta/United Partnership
While CLEAR has a $189/year retail price, their current partnership with Delta and United reduces that price simply by just being a member for either program. Becoming a member for both is free and straightforward, and is something you should do anyway when you're into the credit card rewards/ points & miles hobby.
The cost will differ a bit depending on either your Delta or United status.
| Cost | Delta Membership | United Membership |
| --- | --- | --- |
| $189/yr | Not a Member | Not a Member |
| $119/yr | Member | Member |
| $109/yr | Silver/Gold/Platinum Medallion & Amex Delta Skymiles Cardmembers | Premier Silver/Gold/Platinum & Chase United MileagePlus Cardmembers |
| Free | Diamond Medallion | Premier 1K |
Additional members under your main account will just require $60 more dollar per person added. A free member will still have the Amex Platinum/Green cover for two people!
CLEAR will only apply its special pricing with your most recent connected account. So, just connect the frequent flyer account you have the highest status with out of the two!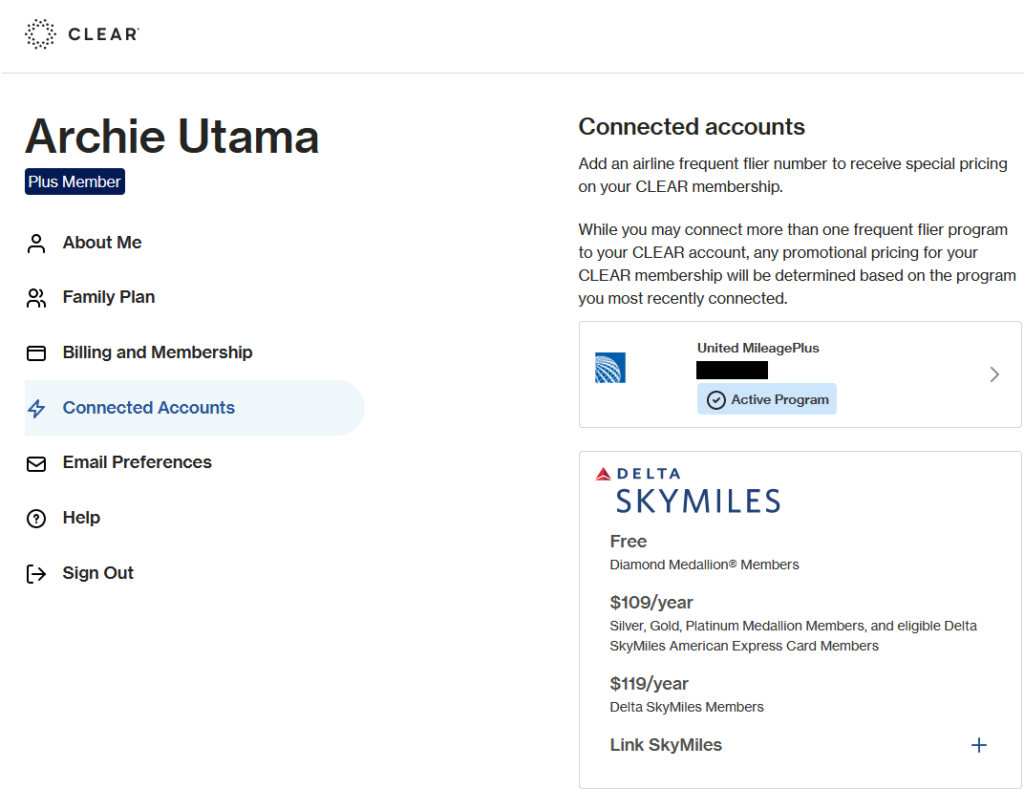 Do note that as this is a special rate from the partnership with Delta & United, these rates may go away in the future if their partnership should end. So, keep a lookout year over year on price changes.
How to Enroll Friends & Families to Your CLEAR Account
You can add an additional 3 adult members under your CLEAR account. Even though it's called "Family Plan", you don't need to prove relations or share the same address with the person you're trying to add. Friends can be applied! They can also use CLEAR freely without traveling with you. Kids under 18 will have free access too, as long as they travel with you.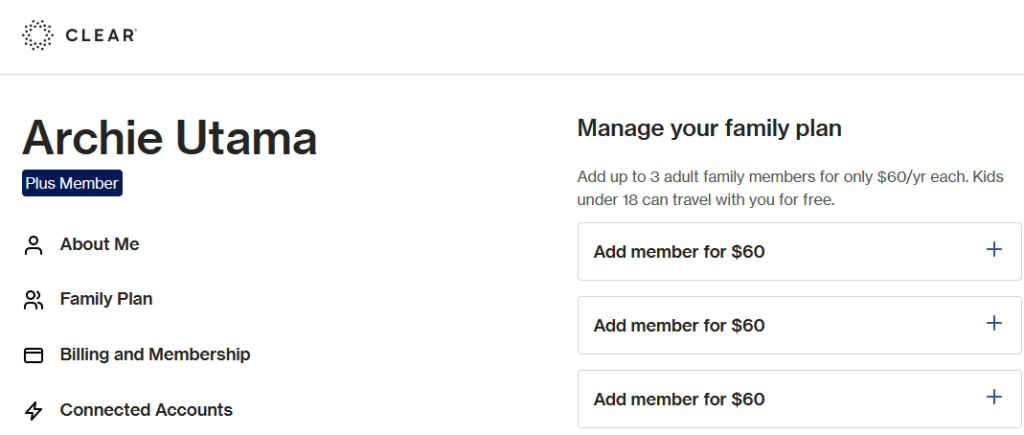 Conclusion
CLEAR's special deal with Delta & United Airlines allow you to get CLEAR Plus membership for two if you have the Amex Platinum or Green Card opened at your disposal. Even if you travel solo, you can give a nice gift to a fellow traveler you know who'd benefit from the expedited security check that CLEAR provides.