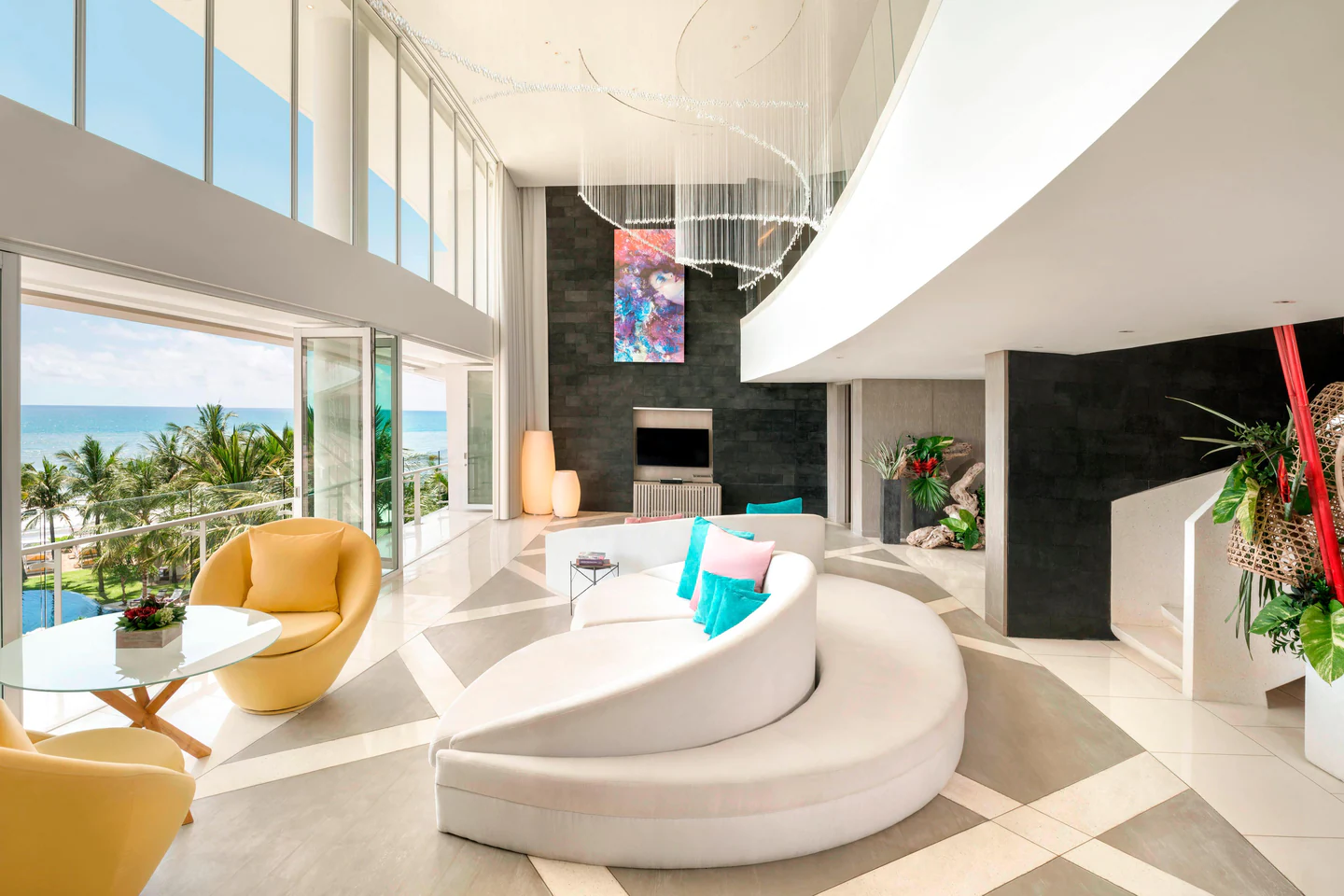 Marriott Bonvoy Titanium vs. Platinum Elite
Platinum Elite has been known as the sweet spot in Marriott Bonvoy program. It serves the best balance between nights stayed required and the benefits you'd get on Marriott hotels, especially by stacking elite nights with a US personal and US business credit cards. The next level after Platinum is Titanium Elite, that requires you to stay 25 more nights at Marriott hotels and give you some more incremental benefits. Is it worth actively pursuing Titanium Elite when the Platinum Elite benefits are already great? Let's find out.
What makes Platinum Elite the sweet spot for Marriott Bonvoy?
With Platinum Elite, the benefits on your Marriott hotel stays start to be a lot more interesting compared to Gold Elite, its predecessor status. The new benefits include:
Suite upgrade at most hotels (subject to availability)
Guaranteed 4 pm checkout except for resorts and convention hotels
Executive Lounge access at certain hotels
50% more points on paid stays
Annual Choice Benefit (only if 50 elite nights are reached in the same calendar year)
As shown above, the benefits bring much more convenience than the average hotel stays, and even save you money on food especially on hotels with executive lounge where you can pretty much have free food on the schedule it opens at. How you value eating free food at hotels is up to you. Of course, the value and quality of food increases on luxury hotels compared to the extended stay hotels.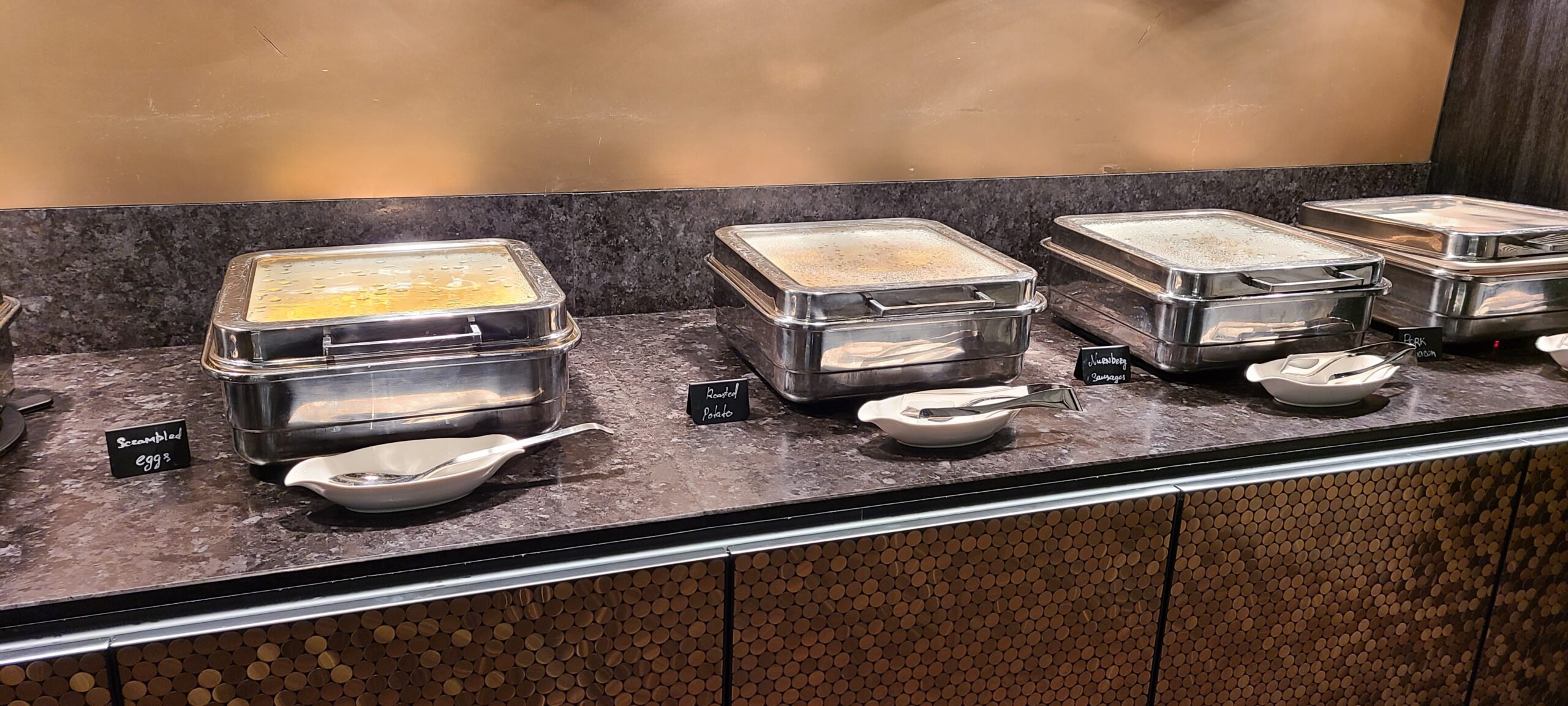 4 pm checkout is a really useful benefit as that's basically a free half day on the day you checkout! It allows you to take your time during your travels, catch a later flight, and easily check-in to other hotels without having to wait. It's also a benefit that some other hotel loyalty programs only offer to their top elite status like World of Hyatt Globalist. Hilton's Diamond Elite (top status) won't even guarantee you a 4pm checkout.
What does Marriott Titanium Elite get you?
As a Titanium Elite, you'll get all the benefits a Platinum Elite get with some incremental and situational benefits:
75% bonus points on paid room rates and amenities
Eligibility of suite upgrades at Ritz-Carlton properties (subject to availability)
United Silver Elite status
48-Hour Room Guarantee
Second Annual Choice Benefit (only if 75 elite nights are reached in the same calendar year)
Let's expand more on these benefits.
75% Extra Points
Being a Titanium Elite grants you the highest elite bonus on the points you earn in Marriott Bonvoy program. Even its next level, the Ambassador Elite, does not give any more points bonus than Titanium Elite. It's a pretty straightforward benefit that accelerate your points earning rate to more free nights compared to Platinum Elite.
Suite Upgrades
Titanium Elites are eligible for suite upgrades at The Ritz-Carlton properties. But, suites are still subject to availability. Also, Club Rooms aren't eligible for upgrades as Titanium Elite, which would give you complimentary to the Ritz-Carlton Club Lounge.
It's also worth considering that an alternative to The Ritz-Carlton is the St. Regis, in which Platinum Elites are eligible for suite upgrades and arguably a "better version" of The Ritz-Carlton because of more generous elite treatment like providing free breakfast. That's not to say St. Regis is always better than The Ritz-Carlton, but they're more or less similar in the level of luxury and style. Because of the more generous elite treatment, many people in the program would find the St. Regis brand more attractive than The Ritz-Carlton.
Does Titanium Elite get better room upgrades than Platinum Elite?
The answer is unfortunately unclear. In theory, it makes sense that Titanium Elite gets the priority over Platinum Elite. But, there's nothing in the Marriott's Terms & Conditions that states Titanium Elite and Ambassador Elite get better upgrades than Platinum Elite with the exception of being in the queue for The Ritz-Carlton suite upgrade.
In reality though, the determination of room upgrades isn't black and white. Let's say you DO get the suite upgrade you want as a Titanium Elite. Is it because of your higher status? Or is it because you got lucky because there's no other elites around, or the hotel just happened to have low occupancy rate during your stay? Or maybe you were the only guest who proactively asked for a suite upgrade that may have boosted your chance of getting upgraded? The thing is, we can never exactly know the reasons why.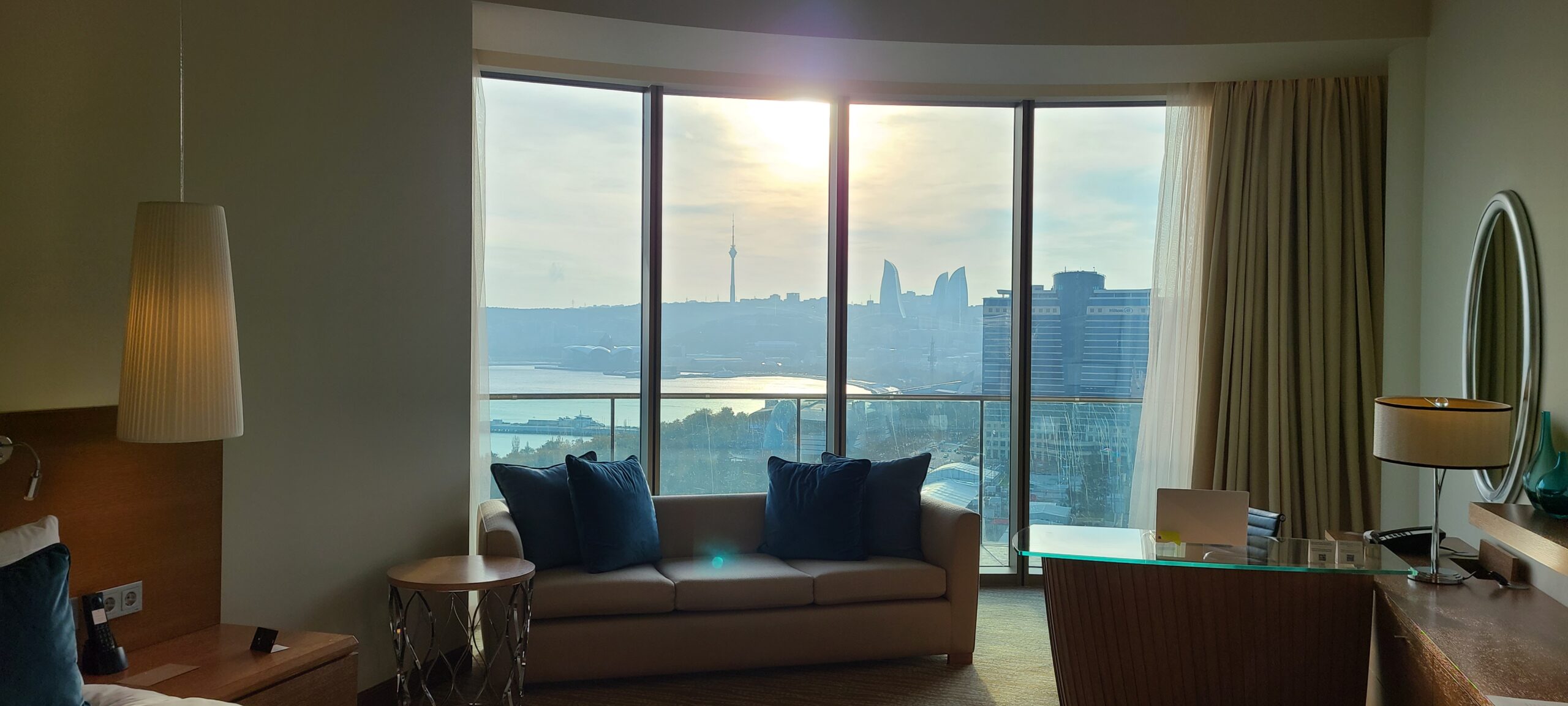 We as guests don't have the data on how many Platinum+ are on the same days we're staying at. We do have data on how many physical suites are in a property, and we can estimate occupancy in different seasons. So, if the reason why you're pursuing Titanium Elite is to get better upgrades than Platinum Elite, then I would say that it's a big gamble at best.
United Premier Silver
Marriott has a special partnership with United Airlines, and by achieving Titanium Elite, you'll receive United Premier Silver status. The status include benefits like:
Free checked bag
Complimentary upgrade to Economy Plus at check-in +1 guest
7x miles per base fare
Ability to transfer United miles to Marriott Bonvoy points at 1:1 ratio (up to 100,000 miles per year)
Since the benefit is tied to United, some of you won't find it valuable at all. Even if you do fly at United often, the most tangible benefit that you'd find valuable is most likely the free checked bag and bonus miles from status.Even with those benefits, you can easily get them through United co-branded credit cards!
Upgrades to Economy Plus would be an uphill battle against United Premier Gold, Platinum, and 1K. The fact that you can also upgrade your +1 guest will make it really tough for you to be upgraded at Silver.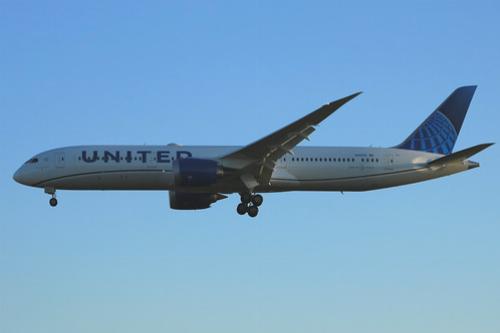 Transferring United miles to Marriott Bonvoy points isn't the greatest move as United miles are worth more than Marriott points each. But, United is also not the best mileage program for Star Alliance award tickets either, and is only a partner to Chase Ultimate Rewards out of all the major flexible points currencies.
If you have a strong preference for other airline programs for Star Alliance, and you have some leftover United miles you can't use, then transferring them to Marriott wouldn't be the worst move. Marriott is also a partner to more airlines than each of the major credit card issuers but at a less effective transfer ratio of 3:1 on most of them. Only transfer 60,000 Marriott points to an airlines at once because you'll get 5,000 extra miles for doing so!
48-Hour Guarantee
Marriott will guarantee Titanium & Ambassador Elites a room if the reservation is booked at least 48 hours before check-in. With this benefit, lower status members will be "walked out" of the hotel and get compensated instead. I don't know about you, but I'd rather be walked out and receive the Guest Compensation instead of having a guaranteed availability, at least if it's not past midnight, in which I hope to never get into that situation in the first place. It's hard to quantify this benefit as it's a very situational one that doesn't happen very often.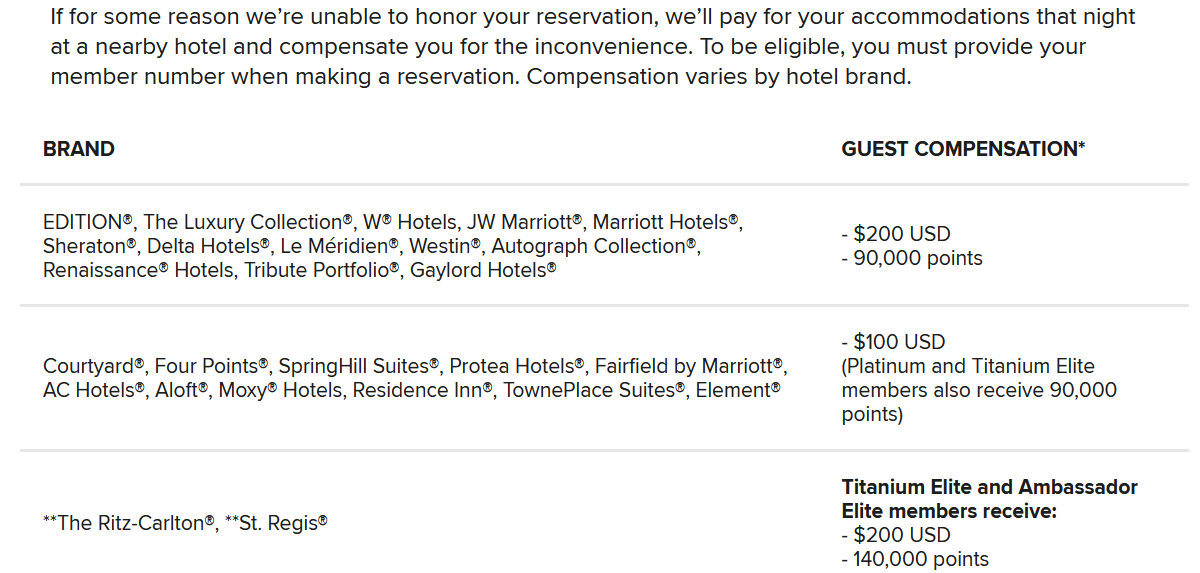 Second Annual Choice Benefit
Reaching 75 nights in a calendar year will get you a second Annual Choice Benefit and get you or renew Titanium Elite at the same time. Arguably, the free night certificate of 40,000 Marriott points is the most valuable option, which the first Annual Choice Benefit lacks. Suite Night Awards is possibly being the second most valuable benefit, but the gap in value is big in my opinion. A good redemption of this certificate can get you a ~$300 a night hotel room minimum.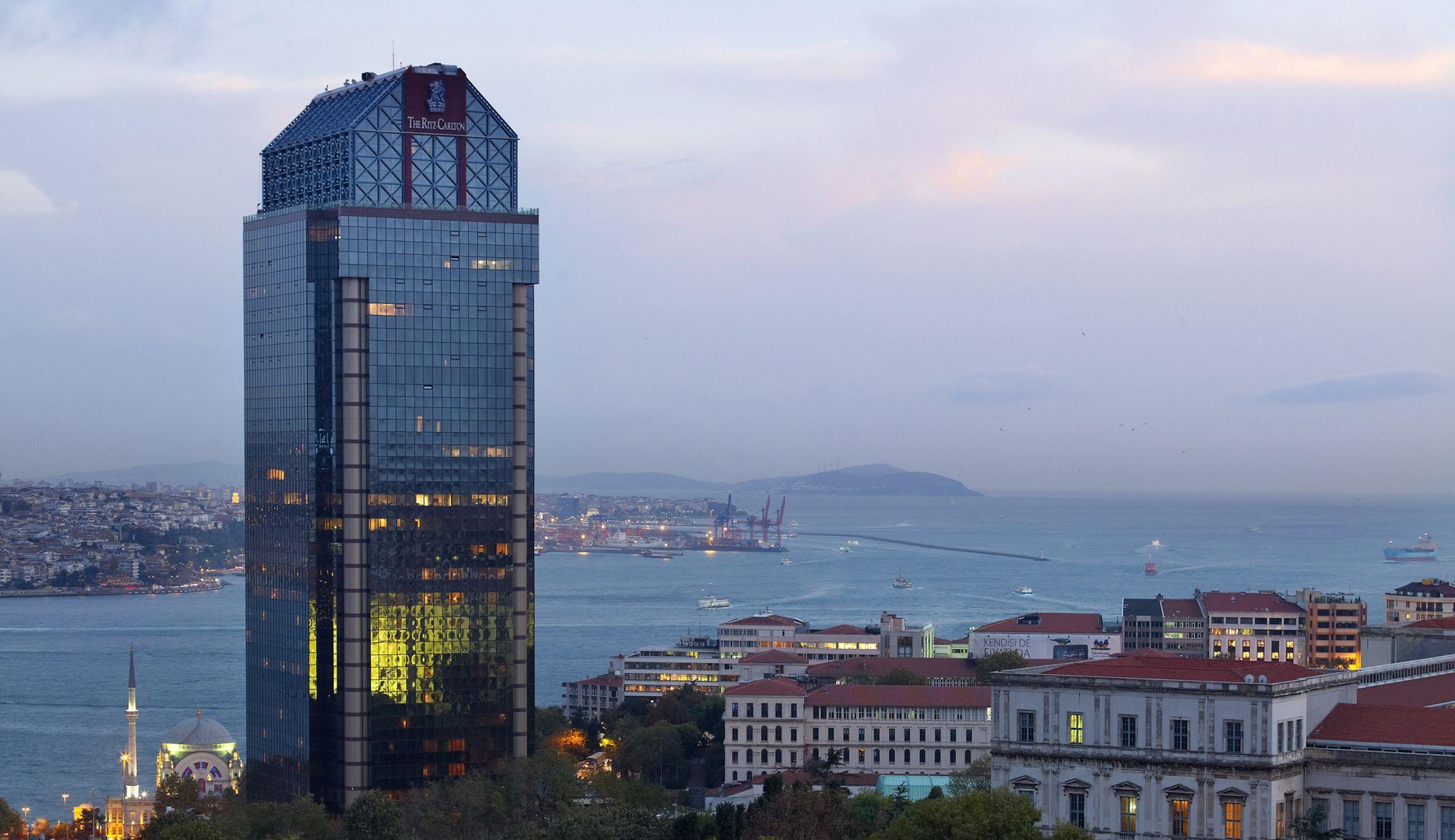 Conclusion
I believe Platinum Elite will serve and fit most people well as Titanium Elite's incremental benefits are just not that compelling. Some of the benefits are hard to quantify their value like suite upgrade chance compared to Platinum Elite and the 48-Hour Guarantee being very situational and not as good as the Guest Compensation for being "walked out" of the hotel. I do hope that Marriott will review Titanium Elite as the current benefits feel lacking and to give incentives for customers to achieve and renew to Titanium year over year. If you can only manage to hit at 60's elite night range, then there's not much benefits to get out of your way to reach Titanium
I would try to pursue the status by "mattress running" or booking local cheap hotels just for the elite nights, if you're short 1-3 nights from Titanium Elite from your organic Marriott stay for the calendar year. But, mattress running is more feasible in certain locations than others. It's harder to find a Marriott hotel in New York City in under $100 per night compared to Rapid City! Don't forget that you can choose 5 elite nights credit on your first Annual Choice Benefit to help you achieve Titanium Elite a bit faster.
Then, choose the 40k free night certificate as your second Annual Choice Benefit as that can compensate your expenses of mattress running and get positive expected value at the end. The 25% more bonus points on your Marriott stays for the next 14 months after the end of the current calendar year is a nice little cherry on top.