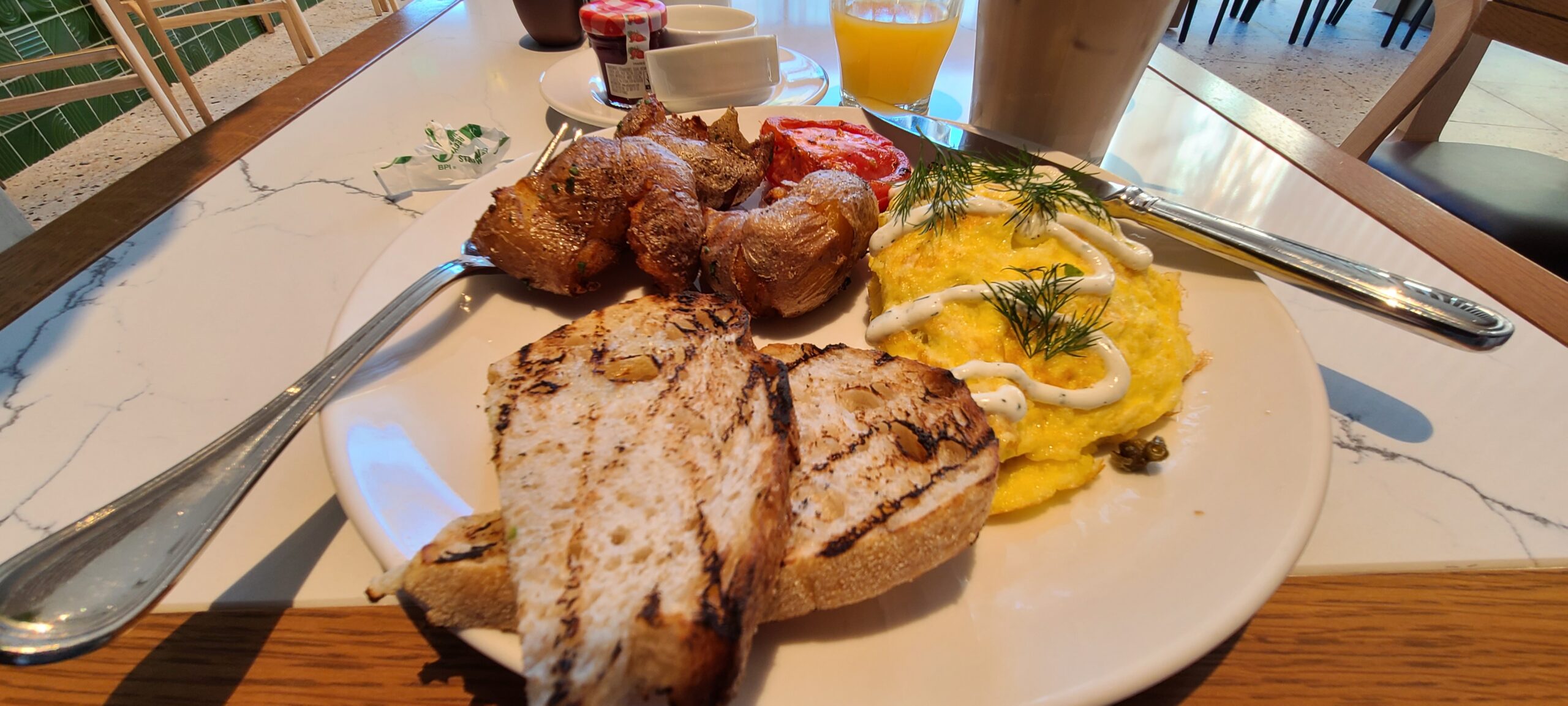 Advertiser disclosure: This post may include affiliate links (including sidebar banners) in which this site may receive compensation if a purchase is successfully made (at no extra cost to you) after being redirected from here. Thank you for your support!
Marriott Hotels That Give Free Breakfast
Marriott Bonvoy has around 30 different brands under it with different breakfast policies. Here are the lists of Marriott hotels that give free breakfast to their top elite members. Some brands may not even offer them at all, but there are exceptions because each properties are different, and may be more generous than others belonging to the same brand. The lists below simply represent what to expect in each brands so you won't have the wrong expectations when checking in. Breakfast benefits are unlocked once you reach Platinum Elite status.
Marriott Hotels That DON'T Offer Free Breakfast
Let's scratch off the hotel brands that don't offer free breakfast for elite members to begin with. They are:
The Ritz-Carlton
EDITION Hotels
Marriott Vacation Club
Design Hotels
Gaylord Hotels
BVLGARI
Marriott Executive Apartments
Marriott Homes & Villas
Some exceptions do occur, however. For example, The Ritz-Carlton Kyoto offers free breakfast for Platinum Elite and higher. The Bodrum EDITION only gives free breakfast on paid stays (review). Another way to get free breakfast on these brands is to book through Marriott STARS.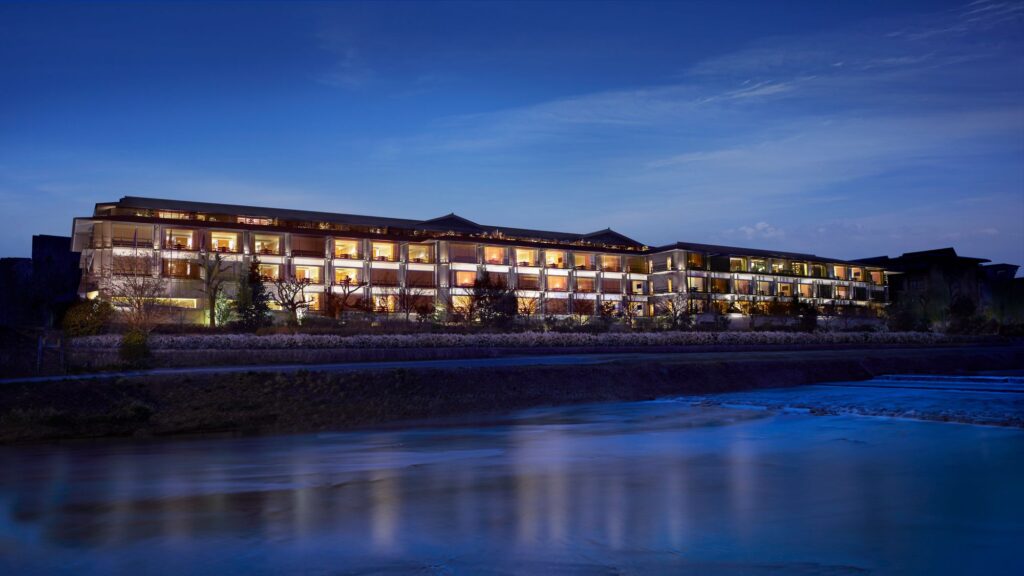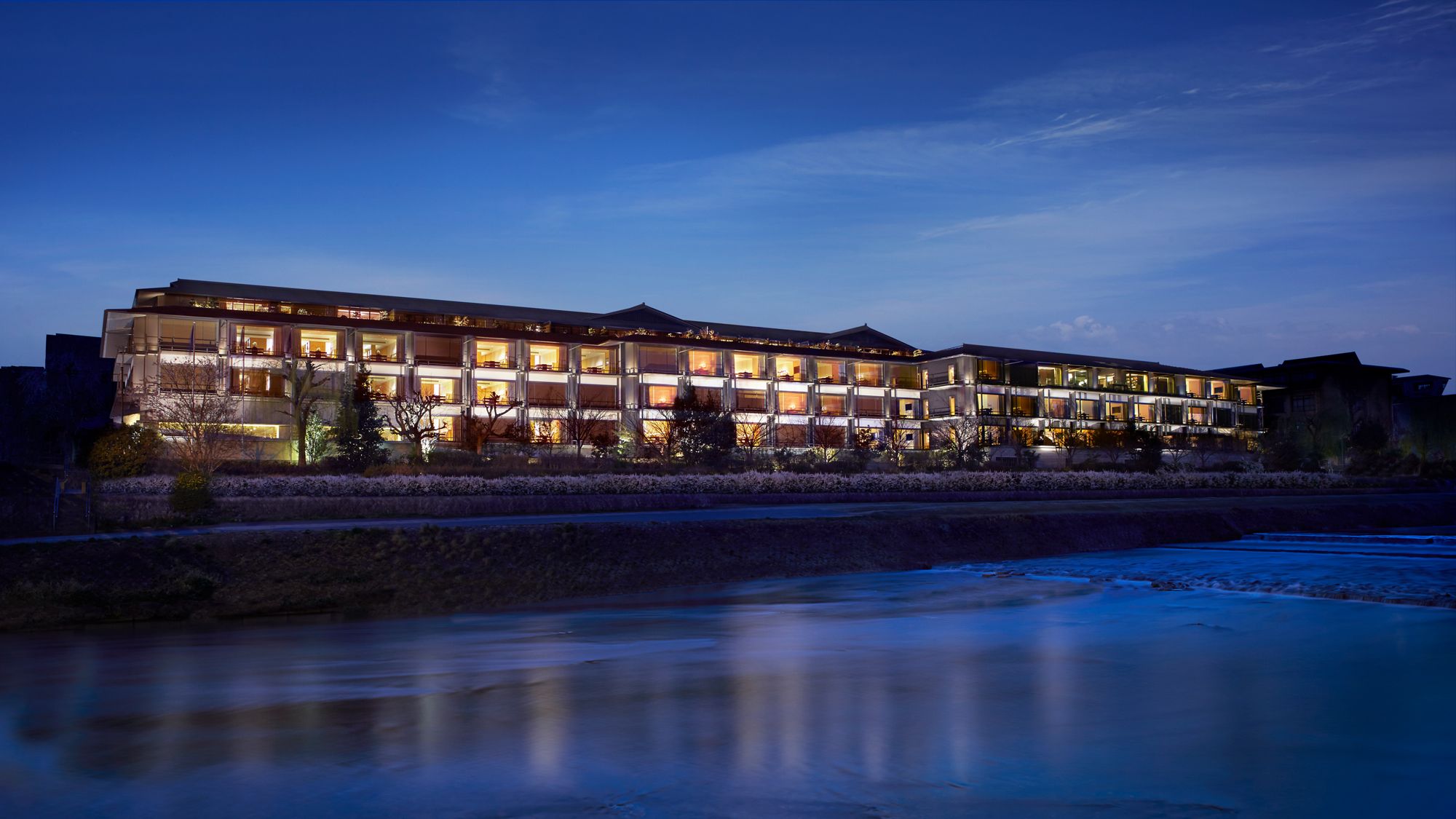 Marriott Hotels That Give Free Breakfast to Platinum+

Now comes the bread and butter! Here are the lists of hotel brands that offer free breakfast to Platinum Elite and higher as a Welcome Benefit Choice, which means you'll forgo the points bonus by choosing the free breakfast option, which is the no-brainer option in most cases since they're more valuable than 1000 points on paper.
St. Regis
The Luxury Collection
W Hotels
Sheraton
Le Meridien
Westin
Tribute Portfolio
Four Points
Aloft Hotels
Protea Hotels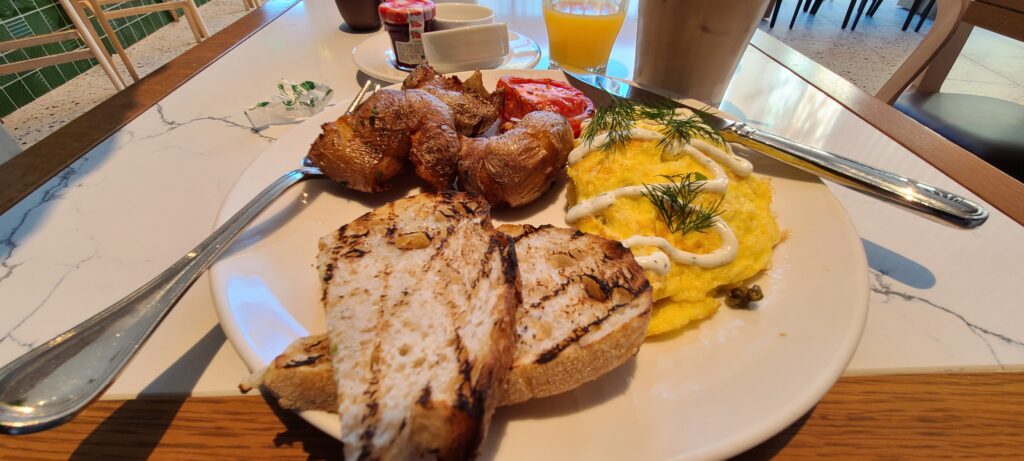 Marriott Hotels That Give Food & Beverage Credits to Platinum+

Some Marriott brands will give $10 food & beverage (F&B) credits instead of free breakfast as a Welcome Benefit to offset food cost at the hotel. Do make sure to foot the bill to your hotel room to apply the credit once you're done eating. The credits are not limited to breakfast only. They're "use it or lose it" per day and cannot be carried over the next day. They are:
Courtyard (US & Canada only)
AC
Moxy
This benefit is better when you have a +1 guest during your stay as the credits are applied to each person per room. At most, you can get $20 F&B credit per day. In some places, that can get you a nice free meal in case your partner doesn't want to eat hotel food.
Marriott Hotels That Give Free Breakfast without Status
Here are the list of hotel brands that give free breakfast to all guests regardless of their Marriott Bonvoy status. These brands are meant for extended stays, so don't expect anything fancy:
Springhill Suites
Fairfield Inn & Suites
Residence Inn
TownePlace Suites
Element Hotels
Marriott Hotels That Give Free Breakfast to Platinum+ through Lounge Access
Some hotel brands give free breakfast through Executive Lounge access instead. The plus side is that it's not a part of the Welcome Benefit Choice, which means that it's possible to get free breakfast and bonus points for your stay! Here's the list:
JW Marriott
Marriott Hotels
Delta Hotels
Autograph Collection
Renaissance Hotels
Courtyard (Outside of US & Canada with a lounge)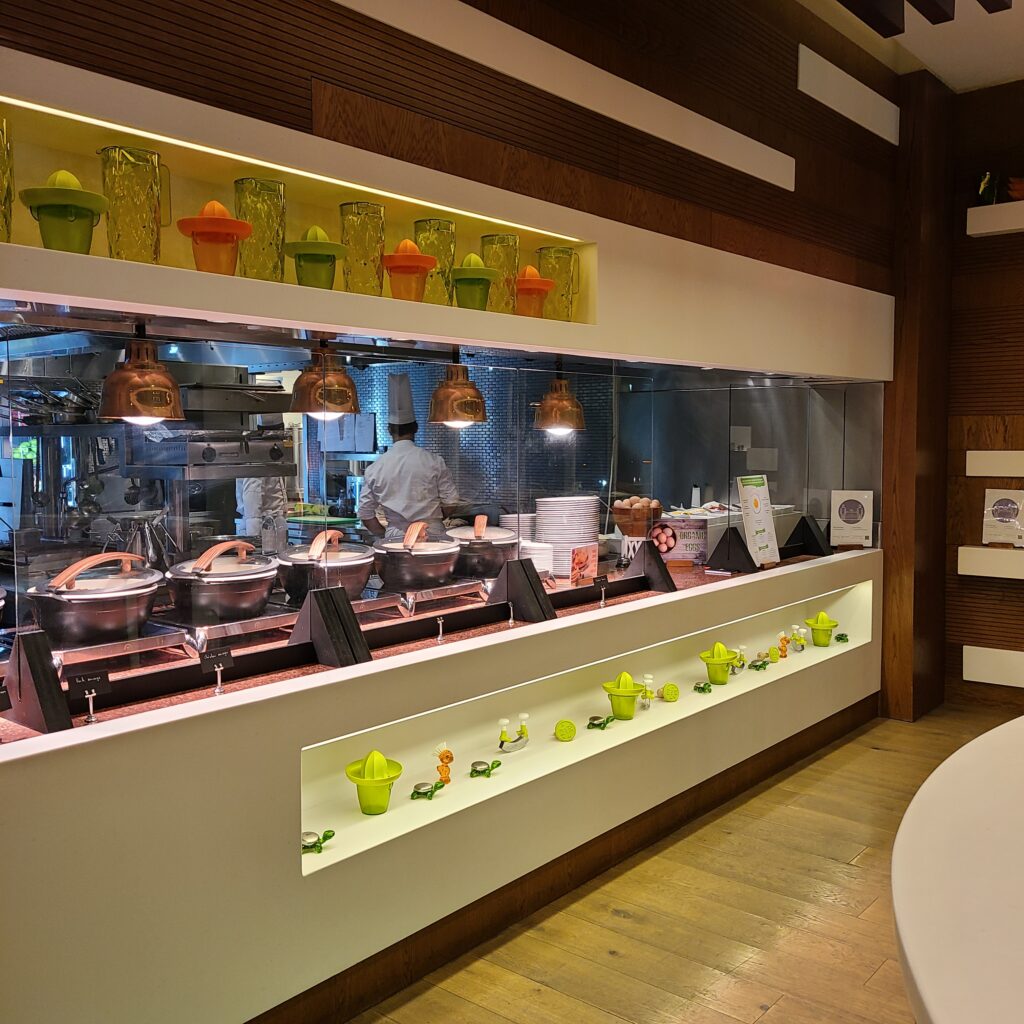 Not all hotels belonging to above brands will have an Executive Lounge or closed because of the current global situation and otherwise. The hotel must then compensate the Platinum Elite+ between free breakfast or 750 points per day. However, some hotels belonging to above brands won't give free breakfast as compensation, and will compensate 1000 points per day instead.
For Courtyard hotels, free breakfast is given outside of US & Canada on properties with lounge access. However, a notable exception I've experienced was during my stay in Baku where I got free breakfast buffet on top of my Welcome Choice Benefit despite the hotel not having a lounge at all.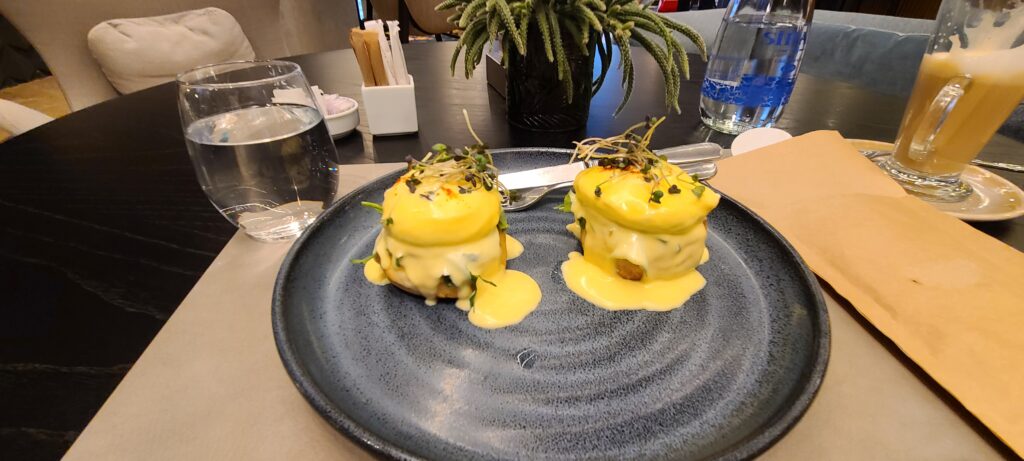 How to Get Free Breakfast on Marriott Hotels
Free breakfast as a benefit will be given to you once you at least reach Platinum Elite with Marriott Bonvoy at the selected properties that offer them. Typically, you'll need to stay at lest 50 nights to qualify as a Platinum Elite in the same calendar year, but earning Platinum Elite is very doable with credit cards like the Marriott Bonvoy Brilliant and the Marriott Bonvoy Business Card. Each card comes with 15 elite nights bonus as a benefit.
If you have both of those cards, you can combine the elite nights so you'll automatically start at 30 nights every year if you keep them both open year over year. Reaching Platinum Elite now only requires 20 nights of stay every calendar year! This process does require you to apply for a business credit card.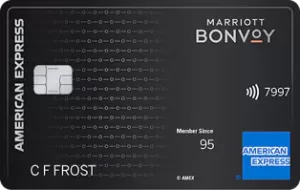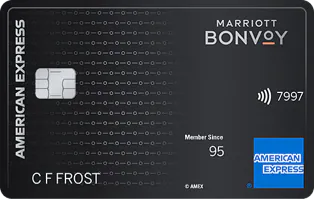 Having both cards opened will jump start you to 30 elite nights every year! Clicking on the card images will lead you to the application page!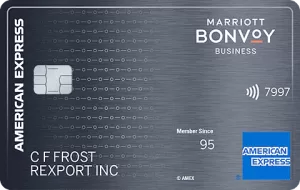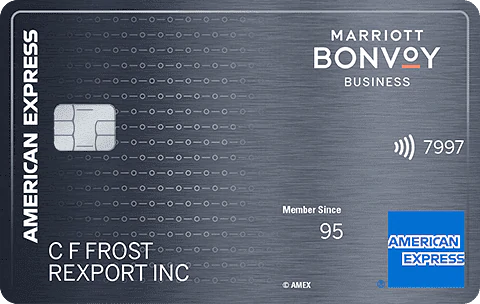 Conclusion
That wraps up the lists of Marriott hotels that give free breakfast benefit. Free breakfast is certainly a great benefit that can set the start of your day right during your travels, so make sure to make good use of it whenever you stay at a property that gives them as benefit for Platinum Elite or higher!