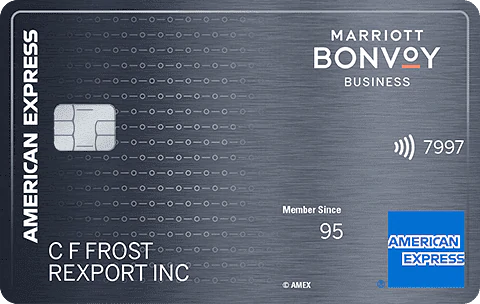 Advertiser disclosure: This post may include affiliate links (including sidebar banners) in which this site may receive compensation if a purchase is successfully made (at no extra cost to you) after being redirected from here. Thank you for your support!
American Express Marriott Bonvoy Business Review – Is It Worth $125 Annual Fee?
The Marriott Bonvoy Business Card by American Express is the sole business credit card in the Marriott Bonvoy lineup that's publicly available. In my opinion, this is one of the best Marriott Bonvoy credit cards out there even with its $125 annual fee, and I'll explain why. To learn more about the Marriott Bonvoy program, please read this post.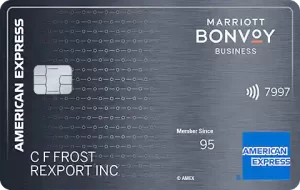 It's Just Business
A clear advantage of the Marriott Bonvoy Business is that it's a business card. Business cards do not count towards your Chase 5/24 status. This means that you can apply for business credit cards to get their signup bonuses without having to worry about Chase 5/24 rule to gatekeep you from opening new cards.
You may actually qualify for business credit cards even without an established business. You can read more about it here.
35,000 Points Free Night Award
After the first year of owning the card and paying for the second annual fee, you will be given a free night award that can be redeemed on properties worth up to 35,000 Marriott Bonvoy points.
This free night award is the same tier you'd get from the Marriott Bonvoy Boundless Card from Chase. Even though the Boundless only has a $95 annual fee, I will explain more in details on why it may be worth paying the extra $30 per year on the Bonvoy Business.
Currently, the free night certificate allows you to redeem up to Category 5 hotels at standard rate, which can cover hotel rooms that would charge around ~$200 per night, which would more than offset the card's annual fee.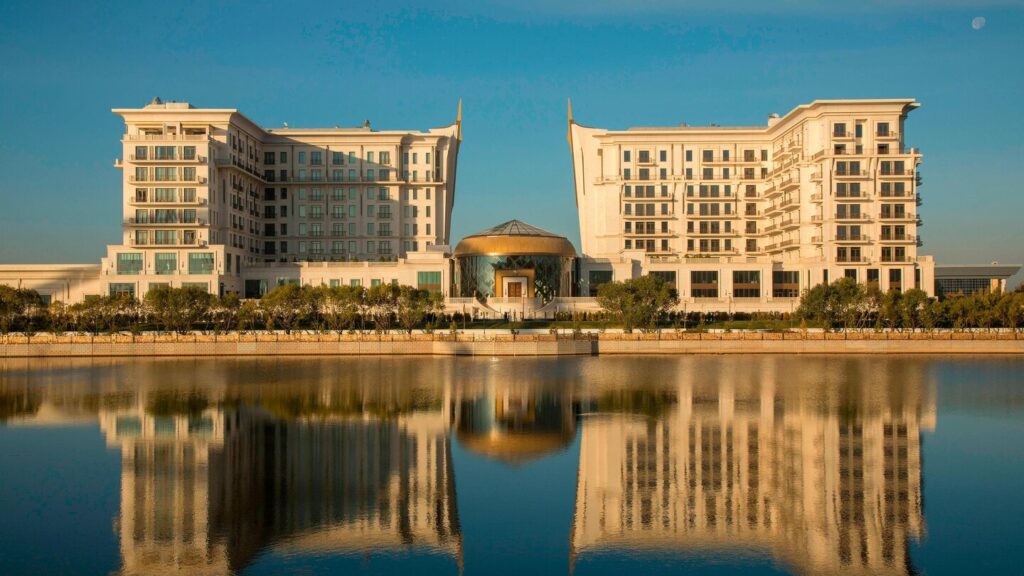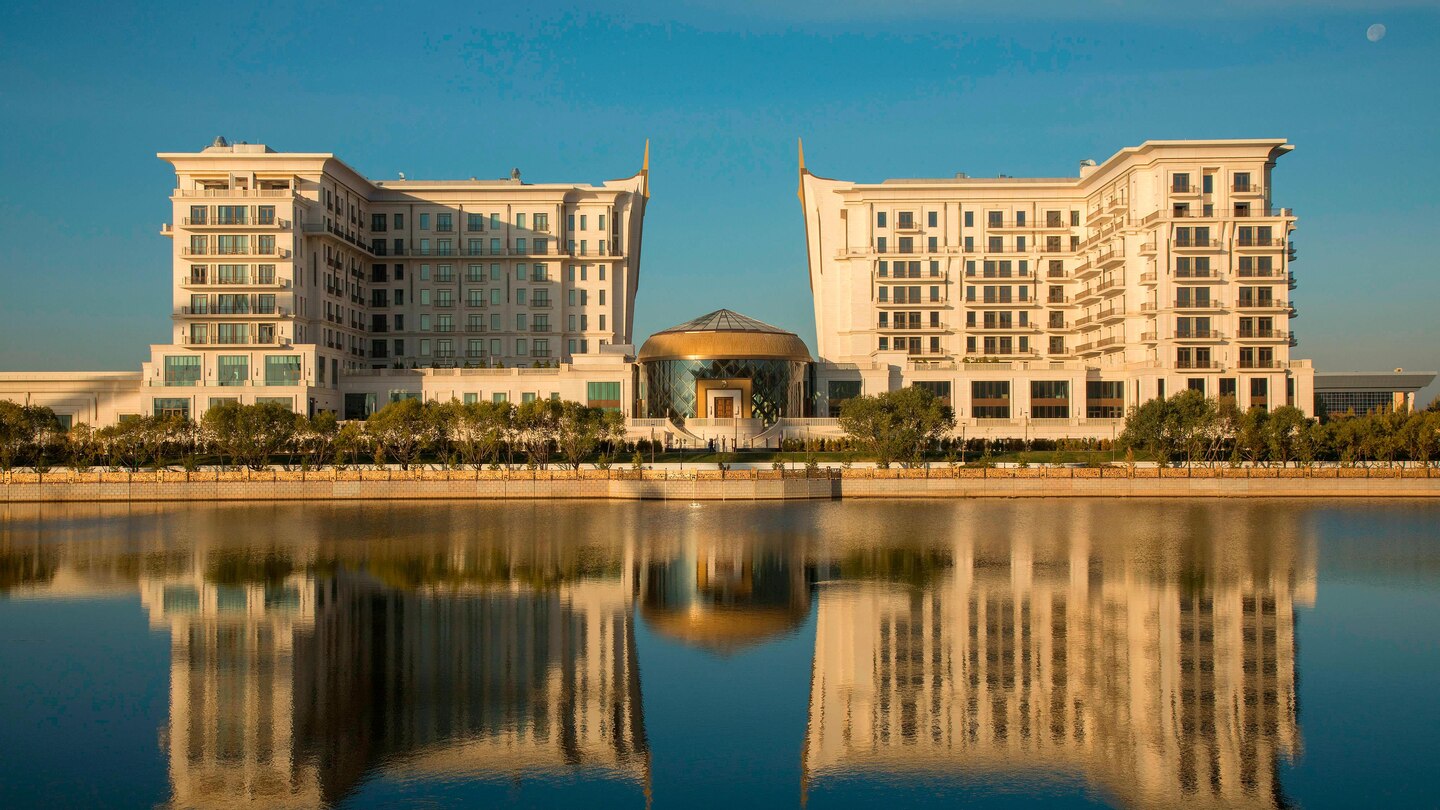 There's an upcoming change to Marriott Bonvoy program in 2022 where the current award chart is replaced with dynamic pricing, and more flexible free night awards will be introduced.
With the flexible free night awards, you can top off your free night award with up to extra 15,000 Marriott Bonvoy points to top off your 35,000 free night award to redeem for properties worth up to 50,000 points. But, because of dynamic pricing, it's unknown how things will play out for now, and I will update more details when the changes go live starting in early 2022 and onward.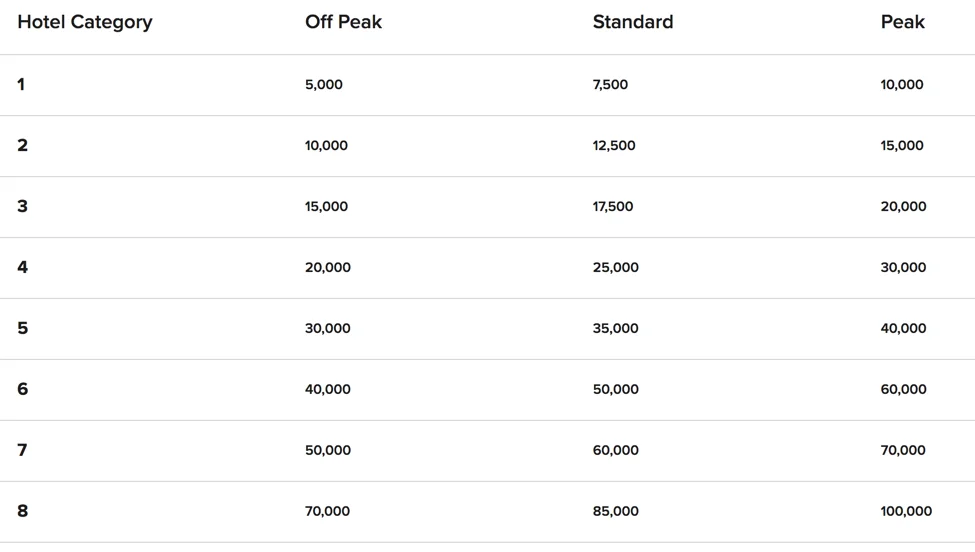 Earning Rates
The earning rates for the Marriott Bonvoy Business Card are:
6x on Marriott properties
4x on US restaurants, gas, shipping providers, wireless phone services
2x on everything else
Out of all the Marriott Bonvoy cards issued by American Express and Chase, the Bonvoy Business actually has the best spending multipliers out of all of them, plus it gives categories that are harder to find  like gas, shipping, and wireless phone services.
While 4x multiplier looks attractive on the surface, I still wouldn't recommend using this card to make your daily purchases outside of the intention of hitting the signup bonus. I wrote a post about how spending with hotel credit cards in general isn't a good idea due to the opportunity costs.
Silver Elite Status
Marriott Bonvoy Business Card grants a complimentary Silver Elite status. Their benefits are:
10% more points when booking paid stays on Marriott Bonvoy properties, resulting in 11 Marriott Bonvoy points per dollar earned
Priority Late Checkout
Admittedly, Silver Elite status is nothing to get excited over as it's just one status above members without a status.
Priority late checkout is ambiguous as it'll depend on the properties and their occupancy rate. You may or may not get it. Late checkout can be requested during check-in, or anytime during your stay through the Marriott Bonvoy app.
Because the next tier of status Gold Elite is easily achievable by just having either the American Express Marriott Bonvoy Brilliant or the American Express Platinum Card, you're more likely to be prioritized as one of the last to be granted a late checkout.
In the end, the 10% bonus points on paid Marriott stays is the only tangible benefit you can get with Silver Elite status.
15 Elite Night Credits
Although all co-branded Marriott credit cards give 15 elite night credits, you won't be able to stack them together to earn qualifying nights towards higher status. That's where the Marriott Bonvoy Business Card comes in.
Marriott allows you to stack elite night credits only if you have a US personal and a US business Marriott Bonvoy credit card, totaling to 30 nights.This results in only needing 20 qualifying nights just to reach Platinum Elite.
Marriott Platinum Elite is where hotel benefits get interesting with potential complimentary suite upgrade, guaranteed 4 p.m. checkout, lounge access, and free breakfast.
Since the Marriott Bonvoy Business is the only Marriott business card you can apply to, this makes it a more valuable card to get despite costing a little bit more than the Boundless from Chase.
Being the sole factor to make elite nights stacking makes it worth $30 more per year compared to the Boundless' $95 annual fee, and certainly a card you want to keep year over year if you care about elite status on the Marriott Bonvoy program.
Miscellaneous Travel Benefits
This card does not provide meaningful travel benefits like airport lounge access and travel protection including trip delay and cancellation, baggage delay protection, and car rental insurance.
It does come with no foreign transaction fee, but because it's an American Express card, international acceptance may not be as good as it is in the US.
Conclusion
The Marriott Bonvoy Business Card is a great long-term card that you can keep year over year if you care about status thanks to the fact that you can now combine elite night credits to make qualifying for higher elite status much easier.
It's also a business card, which won't count towards your Chase 5/24 status. But beware, this card doesn't have a downgrade option, so if you no longer find value on this card, you'd need to close the card to prevent continuing to pay the annual fee.
Nonetheless, if you can see yourself staying at a Marriott property at least once per year, then you can at least break even or have some residual value by having this card opened without even spending a dime on it outside of the signup bonus.
Overall Rating
If you're interested in the Marriott Bonvoy Business Card, please consider signing up through this link as it will help support this website. Thank you kindly for your support!