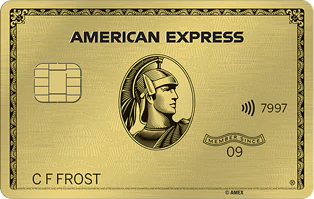 Advertiser disclosure: This post may include affiliate links (including sidebar banners) in which this site may receive compensation if a purchase is successfully made (at no extra cost to you) after being redirected from here. Thank you for your support!
Is the American Express Gold Card Still Worth its $250 Annual Fee?
The American Express Gold Card has been a powerhouse card to earn Membership Rewards points. But, it does come with a hefty $250 annual fee. With growing competition in the credit card space, it's important to reevaluate whether or not to keep the card, close it, or even move on to another issuer that provide similar benefits.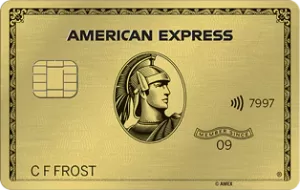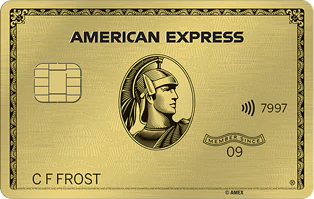 American Express Gold Card Benefits
The Gold Card brings attractive multipliers on things you spend on day to day: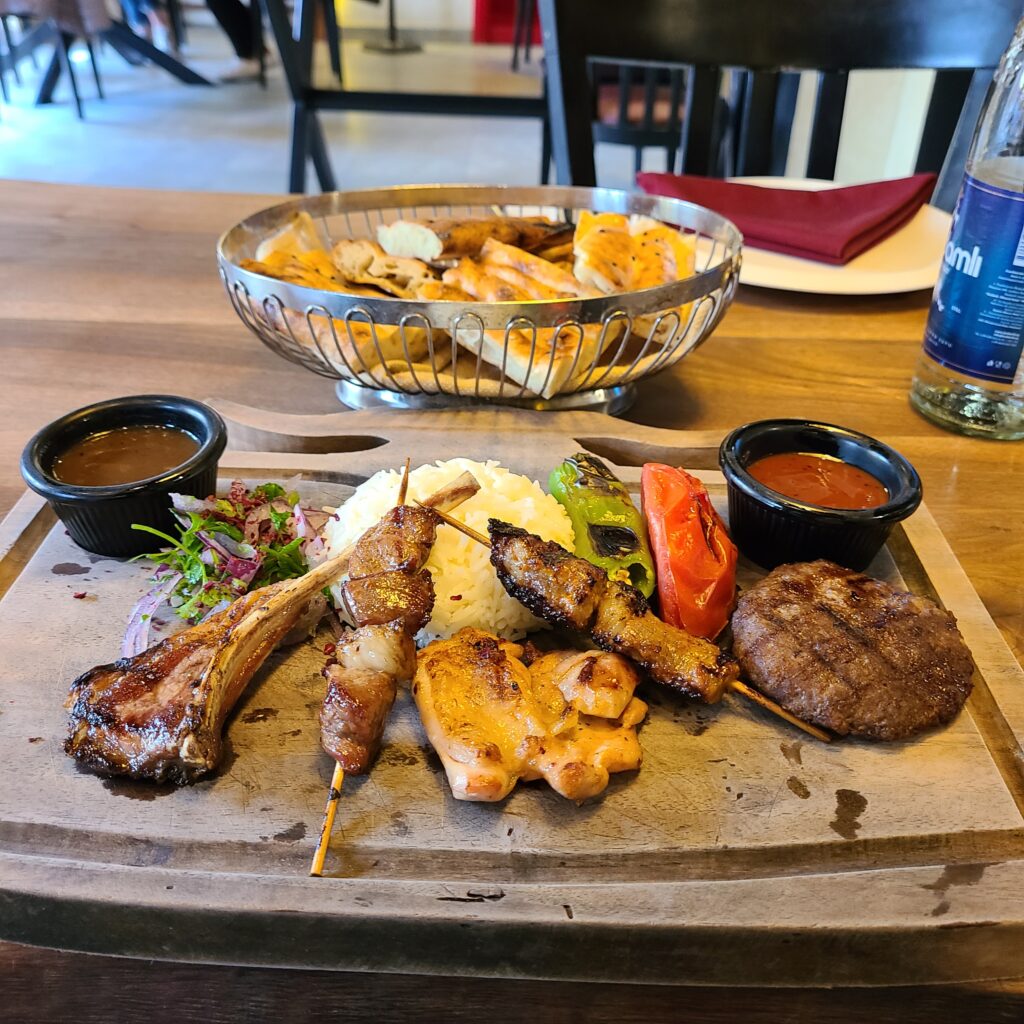 Ancillary Benefits
It also comes with up to $240 worth of food credit per calendar year. One set of $120 goes to Uber. It's not restricted to Uber Eats only. You can also use the credits for Uber rides. The other set can be used on Grubhub/Seamless, Shake Shack, Ruth's Chris Steakhouse, and Boxed.
The way Amex distribute the credit is by per month basis, meaning that you'll get them at $10 per month each.
The Gold Card does not come with travel benefits like trip delay or cancellations, baggage delay, and lounge access.
It's also a charge card, meaning there's no preset limit and free you of the worry of utilizing too much of your credit that can negatively impact your credit score.
Overall, the American Express Gold Card is a great card for dining and grocery spend. Do note that Walmart or Target do not count as "grocery". It's targeted towards the more local or smaller supermarket chains.
The Hotel Collection
Whenever you book hotels for at least 2 consecutive nights through The Hotel Collection, which is the little brother of the Fine Hotels & Resorts, you can receive $100 property credit during your stay and room upgrades if it's available by the time of your check-in. If you prepay the booking, you'll earn 2x MR instead of 1x.
You can also input your loyalty number if the hotel belongs under a major hotel chain like Marriott, Hilton, or Hyatt to also earn hotel points and elite nights for status progression. Remember, that for the Gold Card, it can only get the added benefits on The Hotel Collection, and not Fine Hotels & Resorts, which is exclusive to the Platinum or the Centurion Card.
Beware that the room rates can be higher than normal because of the added benefits, and it can be hard to take advantage of depending on your destination. Compared to Fine Hotels & Resort, the benefits are lacking early check-in, late checkout, and free breakfast.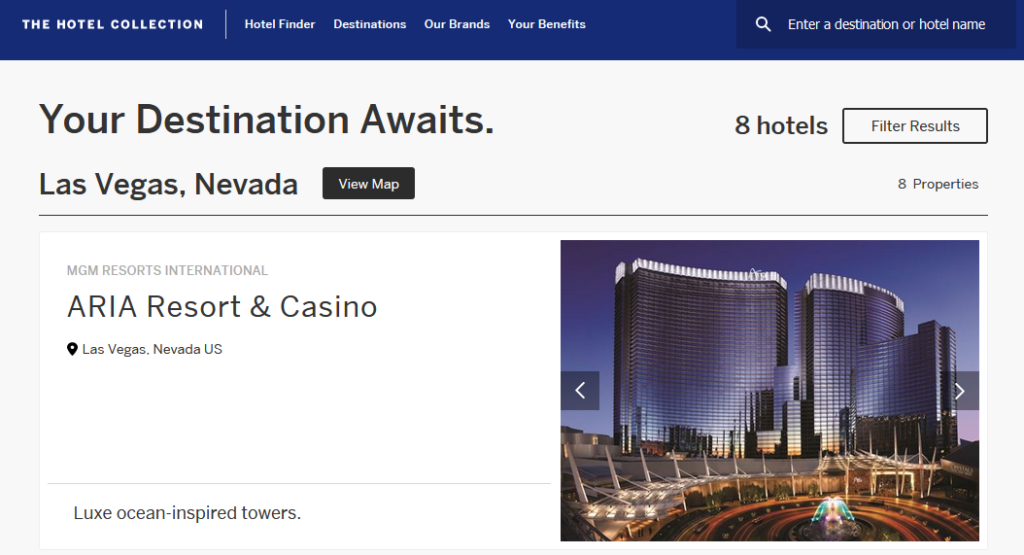 It can be worth it to be able to take advantage of THC benefit, but most will find it difficult to do so making THC benefits somewhat unreliable.
American Express Gold Card vs. Competitors
The Gold Card's major strengths are the high multipliers on dining and groceries, but other issuers are catching on to those categories to compete against the Gold Card.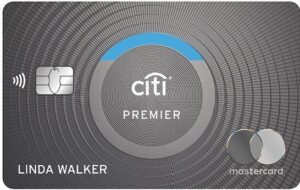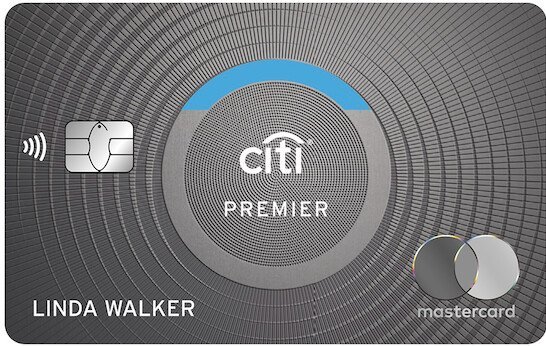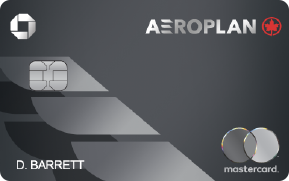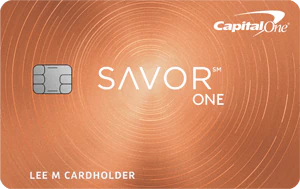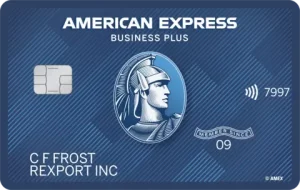 For the Gold Card to beat its $95 annual fee competitors, you'd need to spend at least $15,500 per year on both dining and groceries. The average American household spend less than half of that on food!
The Problem with Gold Card's Food Credits
One major problem with how Amex distribute the dining credit on monthly basis of $10 per month. The reason is that you can never really get "free food" from this. For example, Uber and Grubhub usually have food prices marked up compared to going to a restaurant in person. Not only that, but there are more fees on top of that like convenience, delivery, and drivers benefits fees. Of course, that's not counting tips for the delivery driver either. Even if you purchase the premium subscription of these food delivery services to slash the delivery fees, you're still required to order a minimum amount that's more than $10 for free delivery to kick in.
Because of above reasons, you can end up overpaying for using the food credit that makes it hard to value these food credits at their full amount. It would require you to value the food credit at $6.5 out of $10 per month to barely beat the Gold Card's $95 annual fee competitors like the Citi Premier and Chase Aeroplan Card. If you're not a fan of food delivery services, or don't eat out a lot, then I believe it's fair to value the food credits at $0. After all, you wouldn't want to prepay for credits you were not going to use in the first place.
Conclusion
Even though the American Express Gold Card offers strong multipliers on dining and groceries on paper, it's hard to recommend this card now due to the growing competition from other issuers like Chase, Citi, and Capital One. To do better than the $95 annual fee competitors, you'd need to spend at least $15,500 on dining and grocery per year, which is an insane amount for the average American family. The way the food credits are being distributed can make it frustrating to use and can even cause you to overspend, thus reducing the value of them.
Because of the growing competition from other issuers, I hope that American Express reevaluate the Gold Card and make improvements to answer back on its lower annual fee competitors.
Overall Rating