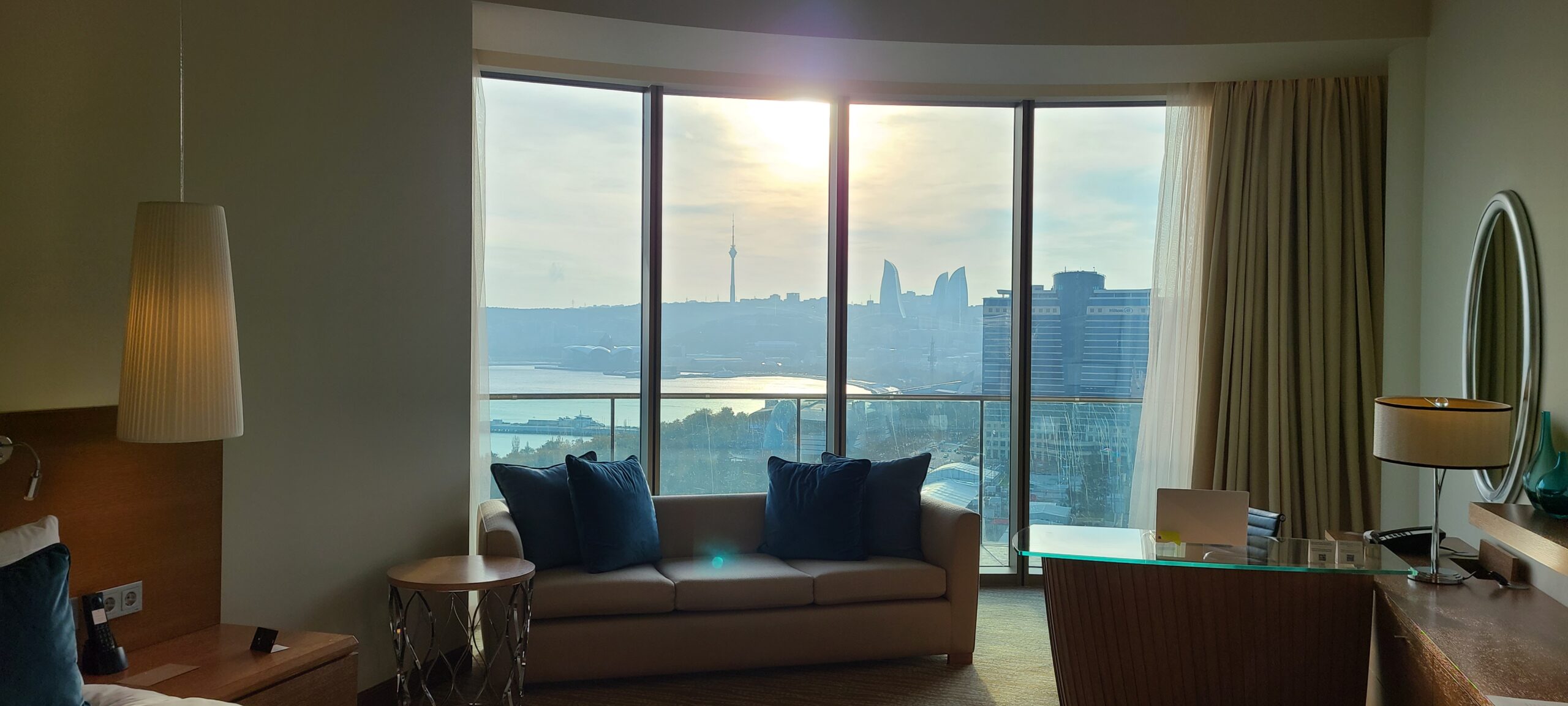 Advertiser disclosure: This post may include affiliate links (including sidebar banners) in which this site may receive compensation if a purchase is successfully made (at no extra cost to you) after being redirected from here. Thank you for your support!
The Challenges with Marriott Suite Night Awards
After reaching 50 elite nights with Marriott Bonvoy, you receive an Annual Choice Benefit, in which you can select one of the additional benefits given. While they're not groundbreaking, many people elect for the Suite Night Awards that would allow them to request suite upgrades or higher room categories on select Marriott Bonvoy properties.
What are Marriott Suite Night Awards?
Marriott Suite Night Awards are certificates that would allow you to request a room upgrade up to a standard suite room from the day of your booking until check-in. The requests can clear 5 days before your check-in date, and you can cancel your suite upgrade requests anytime.
Do note that you must have the same amount of SNA's as your number of nights stayed, so you can't have a situation where you stay on a regular room for the first half of your stay, and then be moved to a suite on the last half. Suite Night Awards can't be cancelled once they're cleared, or in other words, once your room upgrade is confirmed.
You can confirm one Suite Night Award per night. So, if you're staying 5 nights, then you need to apply 5 of them to stay in the suite for your whole stay.
Standard suites imply a 1-bedroom suite, so don't expect to get upgraded to a Presidential Suite. However, some properties classify a 1-bedroom suite generously and you can potentially be upgraded to an Executive Suite-type of room, rather than a just a Junior Suite.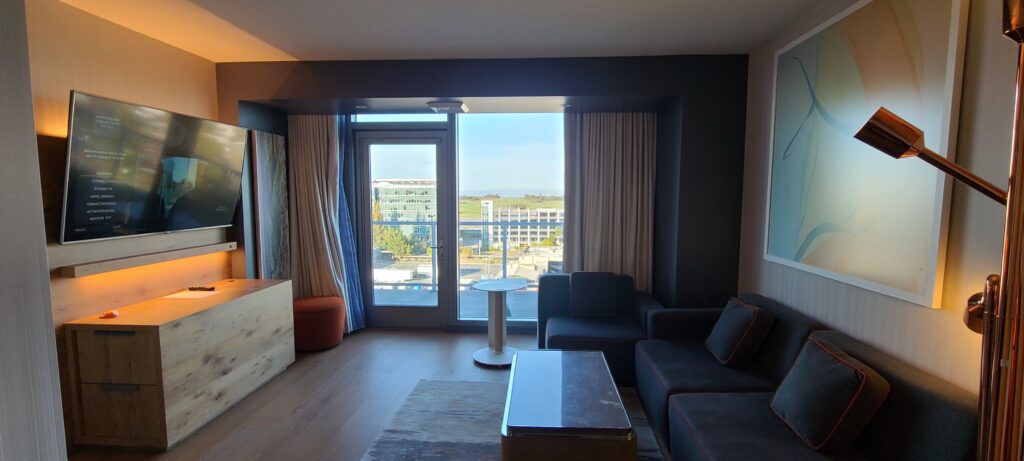 Suite Night Awards can also be applied to non-suite hotels provided that they have higher category rooms like a regular corner room, room at higher floor, or a larger non-suite guest room. But, it's not worth applying these certificates to those type of rooms as they have more availability and are easier to be upgraded to proactively by the hotel.
Brands Suite Night Awards Don't Work On
Some Marriott brands don't accept Suite Night Awards at all including:
The Ritz-Carlton & variants
BVLGARI
EDITION Hotels
Design Hotels
Protea Hotels
Aloft
Element
Marriott Executive Apartments
Marriott Vacation Club
Vistana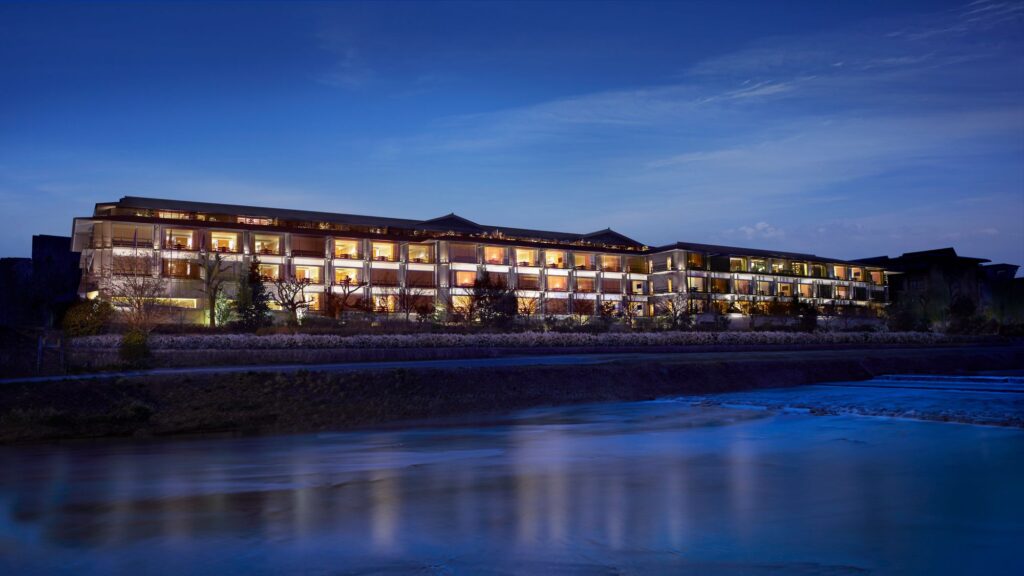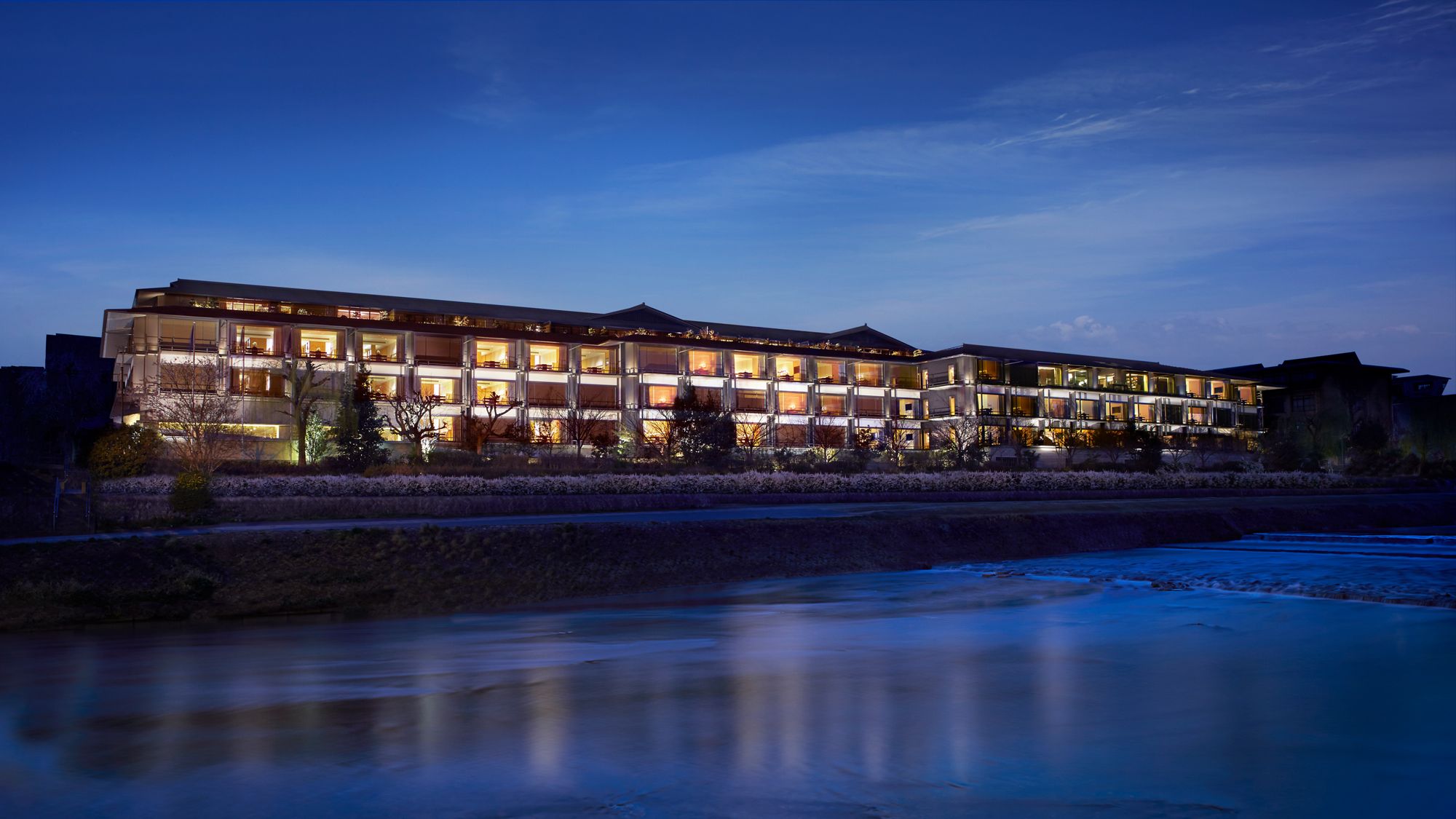 However, some properties not belonging to above brands may still not participate in Suite Night Awards, so you can't redeem them on those properties.
How to Earn Suite Night Awards?
Suite Night Awards can be earned through Annual Choice Benefits. The Annual Choice Benefits are earned once you've reached 50 elite nights in a single calendar year, which would also qualify/re-qualify you for Platinum Elite. From there, you can choose one of the following benefits:
5 Suite Night Awards (SNA's)
5 Elite Nights for the current calendar year
40% off on a Marriott mattress
Gift Silver Elite status to a friend or family member
$100 to charity
But, you can get another set of Annual Choice Benefits once you've reached 75 elite nights that would qualify/re-qualify you for Titanium Elite. The choices become a little bit more interesting with these additional choices on top of the first Annual Choice Benefits:
Free Night Award of up to 40,000 points
Gift Gold Elite status to a friend or family member
With that said, you can earn up to 10 SNA's that will expire by the end of the next calendar year. Just know that if you don't manually choose the benefits by the end of the year you receive your ACB, the system will default you to choosing the SNA's. The next question is, are they even worth picking over the others?
.
The Problem with Suite Night Awards
The big issue with SNA's is how inconsistent the experience can be. On the positive end, it can clear 5 days in advance with no problem once you see that the room you want is available by then. On the other hand, the SNA's will refuse to clear because of these potential reasons:
Marriott has a forecast algorithm that denies SNA requests if it predicts the room will be sold in cash, which apparently hasn't been updated during the pandemic
Too many SNA requests from other guests make upgrades more competitive
Small number of suites in the physical property
The suite is sold out during just a part of your whole stay
These reasons can make it frustrating to redeem your SNA's and diminish their usefulness. Contacting the hotel would make them have you contact Marriott instead because the system is on Marriott's end. Then, contacting Marriott would potentially leave you with the cookie-cutter reply of limited room availability.
If you're in this situation of contacting both the hotel and Marriott corporate, you might as well just forget about the SNA and rely on the human element of getting a room upgrade. A method I like to do is to chat through the Marriott Bonvoy app a few days in advance and politely ask about the possibility of the room upgrade you want. If you have a special occasion, make sure to do so as it will increase your chances of getting upgraded, and to even a better suite than what the SNA's options offer!
If your travel pattern occasionally brings you to Marriott properties outside of North America like the Middle East and Asia, the chances of your hotel upgrades become even higher as there's not much dilution of elite members abroad.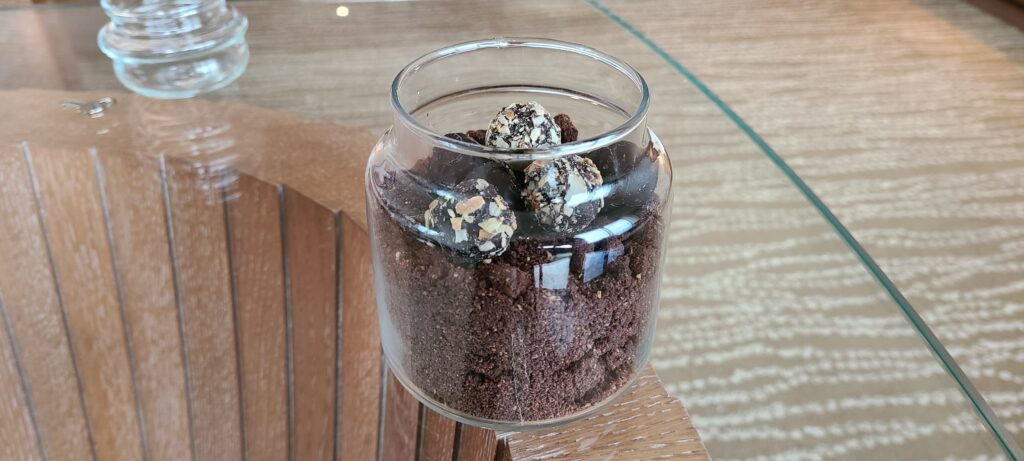 Ditching the SNA method in getting room upgrades cause you to waste your Annual Choice Benefit. I believe the most competitive benefit other than the SNA's are:
5 elite night credits on the first Annual Choice Benefit
Free Night Certificate worth up to 40,000 points on the second Annual Choice Benefit
The 5 elite night credit boost from the first ACB can help you reach Titanium Elite (75 nights) and allow you to have the second ACB. But, only do this if you realistically see yourself staying for at least 20 more nights at Marriott properties for the remaining calendar year. The 5 elite night credit boost will also count towards the elite nights required for Lifetime Status.
Are Suite Night Awards as Useless As They Sound?
Well, SNA's still offer the benefit of the potential of earliest confirmed upgrade and saves you the time and effort to suite talk the hotel for a room upgrade. When you solely rely on the chat app, the chat app will only appear 2 days before your day of check-in. But what most likely to happen is that the hotel will note your request and the desired room upgrade will only be confirmed on the day of your check-in time if it's available.
On my personal anecdotal experience, having the SNA would probably be handy during my stay at the JW Marriott Absheron Baku. During my time of visit, all the suite availabilities have been gone from the inventory (4 days before check-in) just before I could chat with the hotel through the app (2 days before check-in). I barely was upgraded to their Executive Premier Guest Room, which is their larger non-suite guest room. It was still a very nice room, but their entry suite was ~900 square feet, which is a lot more spacious than many other suites in general.
Even though SNA's don't even guarantee you suite upgrades 5 days in advance, my chances probably would've been improved if I had chosen the SNA's as my Annual Choice Benefit rather than the 5 elite night credits. Next time, I should try e-mailing the hotel a week before check-in to further improve my upgrade chances without having to rely on the SNA's.
Conclusion
So are Suite Night Awards worth picking? I think they're only worth it if you cannot see yourself qualifying/re-qualifying for Titanium Elite after reaching 75 nights in the same calendar year. If you can barely qualify, I'd pick the 5 elite nights to help you a bit in reaching 75 nights so you can qualify for the second Annual Choice Benefit. After that, I'd pick the Free Night Award over the 5 SNA's, especially now that Marriott has announced that you can top off Free Night Awards with up to 15,000 points so that you can redeem your Free Night Award on properties worth up to 55,000 points per night.
The Annual Choice Benefit options in general aren't very meaningful outside of elite night credit boost and Free Night Award, but it's a bit disappointing that Suite Night Awards does not work as well as it's advertised to be with the inconsistencies of clearance. From my experience, I've had great success most of the time in room upgrades by simply chatting over the Marriott Bonvoy app few days in advance before check-in.