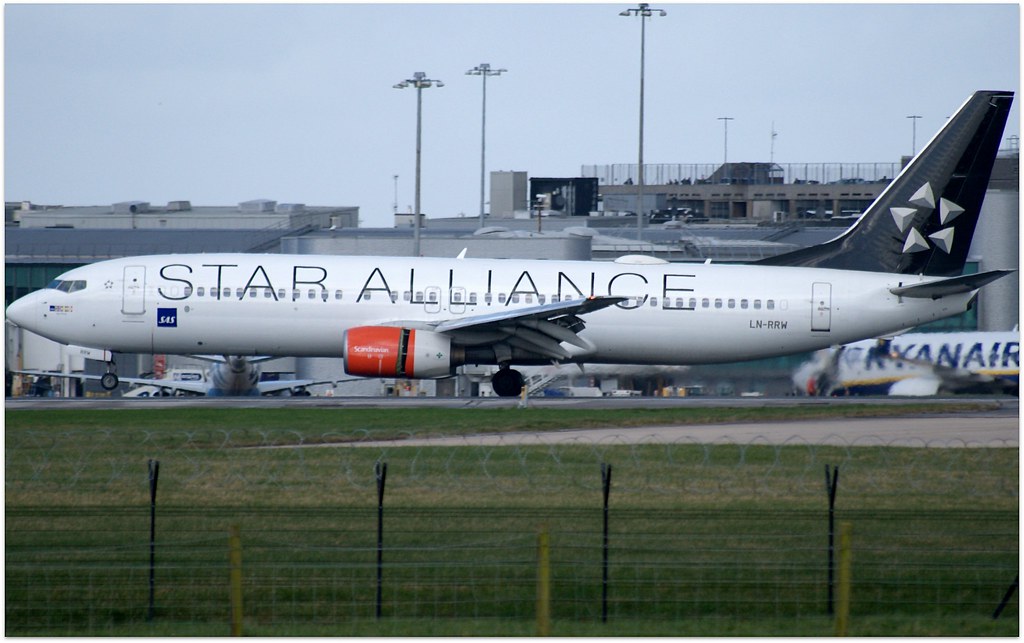 Advertiser disclosure: This post may include affiliate links (including sidebar banners) in which this site may receive compensation if a purchase is successfully made (at no extra cost to you) after being redirected from here. Thank you for your support!
Intro to Airline Alliances & Partnerships
The points & miles game can be a confusing field to navigate. Earning credit card points by maximizing your daily spend is the easy part. But, redeeming the points into actual award flights is another story. One of the good things to start with is to familiarize yourself with how airline alliances and partnerships work. This post will show you the generalization of how the system works without getting too much into details on specific airline loyalty programs.
What are Airline Alliances?
Airline alliances basically denote a group of airlines that belongs to a shared brand, and market themselves under that shared brand. You can think of it like the clan system in a video game. There are 3 major global airline alliances right now:
Here are the airline members with their respective airline alliances:
| Star Alliance | SkyTeam | Oneworld |
| --- | --- | --- |
| Aegean Airlines | Aeroflot | Alaska Airlines |
| Air Canada | Aerolineas Argentinas | American Airlines |
| Air China | Aeromexico | British Airways |
| Air India | Air Europa | Cathay Pacific |
| Air New Zealand | Air France-KLM | Finnair |
| All Nippon Airways | China Airlines | Iberia |
| Asiana Airlines | China Eastern Airlines | Japan Airlines |
| Austrian Airlines | Czech Airlines | Malaysia Airlines |
| Avianca | Delta Air Lines | Qantas |
| Brussels Airlines | Garuda Air Lines | Qatar Airways |
| Copa Airlines | ITA Airways | Royal Air Maroc |
| Croatia Airlines | Kenya Airways | Royal Jordanian |
| Egyptair | Korean Air | S7 Airlines |
| Ethiopian Airlines | Middle East Airlines | SriLankan Airlines |
| EVA Air | Saudia | |
| LOT Polish Airlines | TAROM | |
| Lufthansa | Vietnam Airlines | |
| Scandinavian Airlines | XiamenAir | |
| Shenzhen Airlines | | |
| Singapore Airlines | | |
| South African Airways | | |
| Swiss International Air Lines | | |
| TAP Air Portugal | | |
| Thai Airways | | |
| Turkish Airlines | | |
| United Airlines | | |
The list may look intimidating, but you won't have to know every single one. Just focus on the ones that you can reliably earn the points with credit card signup bonuses and spending, and the ones you'll likely fly often with based on your travel patterns and destinations. Certain alliances serve certain parts of the world better than others. For example, Star Alliance has large footprint on Eastern Asia and Western Europe region, but does not cover the Middle East region as well as Oneworld with Doha, Qatar serving as the hub for Qatar Airways.
With airline alliances, you can redeem points from one airline loyalty program to other airlines that belong on the same alliance. The caveat is all of them don't have the same redemption rates, and you'll likely have to rotate between 2 or 3 programs within an alliance depending on where you plan to go.
For example, the points redemption to book a one-way ticket to Doha from the United States in Qatar Airways QSuites takes 70,000 American Airlines AAdvantage Miles, but it will take 85,000 Alaska Airlines Mileage Plan Miles to book the same flight. Both mileage programs allow you to book Oneworld flights, like Qatar Airways.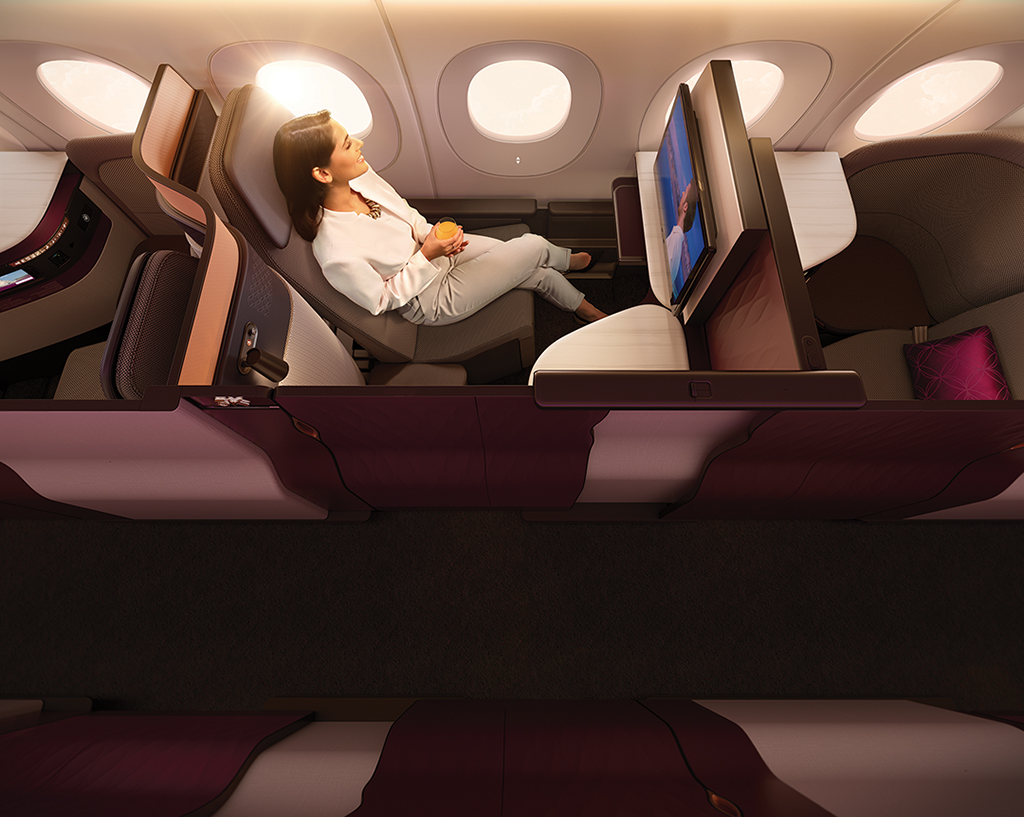 But, just because American Airlines does better with QSuites redemption, that doesn't make American Airlines mileage program better all the time. In fact, Alaska Airlines does a bit better for Japan Airlines First Class redemption, which requires 70,000 miles instead of 80,000 miles for American Airlines. They're not apples and oranges because you have better opportunities to earn American Airlines miles due to their larger options on co-branded credit cards vs. Alaska Airlines. The point I'm trying to make is that all points and miles are not created equal.
What are Airline Partnerships?
While alliances are technically partnerships, the term alliance only applies if the airlines belong to the "Big Three Alliances". Partnerships, in a sense, have to do with independent airlines. Certain programs allow you to book flights from airlines that do not belong to any of the alliances.
Air Canada Aeroplan is a good example. Air Canada has partnerships with airlines such as Etihad and Oman Air, in which both do not belong to an alliance. Thus, both Etihad and Oman Air flights can be redeemed with Aeroplan miles.


However in some cases, you're barred from redeeming First Class award tickets with partner programs. Singapore Airlines is a good example of partner airline programs within the Star Alliance being barred to redeem points for the Singapore Airlines SkySuites.
Exceptions do apply! One of the amazing exception is the partnership between All Nippon Airways (ANA) and Virgin Atlantic where you can get an amazing deal booking ANA First Class from US to Japan, and it even costs less points to book with Virgin Atlantic over ANA!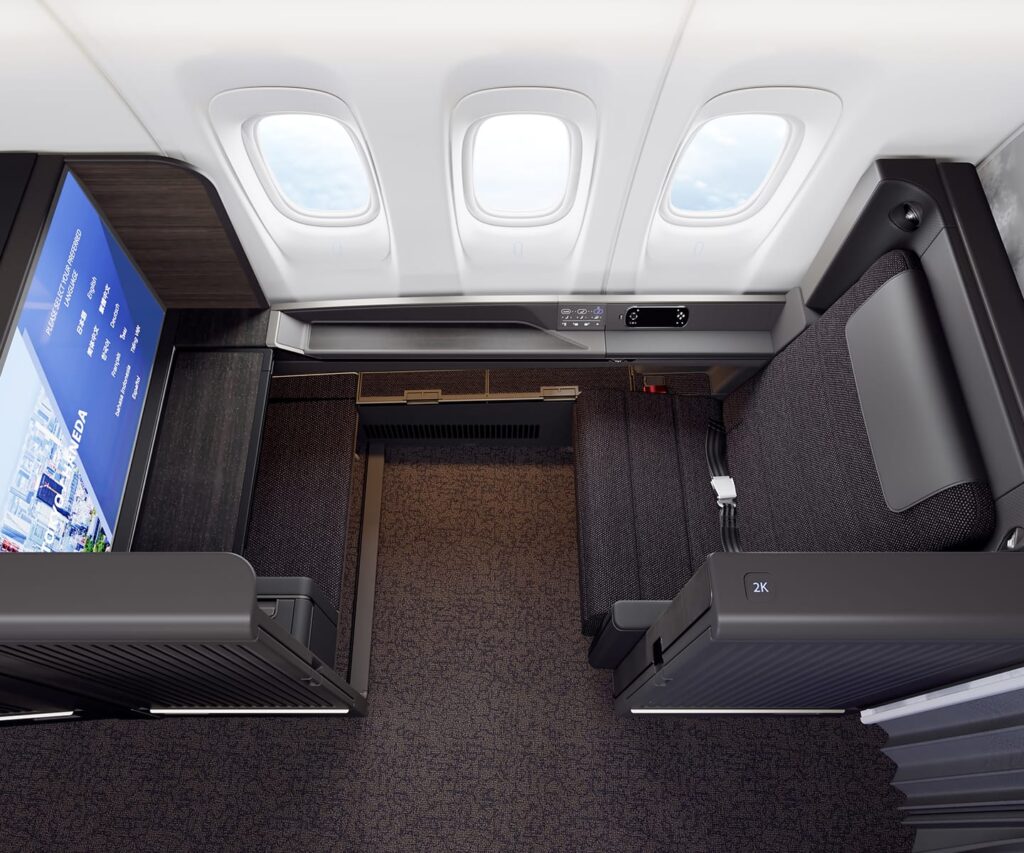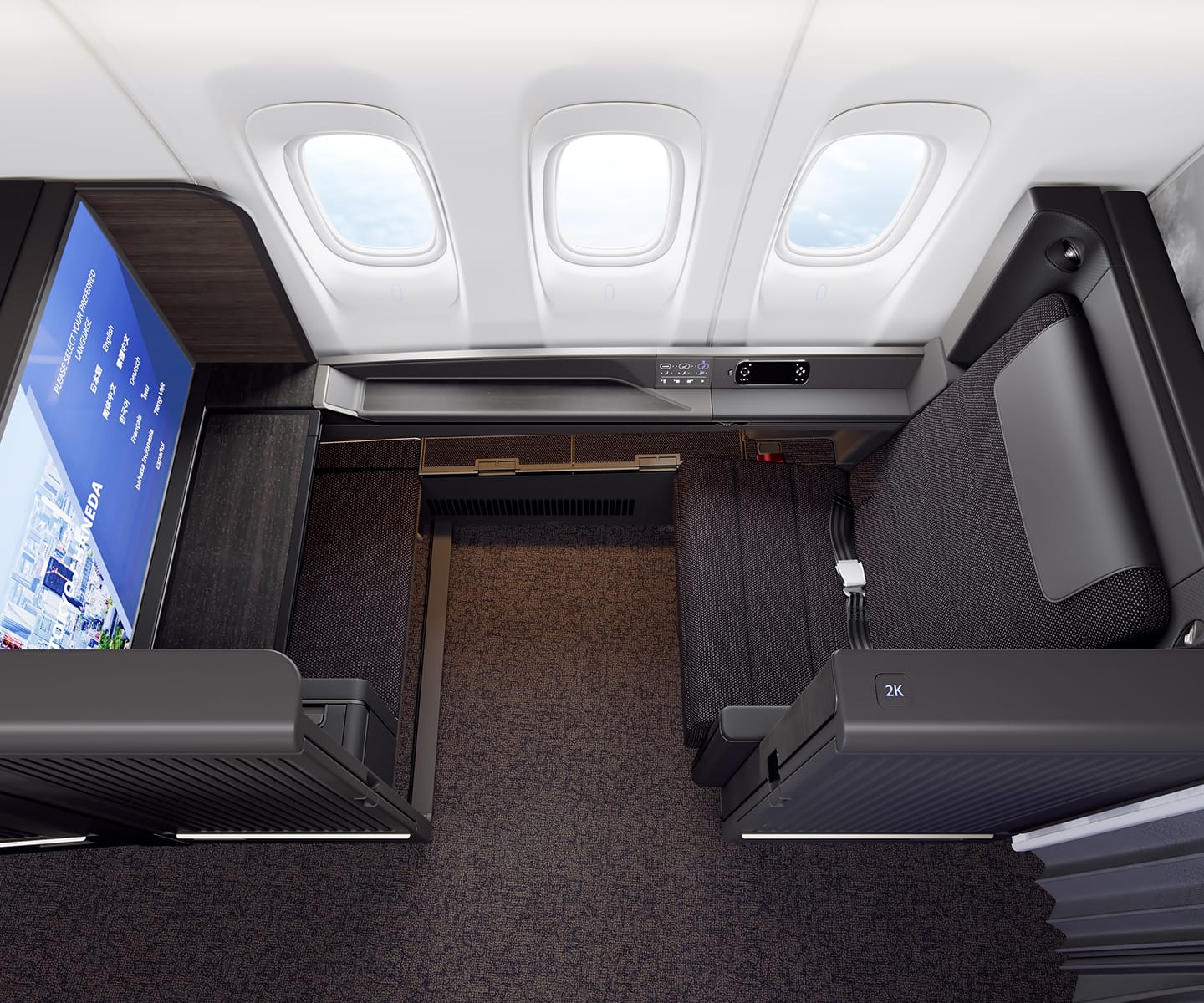 ANA has seasonality chart, in which you need 150,000-165,000 ANA Miles to book a round-trip ticket. Virgin Atlantic only requires you to have 120,000 Virgin Atlantic Miles at most to book with no seasonalities! ANA forces you to book a round-trip/open jaw ticket, while Virgin Atlantic allows you to book one-way ticket. ANA is only partnered with American Express when it comes to credit issuer. Virgin Atlantic is a transfer partner of American Express Membership Rewards, Chase Ultimate Rewards, and Citi ThankYou. Earning Virgin Atlantic Miles is much easier compared to ANA.
So yes, the airline loyalty program world is quite strange where it's better to use a British airline program to book a Japanese airline, and a Canadian program to book select Middle Eastern airlines. Believe me, there are more examples like that in this space.
A Cautionary Tale of Airline Alliances & Partnerships
Beware that alliances and partnerships will come and go. Some airlines will exit an alliance, and another airline may fill in the space. Partnerships can end as well. It hasn't been too recent that Alaska Airlines joined the Oneworld alliance and eventually ended its partnership with Emirates. Virgin Atlantic brings tremendous value with its partnership with ANA, but who knows how long we can ride the gravy train? This brings the importance of not speculatively transfer you points to an airline program without a clear redemption in mind to minimize the risk of having to book unnecessary trips due to loss aversion. Although, is taking a random unexpected trip really that bad? Haha.
Alaska Airlines' news were given plenty of notice months in advance, so members can redeem points before changes coming into the program. But, some programs are more abrupt in changes, like Virgin Atlantic suddenly devaluing the redemption for another of its partner, Delta Air Lines by changing from region-based award into distance-based award except for certain parts of U.S. and Europe routes.
Conclusion
These are some of the basics of airline alliances and partnerships. It's one of the things to learn about in your points and miles journey to unlock special experiences for very low out-of-pocket cost! To start, you should figure out what airlines you fly with often, and then research about their alliances and/or partnerships. From there, you'll be able to look into the program of the airline you frequent with and compare it with its partners. Then, you'll be able to judge which set of programs will work for you based on your credit card setup and travel destinations.