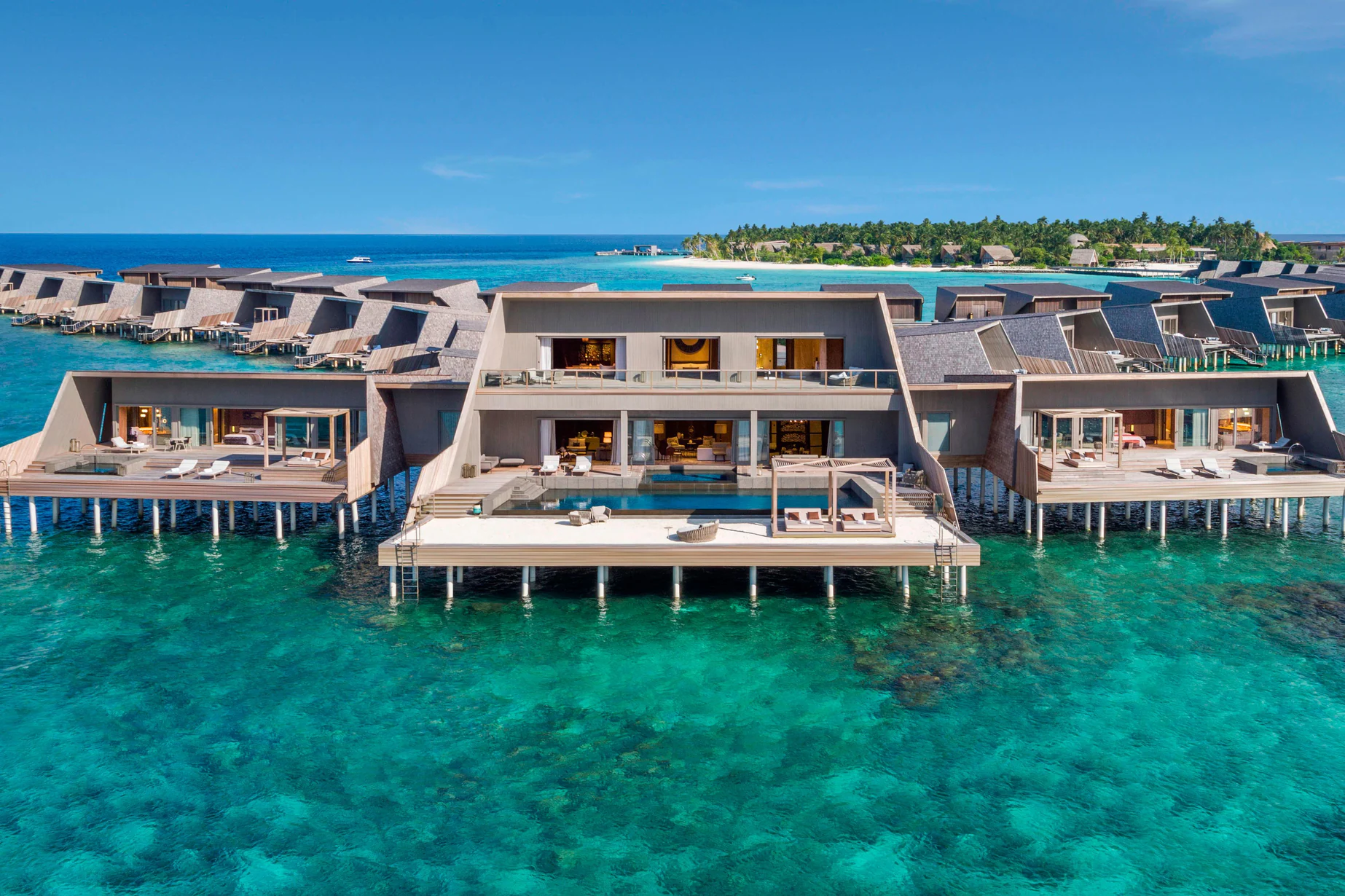 Marriott Changes Begin on March 29, 2022
Marriott announced changes coming next month since late 2021, and now we have clear timeline on what to expect with the Marriott replacing its current award chart and move towards dynamic pricing model. March 29 is the date when the changes will begin.
Marriott Bonvoy moves to dynamic pricing in March 29, 2022
Starting with a brief recap of the changes to award redemptions, Marriott will implement the changes in two steps:
March 2022 to end of 2022; softer transition to dynamic pricing. 97% of properties will have redemption requirements fluctuating between the current off-peak and peak rates of the current award chart. Only 3% of the properties will have points rates out of bounds of the current award chart pricing.
2023 and onward; full dynamic pricing is introduced, and Marriott intends to keep points redemption as close as it can to reflect the cash pricing.
Marriott released a full list of ~200 hotels worldwide, or rather the 3% properties like mentioned above, that may increase the points requirement ranging from 5,000 to 30,000 points per night depending on the occupancy. Marriott also states that about 30 of the hotels listed, although not explicitly stated which, may have points redemption cost more than 100,000 points per night during peak times.
Which types of hotels will be affected by Marriott dynamic pricing?
Some of the more sought-after aspirational properties are hit with the devaluation like Al Maha Resort (Dubai), Ritz-Carlton Kyoto (Japan), St. Regis Vommuli (Maldives), The Bodrum EDITION (Turkey), and many more. We can expect as high as 120,000 Marriott points per night at these type of properties! Interestingly enough, the properties that are affected by the 30,000 points increase are no more than the current Category 7 hotels, while the current Category 8 hotels have capped increase of 20,000 points at peak season.
Surprisingly, there are quite a bunch of Fairfield, Springhill Suites, and Courtyards in the US that are hit by the devaluation which are the less exciting and cookie-cutter brands of hotels under the Marriott portfolio. Some aspirational properties in Hawaii, California, and New York are affected as well.
Here's how the international regions play out:
For Asia, a good chunk of hotels that are hit by devaluation are inside China, in which foreign tourists can't go to anyway. Japan, Malaysia, and Thailand are also hit by it, but only for some of the most aspirational properties.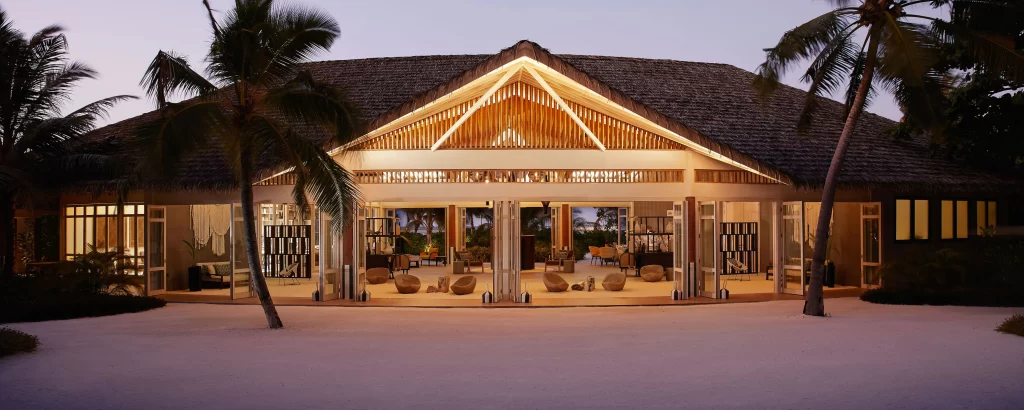 In Europe, many of the hotels hit by the devaluations are in the select EU countries, especially France and Greece, which I wouldn't be surprised that they're popular destinations to redeem your points to.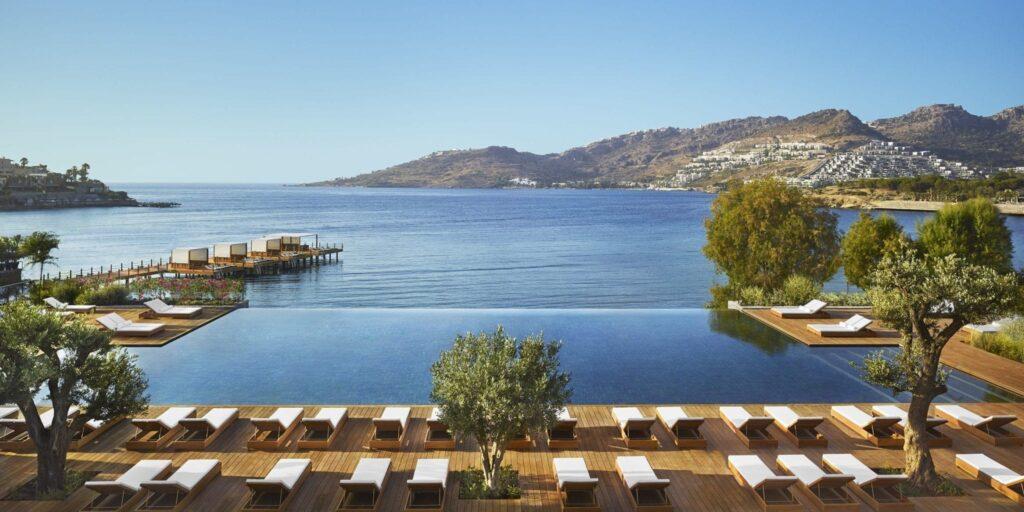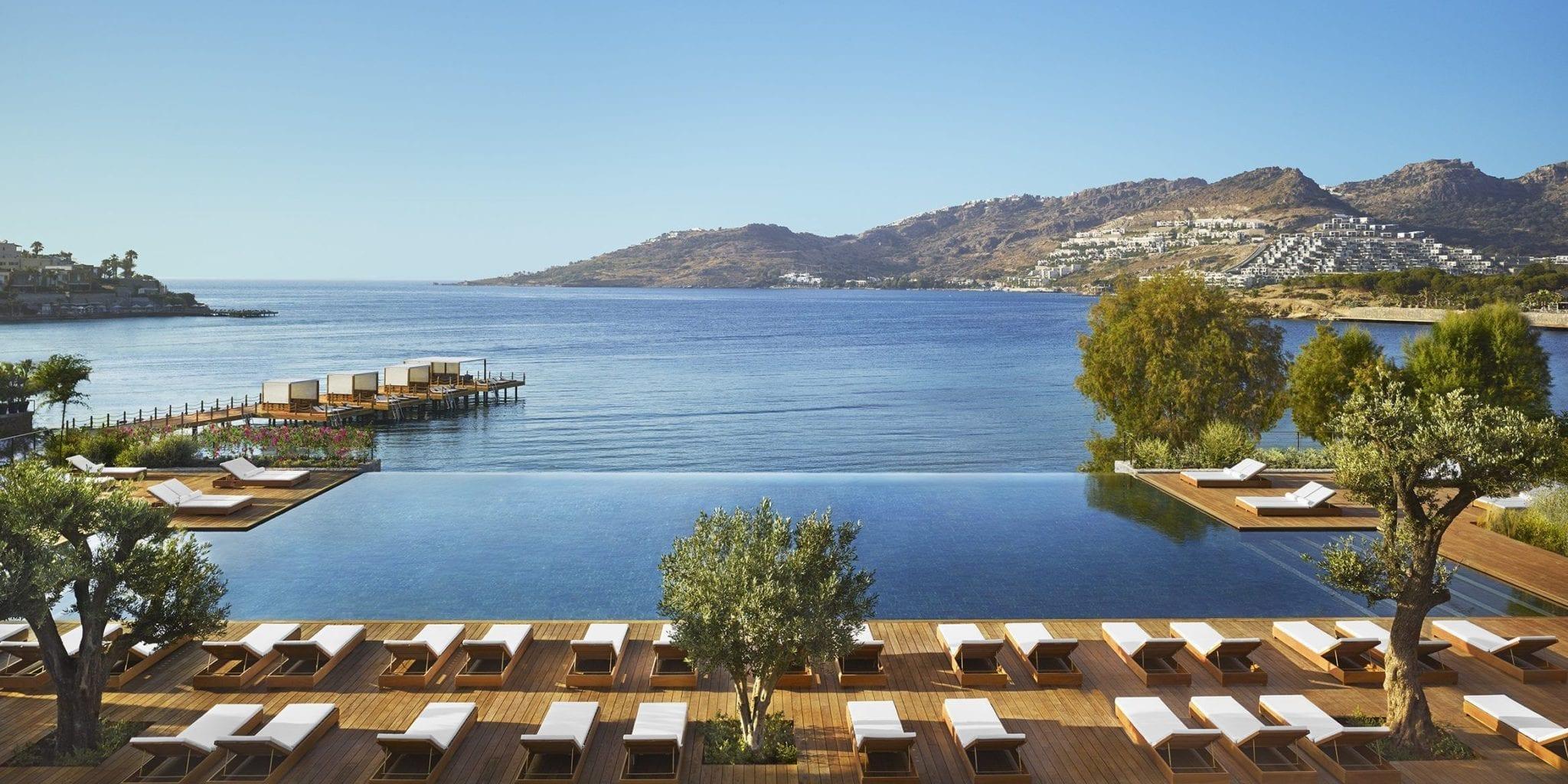 In Africa/Middle East region, only resort-style hotels appear to be hit in Dubai and Mauritius is the only hotel in Africa that's affected.

For Caribbean and Mexico, there's quite amount of their beach resorts being affected by the devaluation.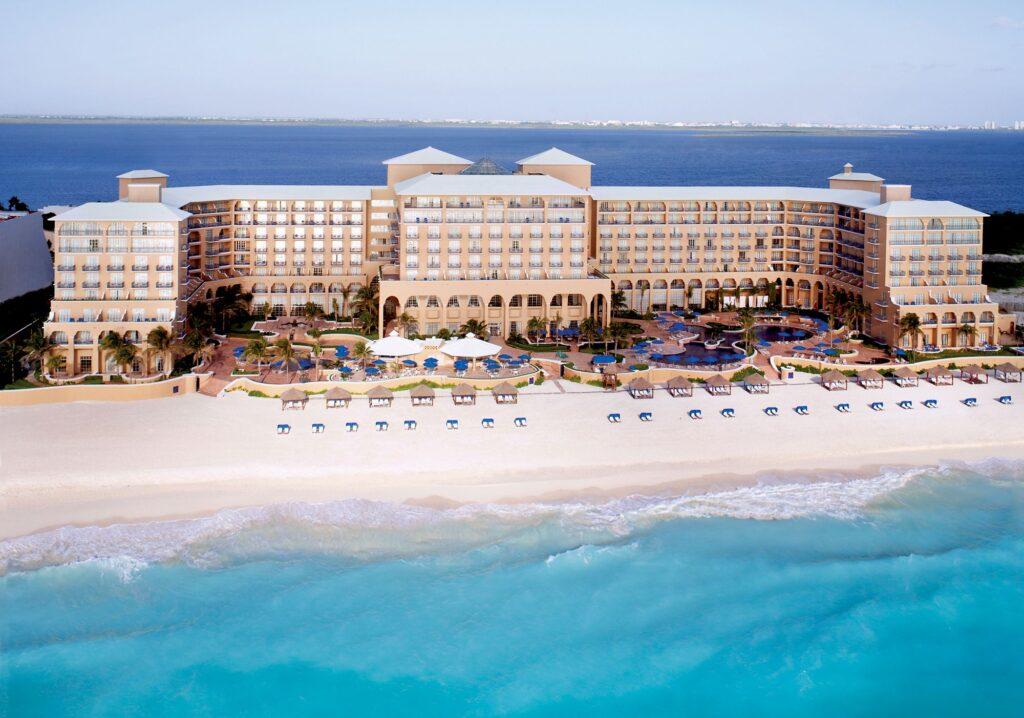 Which types of hotels will NOT be affected by Marriott dynamic pricing?
The good news is, 97% of Marriott properties will still fall in range of the soon former award chart for the remainder of 2022. In 2023, that may or may not change as Marriott will review the situation for 2023 and beyond after 2022 is past us. Many regions thankfully still provide some good redemption options, especially if you're open to travel to some of the less-traveled destinations:
For Asia, Indonesia, especially Bali, appears to be mostly untouched surprisingly, and there are plenty of aspirational properties there that beach lovers can enjoy spending time there. Central Asia, especially Kazakhstan, has St. Regis and Ritz-Carlton properties that offer great value for points redemption. Maldives resorts like the JW Marriott and W are not affected, so there are still options in Maldives if the St. Regis or The Ritz-Carlton is out of the scope.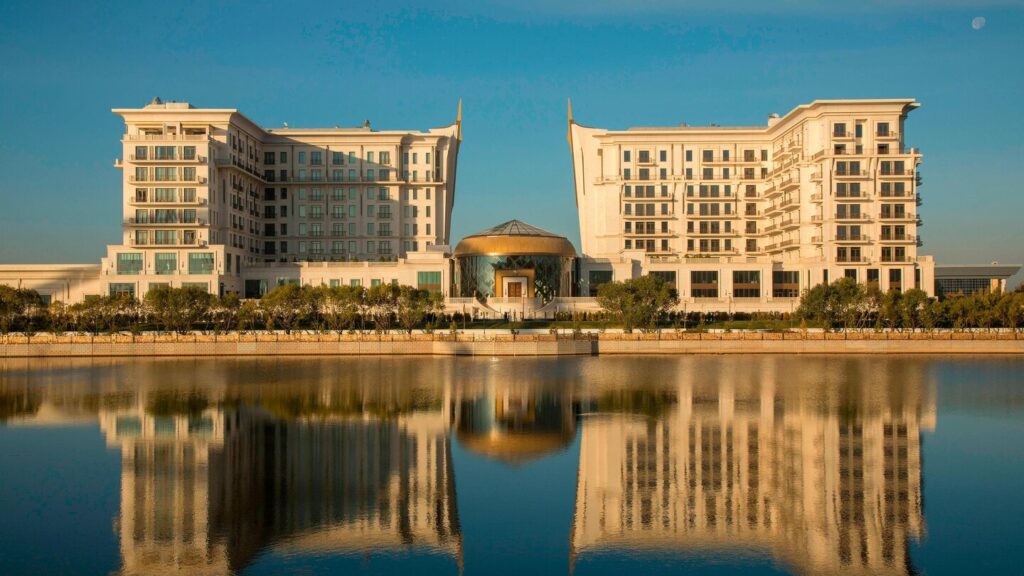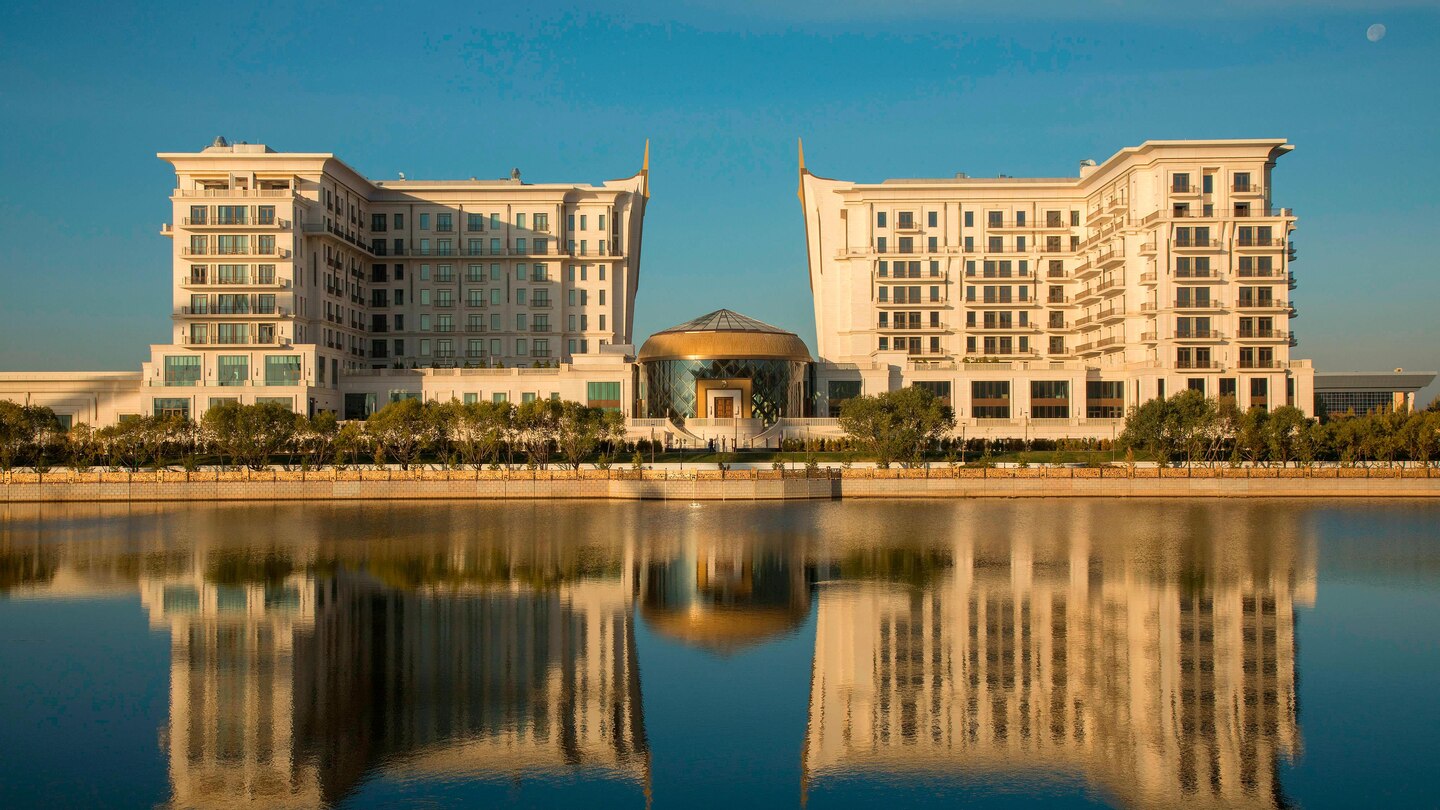 For Europe, Turkey is mostly untouched with the exception of The Bodrum EDITION, and there are plenty of good redemption options in Istanbul. EU countries like Spain and some parts of Italy are unaffected. Caucasus region are also unaffected, which is a hidden gem of a region. I personally enjoyed my time at the JW Marriott in Baku. Other countries in Caucasus like Georgia and Armenia has plenty of options within Marriott Bonvoy as well!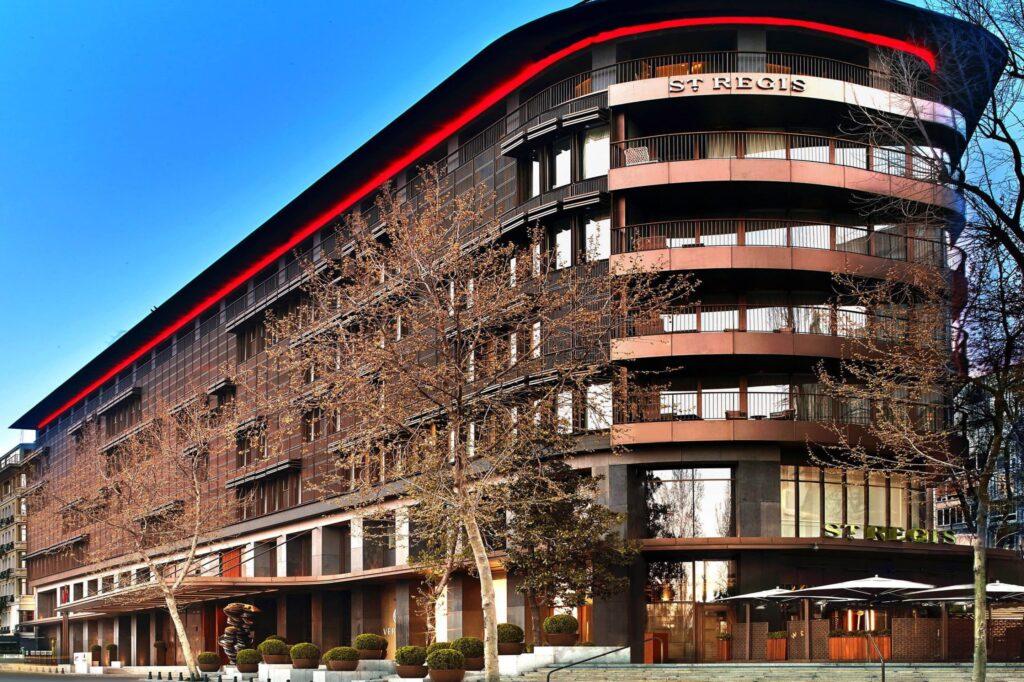 For Africa/Middle East, Egypt and Jordan has great selections for points redemption. Dubai city hotels can cost a lot in cash, and many of them outside of the desert resort types are untouched. Other Middle East countries like Qatar, Oman, and Bahrain are also unscathed from points devaluation with great luxury options.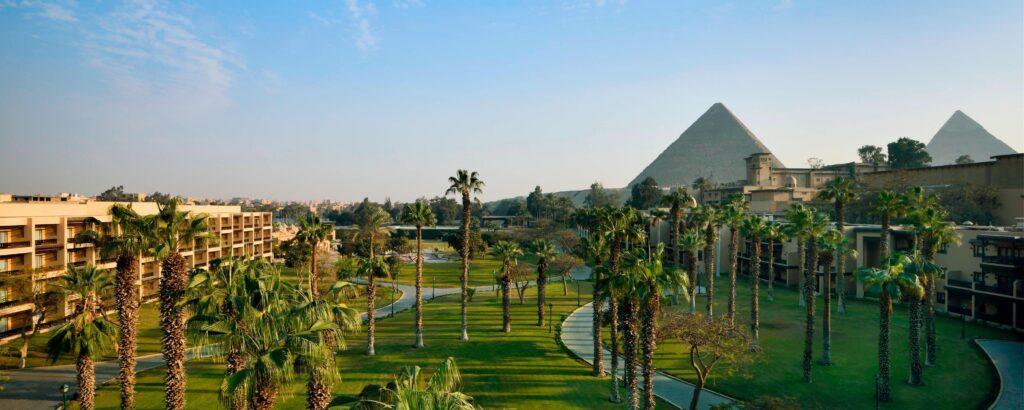 My thoughts on how Marriott's devaluation process is like
Judging by the list of ~200 hotels being devalued, they appear to be the hotels where guests are frequently redeeming their points/free night certificates on. The elephants in the room are the Courtyard, Residence Inn, and Fairfield Inns in the US that have points redemption requirements increase. While there are plenty of people like us who loves to maximize their award redemptions, we don't represent the majority of Marriott Bonvoy members. There are a majority who don't really care about maximizing as long as they get a free night.The fact that the US has great options when it comes to Marriott credit cards that give free night certificates support my thoughts.
It's the same as video games. There will be those who will study the game and come up with strategies to improve at it, but the majority will be casual players who just want to play and have fun without thinking too much, and that's okay.
This can also be the reason why some of the hotels in less-traveled regions have yet been unaffected. It's because there's not as many people redeeming points there to begin with, and there's less opportunities to rack up Marriott points in many regions abroad compared to the US.
Free Night Certificate Top Off coming on April 2022
Another part of the changes to Marriott Bonvoy is the ability to top off your free night certificates with up to 15,000 points. It's a bit disappointing that the new feature will roll out after Marriott deploys its dynamic pricing model, but not surprising.
As long as you redeem your free night certificate on hotels that are yet unaffected by the devaluation list, then there will be some useful cases, but they'll be useless or have reduced effectiveness on some of the hotels on the list, especially the Category 7 hotels affected by 30k points increase in minimum redemption.
35,000 FNC from the American Express Marriott Bonvoy Business/Chase Marriott Bonvoy Boundless can score you a redemption of up to 50,000 points. That basically get you a current Category 5 hotel, or up to a current Category 7 on off-peak if it's not on the list.
40,000 FNC from reaching 75 nights and achieving/renewing Titanium Elite gets you a redemption of up to 55,000 points, which gives you a slight edge compared to the 35k certificate, but similar redemption nonetheless.
50,000 FNC from the American Express Marriott Bonvoy Brilliant/ Chase The Ritz-Carlton Card can score you a redemption of up to 65,000 points. That gets you a current Category 6 hotel except at peak rate and a Category 7 hotel that's not on the list.
My overall thoughts
The effect severity of Marriott's dynamic pricing will depend on what type of traveler you are. For me personally, it hasn't really affected me as much for my style of travel. I travel solo most of the time with much greater interest in international travel compared to domestic US, and I don't find redeeming points at an exotic resort appealing to begin with, even if the redemption value is amazing, if I'm by myself. If I have people to travel with, or if I only care about maximizing cents per point value, my tune would definitely change regarding to the heavy devaluation some of the aspirational properties are hit by.
However, I did book a 5 night stay traveling with a friend at The Bodrum EDITION in Turkey for 200,000 points this upcoming May! As it's one of the properties that's under the 30,000 points increase category, I'll be making a great redemption, assuming everything is going fine until then to make the trip happen.
I also booked 2 nights at The Ritz-Carlton Kyoto this upcoming July for my birthday. But, because it's still uncertain if Japan will open for foreign tourists by then, there's a good chance that I may have to postpone my trip and begrudgingly redeem at a higher rate of up to 240,000 points for 2 nights in 2023 assuming Japan will welcome foreign tourists by then.