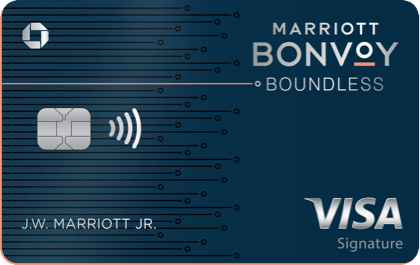 Advertiser disclosure: This post may include affiliate links (including sidebar banners) in which this site may receive compensation if a purchase is successfully made (at no extra cost to you) after being redirected from here. Thank you for your support!
Chase Marriott Bonvoy Boundless Comes with New Benefits in 2022
The Marriott Bonvoy Boundless is the mid-range Marriott co-branded card issued by Chase. It recently received slight improvements to incentivize consumers to spend with the card. The annual fee stays the same with a modest $95. Is this credit card worth the $95 annual fee? Let's find out.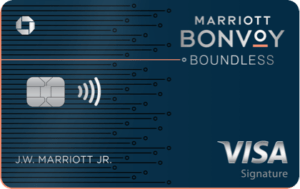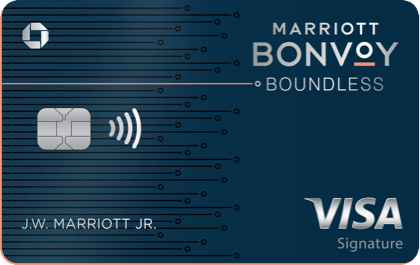 35,000 Free Night Certificate
The key benefit of the Chase Marriott Bonvoy Boundless is the annual free night certificate you'd get by just opening the card. As of now, you can redeem the free night certificate on hotels
Marriott Bonvoy Boundless has a $95 annual fee, so the 35,000 points certificate can easily offset and gain positive expected value as it can be used on hotels that could cost $200 or even $300 per night!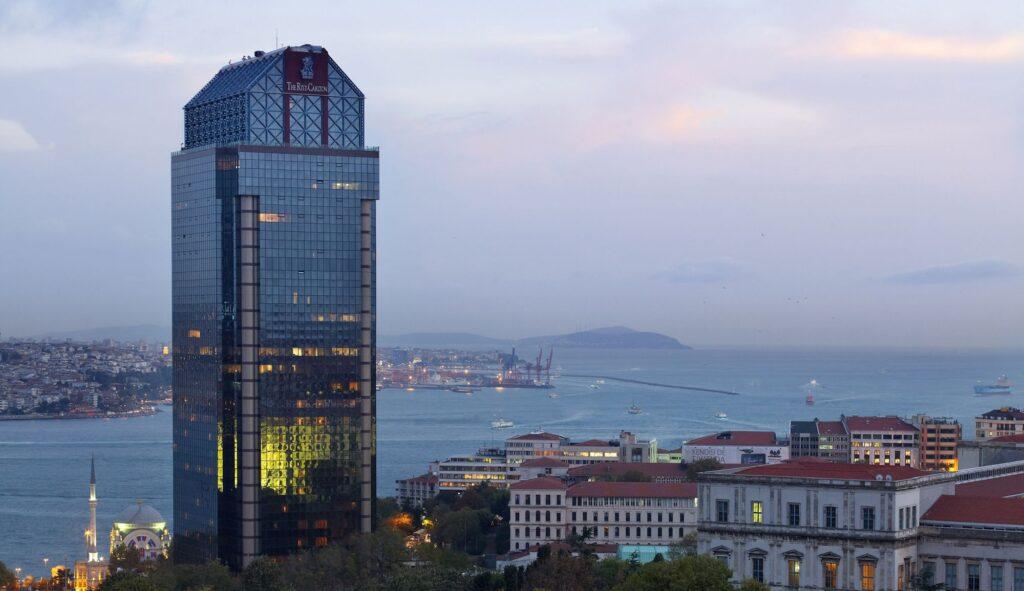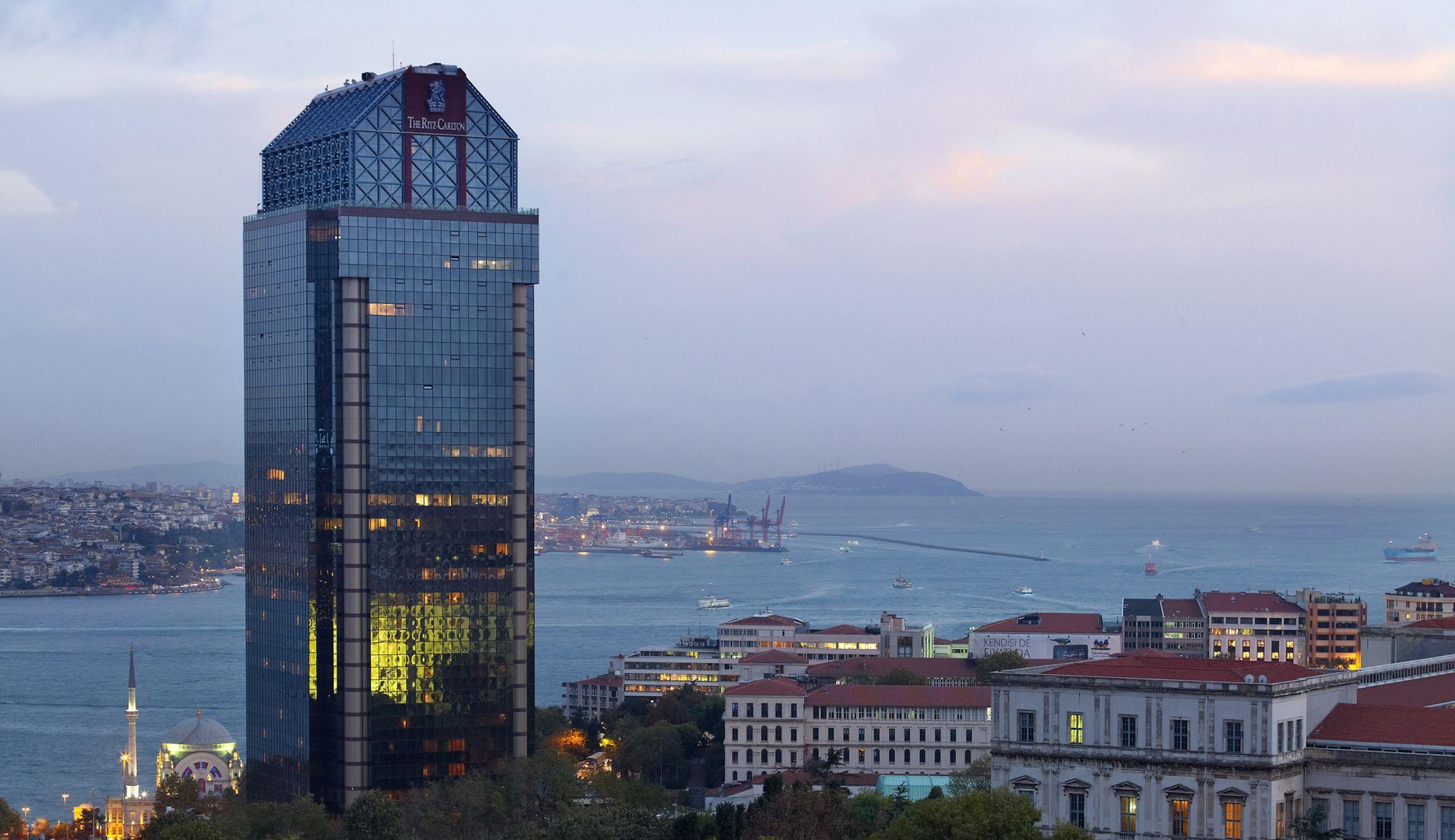 There's an upcoming change to Marriott Bonvoy program in 2022 where the current award chart is replaced with dynamic pricing, and more flexible free night awards will be introduced.
With the flexible free night awards, you can top off your free night award with up to extra 15,000 Marriott Bonvoy points to top off your 35,000 free night award to redeem for properties worth up to 50,000 points. But, because of dynamic pricing, it's unknown how things will play out for now, and I will update more details when the changes go live starting in early 2022 and onward.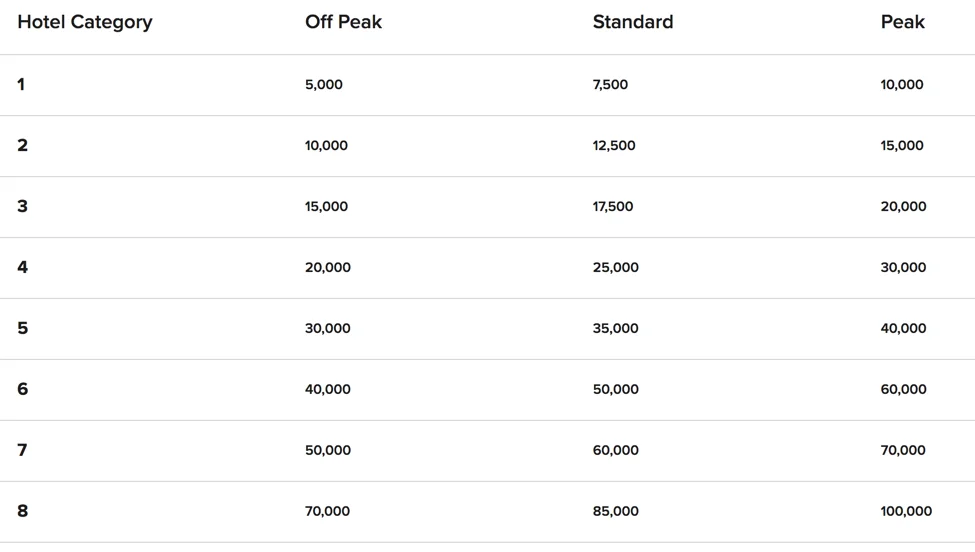 Marriott Bonvoy Boundless Earning Rates

Marriott Bonvoy Boundless earns you Marriott Bonvoy points. One point roughly equals to 0.6 cents. Here are the earning rates:
6x on Marriott properties including stays and amenities purchases
3x on groceries, gas, and dining on the first $6000 of combined purchases (*NEW*)
2x on everything else
The new 3x multipliers are positive, but they're nothing to write home about. Marriott Bonvoy points aren't worth as much as cashbacks to begin with, so you'll lose out using the Boundless to spend due to the opportunity cost. They're also capped at $6000 per anniversary year, which makes it much less appealing. Compared to the Marriott Bonvoy cards issued by American Express, the dining category doesn't appear to be limited to US only, so it has a slight edge internationally.
Earn 1 Elite Night for Every $5000 Spent *NEW*

Another new benefit applied to the Marriott Bonvoy Boundless is the fact that you can now earn 1 elite night towards your status for every $5000 spent on the card. It appears Chase is trying to mimic the World of Hyatt credit card, except that the World of Hyatt credit card gets you 2 elite nights instead of the Marriott Bonvoy Boundless' bonus of one.
I guess it's an effort to incentivize people to use the card more, but Marriott already has a great shortcut to Platinum Elite by combining a US business and a US personal card under the same account.
$5000 spend also feels like too much of an effort to get just for a single elite night credit. I would mostly forget about this benefit unless at the time when I'm trying to hit the signup bonus of this card, which could help in certain situations like when I need that one more elite night credit to hit the next elite status.
15 Elite Night Credits
Marriott Bonvoy Boundless gives you complimentary 15 elite night credits every year as long as you keep the card open. As the Boundless is a US personal card, you can combine it with the American Express Marriott Bonvoy Business Card to start your elite night counts at 30! However, this can be tricky due to the Marriott One-Lane Rule, in which I will explain more in details at the end of the post.
Silver Elite Status
Marriott Bonvoy Boundless grants a complimentary Silver Elite status. Their benefits are:
10% more points when booking paid stays on Marriott Bonvoy properties, resulting in 11 Marriott Bonvoy points per dollar earned
Priority Late Checkout
Admittedly, Silver Elite status is nothing to get excited over as it's just one status above members without a status.
Priority late checkout is ambiguous as it'll depend on the properties and their occupancy rate. You may or may not get it because you'll be fighting against Gold Elite and up during your stay for the spot. Late checkout can be requested during check-in, or anytime during your stay through the Marriott Bonvoy app.
The Marriott Bonvoy Boundless will also give you a path to Gold Elite by spending $35,000 on the card in each calendar year. Because the next tier of status Gold Elite is easily achievable by just having either the American Express Marriott Bonvoy Brilliant or the American Express Platinum Card, I don't recommend you to get Gold Elite status through spend.
In the end, the 10% bonus points on paid Marriott stays is the only tangible benefit you can get with Silver Elite status.
Upgrade to The Ritz-Carlton Credit Card
A unique benefit of the Boundless Card is the option to upgrade to The Ritz-Carlton Rewards Card where the card is no longer available to apply publicly, at least for now. It's comparable to the Amex Marriott Bonvoy Brilliant with 50,000 Free Night Certificate, complimentary Gold Elite status, and Club Room upgrades at Ritz-Carlton properties as key benefits.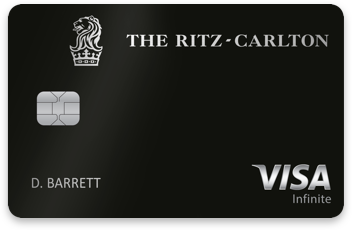 On the other hand, you may also downgrade the Boundless Card to the Chase Marriott Bonvoy Bold that has no annual fee, in which the American Express side lacks. It can be a good move if you're considering of taking a break from Marriott Bonvoy, not traveling for a year, or switching to a new hotel loyalty program without hurting your credit score by closing a card.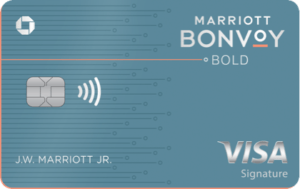 Miscellaneous Travel Benefits
This card does provide some  travel protection including trip delay and cancellation and baggage delay protection. It does not come with an airport lounge access and Global Entry credit.
It does come with no foreign transaction fee, and is also a Visa, which has a great acceptance rate overseas compared to American Express.
Things to Consider Before Applying for the Marriott Bonvoy Boundless
There are some rules that you need to consider before applying for this card to ensure you can maximize the benefits or your chances of getting approved for the card:
Chase 5/24 Rule
Marriott Bonvoy Boundless is affected by the Chase 5/24 Rule, meaning that you won't be approved for this card if you have 5 or more personal credit cards opened in the rolling 24-month period.
Marriott One-Lane Rule
Since Marriott co-branded credit cards are issued by Chase and American Express, the Marriott One-Lane Rule only allows you to receive signup bonuses from one issuer at a time. For example, if you signup for the Boundless, then you can only get the signup bonus for Marriott Bonvoy Bold. You then must wait 24 months after you receive your last Chase Marriott Bonvoy signup bonus to be eligible for the Marriott Bonvoy cards issued by American Express.
This can be an issue if you wish to stack elite nights as the only Marriott business credit card is issued by American Express. So if you're serious about Marriott Bonvoy and want to invest heavily into the program, then I strongly suggest to apply for the American Express Marriott cards first (Brilliant & Business) and patiently wait for the Boundless to get its signup bonus.
Conclusion
The Marriott Bonvoy Boundless is a great card that easily pays itself off thanks to the free night certificate. Even though it comes with new spending benefits like the multiplier for dining, gas, groceries, and the ability to earn more elite nights, they're nothing revolutionary. I still strongly suggest spending with flexible point earning cards or even simple 2% cashback instead.
Due to the Marriott One-Lane Rule, your timing of applying for the card can change because of the lack of business Marriott Bonvoy credit card option from Chase to stack elite nights with US personal and US business credit cards. If you're really into the Marriott Bonvoy program, then it may be best to clear the American Express side first before applying for the Marriott Bonvoy Boundless.
Overall Rating