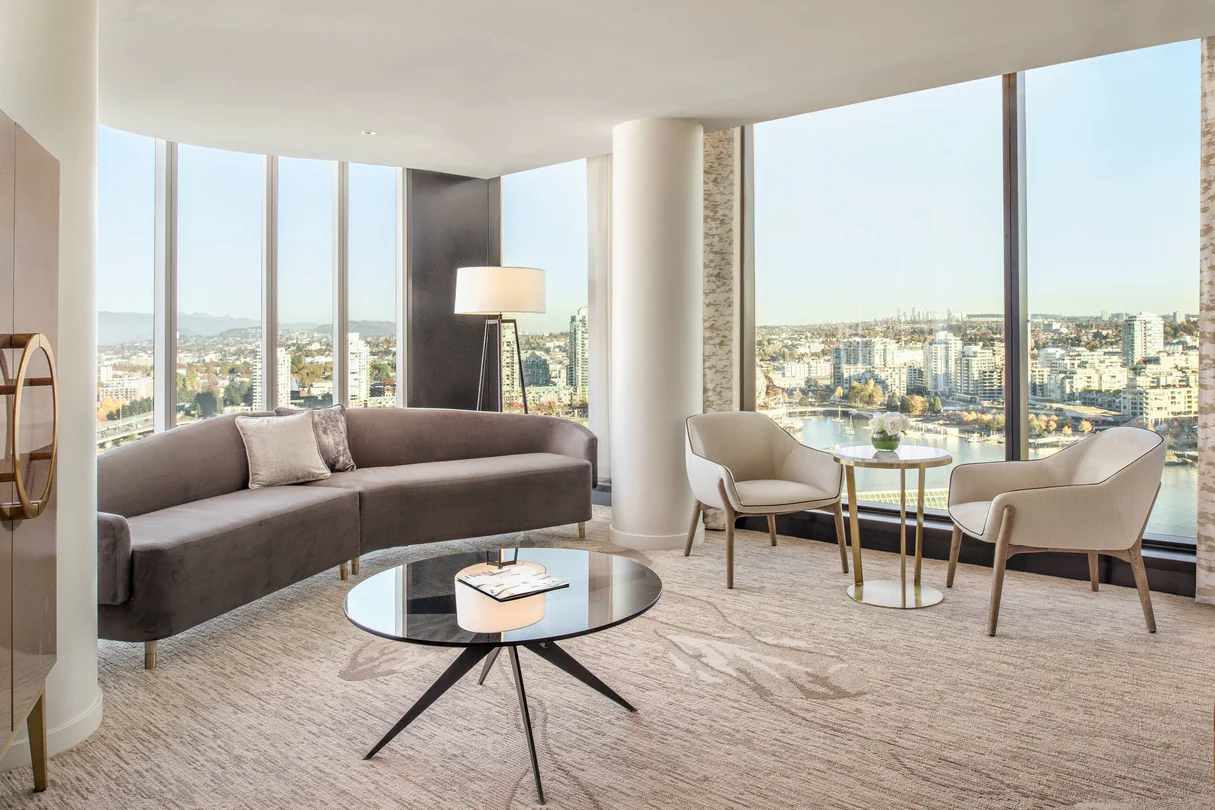 Advertiser disclosure: This post may include affiliate links (including sidebar banners) in which this site may receive compensation if a purchase is successfully made (at no extra cost to you) after being redirected from here. Thank you for your support!
Things to Consider on Hotel Loyalty Programs
Hotel loyalty programs have their own perks that can elevate your travel experience, but they're definitely not for everyone. To determine if they're right for you in the first place, you need to know your travel habits and what you value when it comes to your travel experience. Here are some factors to consider if hotel loyalty programs will bring you value or end up frustrating you.
Perks of Hotel Loyalty Programs
Hotel loyalty programs come with benefits like late checkout, room upgrades, free breakfast, and the ability to earn points towards free night stays. Not to mention that most of them have co-branded credit cards to help you earn points and shortcut to higher status. However, I wouldn't rely on spending with them due to the opportunity cost and to mainly use them for their passive benefits like free night certificates and shortcut to status.
If you're the type of traveler who prefers to stay in hostels, AirBnB's, or finding the lowest rate for hotel rooms, then you can safely say that hotel loyalty programs won't be your cup of tea!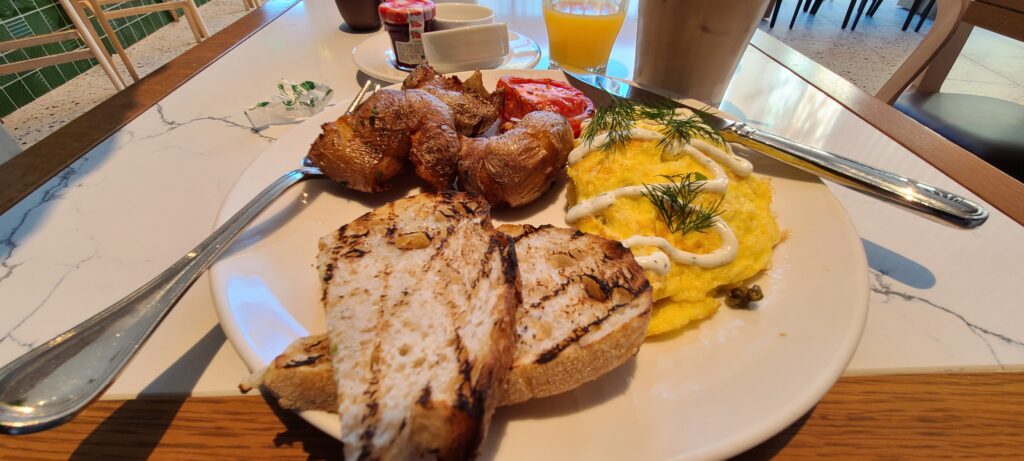 Destination
Where you're going to travel definitely matters! Hotel loyalty programs won't matter at all if you can't stay at a brand's property because there's no footprint on the country/city you're going to or if the location is too inconvenient for you to do the activities you want to do. Most programs do have the global footprint to make sure that there's at least one property available in most parts of the world. The next challenge is to figure out which hotel loyalty program is right for you based on where you aspire to go. Thankfully, all the hotel chain provide handy map tools to browse the globe on their websites to figure out their worldly footprint.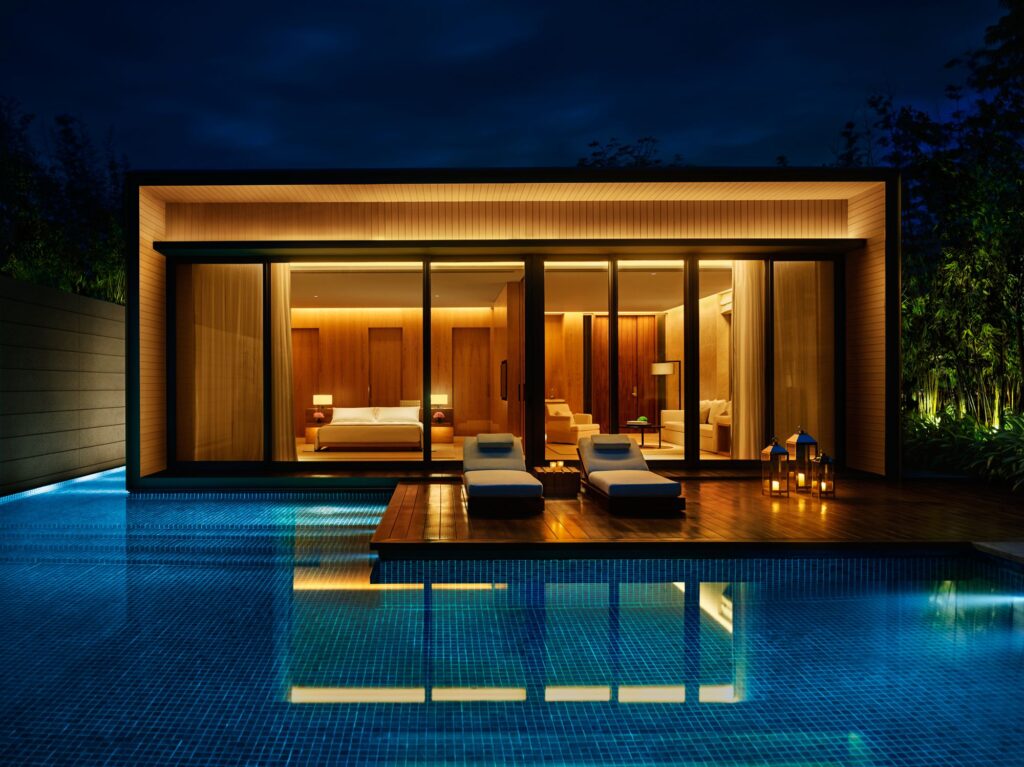 One interesting thing to point out is that having high status on hotels outside of North America will generally get you better treatment. The reason is the opportunity for status shortcut, like applying for co-branded hotel credit cards, aren't as widely as available abroad or even nonexistent compared to North America (US & Canada). If you focus on long-haul international travel, then your chances of having a more "special treatment" by having high status are much higher.
Related read: How to Easily Get Marriott Bonvoy Platinum Elite Status (30 Elite Nights Boost)
Level of Luxury
These benefits of hotel loyalty programs are better on luxury stays where the amenities typically costs more like room upgrades and breakfast, in which you can get for free with high enough status. For example, I once received a suite upgrade at Hotel Nia thanks to my Marriott Bonvoy Platinum Elite status that was priced at $800 per night when I only paid $170 per night!
Different hotel brands have their own variety of luxury brands. World of Hyatt and Marriott Bonvoy have good chunks of higher end luxury brands under their portfolio, but Hilton Honors and IHG Rewards have higher concentration on mid-range level of luxury. That's not to say that the latter two programs don't have luxury hotel brands, but they're limited in amount compared to the former two.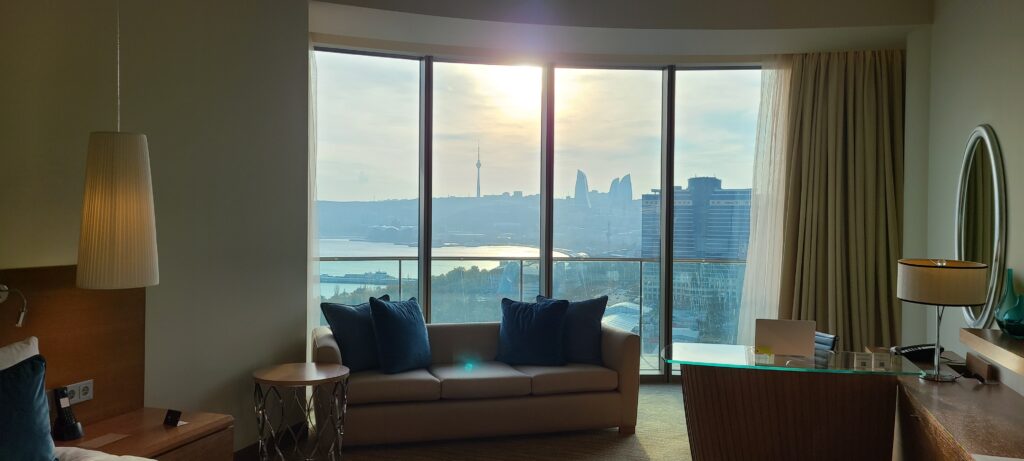 One can argue that if you're not looking for high-end luxury on your hotel experience, then investing your time and money into a program wouldn't be worth it. The reason is that a typical hotel belonging to a chain generally costs more than independent hotels per night. Elite benefits also have lesser impact compared to higher-end hotels because of cheaper amenities and the more likely "subpar" quality of free breakfast. However, late checkout can be a great benefit regardless of the hotel quality you stay at, and it can give you the added flexibility to "hotel hop" to try out different brands or take later flights so you can enjoy your vacation longer.
Sensitivity to Changes
The reality of hotel loyalty programs are the changes that will happen. Changes include time-limited promotions, points requirement changes for free nights, and even co-branded credit card changes. These can cause emotional roller coaster for people participating in these programs as they can trigger things like FOMO and sunk cost fallacy, resulting in irrational decisions like:
burning points unnecessarily
hoarding too many points
spending more money than usual to maintain hotel status
not being able to cut ties with a program if it doesn't serve them well anymore
Obviously, different people will react and value things differently. But, these are important things to be aware of as potential pitfalls consumers may face on loyalty programs so you won't feel trapped or losing out by the programs.
Related read: Major Changes Coming to Marriott Bonvoy in 2022: Dynamic Pricing, Elite Status Extension, & Flexible Free Night Awards
Inconsistent Experiences
Hotel loyalty programs list out benefits that you can get on your hotel stays, but practically hotel stay experiences are always different no matter the brand and the loyalty programs. It's because some of the key benefits are subject to availability like room upgrades and even late checkout simply because different properties have different numbers of room and different levels of occupancy everyday. Obviously, us consumers don't have the accurate information of hotel occupancy rates, so getting some of the status benefits will feel like a gamble at times.
The inconsistencies can make it really difficult to truly measure the worth of hotel loyalty programs in general and how much time and money consumers should spend to make them feel "worth the effort". Do make sure to be aware of this before you invest your time and money before committing to a program, and please never cause a commotion if you won't be able to get certain benefits during your stay. You will win many times by being nice, but you cannot win all the time. Anecdotal experiences may or may not reflect the program as a whole.
Related read: Exercising Marriott Elite Benefit Guarantees
Third Party Travel Agents
Some third party travel agents work within the system of the known hotel brands that can give elite-like benefits without having to be loyal to a certain hotel chain. Live Luxe Travel Co. is a travel agent that works with major hotel chains like Marriott Bonvoy, Hilton Honors, World of Hyatt, and more!
Using Marriott STARS & Luminous program as an example, you can receive benefits like early checkin, late checkout, room upgrades, daily free breakfast, and even property credit on valid properties. Not only that, but you'll also be able to earn points and elite nights for your Marriott Bonvoy account. Prices under these programs have comparable prices with its original counterpart.
Another example is the Amex Fine Hotels & Resort program that Amex Platinum Card holders can take advantage of. Remember that the Platinum Card has a yearly $200 credit for FHR! Although, be aware that the prices of FHR are typically higher compared to their original counterparts and they target high-end hotels, so you'll be paying a hefty amount upfront extra to get FHR benefits. FHR does have independent hotels in their portfolio, so it's a good way to get extra benefits on hotels without a loyalty program. Similar to programs under Live Luxe Travel Co., you'll still earn points and elite nights towards status if the hotel belongs to a valid hotel loyalty program.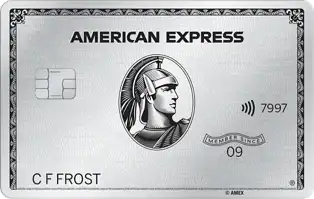 Regardless, third party travel agent can be a good path to try to "test the waters" on benefits you'd get on hotel loyalty programs. While sometimes you may need to pay extra for the hotel rates, they're nothing compared to having to commit to a certain hotel chain. You also have the advantage to be flexible and try out different hotel brands to get better ideas on which brands you prefer. It can also suit the type of travelers who don't travel as much, but are willing to save up money for that occasional special experiences and enjoy elevated benefits.
Conclusion
These are the things to consider about hotel loyalty programs in general. It's not for every type of traveler, but it can be useful for those looking for high-end hotel experiences, especially outside of North America. Just understand that you won't be able to use the benefits listed on paper 100% of the time due to combination of limited occupancy and bad luck on the timing of your stay. If you're unsure about hotel loyalty programs, then you can use third party travel agents to test out the water and get elite-like benefits on your hotel stays before you decide whether or not to commit to a program.