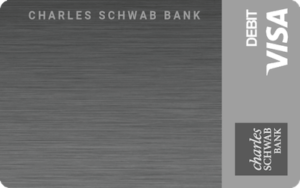 Advertiser disclosure: This post may include affiliate links (including sidebar banners) in which this site may receive compensation if a purchase is successfully made (at no extra cost to you) after being redirected from here. Thank you for your support!
Charles Schwab Debit- How to Get It
Dealing with money during your international travels may be daunting. We hardly have to carry cash around in our wallets anymore thanks to digital payments being a big part of our lives. However, the situation may not be the same in other countries where credit cards wouldn't have greater acceptance and you'll need to have backup cash to buy for things and services. This is where the Charles Schwab Debit can save the day and greatly resolve your money issues abroad!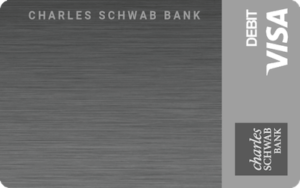 How to Get Charles Schwab Debit
In order to get the Charles Schwab Debit, you need to open a High Yield Investor Checking account at Charles Schwab. It's a checking account that's linked to an investment brokerage account, so in order to get the checking account, you'll also be opening a brokerage account in the process.
Don't let the word "investor" or the fact that you're opening a brokerage account scare you from applying though. In fact, you won't even need to invest anything inside the brokerage account if you don't want to. As I'll focus on the debit card, here are the main features of the checking account and debit card:
Unlimited ATM fee refunds worldwide
No fees or minimum deposit required
No foreign transaction fee
0.03% APY
Contactless feature
Mobile app functions
FDIC insured up to $250,000
Judging from the features, it's a great checking account to open for international travel purposes simply due to the unlimited ATM fee refunds worldwide as long as the ATM accepts a Visa card. It can still work well for domestic travel so you won't have to worry about the bank branches you run into in the US.
The interest rate of this "high-yield" checking account doesn't compared to savings account like PrizePool, or even the new American Express checking account, so only store money here if you need to travel and need a quick way to withdraw cash.
One thing to be aware with how the ATM fee refund works is that the fees will be refunded at the end of a calendar month. So, make sure to have enough funds and mind your withdrawal frequencies during your travels!
Pros & Cons of Charles Schwab Debit
Even though the Charles Schwab Debit is very reliable for your travels abroad, you shouldn't 100% be dependent on it. The old school options of converting your USD to the foreign currency before arriving or having paper USD on hand still have their own place to minimize risk in case your Charles Schwab debit doesn't work or has been lost.
Pros:
Don't need to carry as much cash at all times, which presents its own risk
Fair domestic exchange rates compared to rates of foreign banks and foreign exchange kiosks
Doesn't leave you as vulnerable to the more volatile currencies as you're exchanging on the go (e.g. Turkish Lira)
Leaving as little foreign cash as possible when returning home
Accepted on places that accept card payments
Cons:
You'll need to occasionally find and visit ATM's during your travels
Some places will have very limited access to ATM machines
If the card somehow doesn't work or is lost, it will cause major stress especially if you're heavily reliant on it
In major cities, ATM machines should be abundant. Many hotels under the big hotel chains would also have ATM machines inside as well. I strongly suggest using ATM machines at a place where you can find easily find help if something goes wrong with the ATM like inside a hotel or a bank, and avoid random and sketchy ATM's you'd find on a street.
Even though the pros outweigh the cons, the cons can be really stressful if they end up happening. Do make sure to at least have some paper cash on your hand to minimize your risks.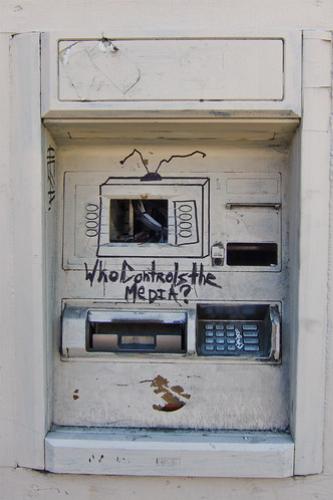 Conclusion
The Charles Schwab Debit is a must have for avid travelers, especially those who travels internationally quite often. You won't need to carry as much cash from home to your foreign destinations and exchange your USD on the go through the ATM's abroad. The accessibility of ATM machines will vary by the location you're going to, so make sure to do some research beforehand or have some paper cash as backup. Although the debit is very reliable, don't be fully reliant on it in case you can't use the card for any reason.