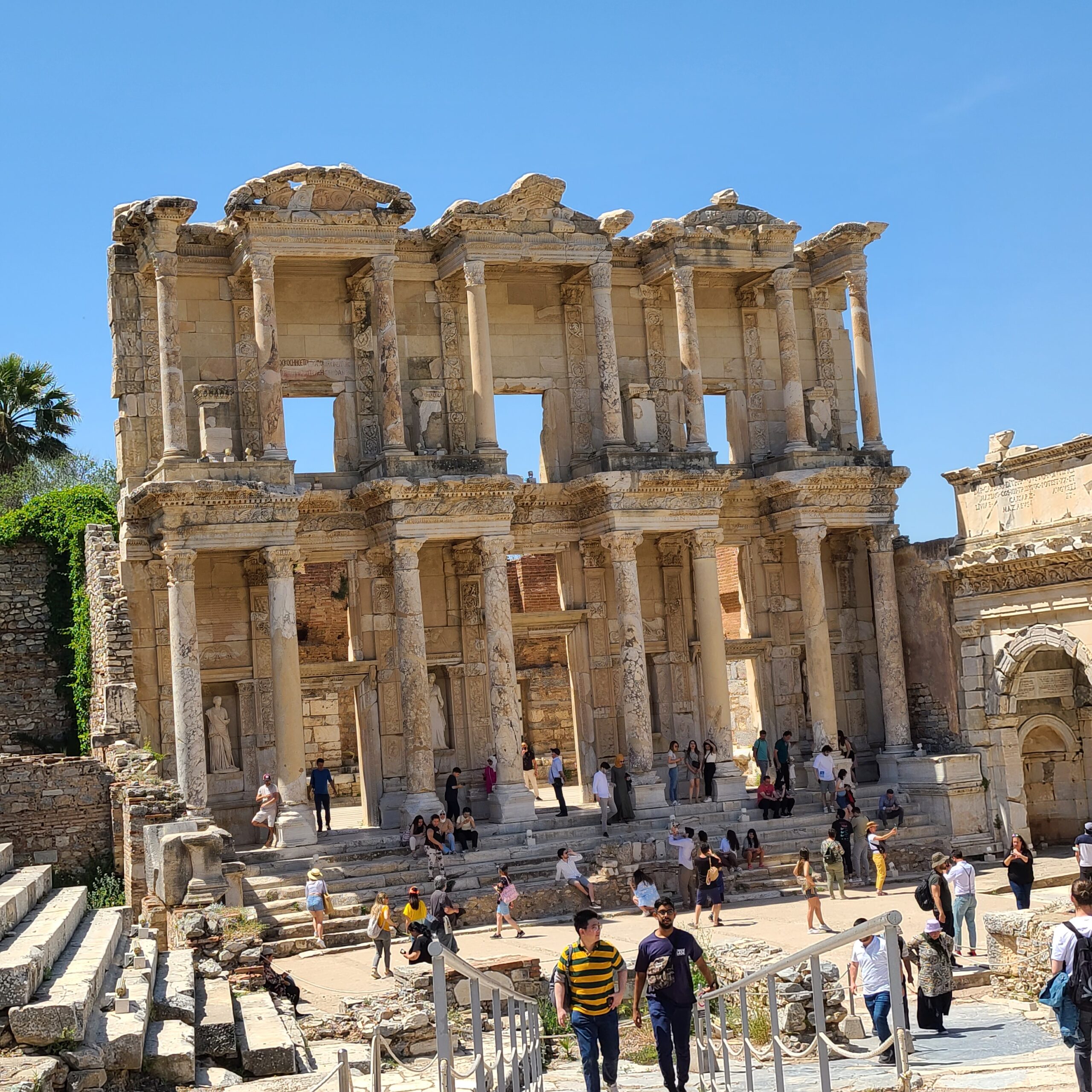 How to Get to Ephesus from Izmir by Train (2 Ways)
Ephesus is a nearby ancient city that's a must-see if you're in Izmir. Getting there could be tricky because the timetable for the trains are sparse. But, there are  two different ways where you can get there by train from Izmir. I'll compare the trains so you can have better ideas on which to choose.
2 Izmir Trains to Look For
The 2 trains you need to look out for are IZBAN and TCDD (Turkish State Railways). Here are some key comparisons between the two:
| IZBAN | TCDD |
| --- | --- |
| More trains throughout the day | Sparsely scheduled |
| Can be purchased with Izmirim Kart (Izmir public transportation card); can't use credit cards to pay, only cash | Must be purchased at the ticket station; can use credit cards to pay |
| No bathrooms inside train | Bathrooms inside train |
| Looks modern | Looks dated |
| Transfer required | No transfer required |
How to get to Ephesus by IZBAN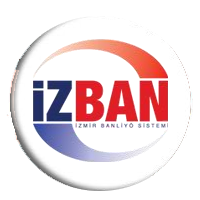 There are some stations where IZBAN serve Izmir to get you to Ephesus. IZBAN isn't to be confused with Izmir Metro. But, you can use Izmirim Kart to buy your entry to both IZBAN and Izmir Metro. You cannot use 100 TL notes (max. 50 TL) to fill your Izmirim Kart balance, so make sure to bring smaller bills.
Depending on where you are in the city of Izmir, you may need to use the metro to transfer to the station that serves IZBAN to make your way to Ephesus.
There's only 1 active line for Izmir Metro (Fahrettin Altay-Evka 3 Line). There's only 2 stations that serves IZBAN which are Halkapinar and Hilal. Make your way to one of those stations using the metro!
Once you transfer to either Halkapinar or Hilal, make sure to get on the southbound train making way all the way to Tepeköy station. The ride can take around 1 hour or so, but you can admire the greeneries along the ride. There's no bathroom inside the train, so be sure to account for that if necessary.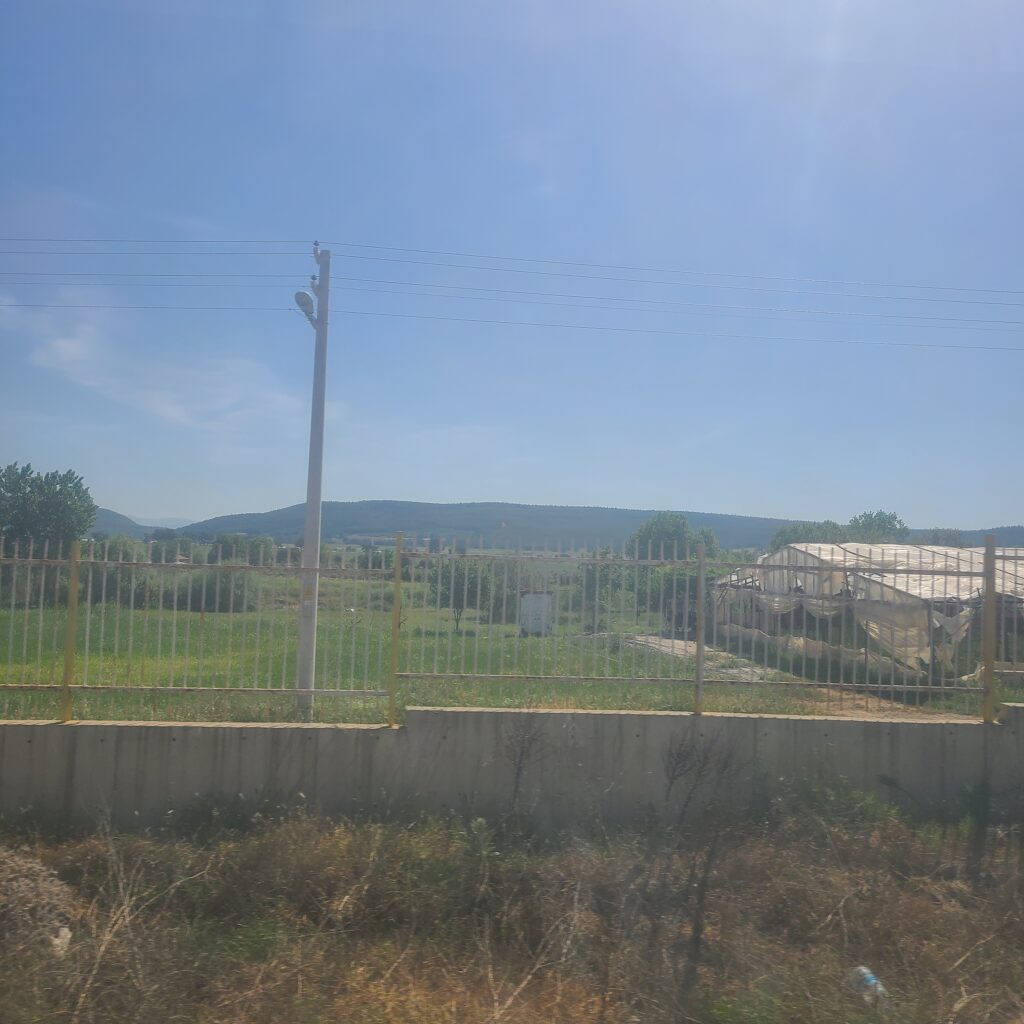 Once you've made it to Tepeköy station, you'll then want to get off and get on the train parallel to the one you just rode to make your way to Selçuk station.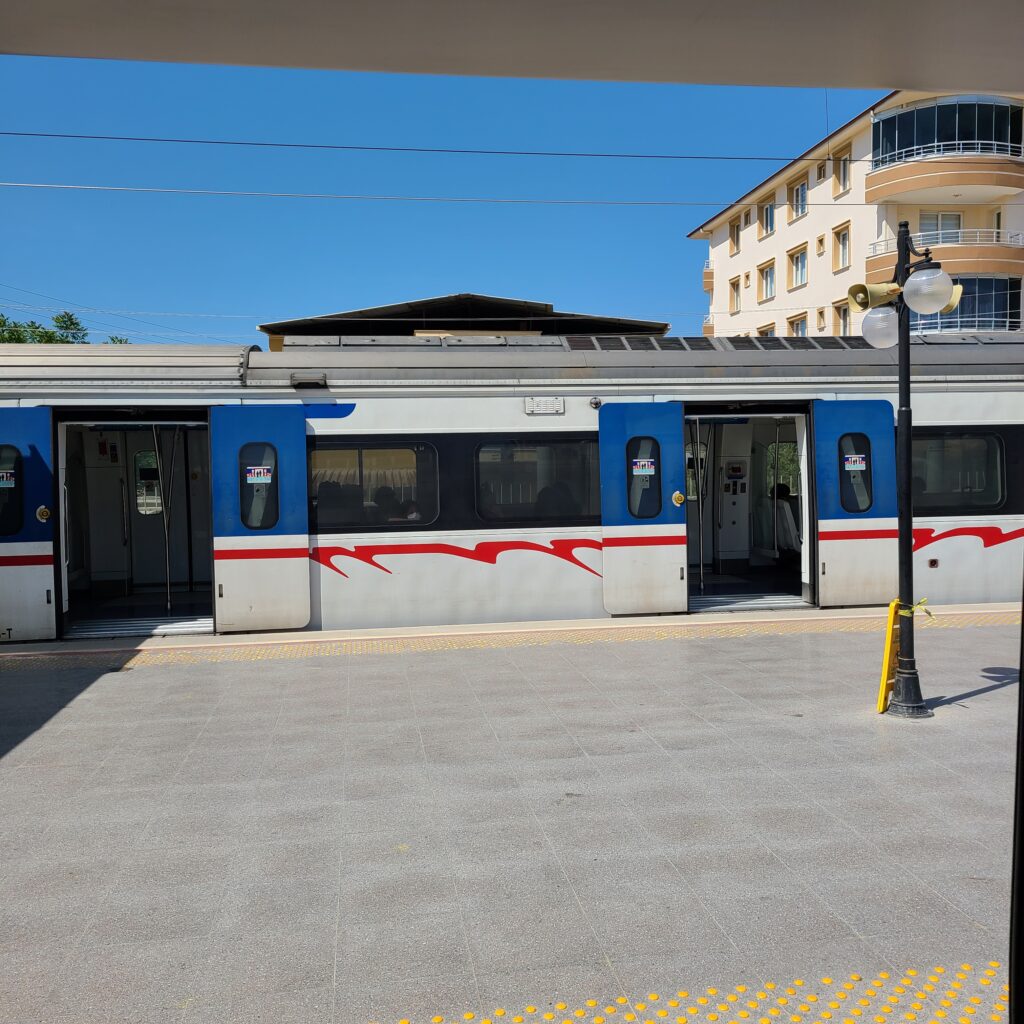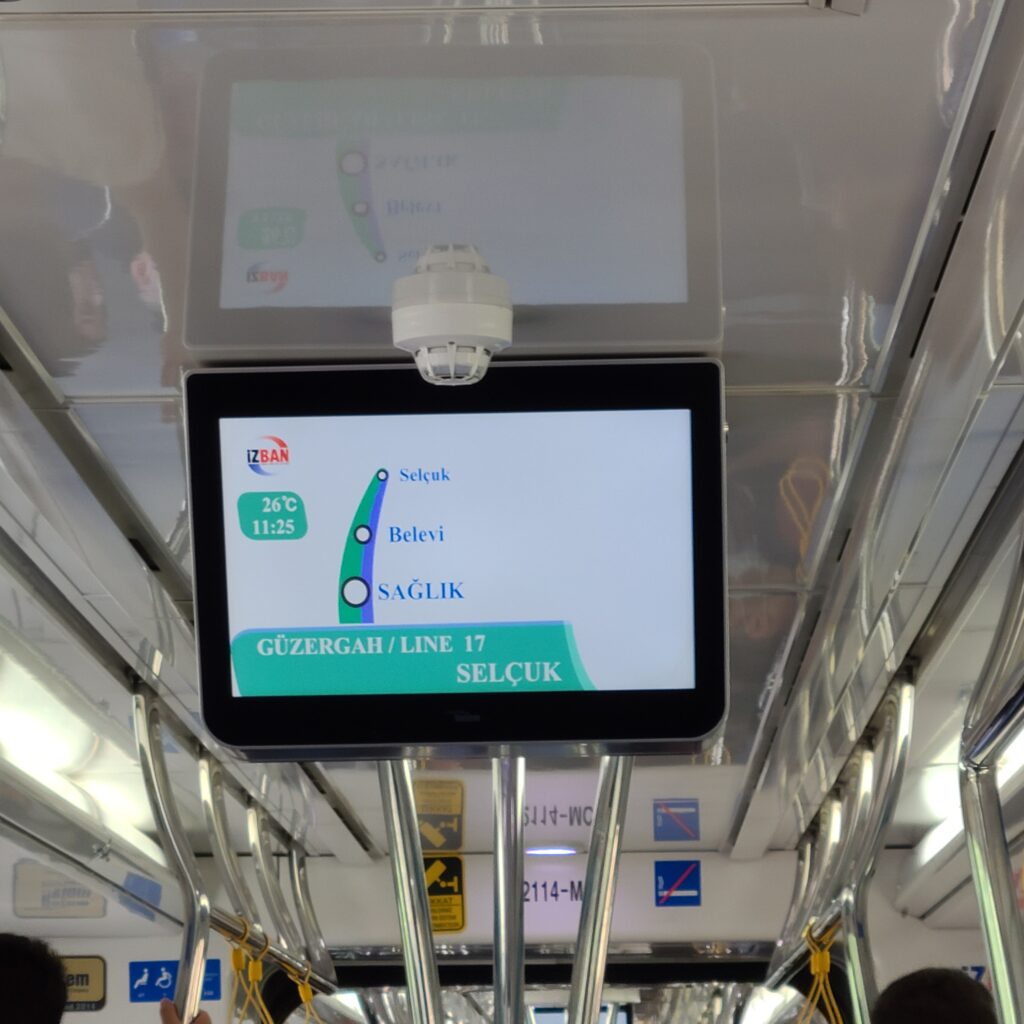 An easy way to get to Ephesus after arriving at Selçuk station is with a taxi. Expect to pay 50 TL to get there for Ephesus alone. Make sure to bring cash for the taxi as some would not accept credit cards. It can cost more if you want to go to House of Virgin Mary.
How to get to Ephesus by TCDD (Turkish State Railways)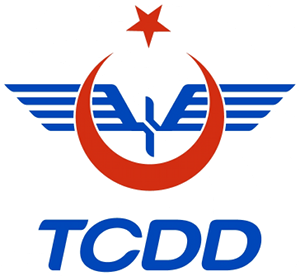 The other way to get to Ephesus is by the Turkish State Railways (TCDD). You may encounter the logo frequently if you've visited multiple cities in Turkey. The trains are dated compared to IZBAN, but it has a special charm to it, like merchants selling simit and drinks during the ride.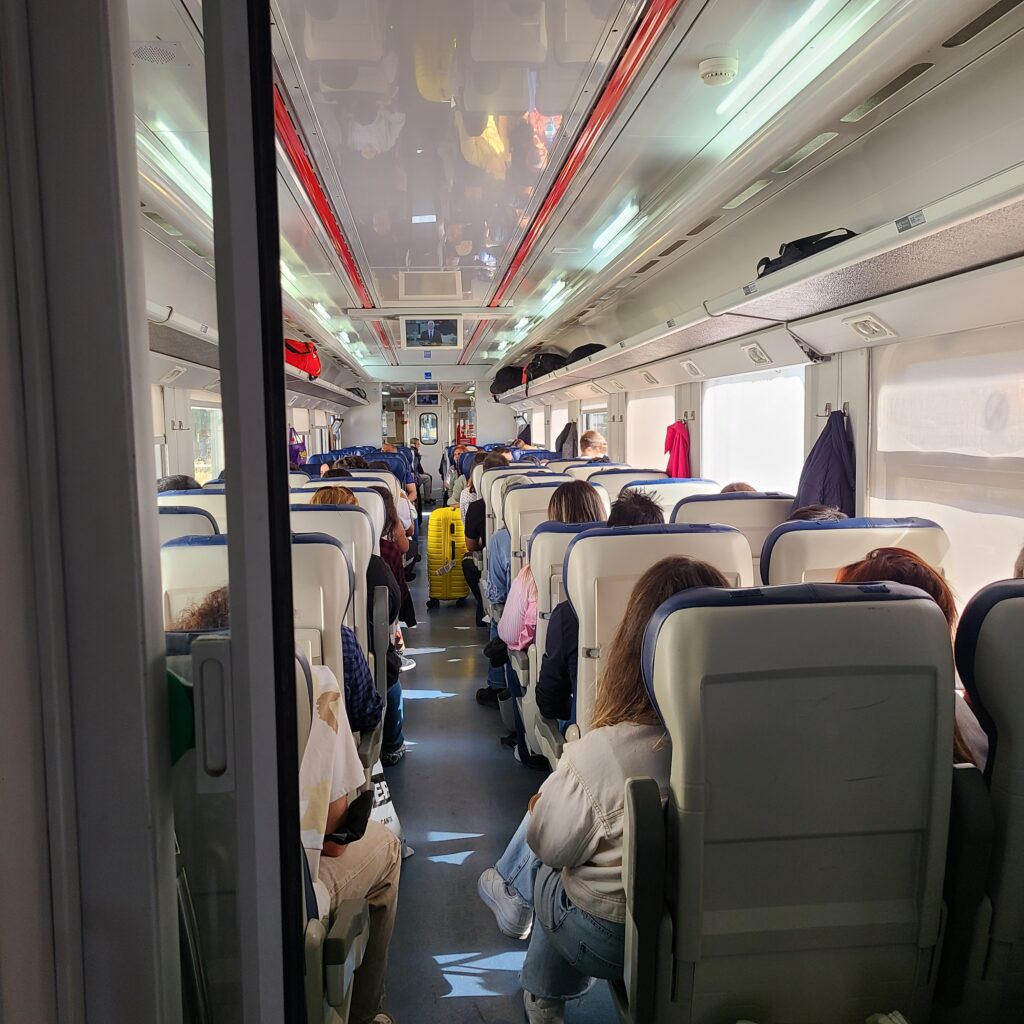 The train has a bathroom, which can be a blessing for an hour 30 minute ride, and is a positive compared to IZBAN.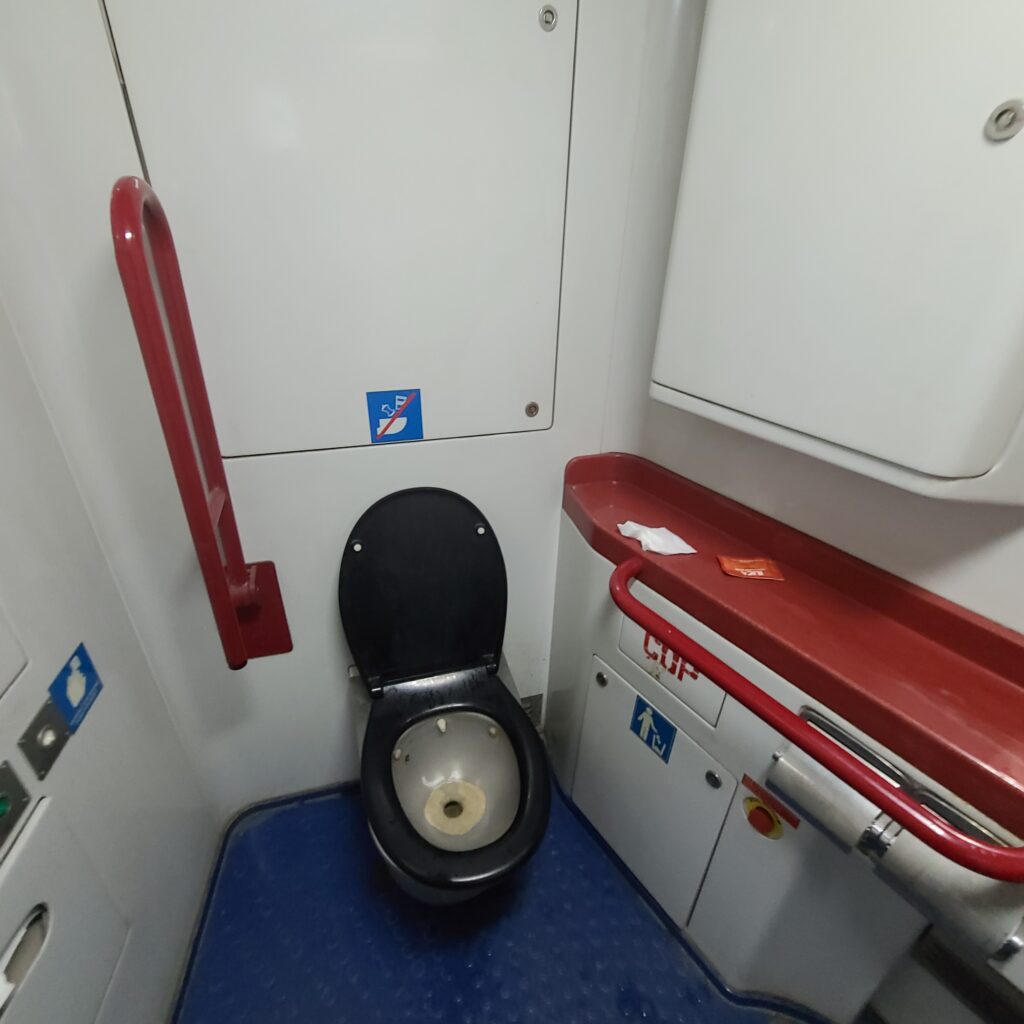 Contrary to IZBAN, you can buy the ticket online few days in advance to secure a seat. It costs 18 TL one-way, which is less than $2!
Otherwise, you can also buy your ticket at the train station's ticket office. You can use a credit card to pay, but you can't use your Izmirim Kart to purchase one. The risk of not buying in advance through online is that you may not have free seats available if the train gets full.
A station that TCDD terminates in Izmir to Selçuk station is Basmane. You can use the metro to get to Basmane station if needed. The ride is direct so you won't have to worry about transferring trains in-between. Unlike IZBAN, the train won't make its last stop at Selçuk station so you'd have to pay more attention when the train stops as there's no overhead screens that let you know which station you're at.
Which Train Should You Take (IZBAN vs. TCDD)?
There's no right or wrong answer to this. You just need to be mindful about the train schedule throughout the day when you need to go and return to your hotel. If you want to visit Ephesus, Temple of Artemis, and House of Virgin Mary to name a few attractions, then I'd suggest starting early in the morning.
Taking IZBAN from Izmir (Hilal/Halkapinar) to Tepekoy starts at around 6 am, and there will be a train every ~20 minutes to get you to Tepekoy. Once you arrive in Tepekoy, chances are that there will be a train waiting for you to then take you to Selçuk station.
Taking TCDD starts at 7 am, but the next train will be at ~11 am so you'll need to be on time. It's no big deal if you miss it though since you can just take the metro from Basmane station to Hilal/Halkapinar instead to then take the IZBAN. Plus, the ticket is only 18 TL, so it will be a small loss.
It gets tricky when you need to return home with TCDD since after 4pm, the next train will be at 8 pm. If you do plan to return somewhere in between, take the IZBAN instead. IZBAN will have one train for every hour starting from 6 am to 11 pm on the Selçuk-Tepekoy line, and it should be smooth sailing from then on to Izmir. Again, no big deal if you happen to miss one another since the tickets are so cheap!
Overall, I found IZBAN to be the more convenient option, and it works favorably towards those who are more flexible with their schedule. The Turkish State train has a unique charm to it though, and has a bathroom which can be handy for emergencies. It's  worthwhile to try both if you can.