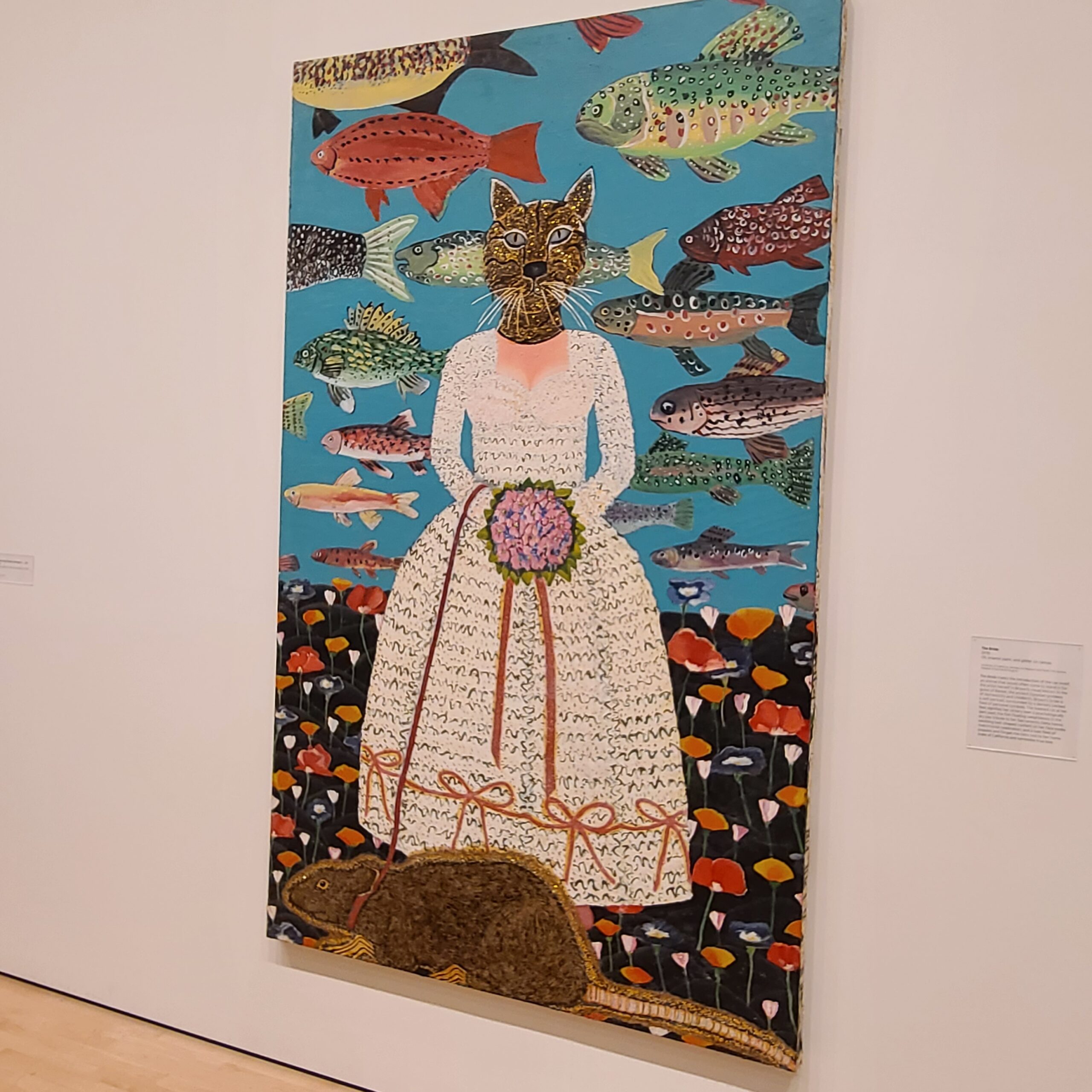 Advertiser disclosure: This post may include affiliate links (including sidebar banners) in which this site may receive compensation if a purchase is successfully made (at no extra cost to you) after being redirected from here. Thank you for your support!
Capital One & The Cultivist Partnership: Enter Select Museums For Free!
Do you enjoy museums and have a Capital One credit card? Then you'd really want to try out a 6-month free trial of The Cultivist! The Cultivist is a membership program that offer complimentary access to select global museums like the Louvre in Paris as a notable example.
For myself, I've used it for free entry to the San Francisco Modern Museum of Art (SFMOMA), which would've costed me $25. I also plan to use my Cultivist membership to get free access to the Louvre and Musee d'Orsay in Paris next month during my Europe trip.
How to Get Free Cultivist Membership with Capital One Credit Cards
Registering is as easy as following the instructions on this link. Once you've entered your e-mail, you'll then be able to input your Capital One credit card info. The eligible cards can even be no-annual fee credit cards like the QuickSilverOne and SavorOne to the premium flagship card, the Venture X.
If you'd like to support this site, please consider using the referral links by clicking on the cards' pictures for either the Venture X or SavorOne down below! They are the best Capital One credit card duos to get in my opinion.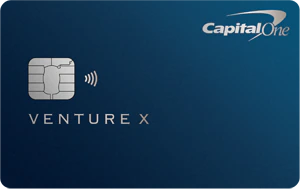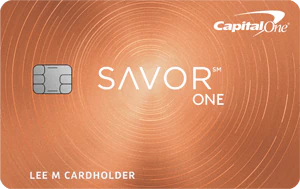 According to the Terms & Conditions, this offer will end on June 22, 2024, so you'll still have more than a year, as of this post, to take advantage of this. After that, you'll receive an email that notifies you about activating your 6-month complementary Enthusiast level of Cultivist membership.
According to the Terms & Conditions, this offer will end on June 22, 2024, so you'll still have more than a year, as of this post, to take advantage of this. I recommend timing your application with travel plans that enable you to visit the museums listed here.
Don't forget to cancel your membership if you're not interested after the 6-month trial as you'd be charged $40 a month after it ends. To cancel, simply contact [email protected] anytime before the trial period ends.
Enthusiast Cultivist Membership Benefits
Enthusiast members gain skip-the-line access to hundreds of global museums for yourself plus 3 guests with you!
For the Louvre, you must reserve tickets at least 7 days in notice, but you only get a max of 2 complementary tickets. I recommend requesting your tickets way more than 7 days in advance since a representative will reach out to you by email, and it may take more days to fully communicate and complete your requests. This advice also goes for other museums where you'd need to request for.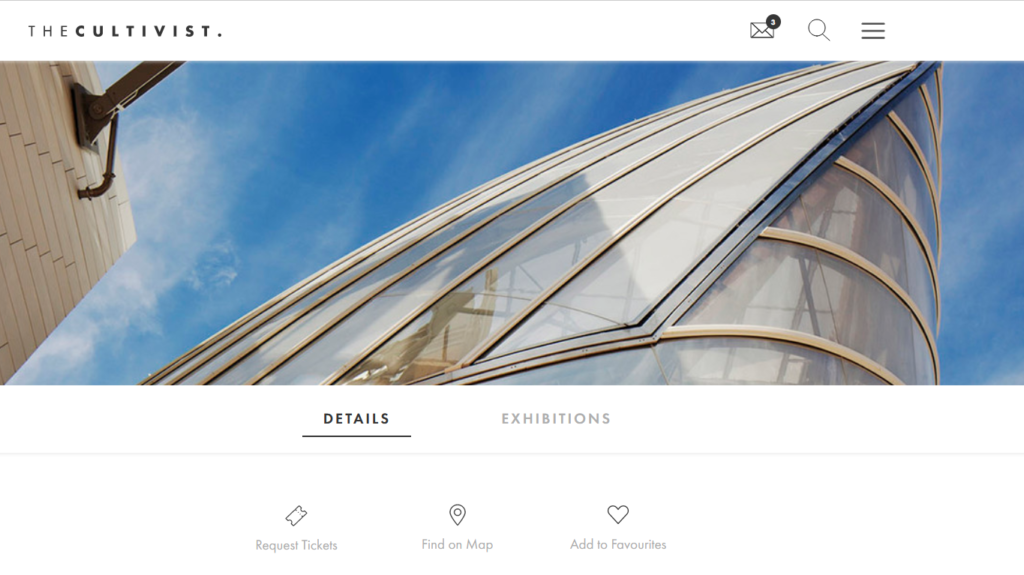 Some museums don't require tickets in advance, and you can just show your Cultivist membership card on your phone at the ticket counter for free entry. Enthusiast Cultivist membership will only get you access to Permanent Collections of the museum you're entering, so special exhibitions may cost extra.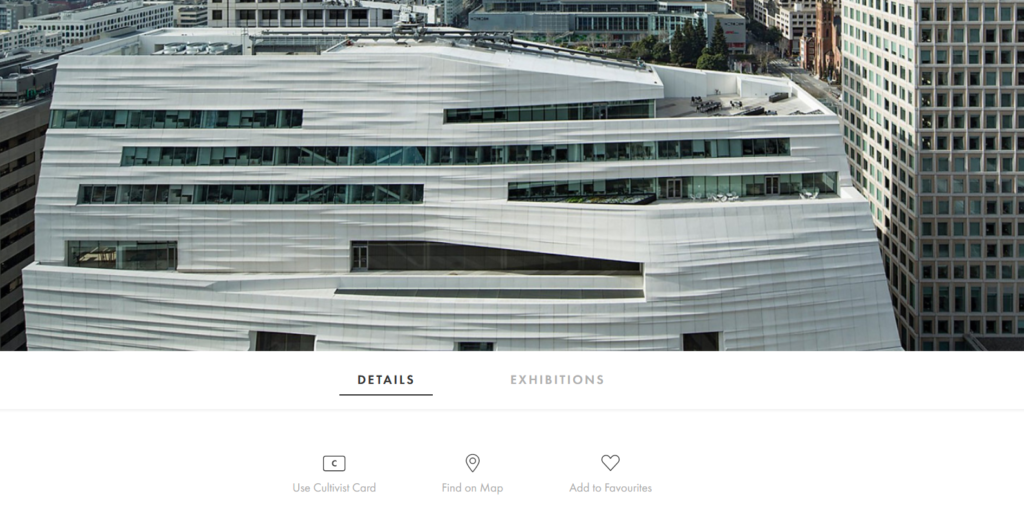 Conclusion
Museum enjoyers can certainly gain value from the 6-month trial of The Cultivist thanks to Capital One's partnership. The trial starts right after you activate the Enthusiast-level membership, so make sure to apply for it in congruent with your upcoming museum visits.