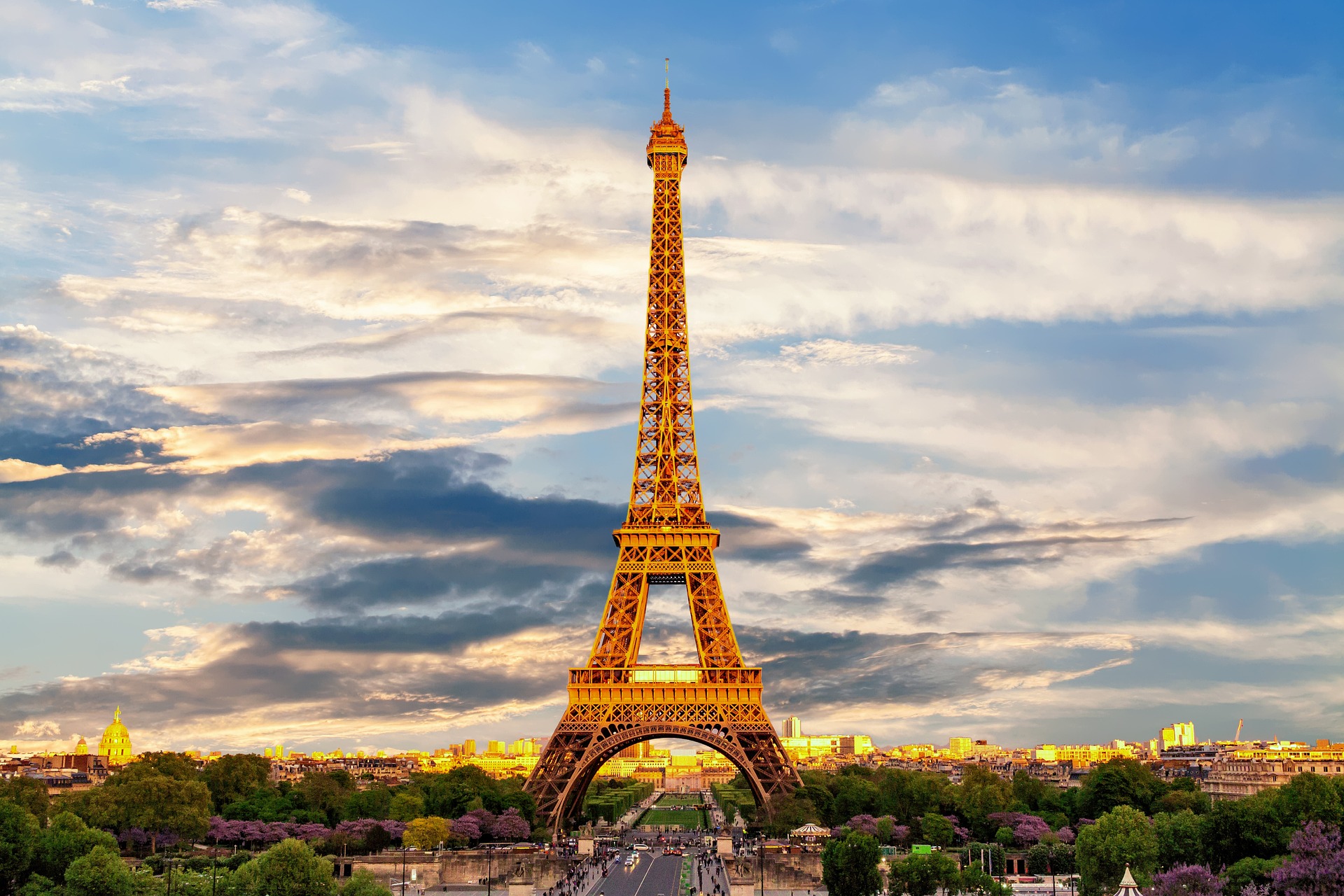 Advertiser disclosure: This post may include affiliate links (including sidebar banners) in which this site may receive compensation if a purchase is successfully made (at no extra cost to you) after being redirected from here. Thank you for your support!
How I'm Booking A Family of 3 to Europe with Points & Miles

In this upcoming April, I'll be going on a European trip with my parents. I'm particularly excited for this one as it will be our first time in Europe, or with me specifically, maybe not my first if Azerbaijan or Turkiye counts. It will also be the first time my parents get to experience flying in Business Class.
Destinations
The whole duration of our trip will be 18 days,and we'll be visiting:
Prague, Czech Republic
Krakow, Poland
Budapest, Hungary
Rome, Italy
Paris, France
Doha, Qatar
Why is Doha on the list? It's because I want my parents to go home in style with one of the best Business Class flights with the Qatar Airways QSuites! In the meanwhile, I'll be able to do a "revenge review" of the QSuites that I was not able to do due to the food poisoning I had when I went home from my Central Asia trip. Hopefully, it won't happen again for the second time.
Flights
Air France Business Class
For flights, we'll be reaching our first destination in Prague through Air France in Business Class. We'll be having a 17 hour layover in France however, so we'll be taking some time to explore some sights or possibly just get some food from local eateries in before calling it a day and continue exploring Paris again on the last part of the itinerary in the European continent.

Anyways, we booked 3 Business Class seats in Air France for 55,000 miles plus $218 in taxes and fees for each person. We booked this pretty much around 10 months prior and took advantage of 25% transfer bonuses from Chase Ultimate Rewards and American Express Membership Rewards. Ultimately, we each paid 44,000 miles instead thanks to the bonus. Don't forget, Air France is also a transfer partner of Citi ThankYou and Capital One Miles, making it one of the most versatile options for your European vacations!
My parents aren't big into credit cards as much as I do, and they're skittish on big annual fees. So I just told them to sign up for a bunch of Chase Freedoms with my dad having the Chase Sapphire Preferred as the funnel to transfer points to airline partners. Remember, you can combine Chase points between family members by giving Chase a call, so each person isn't required to have a Chase Sapphire to enjoy the premium redemptions of airline partners!
Intra-Europe Flights
For flights in intra-Europe, we opted for cash with a mix of Ryanair, Polish LOT, and Air France. While we'd love to use the trains instead, we unfortunately don't have enough time to account for the added time trains get to where we want to go. We each pay ~$500 for the flights including baggage fees.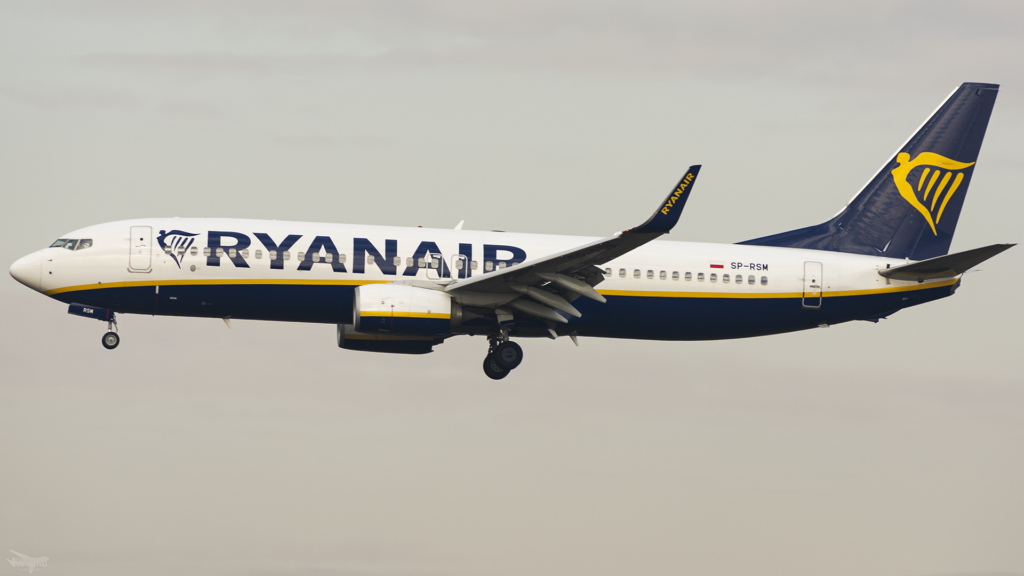 Paris to Doha in Economy
Then, for the flight from Paris to Qatar, we'll be flying the Qatar Airways. I asked my dad to apply for the Barclays AAdvantage Aviator Red to earn a 60k AA signup bonus by simply completing a single purchase and paying its $95 annual fee. He plans to close it the next time the annual fee hits.
60k AA miles is the perfect amount for 3 seats in Economy from CDG-DOH, and saved us from paying $550+ each. Each seat costs 20k AA Miles per person. We did have to pay $200 total in taxes and fees for all 3 people on top. We don't think it's worth spending extra for Business Class on a flight under 7 hours, and being open to fly Economy once in a while is very important in this hobby, in my opinion. It makes the next luxurious experience that much sweeter!
QSuites to San Francisco
For QSuites, my parents used 140k miles total with British Airways Avios from Chase, and myself with 70k Citi ThankYou transferred to Qatar Airways Avios. Both British Airways and Qatar Airways use the reciprocal Avios so that you can link them and book Qatar Airways QSuites that way! The taxes and fees on top are around $220 per person. We couldn't find 3 seats on the same day, so my parents will be going home a day earlier while I stay in Doha for an extra day to secure a QSuite for us all.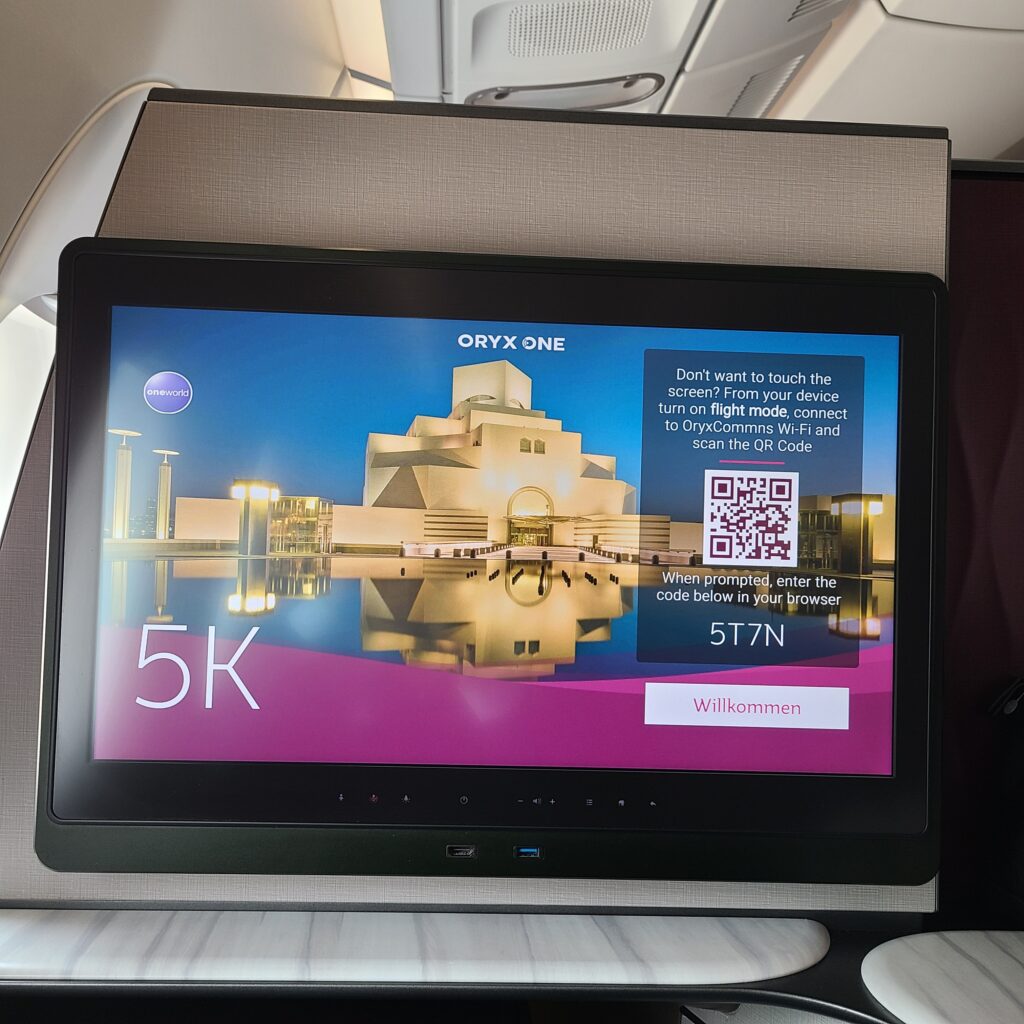 If you don't plan to go to Qatar, then you can simply use the same Air France method back to the US for the same rate of 55k miles in Business Class, or possibly 65k depending on where you're departing from. Lots of European destinations have direct connection to CDG or AMS, so you won't be struggling with using AF miles for Europe. Alternatively, you can use 45k miles for a Turkish Airlines Business Class flight with Turkish Miles & Smiles with a connection in Istanbul instead.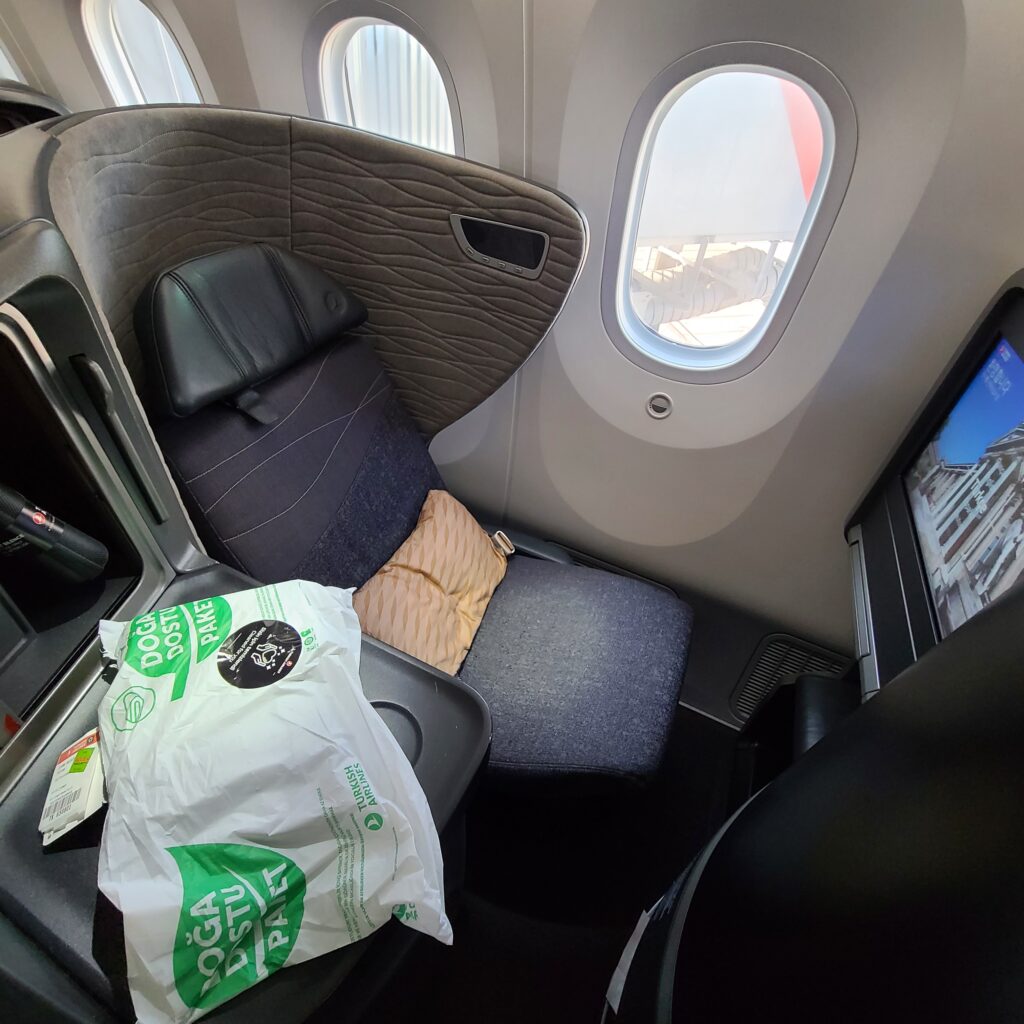 Hotels
Hotels are probably the hardest to figure out for a family in Europe because they're generally smaller and have tighter guest limits in a room compared to hotels in North America. Also, lots of rooms that do allow a family of 3 end up being premium rooms which makes booking with points impossible or at a terrible rate. Not to mention that the cash rate is also more expensive with some having ridiculous premium attached to them.
You can't simply try to "sneak in" a guest because all foreign guests need to show their passports at check-in. Luckily, some locations in Europe do allow guest of 3 at reasonable prices for us, particularly in the Central European countries. At times, you'd have to be open with booking cheaper independent hotels not belonging to a chain, which adds a layer to the consideration of your hotel stays.
We also hope to get some generous upgrades along the way with Marriott Titanium, Hilton Diamond, and IHG Diamond status at my disposal. Thankfully, booking hotels for 3 in Qatar is no problem at all. Here are the hotels we've booked, and expect upcoming reviews for most of them: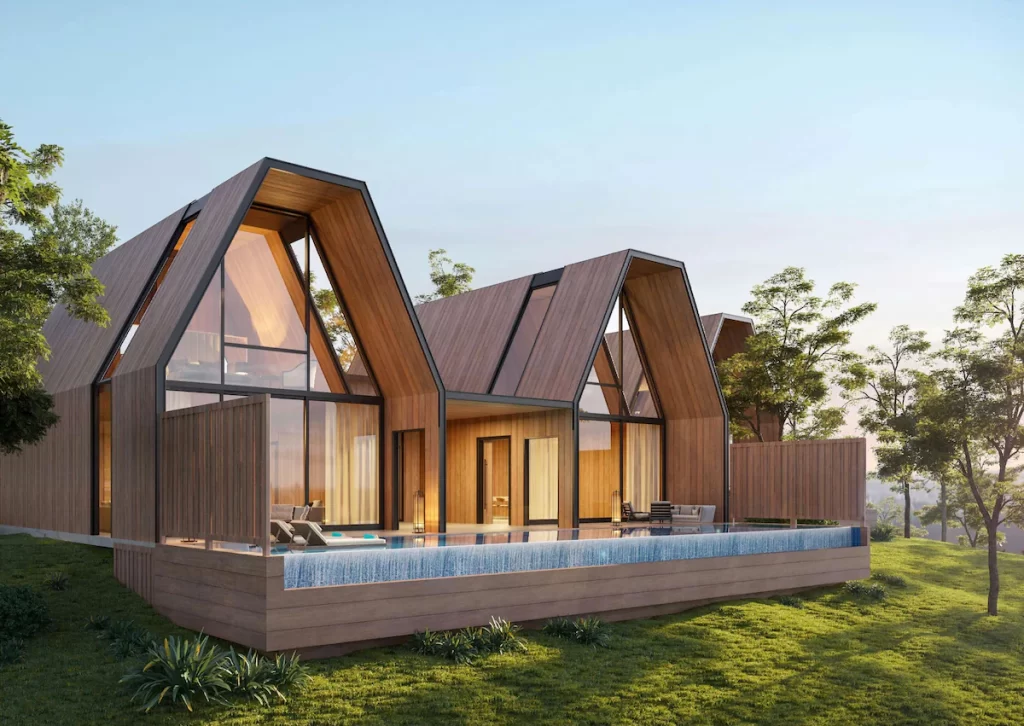 For hotels, I am trying to maximize the double elite night promotions that Marriott have in the period of our trips. In Rome, I opted for Marriott Homes & Villas just to have enough elite nights to secure Titanium Elite again for this year. Regular Marriott properties are simply out of range for our budget because of the premium of having 3 guests. I understand that I am paying more compared to booking directly with the apartment, but I think another year of Titanium is worth the premium.
All hotels will be paid cash in Europe and will be split evenly between us, totaling to around $4500, or $1500 per person. We took advantage of AAA and AARP rates that some of the hotels offer to reduce the costs. Budapest Marriott only offers discount with the Amex Bonvoy Business rate, so you should always compare these three rates when applicable. The hotels in Doha will all be paid with free night certificates and points pooled under my account with Hilton Diamond status. We are content with this arrangement.
Cards Used to Book This Trip
American Express Platinum Card
American Express Blue Business Plus
Citi Premier
Capital One Venture X
Chase Sapphire Preferred
2x Chase Freedom Unlimited
3x Chase Freedom Flex
Barclays AAdvantage Aviator Red
3x American Express Hilton Honors Card (no annual fee)
Conclusion
These are my methods on booking a trip to Europe for me and my parents. Obviously, having all 3 working adults make it way easier to pull off compared to a family with a teenage child that the parents have to pay for. This can definitely be cheaper, but we want to strike a balance between luxurious and reasonable for our budget.
I also want to show my parents how amazing traveling with the power of points & miles is! I'm definitely lucky to have parents who are receptive to my credit card strategies and hope that we'll have an excellent trip to remember! Stay tuned for more review contents and trip reports on this blog!