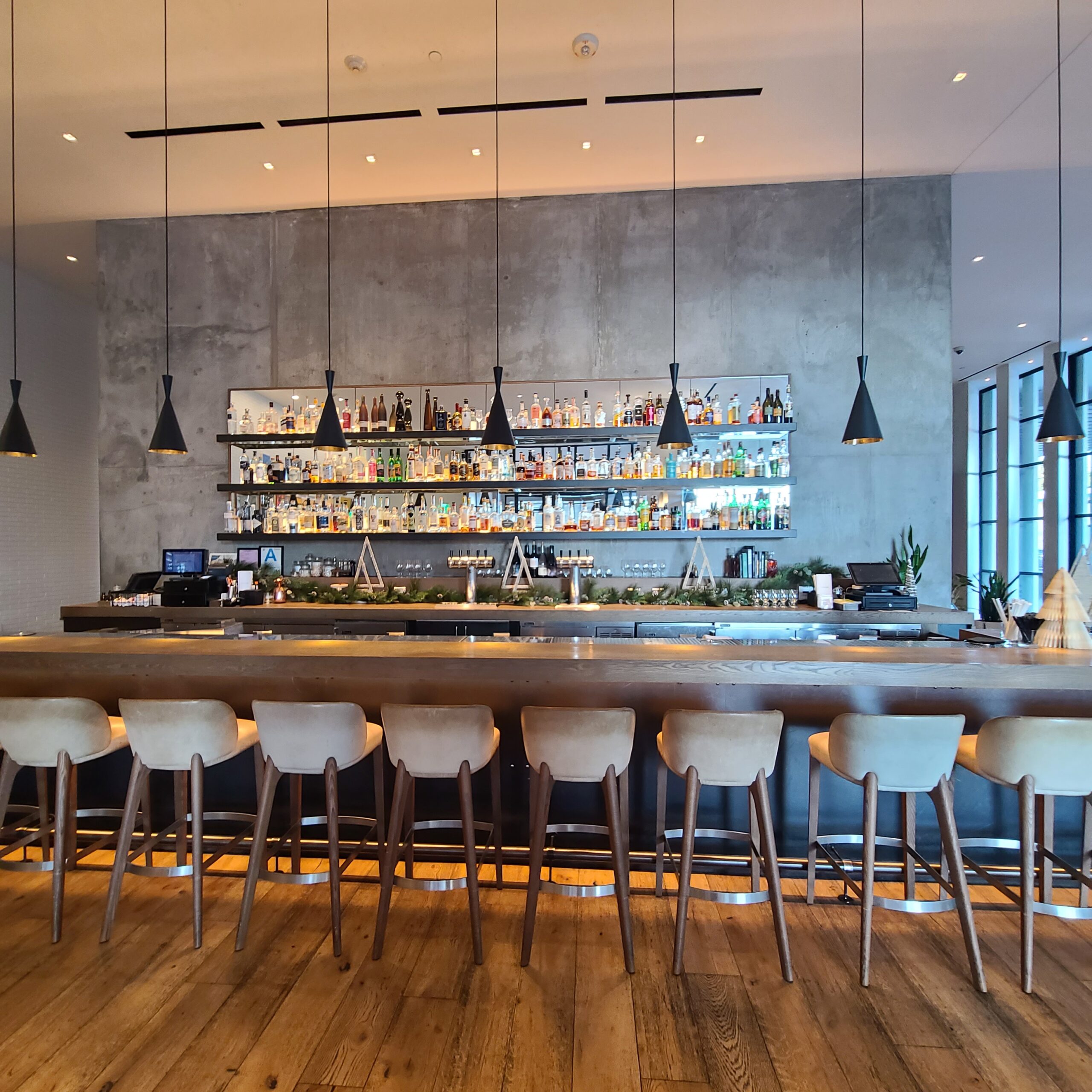 Advertiser disclosure: This post may include affiliate links (including sidebar banners) in which this site may receive compensation if a purchase is successfully made (at no extra cost to you) after being redirected from here. Thank you for your support!
IHG One Rewards Platinum vs. Diamond Elite Status
IHG revamped their loyalty program and introduced Diamond Elite as the replacement to the former top Spire Elite status. Earning IHG Diamond Elite 70 nights of stay in IHG properties in a single calendar year. But, earning IHG Platinum is as easy as just opening a co-branded IHG credit card ($99 annual fee) or purchasing the InterContinental Ambassador Program for $200/year. Is it worth striving for Diamond as an IHG Platinum? Let's break down the benefits of both elite statuses.
Points Earning
IHG rewards you with a base 10 points per dollar spent on IHG hotels. Platinum earns you 60% (total: 16x) more while Diamond earns you 100% more (total: 20x). The increased points earning rate is one of easier quantifiable differences between Platinum & Diamond.
Room Upgrades
Both status would entitle you to room upgrades up to a suite. Room upgrades are subject to availability, but it'd be safe to assume that Diamond gets the priority over Platinum.
But, IHG program does have sub-programs like InterContinental Ambassador where you're guaranteed 1-category room upgrades whenever you stay at most InterContinental properties. With that said, Ambassador status would give you better chances of room upgrade than just plain Diamond at InterContinental hotels. Ambassador can then be improved to Royal Ambassador, which is an invite-only for IHG Ambassadors that meet certain "secret" requirements.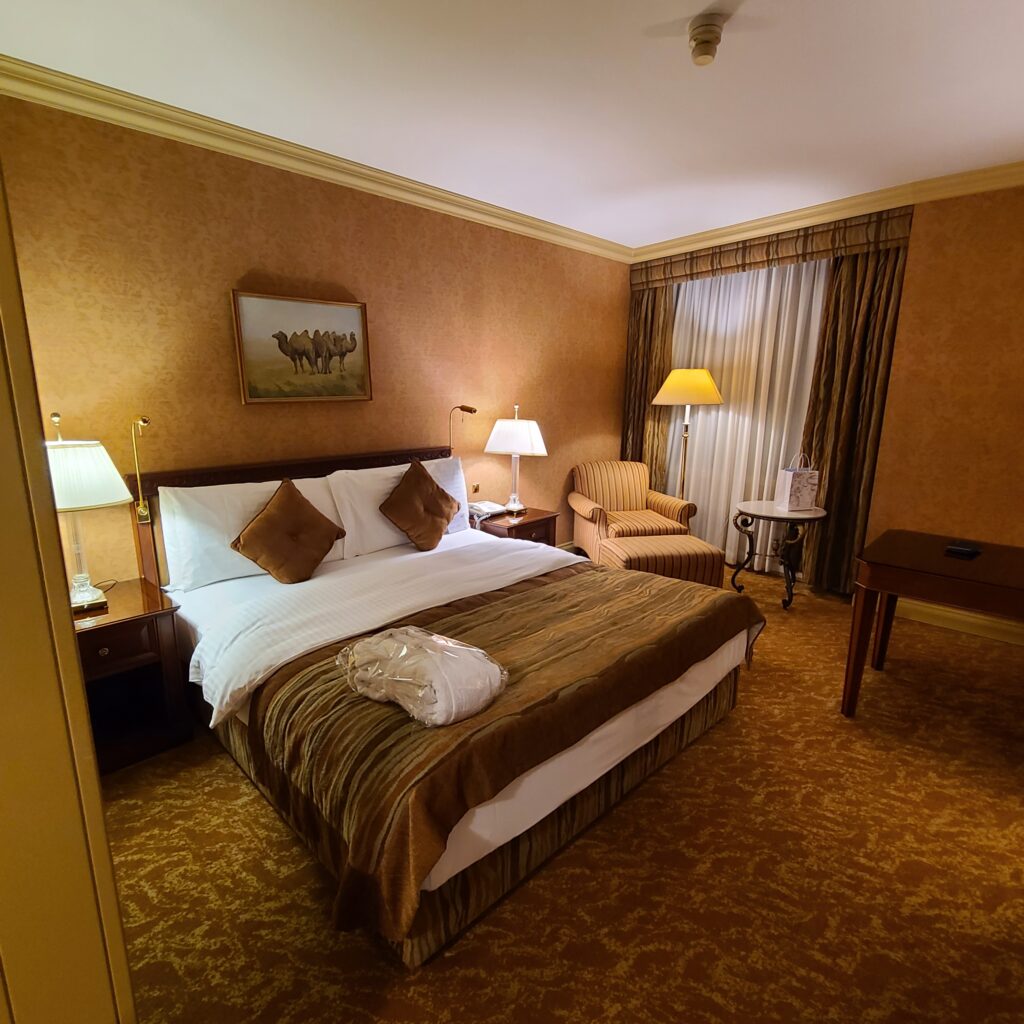 There's also Kimpton Inner Circle status which is the Kimpton equivalent of the Royal Ambassador, but it's invite-only, and you need to be an IHG Diamond first to be eligible.
Free Breakfast
Free daily breakfast for 2 guests is available as a Welcome Gift once you reach IHG Diamond status. You can choose it on select IHG brands like:
InterContinental
Regent
Hualuxe
Kimpton
Hotel Indigo
voco
Crowne Plaza
Even
Holiday Inn
Do note that you need to be an InterContinental Ambassador/Royal Ambassador or Kimpton Inner Circle to get free daily breakfast at Six Senses properties.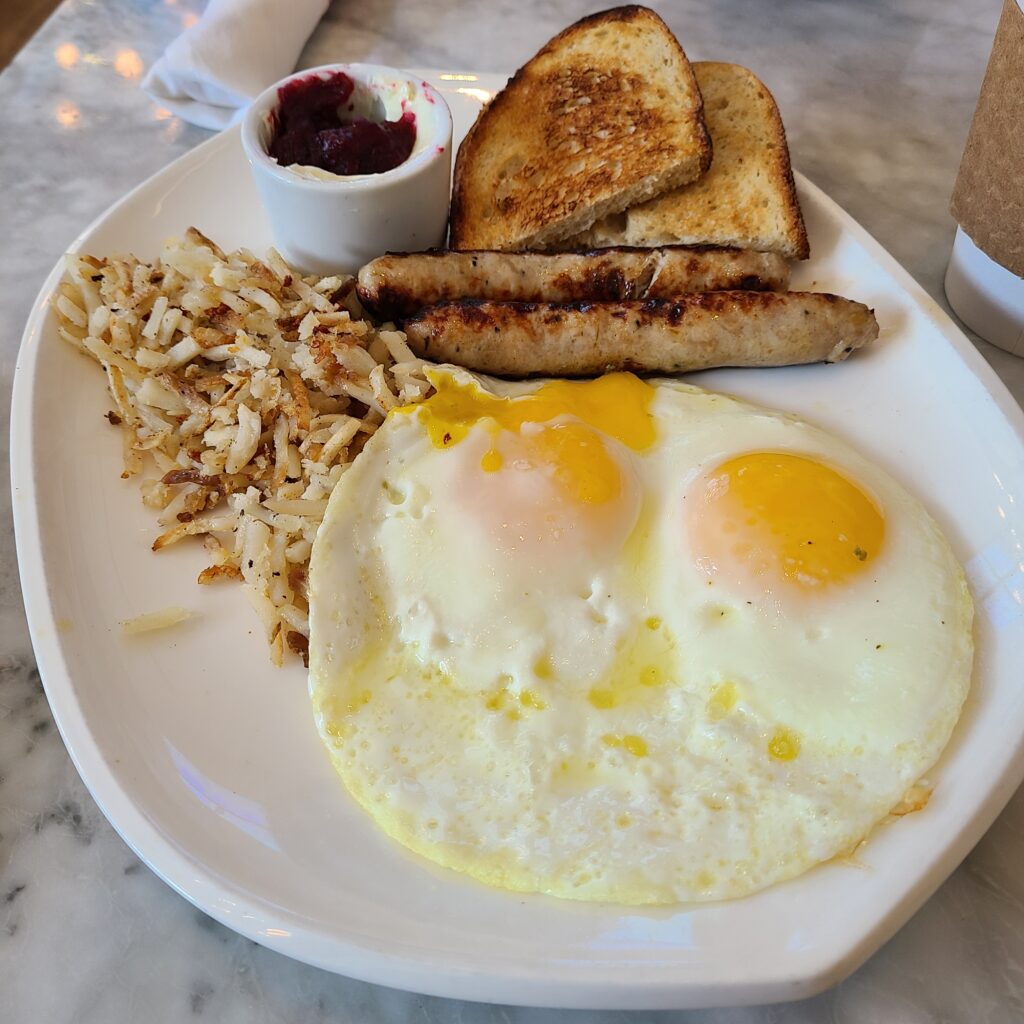 Late Checkout
Both status entitle you to a late checkout up to 2pm, subject to availability. It's safe to assume Diamond will take priority over Platinum. But in general, 2pm late checkout isn't as disruptive as 4pm checkout since most hotels don't begin check-in at 3pm. So it may not be a problem for either status to get this benefit.
Late checkout can be enhanced with InterContinental Ambassador/Royal Ambassador or Kimpton Inner Circle status with guaranteed 4pm checkout on their respective properties; only for Royal Ambassador/Inner Circle for Six Senses properties.
Early Check-in
Both status entitle you to early check-in as early as 10am, subject to availability. It's safe to assume Diamond will take priority over Platinum. InterContinental Royal Ambassador and Kimpton Inner Circle do give guaranteed 10am check-in at their respective properties, and Six Senses properties.
Lounge Access
IHG's lounge access policy is different compared to other hotel loyalty program where its main status ladder don't give lounge access. Instead, it can be accessed by having an annual lounge pass by choosing it as a Milestone bonus after staying 40 or 70 nights in IHG properties. The lounge pass would work on InterContinental, Regent, Crowne Plaza, and Holiday Inn hotels should they have a lounge. Royal Ambassador would get complimentary lounge access without the annual lounge pass at InterContinental and Regent properties.
Hertz Status
Being an IHG Diamond also gets you Hertz Gold Plus Rewards Five Star status. Keep in mind that both the American Express Platinum Card and Capital One Venture X give President's Circle status, which is Hertz's top-tier status. If you have either card or you don't rent cars in general, it won't be a useful bonus at all.
Conclusion
I believe IHG Platinum Elite is the sweet spot for most people, and I don't think it's worth shoehorning your way to IHG Diamond Elite status unless you really love IHG properties, especially InterContinental or Kimpton. Free breakfast and less points earning on cash stays are possibly the most you'll miss out on which other status like Marriott Bonvoy Platinum & Hilton Honors Diamond can cover thanks to the Marriott Bonvoy Brilliant & Hilton Honors Aspire Card get you easily now.
The quirk with IHG program is that many of the benefits you'd expect from high status are locked behind some unpublished criteria from Royal Ambassador and Kimpton Inner Circle status, thus requiring much more investment compared to other status from other hotel loyalty programs like Marriott Bonvoy Titanium Elite, Hilton Honors Diamond, or even World of Hyatt Globalist. The rewards aren't that much better too, if not worse since the secret status for IHG's secondary programs only work at few properties compared to the whole IHG portfolio.
With that said, since it's easy to get IHG Platinum through co-branded credit cards like the Chase IHG Premier Business or buying the InterContinental Ambassador status, IHG makes a good backup hotel loyalty program as it requires very little investment to get value back from IHG stays.