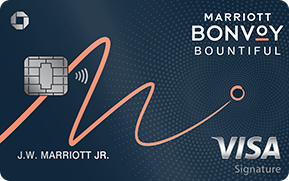 Advertiser disclosure: This post may include affiliate links (including sidebar banners) in which this site may receive compensation if a purchase is successfully made (at no extra cost to you) after being redirected from here. Thank you for your support!
Marriott Bonvoy Bevy/Bountiful Can Be Worth It For Ambassador Elite
Marriott Bonvoy Bevy/Bountiful are surely controversial cards with the fact that both charge annual fees of $250 and do not provide automatic free night certificate for opening them, which is uncharacteristic for hotel credit cards that do charge annual fees in general. But, the unique benefit of either cards lie on the 1000 bonus points on paid stays which got me thinking that these cards could make the case for Ambassador Elite, Marriott Bonvoy's highest-tier status.
Why Marriott Bonvoy Bevy/Bountiful Can Be Worth It For Ambassador Elites
To recap, Ambassador Elite is the only status in the Marriott Bonvoy program where there's a spending requirement on top of 100 nights requirement to reach it. Starting in 2023, the spending requirement increased from $20k to $23k in a calendar year at Marriott properties (excluding taxes, fees, and unqualified purchases). With this hefty spend requirement, it's not uncommon for Ambassador Elites to have the elite nights counter above and beyond 100 nights. Some would need to stay 200, or even 300+ nights before they meet the spending requirement!
This is where the Bevy or Bountiful comes in. First, either card does have spend incentive of $15k in a calendar year to earn a 50k Free Night Certificate. Since that covers just around 65% of spend requirement for Ambassador Elite, you may as well spend on this card for Marriott stays as it will also give you 6x Marriott points on top too. Hitting 2 birds with 1 stone, so to speak. The 75% bonus points from elite status and 1000 bonus points on each paid stays can really scale well with Ambassador Elite.
With the assumption that you spend just $23k to reach/renew Ambassador Elite with the Bevy/Bountiful, you'd earn:
540,500 Marriott Bonvoy points (at least, without counting taxes & fees)
50k Free Night Certificate
Additional 5-6 figure Marriott points from stays (variable)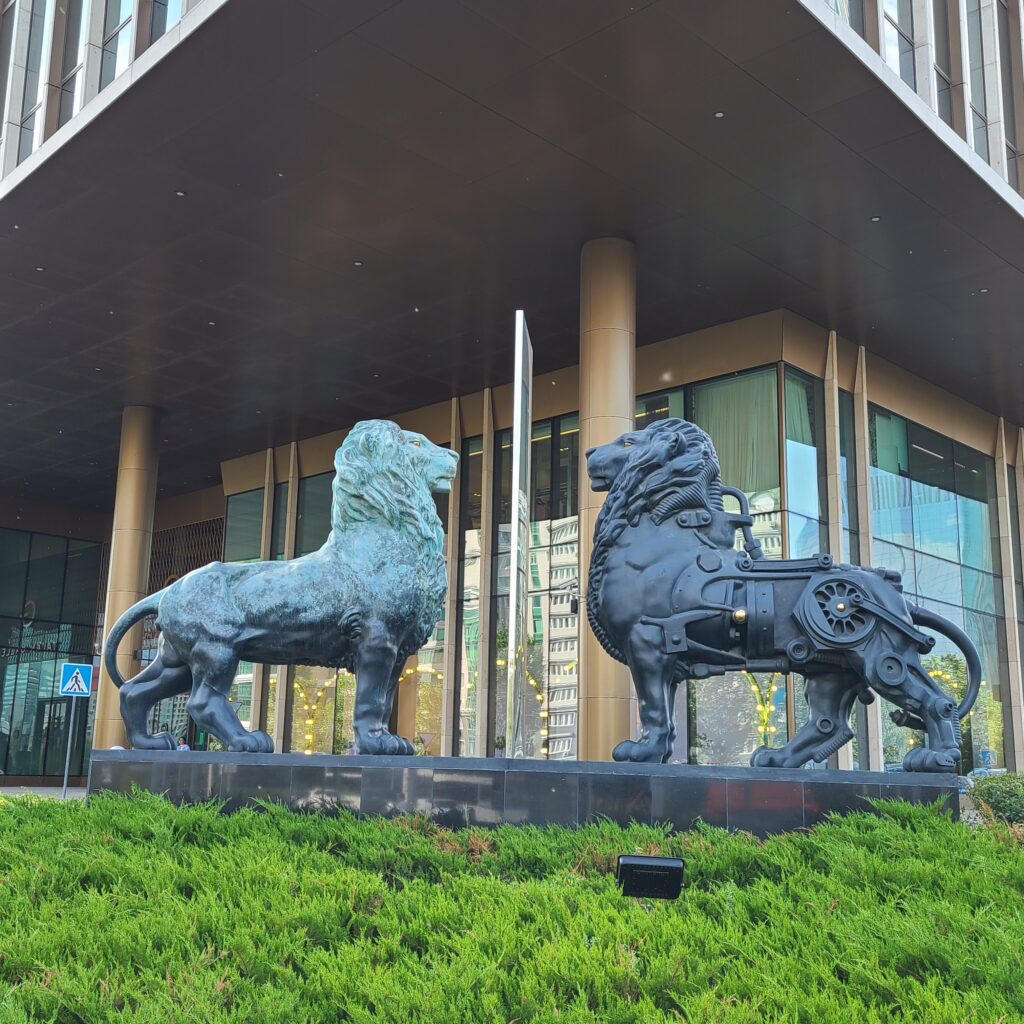 The Bevy/Bountiful will yield you more points the more you hotel hop. As there are 365 days in a year, the max you can get per year is 365k points! However, this is super unrealistic as I can't see anyone check-in & out every day at Marriotts nonstop. I think an estimate of 45 stays is fair (and possibly conservative) on how much the average Ambassador Elite stay in a year.
One edge that bonus points have compared to free night certificates is that you won't be pressured to use them under a time limit, where it's pretty much  impossible to have points expire as long as you have any amount of spend on a Marriott credit card. The most amount of points Marriott charge for a standard room is 120,000 points per night. Thus, if you're someone who has 120 stays in a year, then that could even translate to a "120k FNC with no expiration date" so to speak. I don't know of anyone like that in real life, but I'd assume there are business travelers out there who stay at hotels full-time throughout most of the calendar year, on their employer's pockets. If you're one of those, and your employer lets you book under your loyalty account and credit card, then the Marriott Bonvoy Bevy or Bountiful can be really strong for you.
Conclusion
While the Marriott Bonvoy Bevy & Bountiful aren't for everyone, there are few who can really scale up with the cards' 1000 bonus points per stay, which would then act as another free night certificate that doesn't expire on top of the 50k FNC you'd get from $15k spend. However, Ambassador Elite may be the starting point on whether or not the Bevy or Bountiful is worth holding since it's heavily dependent on the number of stays rather the amount spent on the card.