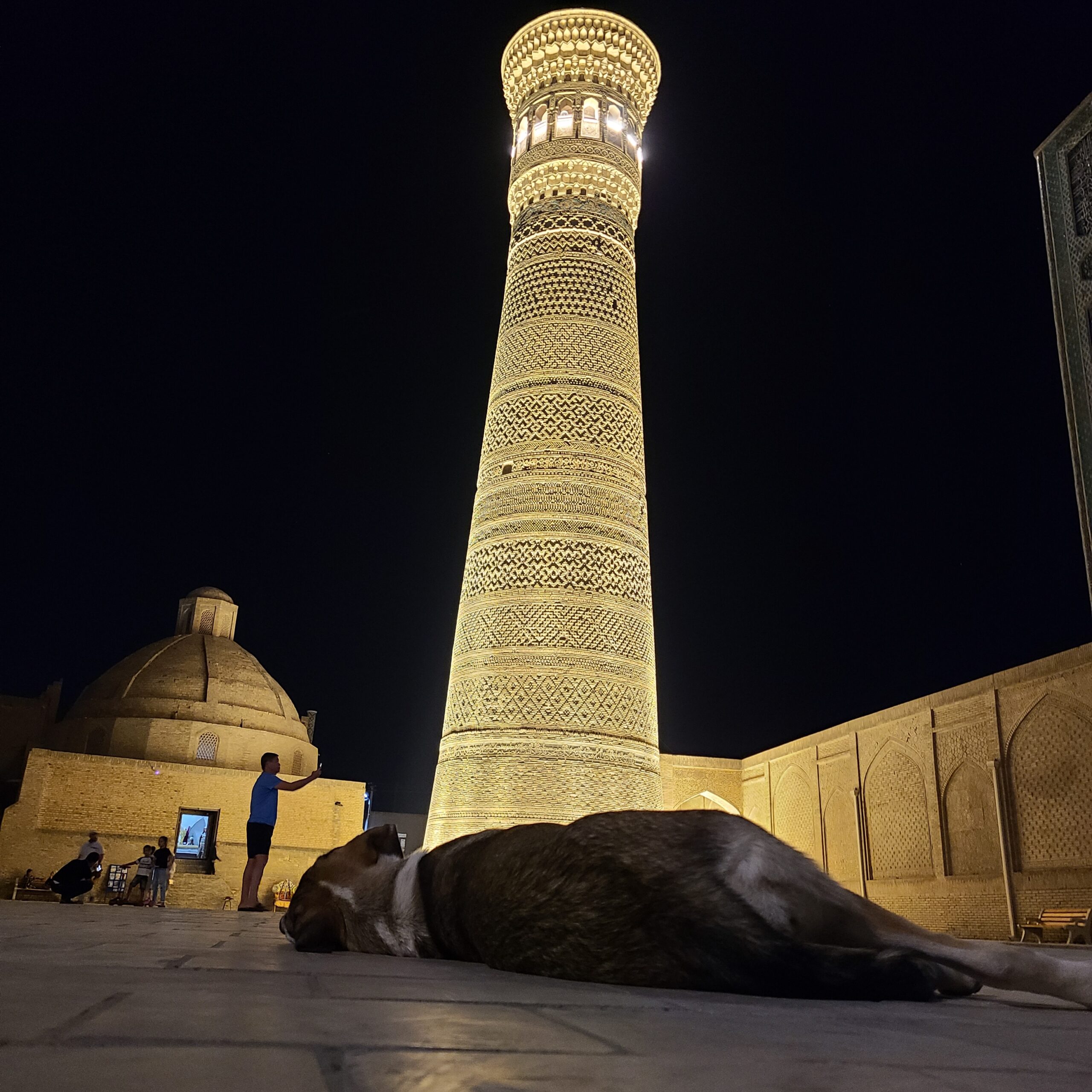 2022 Year in Review for Seal the Deal Travels
2022 is the first full year where I've blogged for Seal the Deal Travels, and I'm writing this post to reflect on the travels I've done this year and the site's progress. Happy New Years to everyone reading, and I hope that you'll have a positive 2023 coming ahead!
Background of Seal the Deal Travels
I'm a bit of a newcomer in the credit card points and award travel hobby. I've started learning about them since late 2019, which was an interesting time to get into the hobby since COVID unexpectedly hit the world shortly and disrupted travel across the globe. Thankfully, I've made it this far without getting sick and kept my main job throughout this entire ordeal. I then spent the last 2 years learning as much as I could while we were on lockdown, daydreaming on when we can ever travel again.
Then, around late 2021, I felt I was competent enough to write about various topics within the credit card points and award travel space that can hopefully help others in the process. So far, the topics I've covered are differences in hotel status, credit cards, and reviews of places I've stayed at, airlines I flew, and lounges I chilled at; including those in less-traveled destinations where US credit cards still have some sort of power and benefits! The blog is also run just by me alone. For now, I don't really have set schedules in plan for posts as this is just a side project for me, at least for now. It's also to prevent burnout from writing as it can be tough doing so in many days.
Places Traveled in 2022
I visited most of Turkic countries in 2022 including Turkiye, Kyrgyzstan, Uzbekistan, and Kazakhstan. Although, I'd like to add Azerbaijan to the list as it was my first solo travel destination, and even though I made the trip in late 2021. I think COVID somehow made late 2021 and 2022 travels acceptable to combine as they mark the beginning of the so-called revenge travel. With that said, I'd like to give a brief rundown on the countries I visited in the past year and a one-sixth.
Azerbaijan
Having Azerbaijan be my first solo travel destination was definitely not on my bingo card. The reason why I chose this country was because the COVID numbers seemed low enough that I'd feel safe traveling at the time. I'm glad that I went because Baku is a really a beautiful city to visit, and possibly the most beautiful one I've visited so far. I love the quirky modern architectures like the Flame Towers and Heydar Aliyev Center combined with the old in Baku Old City and the Fire Temple in outer bound of the city. Strolling by the Caspian Sea was so simple, yet very enjoyable!
My stay at the JW Marriott Absheron Baku was phenomenal, and the view of the Caspian Sea was truly magnificent!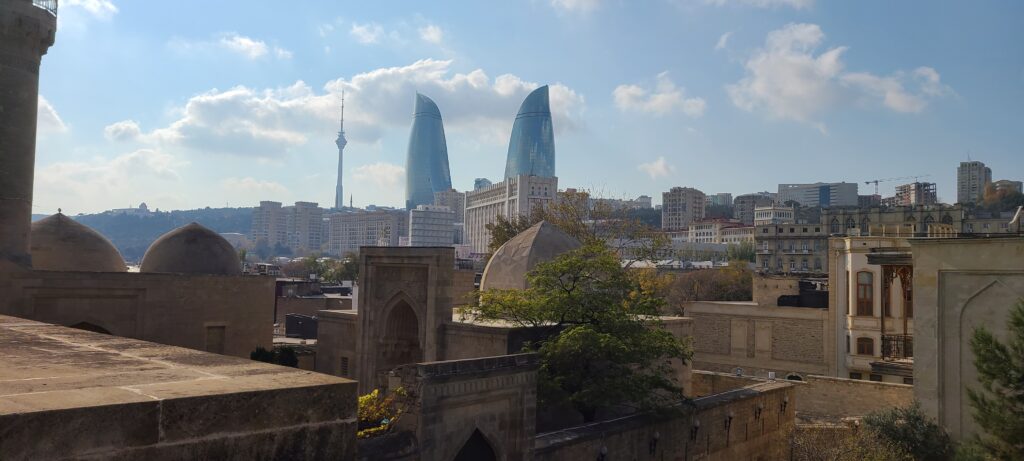 Turkiye (Turkey)
Weirdly enough, I felt that Turkiye starting to feel like my second home because of the many Turkish Airlines flights I took in the recent past. My trip to Turkiye was also the first time I flew in Business Class and tried out both the old and new models for Turkish Airlines in the Boeing 777 & 787. Your first time in Business Class is something you'd never forget in your life, including mine! I still savor those moments to this very day.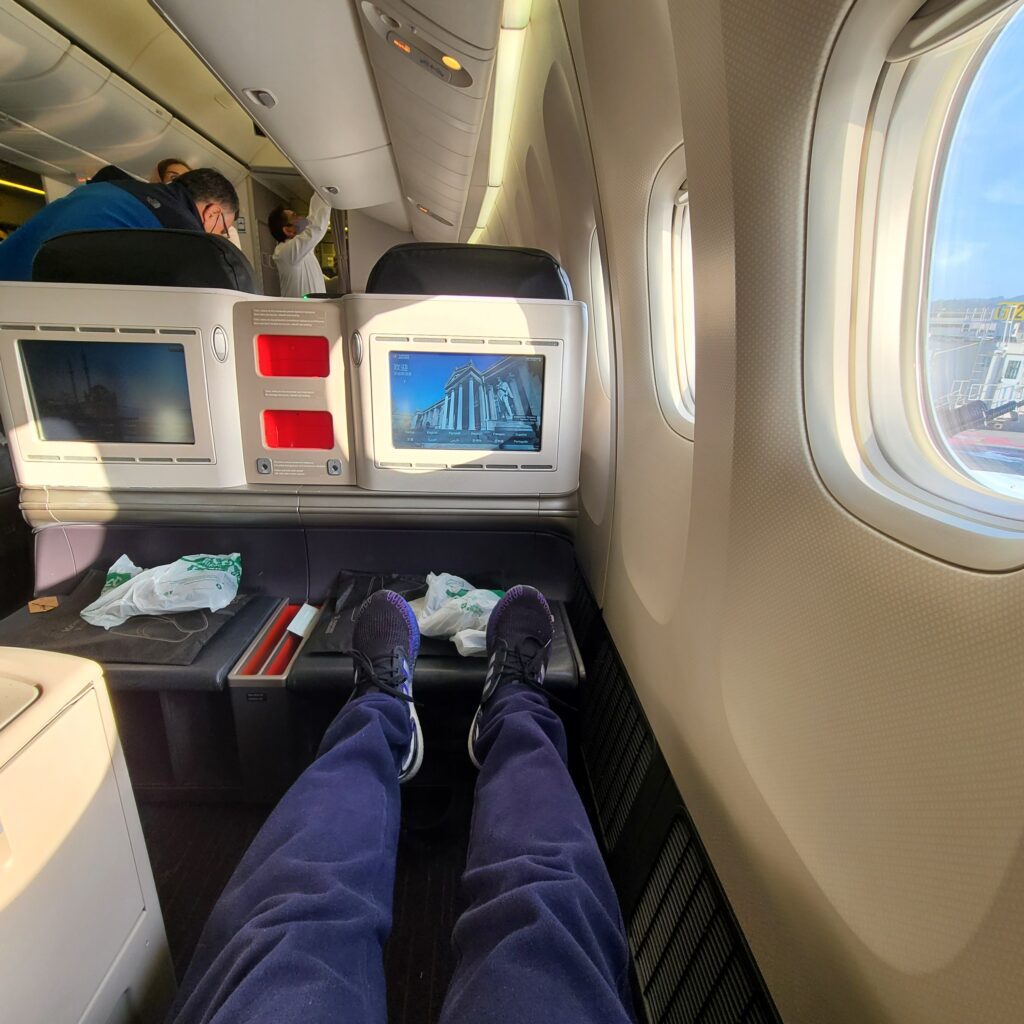 I visited Istanbul, Izmir, Bodrum, and Pamukkale in April. Sadly, I had to cancel Cappadocia due to bad weather and I was looking forward to the hot air balloon ride. There's always a next time for it though! I'm glad that I could go to Pamukkale though since I've been interested in visiting since college days.
I love Turkish food a lot! My most favorite has to be Turkish butter rice. That thing is my crack. I also enjoyed petting the stray cats and dogs, and they were all very friendly, luckily!
At the time, I also made my first points redemption with Marriott Bonvoy at The Bodrum EDITION. A phenomenal property by the Aegean Sea!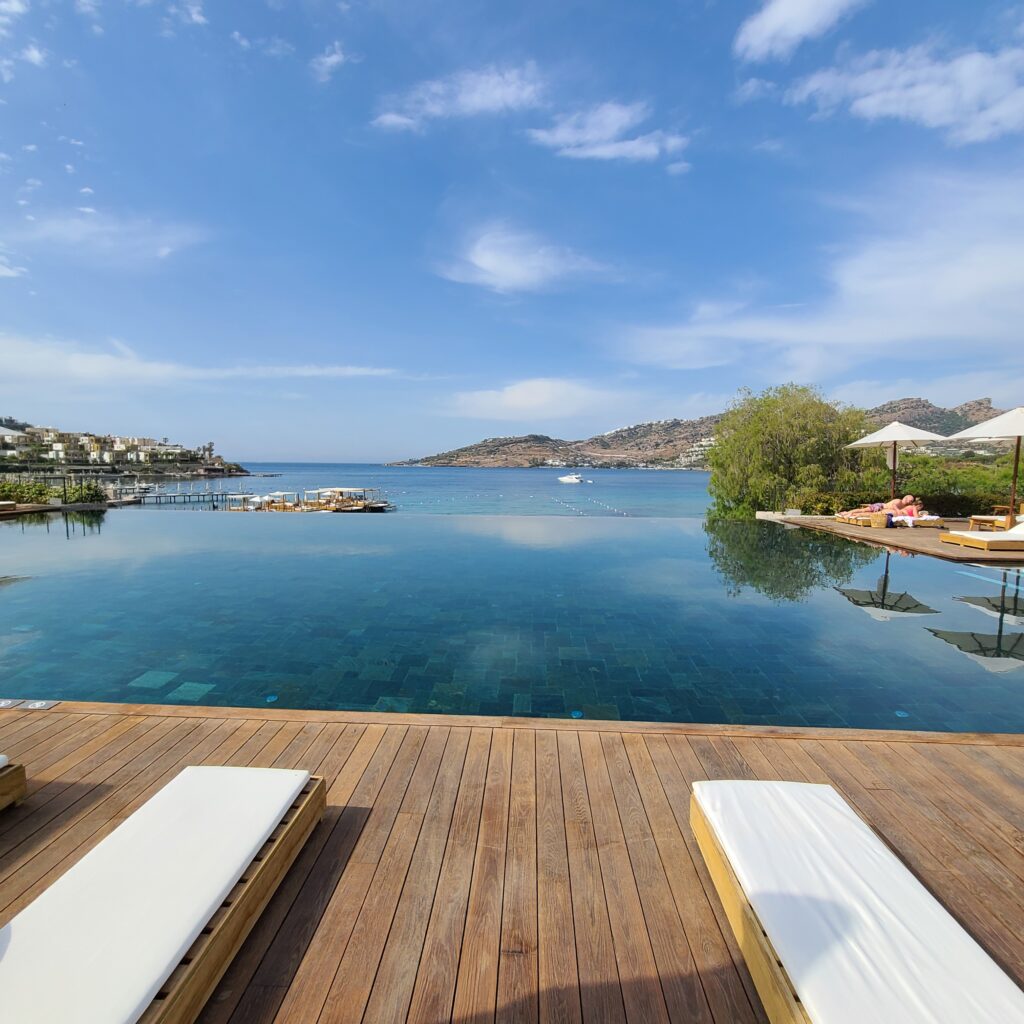 Kyrgyzstan
Kyrgyzstan was the first country I visited on my Central Asian trip in August-September. I've been intrigued by the nomadic culture in Central Asia, and Kyrgyzstan was the country to go, especially that it's been open throughout 2022 for travel.I finally got to try out the Turkish Airlines Business Class Lounge in IST during my 13-hour layover.
I admit that I had a bit of an anxiety attack when I landed on this country. The size and condition of the airport was not something I was used to. But nonetheless, it all went away after I arrived at the Hyatt Regency Bishkek. The abundance of Brutalist architecture in the capital Bishkek also gave an unnerving, but calming vibe at the same time. A true juxtaposition.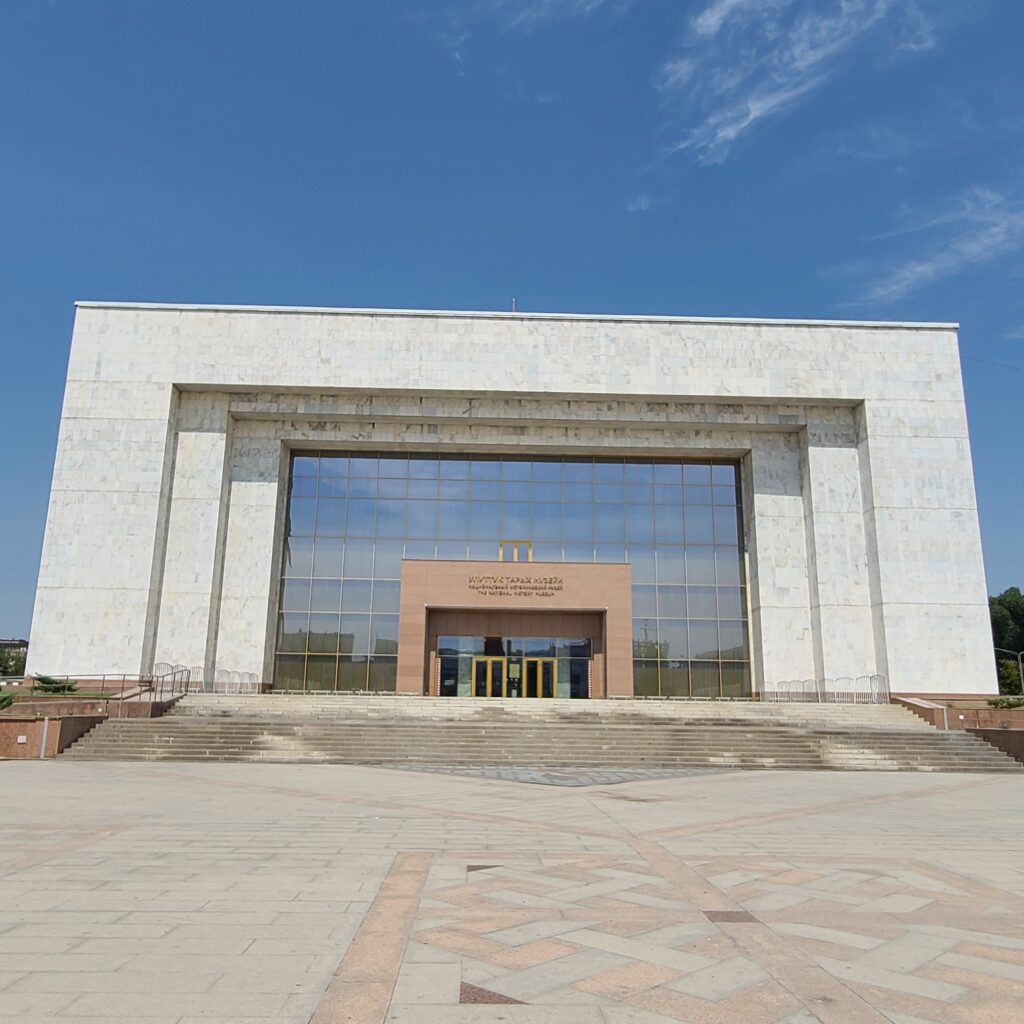 The main event of Kyrgyzstan was the nature. It was great to experience a glimpse of nomadic life by staying in a yurt for the night, looking at the Milky Way at night, and then watching a nomad guard dog herding horses in the morning. It was worth the grueling 9-hour hike up 10k feet elevation. I made the right choice on doing the most physically demanding country first!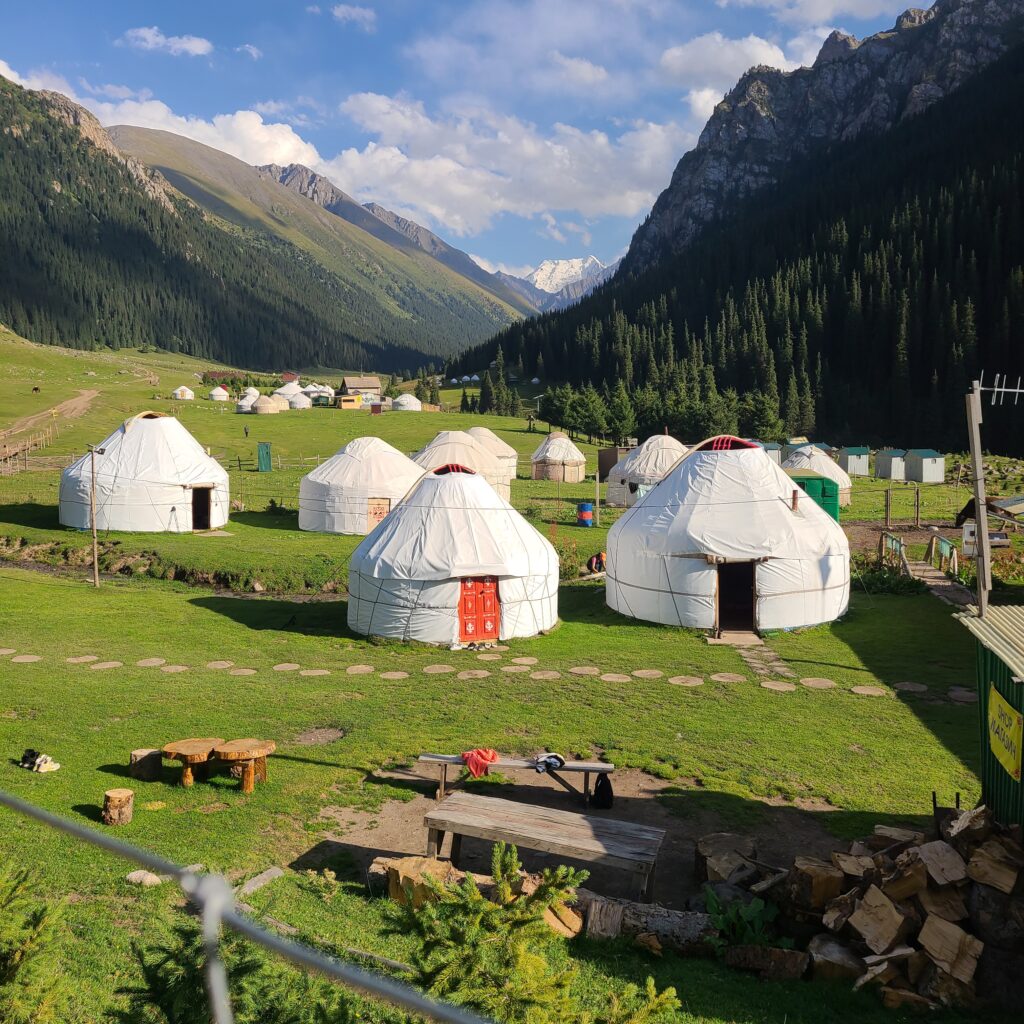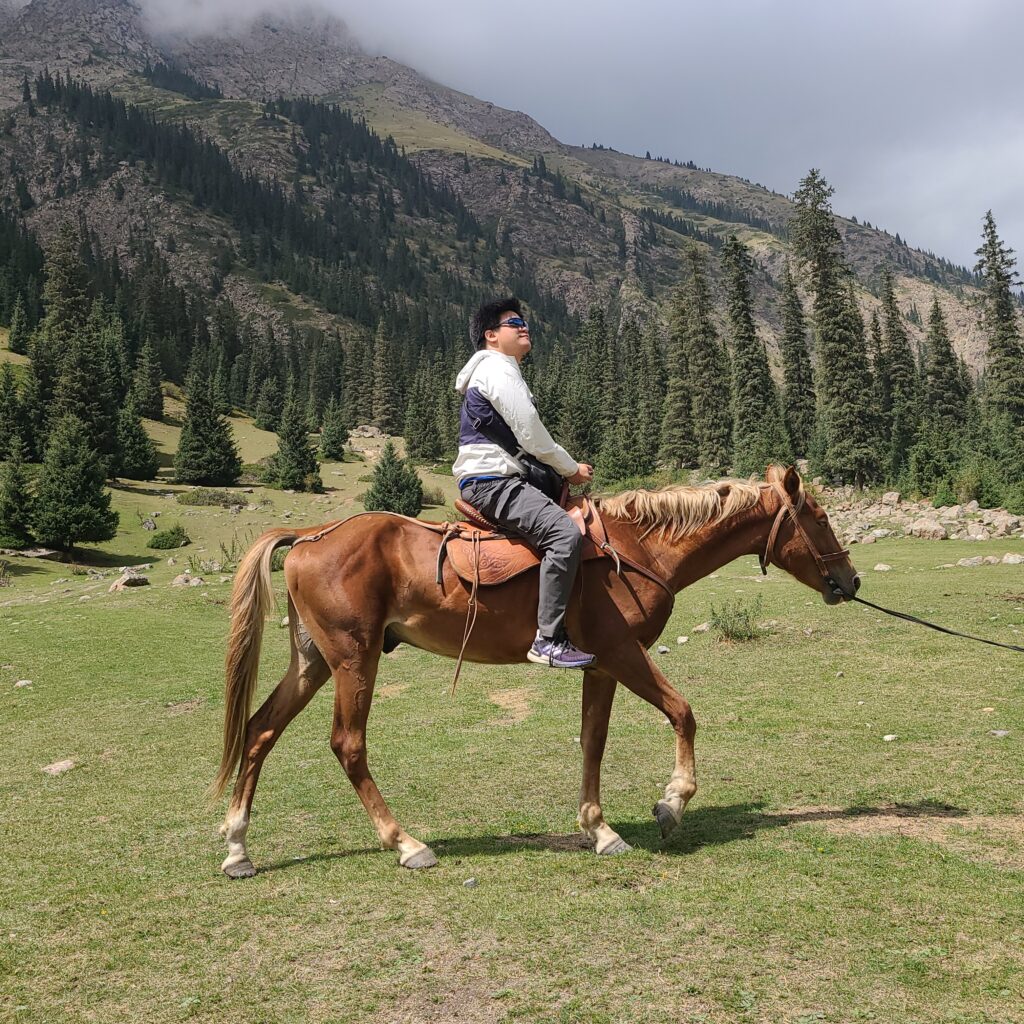 Uzbekistan
Uzbekistan was the more cultural part of my Central Asian trip. In my opinion, Uzbekistan has the best food in Central Asia. Plov and shashlik were some of my most favorite. Shashlik is truly one of the best meat skewers I've had. The ancient architectures of Bukhara, Samarkand, and Khiva were really beautiful, especially at night! Definitely feels like you're traveling to the past just by being there.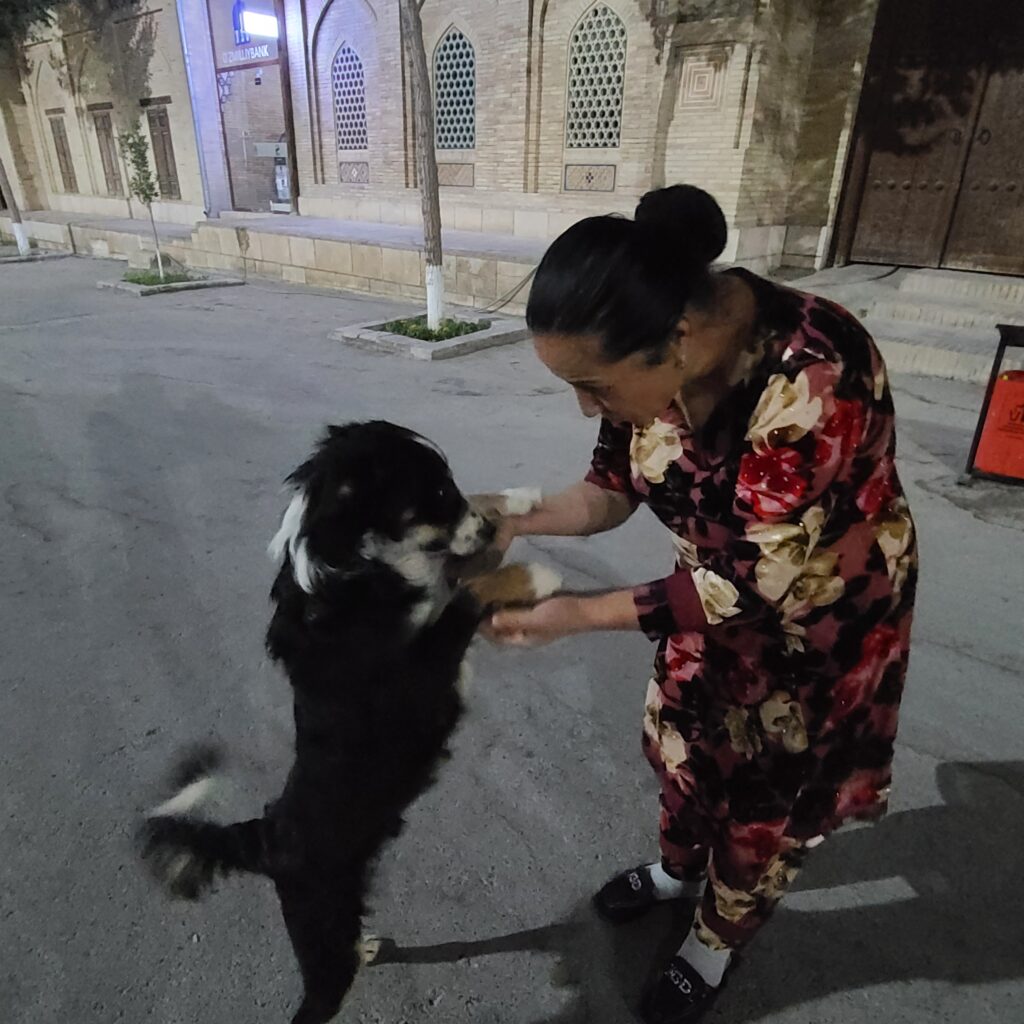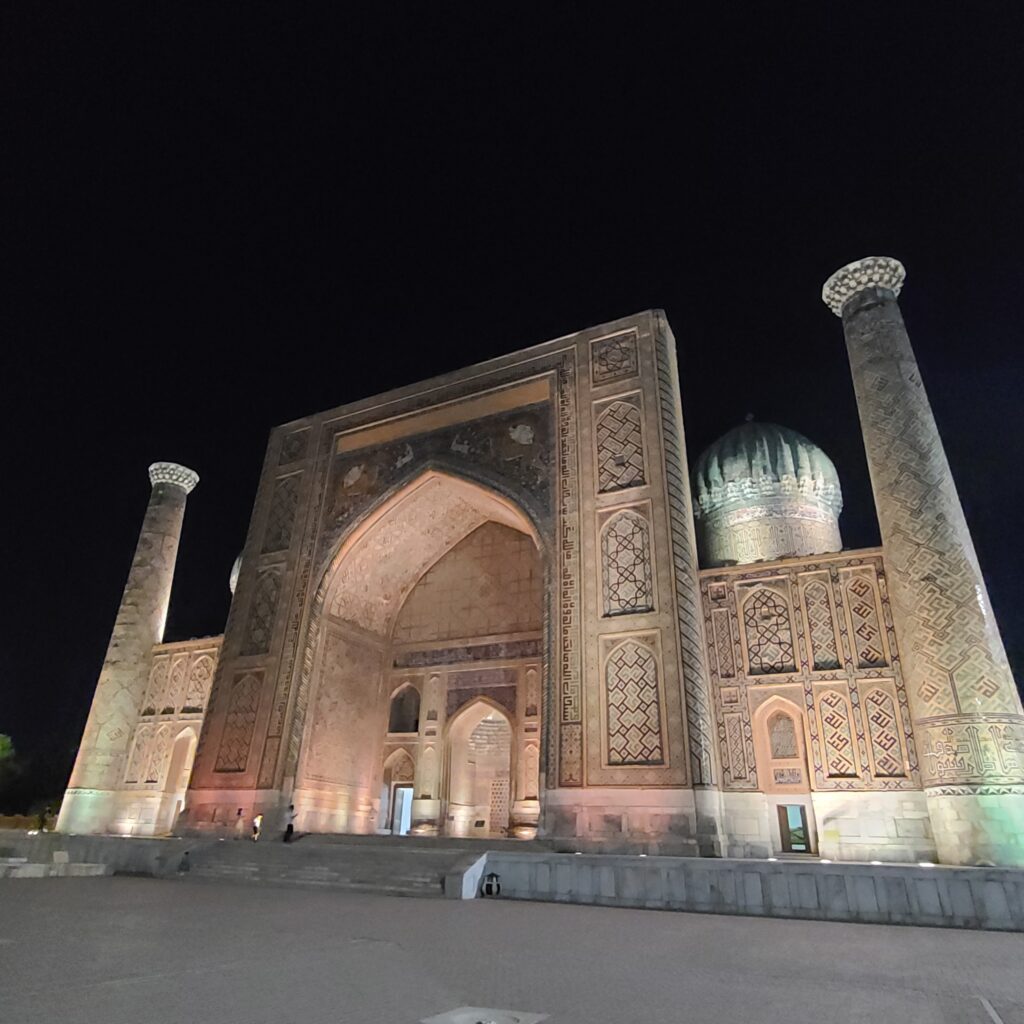 It was also humbling to witness the demise of the Aral Sea and see first hand how environmental disaster can really affect us all.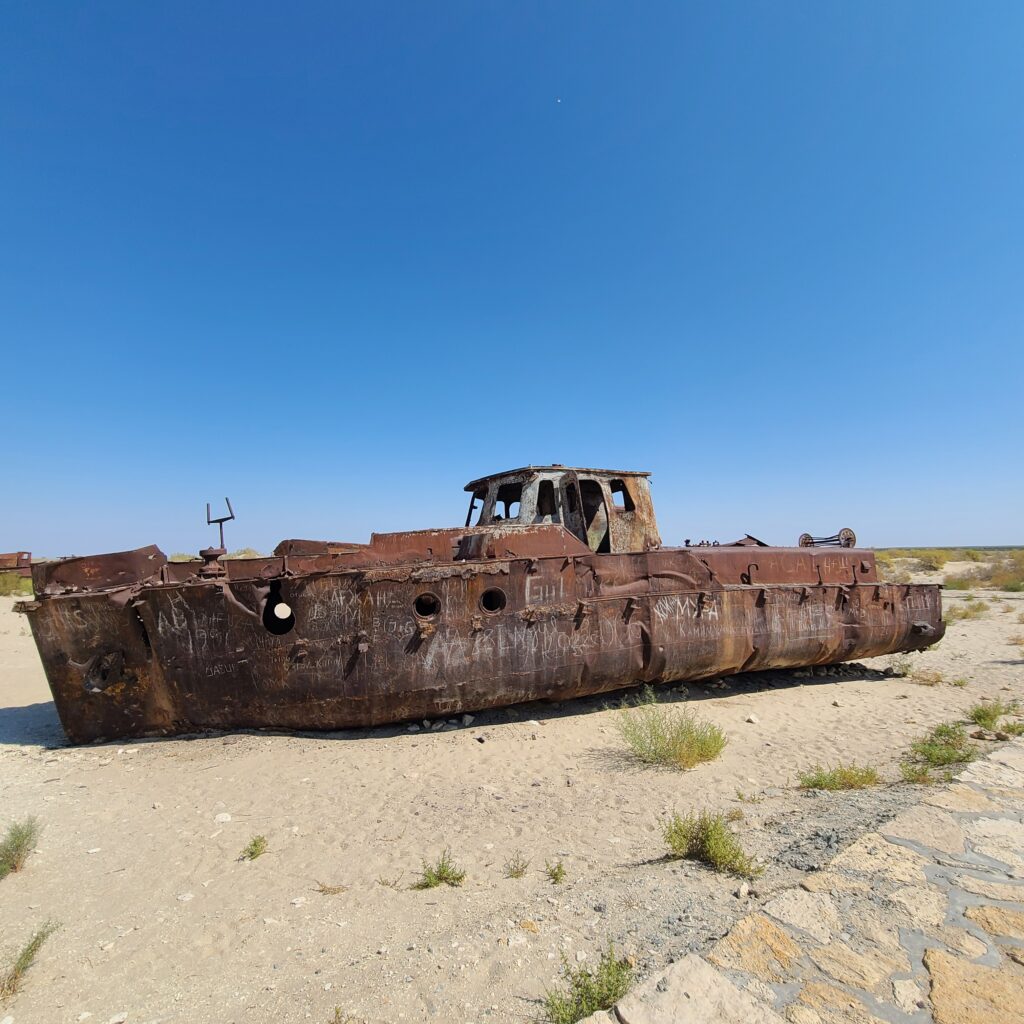 I was also invited to an Uzbek family home, which was a heartwarming experience that will stick with me for a long time. The hospitality was just unbelievable that I didn't know how to react or pay them back.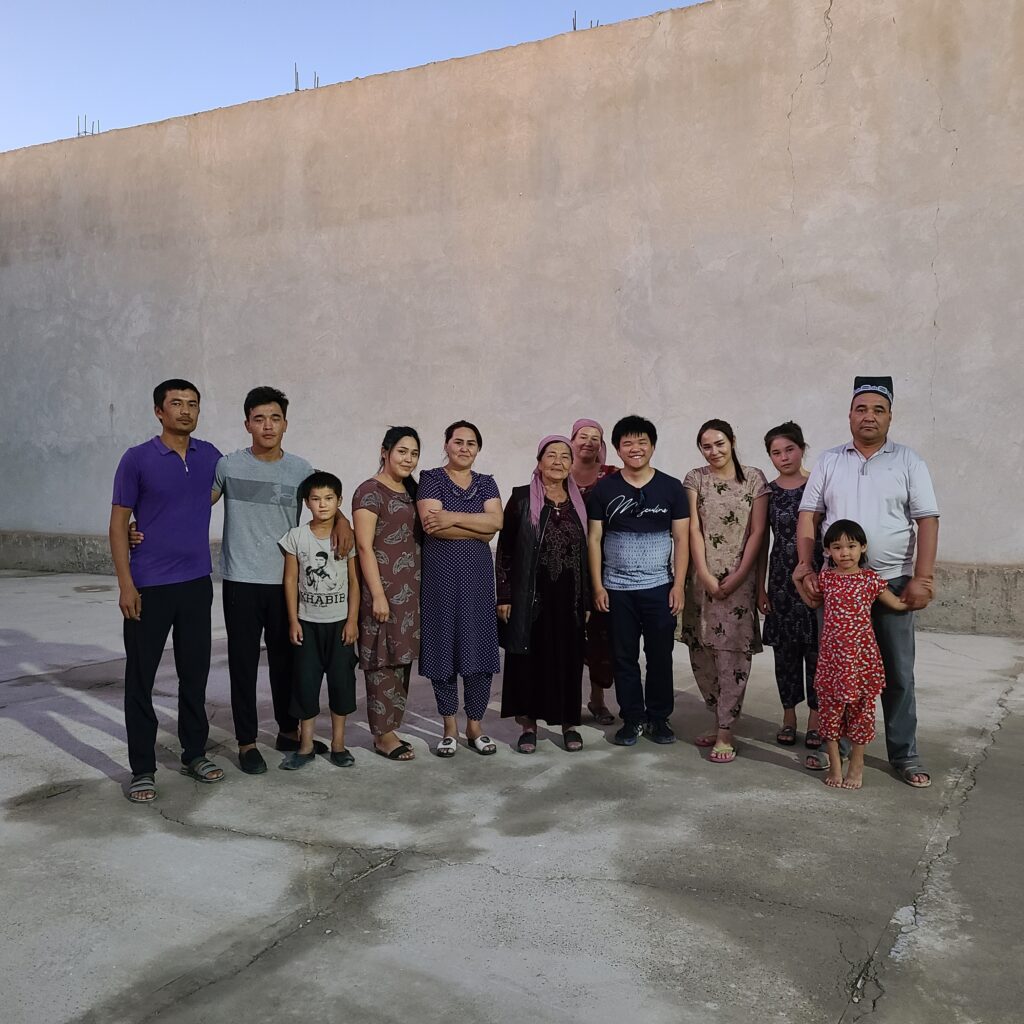 The country also had surprising modernity to it with a great high speed train (Afrosiyob) where you can go to the main cities of Uzbekistan with ease! The Hilton in Tashkent was also pretty impressive!
Kazakhstan
Kazakhstan was the final country of my Central Asian trip. I was quite exhausted at this point, so I indulged in luxury for the most part. Kazakhstan surely did deliver on that!
I received some of the most insane suite upgrades at The St. Regis and Ritz-Carlton in Astana! I was also gifted a welcome message with my blog logo that I keep raving about from the Ritz.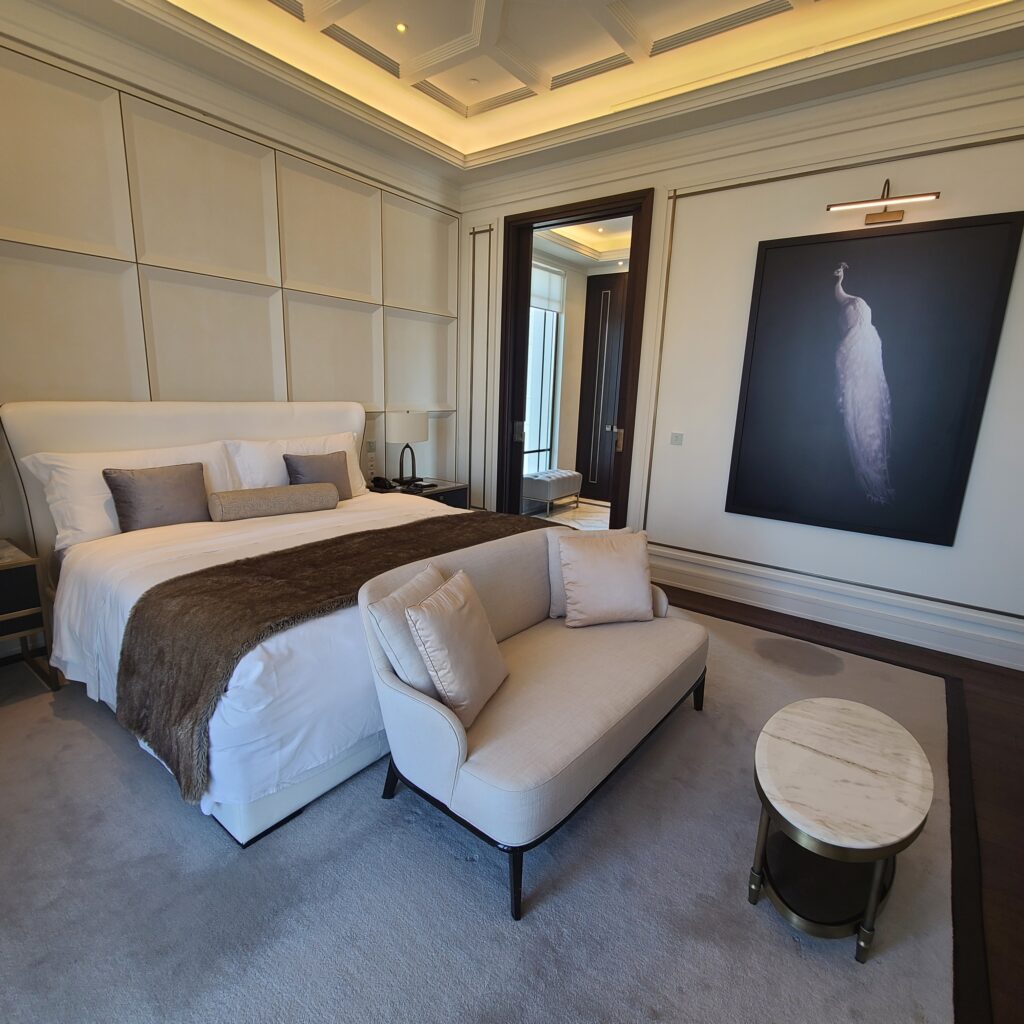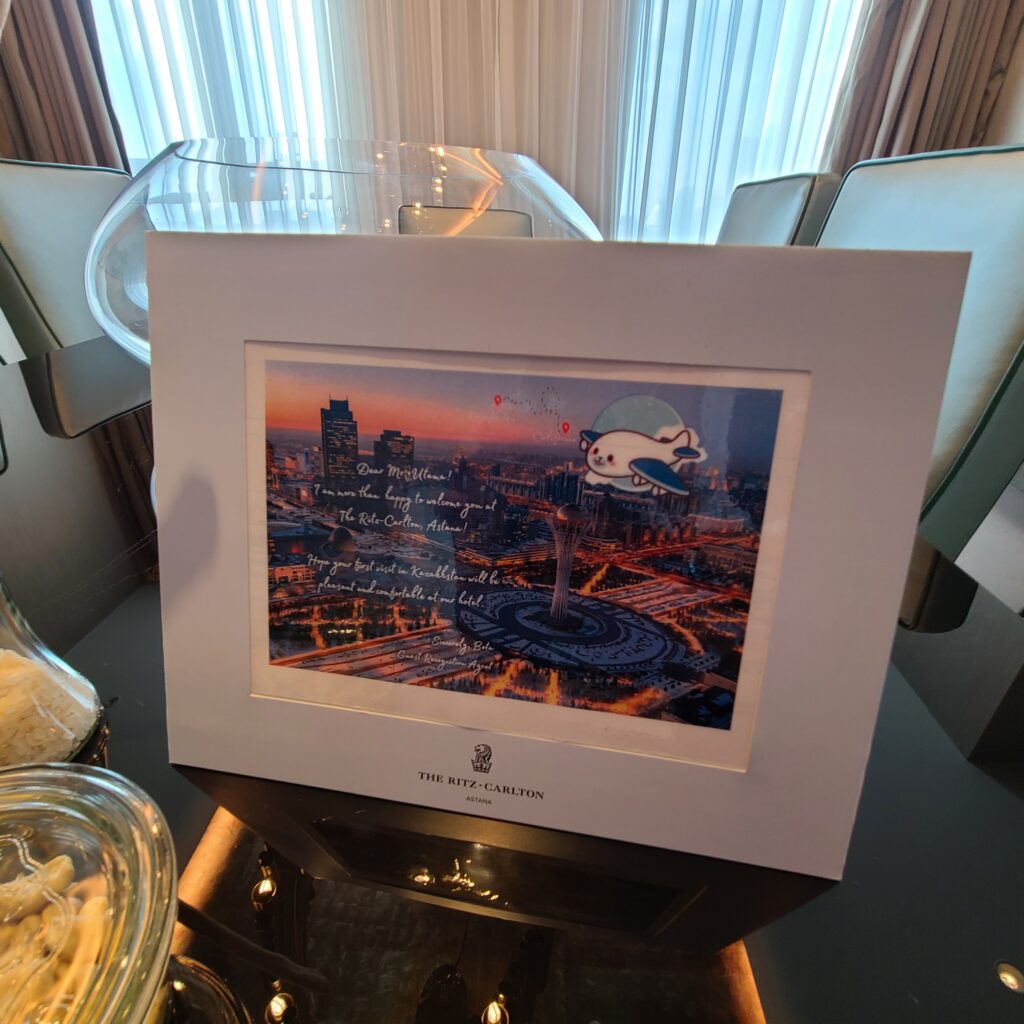 I also tasted the best beshbarmak and horse meat in Qazaq Gourmet where a local friend kindly treated me to in Astana.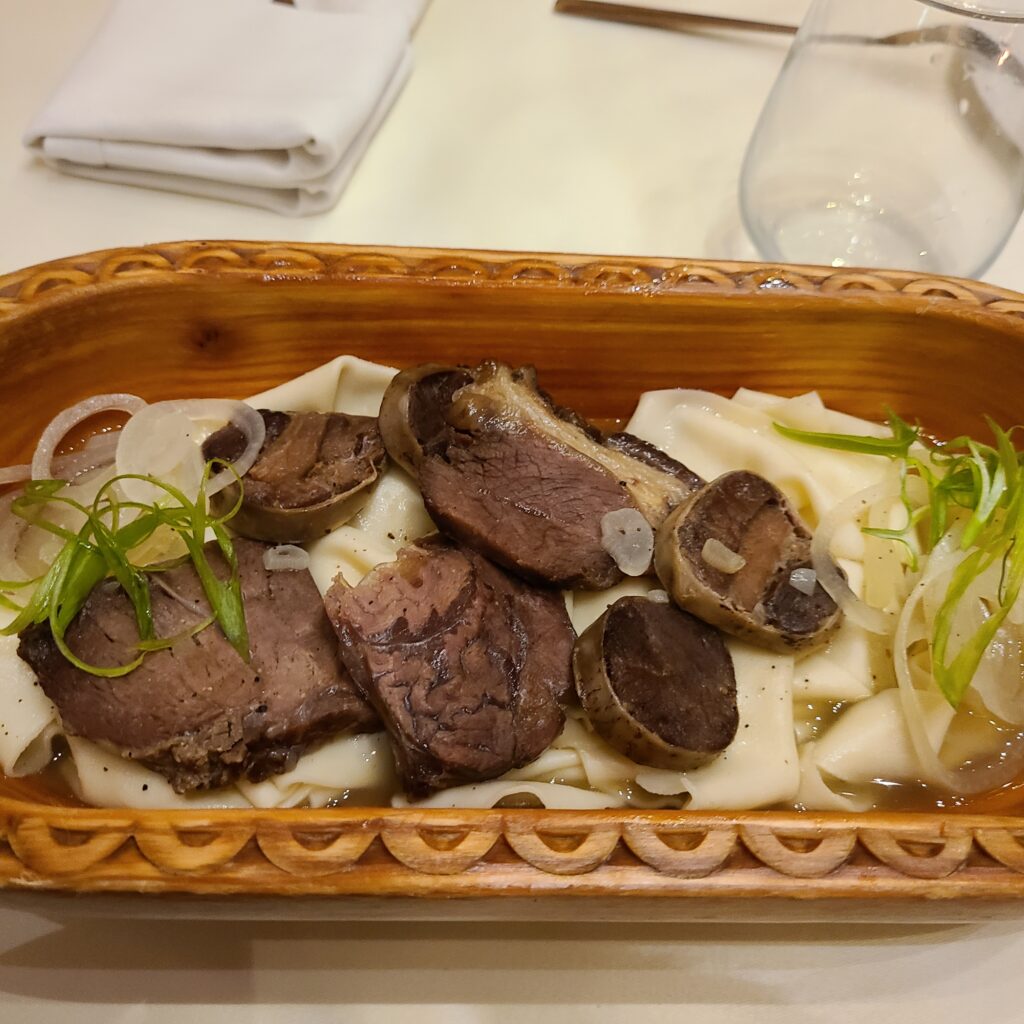 When I head down to Almaty, I took a day-trip group tour to great nature spots around the city and also stayed a night in a mountain resort. Then, I ended the trip in The Ritz-Carlton, Almaty!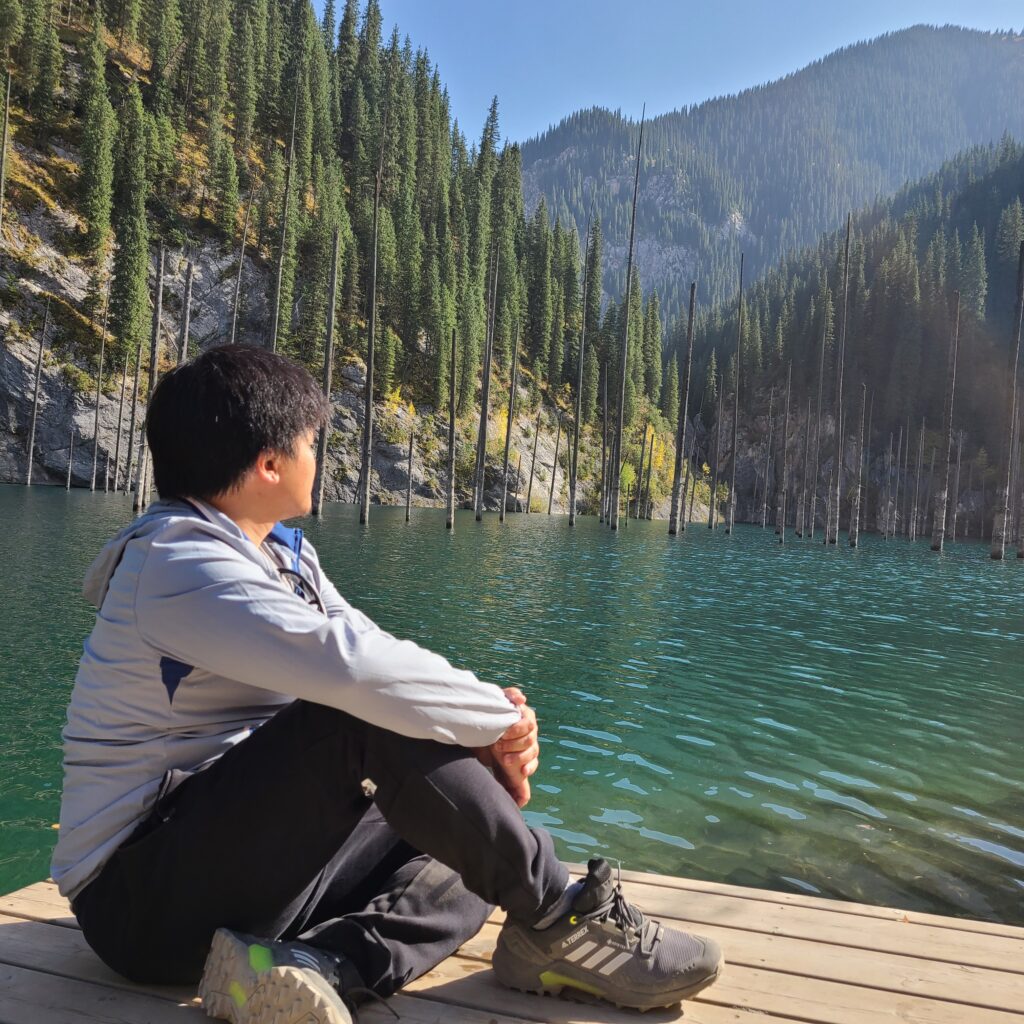 Heading home, I finally got to try out the Qatar Airways QSuites! Unfortunately, I got food poisoning on one of the flights back home so I could not get review materials in for most flights and lounges related to Qatar Airways. Ultimately, I'm grateful for the opportunity credit card points give me by allowing em to travel comfortably without going broke, and I surely won't be discouraged eating airplane food just because of one bad luck.
Best of 2022
Now, I'm choosing just one best product of each category that I personally tried or have in late 2021-2022.
Worst of 2022
When there's best, there's also worst!
Blog Status
As 2022 is the first full-year of Seal the Deal Travels, it'd be interesting to report on the progress so far and then check back again later at the end of 2023.

The worst performing month was on February where I only had 199 page views in the whole month. In December, I finally broke through 4000 views in a single month, and ended it with 4.5k+ views at the final month of 2022! I'm quite proud of my progress for my new blog. I didn't expect to get this much views in the first full year of blogging. So far, I've only been relying on SEO and have been learning it on the go with no prior experience in SEO. Most of my traffic comes from Google searches. It's been a fun ride blogging and learning useful skills while I'm at it.
For now, I expect to do similar things and keep on writing about topics that I can write about in credit card points and award travel space, and also reviews of flights, hotels, and lounges from my travels. I have no clue if I'd be doing this full time, but hey, you never know! I may one day open a community page of some sort though. Possibly a Facebook group or a Discord chat, but I'll have to take a rain check.
I want to thank all of you who visit my website, and I hope that I can inform and/or entertain you through my writing. If you have any ideas to make this site better, I'm all ears! Again, Happy New Years and let's hope for a great 2023 ahead of us!