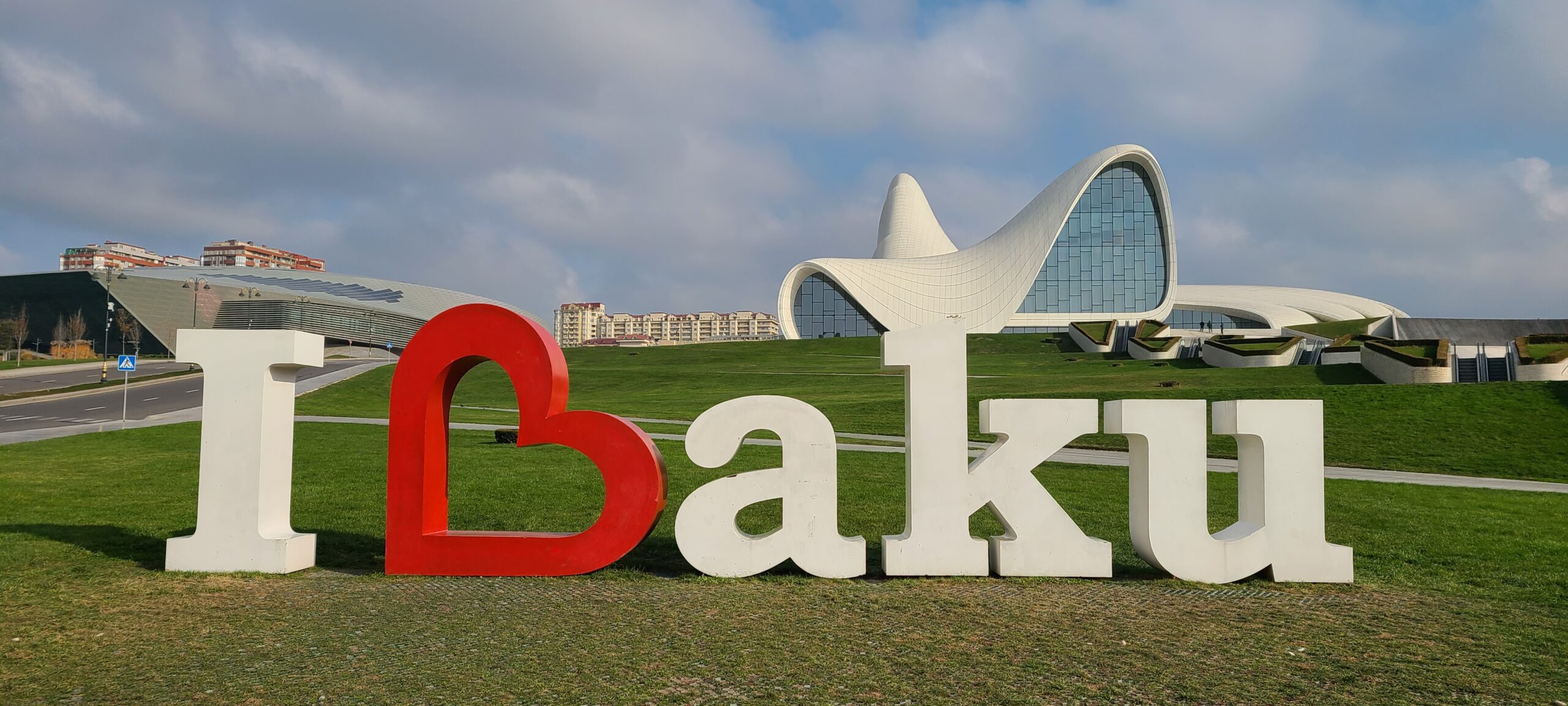 Advertiser disclosure: This post may include affiliate links (including sidebar banners) in which this site may receive compensation if a purchase is successfully made (at no extra cost to you) after being redirected from here. Thank you for your support!
Heydar Aliyev Center- A Symbol of Modern Azerbaijan
If there's one thing Baku is known for, is that the architectures look out of this world! Among one of the most famous architectures in Baku, Azerbaijan is the Heydar Aliyev Center. The landmark is named after the first President of Azerbaijan after the Soviet Union breakup, and many places in Azerbaijan is named after him as well. It's one of the many impressive projects of the famous late architect, Zaha Hadid. Its strange curvy design should intrigue you to check it out!
Heydar Aliyev Center- How to Get There

Heydar Aliyev Center is located at the outer parts of Baku by the Heydar Aliyev Avenue, the city's biggest street that would lead to Heydar Aliyev International Airport (GYD). So, chances are, you'll pass by this building when you get out from the airport to your hotel in Baku.
Thanks to Bolt or Uber, getting to Heydar Aliyev Center is just minutes away at low cost. Baku Metro is also another option (and cheaper) as there's a station right next to the venue, but may take longer to get there.
Heydar Aliyev Center- Outside
Heydar Aliyev Center boasts a big park with fountains surrounding the venue. You'll encounter a stylized "I Love Baku" sign at the outer corner of the landmark. It really feels like you're in some futuristic utopia setting.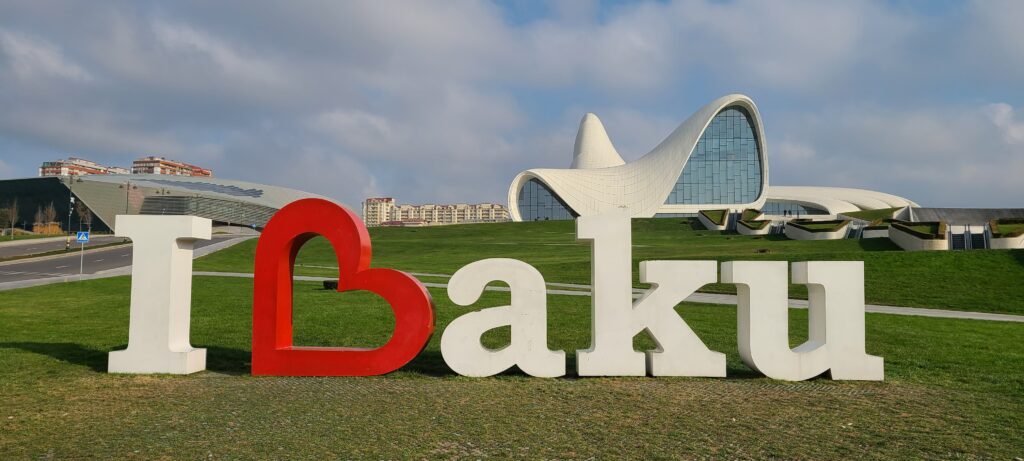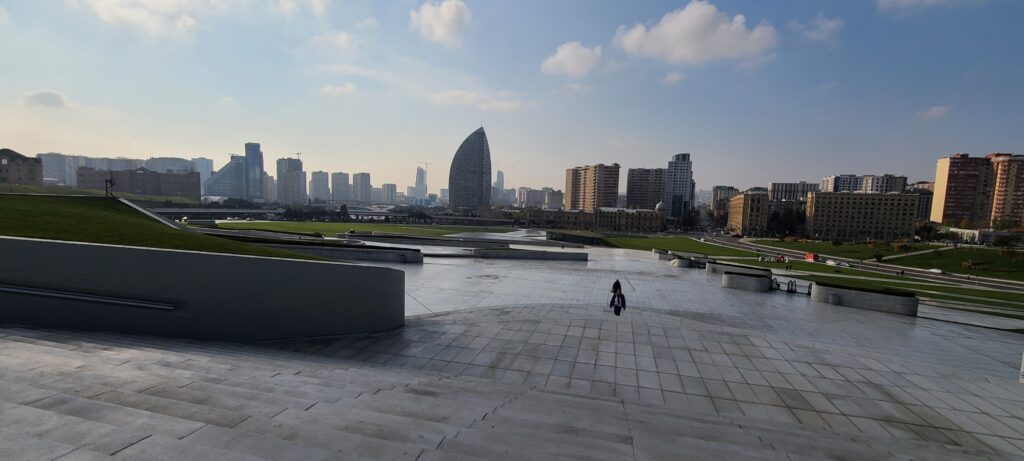 Last time I've checked, there should be statues of colorful snails around the cultural center's park, but I didn't see them during my visit. Mr. Snails, where did you go???
The outside part has stairs and escalators (that were turned off) and also provide sitting spaces around the water pools and in the park.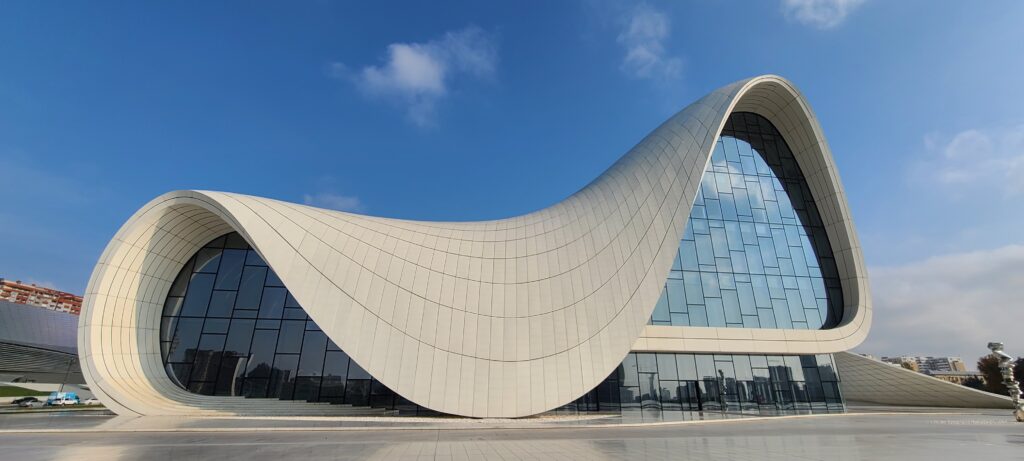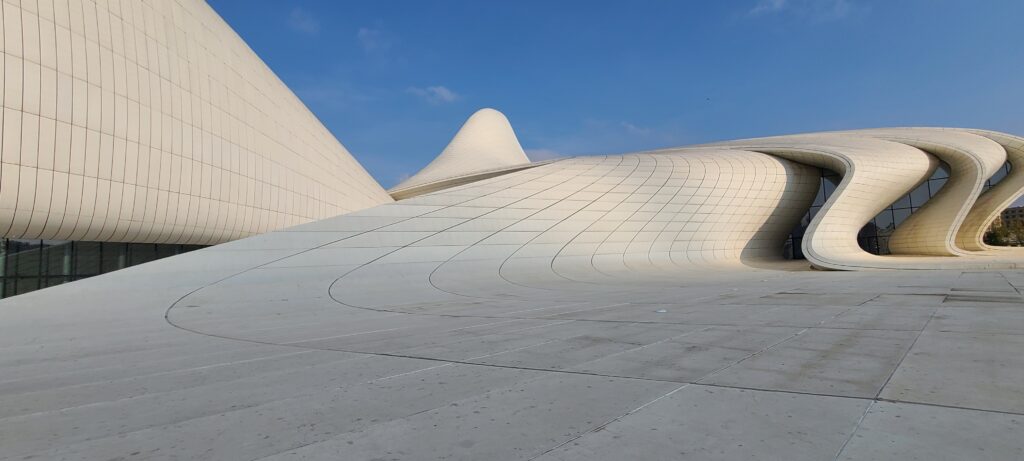 Although it appears that you can just waltz your way to the top from the most outer curve from the picture above, it's actually pretty difficult, if not impossible to even reach the end of the shaded part of the building. It certainly fools your depth perception until you're right in front of it to understand how small you really are. That in itself is pretty awesome!
What's Inside the Heydar Aliyev Center?
The insides of the building feature museums of the history of Azerbaijan, displays of traditional clothing and music instruments, diorama of unique architectures found in Baku, classic cars museum, and so on. The entrance and exit are presented as "Gates", with the entrance being on Gate E (west side), while the exits are on Gate A's and B.
First Floor
Getting inside requires you to pay 15 Azerbaijani manat (AZN) or ~$8.82 for entry, and an extra fee if you want to visit the classic cars exhibitions down in the basement, which I unfortunately didn't get to. Credit card payments are accepted! Beware that my Chase Sapphire Preferred (Visa) somehow didn't work to buy the ticket, but my Barclays AAdvantage Aviator Business Card did work (MasterCard).
The floors on this venue is quite spacious, and you'll have to circle around the back to see more exhibitions. The entrance doesn't have much, but around the back of the first floor features an art exhibition. Auditorium can be accessed from the ground floor too, but it was closed during my visit.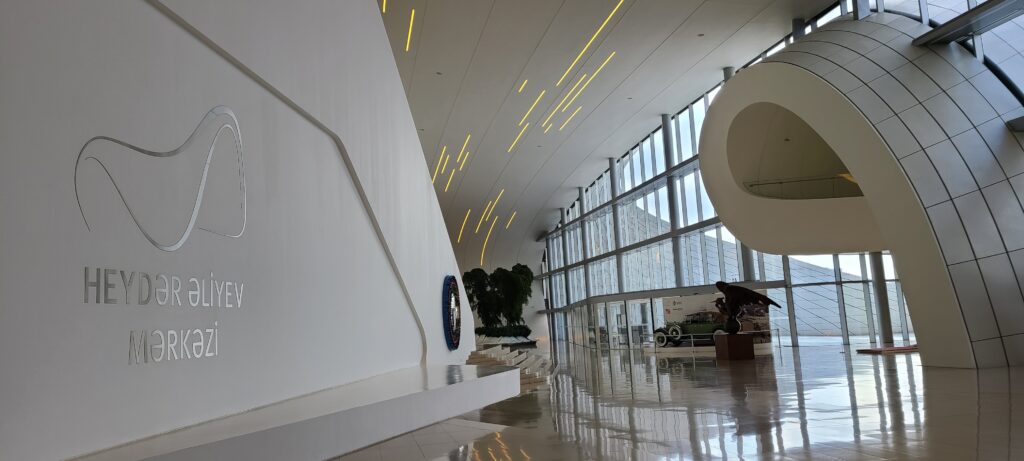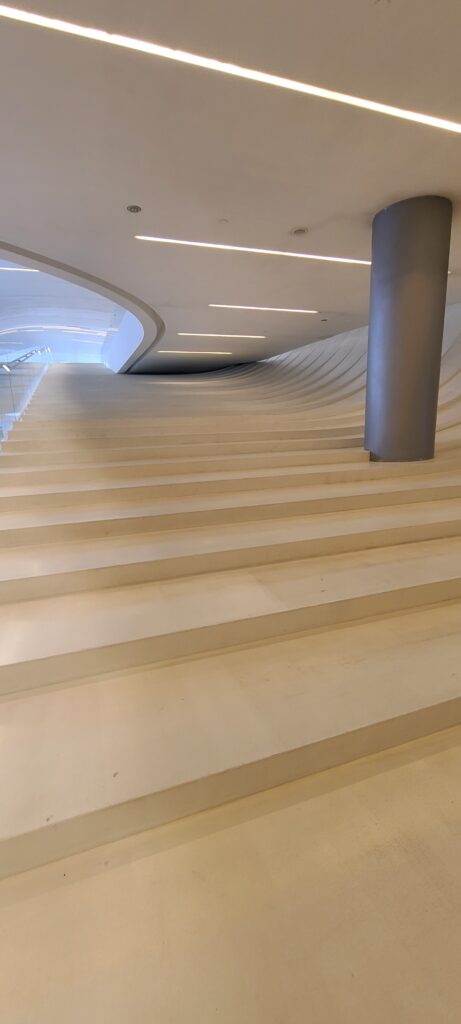 Leyla Aliyeva Art Exhibition
Around the back of the first floor, there's an art exhibition of the works of Leyla Aliyeva, the daughter of Azerbaijan's President, Ilham Aliyev. I'm not aware if this exhibition space is permanent or temporary.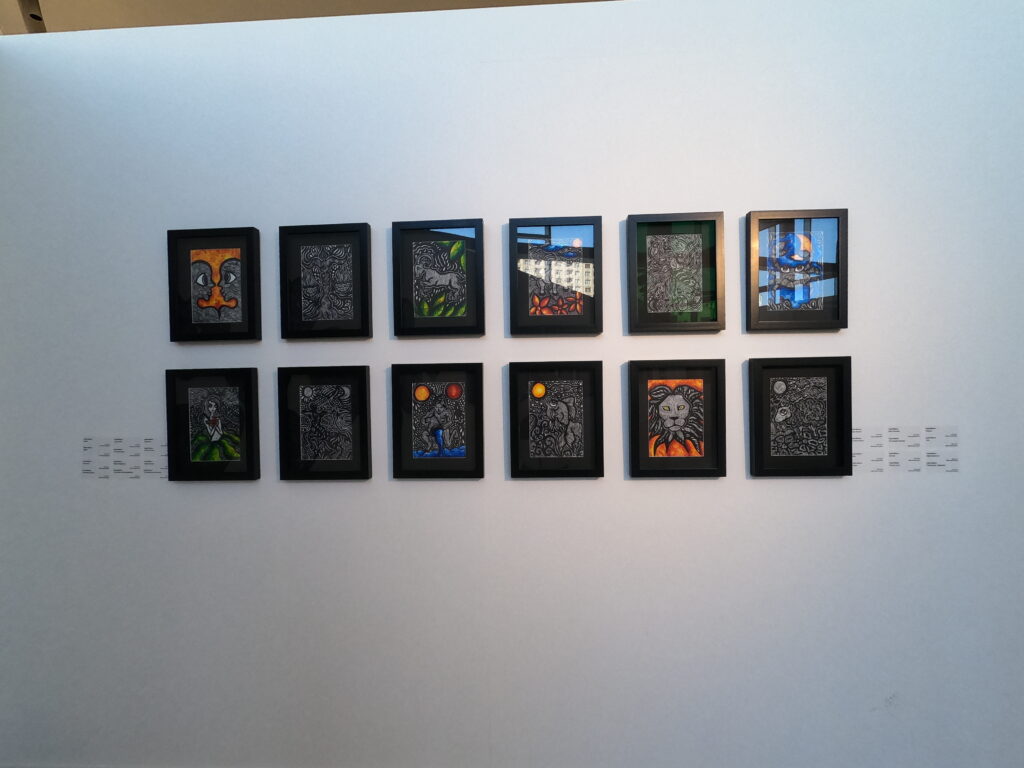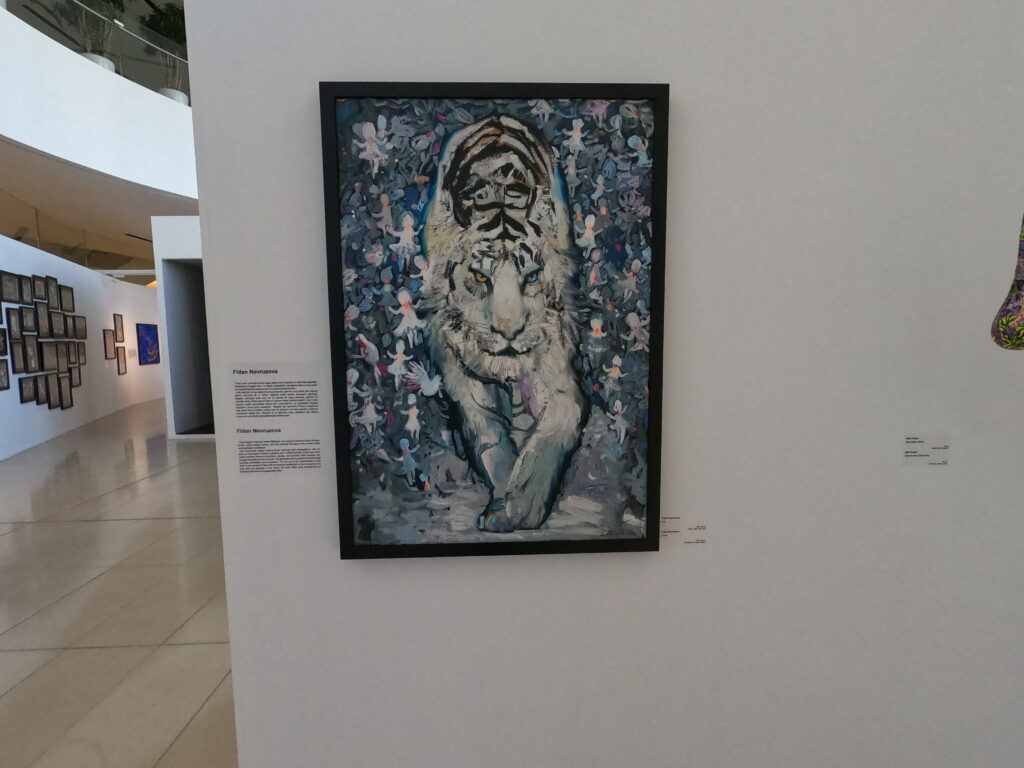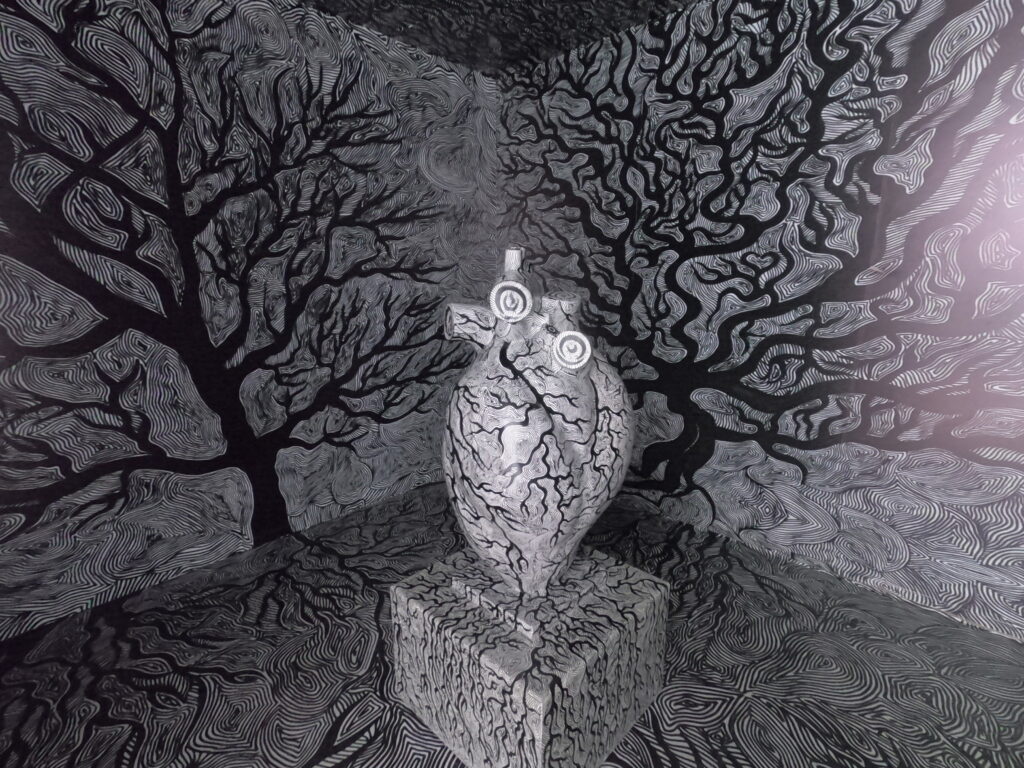 The "Heart Room" can be closed with curtains where you can listen to heartbeat audio in the dark. Pretty eerie!
Second Floor
The second floor offers exhibitions of traditional clothes, tools, and music instruments used in Azerbaijan. I arrived at around 10 a.m., and I was the only one there!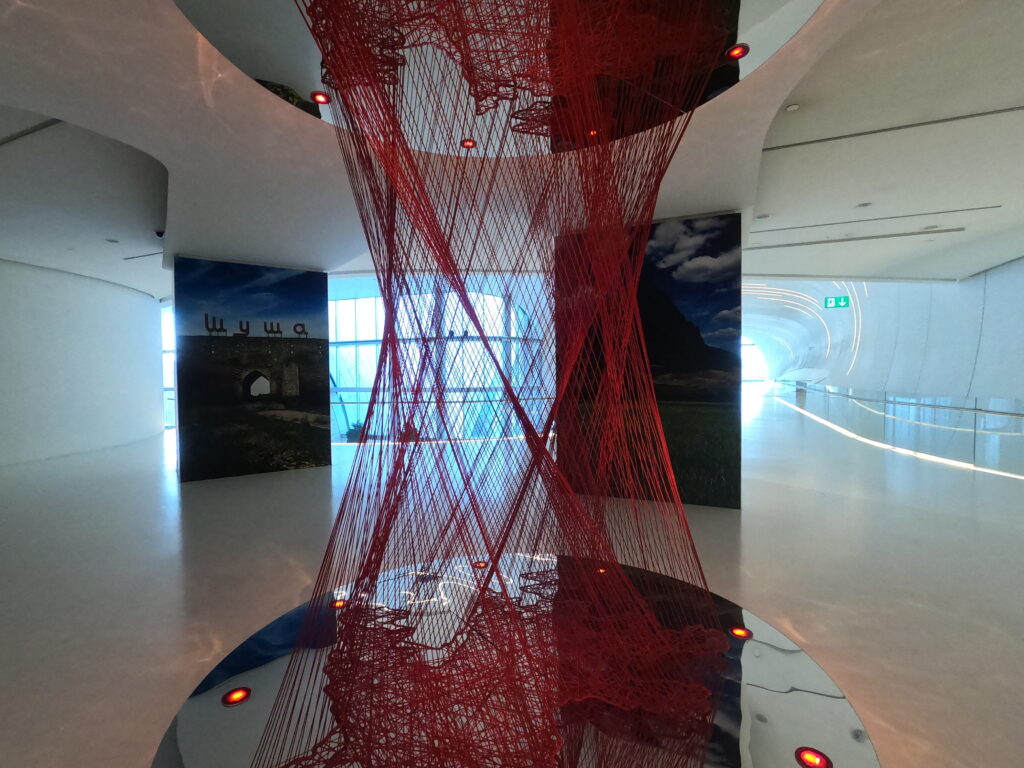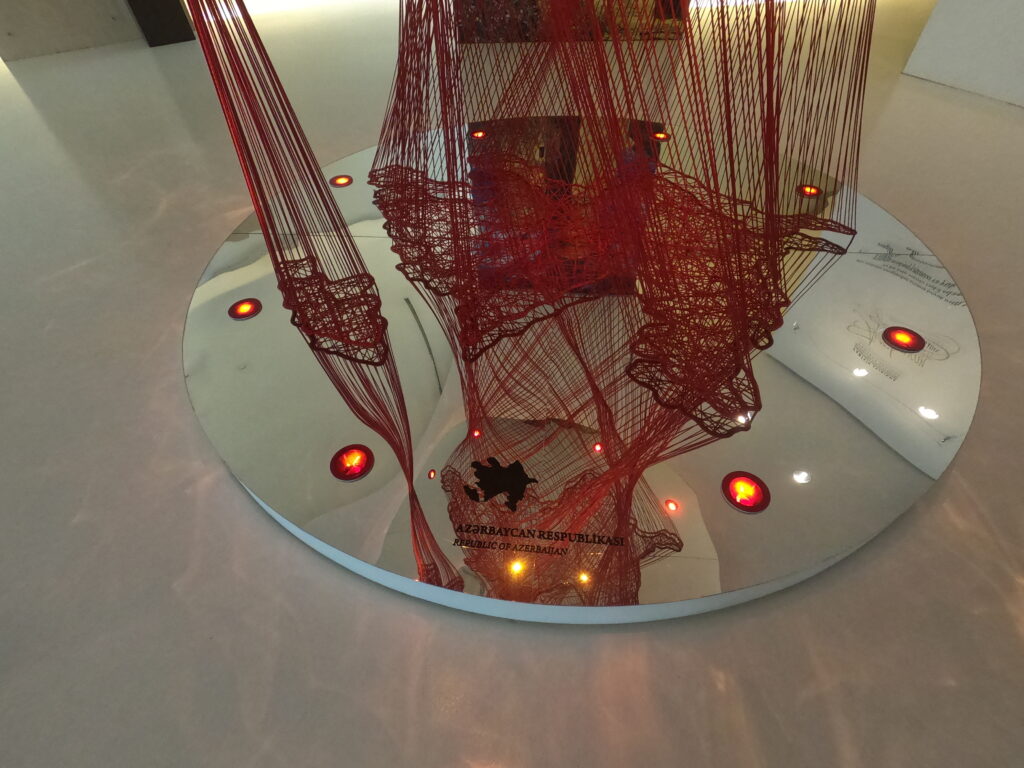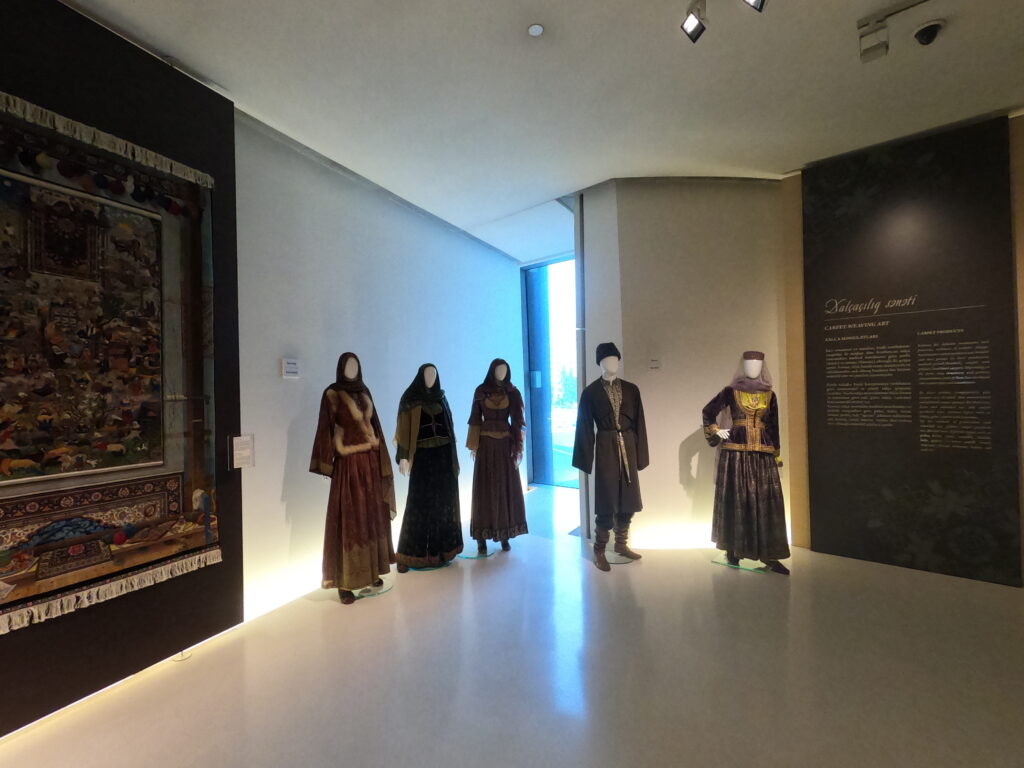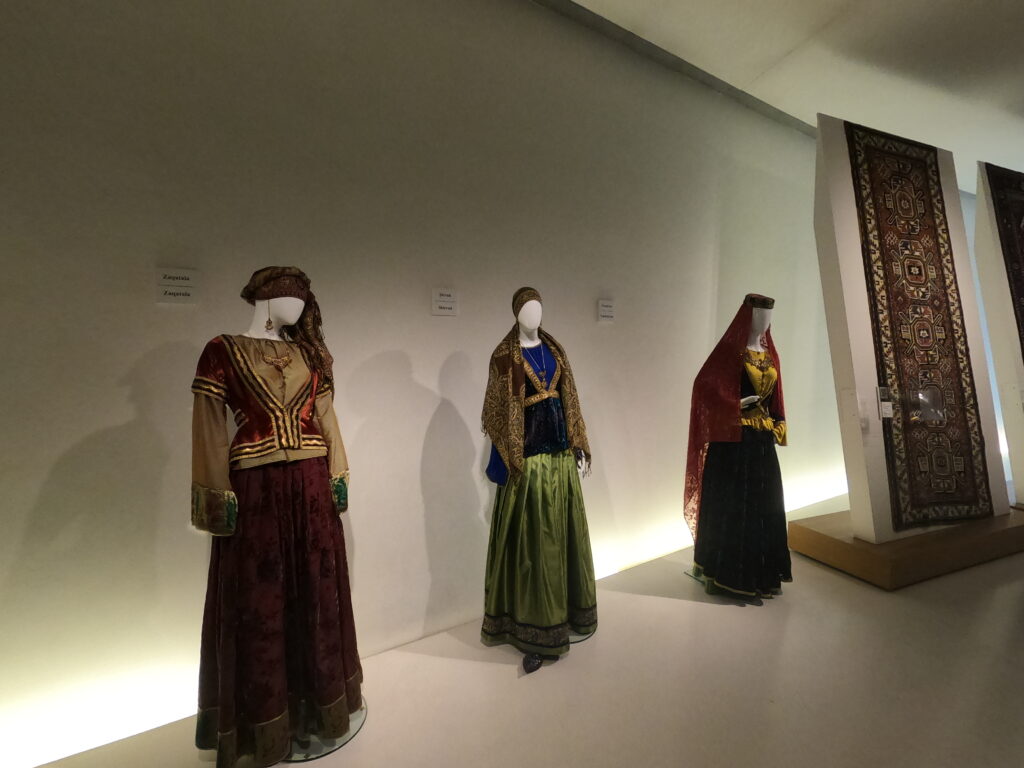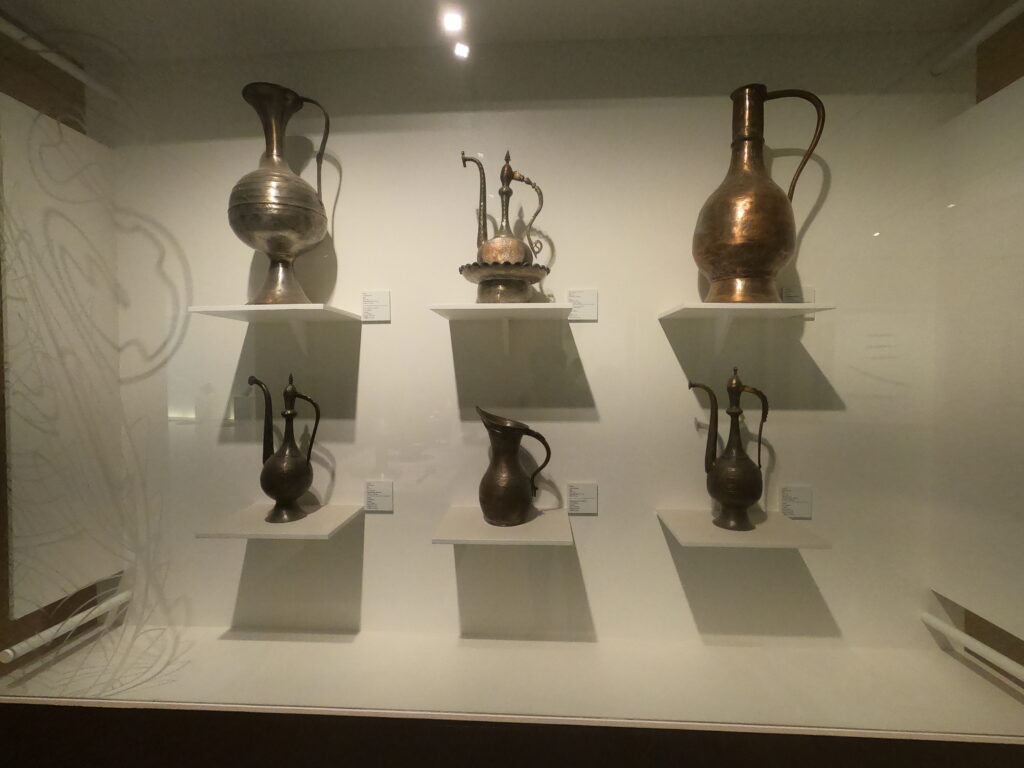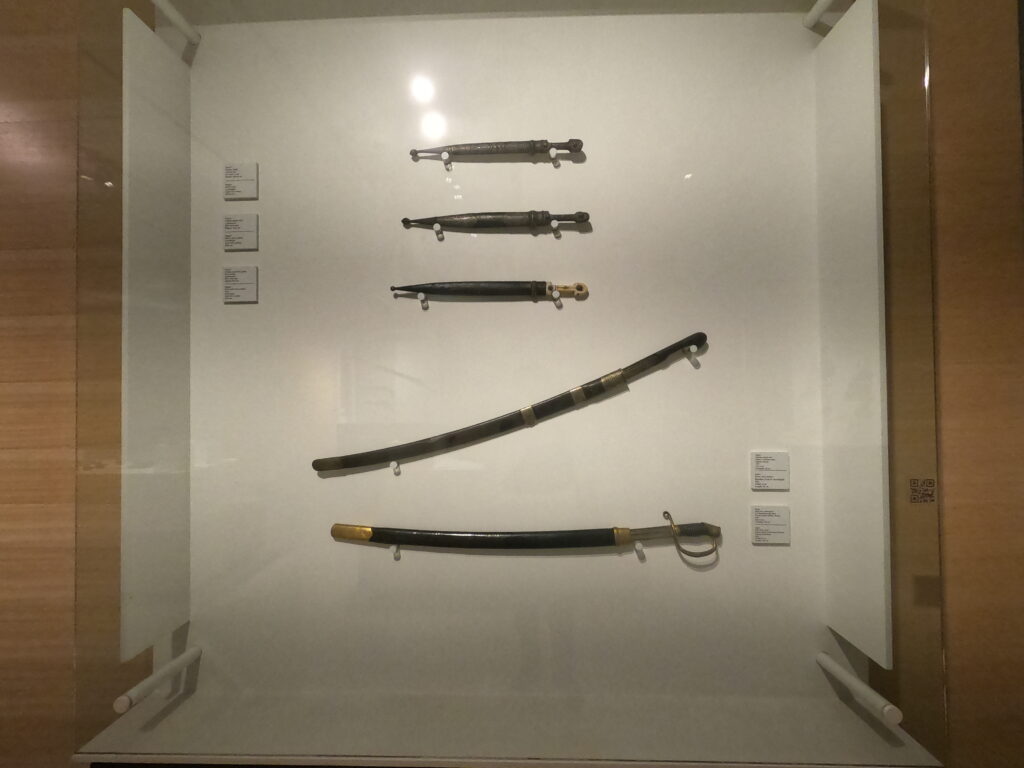 Around the back of the second floor, you can expect to find a segmented walkway with displays of the history of Azerbaijan starting from the Soviet era to the breakup from the Soviet Union and Azerbaijan's independence, to the now modern Azerbaijan. Sadly, I didn't get to take pictures. But, it leads to the hallmark wide staircases of Heydar Aliyev Center.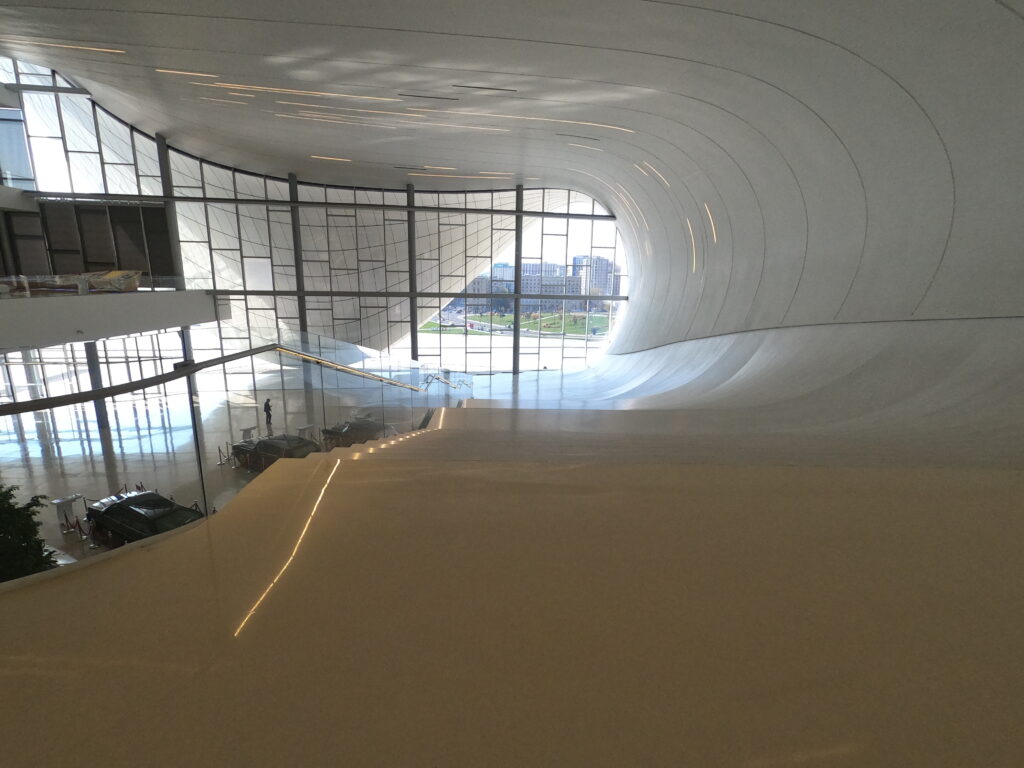 It looks like a giant slide in a way, doesn't it?
Third Floor
The third floor is where you can listen to some Azerbaijani traditional music and see diorama displays of the unique architectures you can find in Baku. The music exhibition is made dark, so I couldn't get good pictures in.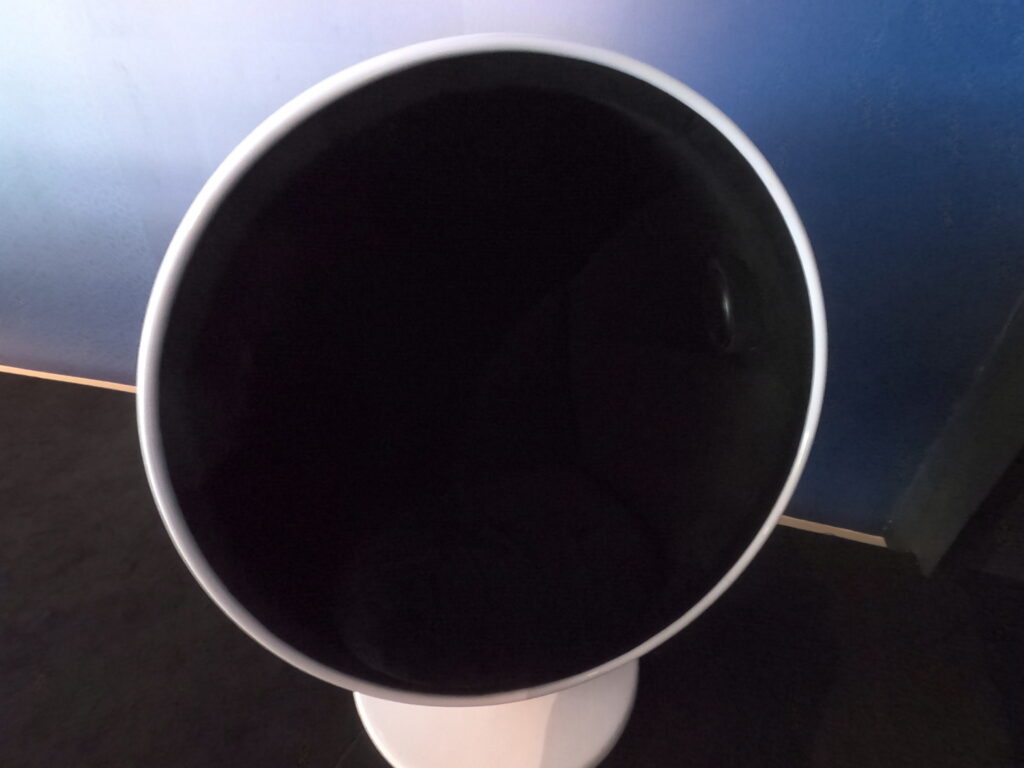 I then moved on to the diorama exhibitions of buildings of Baku. If you don't know where to go on your first visit to Baku, this exhibition can serve as a good point to get ideas on what you want to see. I'll say it again, Baku has interesting architectures in the city ranging from Soviet to modern architectures. I bet that you'll get some "Ooh!" "Aah!" on at least one of them!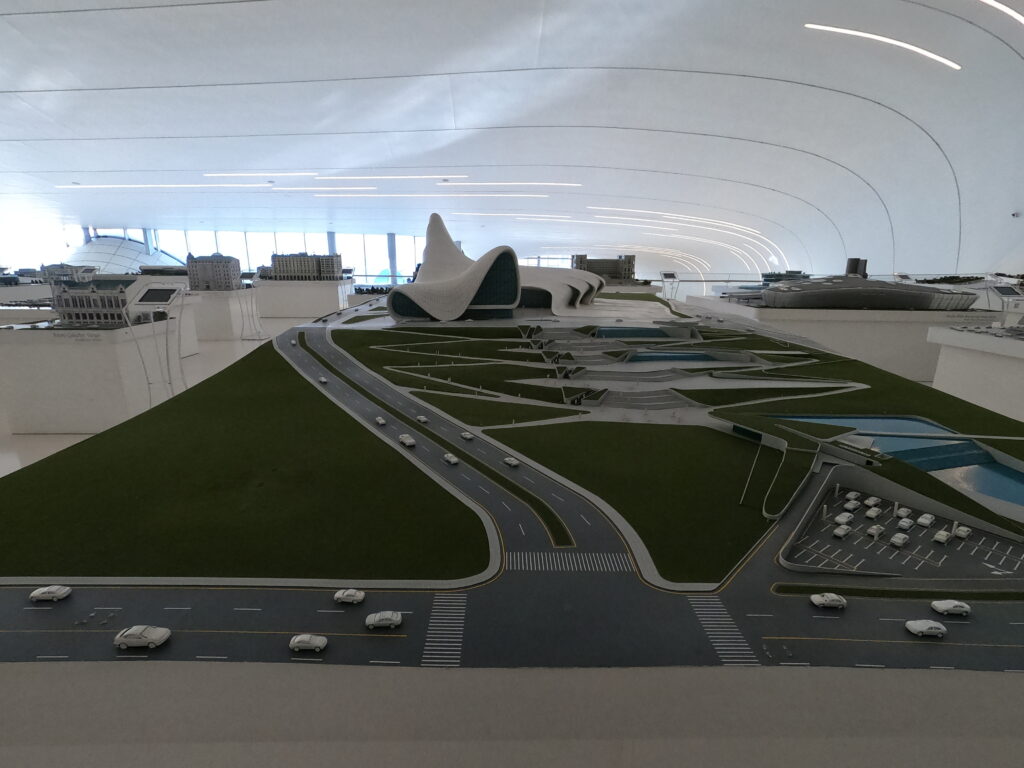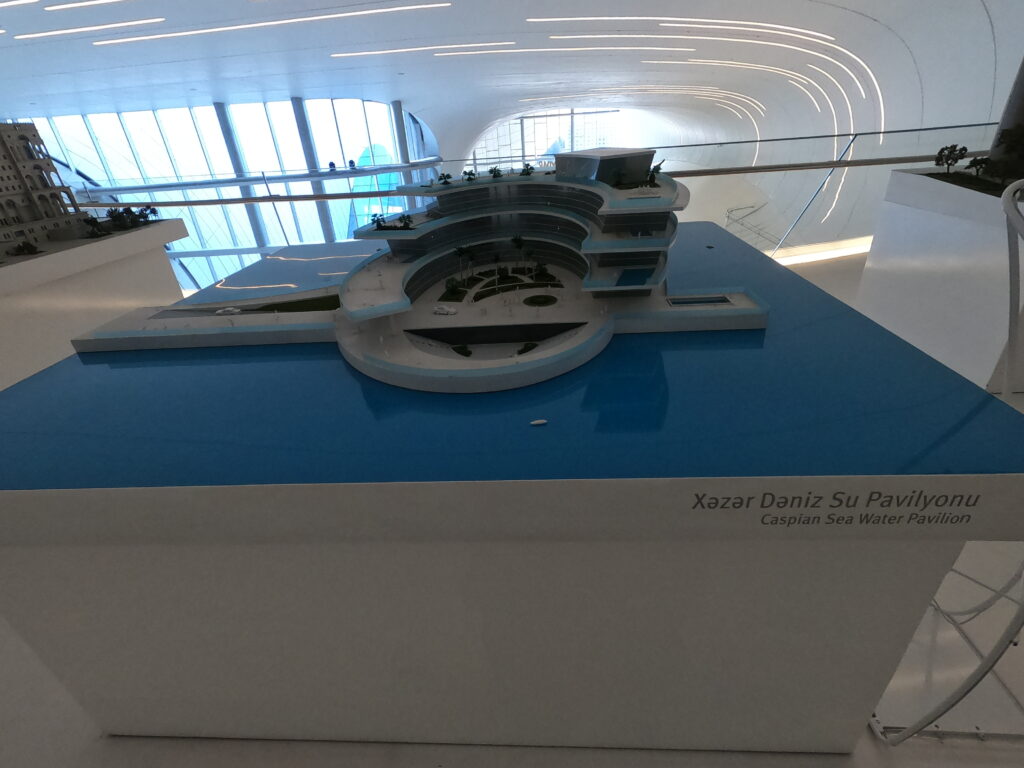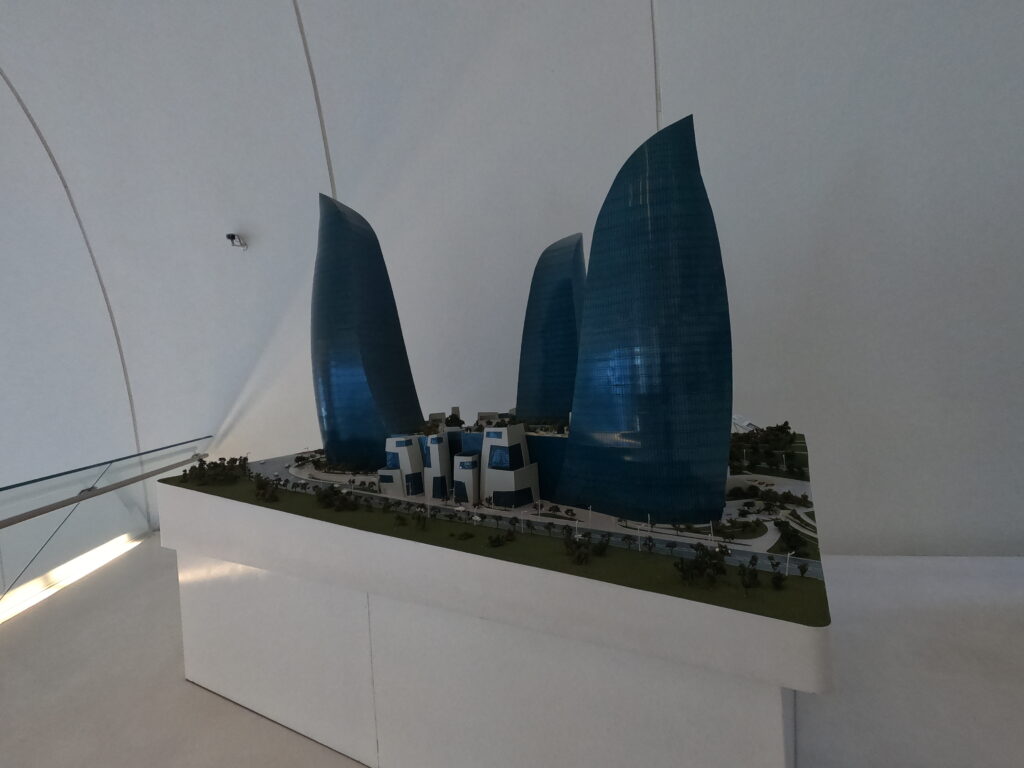 There are many more models on the exhibition. These are just the few that I find interesting.
Fourth Floor
Finally, we get to the top floor of the cultural center. It exhibits some strange dolls and works of Azerbaijani artists.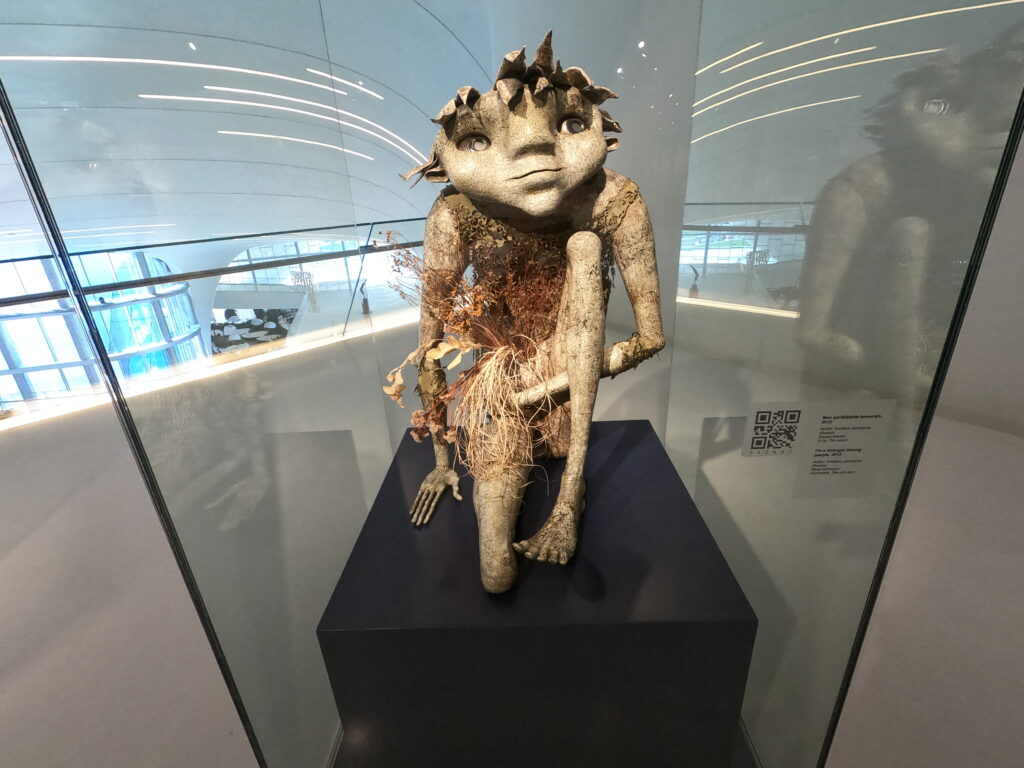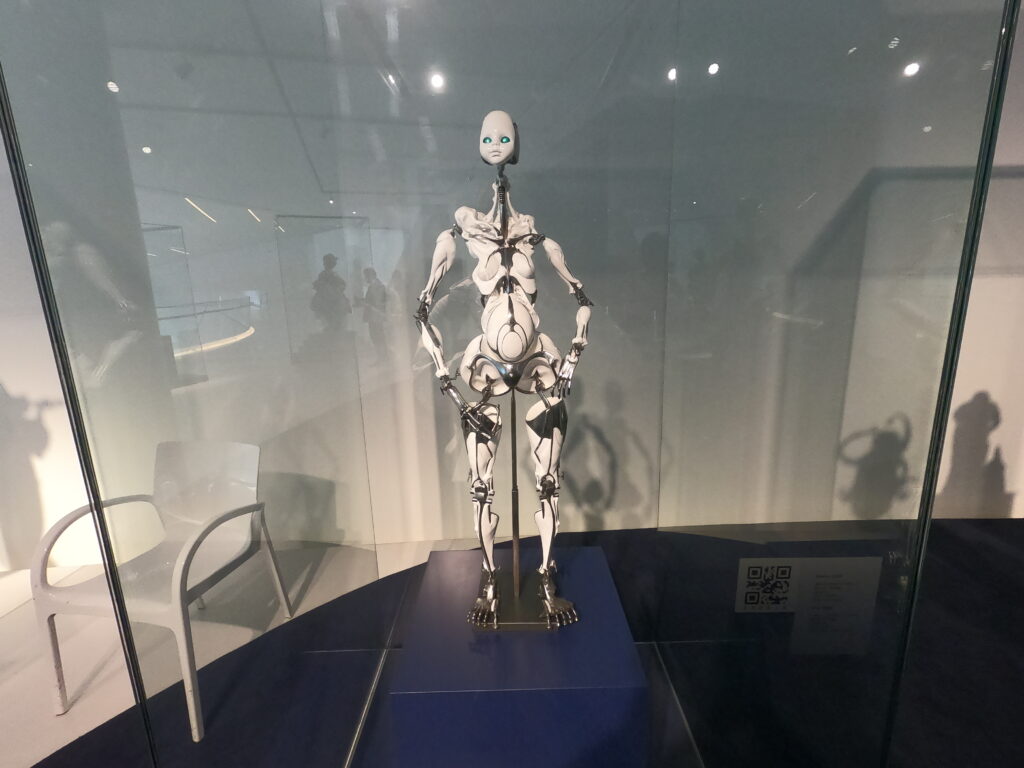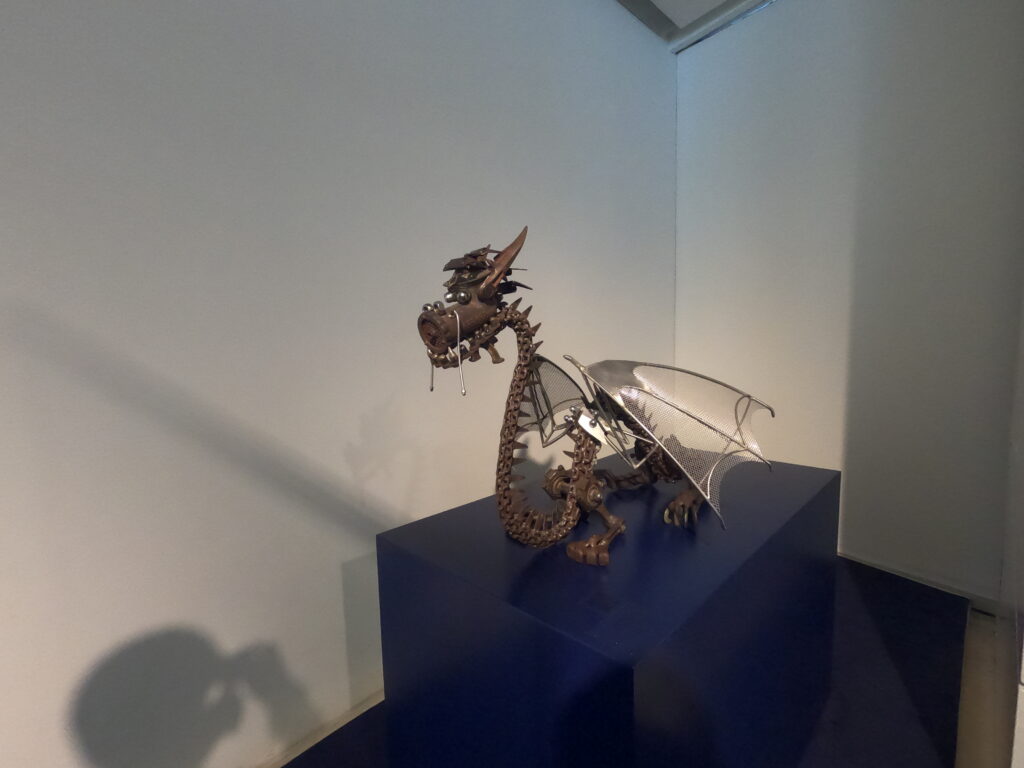 That pretty much wraps it up for the exhibitions seen inside the Heydar Aliyev Center.
Conclusion
Heydar Aliyev Center is one of the symbols of modern Azerbaijan worth taking some time to visit in Baku. I mean, just look at the space-age like architecture! Getting there is very easy thanks to Bolt/Uber and Baku Metro with a station next to it. It's sad that by the time of my visit, the auditorium was closed, which has a really interesting interior design, and I definitely should've checked out the classic cars exhibition in the basement as well.
Nonetheless, even if you're not interested in the exhibitions, it's an excellent place for photo shoots to brag to your friends and families!