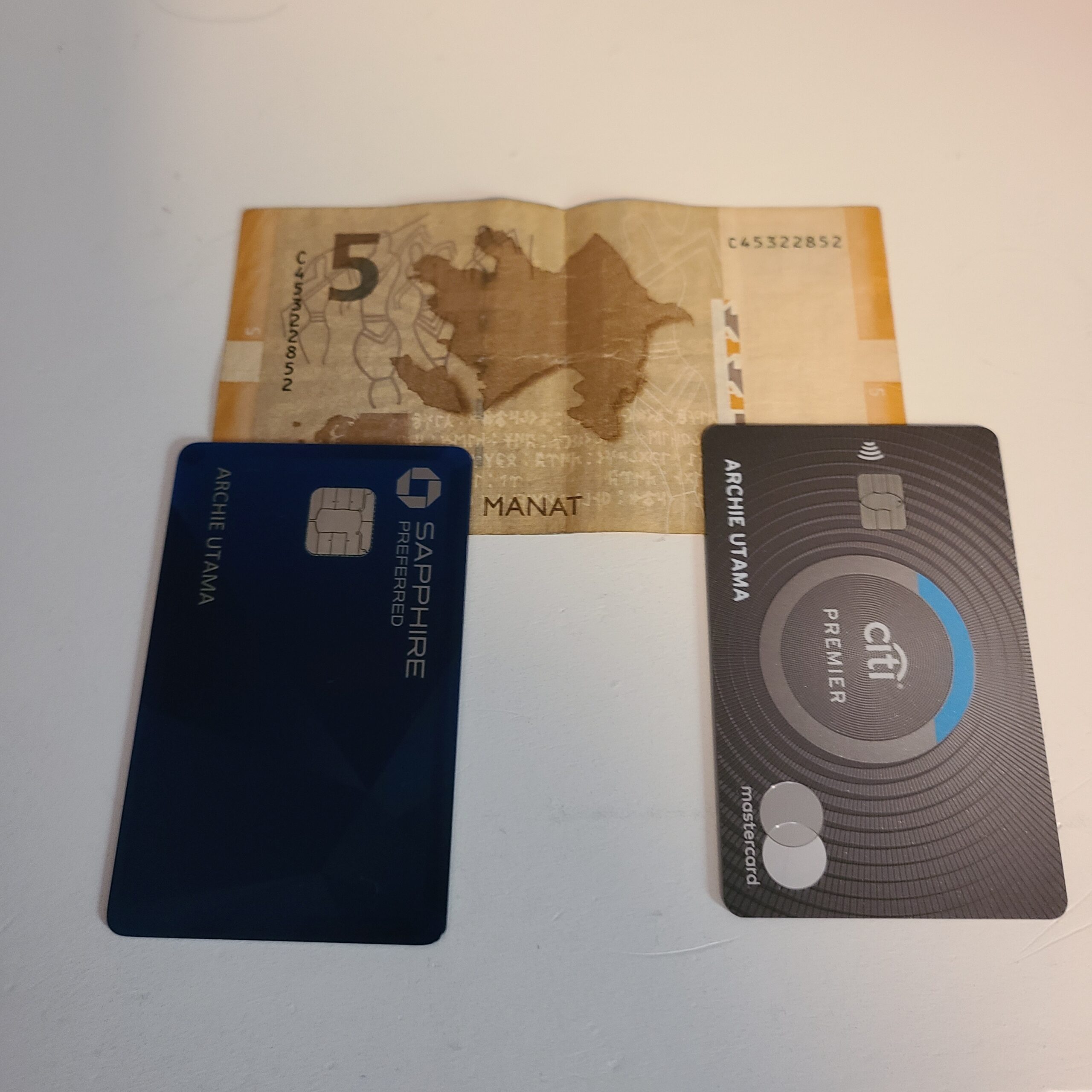 Advertiser disclosure: This post may include affiliate links (including sidebar banners) in which this site may receive compensation if a purchase is successfully made (at no extra cost to you) after being redirected from here. Thank you for your support!
How Common are Credit Cards Acceptance in Azerbaijan?
As credit cards are core subjects of Seal the Deal Travels, it's important to report credit cards acceptance during my visit to Azerbaijan. After all, we should try to earn as much rewards as possible no matter where we are in the world.
Which Payment Processors Are Accepted?
As expected, your best bet in being able to use credit cards outside of the US is to have a Visa and/or MasterCard with you. Credit cards acceptance in Azerbaijan, specifically its capital Baku, is actually pretty good.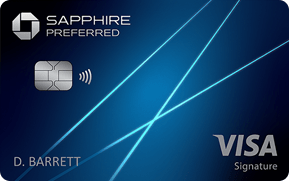 Visa and MasterCard are the most commonly accepted payment processors. American Express can work on very few places like Marriott hotels like the Courtyard and the JW Marriott in Baku, but I wouldn't count on it working outside of major hotel chains. I did not bring a Discover card with me, but I suspect it'd have the same issue as American Express.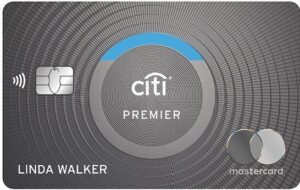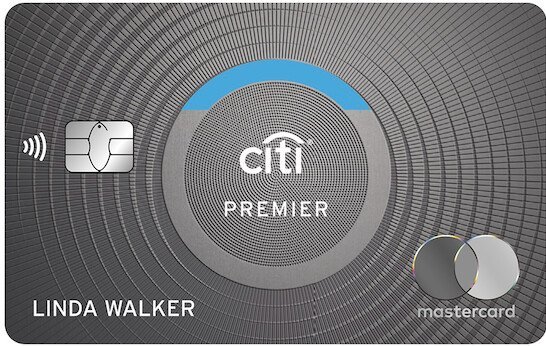 Which Merchants Accept Credit Cards?
Like I've previously mentioned before, major hotel chains will accept credit cards. Other than that, many groceries, museums, and restaurants throughout Baku will accept foreign Visa and MasterCard. Ride-sharing apps like Bolt and Uber will only take a Visa or MasterCard as well.
In case of Uber, Azerbaijan will have its own version of the Uber app called Uber Az that will have slightly different user experience. Sadly, this will prevent you from taking advantage of the monthly Uber credits you'd get from the American Express Platinum Card and the American Express Gold Card.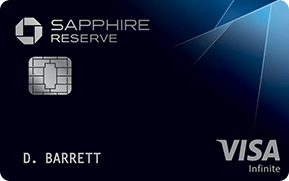 For groceries, Azerbaijan has a popular supermarket chain called Bravo that accepts credit cards and correctly have the merchant code as groceries. American Express isn't accepted, so the best cards for these stores are either the Citi Premier or the Capital One Savor One, in which both will earn 3x Citi ThankYou and Capital One Miles respectively per dollar spent.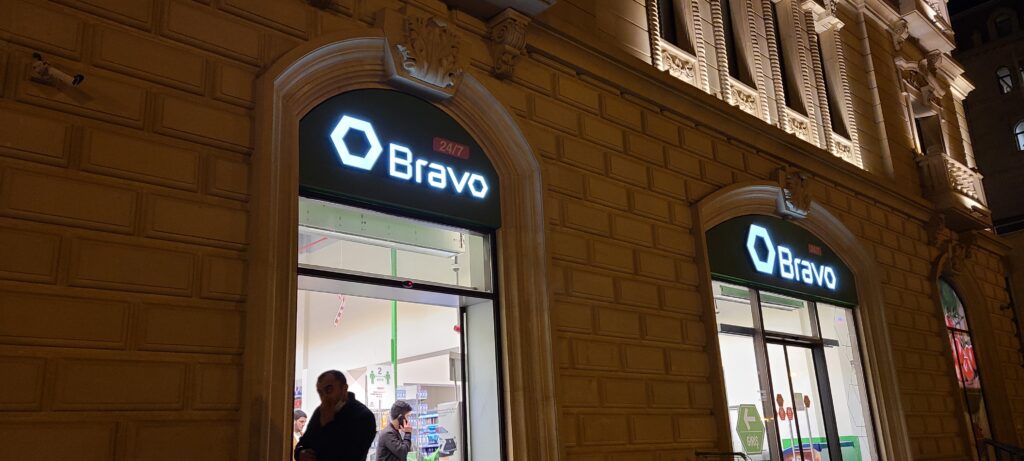 Certain merchants won't accept American credit cards for some reason. The cards I've tried are:
This happened to me on certain restaurants and museums, so it's good to have backup cash, which is a good rule of thumb to follow anyway when traveling abroad. It's also good to bring credit cards from different issuers. A particular interesting instance was when my Chase Sapphire Preferred didn't work when trying to enter the Heydar Aliyev Center, but my Barclays American Airlines AAdvantage Aviator Business Card worked. Similar things happened to some restaurants around Baku Old City.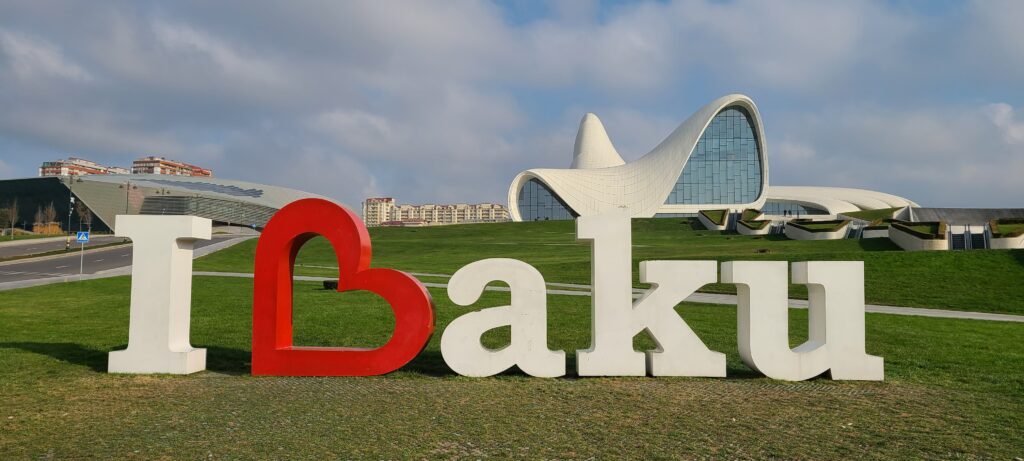 The Charles Schwab Debit allows you to withdraw cash on the go at any ATM in the world with any fees refunded at the end of the month. Just make sure to withdraw cash at a bank's ATM as they'll give the most fair exchange rates. Surprisingly, none of the ATM's there charged me ATM fees!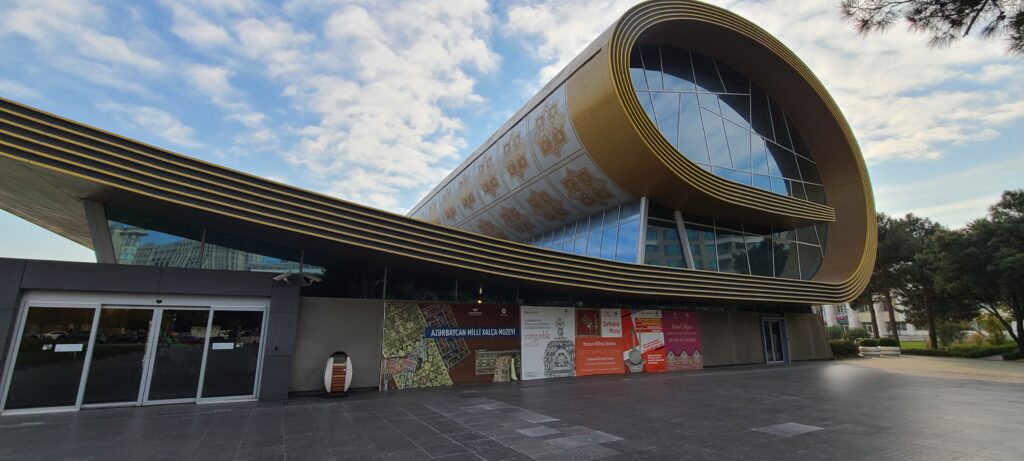 You generally need to pay to use the public bathroom, but they are very cheap costing around 20-40 kapik (0.2-0.4 manat) per visit. Small denominations of manat are handy for this situation. I found that it can be difficult to find public bathrooms walking around in Baku.
Baku is the sole metropolitan area in Azerbaijan, so I highly suspect anywhere outside of that will be much more cash-heavy.
Conclusion
Credit cards acceptance in Azerbaijan is surprisingly good. Much of it is thanks to the prominence of Bolt and Uber for in-app transportation purposes that make earning rewards on the go possible and easy. US Dollars are pretty strong in Azerbaijan, and you can book amazing luxury hotels for relatively affordable prices in cash and earn hotel rewards along the way.
That can make it a good opportunity to sign up for a new credit card beforehand and get a good chunk of the minimum spend requirement completed to earn that juicy signup bonus!
Most of Baku's attractions are by the seafront of the Caspian Sea, where there are modern and chic establishments like 5 star hotels from major international hotel chains. The businesses nearby have to adopt to the more modern way of payment.
But, you should still bring some backup cash with you as certain businesses won't accept any American credit cards regardless of them being Visa or MasterCard. If you do plan to go outside of Baku, expect to be in the more rural side of the country where cash is most likely to be king.