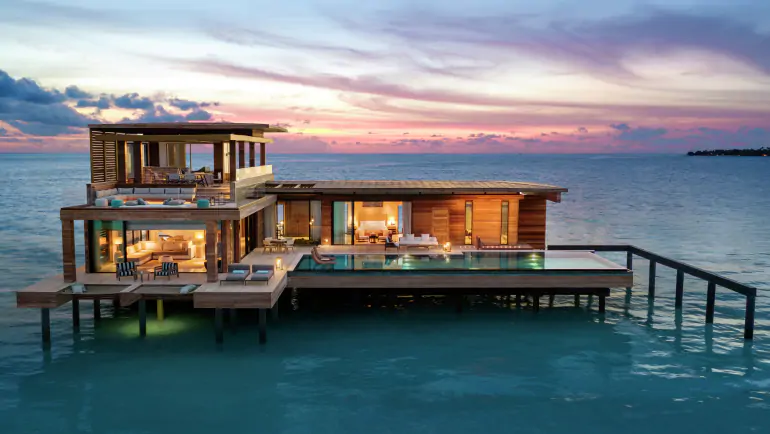 Advertiser disclosure: This post may include affiliate links (including sidebar banners) in which this site may receive compensation if a purchase is successfully made (at no extra cost to you) after being redirected from here. Thank you for your support!
Hilton Honors Gold vs. Diamond Status
Hilton Gold and Diamond status are levels where you can get a chunk of benefits and value out of your Hilton stays. As Hilton Gold is the sweet spot of the Hilton Honors program, is it worth the effort to go up to the top-tier Diamond status? Let's compare both of these status to see.
How to Get Hilton Gold/Diamond Status

There are many ways to get Hilton Gold. You can open one of the following credit cards to instantly get it:
American Express Platinum Card ($695 AF)
American Express Hilton Honors Surpass ($95 AF)
American Express Hilton Honors Business ($95 AF)
There is one easy way to get Hilton Diamond. That is simply by opening the Amex Hilton Honors Aspire Card ($450 AF).
But, not everyone in the world will be able to get access to these cards. So, the organic ways to earn these status are by staying 40 nights or 20 stays, and 60 nights or 30 stays to get Gold or Diamond respectively.
Points Earning
Hilton Honors will award you 10 base points per dollar spent on Hilton properties. Hilton Gold earns you extra 80% (total: 18x) more while Diamond earns you 100% more (total: 20x). The increased points earning rate is one of easier quantifiable differences between Gold & Diamond, but they're not too far off each other.
Room Upgrades
Hilton Gold entitles you to upgrades up to the Executive Floor. Room upgrades can be a corner room, premium view, or just a higher floor. If you're upgraded to an Executive Room, you'd have access to the Executive Lounge, provided they are open. Although, a recent exception I experienced was getting a suite upgrade at Hilton Tashkent City in Uzbekistan. But, I wouldn't count on it to work many times as this was a sweet surprise. By all means, try asking for a suite upgrade anyway to try your luck.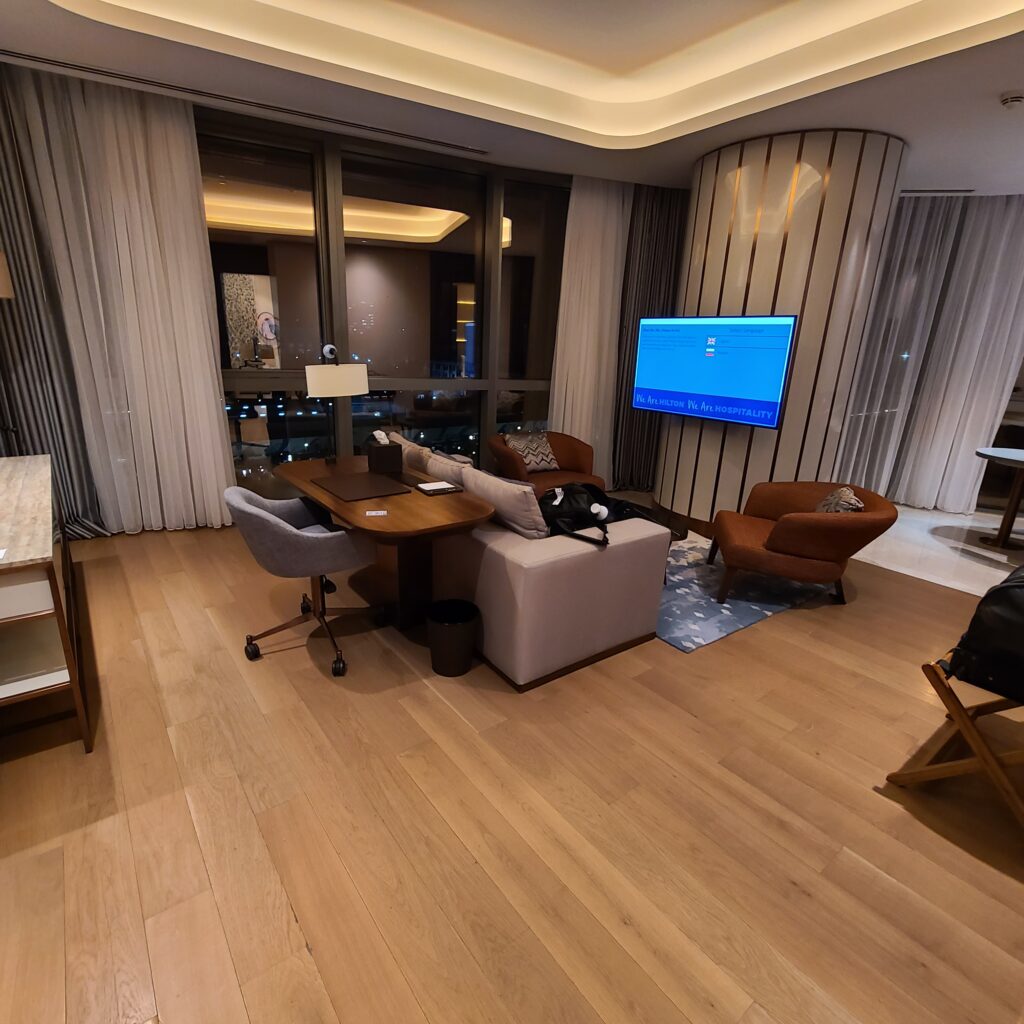 Hilton Diamond can potentially get you a 1-bedroom suite, which you can count on more as a Diamond member. But, there are times where you could be upgraded further to the more specialty suites depending on the property. Your mileage may vary.
Executive Lounge Access
As a Hilton Gold, you'd only have access to an Executive Lounge if you're upgraded to an Executive Room or suites. But as Hilton Diamond, you'll have access regardless of your assigned room. You can enjoy free food, drinks, snacks, and a relaxing place to get some work done or enjoy spectacular views that some lounges may offer.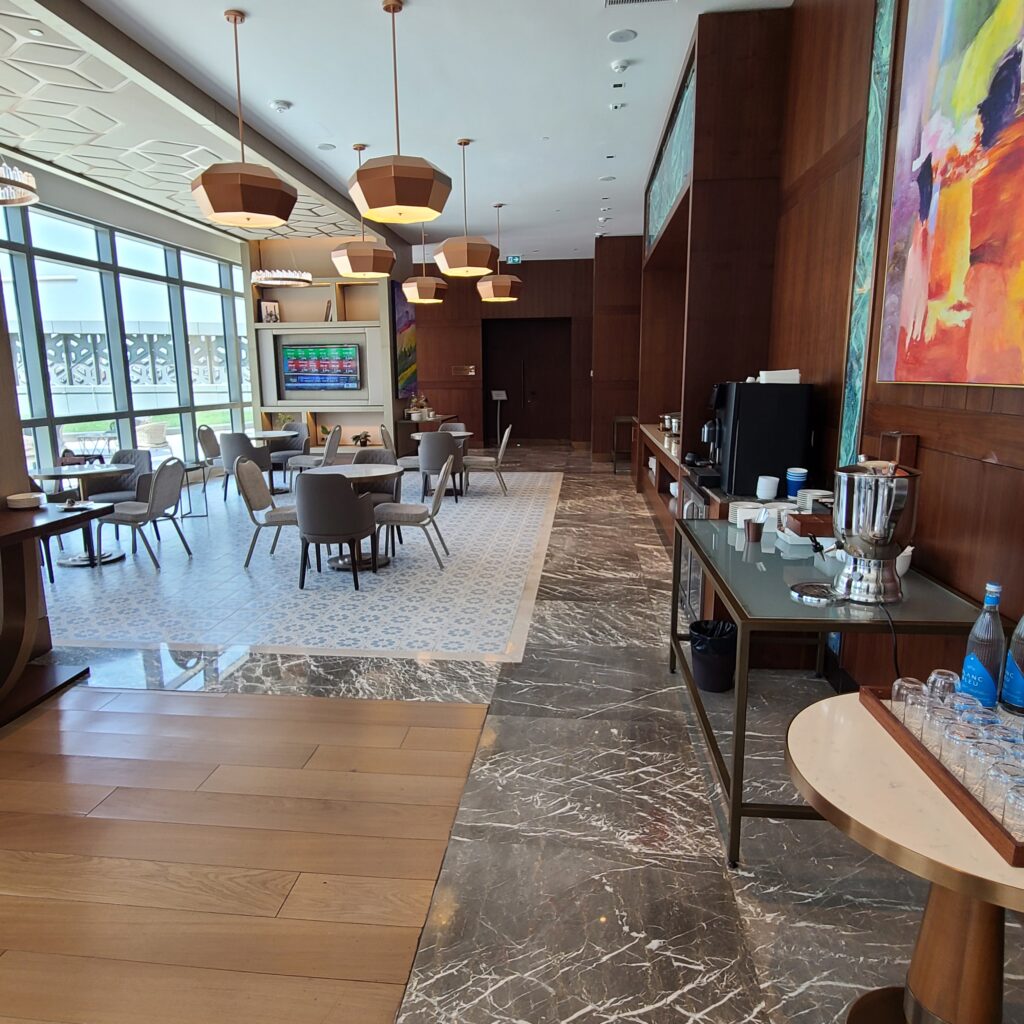 Free Breakfast/Food & Beverage Credit
Either Hilton Gold or Diamond give you daily free breakfast at most international Hilton properties. But, US Hilton properties offer daily food & beverage credits instead that can be used not exclusive to breakfast. The amount will be the same for both status, but differ depending on the brand you're staying at.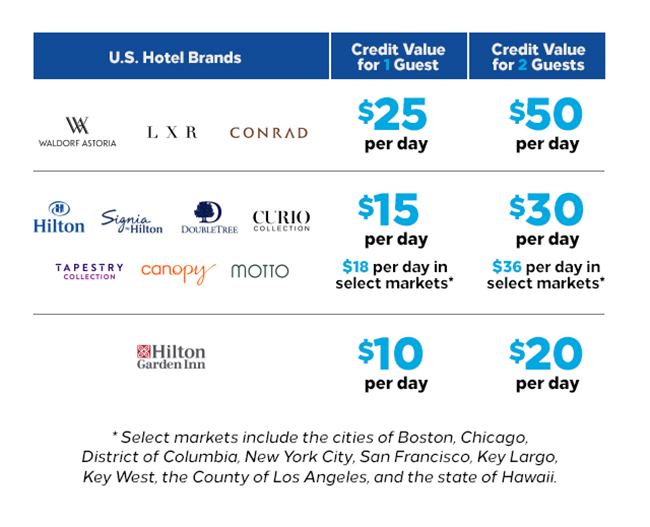 Late Checkout
Late checkout is not a guarantee even for Hilton Diamond. Lack of guaranteed late checkout is one of the weakest parts of the Hilton Honors program. You may try asking for it during check-in or the day of your check-out however try your luck.
Premium Internet
Hilton Diamond will give you free premium internet access, which is faster than the standard wi-fi. However, it may not matter that much or difficult to tell for many travelers.
Conclusion
Hilton Gold is indeed the sweet spot of the Hilton Honors program. But, if you can get the Hilton Honors Aspire Card, then I strongly suggest getting it as the card gives outsized value with Hilton Diamond just being a cherry on top. Otherwise, most travelers can get a lot of mileage out of Hilton Gold already. By all means, go for it if getting Diamond is natural and unforced to get. But, you may want to consider other status like Marriott Bonvoy Platinum which I think is better than Hilton Diamond overall.