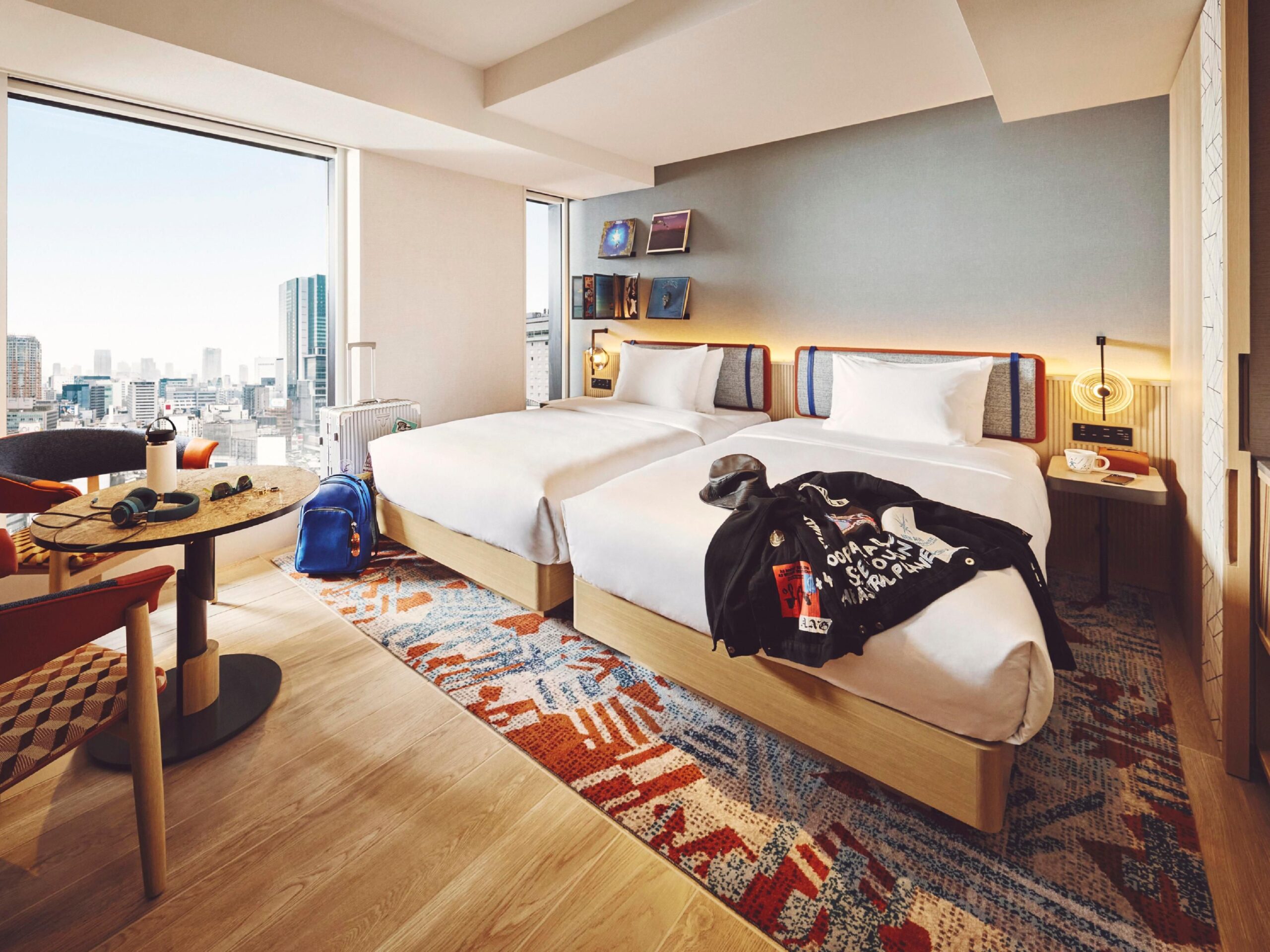 Advertiser disclosure: This post may include affiliate links (including sidebar banners) in which this site may receive compensation if a purchase is successfully made (at no extra cost to you) after being redirected from here. Thank you for your support!
Hotel Indigo Tokyo Shibuya Opening in Q3 2023
Tokyo will finally debut its first Hotel Indigo property in late 2023 in the famous and full of life Shibuya district. While you cannot book rooms yet, it's expected that availability will open starting October 30, 2023 according to IHG's search function. Just in time for Halloween!

Do note that the starting availability date may change to later or earlier dates! When availability opens, I will update this post along with the cash and IHG points rates.
If you are interested in hotels under the IHG One Rewards program, please consider booking through this link. By completing your booking through here, you'll help support the site at no extra cost to you! By being an IHG One Rewards member, you'll get the best rates for IHG hotels, earn points for future IHG hotel stays, build elite status & use elite status benefits, and more!
Hotel Indigo Tokyo Shibuya Details
The hotel will have 272 guest rooms starting from the 13th floor of a mixed-use building. Its prime location makes it an attractive option, especially for first-time visitors to Japan! The property are steps away from Shibuya Crossing, the world's busiest crosswalk, and Statue of Hachiko, a dog known for his fierce loyalty.
Here are some renderings: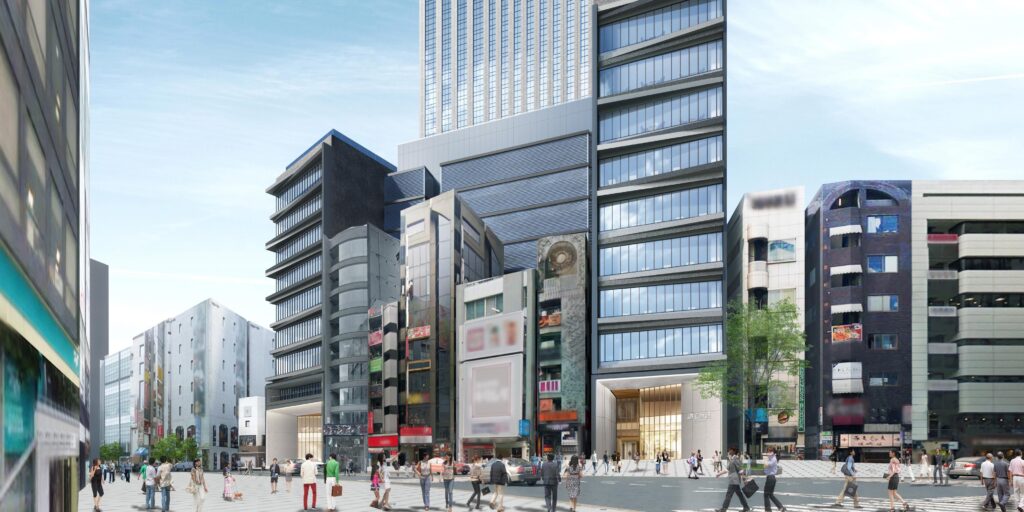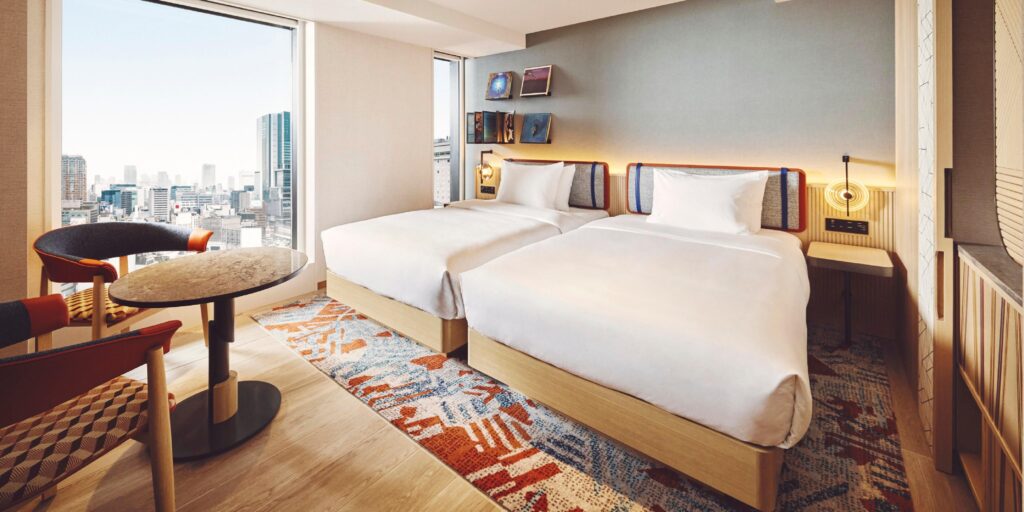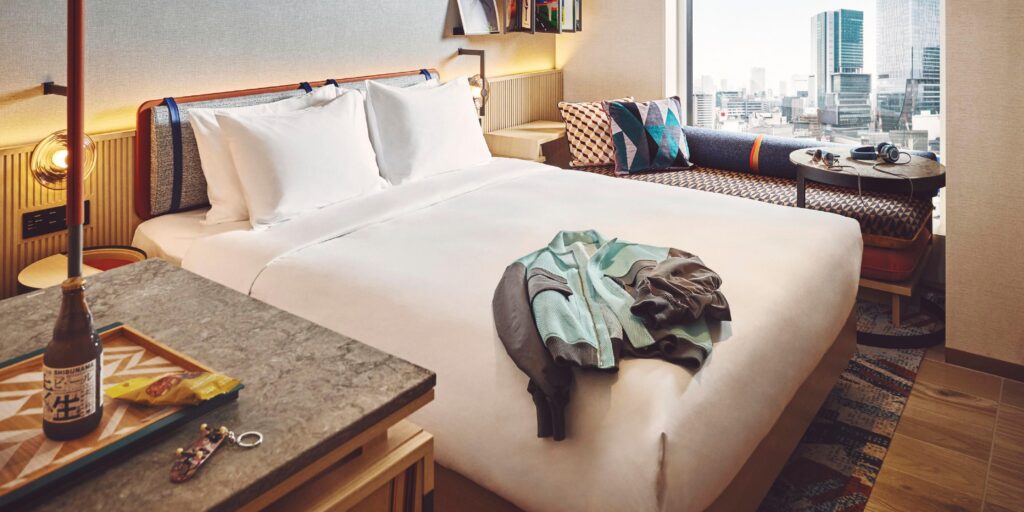 The hotel will not have on-site restaurant and pool. But, there is a fitness center that guests can use. The lack of restaurant and pool are no big loss as there are plenty of good eateries and entertainment options around the colorful Shibuya district. Plus, there are outdoor terraces, restaurant and cafes in the lower floor of the building that the hotel resides in. I suspect that IHG Diamond Elite may be able to get their free breakfast on the lower floor restaurant or cafe.
Not all Hotel Indigo properties accept pets, including in Tokyo Shibuya. However, there's Kimpton Shinjuku nearby that do allow them in case you want to bring your furry companion!
Conclusion
I'm quite excited for this property, but sadly I will most likely be arriving to Japan too early for the opening to check it out, and I will be staying at Kimpton Shinjuku instead. So far, Hotel Indigo in Japan are open in rural/resort towns like Hakone, Karuizawa, and Inuyama. Opening one in Tokyo is great to diversify IHG's footprint, with 3 InterContinental hotels and just 1 Kimpton already opened in this megalopolis. I'm happy that there will be a hotel option belonging to a chain that is located in the hearts of Shibuya.
In my prediction though, I suspect that the price will be a bit lower compared to Kimpton Shinjuku as the Kimpton brand is usually more luxurious compared to Hotel Indigo, with both brands offering similar boutique feel. But, the location may not make it the most budget-friendly either. Nonetheless, it looks like a great property to wind-down after exploring Tokyo with a nice clean bed and high-rise views of Tokyo.