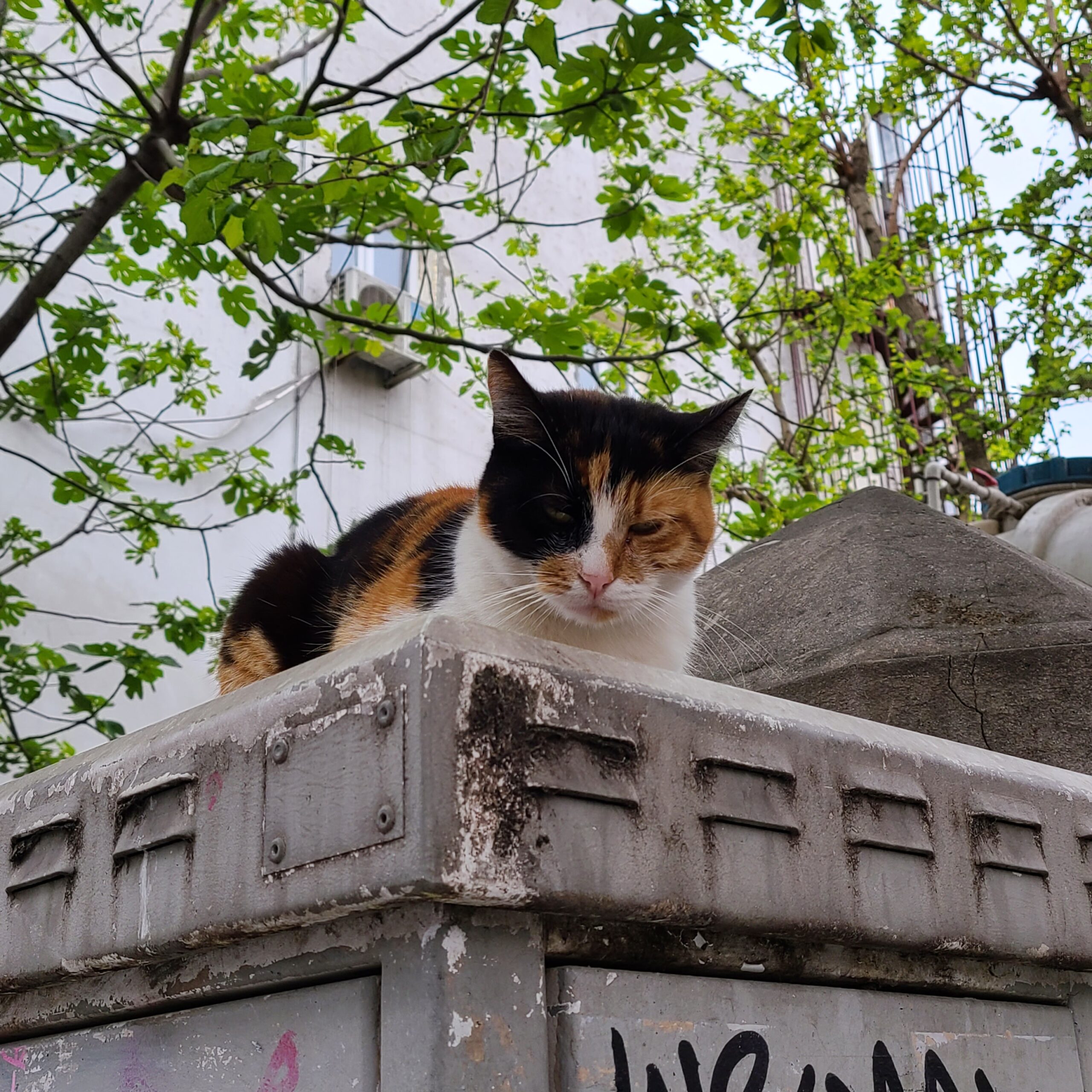 Advertiser disclosure: This post may include affiliate links (including sidebar banners) in which this site may receive compensation if a purchase is successfully made (at no extra cost to you) after being redirected from here. Thank you for your support!
Top/Best 8 Marriott Bonvoy Hotels in Istanbul for First Time Visitors
Istanbul is a huge city where you can cross two continents from/to Europe & Asia within minutes, and there are plenty of attractive options for those who invest in the Marriott Bonvoy program. The Marriott brands in Istanbul tend to be strongly concentrated on the European side than the Asian (Anatolian) side, but most will have easy access to the Asian side of Istanbul thanks to their ferry system. This list isn't necessarily a rankings list so to speak, but rather to inform you on why they'd be good choices for first time visitors. One of the most important factors is location along with the level of luxury each property offers.
For Hilton Honors: Top/Best 5 Hilton Honors Hotels in Istanbul for First Time Visitors
JW Marriott Istanbul Bosphorus
Points redemption: 30,000-40,000 pts/night
Cash rate: ~$150-$470/night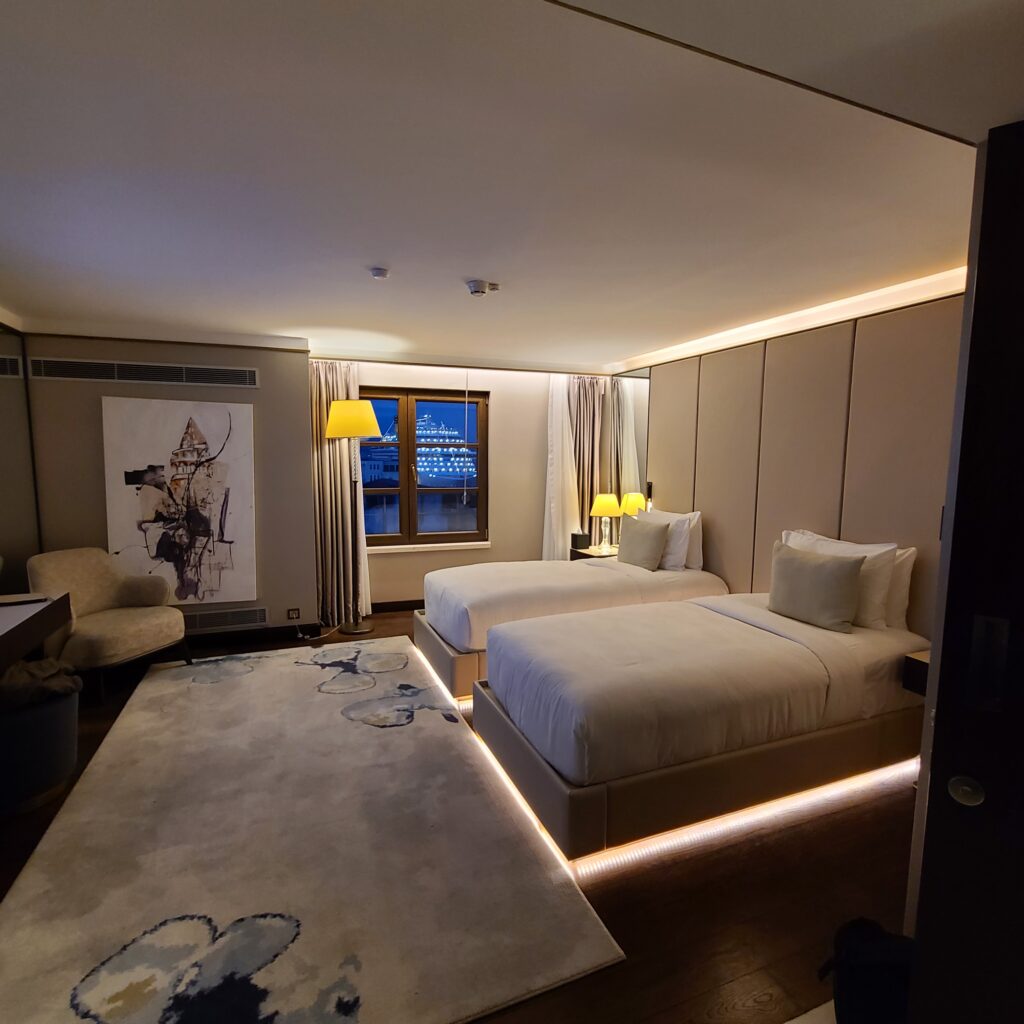 The JW Marriott Istanbul Bosphorus is located at Karakoy of the Beyoglu district by the famous Bosphorus Strait. The location is prime for a beautiful breakfast setting with the view of the Bosphorus and Blue Mosque at its top floor restaurant, Octo. Nearby attractions are the Galata Tower that provides a 360 degree view of Istanbul at its top.
Many street shops and eateries are within walking distance of the hotel, particularly the upscale shopping area called Galataport. But, I'd strongly avoid the restaurants under the Galata Bridge as they're tourist traps, and they'd do underhanded tricks to make you pay more. Ferry and tram access are great from the hotel as well.
The hotel can get very pricey depending on when you go, however. The base rooms are left to be desired, and it won't be worth it to pay $400/night for it. But, if you're able to book a suite, or be upgraded to one, then it can really improve your quality of stay. There's a rooftop pool by the bar.
Points redemption are also solid compared to its cash price, and is a nice property to redeem a 35k free night certificate with a little bit of points topup from your $95 annual fee Marriott card.
Adahan DeCamondo Pera, Autograph Collection
Points redemption: 20,000-30,000 pts/night
Cash rate: ~$170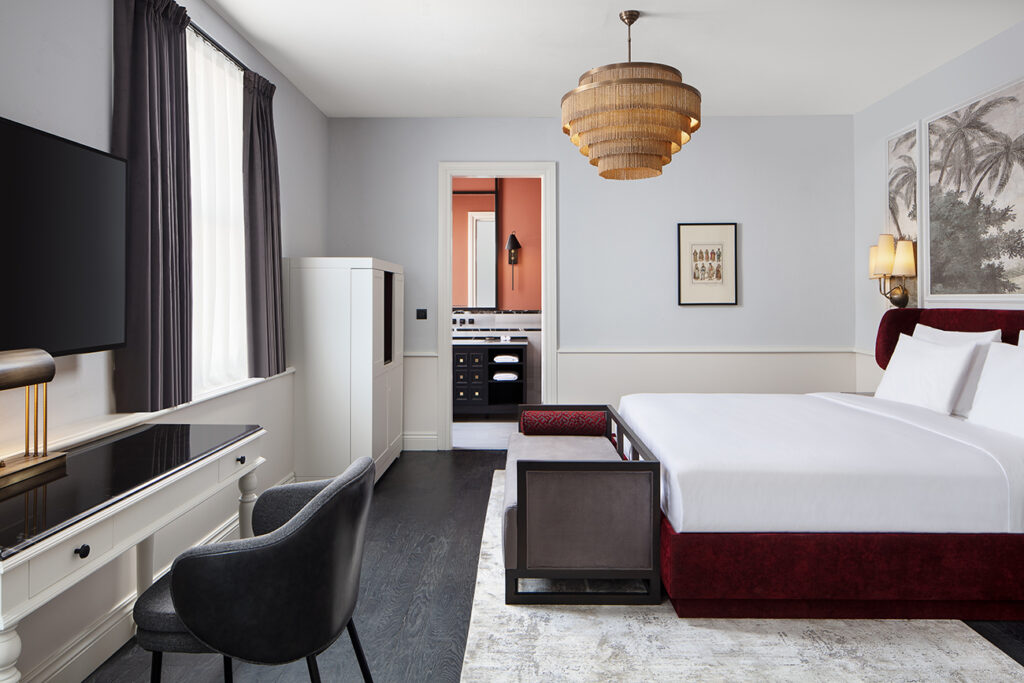 A boutique hotel that has recently refreshed itself into Marriott's Autograph Collection. While I've yet try this hotel, the reviews appear excellent, and is a great alternative to the JW Marriott Istanbul Bosphorus as it's cheaper and is located even closer to Galata Tower. The location has superb walkability, and Sishane Station is the closest metro station.
There are similar properties that recently opened up nearby; DeCamondo Galata and Burdock Hotel with both belonging to Tribute Portfolio and Autograph Collection respectively. They'll still provide the upscale boutique experience, and they're worth comparing to the Adahan as both brands will give free breakfast to Marriott's top elites, and are in the similar location area.
Orientbank Hotel Istanbul, Autograph Collection
Points redemption: 20,000-30,000 pts/night
Cash rate: ~$200-$400/night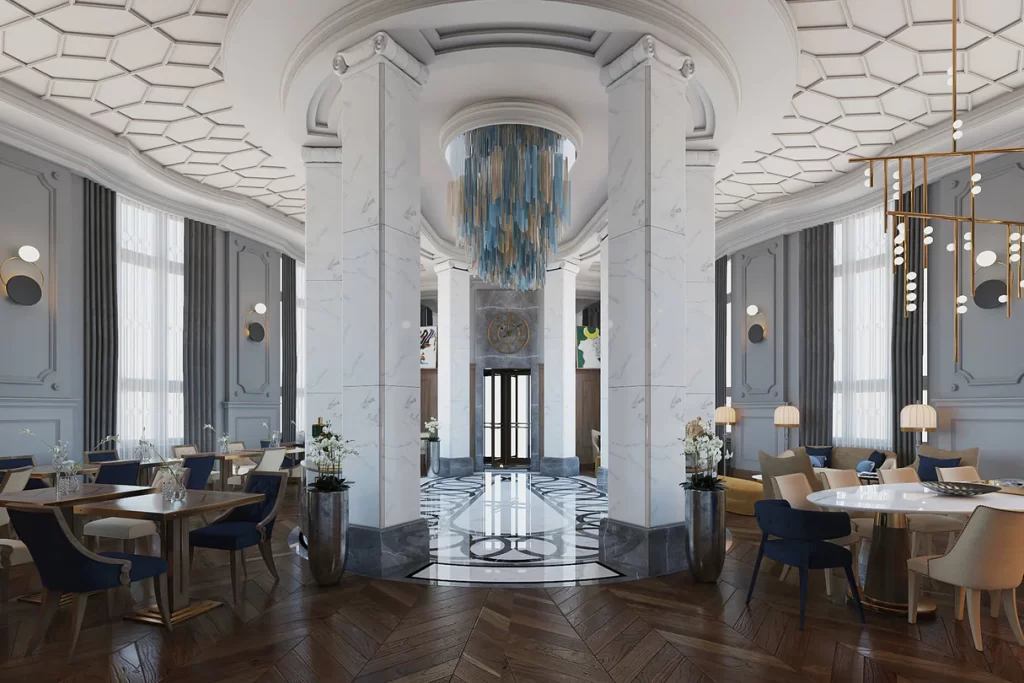 Located in Eminonu district or the Old Town of Istanbul, the Orientbank is very close to famous landmarks like Topkapi Palace, Hagia Sophia and Sultanahmet Blue Mosque. As a part of Marriott's Autograph Collection, expect it to have a boutique vibe. But, you'd still receive free breakfast if you're Marriott Platinum or higher.
St. Regis Istanbul
Points redemption: 40,000-60,000 pts/night
Cash rate: ~$400+/night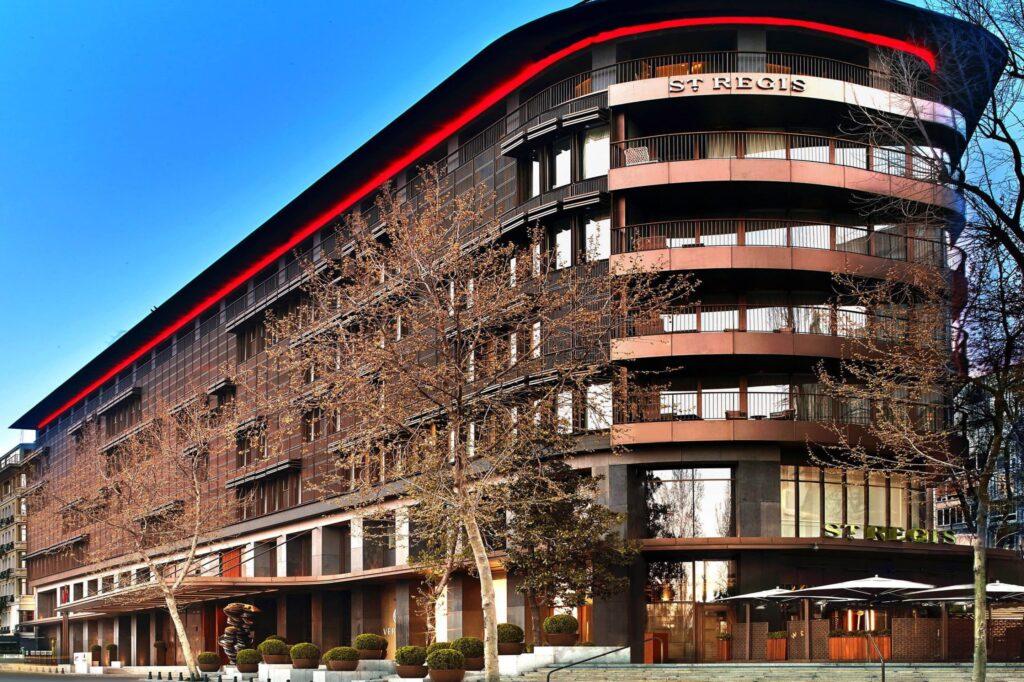 A top luxury option located in Nisantasi neighborhood that's filled with upscale stores and cafes and restaurants. Great walkability, but public transportation access isn't as fast and easy compared to other hotels, especially the ferries.
Points redemption wise, the St. Regis in Istanbul is the most demanding out of all Marriott hotels in the city.
The Ritz-Carlton, Istanbul
Points redemption: 20,000-30,000 pts/night
Cash rate: ~$400+/night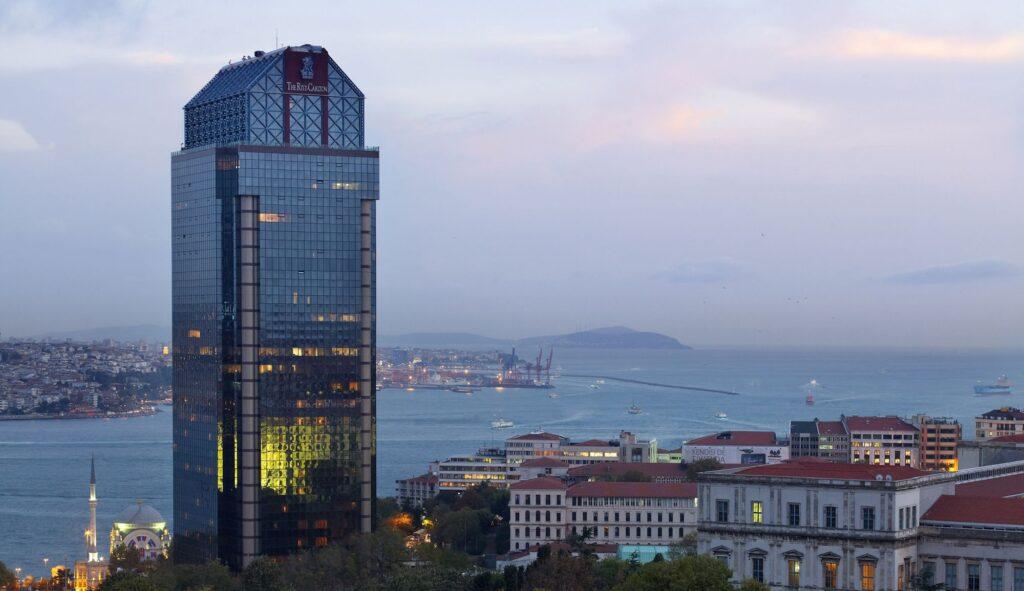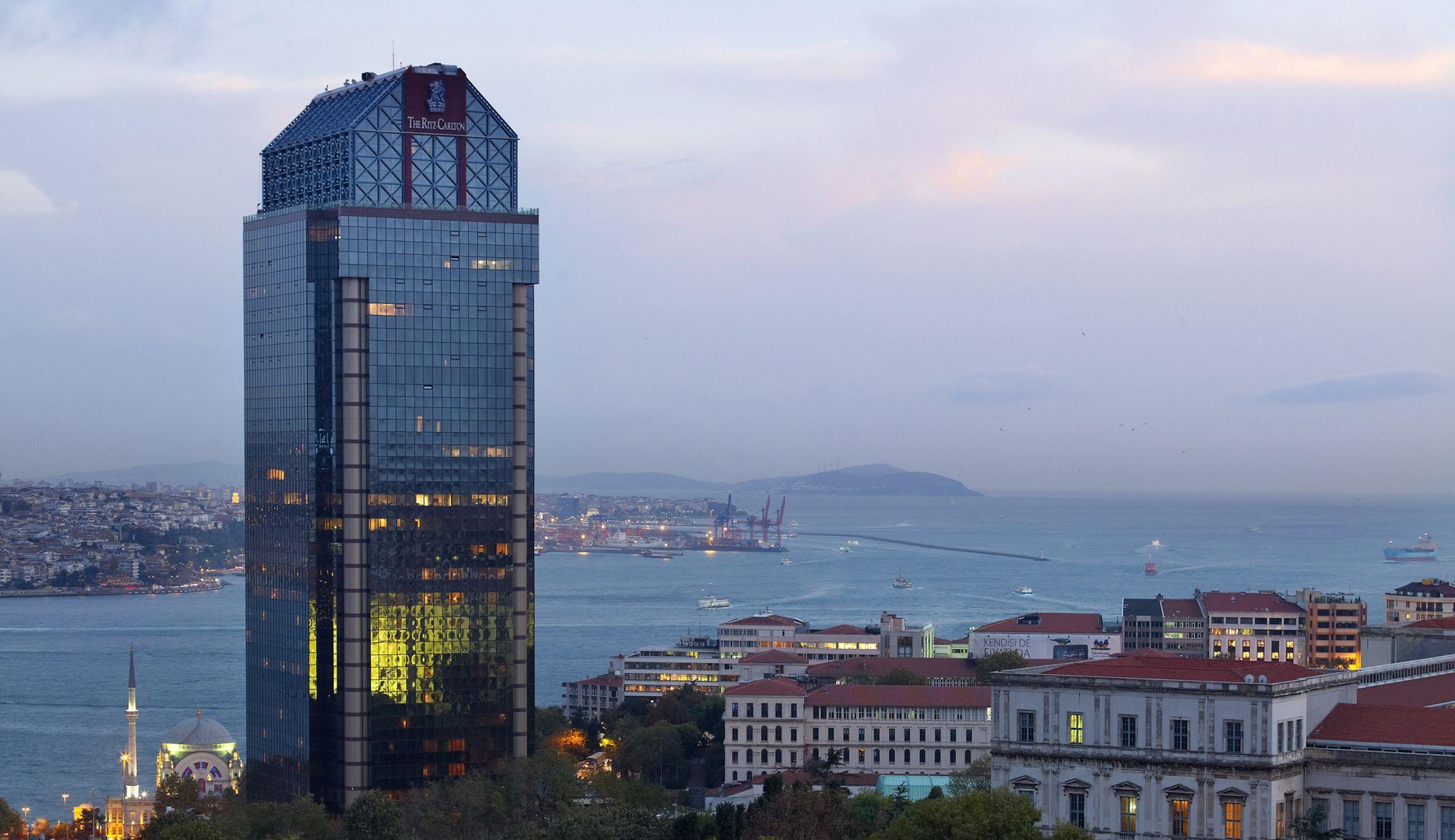 Another top luxury option like the St. Regis, but requires a bit less points if you choose to redeem them. It went through renovations lately, and even added some exclusive Japanese-inspired design rooms and suites. A rooftop and indoor pools are in the property.
Keep in mind that the Ritz-Carlton brand doesn't give free breakfast to its top elite members, and you'd need Titanium Elite to be qualified for a suite upgrade generally.
However, walkability is not the best from this hotel as you'll meet high-traffic roads from all directions. If poor walkability is a dealbreaker and you still want an upscale experience, then I'd go for the St. Regis or the JW Marriott by the Bosphorus.
Points redemption are excellent compared to its cash price, and is a nice property to redeem a 35k free night certificate with a little bit of points topup from your $95 annual fee Marriott card. Crazy value!
W Istanbul
Points redemption: 20,000-30,000 pts/night
Cash rate: ~$120-$400/night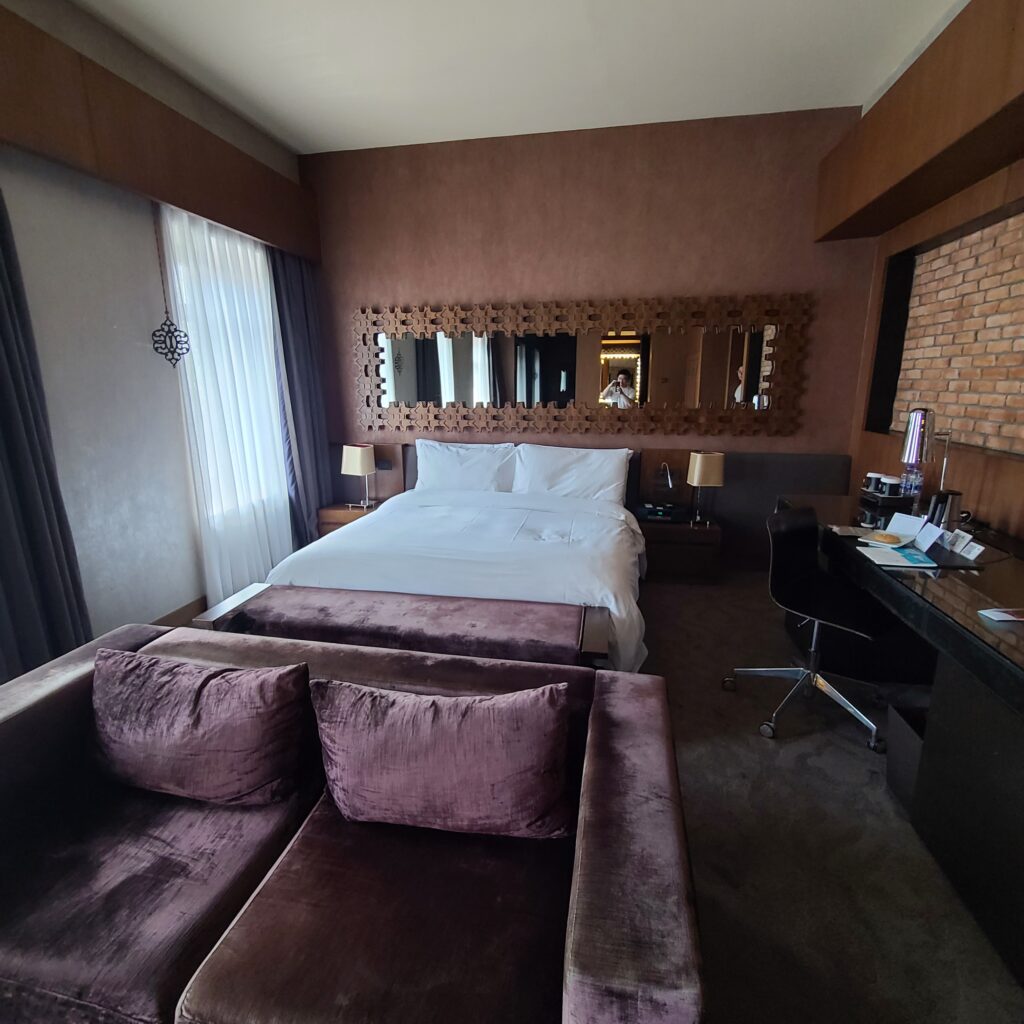 W Istanbul is located in the Besiktas district. Ferry access is just 5 minutes walk away, and the hotel is surrounded by tons of hip cafes and upscale restaurants. It's also very close to the Ortakoy Mosque, a popular seaside mosque with street eateries surrounding it, and Dolmabahçe Palace.
It is a bit outdated as it's the first W Hotel ever in Europe, but with the right price, it's one of the best bang for your buck for Istanbul Marriott. I should warn that if you're a light sleeper, you may want to reconsider about booking this hotel as this part of Istanbul gets noisy, even at dawn. At least, that's how my experience went 2 nights in a row.
Free breakfast is a Welcome Gift option for Platinum Elite & up.
AC Hotel Istanbul Macka
Points redemption: 15,000-20,000 pts/night
Cash rate: ~$100/night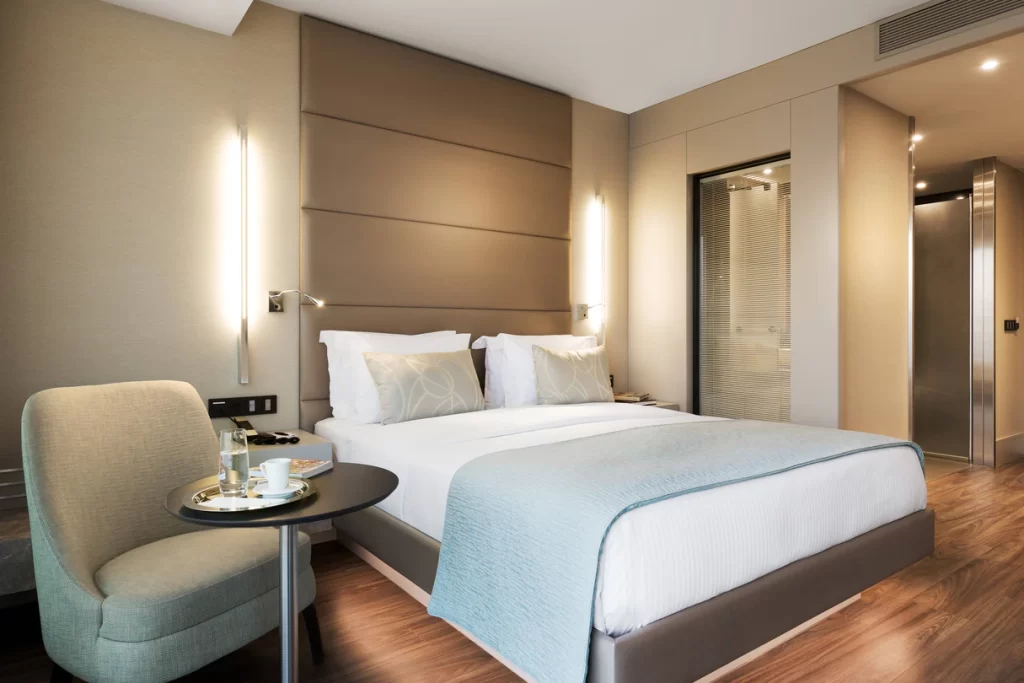 Just located a couple blocks away west of the W Hotel, the AC Hotel is a solid budget option if you just want a clean place to sleep and build up elite nights towards the next status.
This hotel also offer free breakfast for Platinum & up with the option of $10 food and beverage credit per night on top of it as a Welcome Gift option! The AC Hotel can be a great value for long-term stay with the daily F&B credit. The base rooms are a bit on the small side, however.
Overall, a cheaper and possibly quieter alternative to the W Istanbul.
Gezi Hotel Bosphorus, Istanbul, a Design Hotel
Points redemption: 20,000-30,000 pts/night
Cash rate: ~$150/night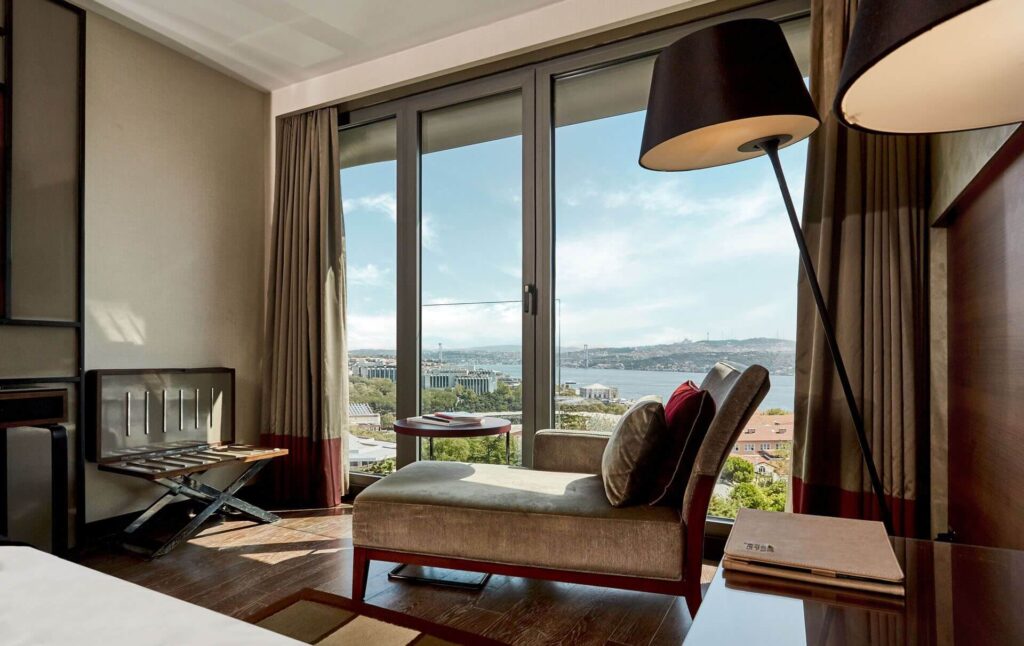 The Gezi Hotel is located near Taksim Square with a wide park in front of it. Access to metro is fast and easy with Taksim station close to the hotel. Just before heading down to the metro is where you'll also see the Republic Monument Park and Taksim Mosque. There's quite a bunch of shops, restaurants, and kebab stands in the vicinity.
Because Gezi Hotel is a part of the Design Hotels, it does not give free breakfast to Marriott's top elite members. But, you can get a really nice of the Bosphorus if you book a higher room category or be upgraded into it.
What about Marriott Hotels in Asian Side of Istanbul?
While there are few Marriott properties in the Asian side of Istanbul, they're deeper within the Asian side while the most popular districts like Kadikoy and Uskudar are located by the Bosphorus. The deeper you go in the Asian side, the more laid-back and quiet Istanbul is.
There's nothing wrong with laid-back and quiet, but first time tourists will most likely want to see Istanbul's major attractions. They'd put themselves at a disadvantage positioning deep in the Asian side by having to use more time and money commuting to the European side. Also, many of the European side hotels have easy access to ferry that would get you to the more popular neighborhoods of the Asian side anyway.
Marriott hotels in Istanbul's Asian side can get you to Sabiha Gokcen Airport (SAW) faster though. SAW may offer better prices for domestic flights within Turkiye compared to IST, but not too big. I did have a disastrous stay at the Residence Inn in Atasehir area.
Conclusion
Here are my top 8 Marriott hotels to consider for your first time in Istanbul with good access to the city's major attractions. Each of them will offer something that will cater to many types of travelers with their location, walkability, access to public transportation, and level of luxury.
Which hotels have you stayed at, and do you have other recommendations for Marriott hotels in Istanbul? Let me know down in the comments below!