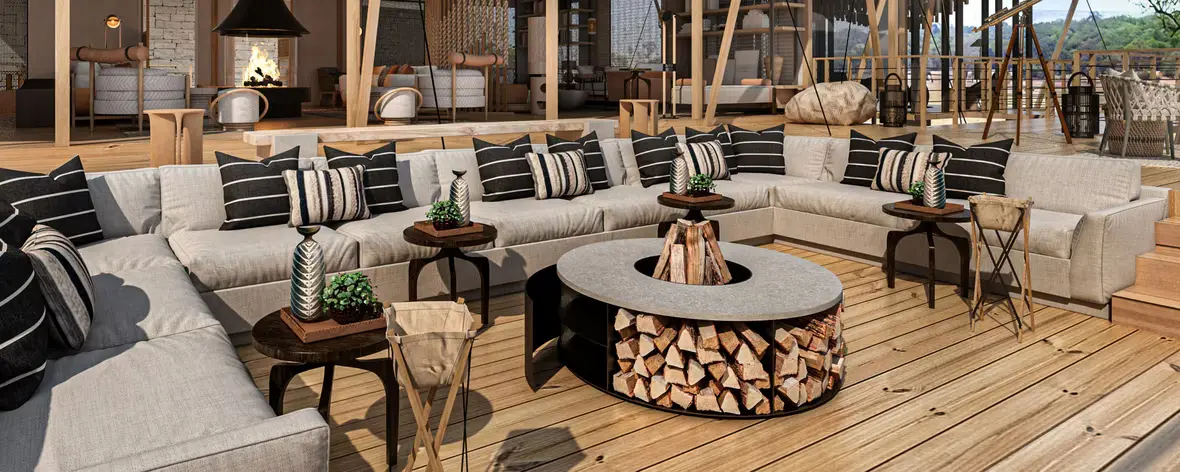 Advertiser disclosure: This post may include affiliate links (including sidebar banners) in which this site may receive compensation if a purchase is successfully made (at no extra cost to you) after being redirected from here. Thank you for your support!
JW Marriott Masai Mara Lodge Opening in March/April 2023
UPDATE: Points pricing seemed to be "live" just for a moment where it'd only cost ~20k points/night which is tremendous value for points redemption! Reports also suggested that there's an Extra Person Fee that are in thousands of dollars when booking for 3 guests.

I urge caution to those who were fast enough to book on points to make backup plans or have refundable flights before flying to Kenya.

A highly interesting luxury safari resort in Kenya will open by next month under the JW Marriott brand in Masai Mara, a famous wildlife reserve in the country. The hotel is now accepting reservation from April 1st, and the cash rates are pretty steep. Points reservations aren't accepted yet as of this moment, but this post will be updated should they be available. Note that hotel opening dates tend to not be on the mark, but they tend to be good estimates. Date can change at any time.

JW Marriott Masai Mara Lodge Details
The JW Marriott Masai Mara Lodge will be the first luxury safari resort in the brand. There will be 20 tent suites in total with private decks overlooking the nature. It will be an all-inclusive experience with food, drinks, and activities included. There will be a communal area with lounge bar, spa, gym, pool, photo studio, garden, and an outdoor cultural deck with a fire pit. Airport shuttle service is available for $250 (assuming one-way).
Here are some renderings of the property (all photos credit of Marriott):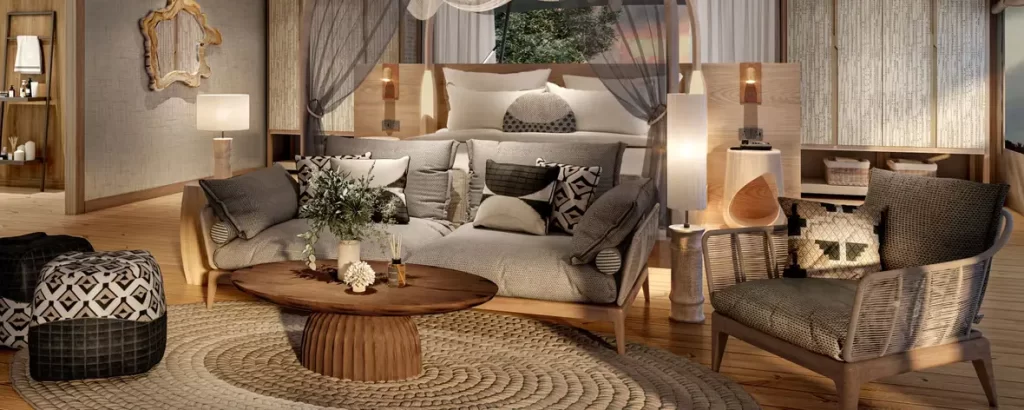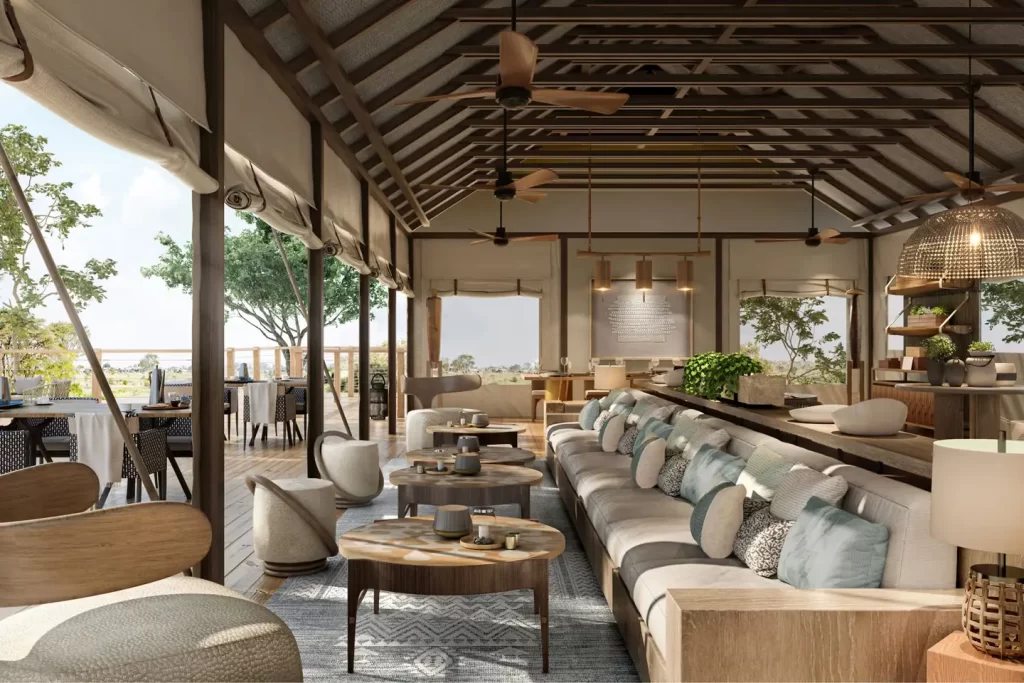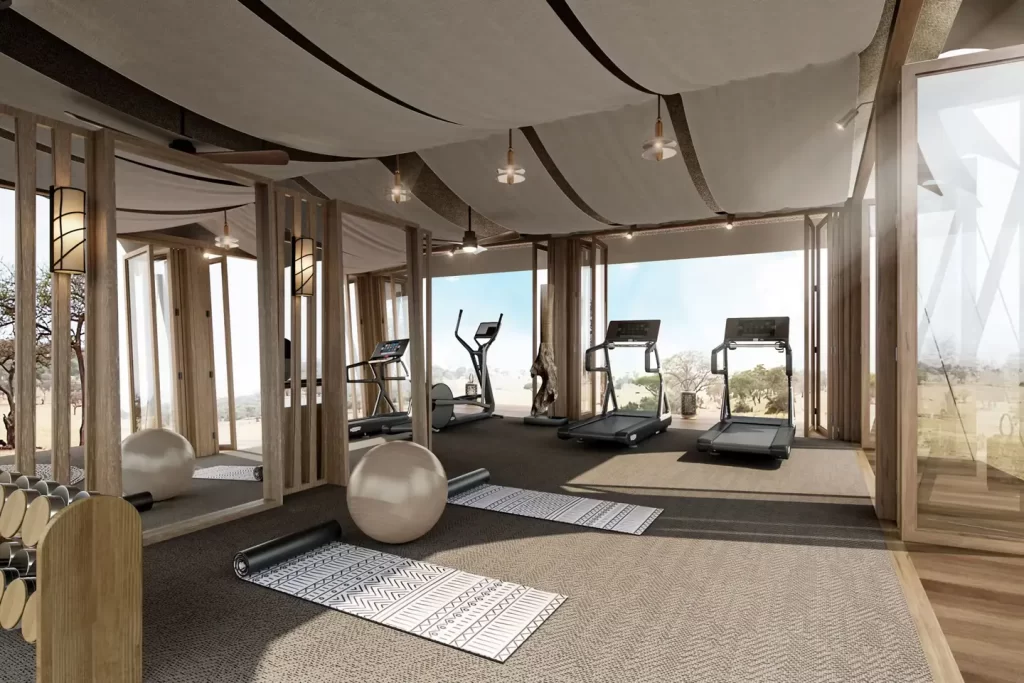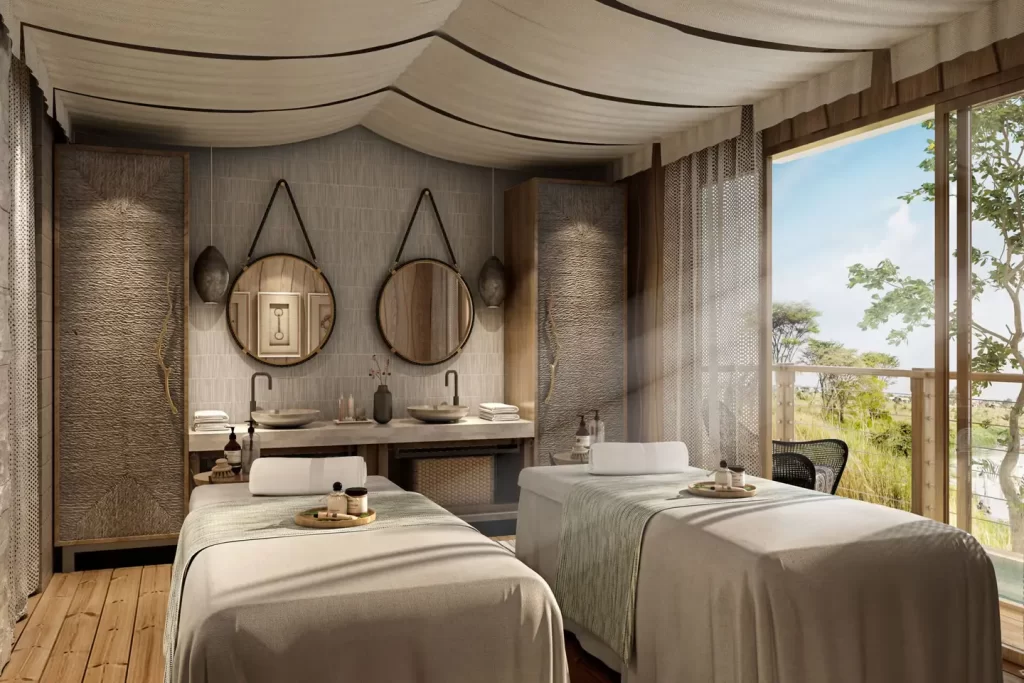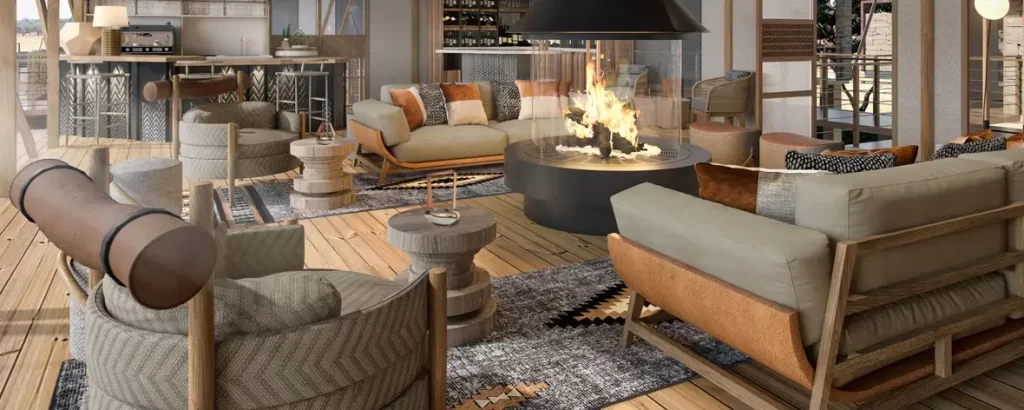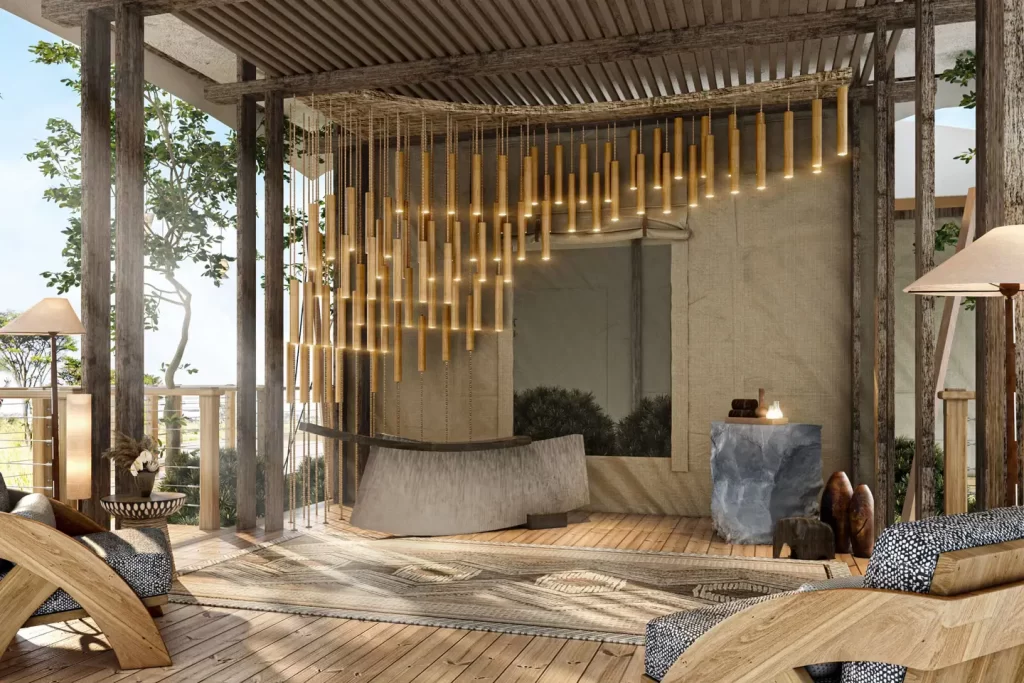 JW Marriott Masai Mara Lodge Pricing & Marriott Bonvoy Points Requirements
The price point are very expensive in the $1400+ range per night. Prices will be affected by seasons and I even see it go up towards $2400 a night! Why is it that expensive? I recommend watching the video below by Wendover Productions to get more insights on African safaris. I won't go into the morals of it as there are too many nuances, but it's an interesting video regardless that I think people should watch before deciding to go to one of these luxurious safari experience.
Points wise, I'd predict that it'd cost 120k points max per night to book this safari experience since the cash price are in line with other popular resorts within the Marriott Bonvoy program like most of the hotels in Maldives and the Al Maha Desert Resort in Dubai. Indeed, it'd be an excellent value for your Marriott Bonvoy points redemption.
Since there are only 20 tents available in the whole property, standard room redemption would be competitive. It's yet to be seen how competitive it'd be since getting to this safari resort seems to be more difficult logistically than the Al Maha, possibly a fair comparison, property wise. Even then, it's not too difficult to find award space for Al Maha, so maybe we can expect the same for the JW Marriott Masai Mara Lodge.
Conclusion
The JW Marriott Masai Mara Lodge will open very soon, but it won't be accessible for everyone with the ludicrous price point, and possibly the logistics of going there. Even though I think the property looks very beautiful, I'm not sure when or if I'd go. A safari sounds cool and it would definitely bring an extraordinary experience, but it's not on my priority at the moment. Maybe I can save this type of experience when I'm much older?