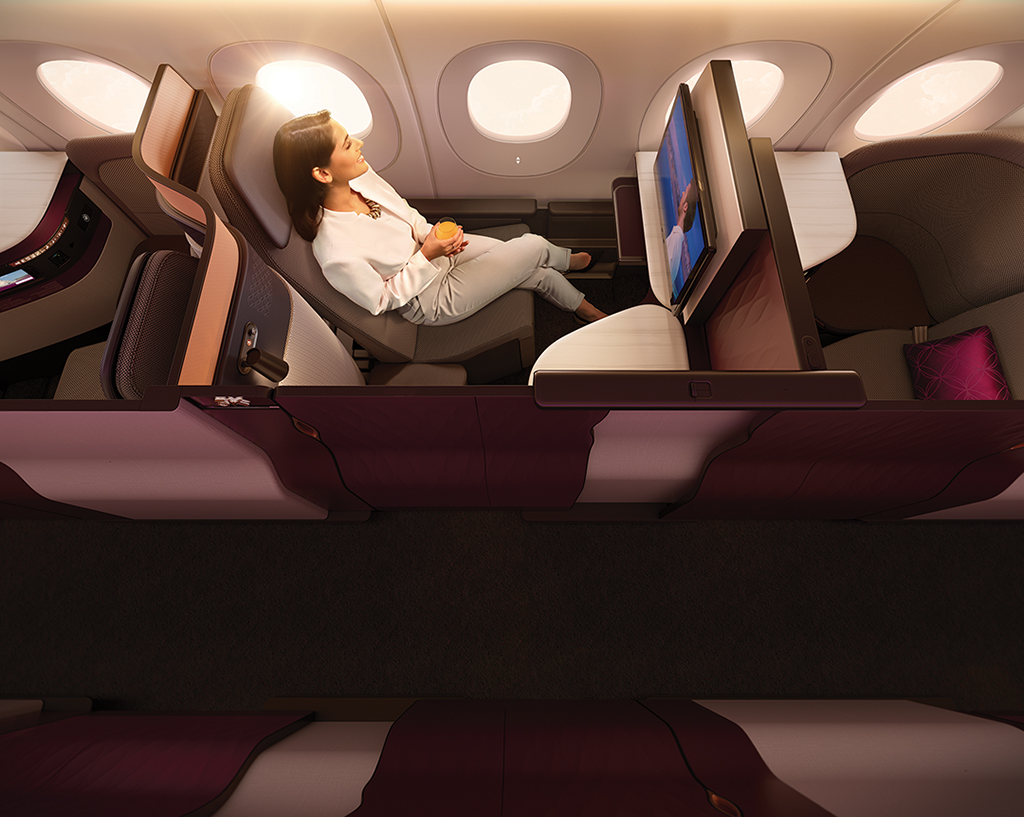 How to Redeem Avios for Qatar Airways QSuites
British Airways Executive Club has recently reduced the amount of Avios miles you need to fly Qatar Airways QSuites from/to US and Qatar that suddenly makes it one of the best, if not the best way to redeem Avios miles. Qatar Airways has one of the most revered Business Class seats in the world with their QSuites products that are present in many long-haul international flights with Qatar Airways.
Qatar Airways & British Airways Partnership
In the past few months, Qatar Airways Privilege Club announced that they will be joining British Airways Executive Club in late March. That day has come, and British Airways Executive Club are having special rates for its Oneworld partner.
You can now link your Qatar Airways Privilege Club account with your British Airways Executive Club account to transfer your Privilege Club Miles to Avios at a 1:1 ratio once you've logged in to your Qatar Airways Privilege Club account.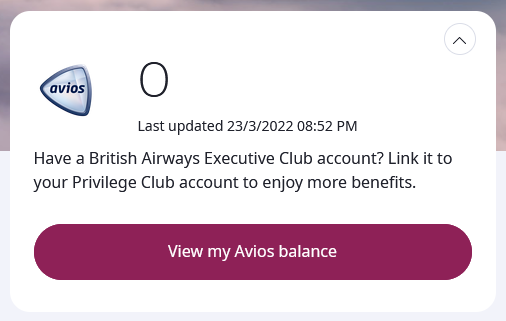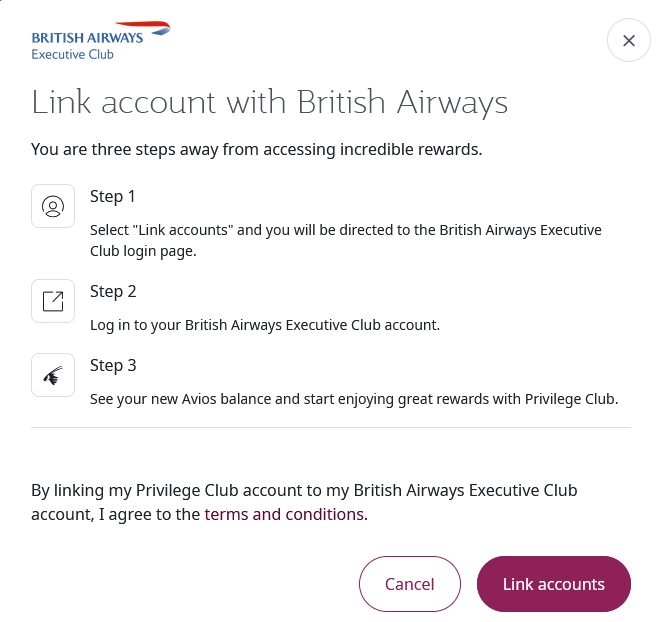 Qatar Airways Privilege Club is a transfer partner of Citi ThankYou. Thus, Citi ThankYou points can now be molded into Avios since Citi does not have British Airways as a direct transfer partner.
Qatar Airways is a major shareholder of International Airlines Group, which is the parent company of British Airways, Iberia, and Aer Lingus that use Avios as their frequent flyer currency, so that sheds some light on this unusual move with Qatar Airways moving to Avios.
New Rates for Qatar Airways with Avios!
With Qatar Airways' new move to Avios comes with new and better rates for QSuites redemptions for British Airways. One great example is the 70,000 Avios required to book a one-way ticket from/to anywhere in the US and Doha, Qatar. This rate is similar to the one you'd find with American Airlines AAdvantage, but Avios comes with higher taxes & fees.
Redemption rate for Qatar Airways Privilege Club pre-Avios is still the same, so there will be certain itineraries where it's better to redeem your Avios through Qatar Airways rather than British Airways. Both programs have taxes and fees in line with each other. Qatar Airways' handy QMiles Calculator is still live to check how many Avios you'd need to redeem an award flight through Qatar Airways.
A flight from San Francisco to Maldives would require 85,000 Avios if booked through Qatar Airways as indicated by the QMiles Calculator.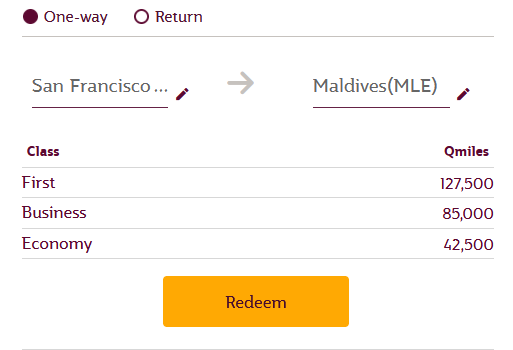 But, if you try to book through British Airways, it'd require you 105,000 Avios. Be sure to check both airlines to see which portal would be the better way to burn your Avios.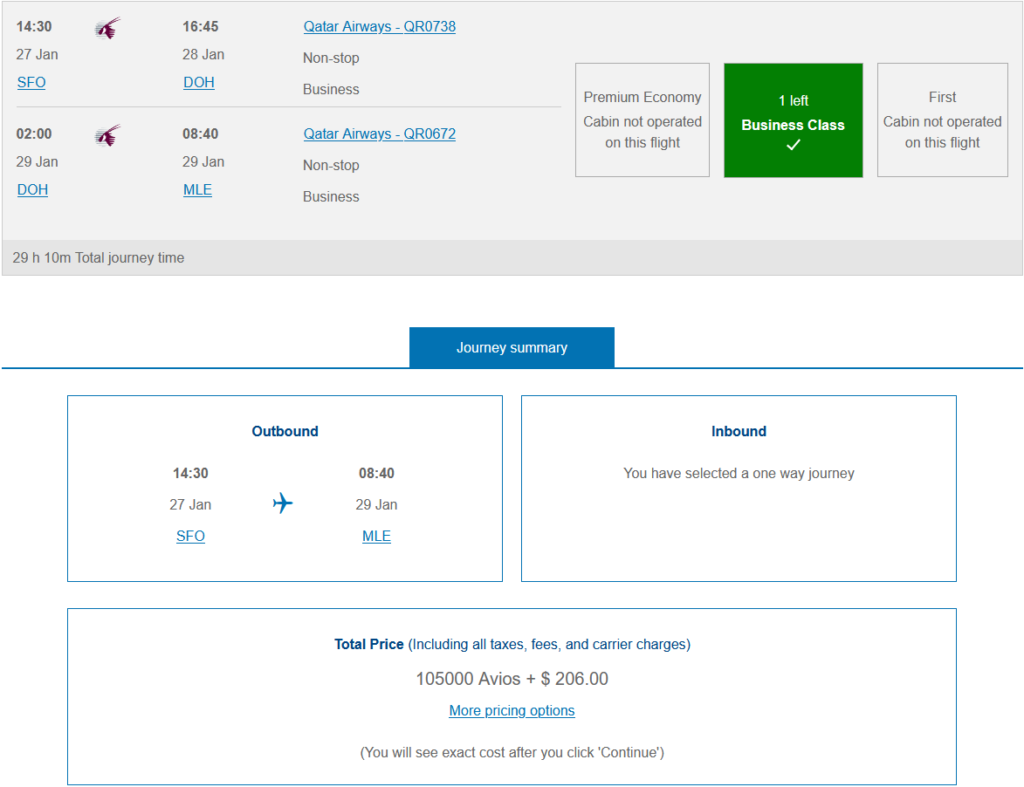 On the contrary, I myself have booked a one-way ticket from Almaty to San Francisco for my return flight home from my upcoming Central Asia trip. With Qatar Airways, the requirement is still 85,00 Avios just like the Maldives.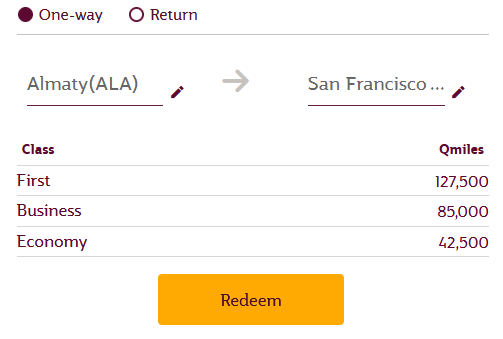 Booking through British Airways requires 84,000 Avios instead. Not an impactful amount of savings, but a savings nonetheless. The ALA-DOH section won't have QSuites, but the almost 16 hour flight back home to San Francisco will be in the Airbus A350-1000 with QSuites as the Business Class product.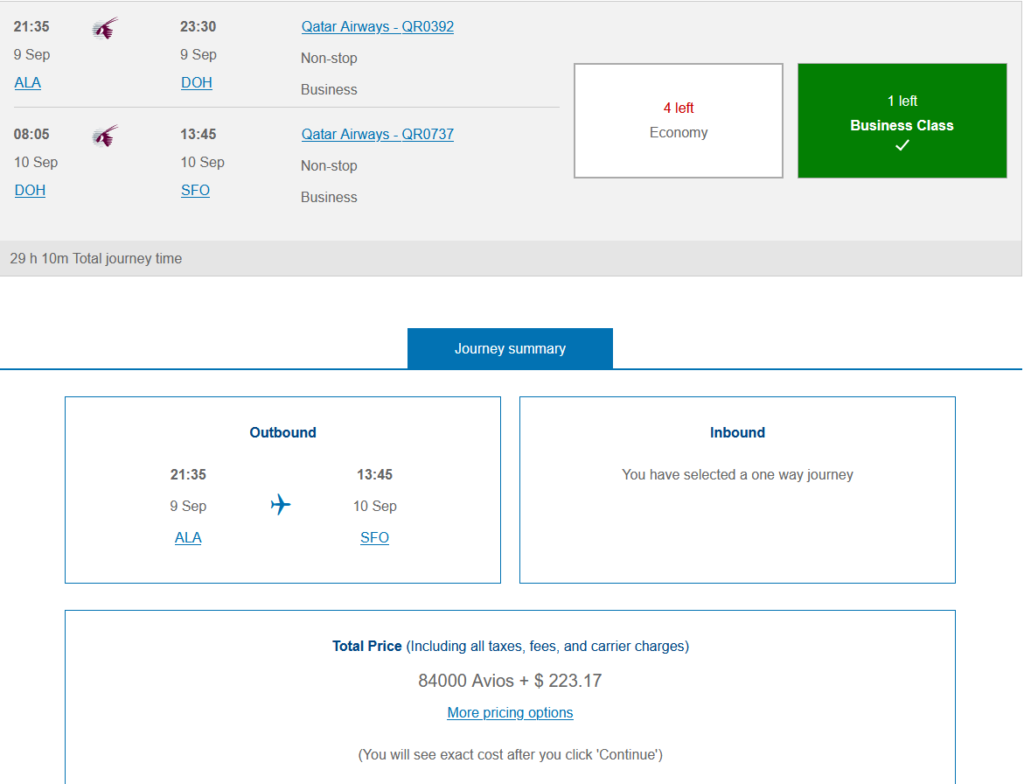 How to Earn British Airways Executive Club Avios
British Airways Executive Club is a transfer partner of American Express Membership Rewards, Chase Ultimate Rewards, and Capital One Miles. The Capital One Venture X's signup bonus alone can score you a one-way flight from US to Qatar in QSuites. Chase has a co-branded credit card, the British Airways Visa that can further boost your Avios earning potential.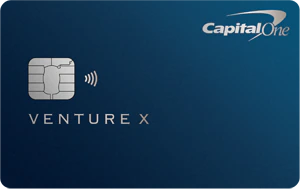 After Qatar Airways' move to Avios, it becomes increasingly easy to rack up points to redeem them for Qatar Airways QSuites now. In the past, we'd have to rely on American Airlines AAdvantage and Alaska Airlines Mileage Plan to get good redemption for QSuites flights. Both programs are not transfer partners of the major issuers' points systems, which makes earning points for them a bit harder. Even though they do have their own co-branded credit cards, applying for them can present challenges when you have to consider rules like the Chase 5/24 rule that can impact your strategies and timing for credit card applications in general.
Conclusion
Qatar Airways' move to Avios is a very positive development for consumers since it's now easier to book Qatar Airways flights and try their legendary Business Class products thanks to how easy it is to earn British Airways Avios. Thus, I believe that Avios has become the best way to book Qatar Airways flights now due to the ease of points earnings/transfers compared to AAdvantage and Alaska Mileage Plan.
Although Avios charges more cash in taxes and fees for award redemption, it's far easier to save the cash difference than having to go through the slower process of applying for co-branded credit cards and hitting their signup bonuses, which would also cause you to lose your award space after you accumulate enough points!