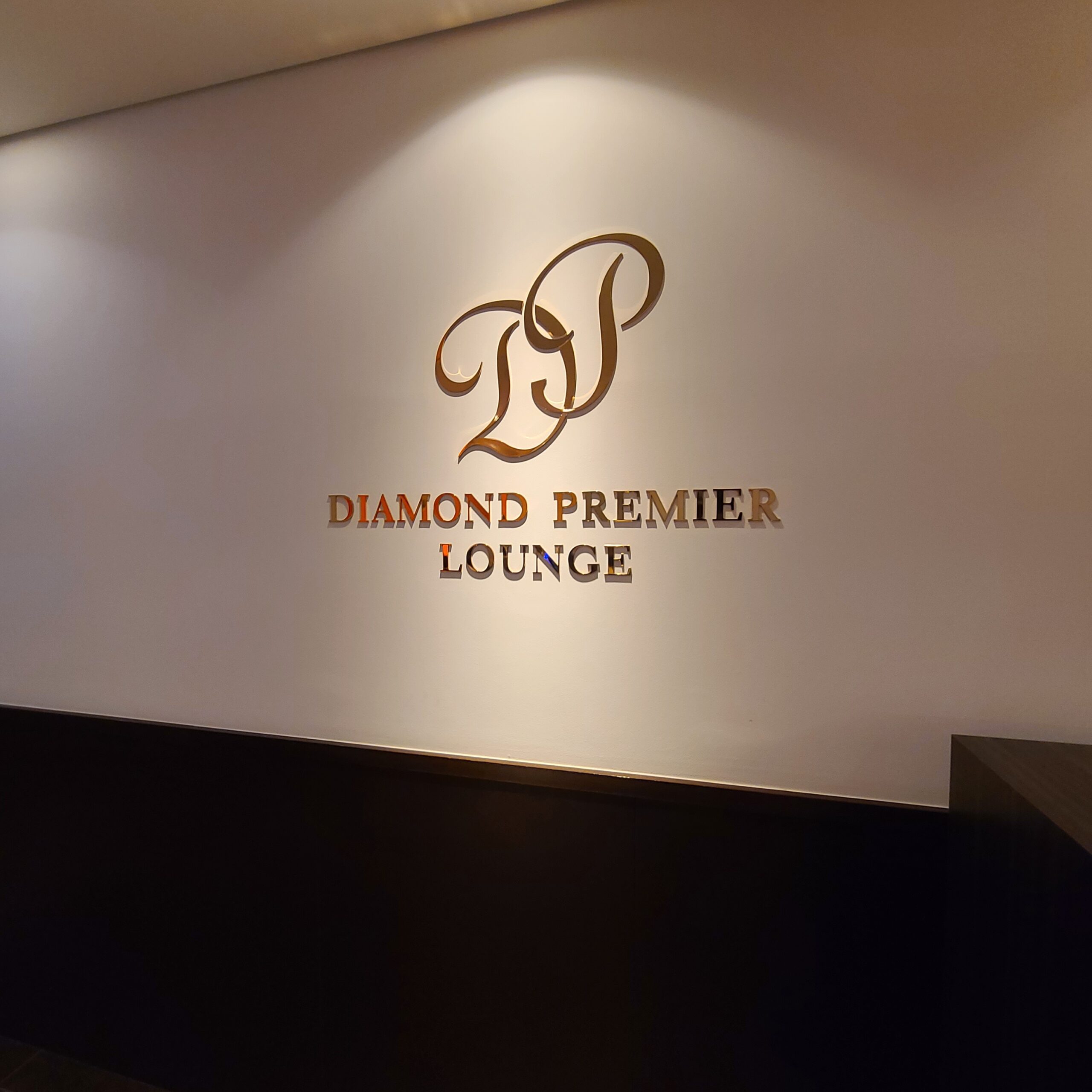 Review: JAL Diamond Premier Lounge North Wing Terminal 1 (HND)
After arriving to Haneda from San Francisco, I made my way to Terminal 1 where I'd take my next flight to Sapporo where my first section of my Japan trip will be. I then waited in the Diamond Premier Lounge which I gained access to by flying First Class.
JAL Diamond Premier Lounge North Wing Location
The lounge is located in Haneda's Terminal 1, the terminal mainly for Japan's domestic flights. Since I came from the US, I had to transfer from Terminal 3 1 by passing through immigration and take the shuttle to Terminal 1.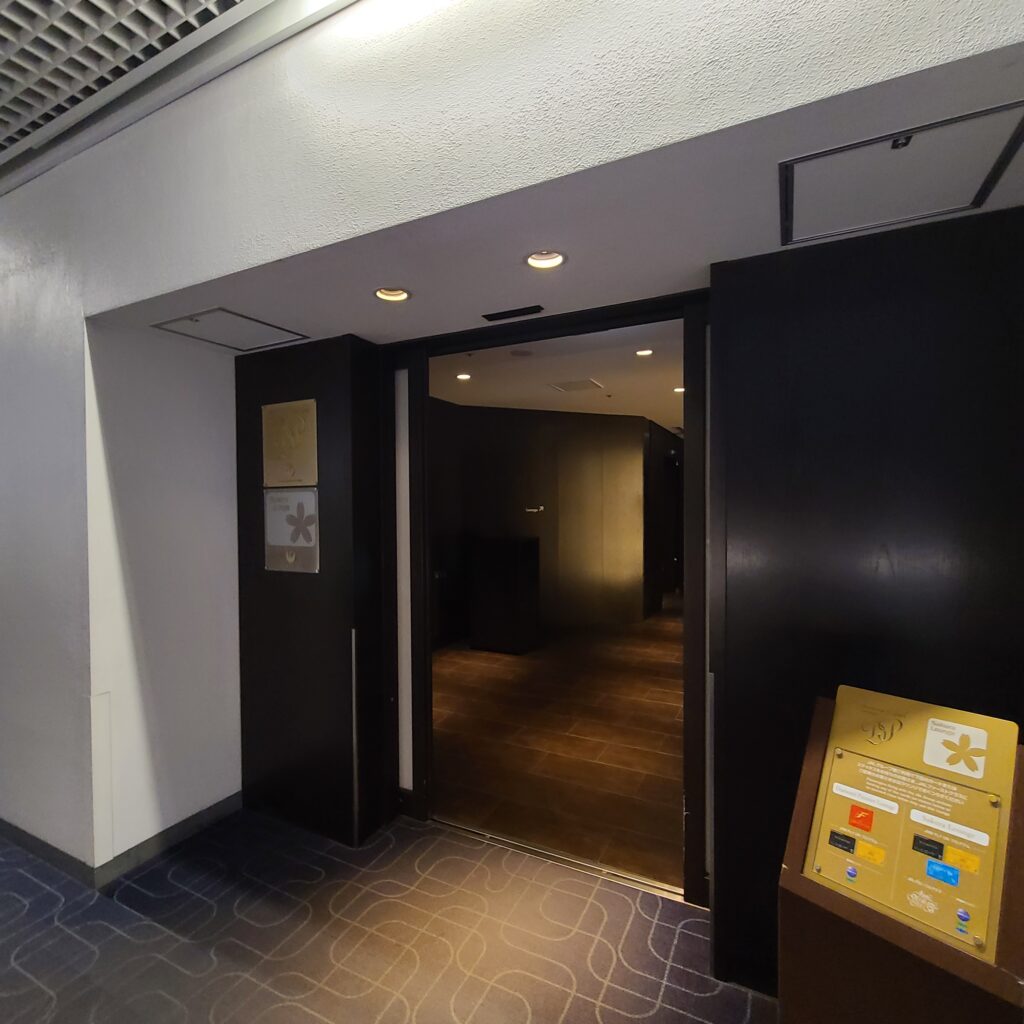 Inside JAL Diamond Premier Lounge North Wing
After entering the lounge, the first thing I passed through was the cloak room where you can store your coats and jackets.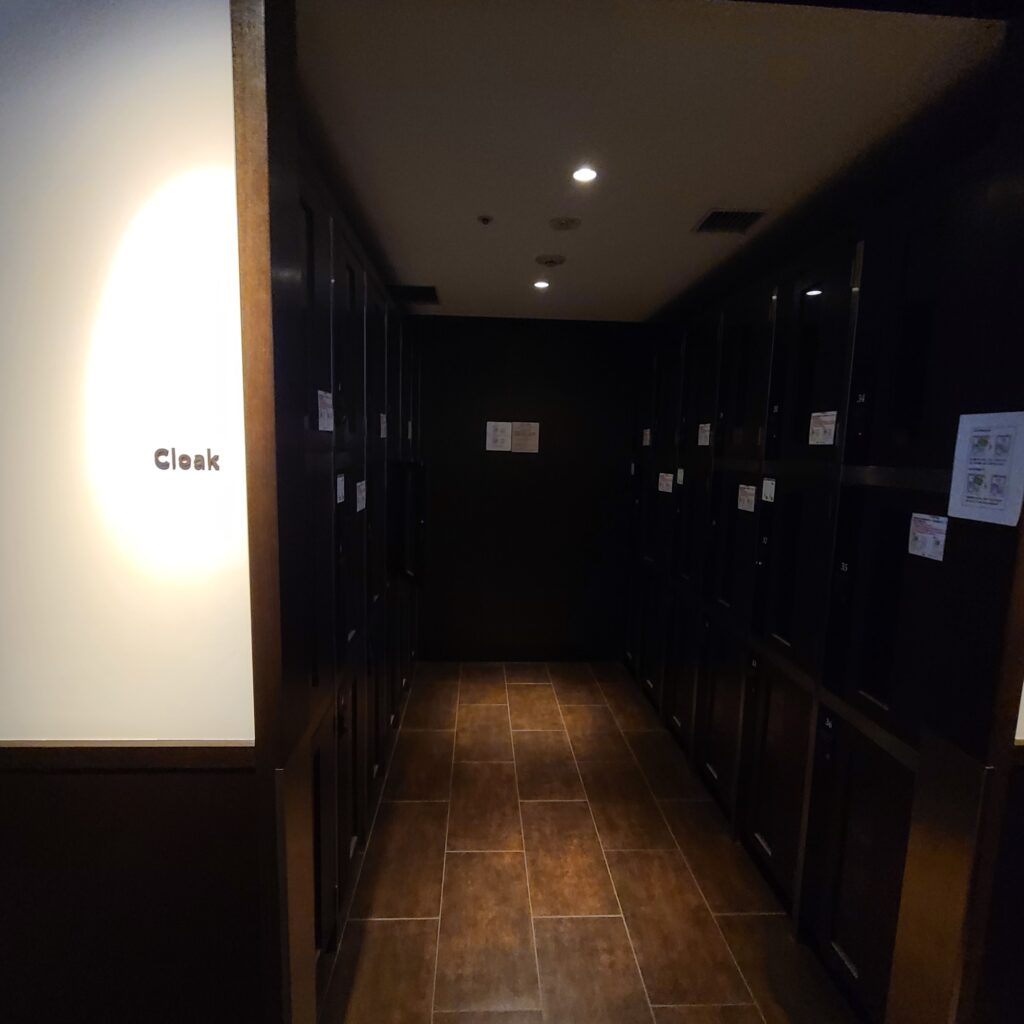 Then comes the main area of the lounge with an interesting-looking tree in the middle.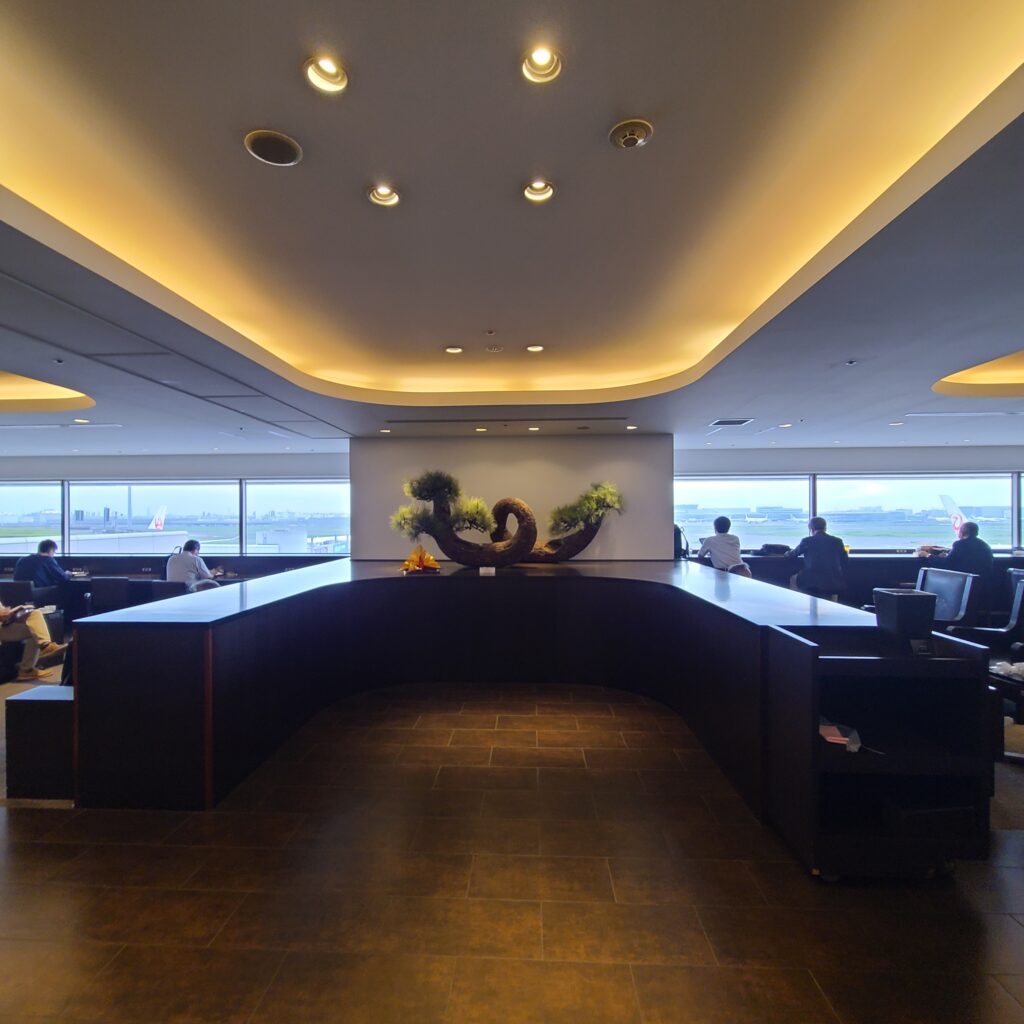 There's plenty of singular seats with many of them having their own power outlets.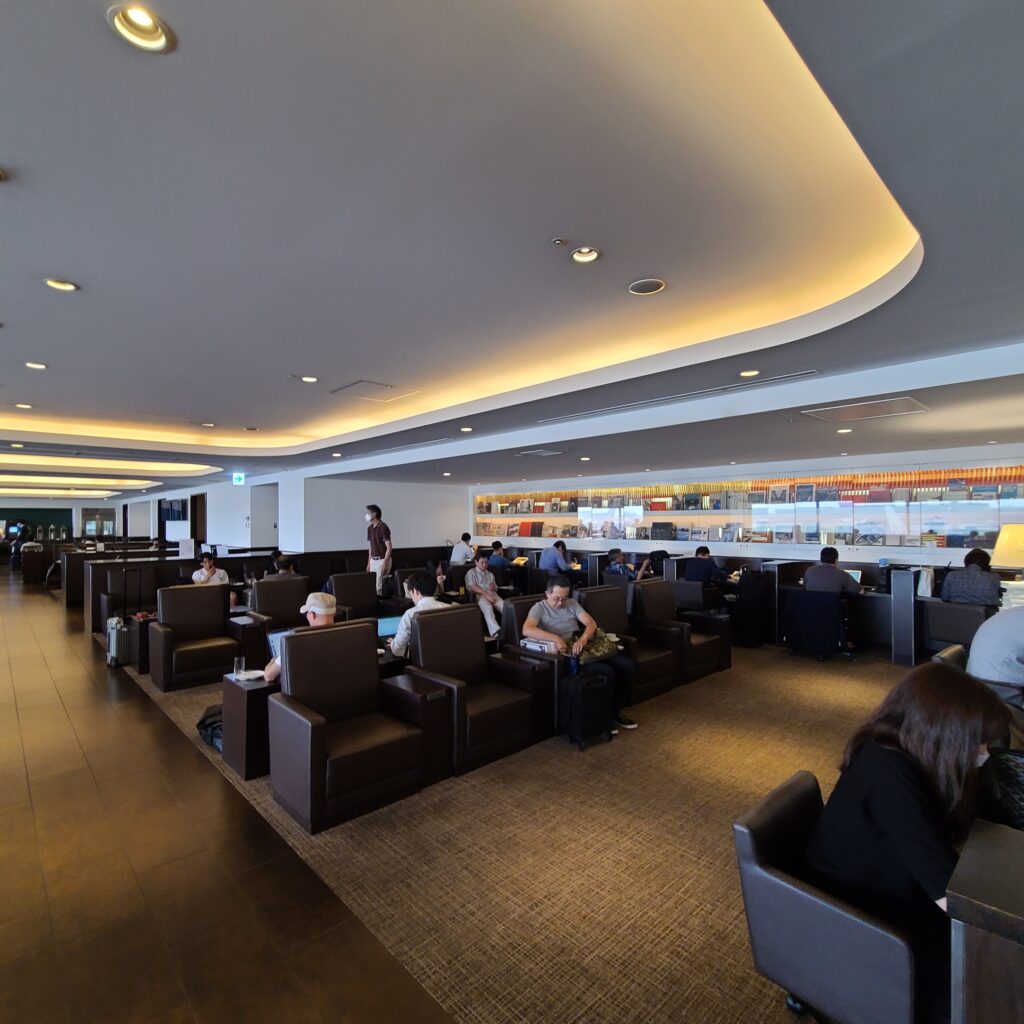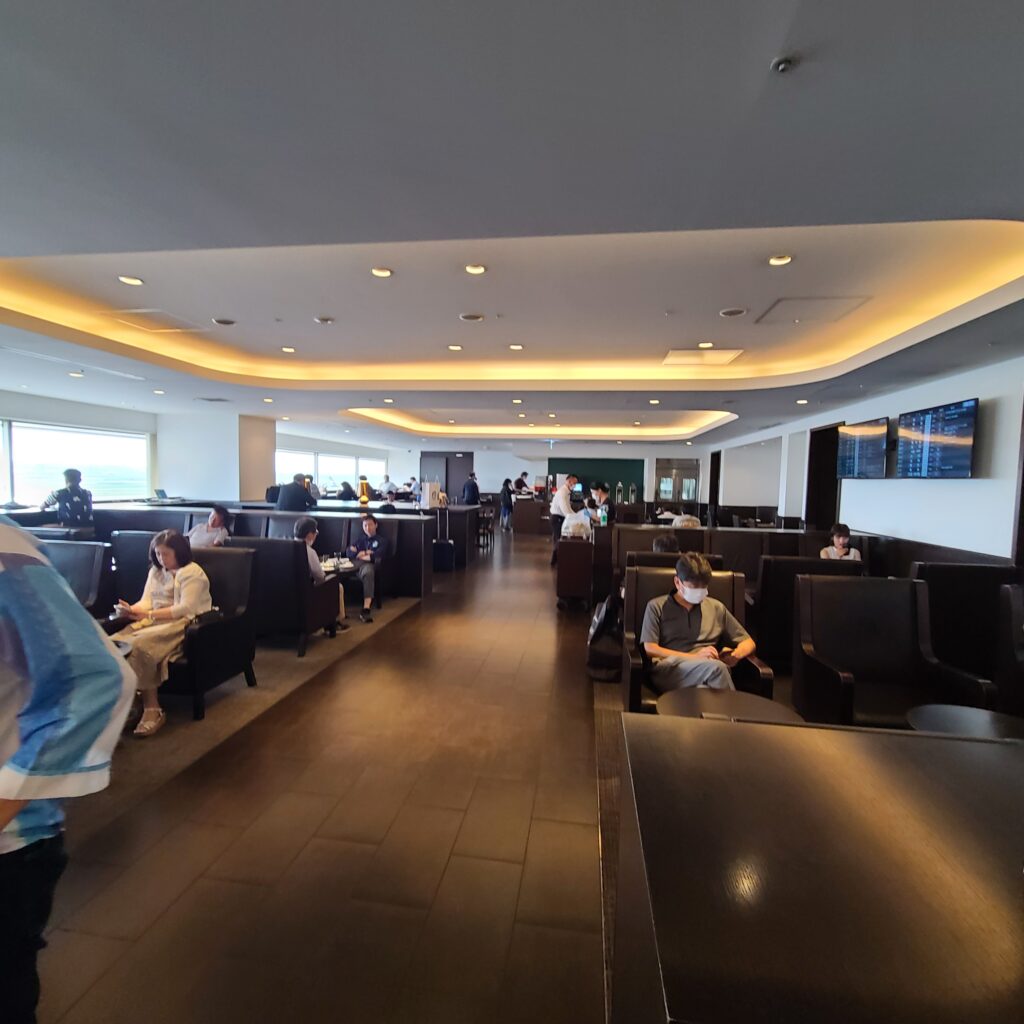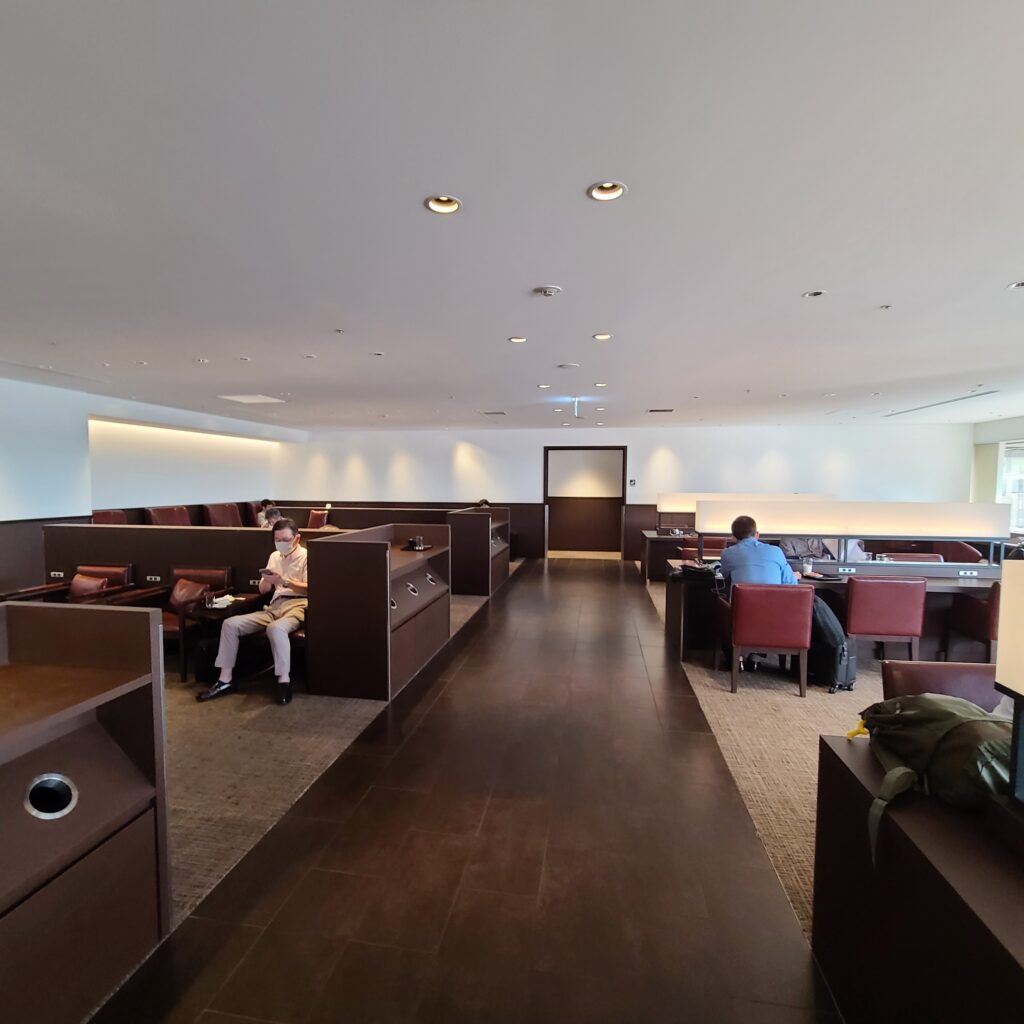 There's view of the runway, but I found them to be pretty limited.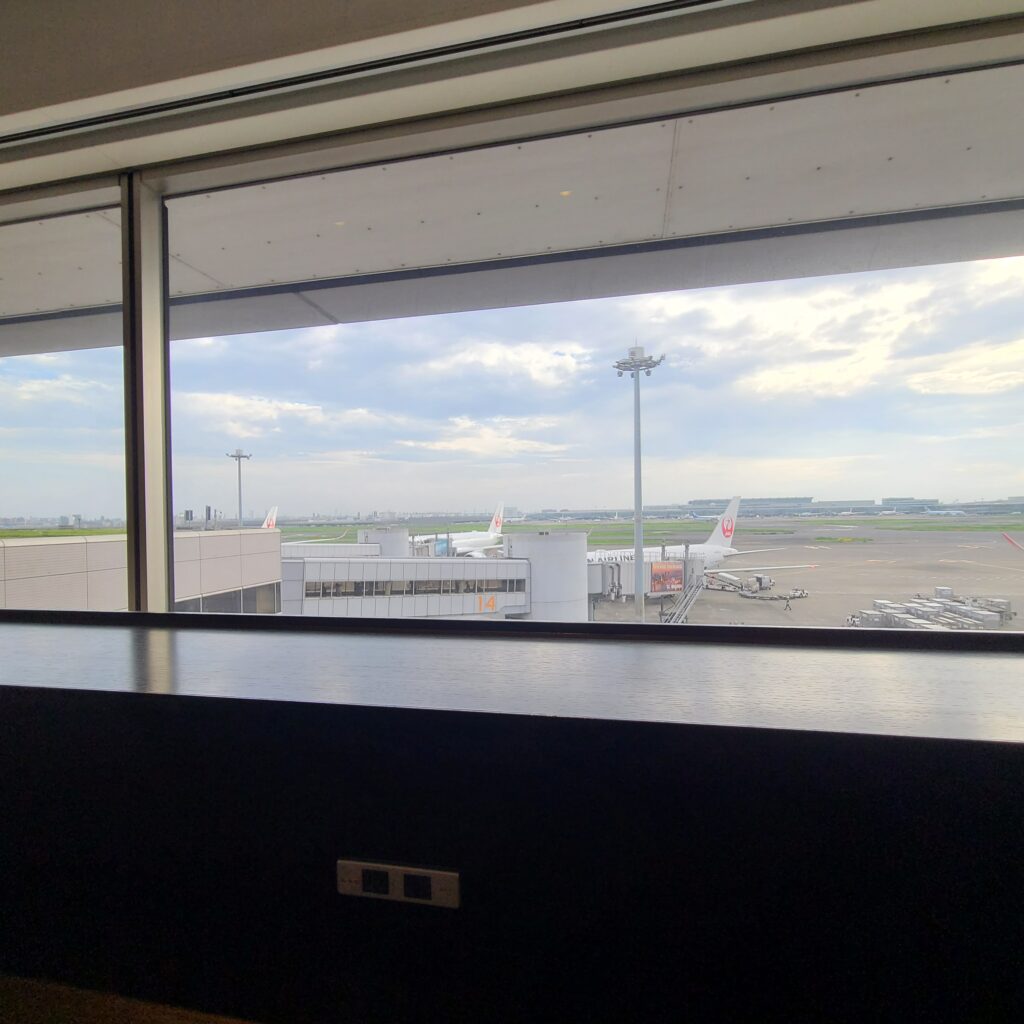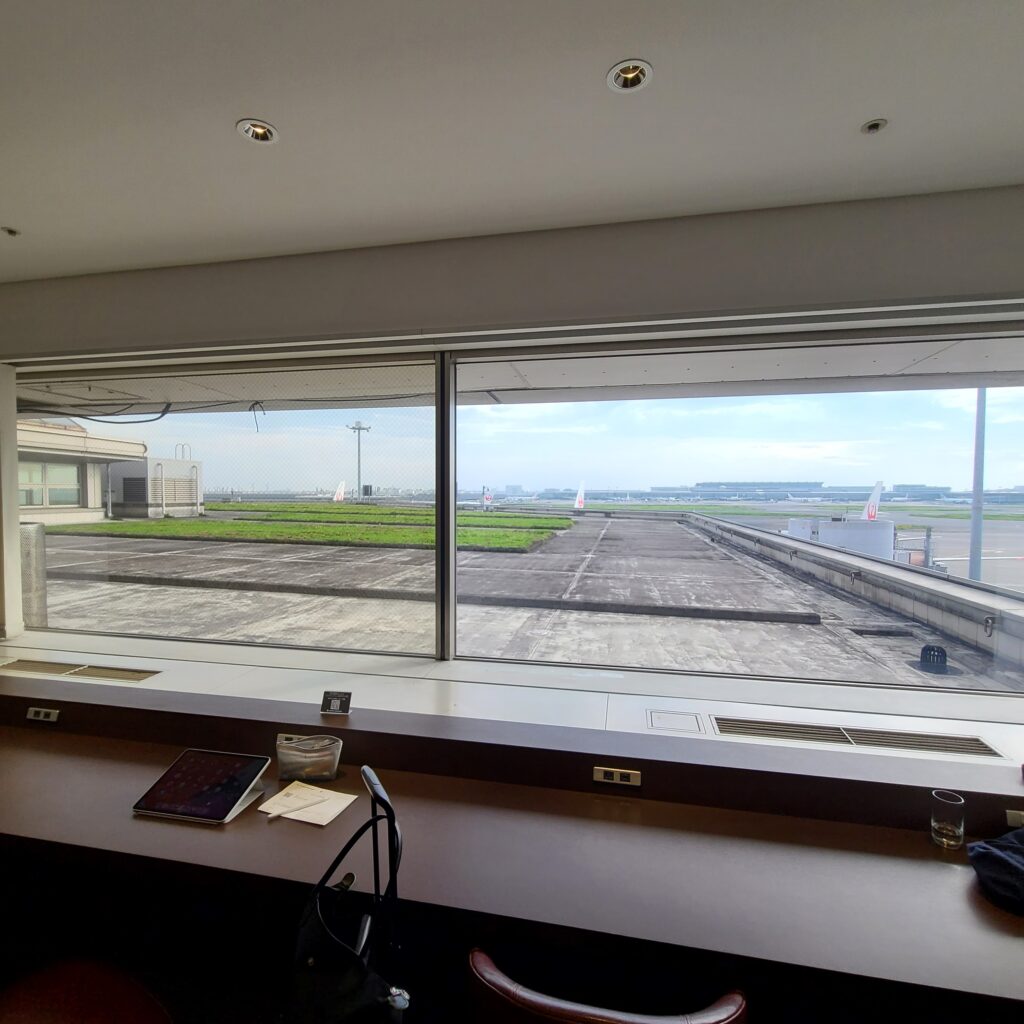 The lounge have coffee machines and soup dispenser.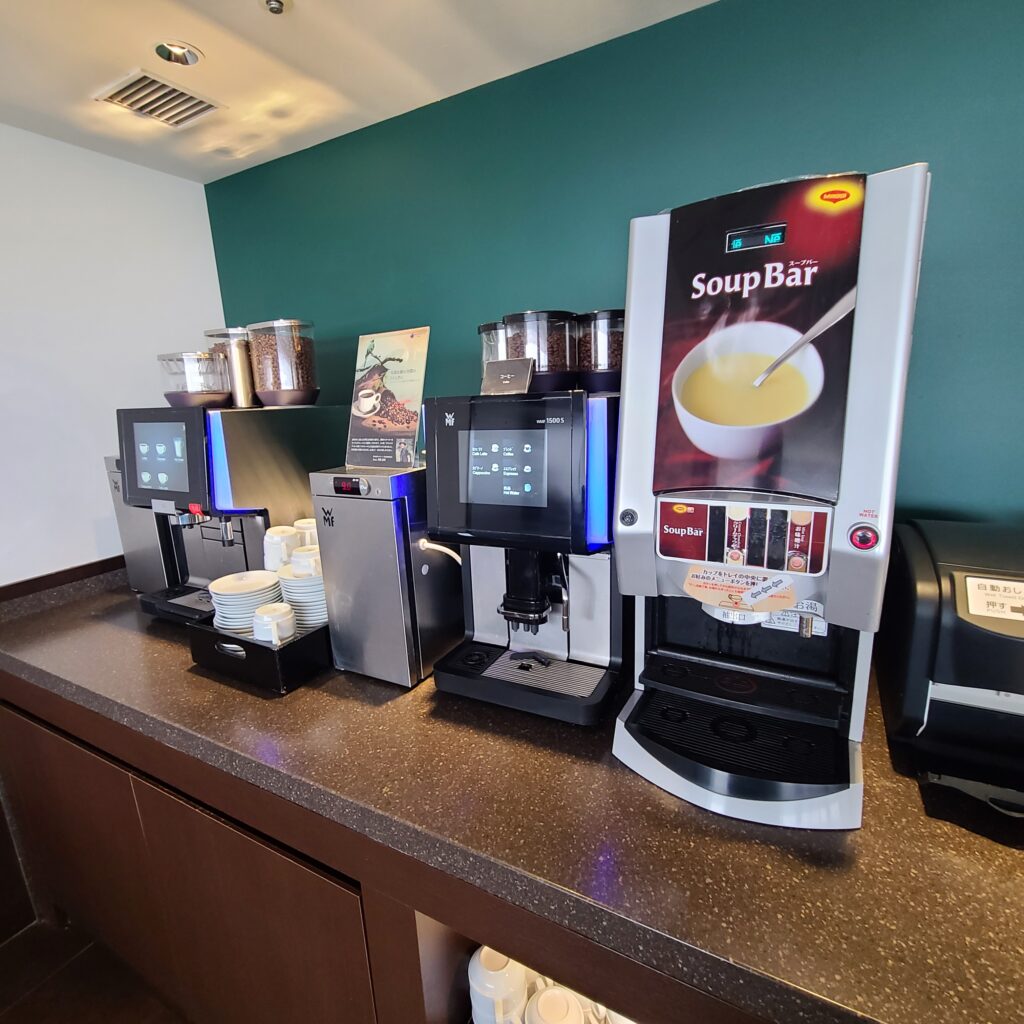 They also have drinks dispenser like juice and even beer.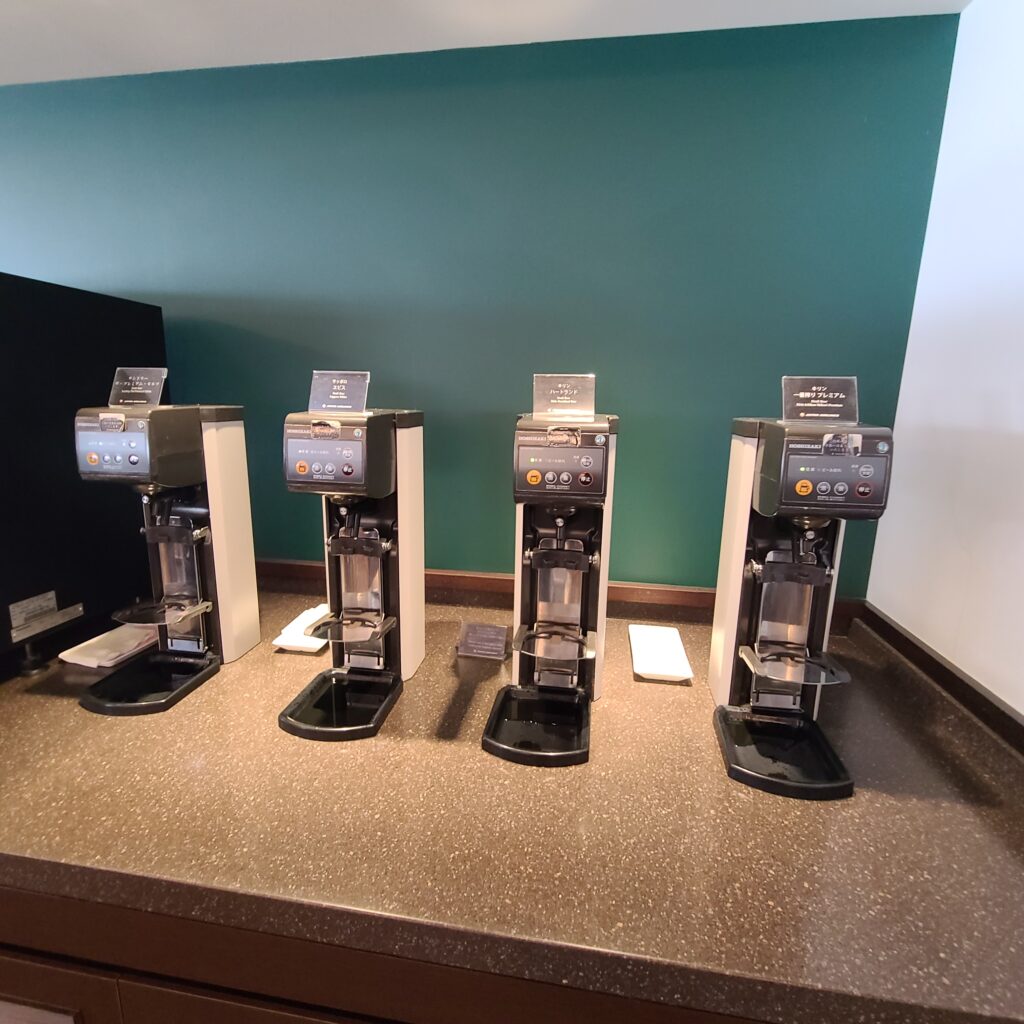 The lounge did not have heftier food or an a la carte menu, but just small packaged snacks. I did enjoy the pink caramelized popcorn though.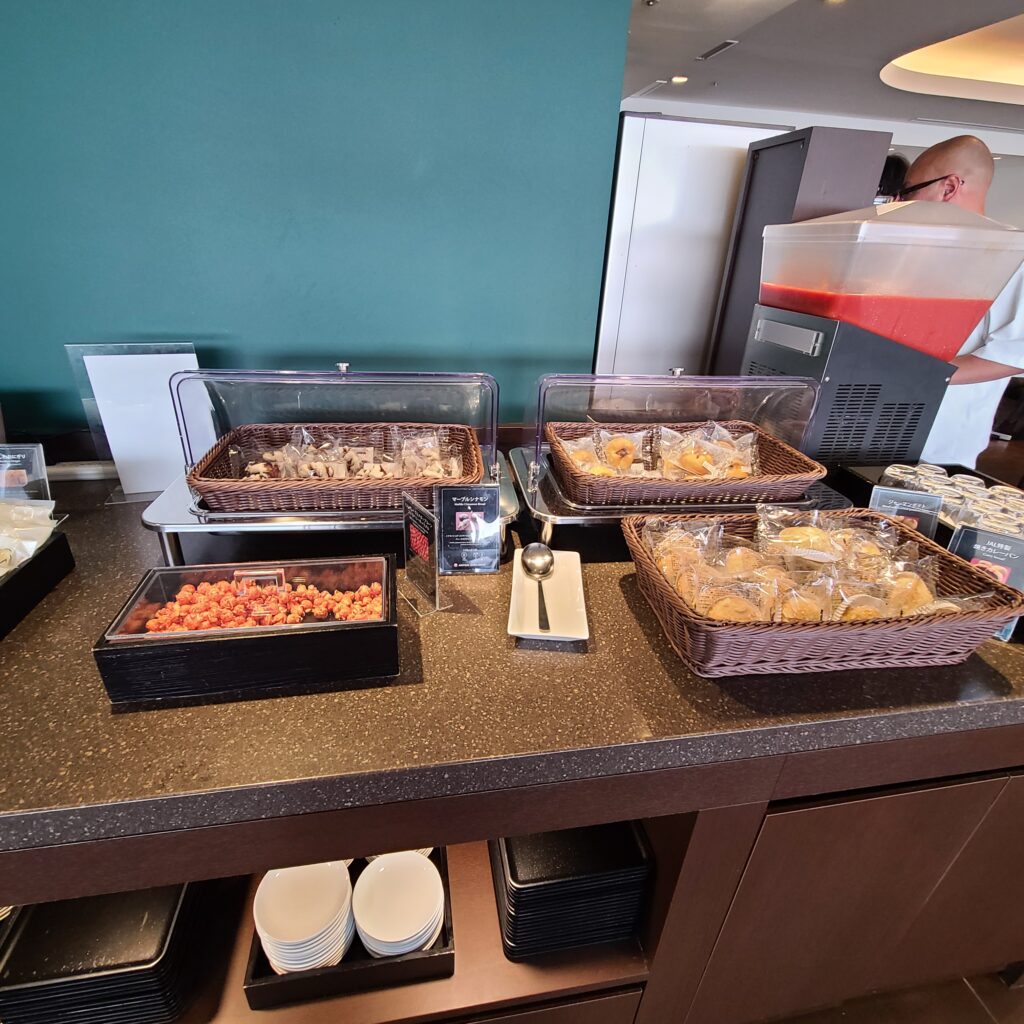 Milk is stored in a cooler where you can grab the glass inside and pour it yourself.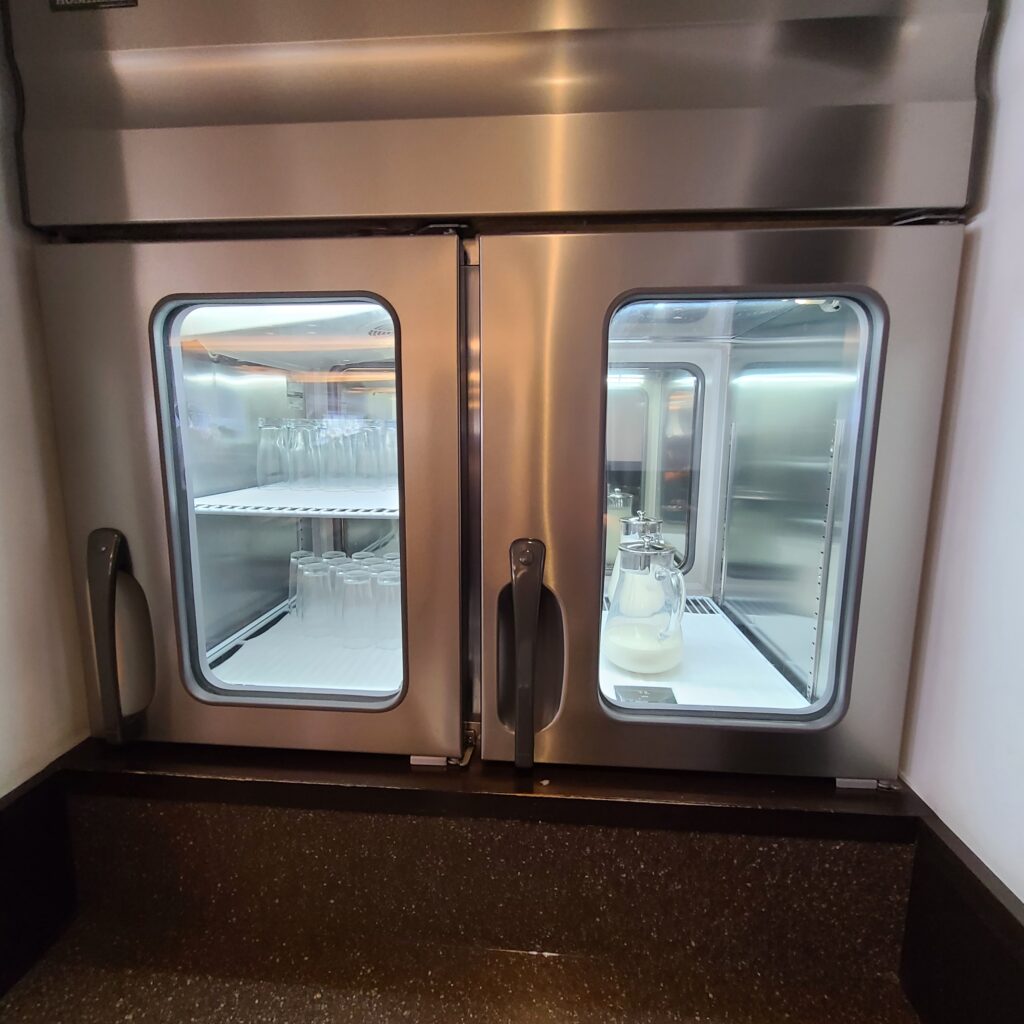 This pretty much cover the lounge.
Conclusion
The JAL Diamond Premier Lounge in HND's domestic terminal is nothing to write home about since it only offer a place to sit on along with small snacks. Even though it's a "first class lounge", it did not feel like one, and is in line with a typical Priority Pass lounge.
It's not a lounge worth going out of your way to visit. In my case, I had a short layover to Sapporo, so I may as well visit to check it out. One notable positive is the abundance of power outlets since it won't be as available sitting by the gates.
Overall Rating