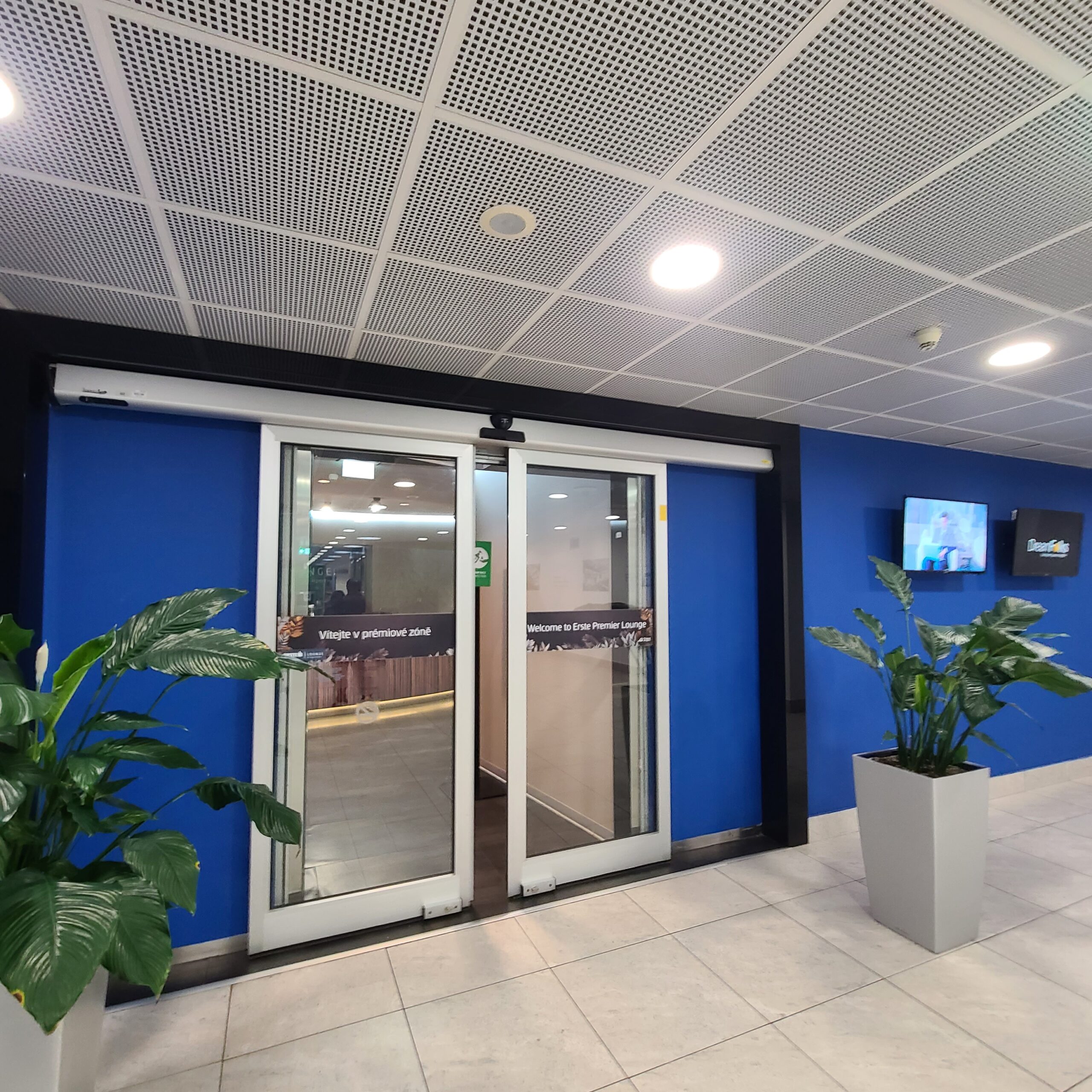 Advertiser disclosure: This post may include affiliate links (including sidebar banners) in which this site may receive compensation if a purchase is successfully made (at no extra cost to you) after being redirected from here. Thank you for your support!
Review: Erste Premier Lounge, Prague Vaclav Havel Airport (PRG)
After checking out the Prague Marriott Hotel, I headed to the airport and made my way to Poland on my very first Ryanair flight. Before flying, I checked out a Priority Pass lounge named Erste Premier. We only had around 15 minutes to check the lounge, so I couldn't check everything I wanted.
Erste Premier Lounge, PRG Location
The lounge is located in Terminal 2 after security check, and it's the sole lounge of that terminal. PRG's Terminal 2 handles all flights operated within the Schengen Area. I simply followed the airport lounge signs and they eventually led me to the Erste Premier Lounge.
Inside Erste Premier Lounge, PRG
I gained access with Priority Pass, and that allowed me to bring my parents in for free as well. Without it, the entry fee would be $28 per person according to LoungeBuddy.
The lounge has a U-shaped layout, with the front desk being the middle, and the seats being on both ends of the lounge with very similar look and setup.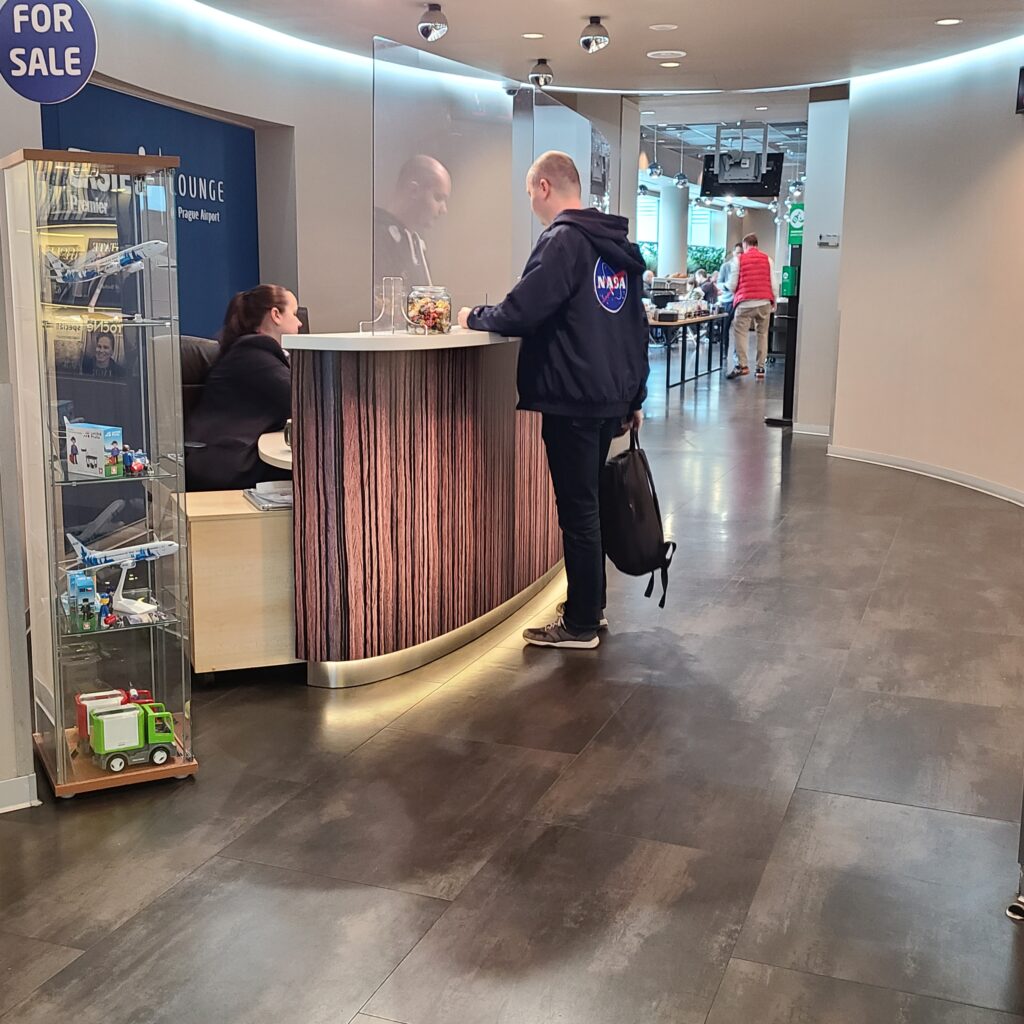 The seats were plentiful when we were there.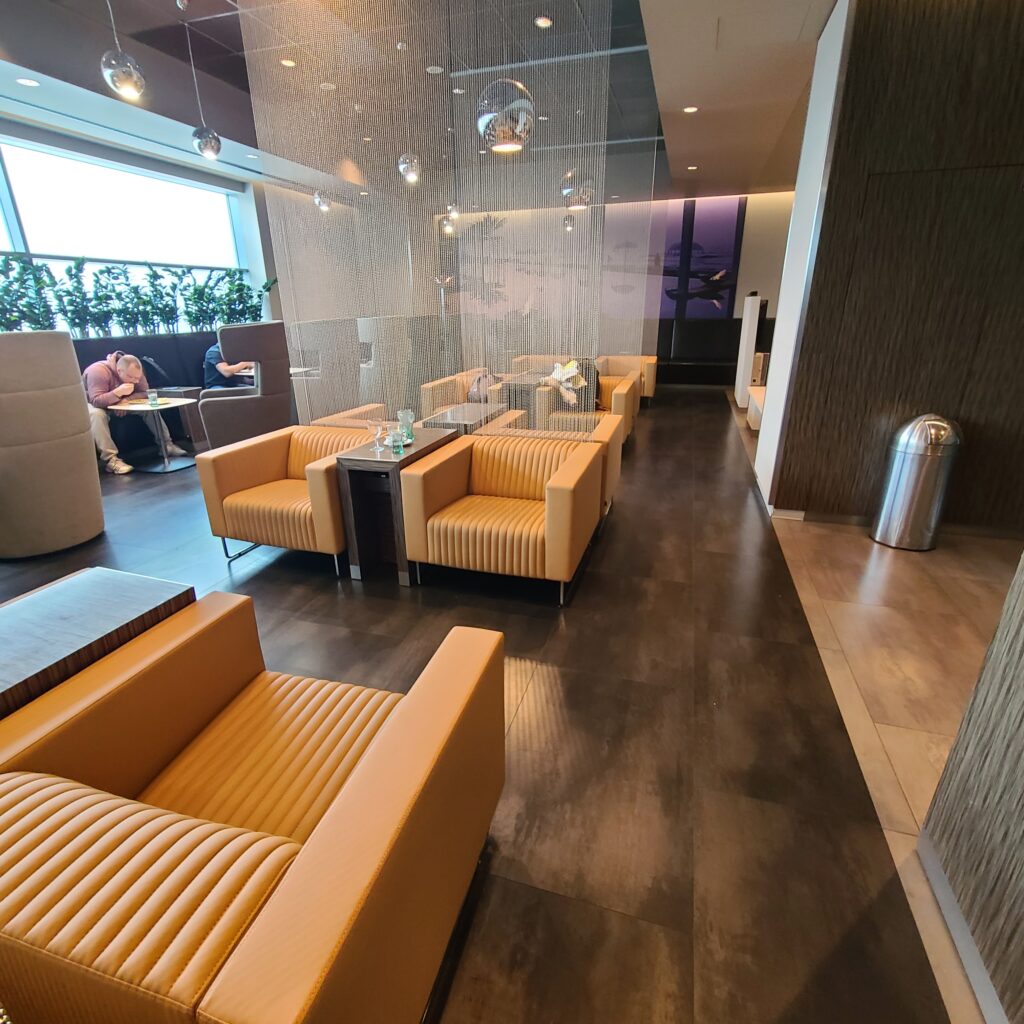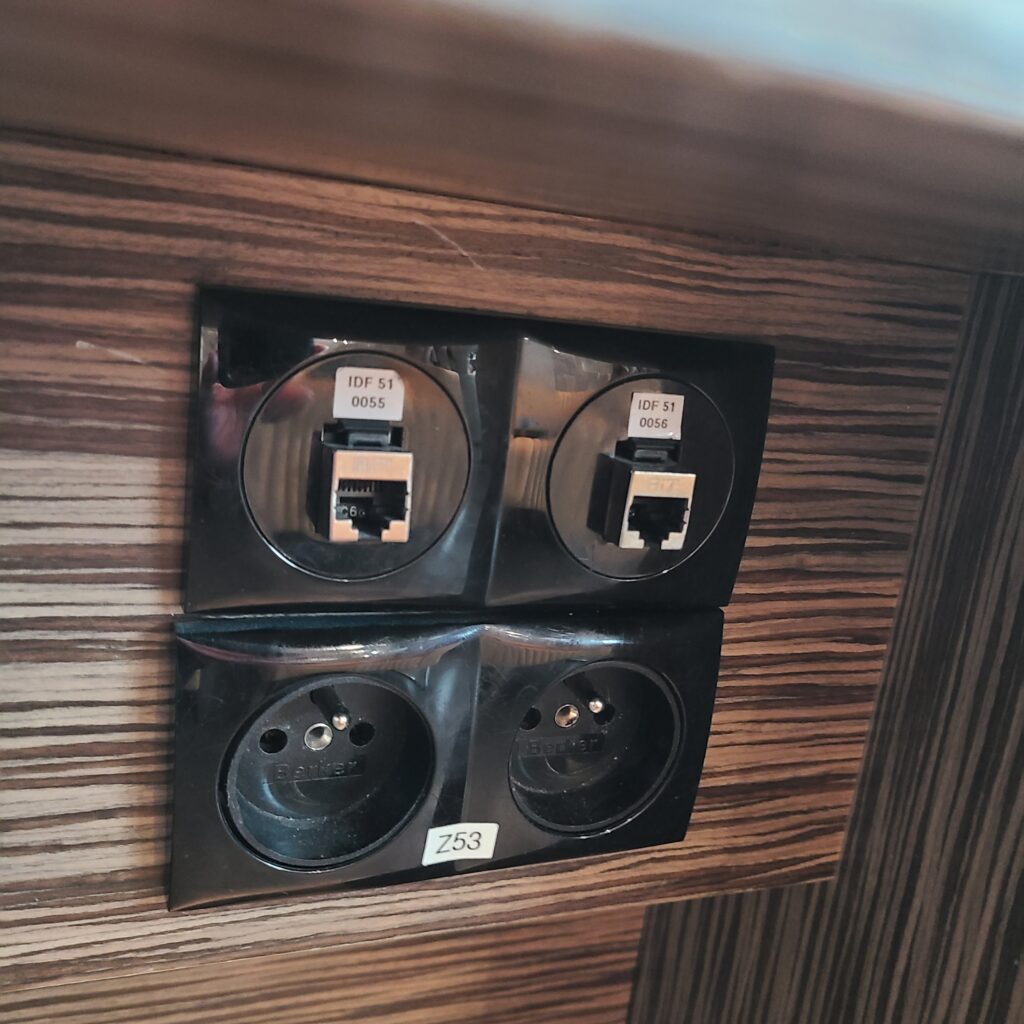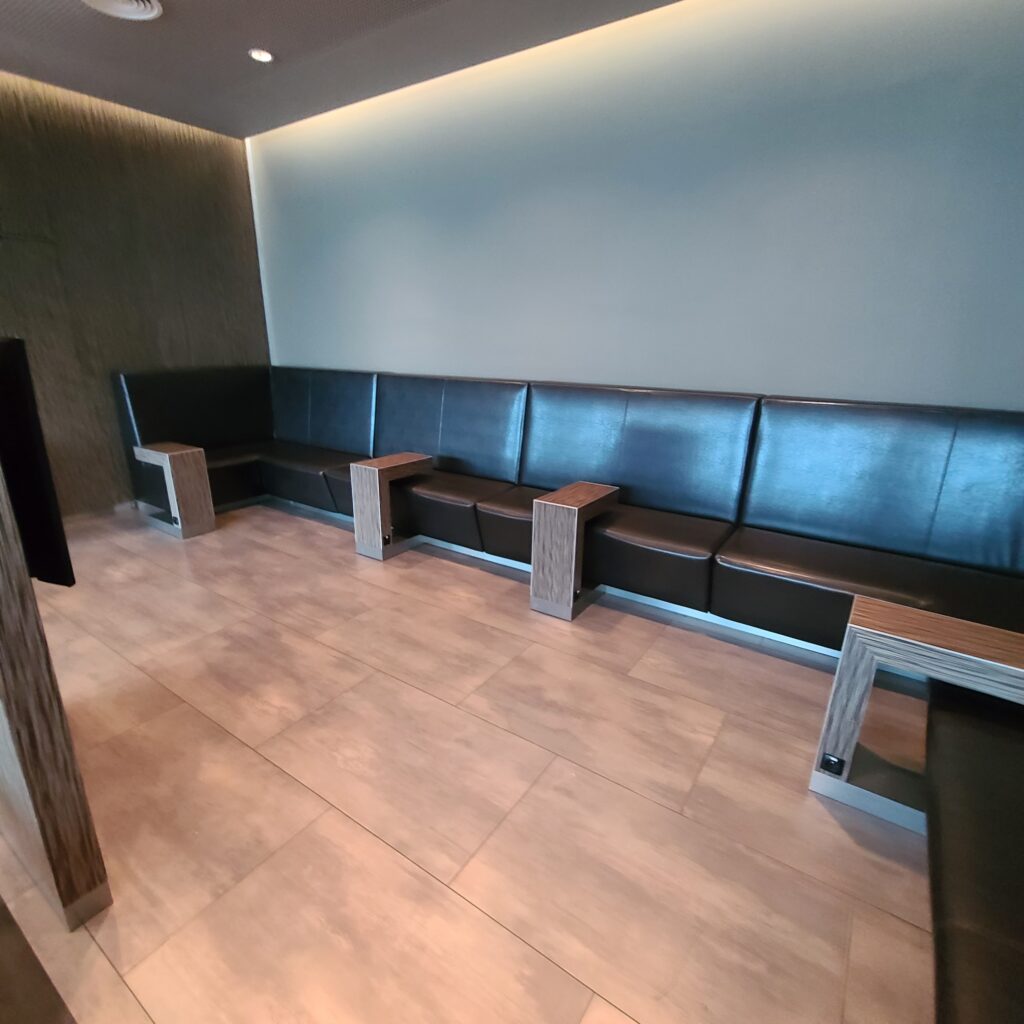 There's also a kids' area with a detailed world map and play kitchen supplies plus low counters that can be great for an imaginary diner.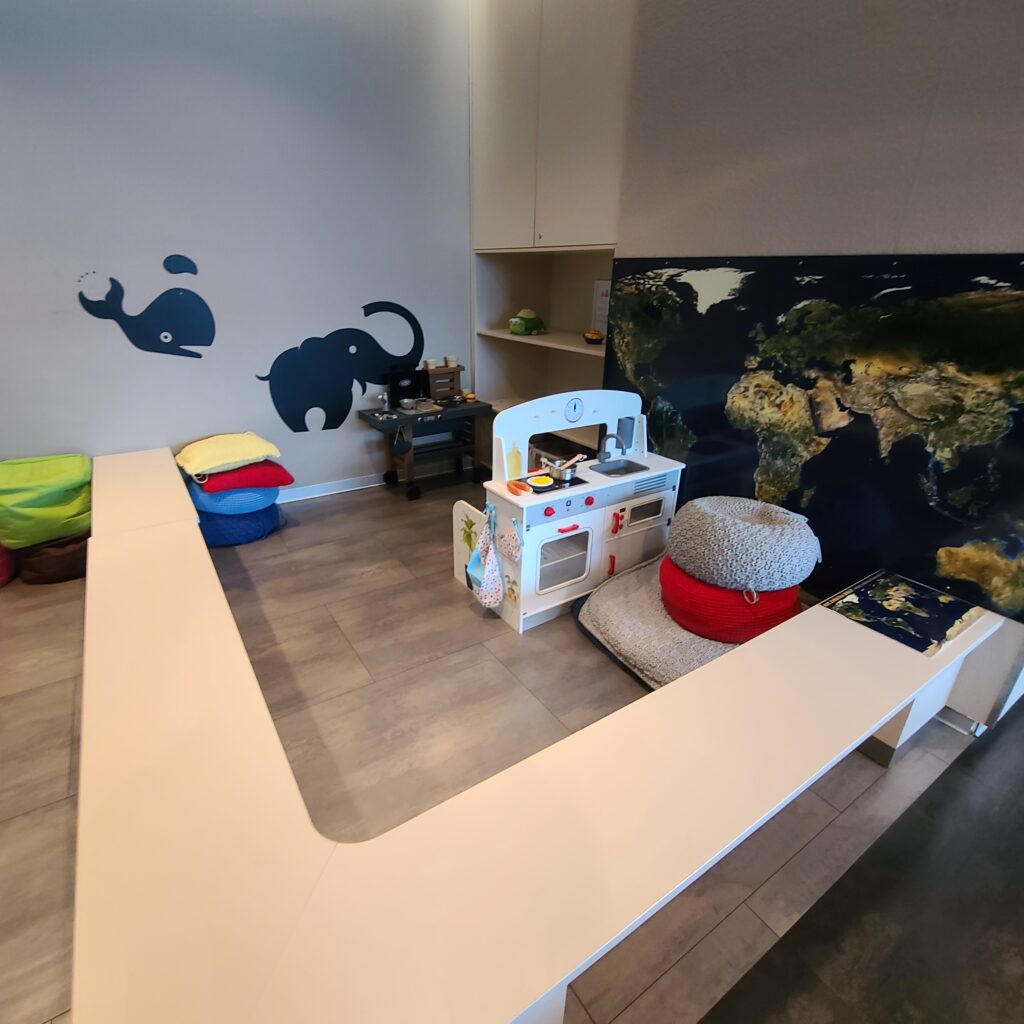 Fodd offering are at the seating areas, with some being next to the reception area.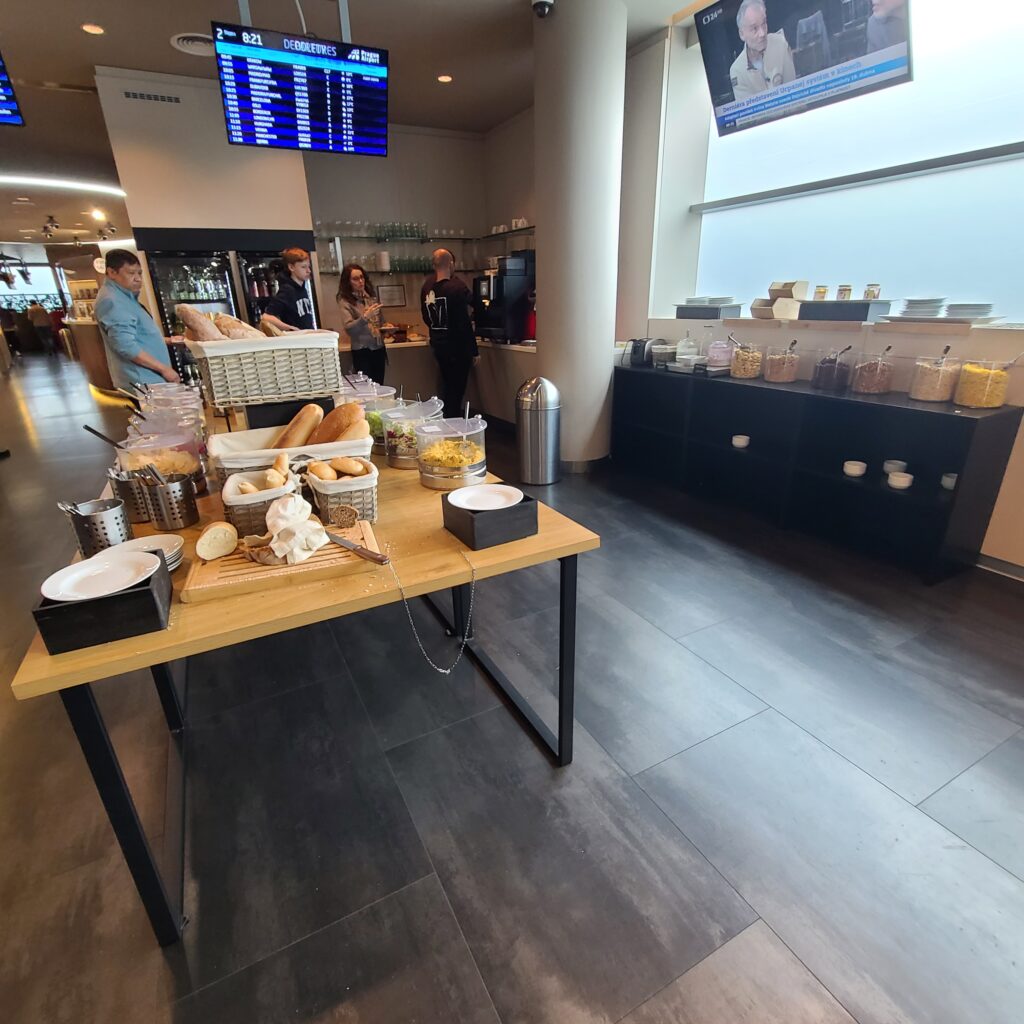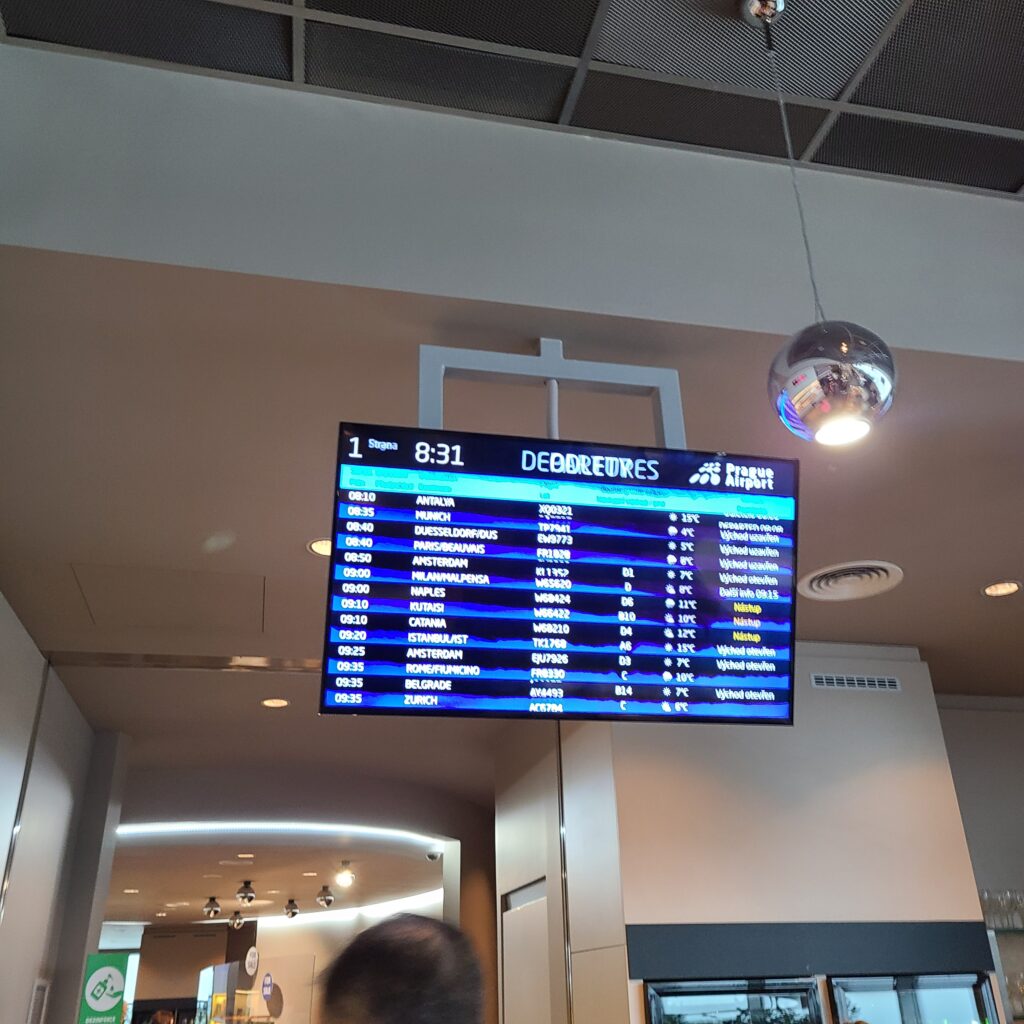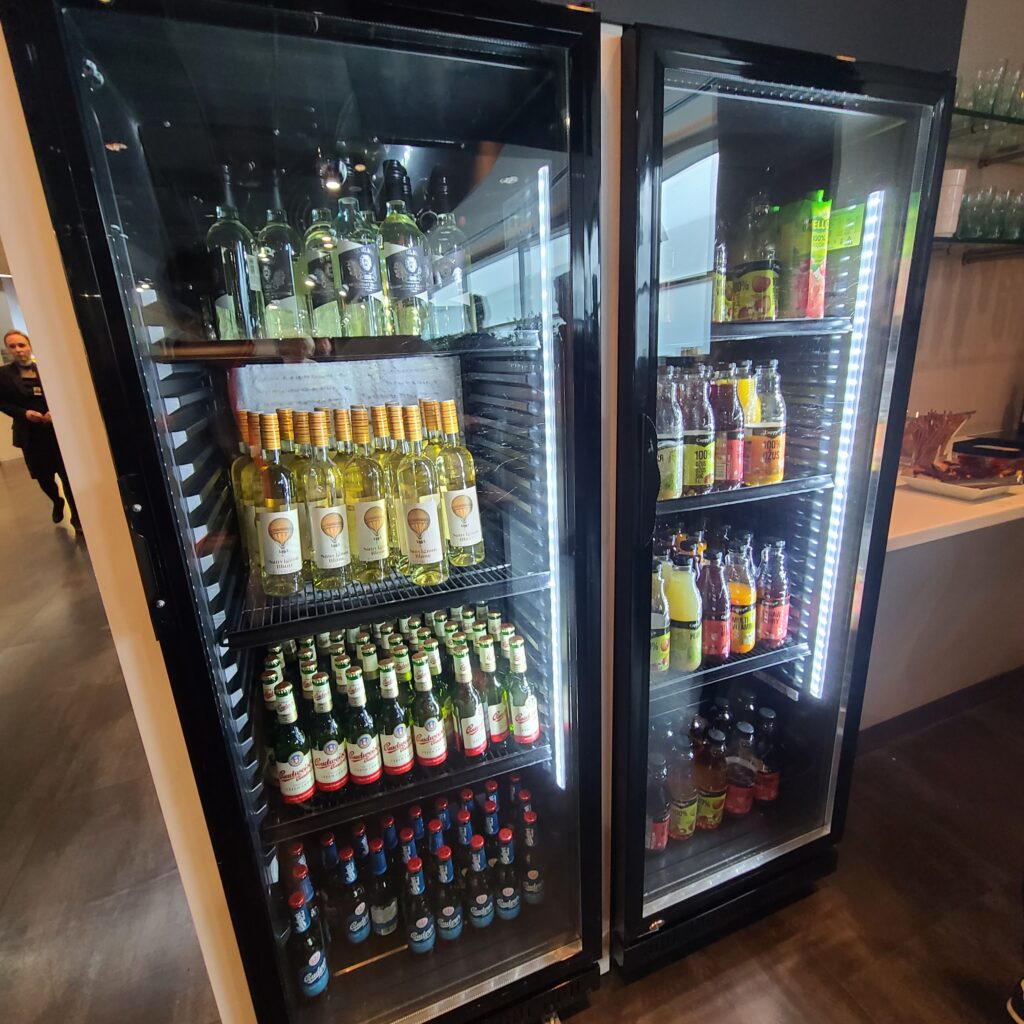 Erste Premier Lounge, PRG Drinks
The upside-down alcohol bottles were interesting.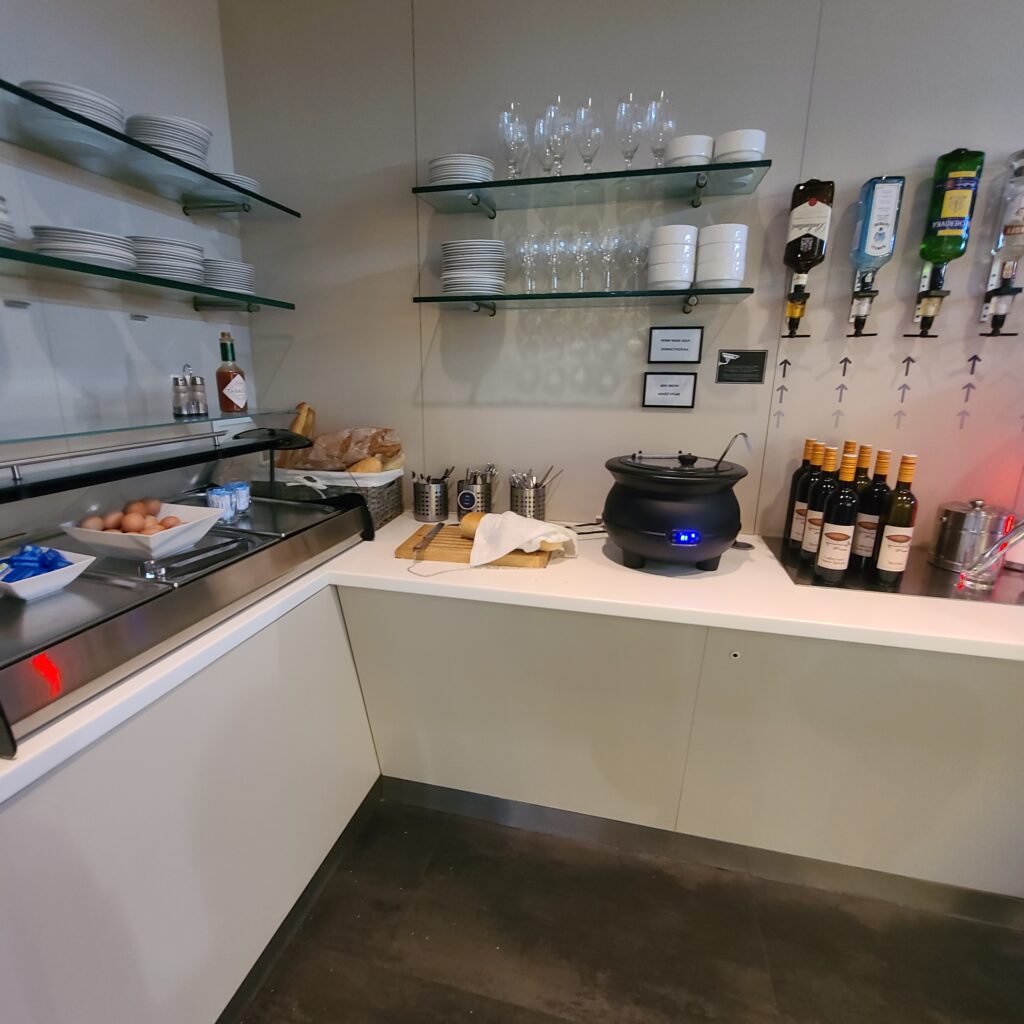 There's a mini Coca Cola Freestyle! Never knew they'd come in small size too.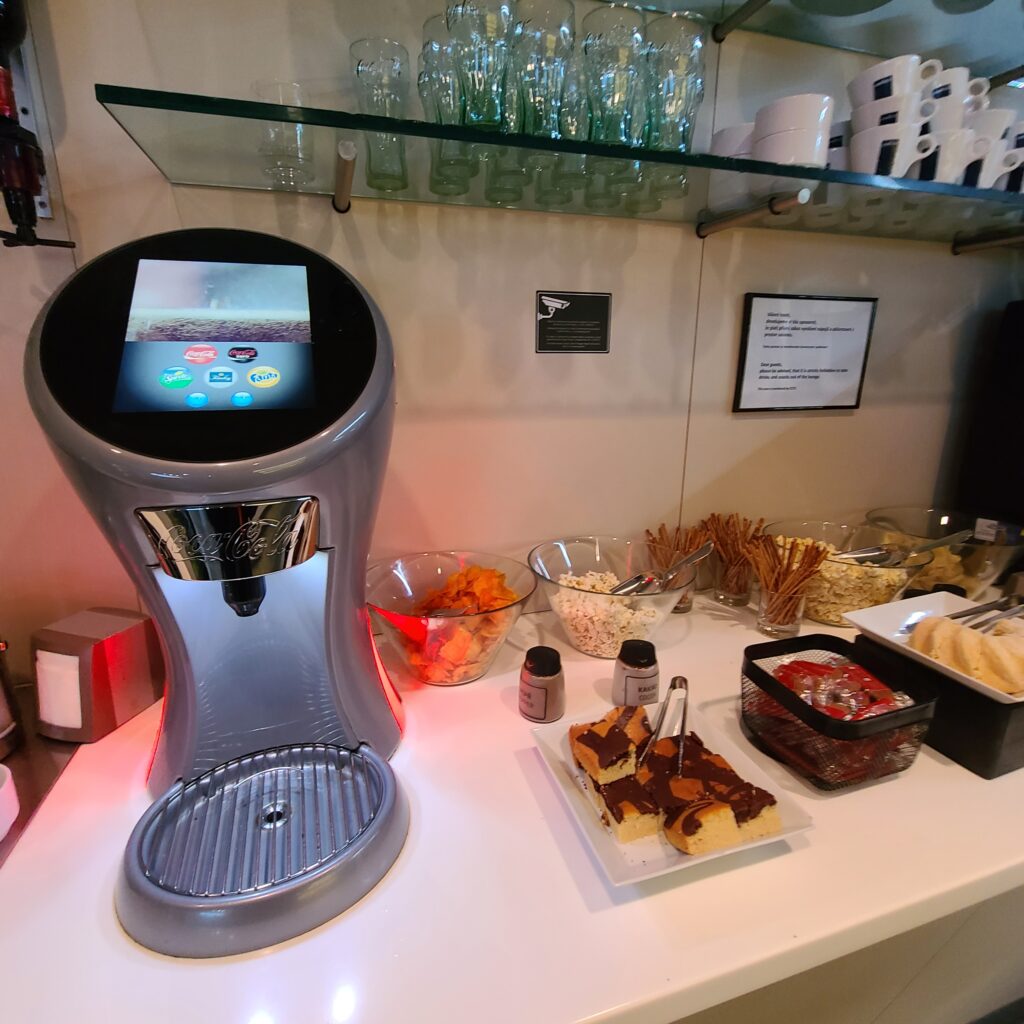 I used the opportunity to fill my stomach in since we couldn't have breakfast at the Marriott to catch our morning flight. The food was decent.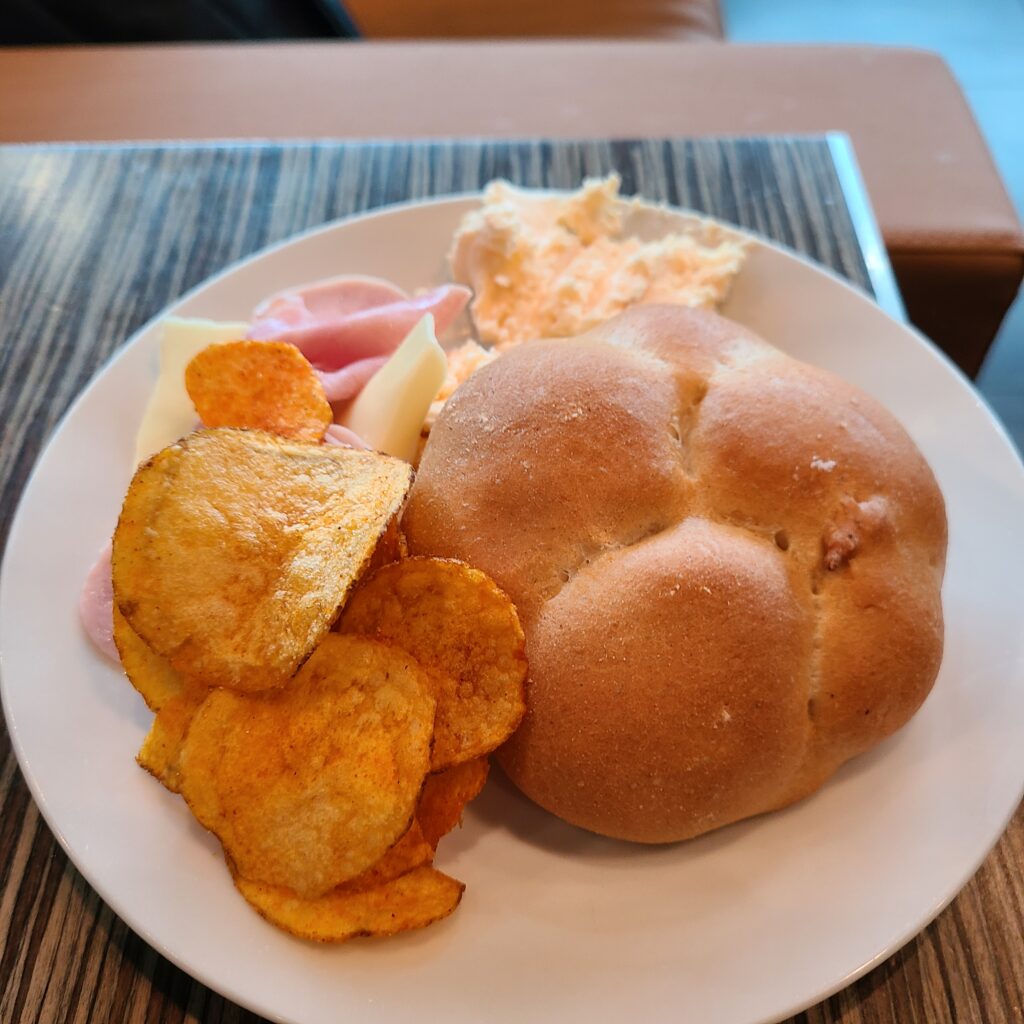 Apparently, there were workstations and showers inside the lounge too, but I didn't get the chance to look at them.
Conclusion
Despite not spending too much time, I thought the Erste Premier Lounge was a decent lounge with acceptable food, snacks, and drinks offering, though I wouldn't go out of the way to visit it either. With that said, if you have Priority Pass, then you may as well stop by to get some free refreshments.
Overall Rating