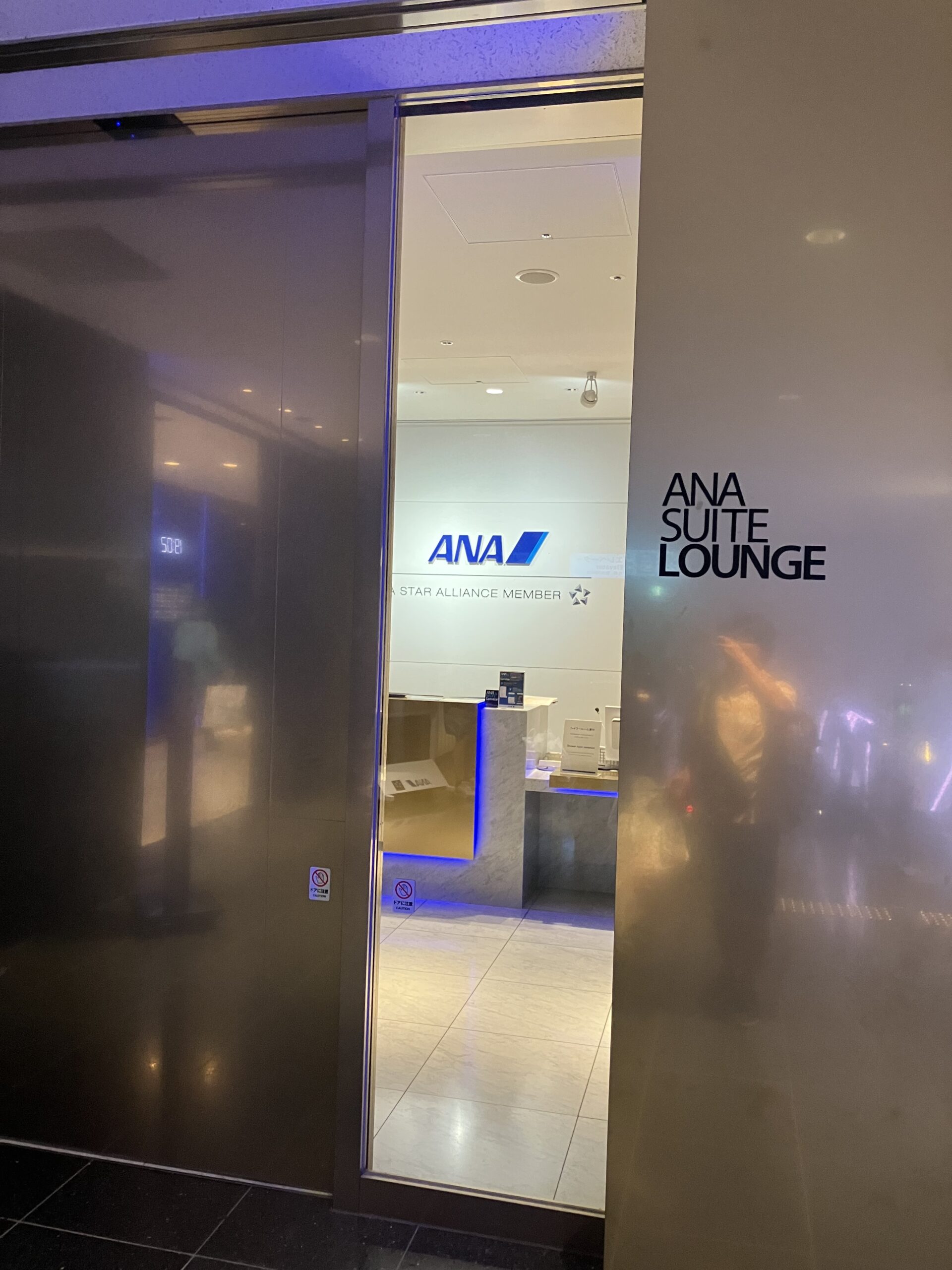 Review: ANA Suite Lounge (First Class) Haneda Airport Terminal 3 (HND)
After checking out of the Ritz-Carlton, Tokyo, my 5-week Japan trip had come to an end. While it was sad to go home, I was looking forward to finally be flying home in ANA First Class for the first time! Before the flight, I was able to check out ANA's First Class Lounge in Haneda Airport called ANA Suite Lounge with my First Class ticket.
ANA Suite Lounge HND Location
The ANA Suite Lounge is located in the Terminal 3 of Haneda Airport, which mainly serves international flights. Only First Class passengers of ANA or Star Alliance partner flights are eligible for entry. ANA Diamond Service members and Million Miler Lounge Access card holders may enter as well.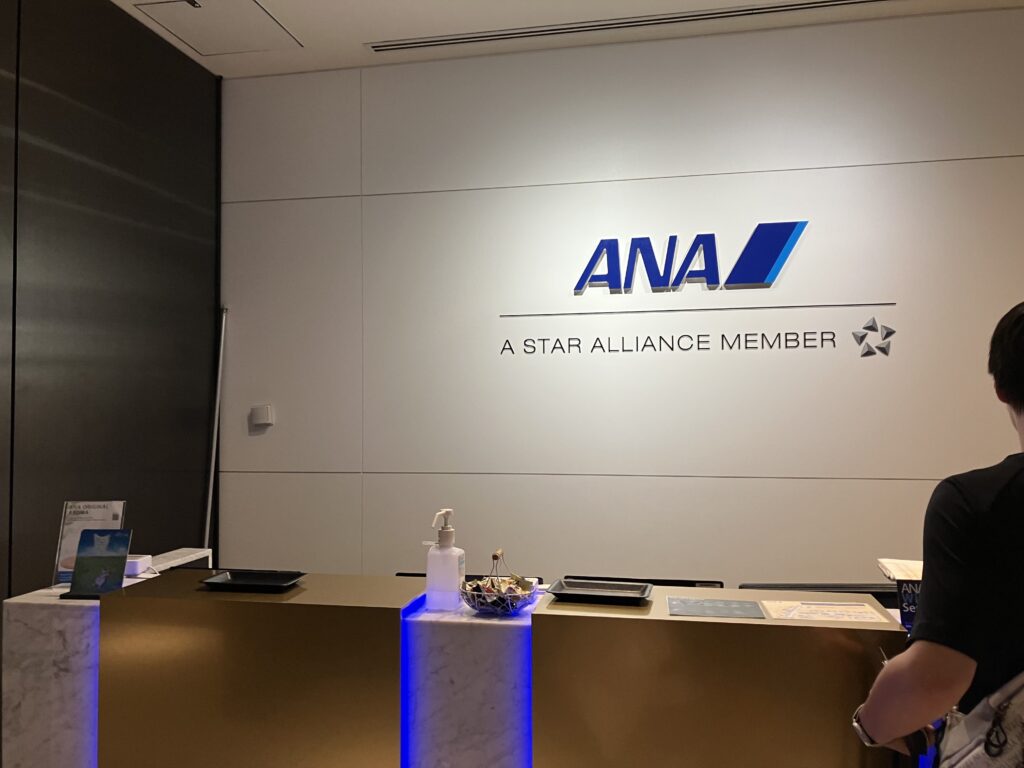 Inside ANA Suite Lounge HND

The lounge comes with separate big seating areas with each seats paired with power outlets.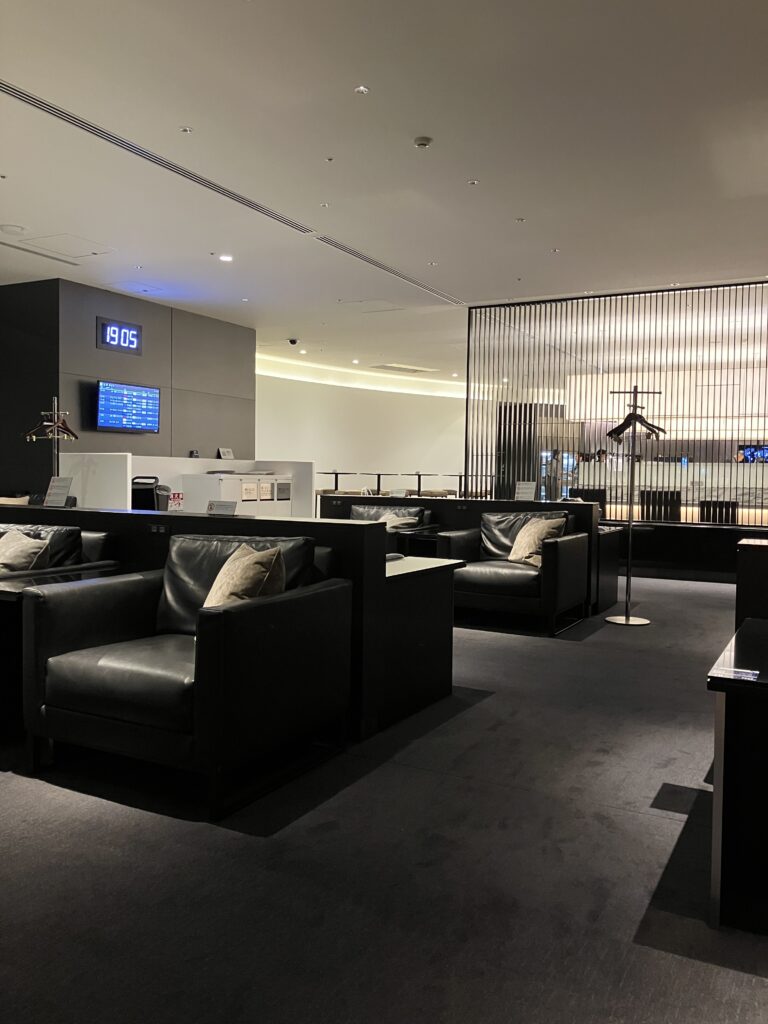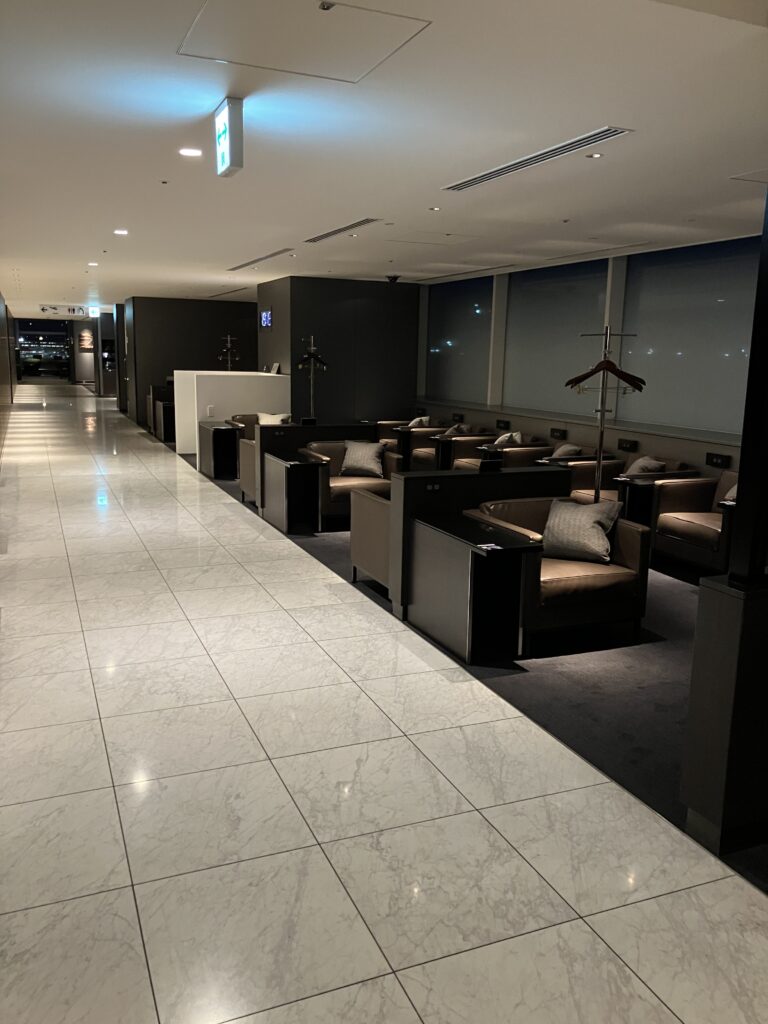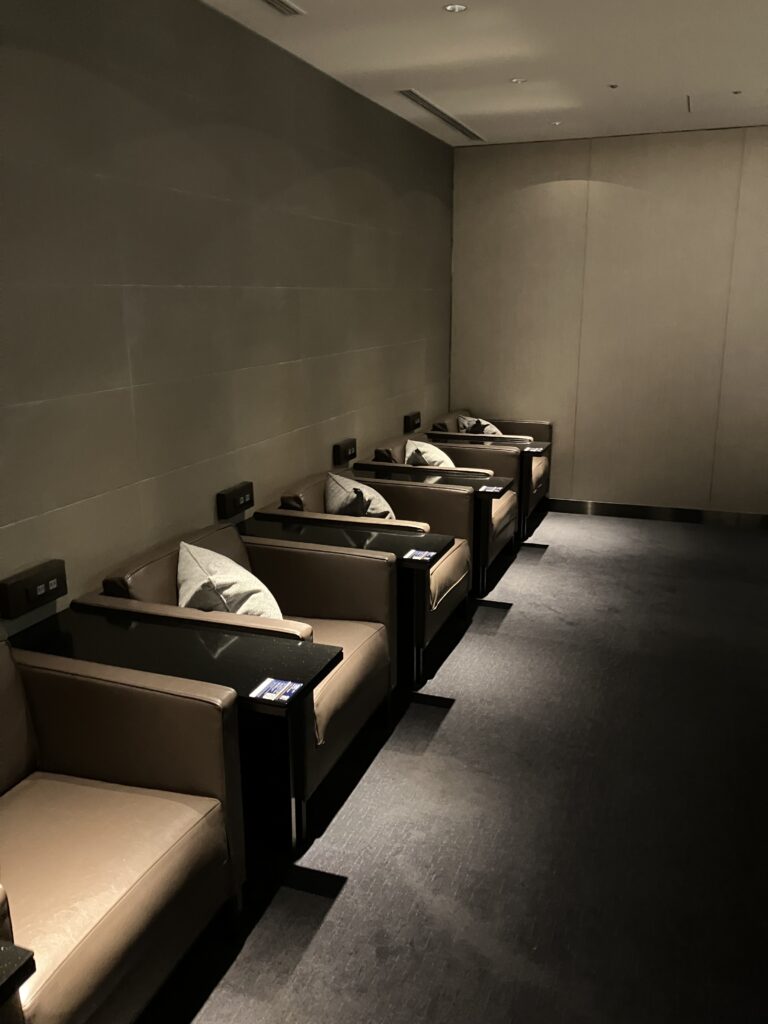 Shower is available, but I wasn't able to check it out due to very high occupancy. You may check-in without seeing anyone and see estimated wait time on the tablet shown below.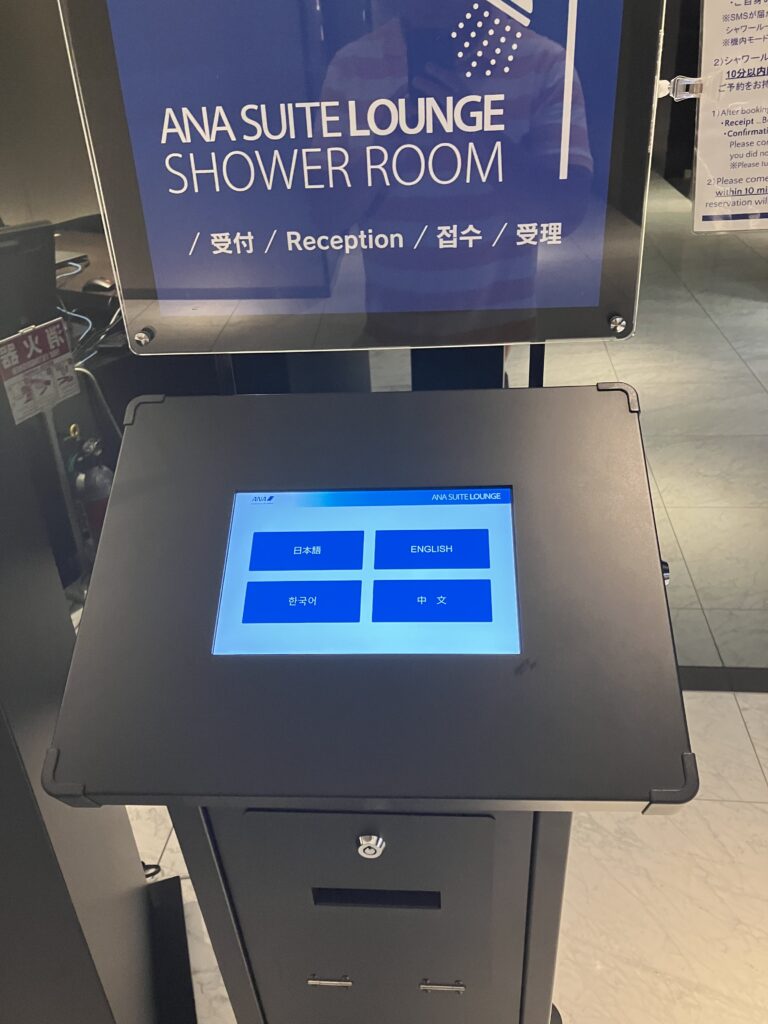 Private work spaces are also available.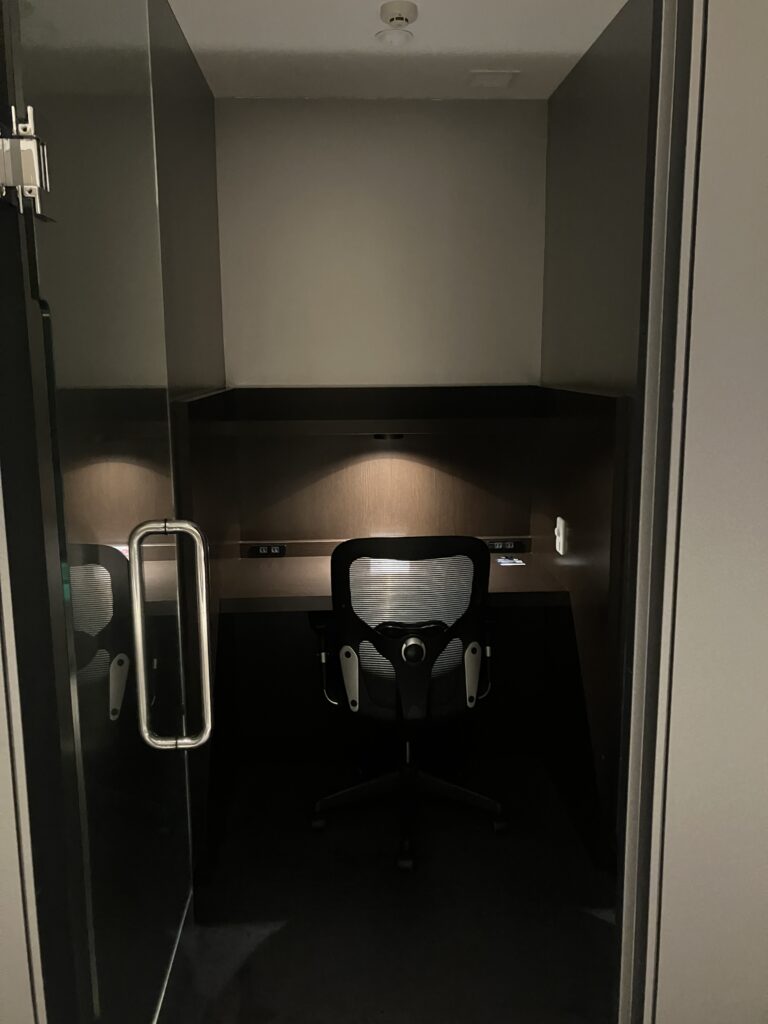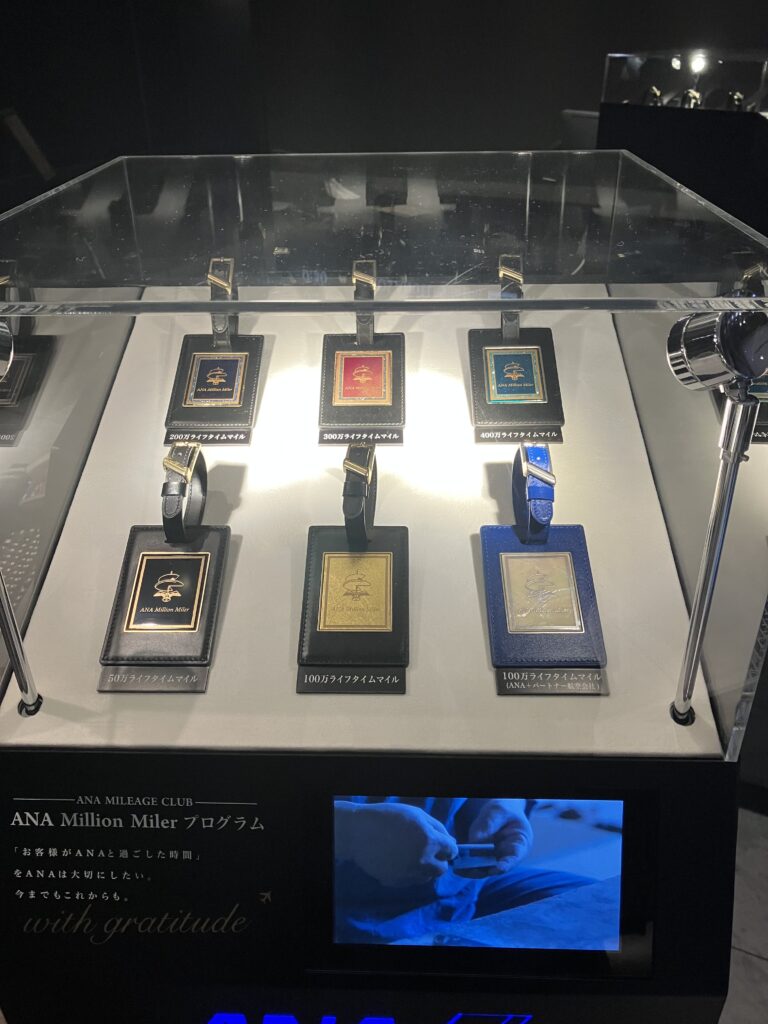 Flight info display is located conveniently below the lounge's clock.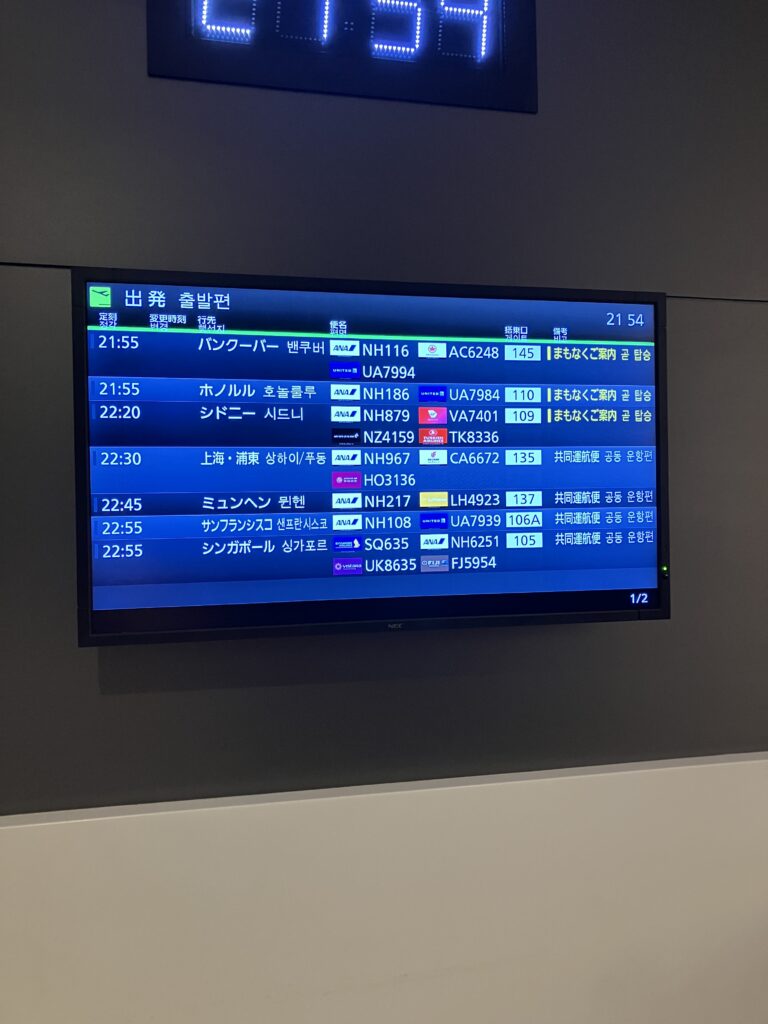 Dining Bar
Food is quite plentiful in the ANA Suite Lounge. You may grab a tray and indulge in bite-sized snacks and meals.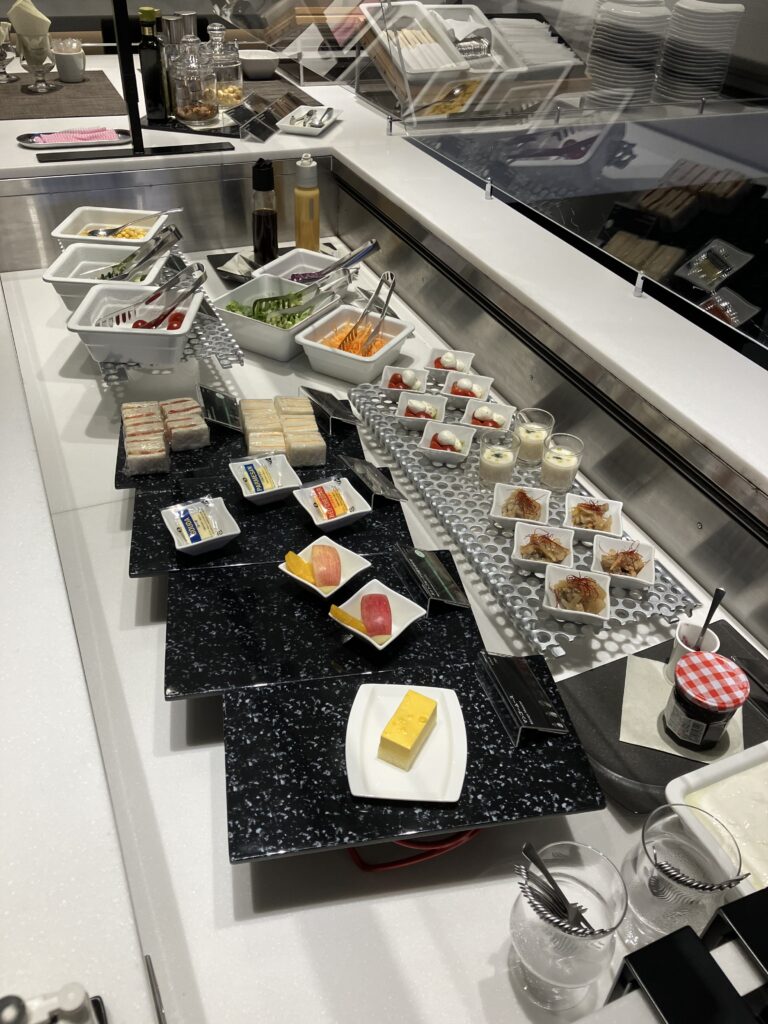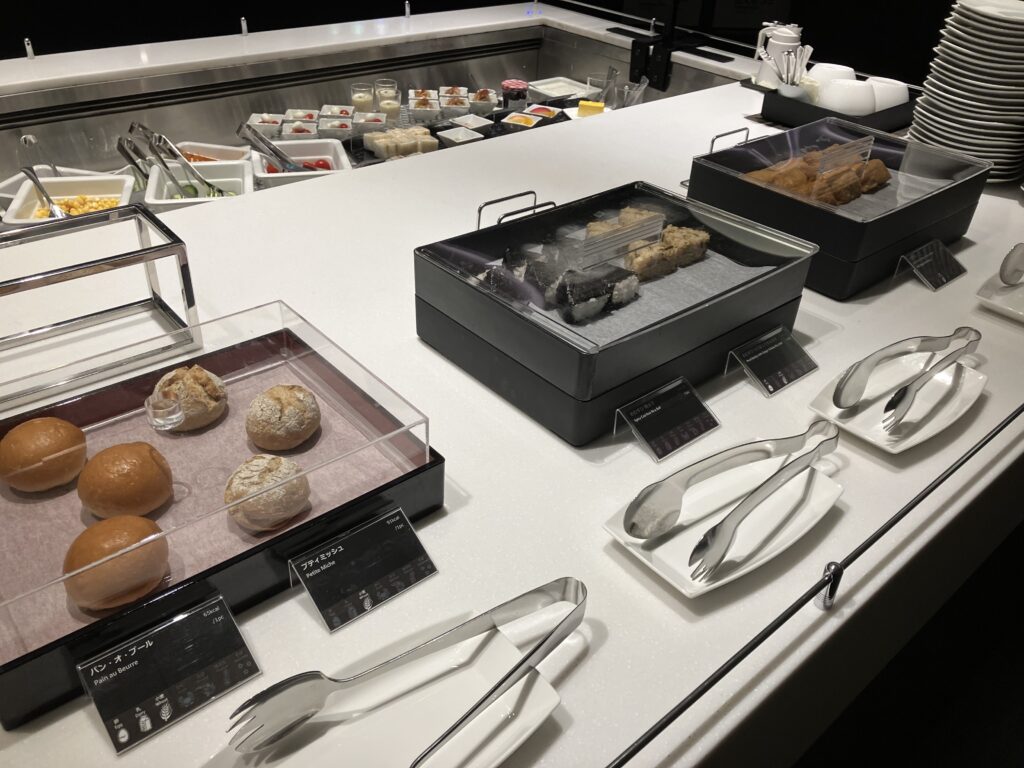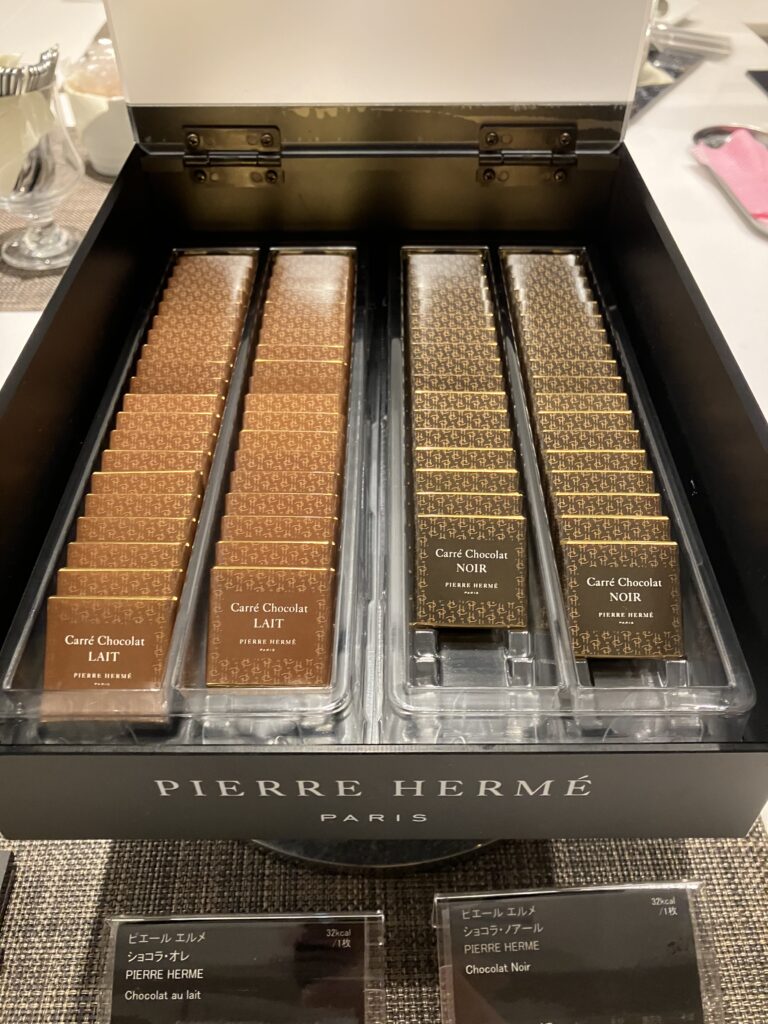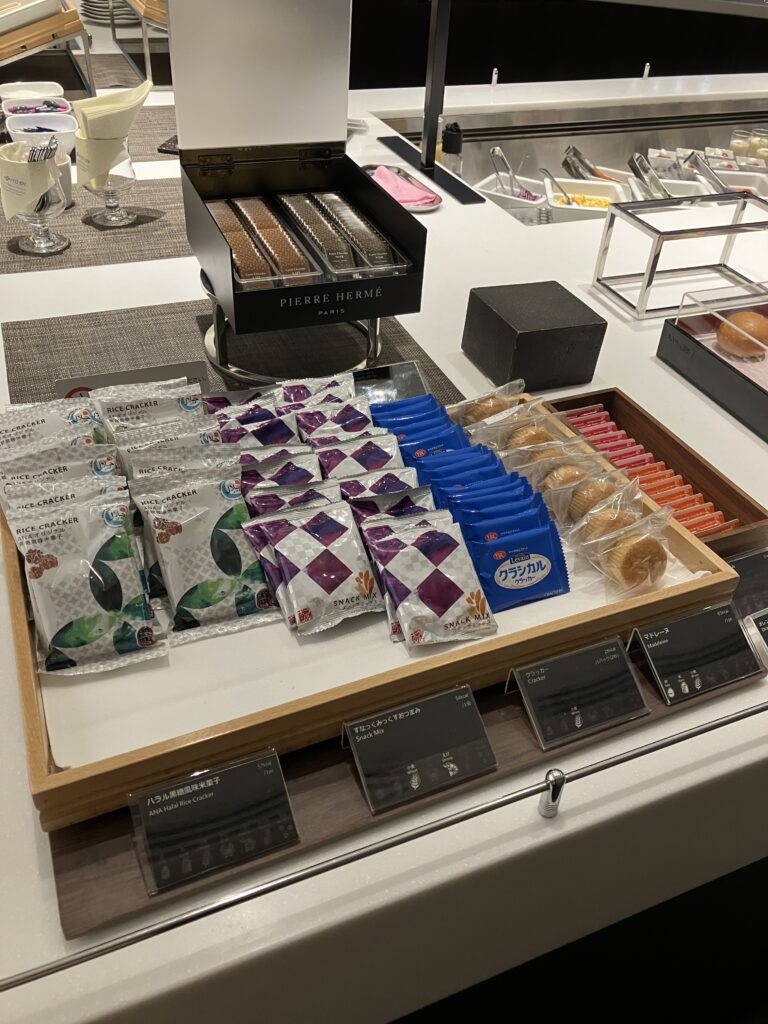 You can also order noodles, curry, beef bowls, burgers, and etc. All are made to order.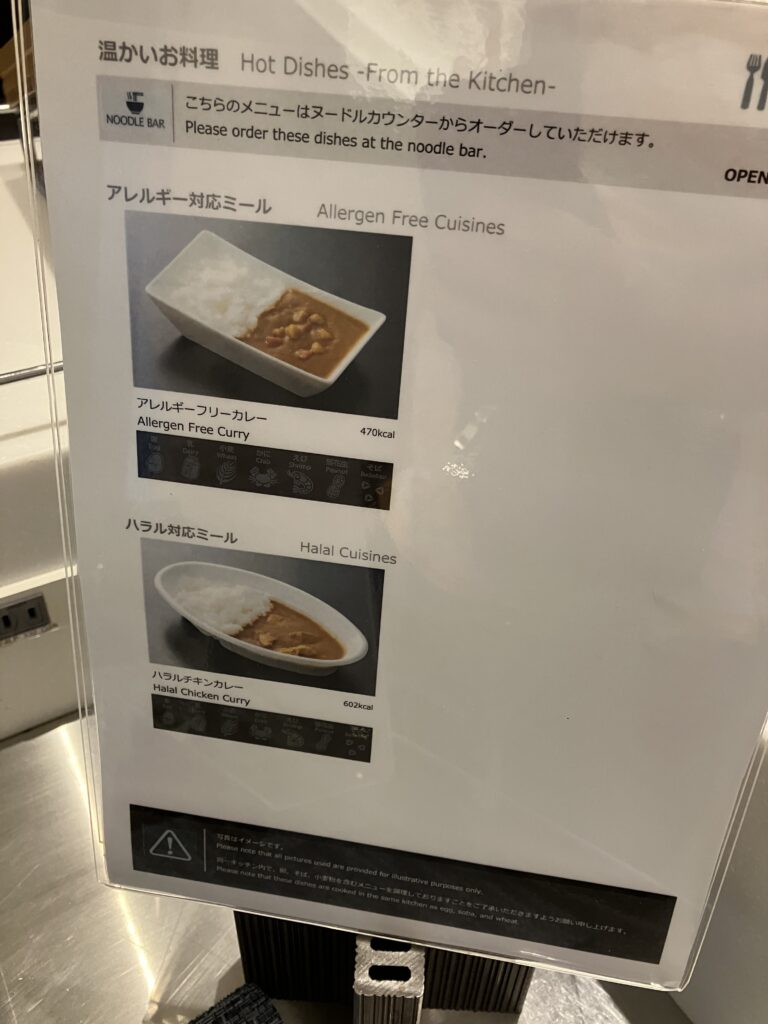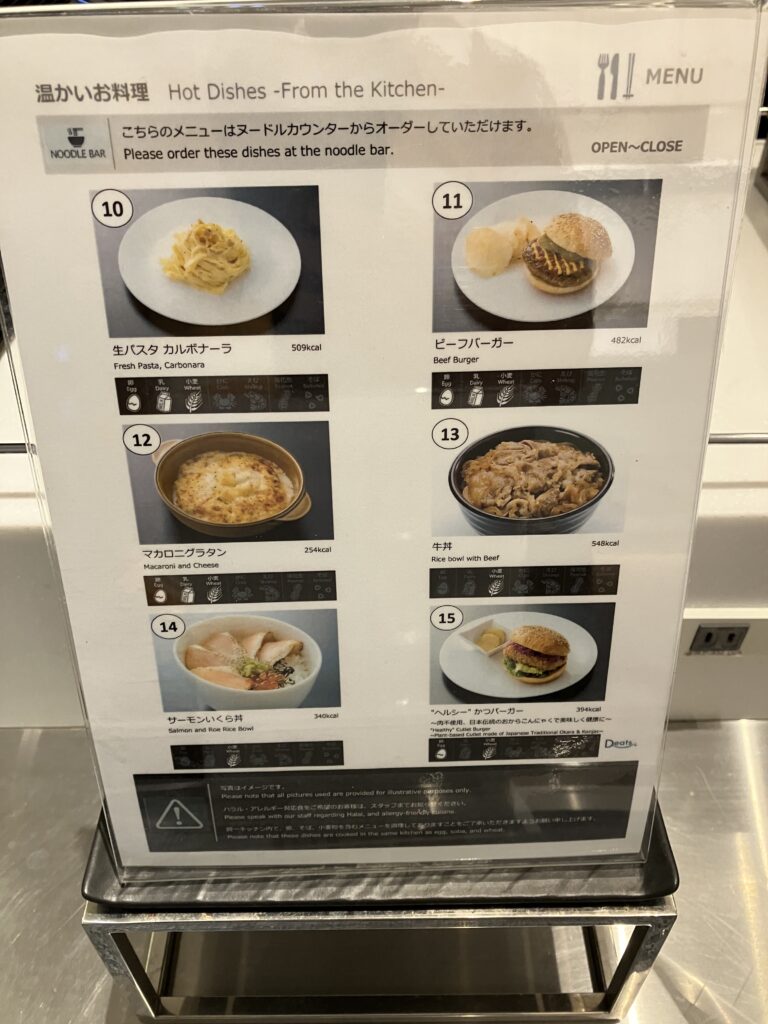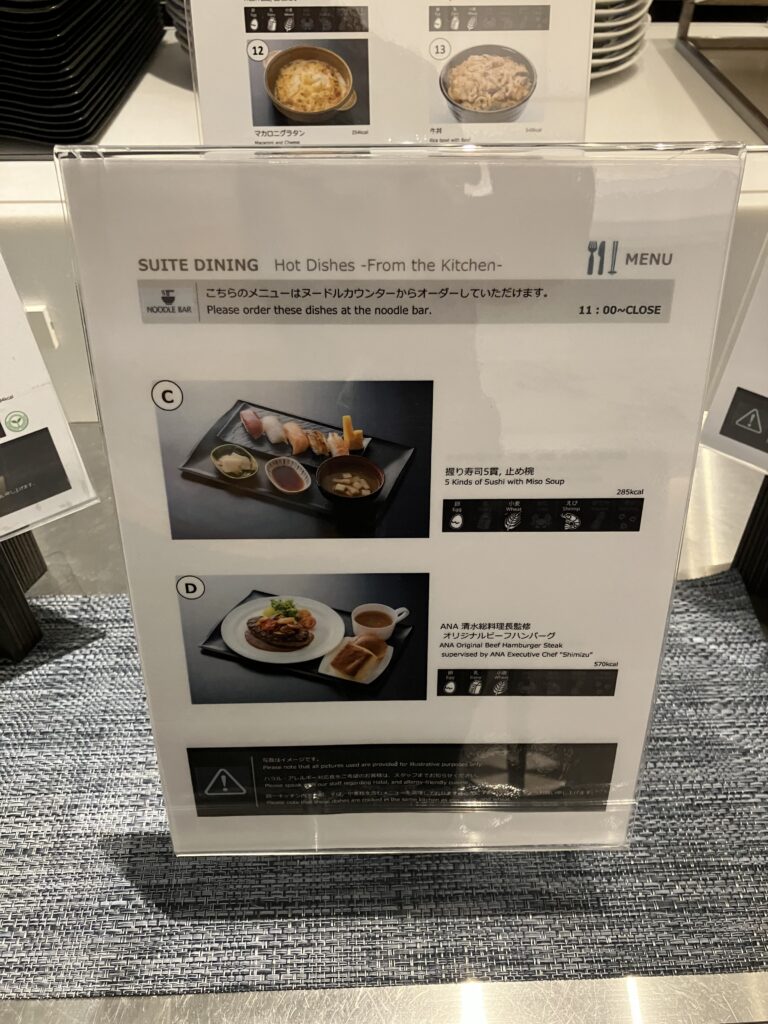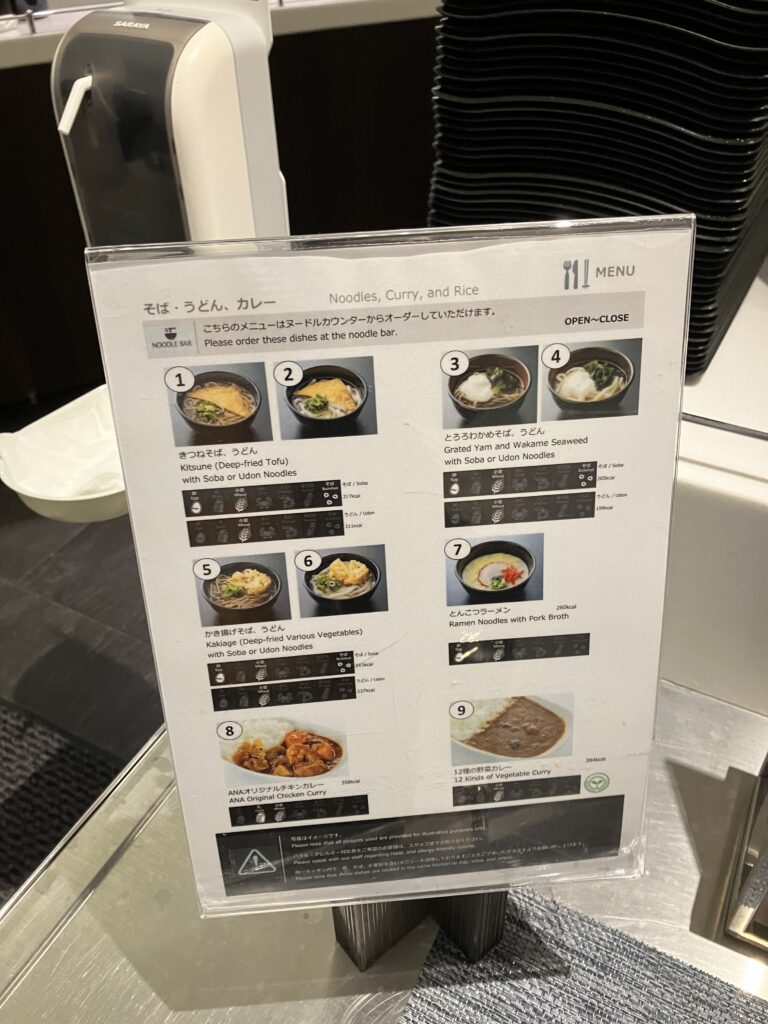 I myself had some sushi paired with miso soup inside the lounge. Though I wish to try more of the menu, I had to think about the food onboard in ANA First Class.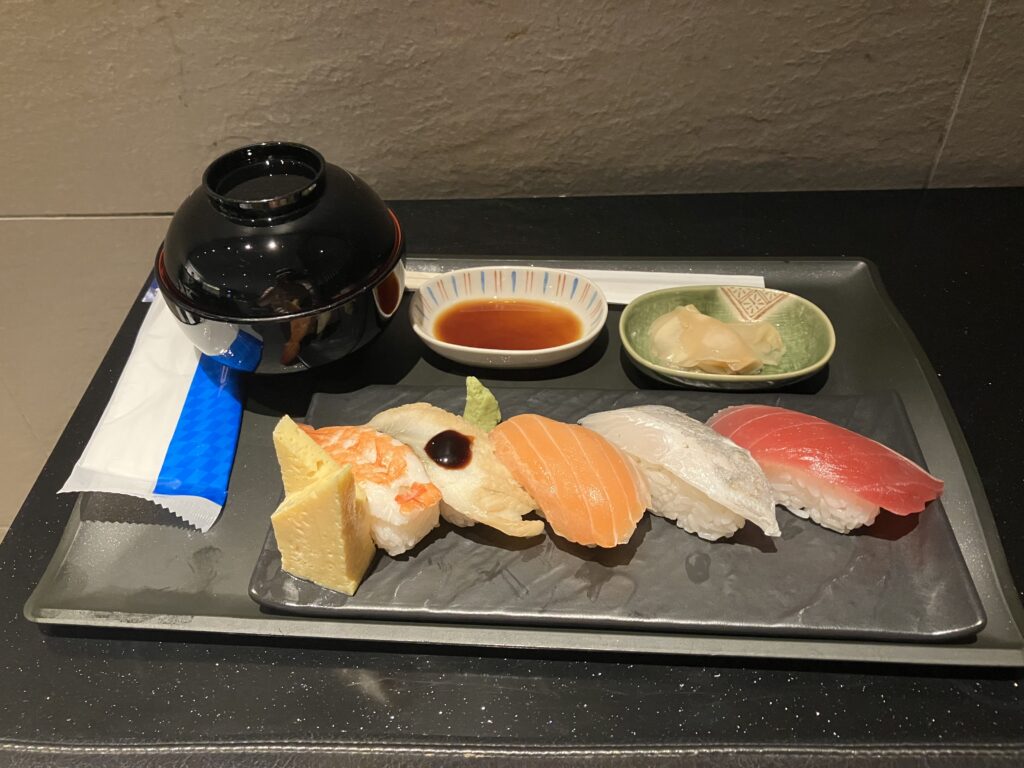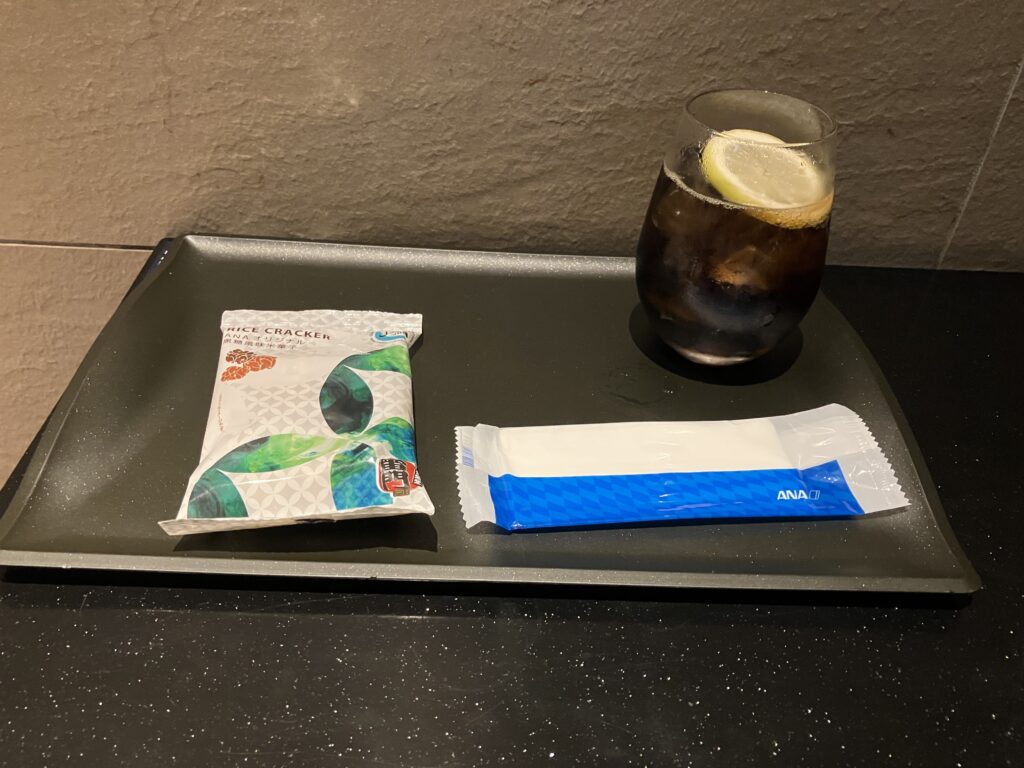 Runway View Side
On the opposite of the lounge I initially sat on, you can see the runway from the lounge. This side is much nicer, but the former side is closer to the kitchen which makes grabbing food easier.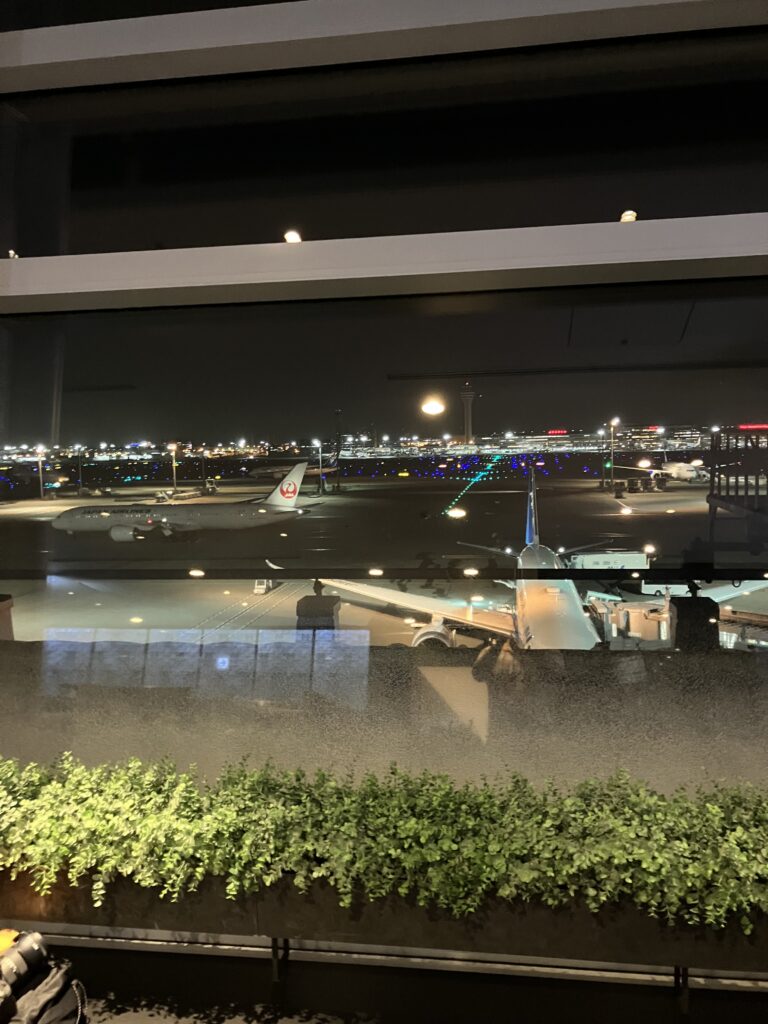 Their seats are much more privatized, with each equipped with a TV.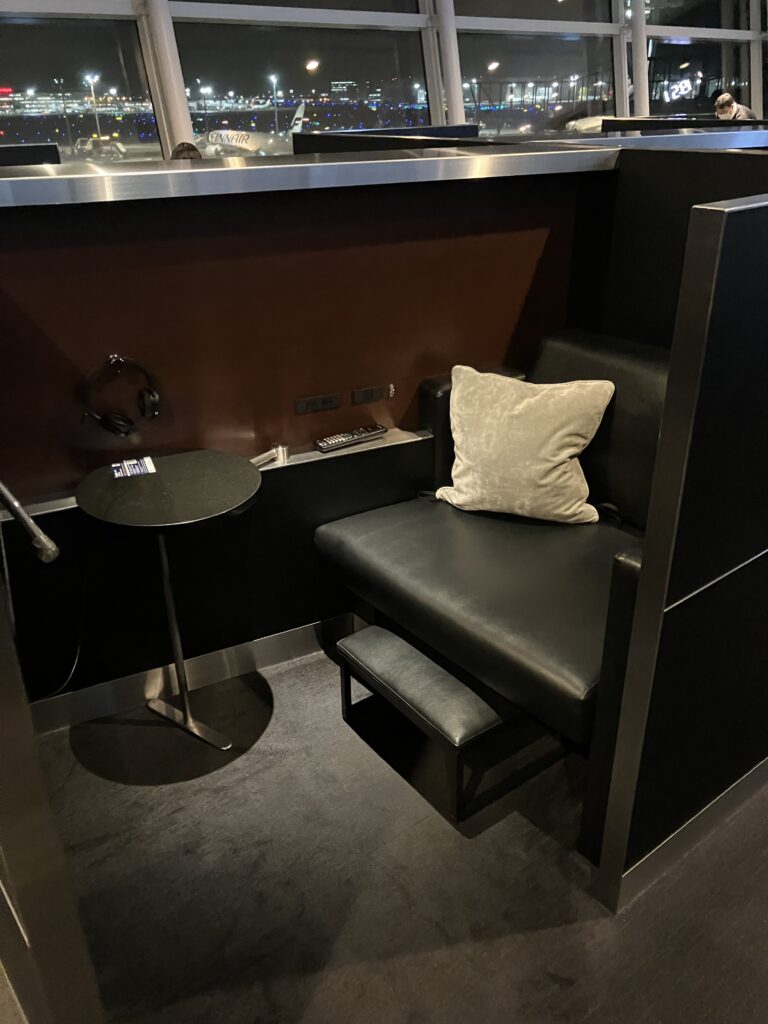 Drink dispensers are feet away that serve soft drinks and sparkling water. The former side also include these drink dispensers.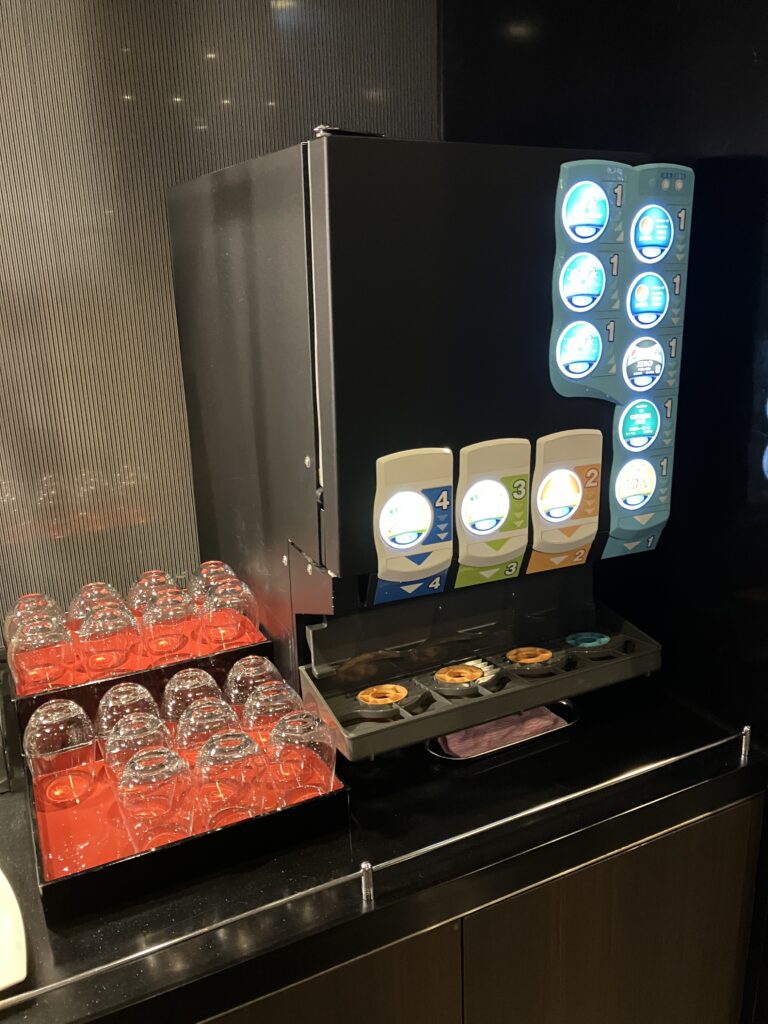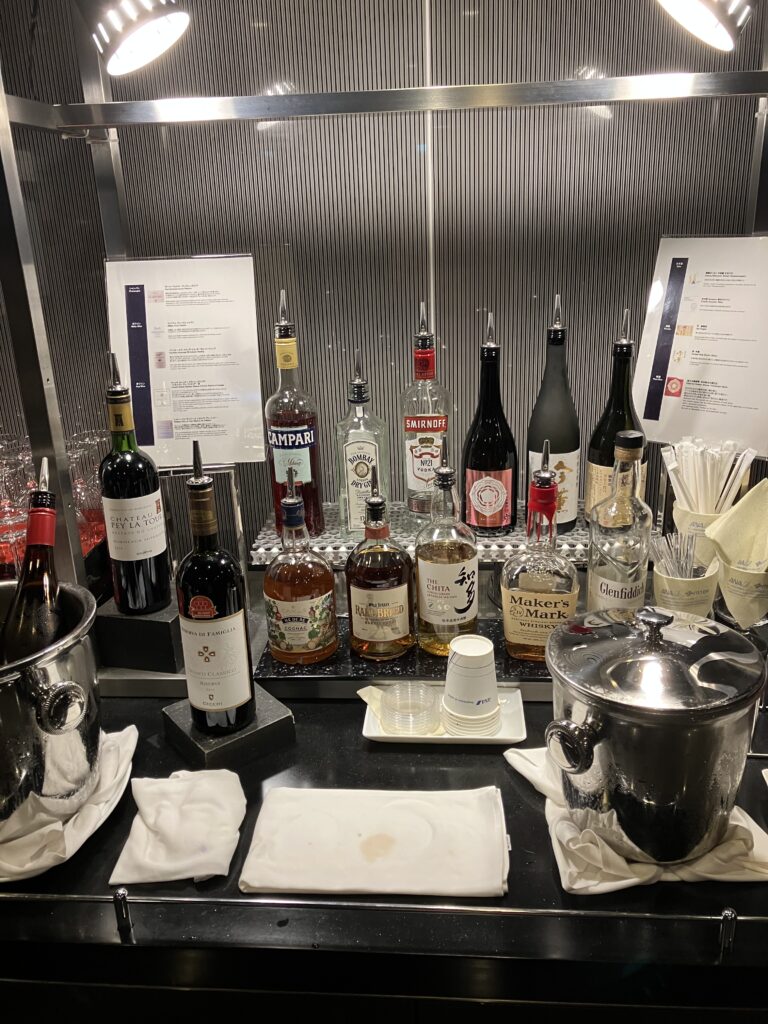 The beer dispensers are quite cool.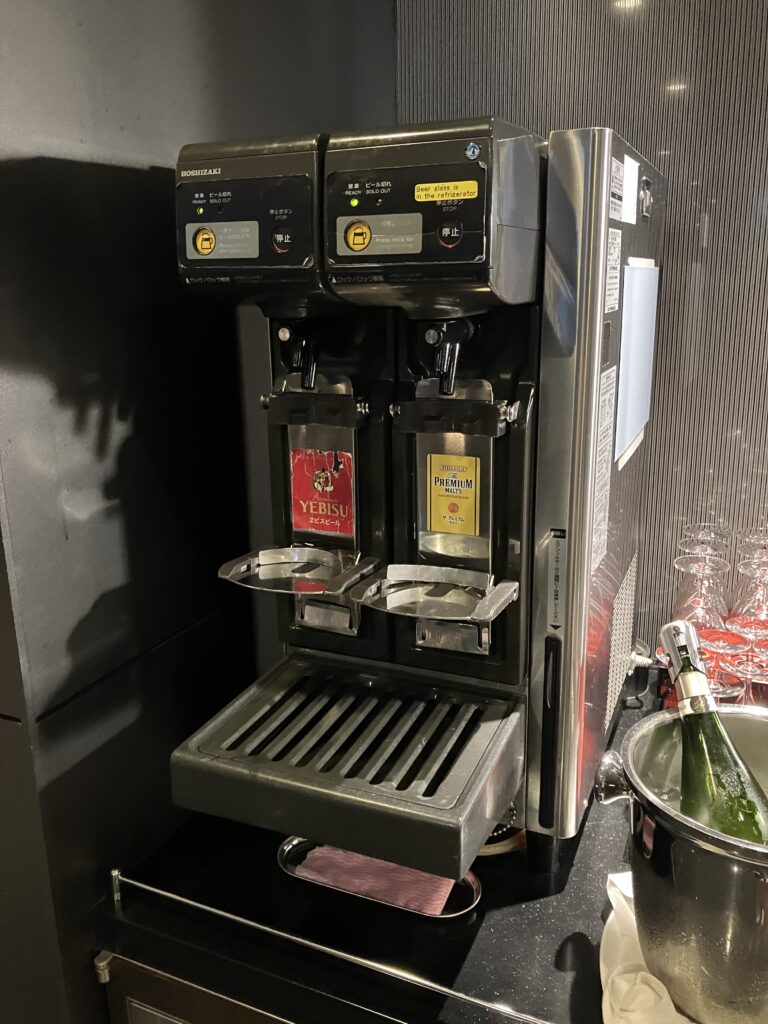 Conclusion
Even though the ANA Suite Lounge is a First Class Lounge, I felt that it could have been better as it feels quite on par with a typical Business Class Lounge at major airports. Though, the dining options are very nice with plenty of delectable Japanese menu. It's overall a fine lounge to hang around in, but I wouldn't go out of my own way to visit it. If time allows, I would rather use the time to explore Tokyo a bit more.
Overall Rating