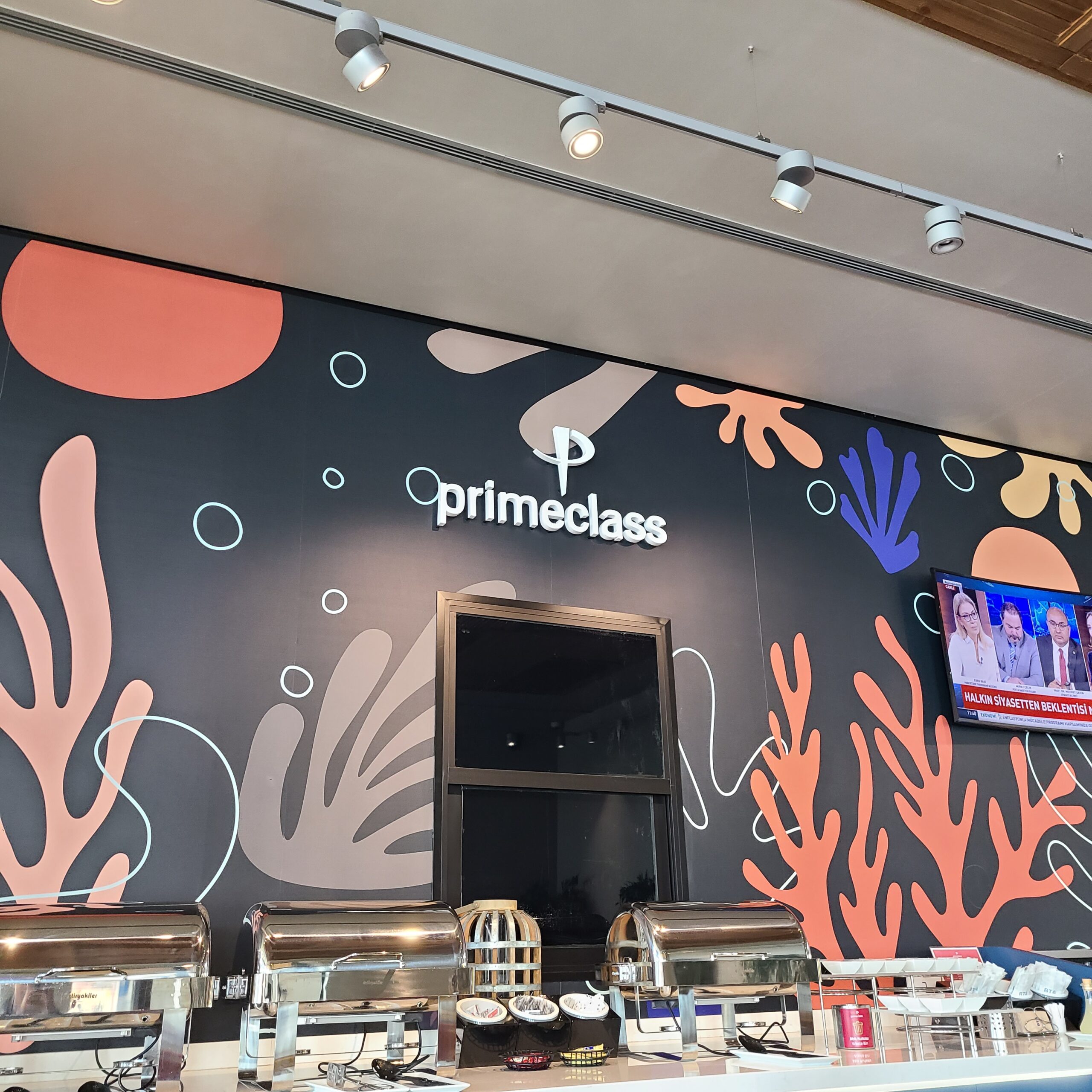 Advertiser disclosure: This post may include affiliate links (including sidebar banners) in which this site may receive compensation if a purchase is successfully made (at no extra cost to you) after being redirected from here. Thank you for your support!
Review: Primeclass Lounge Milas Bodrum Airport (BJV) (2022)
After spending 5 nights at The Bodrum EDITION, it was time to go back to Istanbul in order to fly back home to San Francisco. At the time, I didn't realize that there was a lounge at the Milas Bodrum Airport (BJV), so I decided to check it out briefly.
Primeclass Lounge Milas Bodrum Airport Location
The lounge is located to the left of you right after you pass the airport security check. It's accessible whether you're flying domestic or international. It is a small airport, after all.
Inside Primeclass Lounge at Milas Bodrum Airport
I checked in with the two ladies at the front desk with my Priority Pass Select that allows me to access thousands of airport lounges across the globe. I got the Priority Pass Select pass as a complimentary benefit from my Capital One Venture X, but it's attainable on pretty much all US premium travel credit cards. It turned out, I was the only guest there.
The lounge first greets me with the drinks section where you can freely grab as many drinks as you'd like ranging from water, juices, soda, and even ayran (popular Turkish yogurt drink).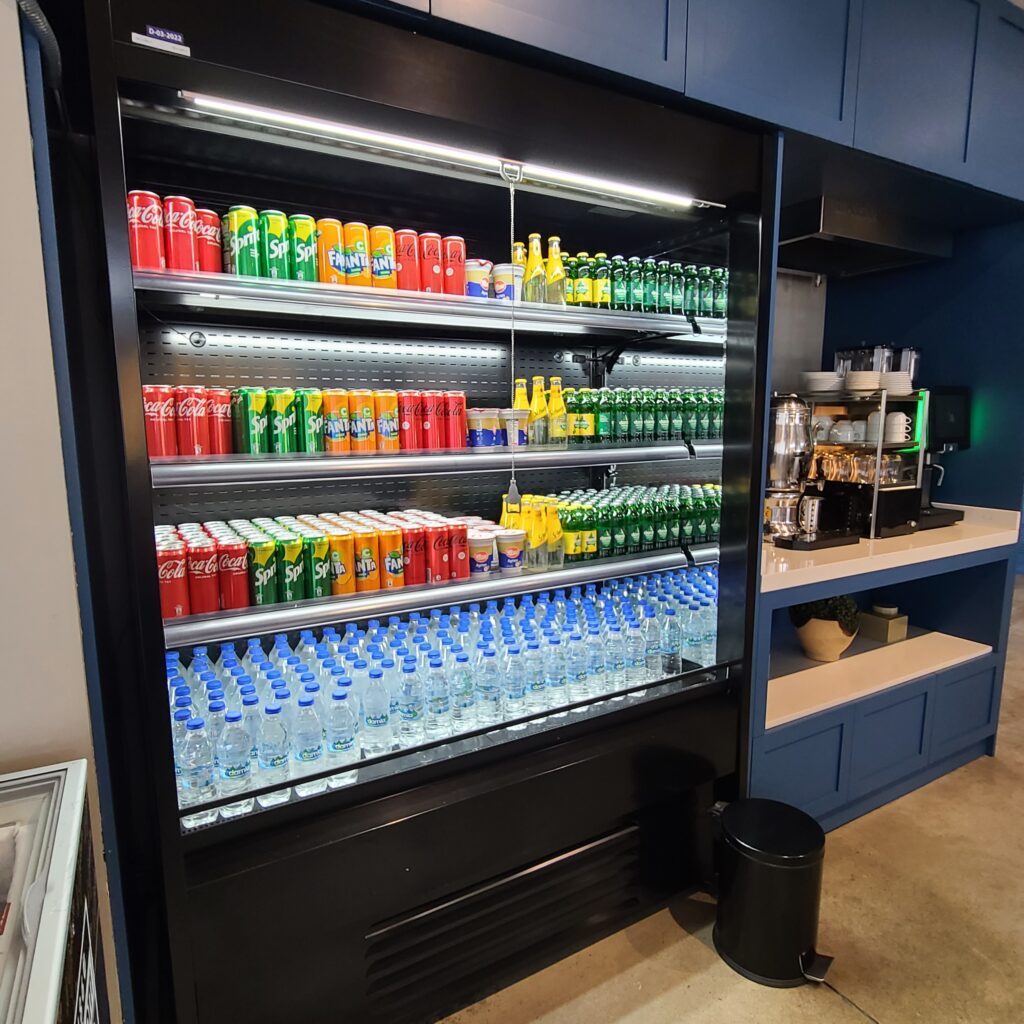 There's also an ice cream freezer where you can grab coned dondurmas (Turkish ice cream). Turkish ice cream has a bit different texture than the ice cream you'd normally get, so it's definitely a treat!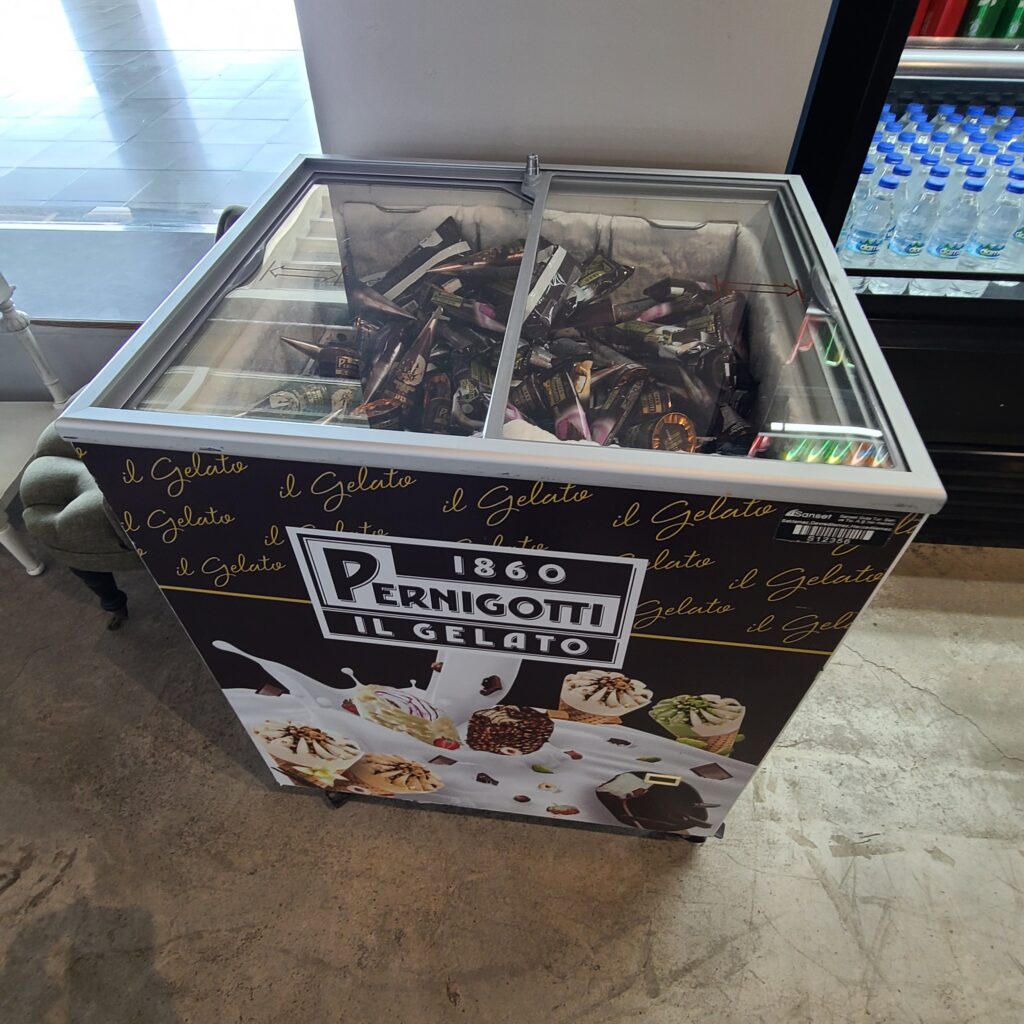 There's also a bar just to the right of the entrance.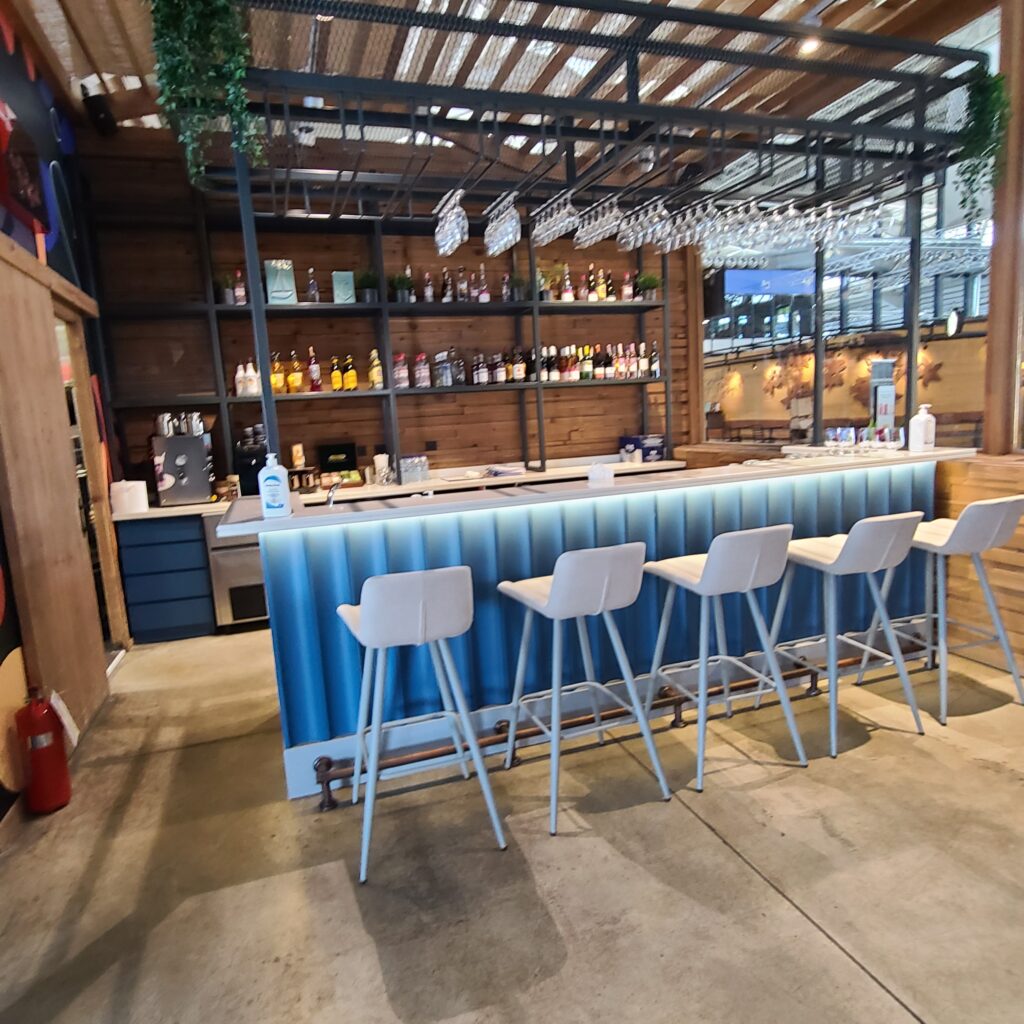 Then, there's the food section where you can grab whatever you'd like from the offerings ranging from pastries, soups, rice, protein, and desserts.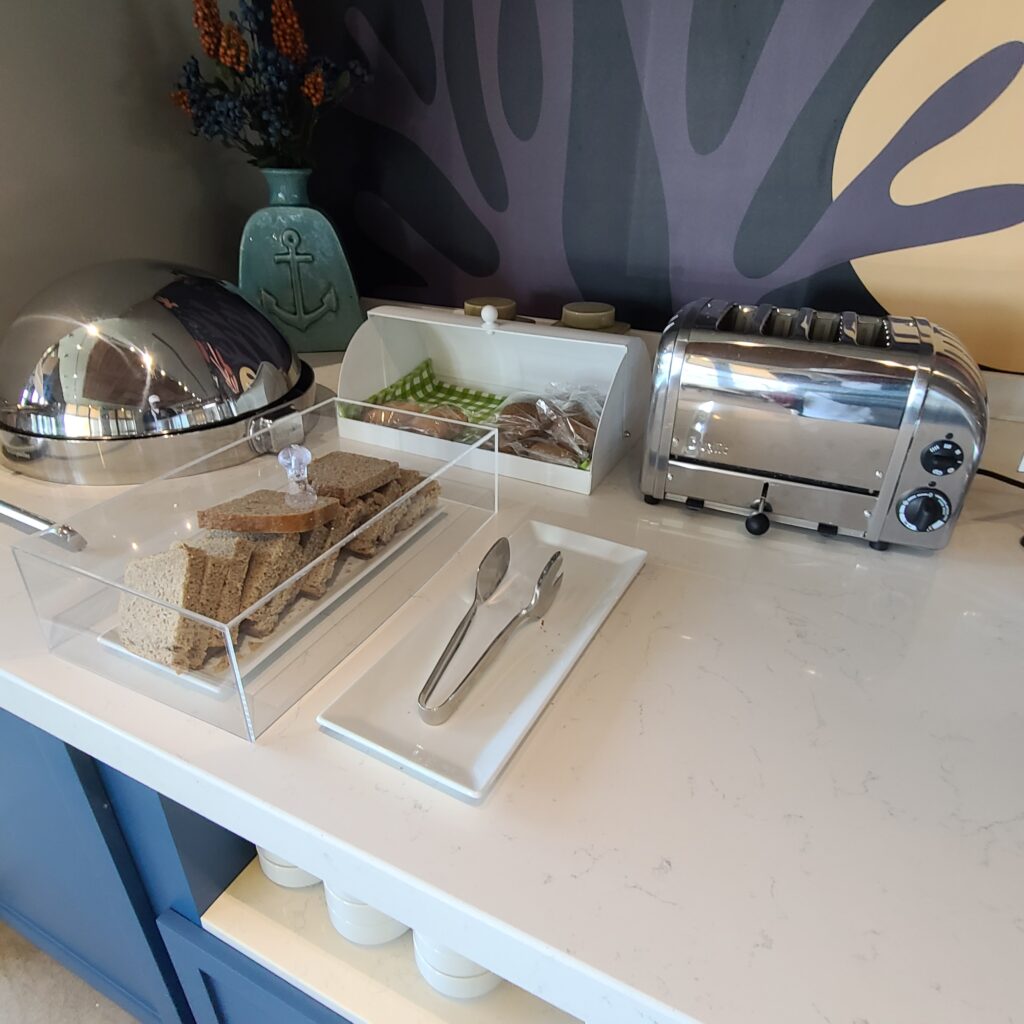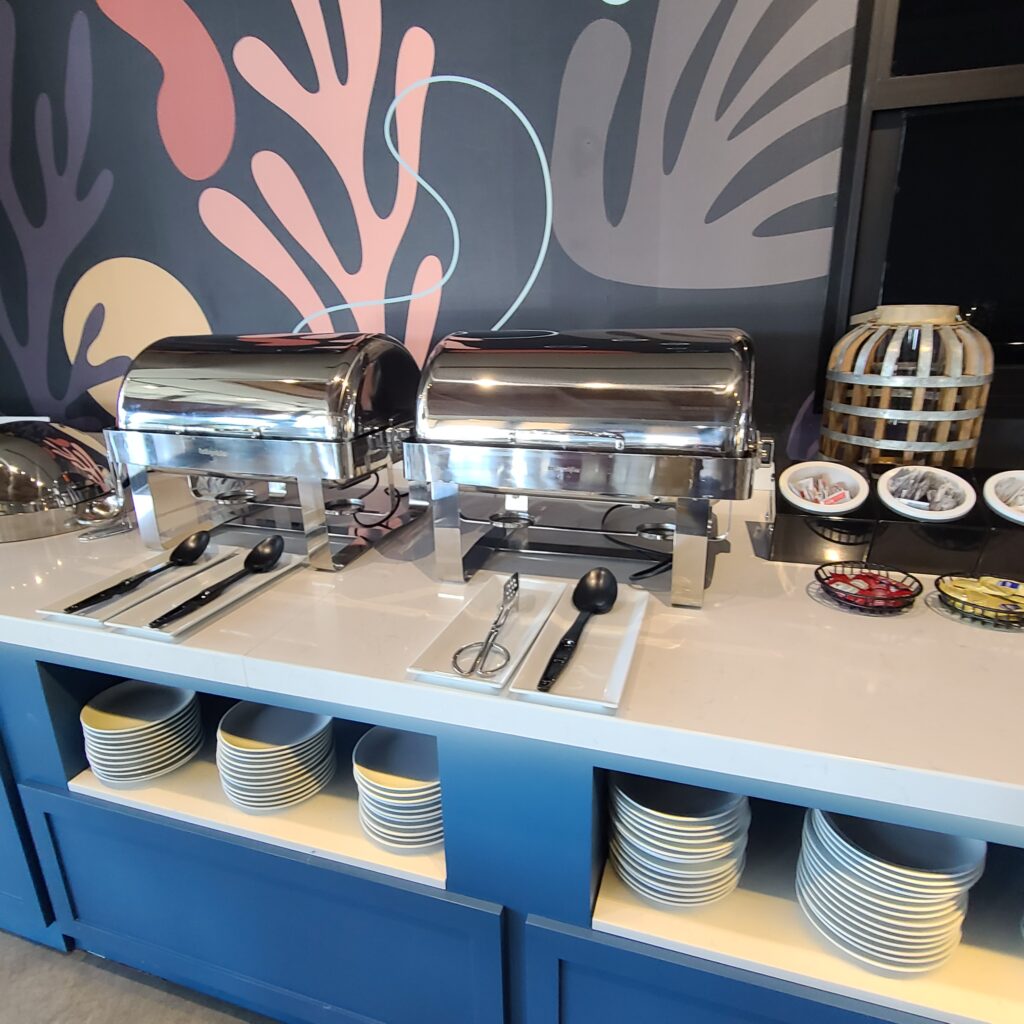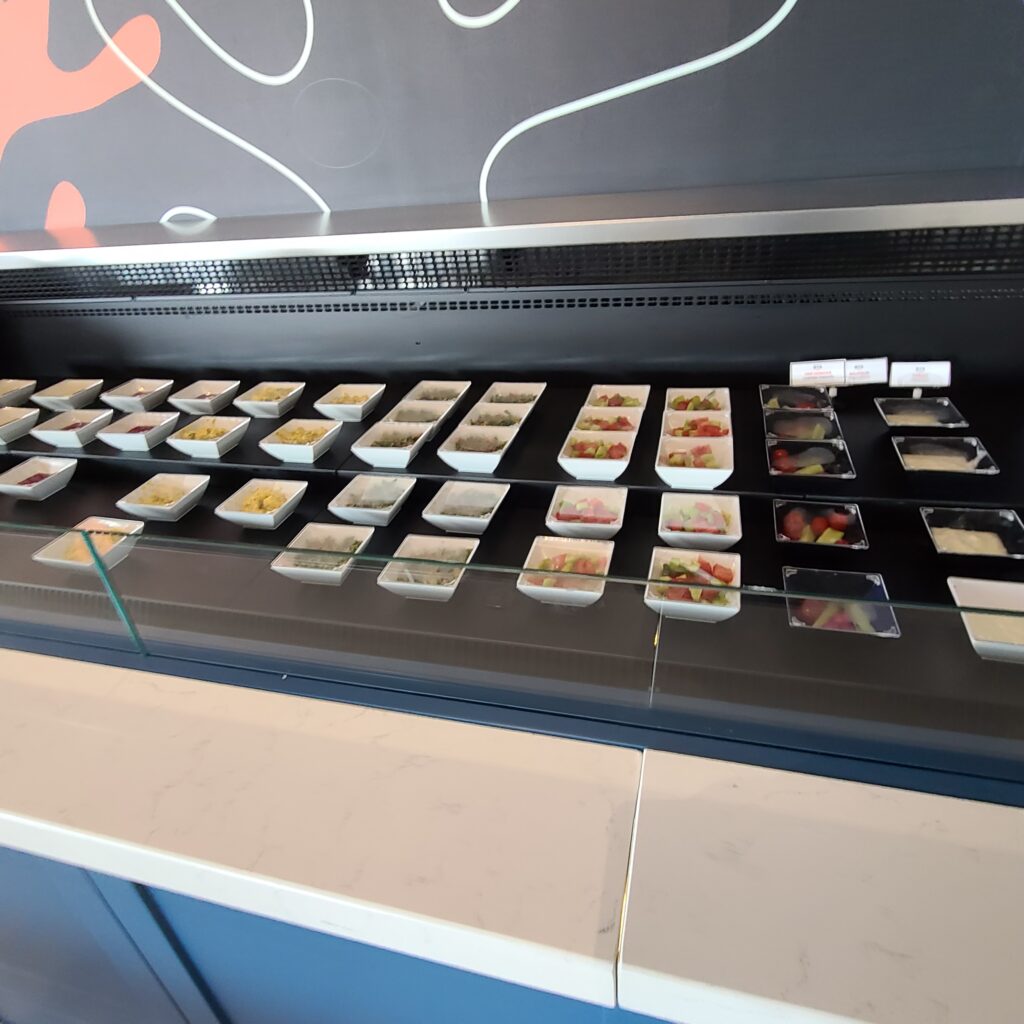 I had a rice plate with chicken and kofte with a few desserts to finish. I didn't expect much, but they're quite alright. I did enjoy the Turkish butter rice. Can't get enough of those!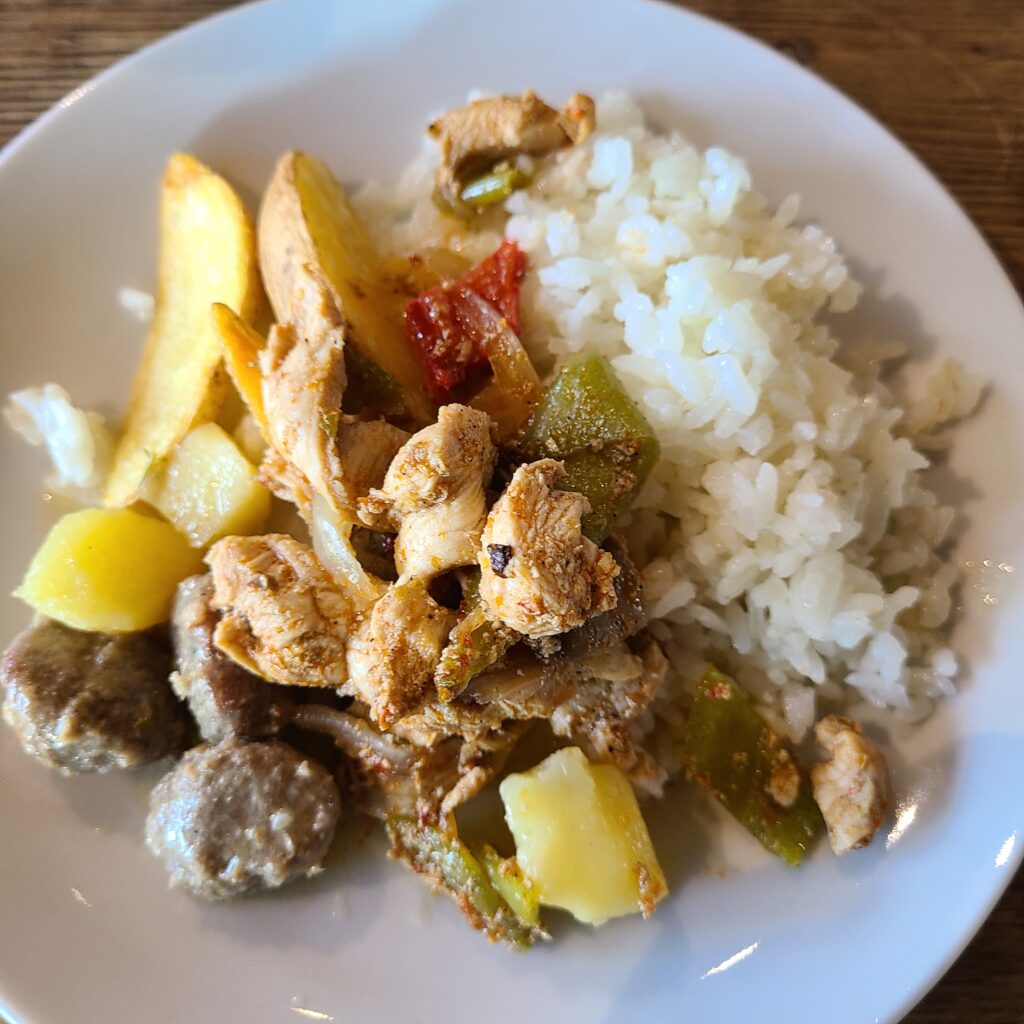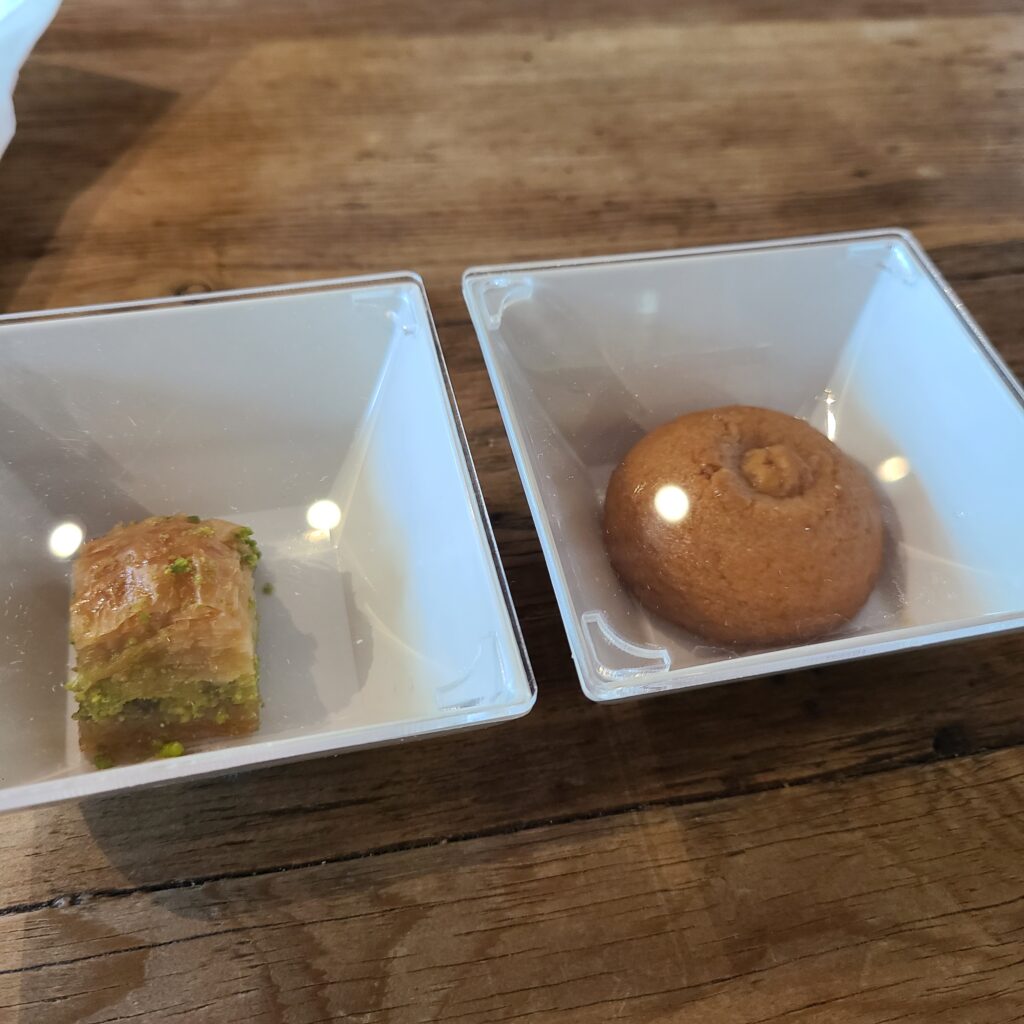 After finishing up the food, I explored around to check more of the lounge. There's an outdoor seating section with tropical theme decors.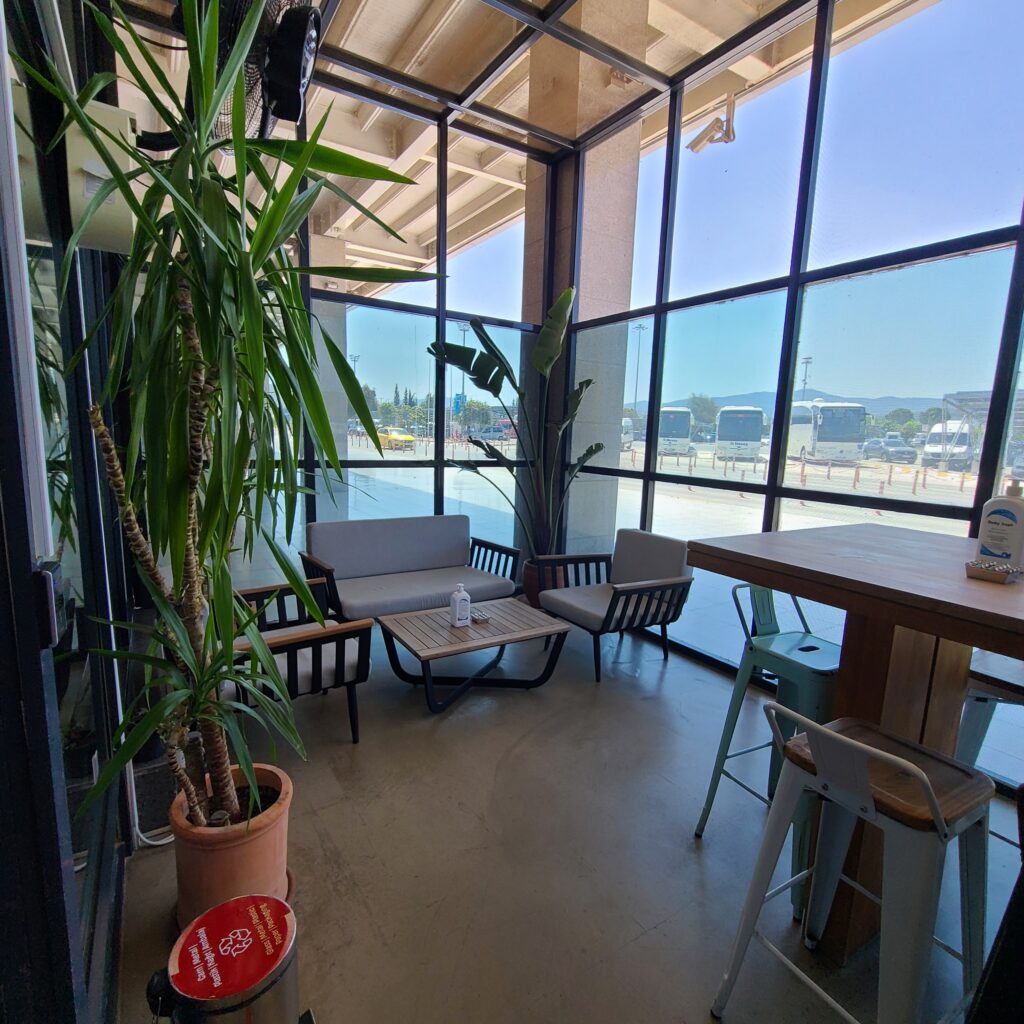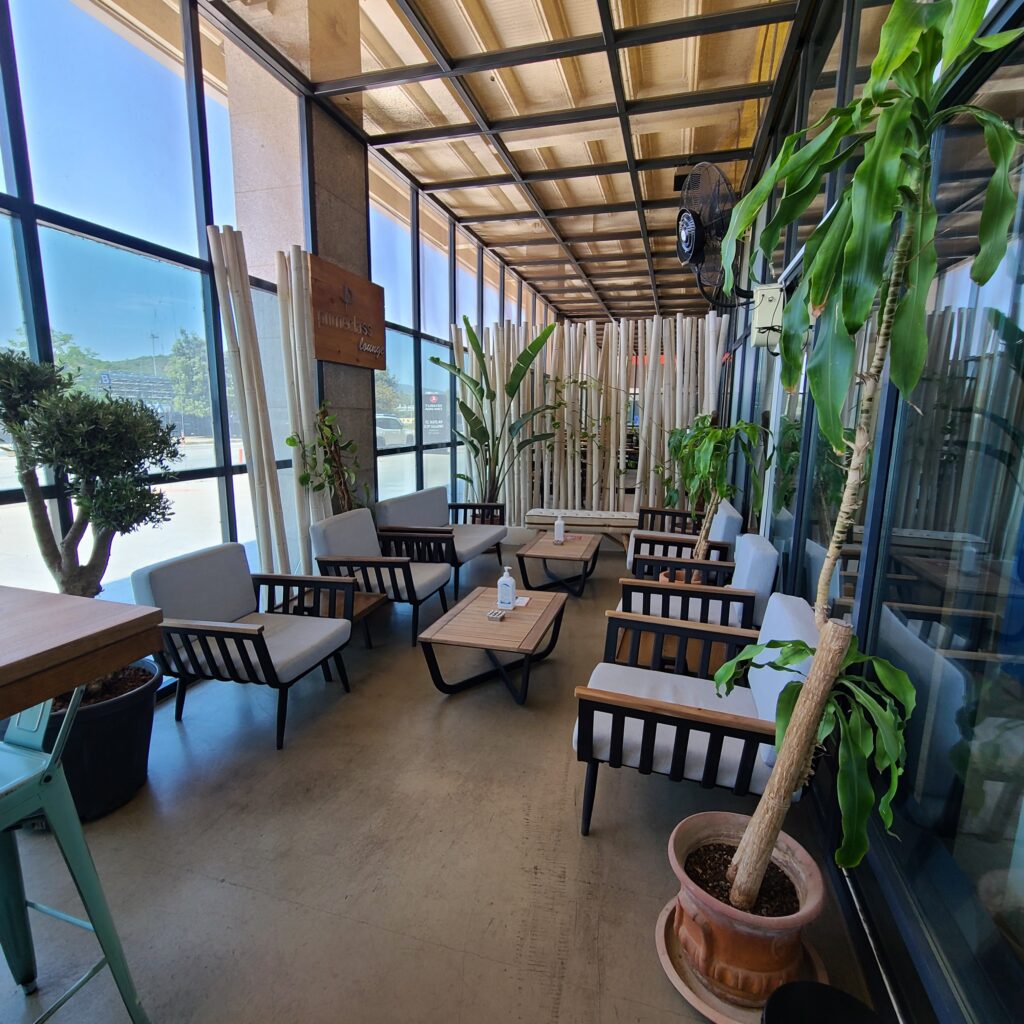 Then, I checked out the rest of the indoor seating left to the drinks & ice cream section.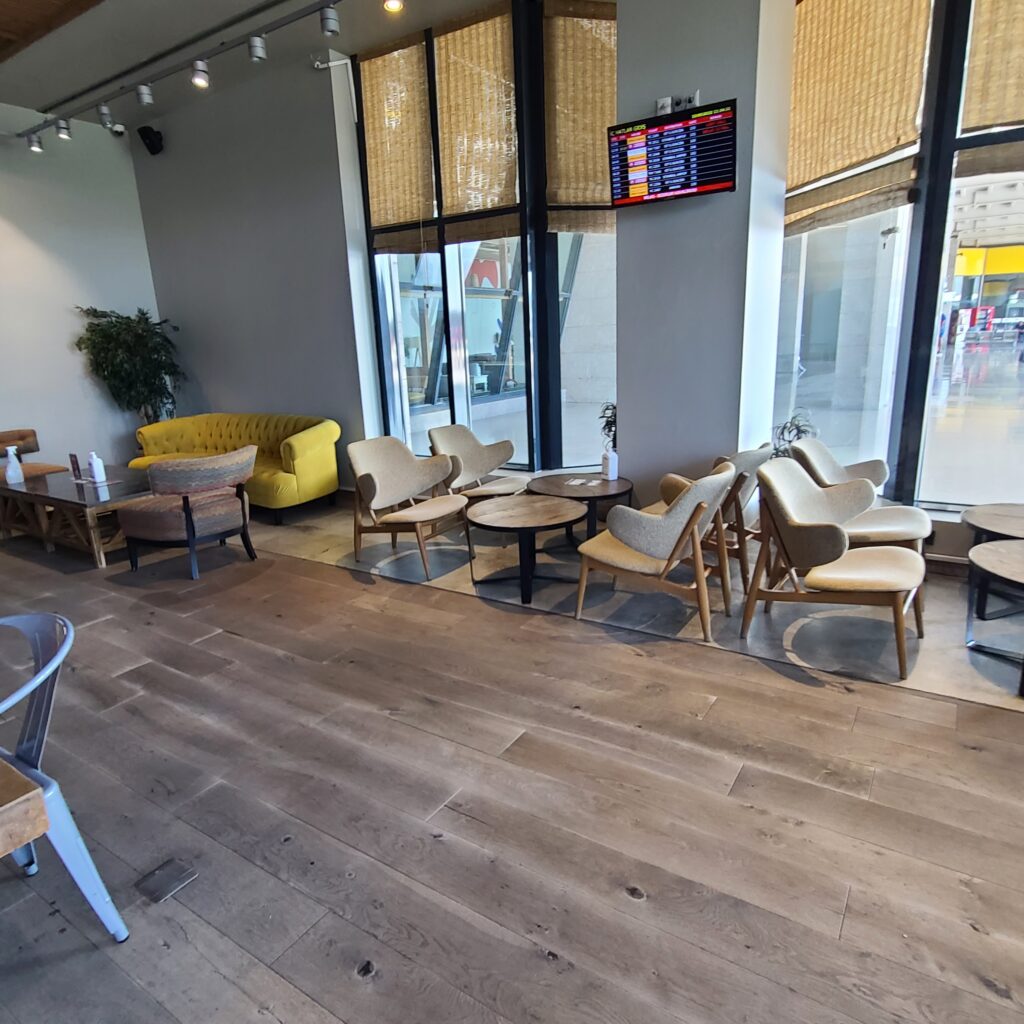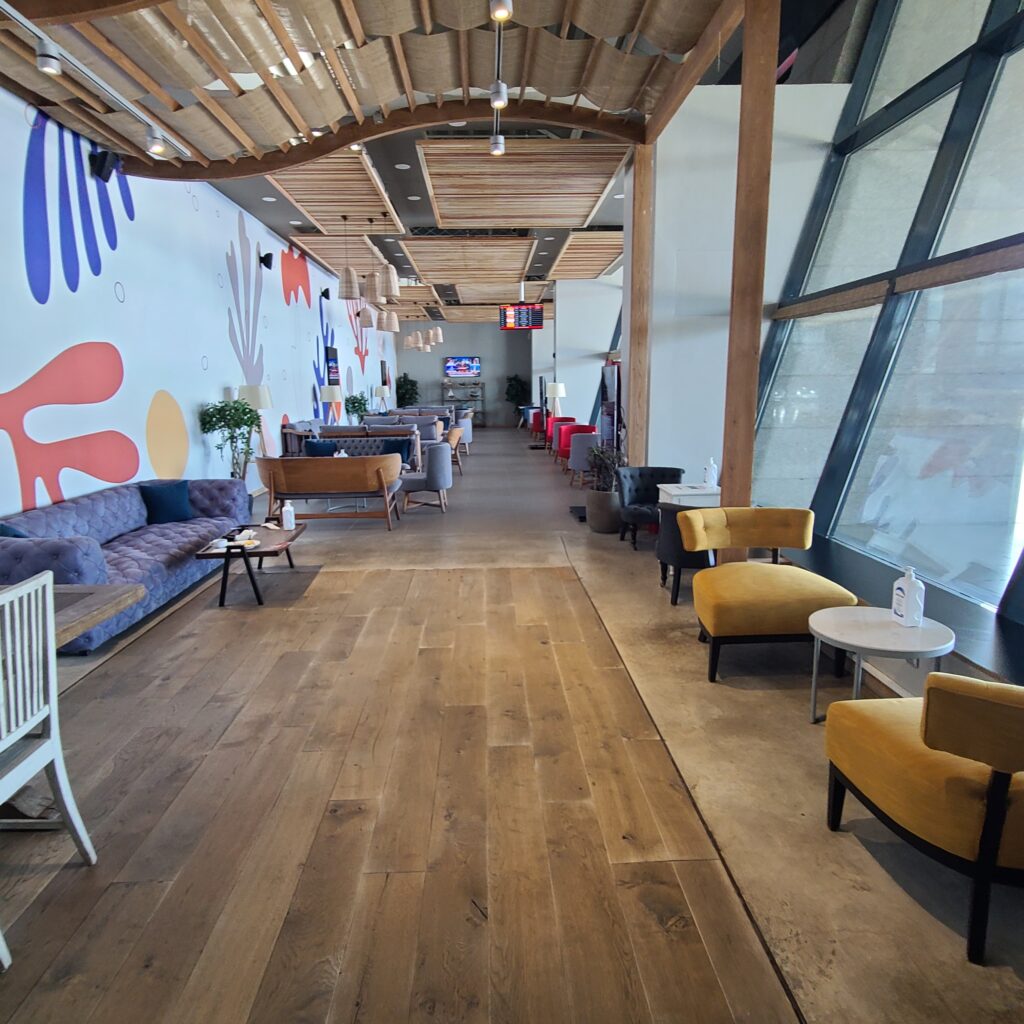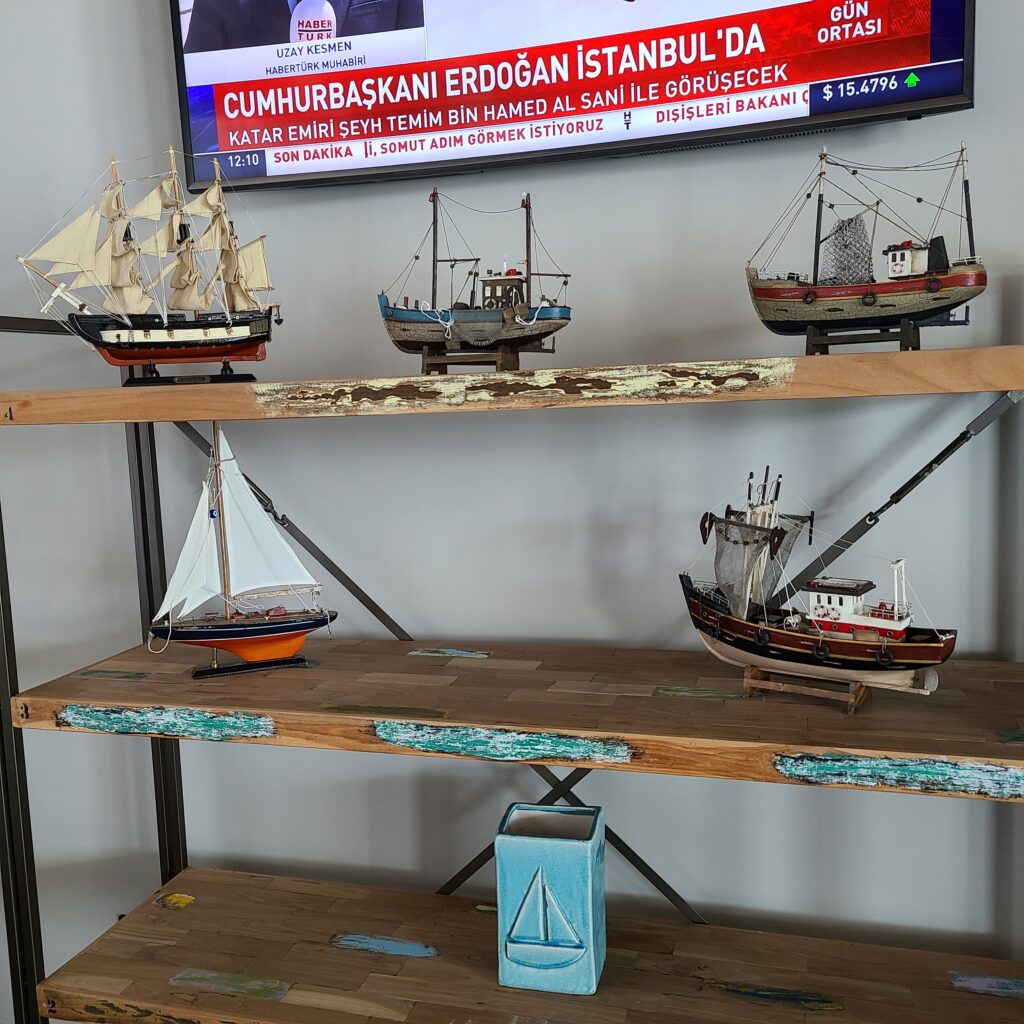 Other features of the lounge are just the TV and flight information display systems to check for your flight status. The lounge does have Wi-Fi, but it did not work for me since I need to receive a text message to sign-in to the network. It never came. Oh well.
Conclusion
The Primeclass Lounge at Milas Bodrum Airport (BJV) is okay at best. There's really not much to expect on a lounge inside a small airport. But, it's still better than sitting by the gates. At least the food is decent, and ice cream lovers can surely indulge themselves here. It's a shame that the Wi-Fi wouldn't work, and it'd most likely only work for those with a Turkish cell phone number.
Overall Rating