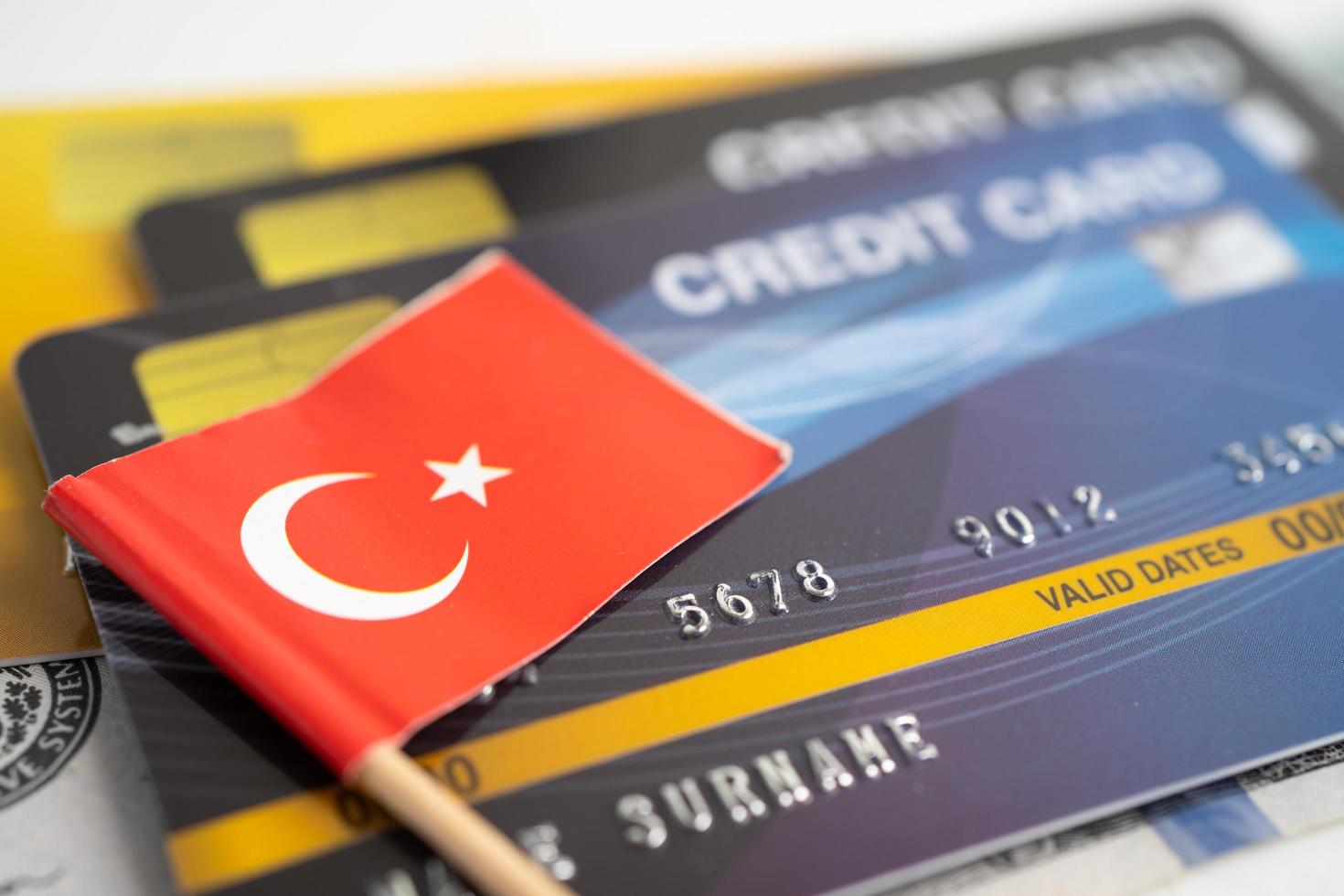 Advertiser disclosure: This post may include affiliate links (including sidebar banners) in which this site may receive compensation if a purchase is successfully made (at no extra cost to you) after being redirected from here. Thank you for your support!
Where Can You Use Credit Cards in Turkey?
You can use credit cards in many places in Turkey. During my travels there, I went to Istanbul, Izmir, and Bodrum and rarely had to use cash except in some circumstances. This post is meant for foreign tourists coming to Turkey, and I don't claim to know what goes on in eastern parts of Turkey. I'm just sharing my experiences in parts of Turkey that are popular with tourists. The important thing is to use credit cards with no foreign transaction fees so you won't lose out on rewards earned from your purchases.
As credit cards are core subjects of Seal the Deal Travels, it's important to report credit cards acceptance during my visit to Turkey. After all, we should try to earn as much rewards as possible no matter where we are in the world.
Can You Use Credit Cards in Restaurants/Cafes in Turkey?
Yes. Many dining establishment in major cities do accept credit cards, but only for Visa and Mastercard. I didn't use cash at all during my time in Istanbul and Izmir for food except for getting Turkish ice cream from street vendors that do tricks on you. Street vendors with carts in general won't accept credit cards, so definitely have cash handy if you want some street simit or grilled corn.
When it comes to tipping, cash is the go-to method for it. You can ask the waiter/waitress if you can tip with your credit card, but it'd depend on the establishment.
Can You Use Credit Cards for Public Transportation in Turkey?
It depends. For inner city metro and buses, the cities would have their own public transportation card system with Istanbulkart and Izmirimkart for Istanbul and Izmir respectively, for example.
You can't buy both cards with a credit/debit card and you also can't load the balances on those cards with a credit/debit card. So, definitely have some paper cash handy. Also, make sure to bring smaller bills to load them. In Izmir, I could not load my Izmirimkart with 100 TL note (max. 50 TL) while I can do so with Istanbulkart.
For intercity transportation like buses and Turkish State Railways (TCDD), you can use credit cards to buy your ticket. For buses, I used Obilet to buy a bus ticket from Izmir to Bodrum.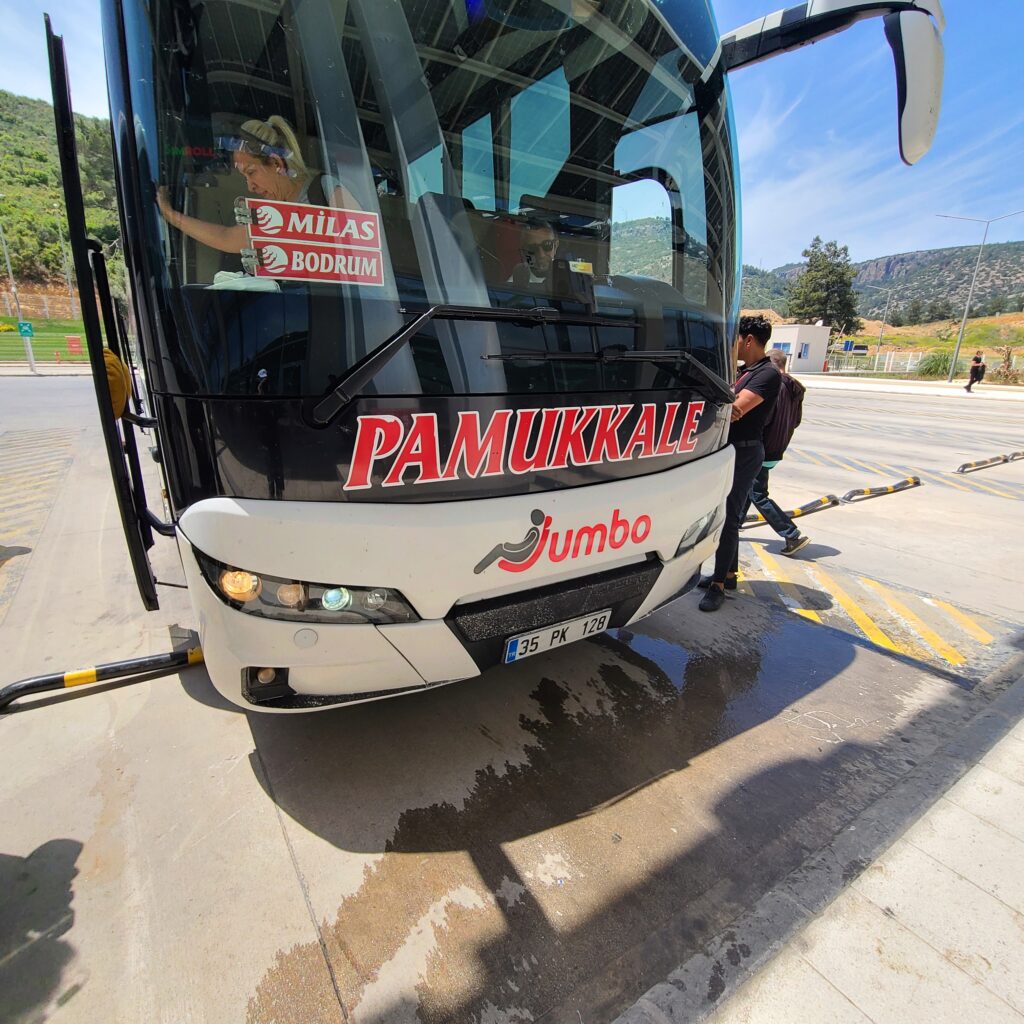 You can reserve TCDD tickets online or buy at the ticket office station liek I did returning back to Izmir from Ephesus. Do note that you may not have a seat reserved for you for TCDD if you don't buy a ticket in advance.
Can You Use Credit Cards for Taxis in Turkey?
Mostly yes. You can use credit cards through popular taxi apps like Uber or BiTaksi in Turkey, and I recommend ordering taxis through either apps to prevent being overcharged for the rides. Many yellow taxis will have Visa and Mastercard stickers on their cars to imply that they do accept credit card payments. But, if you want to be very sure, order through Uber or BiTaksi since the taxis there use the apps to find potential customers anyway.
Some taxis won't accept credit cards though. After I checked out of The Bodrum EDITION, the taxi my concierge called didn't accept credit cards. I should've been specific about it accepting credit cards, but I assumed every taxi did at the time. If you do need to request a taxi from your hotel, make sure to request one where they'll accept credit card payments.
Can You Use Credit Cards for Museums/Attractions in Turkey?
Yes. Turkey has many museums throughout the country that runs under the same system from the Turkish Ministry of Culture and Tourism. The entry fee will differ depending on the museum you go to, but you can definitely choose to pay with credit cards on the ticket booth.
In Istanbul, I went in Galata Tower and Museum of Archaeology. In Izmir, I went to Agora Open Air Museum and Ephesus. All entry tickets pad with credit cards.
Other attractions like Pamukkale and Cleopatra Pools accept credit card payments for entry as well. But, they're not a part of the Museum Pass.
Can You Use American Express in Turkey?
American Express is accepted in certain places. Multinational hotel chains like Marriott, Hilton, IHG, or Hyatt will accept them. Obilet, the service to buy intercity bus tickets will also accept them.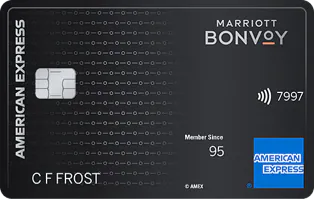 I couldn't come across dining establishments that accept American Express, and even if they do, it'd be very rare. Uber and BiTaksi won't accept my American Express card. If you're thinking of taking advantage of Uber credits that you'd get from the Amex Gold or Platinum Card, they won't work in Turkey as the credits are only limited to US only.
With that said, always have a Visa or MasterCard whenever you're abroad.
Conclusion
You should have little problems in using credit cards in Turkey despite cash being the most popular payment method, and you should do so provided that you have cards with no foreign transaction fees to earn rewards.
I like to signup for a new credit card to hunt for bonuses before going abroad to hit the minimum spend requirement since there'd be some extra extra spending on top of my regular bills at home. I would be extra cautious of doing so for an American Express card however.
Enjoy your trip and earn those rewards!