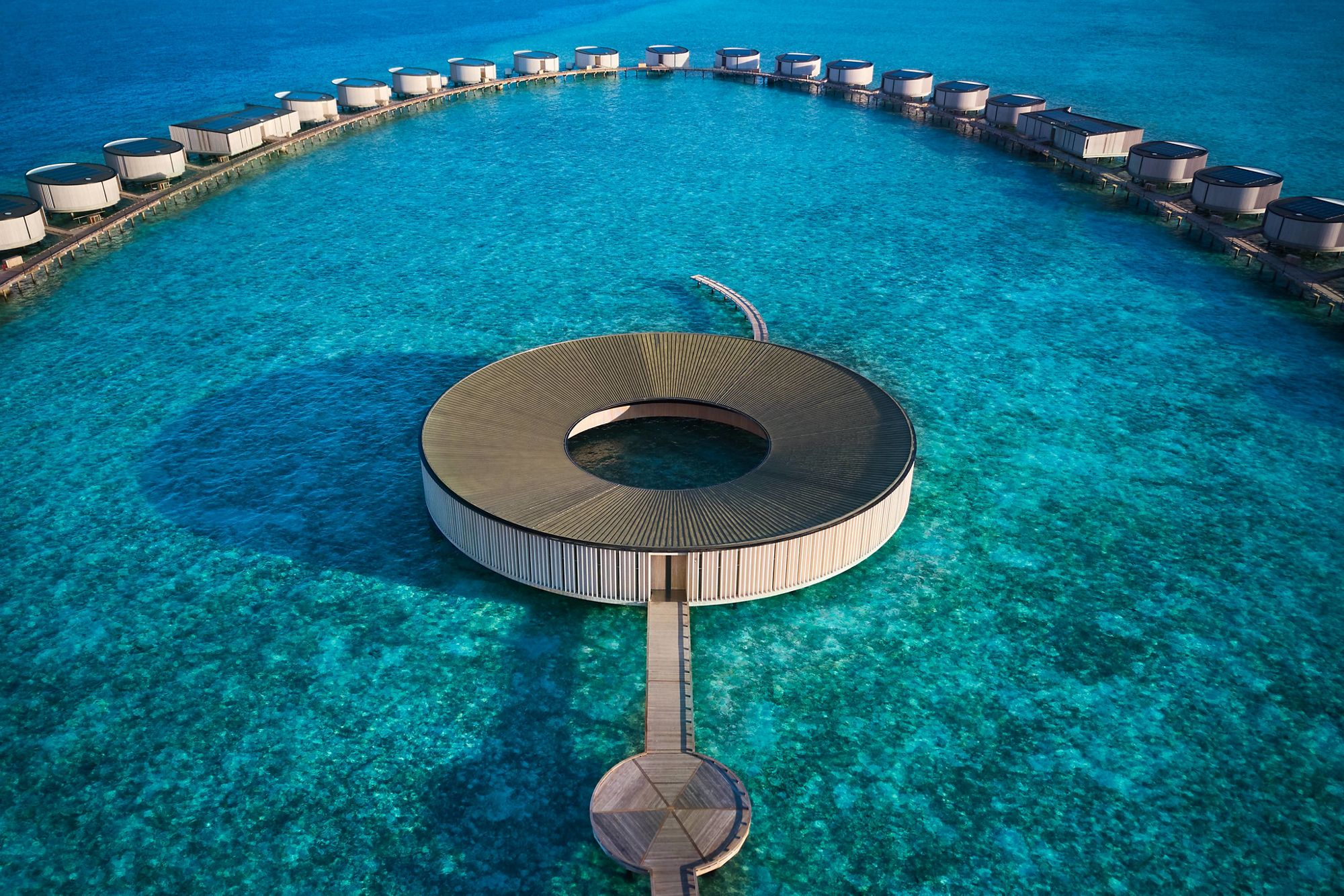 St. Regis & Ritz-Carlton Maldives Now May Require 150k Points/Night!
The increased rates for few Marriott properties in the Maldives have caught on my attention. It appears that the St. Regis and Ritz-Carlton Maldives now have increased the redemption cap to 150k points per night! I wrote months ago that the redemption cap is 120k points/night for most aspirational properties after Marriott removed its award chart.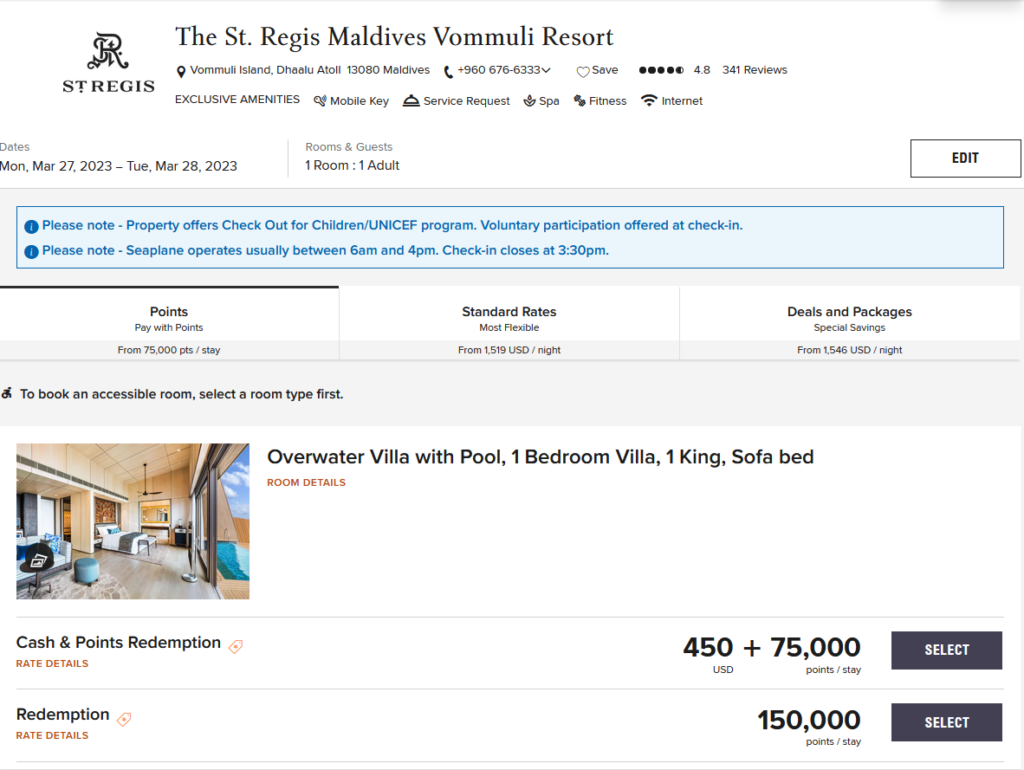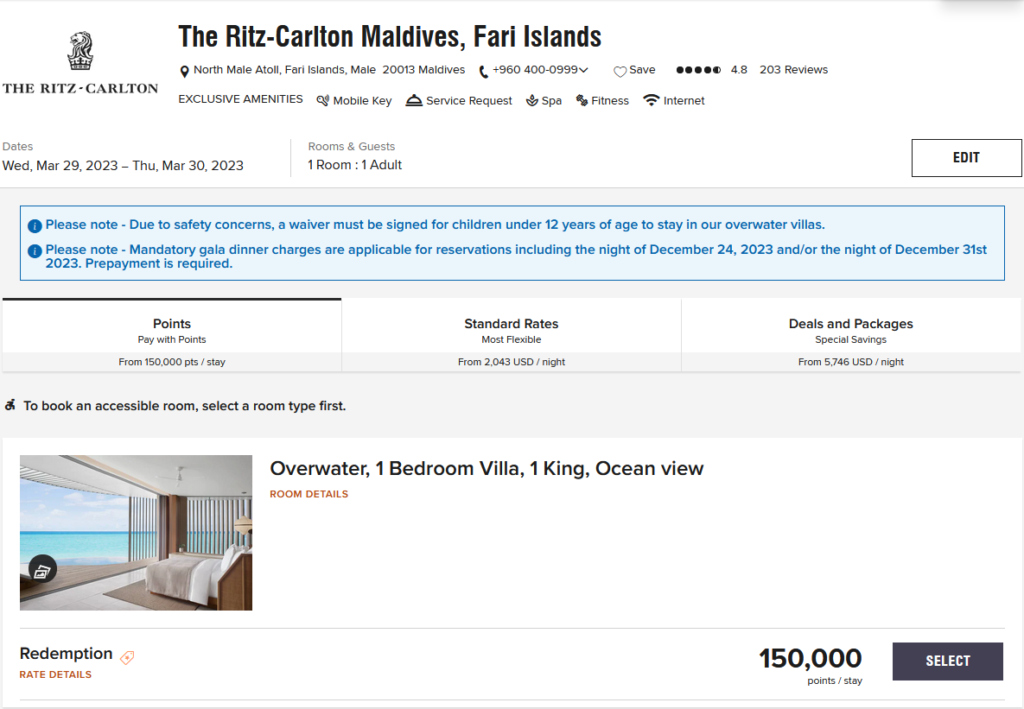 No Change on non-Maldives Properties
Thankfully, it does not appear to affect other properties that have redemption cap of 120k points. Here are a few examples: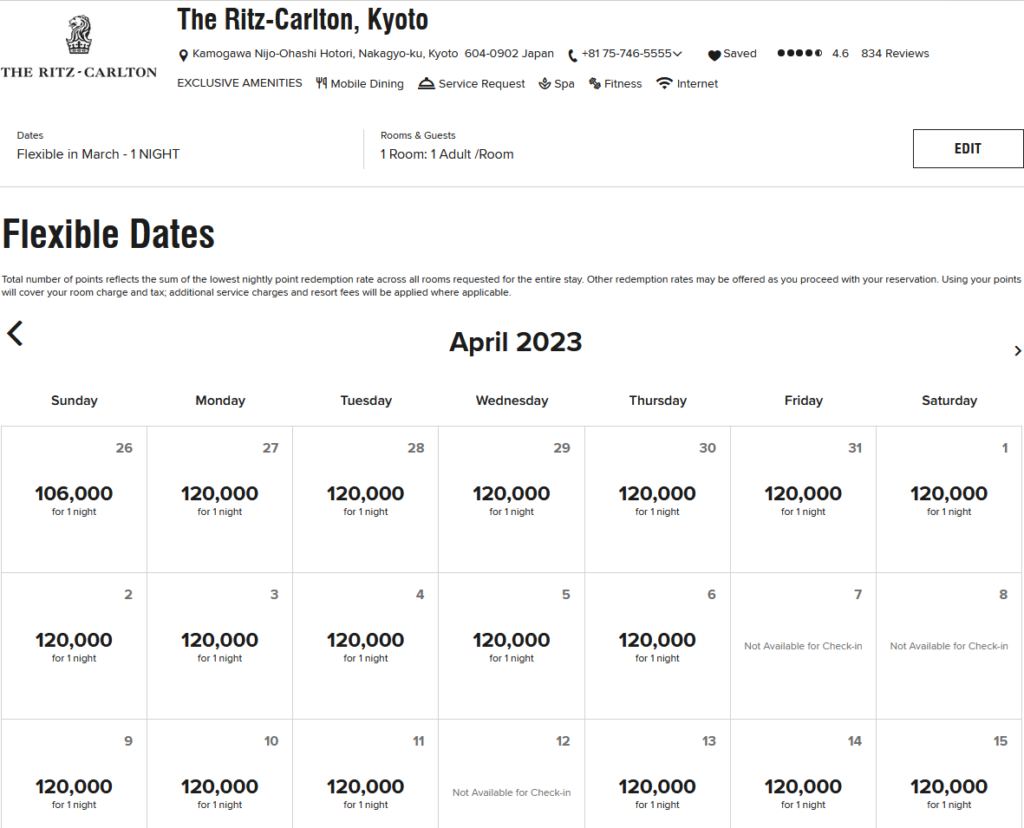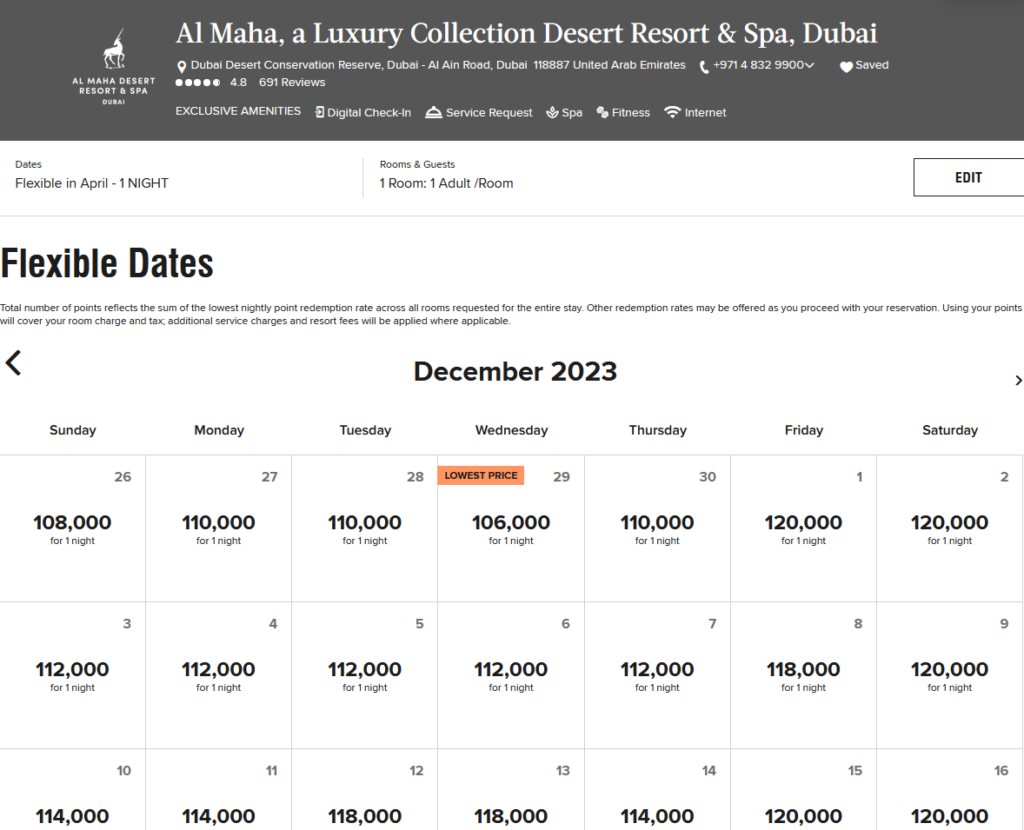 Other Maldives Properties Remain Unchanged
Maldives properties a tier below the St. Regis/Ritz-Carlton like the JW Marriott and W remains unchanged, and they go by the "new former Category 7" with a cap of 106k points/night.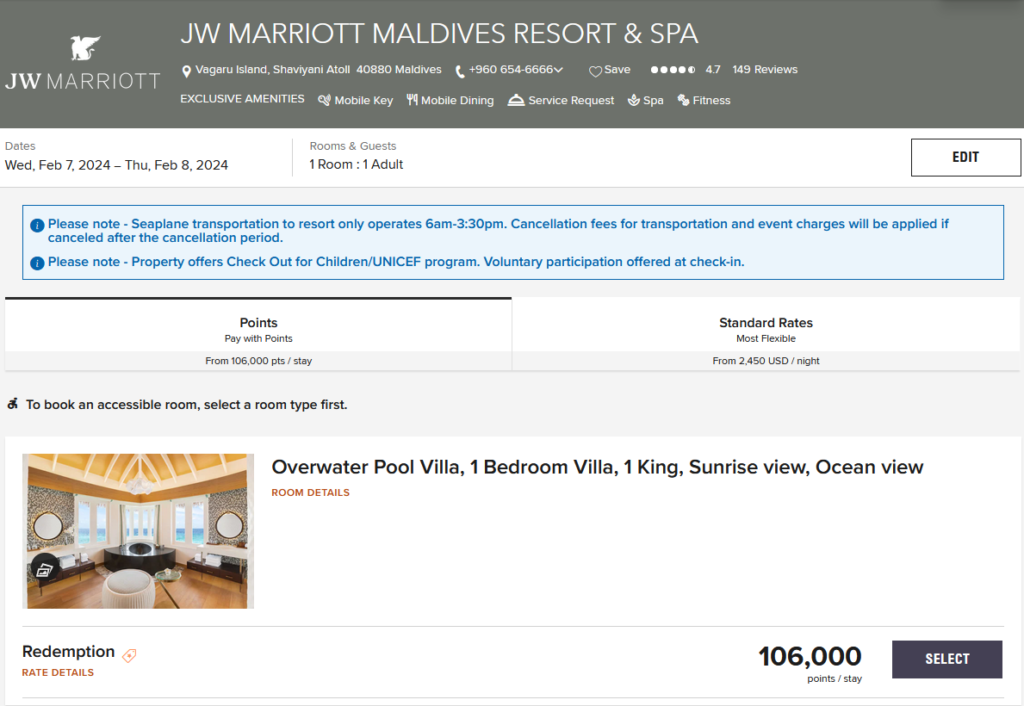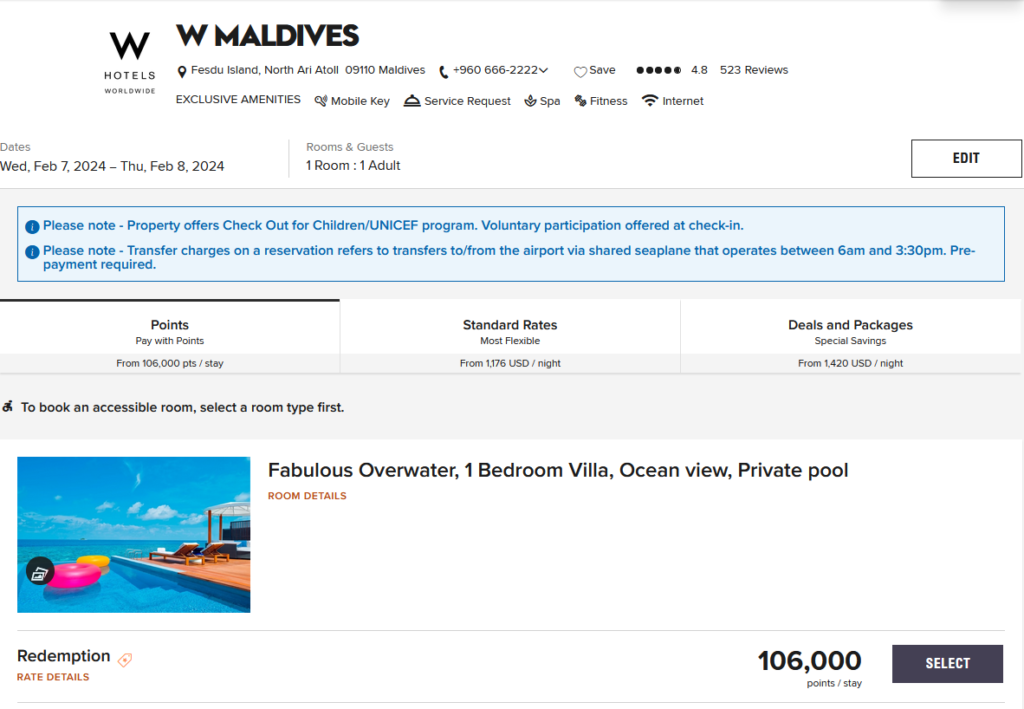 Conclusion
Devaluations always feel bad, but there are still dates where both the St. Regis & Ritz-Carlton Maldives require less points to book, and even below 100k still for the St. Regis and Ritz-Carlton Maldives, so definitely plan ahead and periodically check for rates to go down to potentially further book with less points, or from a topped up 85k Free Night Certificate from the Marriott Bonvoy Brilliant or Ritz-Carlton Card.
However, this change allows for better value proposition for both JW Marriott and W Maldives where they'd require a lot less points while still providing free breakfast for Marriott Bonvoy Platinum Elite and up. I hope that this is the only extent where Marriott increase the points redemption cap like with Hilton, where there are only very few properties with 150k points redemption cap (Waldorf Astoria Maldives).