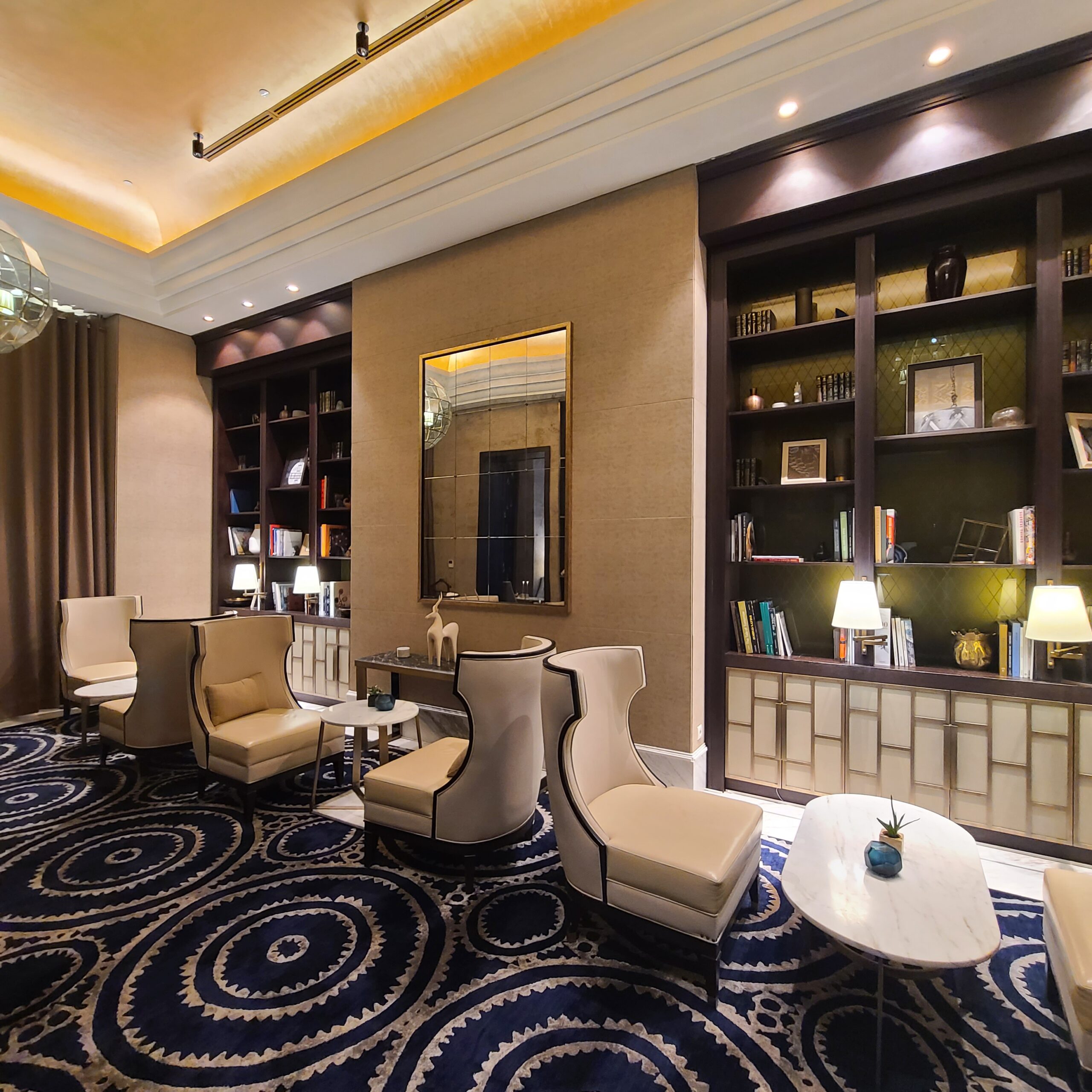 Advertiser disclosure: This post may include affiliate links (including sidebar banners) in which this site may receive compensation if a purchase is successfully made (at no extra cost to you) after being redirected from here. Thank you for your support!
Marriott Bonvoy Gold vs. Platinum Elite Status
Earning Marriott Bonvoy status can enhance your stays at Marriott brands. Fortunately, it's very easy to earn hotel status by just opening certain credit cards. For Marriott Bonvoy, the most common status you'd get with credit cards is Gold Elite. Recently, the American Express Marriott Bonvoy Brilliant Card went through a revamp, and now gives you automatic Platinum Elite. Is the jump from Gold Elite to Platinum Elite worth striving for? Let's see what both of these statuses offer!
Marriott Bonvoy Gold Elite Benefits
Marriott Bonvoy Gold Elite will get you:
25% bonus points on Marriott stays
2pm checkout (subject to availability)
Room upgrades (excluding suites) (subject to availability)
Welcome Points (250-500 pts depending on brand)
Premium Wi-Fi
The most tangible benefits for Gold Elite are the point bonuses in forms of 25% more earned on your Marriott stays and the Welcome Points on top. While 2pm checkout is subject to availability, I found that it's possible a lot of times when you inquire in the morning of your checkout date at the front desk or through the chat app as long as the hotel's not fully occupied.
Room upgrades for Gold Elite can be room at higher floors including at executive floors, better views, or corner rooms that are typically bigger than standard rooms. Unlike Hilton Gold, Marriott Gold is excluded from executive lounge access if they'd be upgraded to a room at an executive floor.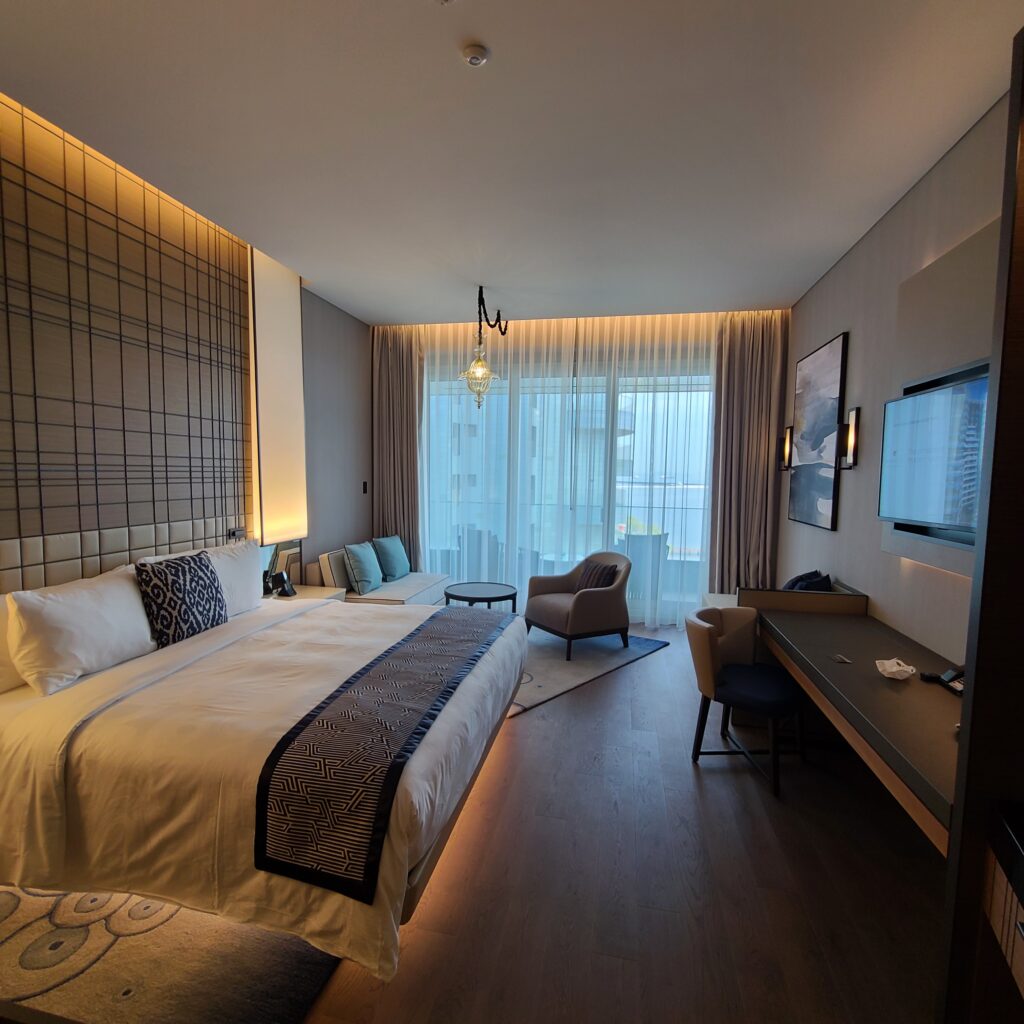 For Premium Wi-Fi, Marriott hotels usually charge between $5-$20 per night depending on the property. However, it can be pretty hard to quantify since different property may have different Wi-Fi speed. I myself never think of it during my hotel stays. Regardless, Gold Elite is the entry point to get free premium Wi-Fi, so you might as well use it.
How to Get Marriott Bonvoy Gold Elite
Gold Elite is very easy to get by just opening one of the following credit cards:
Otherwise, you'd need to stay 25 nights in a single calendar year to get it. Or, 10 nights if you open any of the Marriott co-branded credit cards as all of them will get you at least 15 elite nights towards the next status.
Marriott Bonvoy Platinum Elite Benefits
Marriott Bonvoy Platinum Elite will get you:
50% bonus points
Guaranteed 4pm checkout (except at resorts & conventions)
Room upgrades including suites (subject to availability)
Executive lounge access (property dependent)
Welcome Gift Choice (points or breakfast)
Premium Wi-Fi
50 Night Choice Benefit
Just from the surface, Platinum Elite has more comprehensive benefits compared to Gold Elite. You get double the bonus points, guaranteed later checkout, free breakfast, lounge access, and better room upgrade possibilities.
Free breakfast is nuanced depending on the brand you stay at however. You can read more about it here. Some brands exclude free breakfast like The Ritz-Carlton, Design Hotels, and EDITION for examples.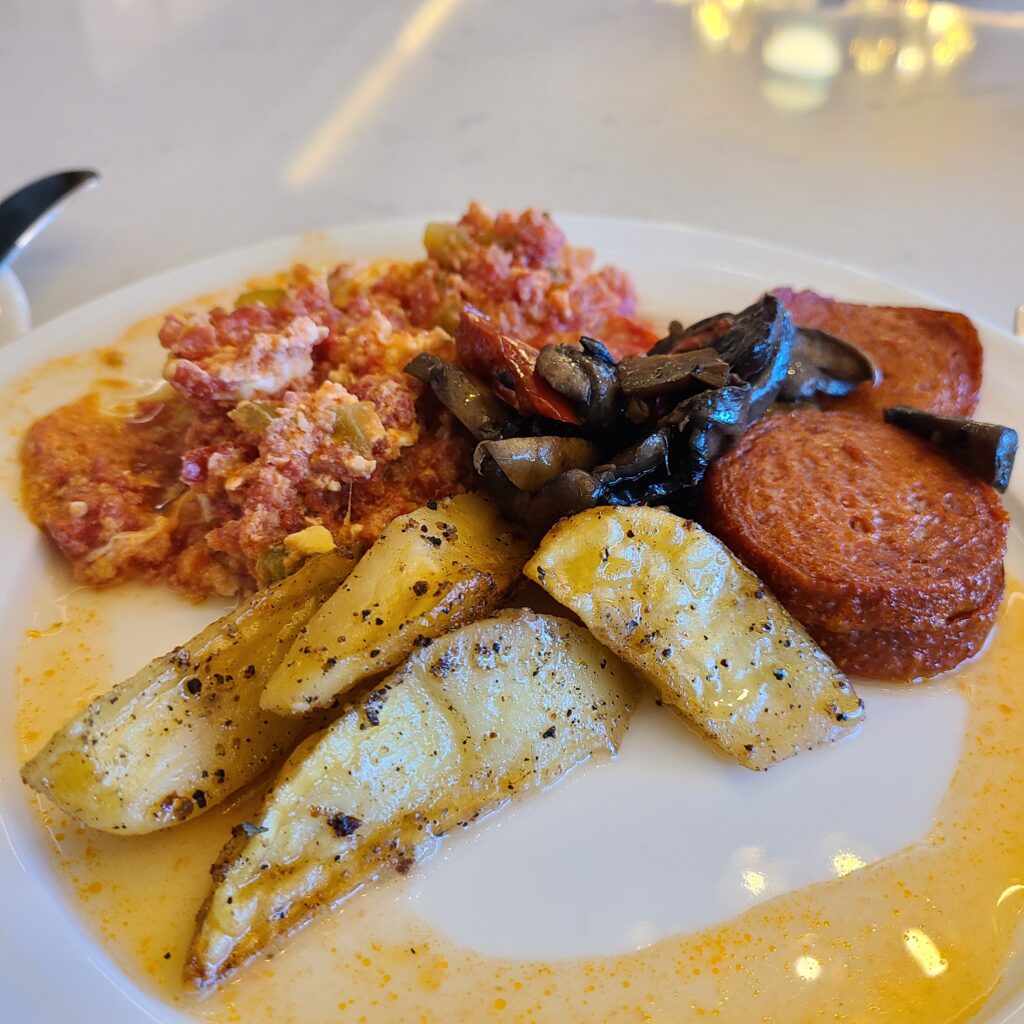 Not all hotels in the Marriott brands include executive lounge. But, some brands are known to have it (not all properties belonging to the brand) like Marriott, JW Marriott, Sheraton, and Autograph Collection to name a few. Beware that some properties may still close the lounge due to the pandemic, or possibly staff shortages.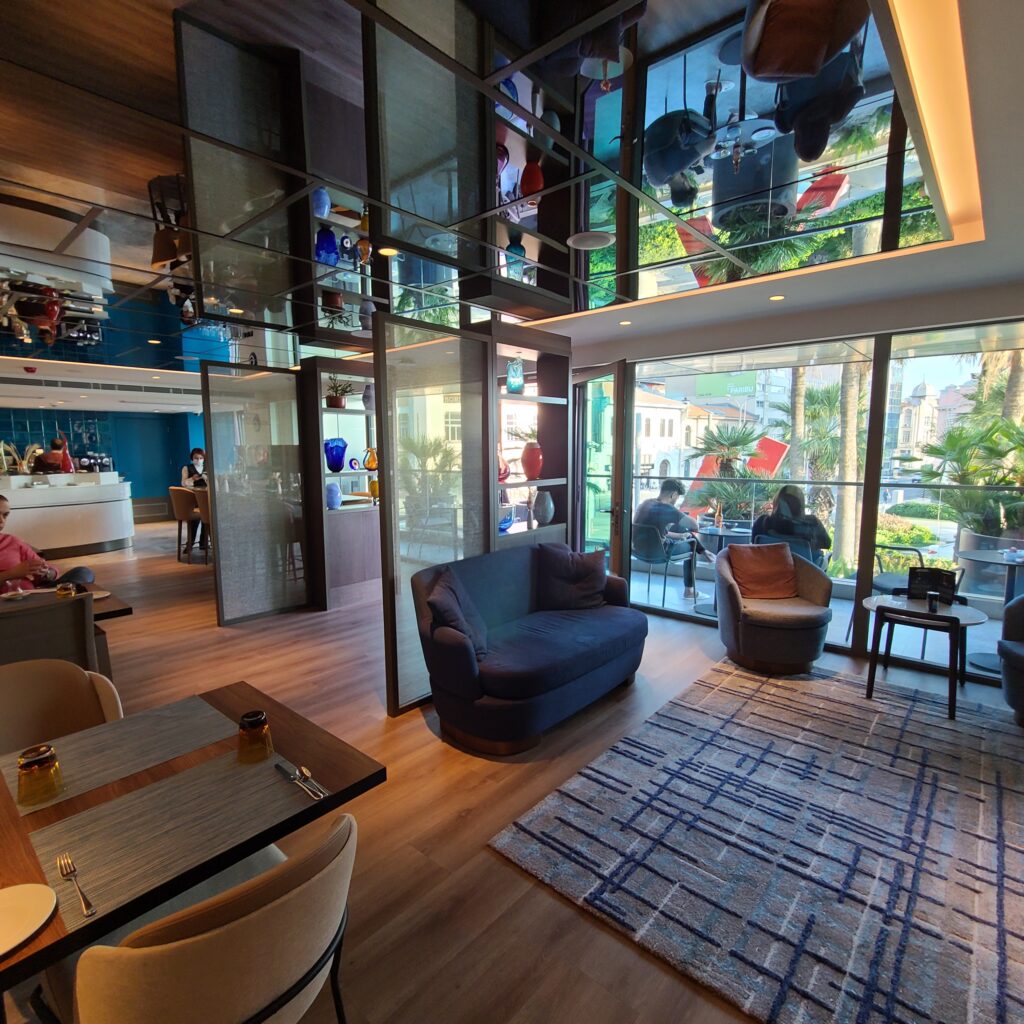 Room upgrades are more interesting when you're Platinum Elite as you're entitled to suite upgrades. I recommend asking politely ahead of time. I can recommend you do so as well even if you're Gold Elite! Do note that Ritz-Carlton brand exclude you from suite upgrade eligibility, which would require you to be a Titanium Elite. But ask anyway! In the end, hotel upgrades are at the discretion of the individual hotel. Sometimes you'll get a no, but sometimes they'll treat you to a super expensive specialty suite!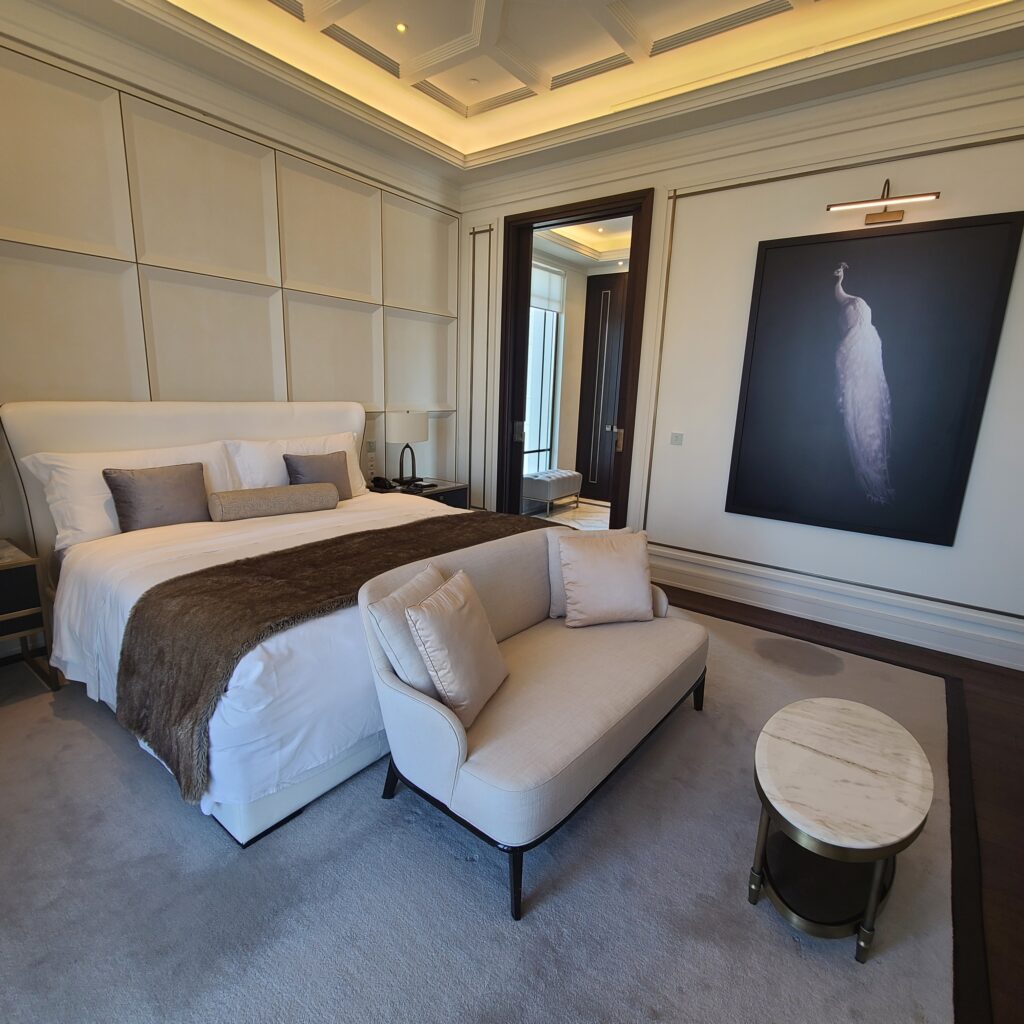 Once you reach 50 elite nights, which would get you Platinum Elite or renew it, you'll receive a Choice Benefit of one of the following:
5 Elite Night Credits
40% off hotel bed
Gift Silver Elite status
$100 donation
Personally, I think that 5 elite night credits is the most useful one as long as you can see yourself reaching Titanium Elite organically with the help of this boost. By reaching Titanium Elite, you get a second set of Choice Benefit.
Suite Night Awards would be my next choice, but their effectiveness are reduced when you can simply ask the hotel ahead of time for upgrades. But, sometimes SNA's can provide another layer to try if you really want a suite.
How to Get Marriott Bonvoy Platinum Elite
The only credit card that gives automatic Platinum Elite is the Amex Marriott Bonvoy Brilliant. But, the card does come with a hefty $650 annual fee! There are some shortcuts you can do with other Marriott co-branded credit cards though if that annual fee scares you.
You can in fact stack elite nights with Marriott credit cards as long as you have a US personal and US business Marriott credit card. The only publicly available US business Marriott card that you can apply for is the Amex Marriott Bonvoy Business. So, here are some paths you can take towards Platinum Elite status:
| Marriott Credit Card | Elite Nights Earned | Remaining Nights Required to Platinum Elite |
| --- | --- | --- |
| US Personal | 15 | 35 |
| US Business | 15 | 35 |
| US Personal + US Business | 30 | 20 |
Unfortunately, Marriott Bonvoy Brilliant is the only US personal Marriott card issued by Amex. A "hidden" $95 annual fee version can only be acquired through product changing the Brilliant. That requires you to pay the $650 annual fee and keep it for at least a year first.
Thus, you must look to the Chase side if you want to avoid the Brilliant. But, beware of the Marriott one-lane rule where you're ineligible for a Marriott credit card signup bonus for 24 months after you received one from a different issuer (Amex vs. Chase). Luckily, Chase's signup bonus policy is more generous than Amex where you can repeat it after a 24-month period from your previous bonus of the same card.
If there's one card's signup bonus that I can miss out on, it'd be the Chase Marriott Bonvoy Bold. Its historic high has just been 60k Marriott points. A no annual fee card that gives you 15 elite night credits? That's pretty great, and can complement the Amex Mariott Bonvoy Business Card well. Just remember to sign up for the business card first before the Bold. This would be the cheapest way to get 30 elite night credits every year for a price of $125 annual fee.
Is It Worth Getting Platinum Elite as Gold Elite?
Absolutely, especially if you enjoy Marriott brands! Platinum Elite benefits are much more comprehensive and meaningful than Gold Elite. Most would agree that Platinum Elite is the sweet spot status of the Marriott program. Free breakfast, lounge access, suite upgrades, and guaranteed late checkout are the most coveted benefits of a hotel loyalty program, and Platinum Elite can give you them. The jump from Gold to Platinum is much higher compared to Platinum to Titanium, or I might even daresay Ambassador Elite!
If you're interested in getting Marriott Platinum Elite through credit cards, please consider using my referral links for the Amex Marriott Bonvoy Brilliant and Marriott Bonvoy Business to help this site!
Apply:
Amex Marriott Bonvoy Brilliant