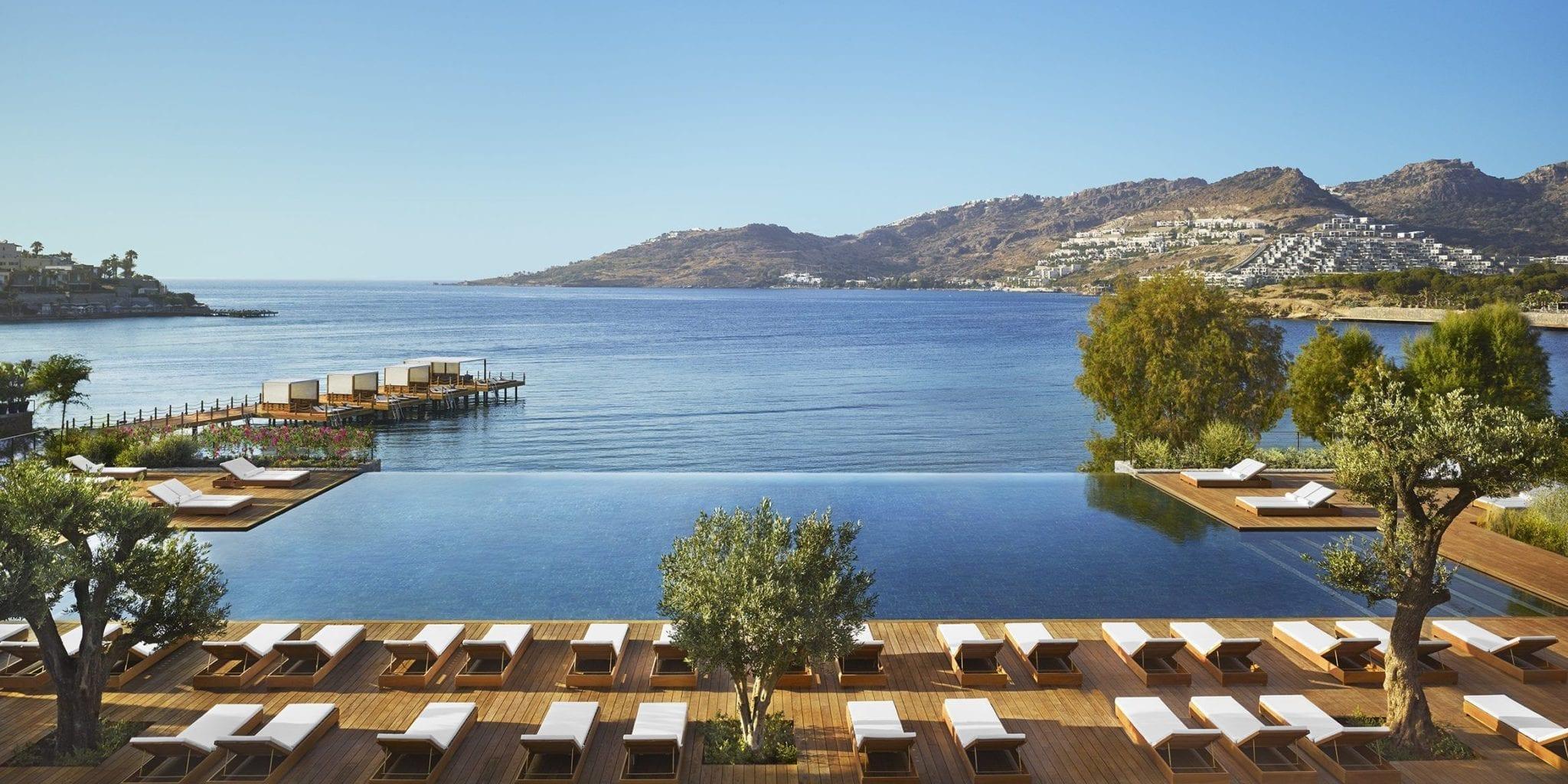 Advertiser disclosure: This post may include affiliate links (including sidebar banners) in which this site may receive compensation if a purchase is successfully made (at no extra cost to you) after being redirected from here. Thank you for your support!
Marriott Bonvoy Sweet Spots Across the Globe in 2022
Marriott Bonvoy will be undergoing changes in March, 2022 where the program will get rid of its current award chart pricing and replace it with a flexible (dynamic) pricing model instead. Concerns of devaluation is justifiable, and is likely what will happen. How bad will it be? Your guess is as good as mine.
That's why if you have an upcoming trip, do make sure to at least book a dummy reservation to lock in the current rates. However, due to the recent news of the Omicron variant, travel, especially international, is still a bit shaky.
In here, I'll list some hotels across the globe with great redemption value for your points. To be considered great value, the redemption must at least be 0.7 cents per point.
I'll also list out the countries in each region that don't have any quarantine rules or complex rules to avoid quarantine for fully vaccinated persons so you'll feel less stressed out sealing the deal on your next trip. Turkish Airlines has an excellent map tool where you can find out travel restrictions in varying countries here. Do understand that travel restrictions can change at any time, and some hotel suggestions in this post may not apply in the future, so be prepared about travel risks during these times.
This list is also good for those who are trying to get some ideas on where to go if you don't have one already!
North America
JW Marriott Parq Vancouver/the DOUGLAS, Autograph Collection (Canada) [Category 6]

The JW Marriott and the DOUGLAS are great options in Vancouver, Canada. Both hotels are in the same building complex, so pick your poison! If you're feeling it, you can try out both just a few steps away!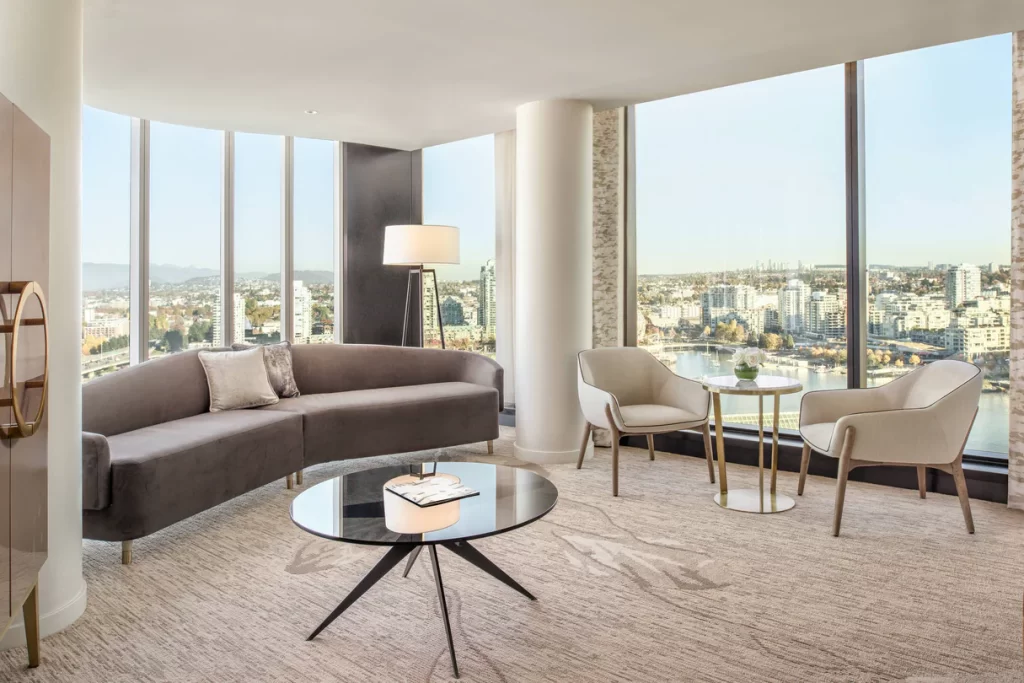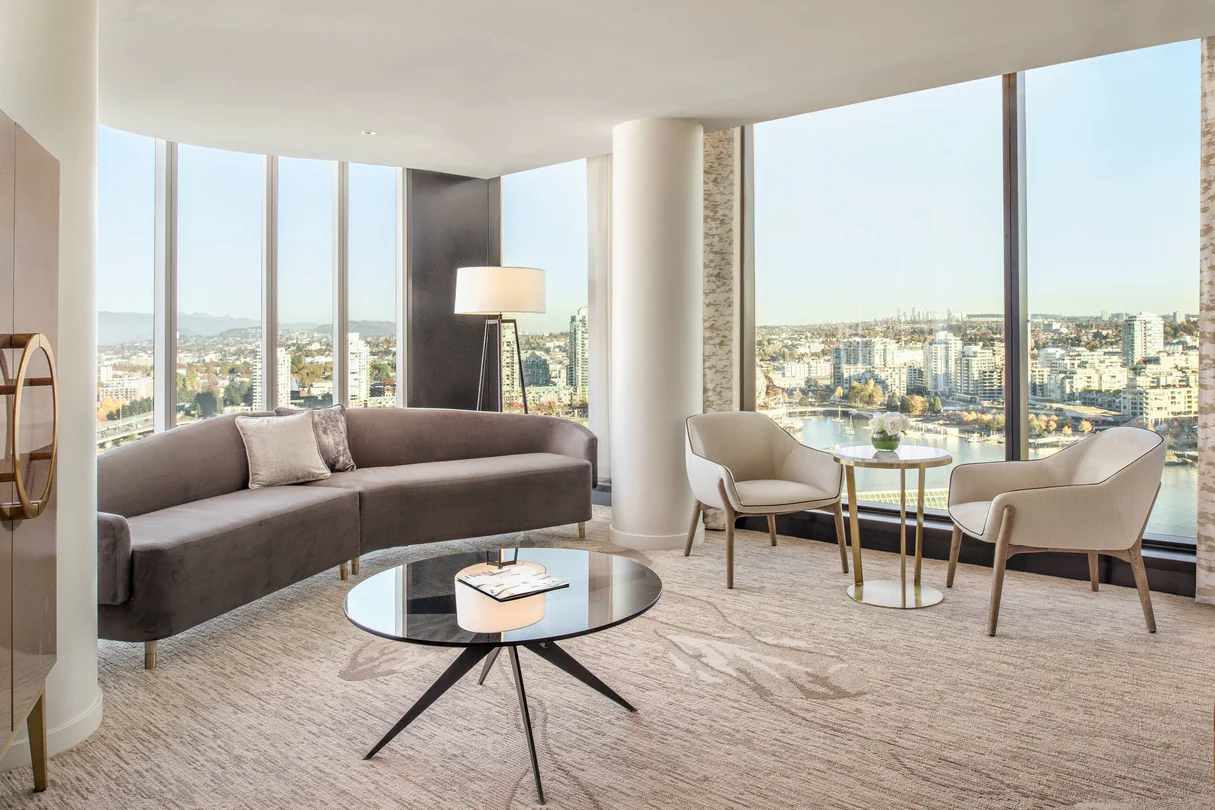 JW Marriott/EDITION/St. Regis/Ritz-Carlton, New York City (USA) [Category 7-8]

Marriott hotels in New York City has really high prices in general! NYC is one of the reliable places in the US to get good value for Marriott Bonvoy points redemption, especially the luxury brands mentioned above. Simply pick the hotel that has the best location for you, or have a little bit of everything if you have a 4 pm checkout benefit guarantee if you're a Platinum Elite or higher.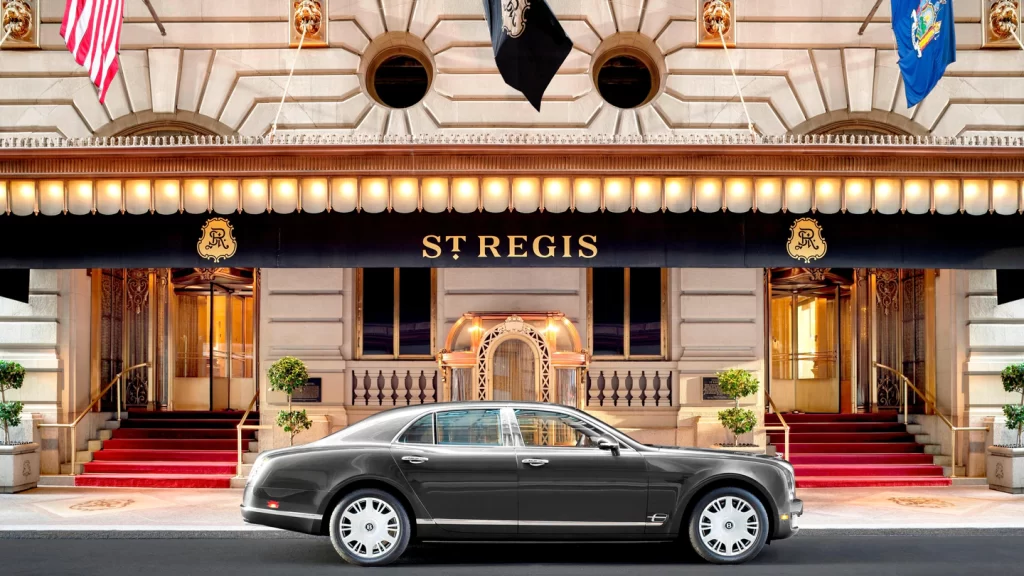 Ritz-Carlton Bal Harbour, Miami (USA) [Category 8]

Miami is also a reliable destination to get good value for your points in the US for those of you looking for a beach vacation on a sunny day. Ritz-Carlton Bal Harbour can cost more than $1000 per night!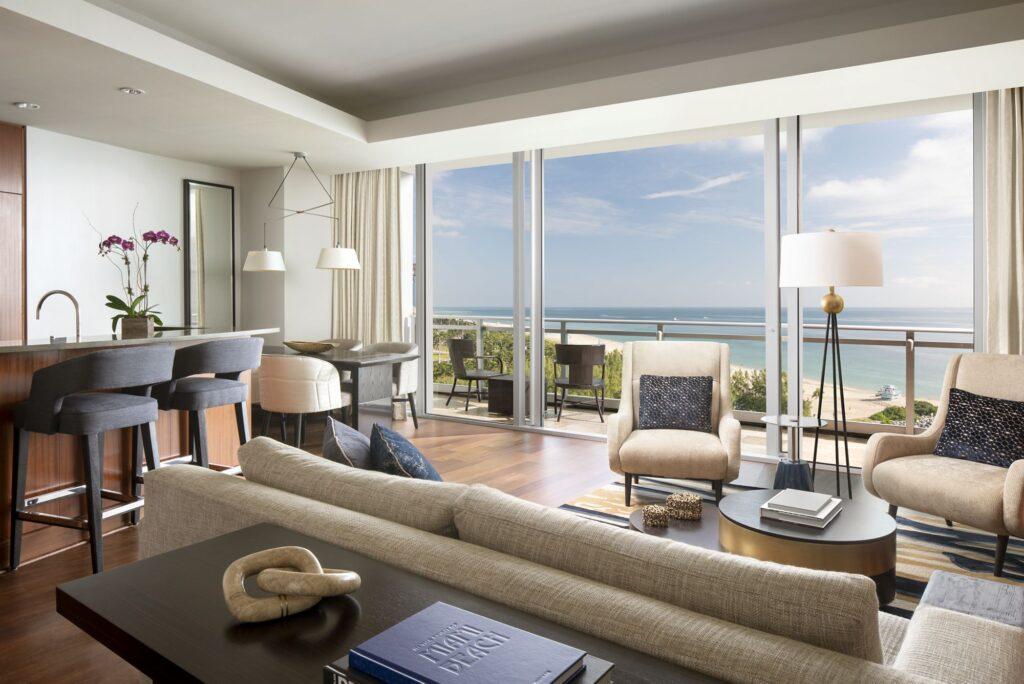 The West Hollywood EDITION, Los Angeles (USA) [Category 7]

I find that the WeHo EDITION to be one of the best point redemption options in Los Angeles area. If you're in the West Coast and are curious about EDITION hotels in general, then this is the local place to be to try out the brand. Do note that EDITION hotels don't give free breakfast to Platinum+ just like The Ritz-Carlton.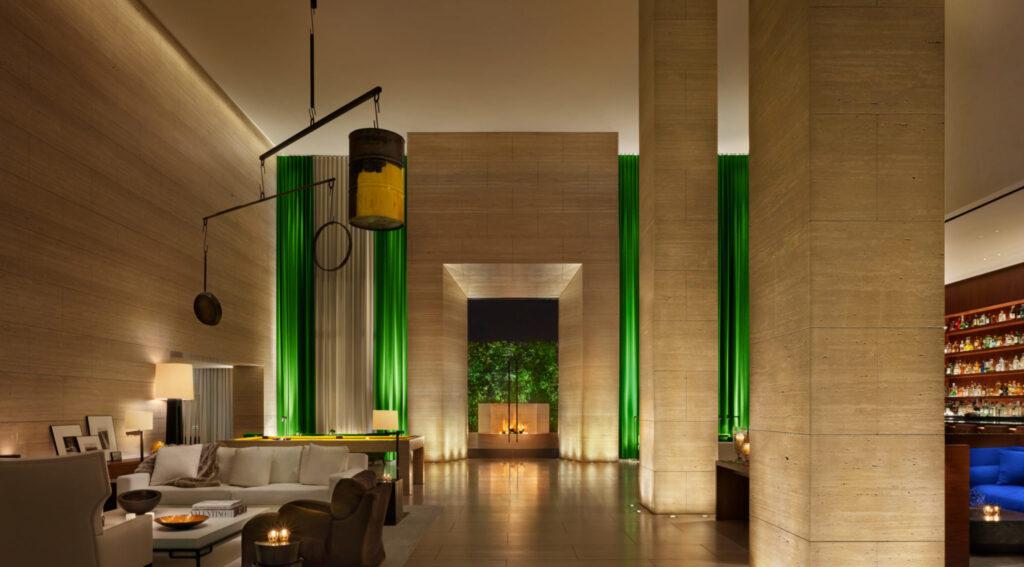 The Ritz-Carlton Half Moon Bay, San Francisco (USA) [Category 7]

Ritz-Carlton Half Moon Bay has the best value for points redemption within the San Francisco Bay Area. Nighly rates range around $800-$1000 per night! On weekdays, it's common the hotel will only require you to have 50,000 points to stay for a night!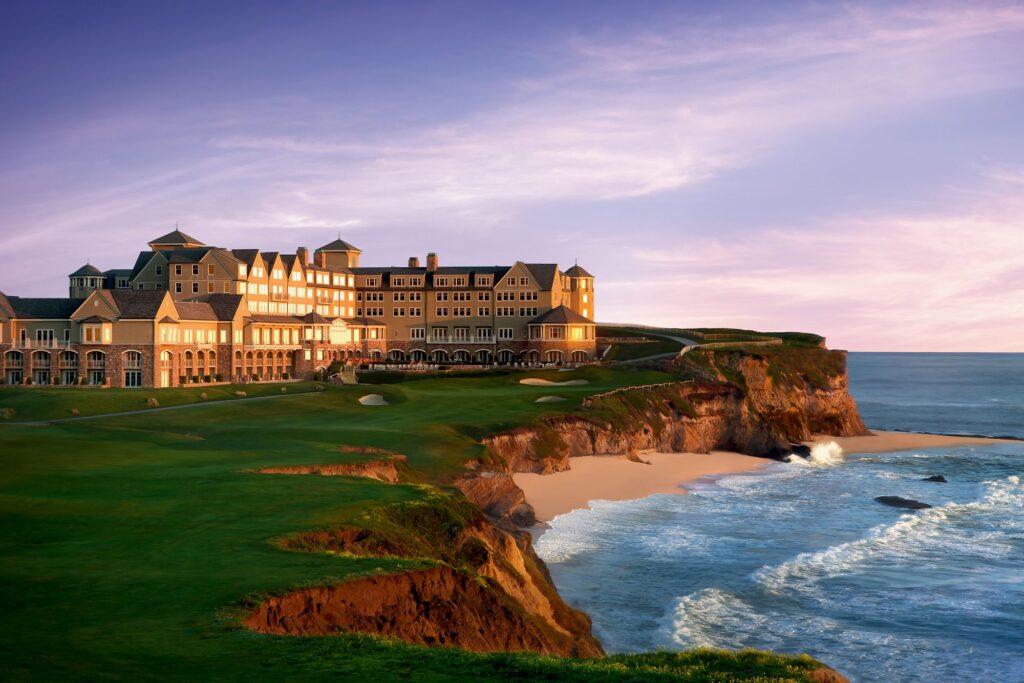 Latin America
Ritz-Carlton/JW Marriott Cancun (Mexico) [Category 6]

Cancun is a popular beach resort destination down in Mexico. Both the JW Marriott and Ritz-Carlton has similar redemption rates. Just beware that Ritz-Carlton don't provide free breakfast to elite members, which may or may not sway your decision into choosing the JW Marriott instead.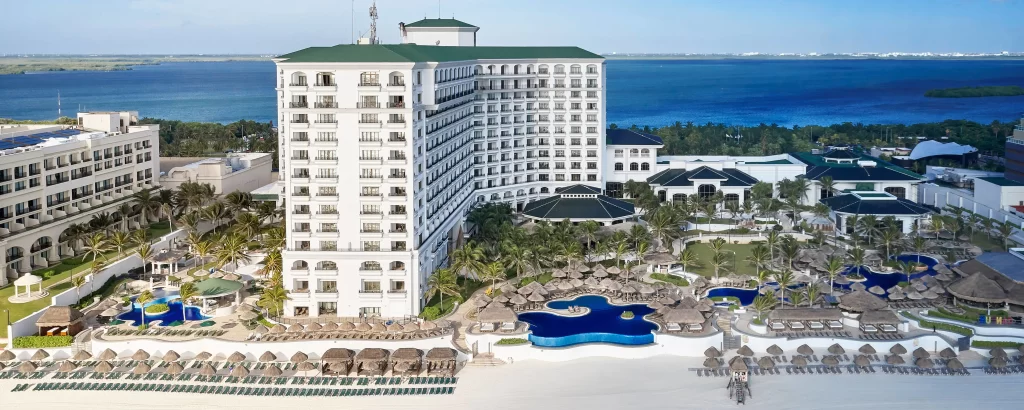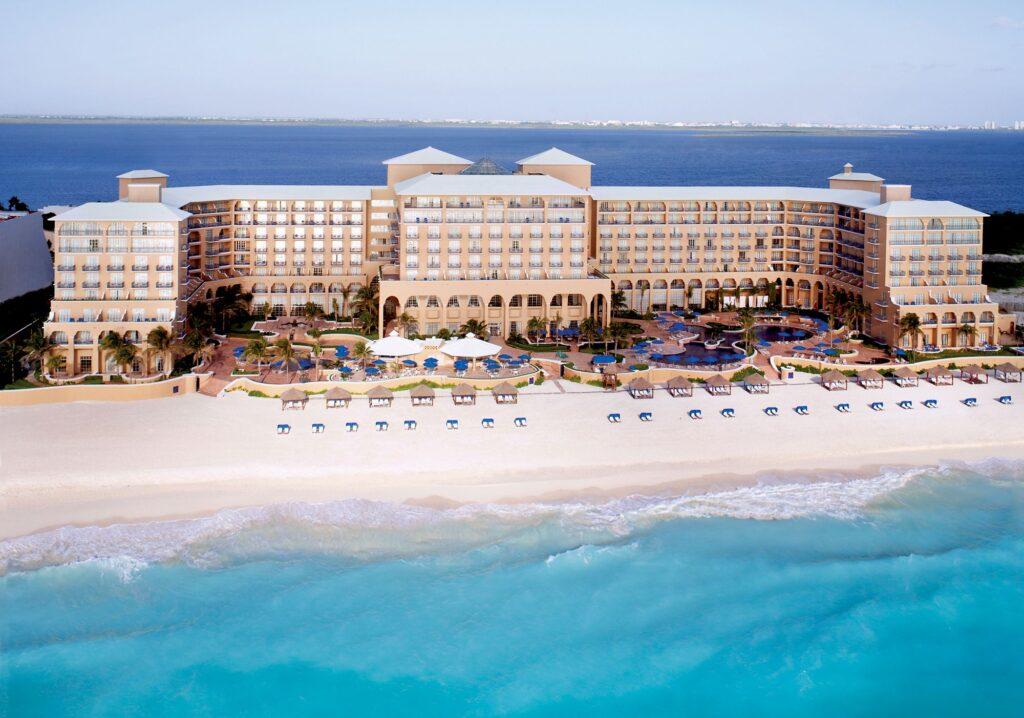 W/St. Regis Punta de Mita (Mexico) [Category 7-8]

Punta Mita is an alternative to Cancun in Mexico with great redemption options for Marriott Bonvoy hotels. The W is a Category 7 while the St. Regis is a Category 8.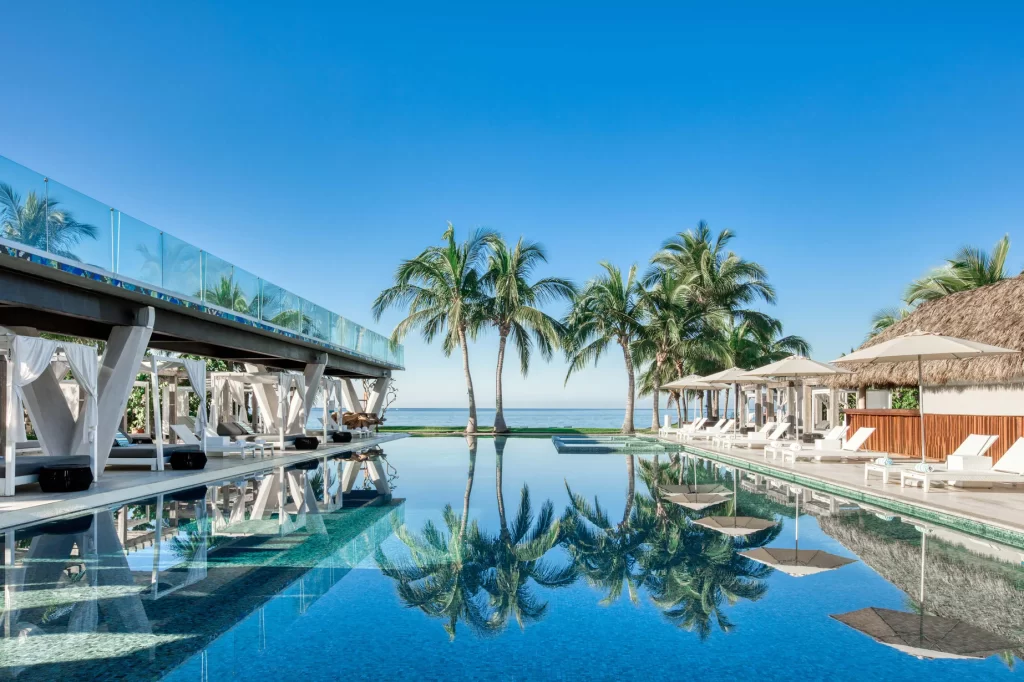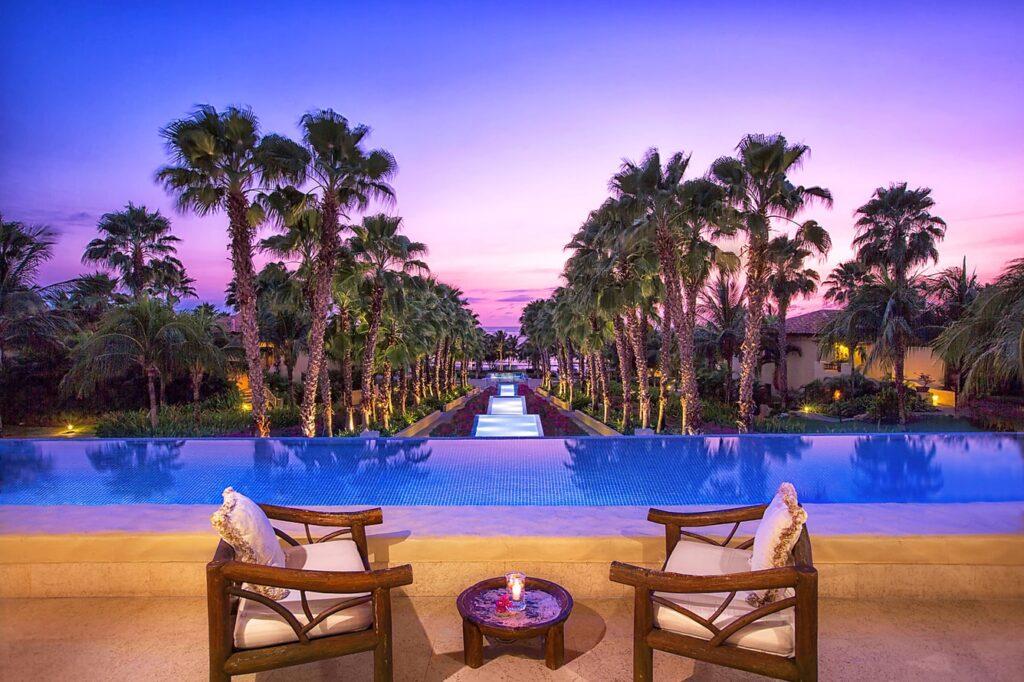 Africa/Middle East
St. Regis/Ritz-Carlton/Marriott Mena House, Cairo (Egypt) [Category 4-6]

Both St. Regis and Ritz-Carlton in Cairo will give you a front view of the Nile River. St. Regis will cost more points as a Category 6, but the Ritz-Carlton is a Category 5. The St. Regis however, offer more generous elite benefits compared to The Ritz-Carlton. Both hotels can cost upwards of $300 per night. Either way, both are solid choices for your luxurious Cairo stay on points.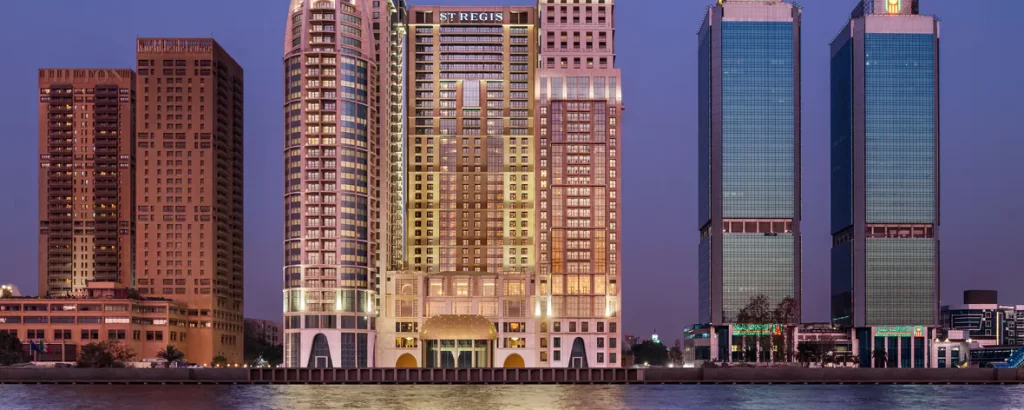 If seeing the pyramids is more of your speed, then the Marriott Mena House will ensure you'll wake up with the pyramids as one of your first sights in the morning. It's also cheaper with it being a Category 4 with rates of at least $200 per night.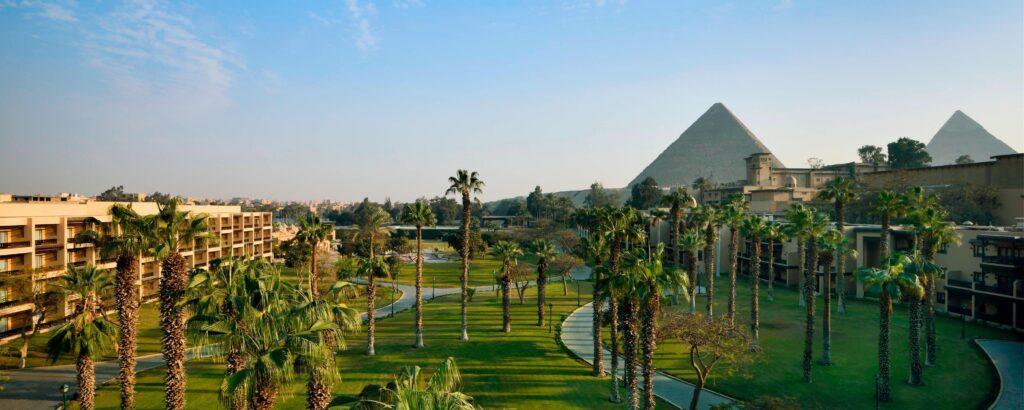 W Muscat/Ritz-Carlton Al Bustan (Oman) [Category 5,6]

Oh man, Oman is a country you don't hear of quite often. Compared to other Middle Eastern countries, Oman still provide luxury hotel redemption options at lower rates. Oman can be something to look into if you're looking to visit a country that's not as common for tourists to go to.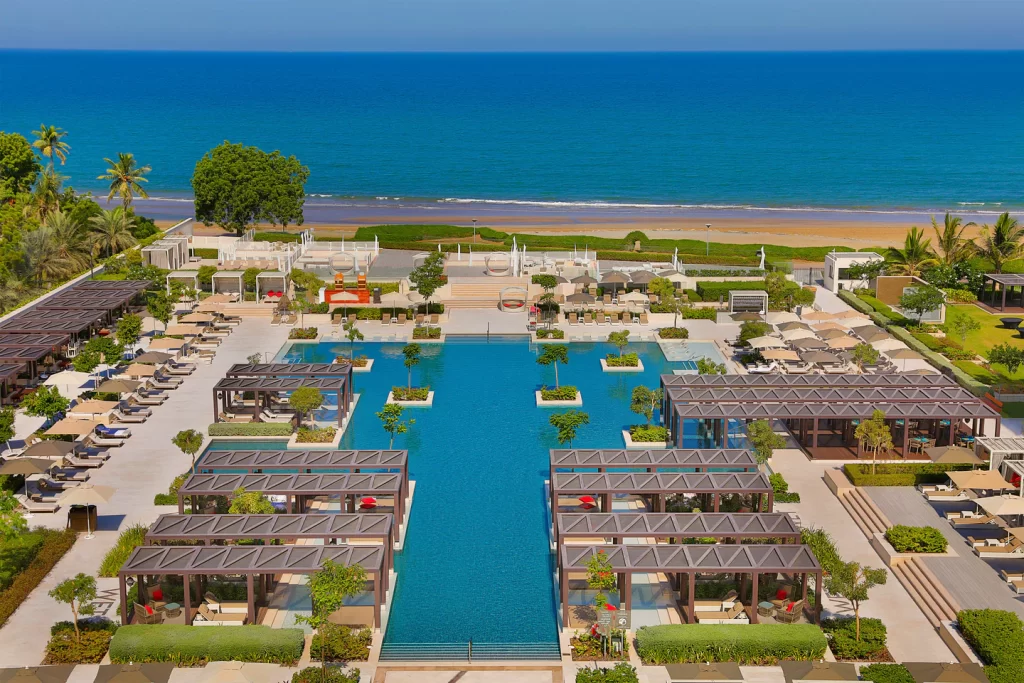 Al-Maha Desert Resort/Ritz-Carlton Ras Al Khaimah (UAE) [Category 8/7]

Al-Maha Desert Resort (Luxury Collection) will fit those looking for a luxurious all-inclusive desert safari experience. It's a drive away from Dubai, so you at least want to stay 2 nights here. There's camel rides, archery, and dune bashing as activities you can book. Or you can relax in your suite with a private pool looking out the desert horizon and witnessing desert wildlife like the Arabian oryx.

However, the Al Maha can be difficult to book as it's a popular destination and they don't have as many rooms as hotels in a city. The other alternative is The Ritz-Carlton Ras Al Khaima  if you're looking for a safari desert vibe at the Al Wadi Desert. Unlike the Al Maha, the Ritz-Carlton isn't all-inclusive.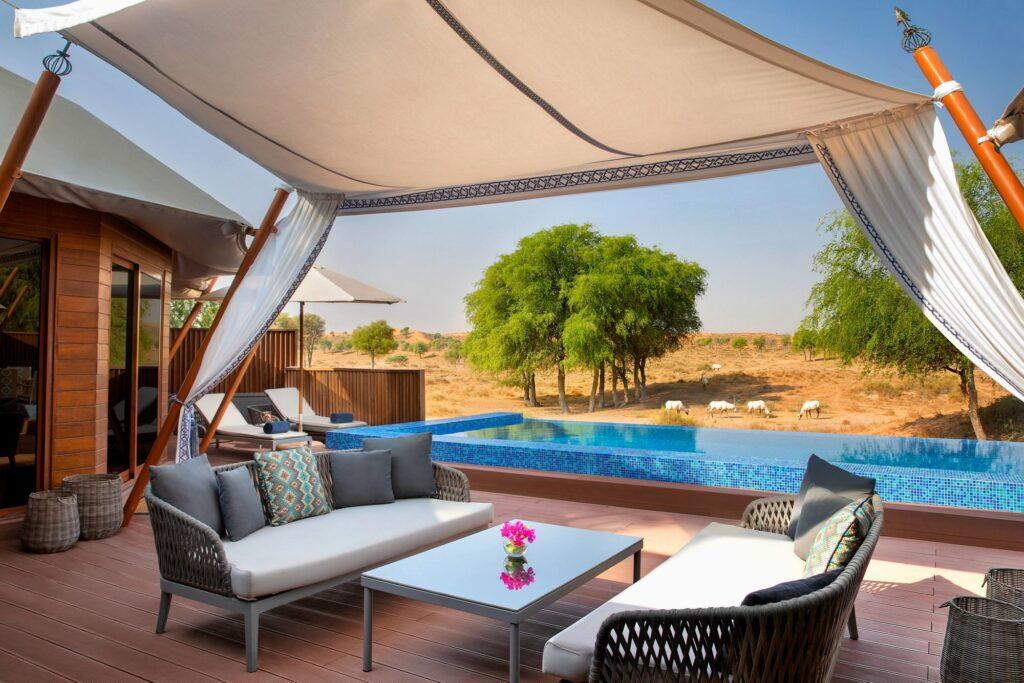 W Dubai The Palm (UAE) [Category 7]
Located on the man-made island shaped like a palm, the W hotel can definitely attract those who are young, hip, and looking for some great fun! Nightly rates can be upwards to $500 per night.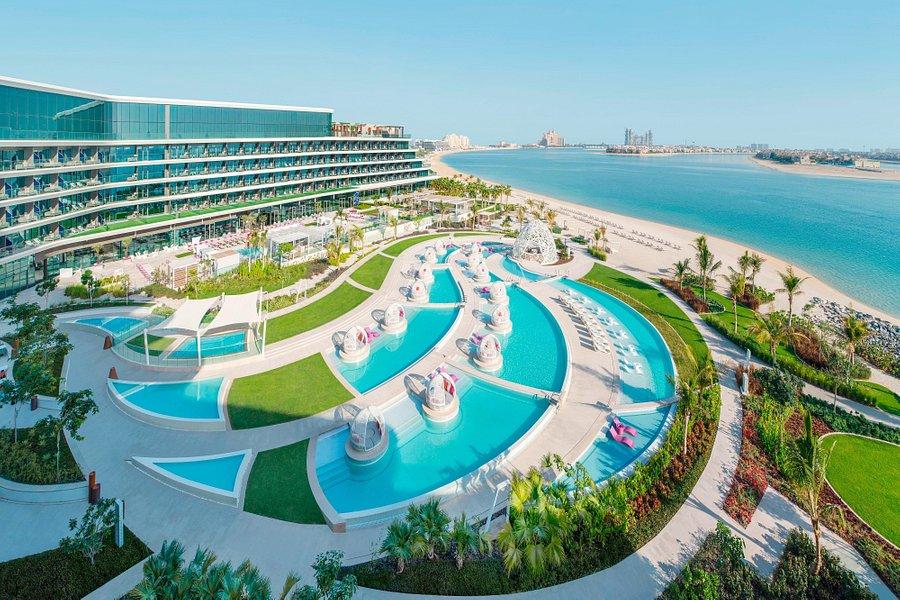 Europe
St. Regis/Ritz-Carlton Istanbul (Turkey) [Category 5-6]

Both of these luxury hotels in Istanbul can cost $300-$400 per night so points provide good redemption value. As Istanbul is a big city, you can get a lot of mileage with Marriott's Fifth Night free benefit where you only pay 4 nights rate for a 5 night stay when booked on points.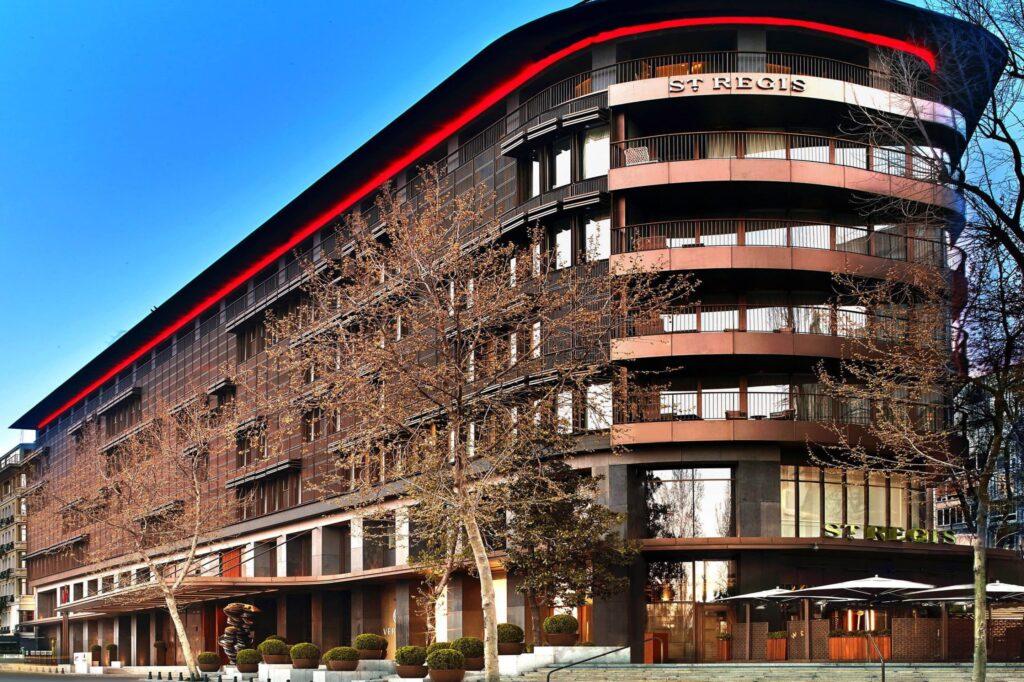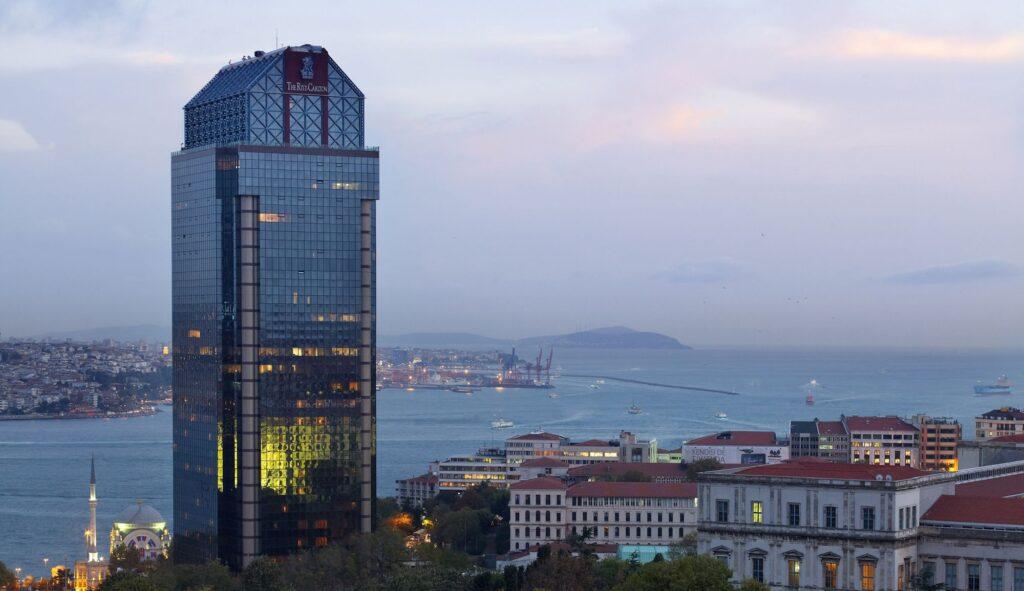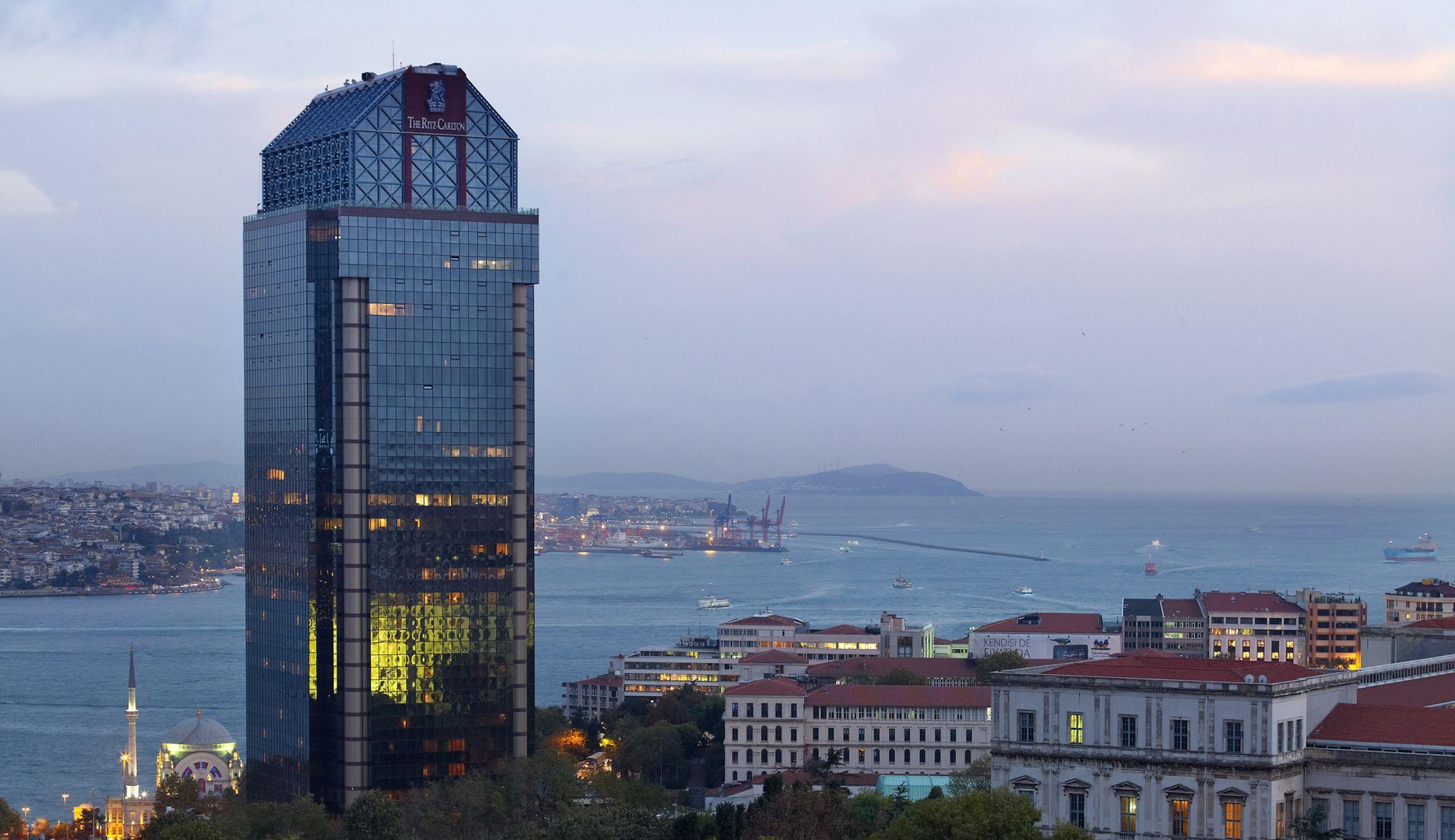 The Bodrum EDITION (Turkey) [Category 7]

Relax by the Turkish Riviera, or known as the Turquoise Coast at The Bodrum EDITION. As far as elite benefit goes, The Bodrum EDITION is one of the most generous one under the brand. Free Turkish breakfast can be a benefit and room upgrades are likely as a Platinum or higher according to some anecdotal experiences on Flyertalk.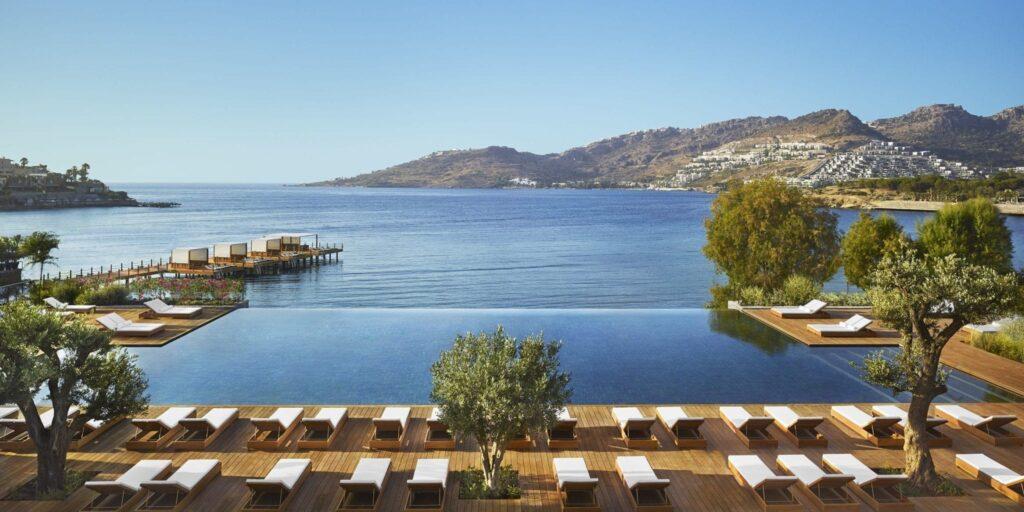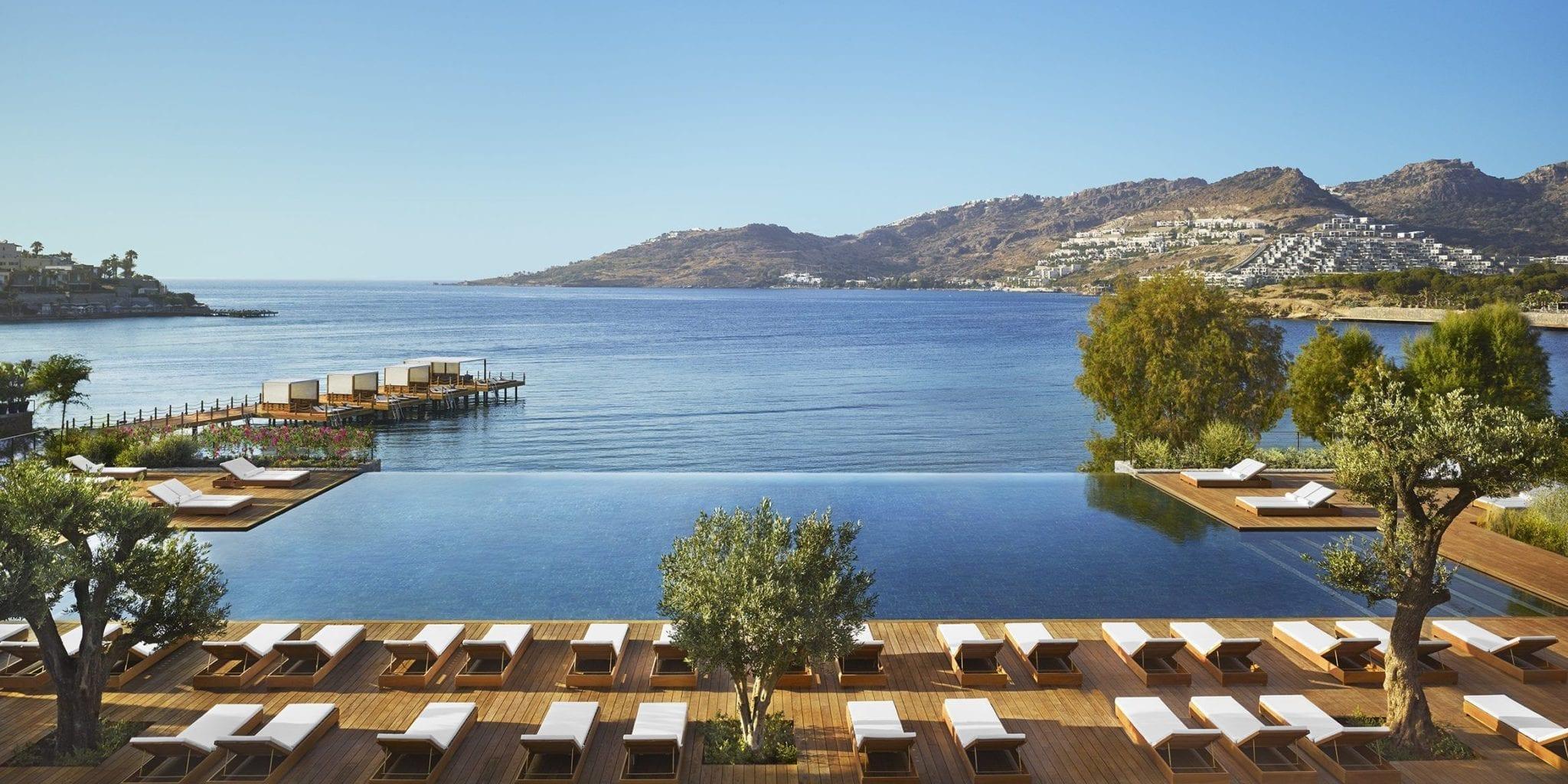 JW Marriott Absheron Baku (Azerbaijan) [Category 4]

The JW Marriott Absheron Baku probably brings the best value out of all the Marriott hotels in the Caucasus region. It comes with a crazy low rate of a Category 4 that's usually on PointsSaver as well to make the deal juicier. However, they may also run cheap cash deals if you stay there for at least 3 nights, so run the numbers to see if redeeming points is better than paying with cash.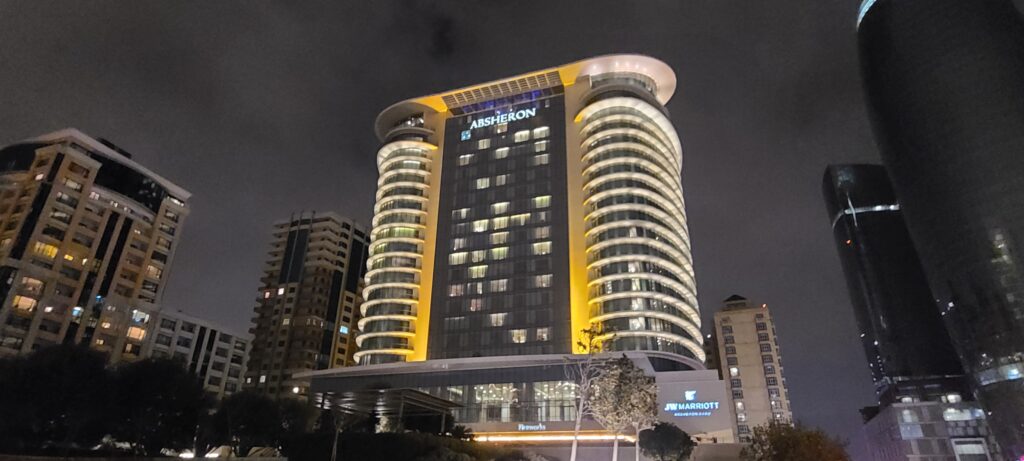 W Verbier (Switzerland) [Category 8]

Verbier is a ski resort destination in Switzerland. During winter times, the rate can go upwards of $1200 per night! If you want to try skiing in the Swiss Alps, the W Verbier is a great option to redeem your points on!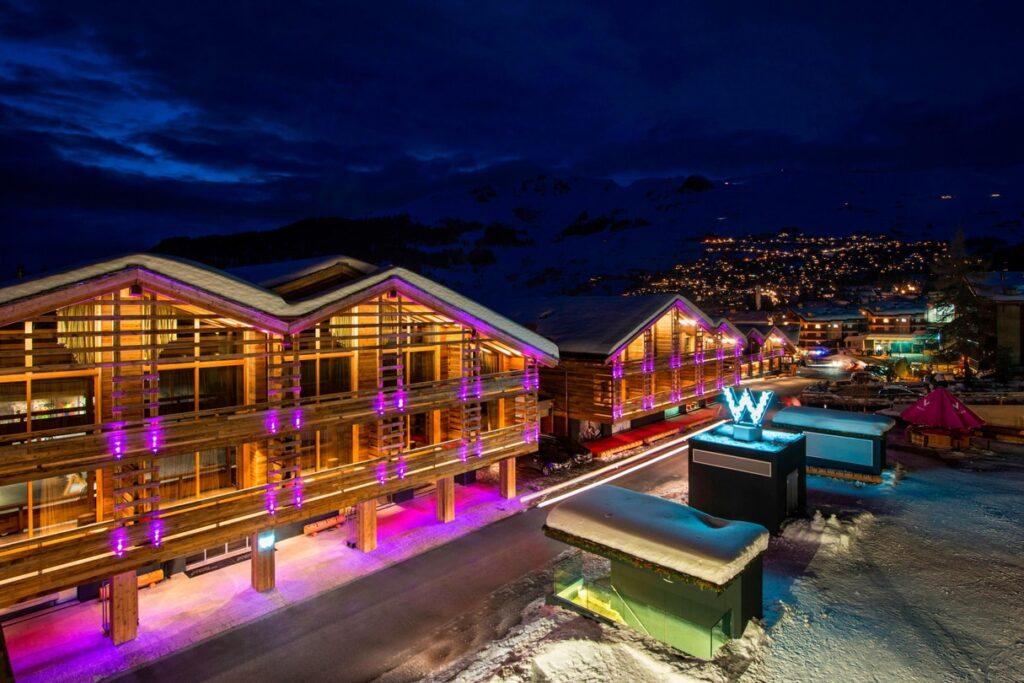 Asia
Maldives [Category 5,8]

One of the most sought-after destinations to burn your Marriott Bonvoy points is of course, the Maldives. The points requirement are steep, and of course, you likely won't be happy to just stay a night or two over there. It's best to take advantage of the Fifth Night Free benefit on the Maldives. Being at least a Platinum Elite will help as the free breakfast benefit you get on most properties will offset the expensive food cost during your stay.
When it comes to picking the hotel, I would avoid the Sheraton & the Westin after Le Meridien was introduced, in which Le Meridien is a Category 5 compared to the Category 6 & 7 on the Sheraton and Westin respectively. Even though Le Meridien looks cheap compared to others, it can still give you an amazing experience on the overwater villas for the budget-conscious travelers.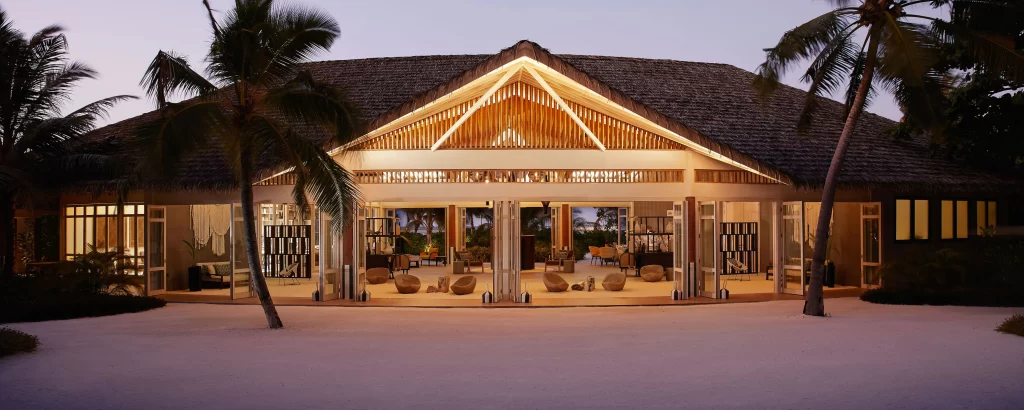 The rest of the Marriott Bonvoy hotels are in Category 8 under the JW Marriott, W, St. Regis, and the Ritz-Carlton brand. Pick your poison, but keep in mind that you'll need a seaplane ride after you arrive at Male, the capital of the Maldives to get to your hotel, and their rates vary depending on where you stay at. Do your research about the external costs to ensure which hotel would be best for you.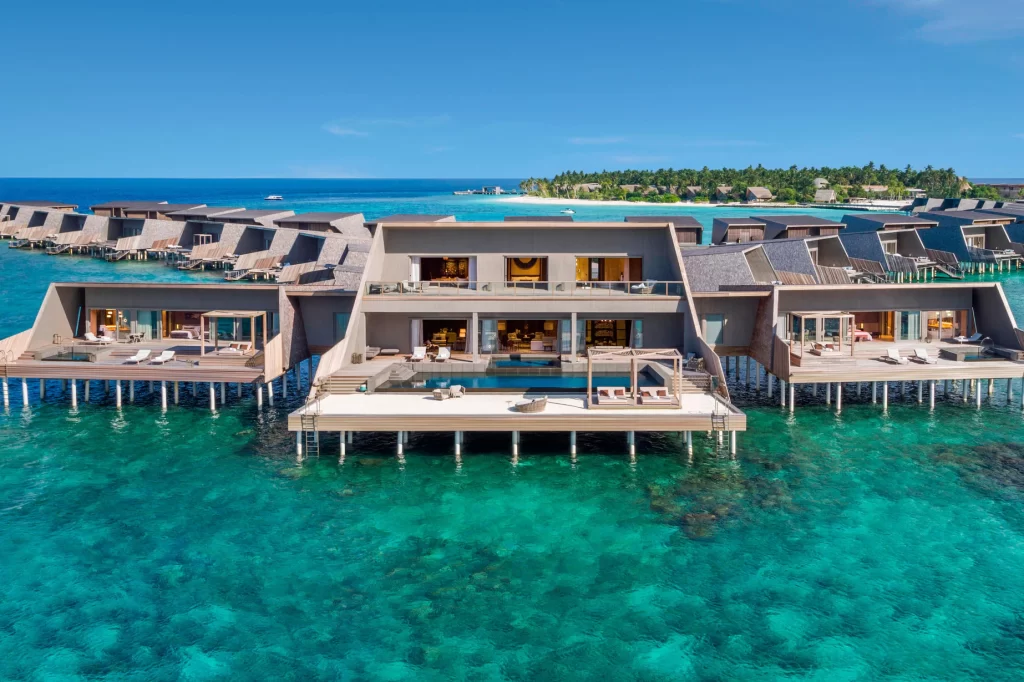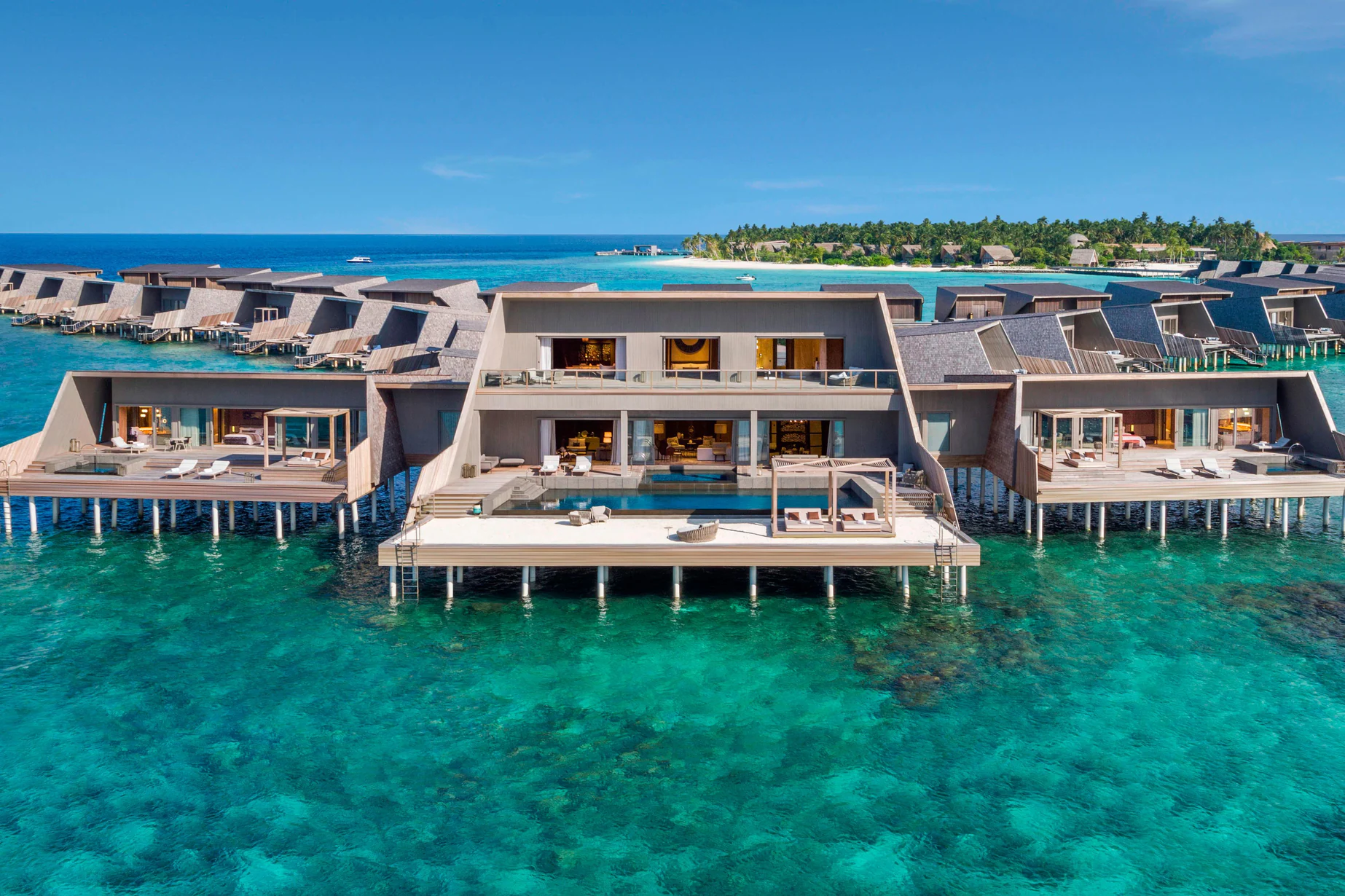 Ritz-Carlton/Hotel the Mitsui Kyoto (Japan) [Category 8]

Although Japan has not open itself up to foreign tourists, and the chances of it being open in 2022 appear unknown, you may as well book a dummy booking to these hotels. Nightly rate can be upwards of $1000 a night! Even at Peak pricing of 100,000 points per night, you can still get great value by booking these hotels on points.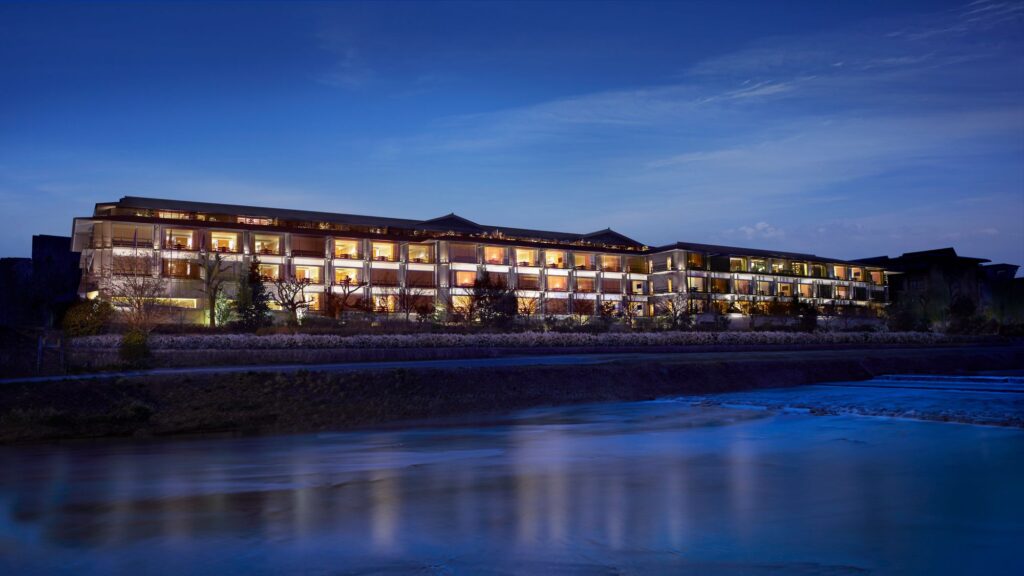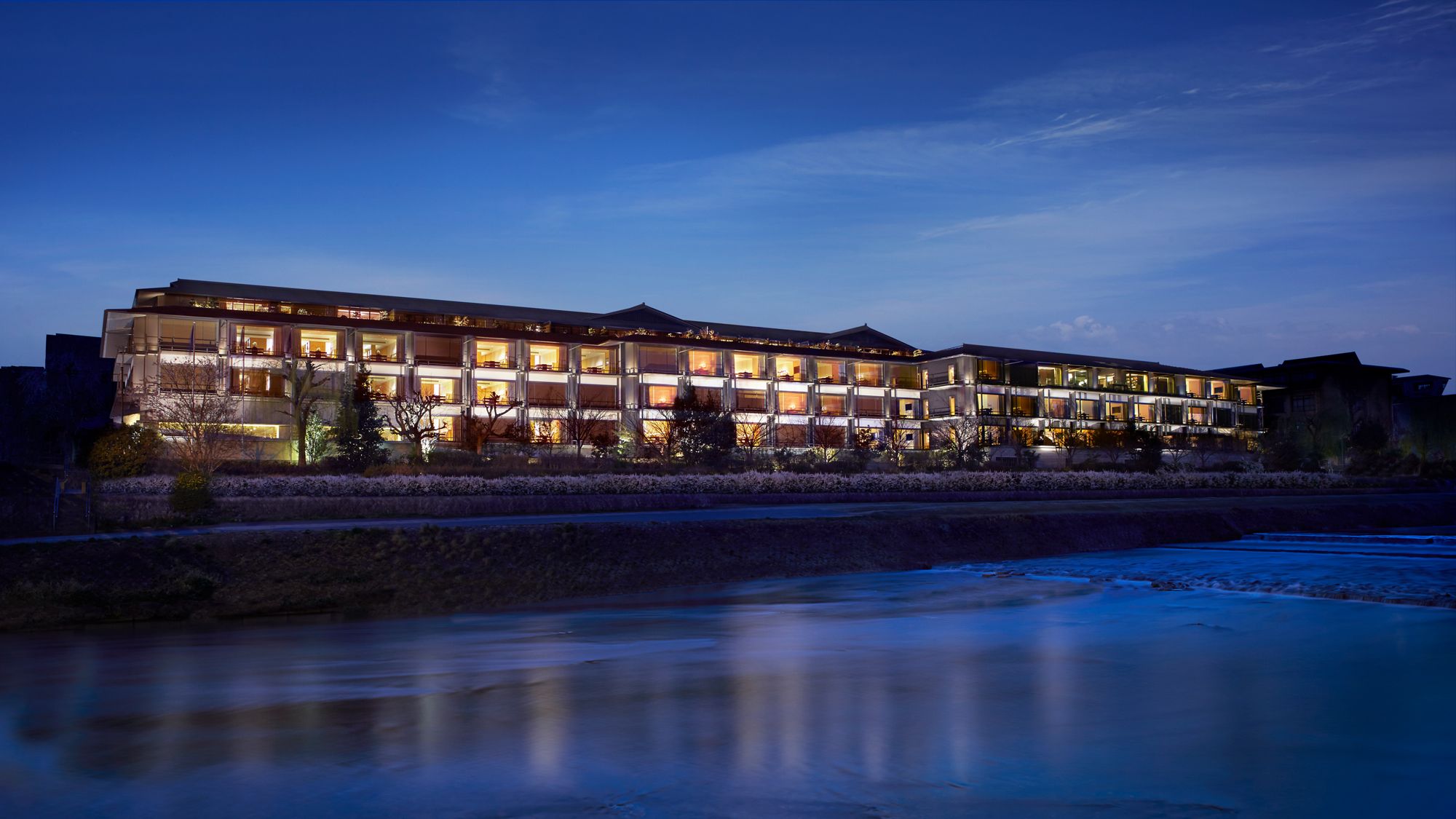 The Westin Rusutsu Resort (Japan) [Category 7]

Rusutsu is a popular ski destination in Hokkaido island. Westin Rusutsu can also cost $1000 per night during a busy season where you can redeem 70,000 points per night at most! It may not be a bad idea to do a speculate booking on this hotel if you're trying to check out a new ski resort in Japan.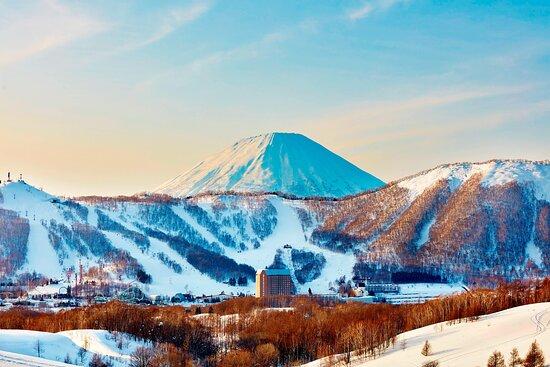 Conclusion
Here are some of the hotels across the globe where you can find great value out of locking in and burning your Marriott Bonvoy points before Marriott gets rid of its award chart to flexible/dynamic pricing. Obviously, there can be more examples as the world is a big place. Hopefully, this list will give you some ideas on where to book those free hotel stays before the likely upcoming devalutation!