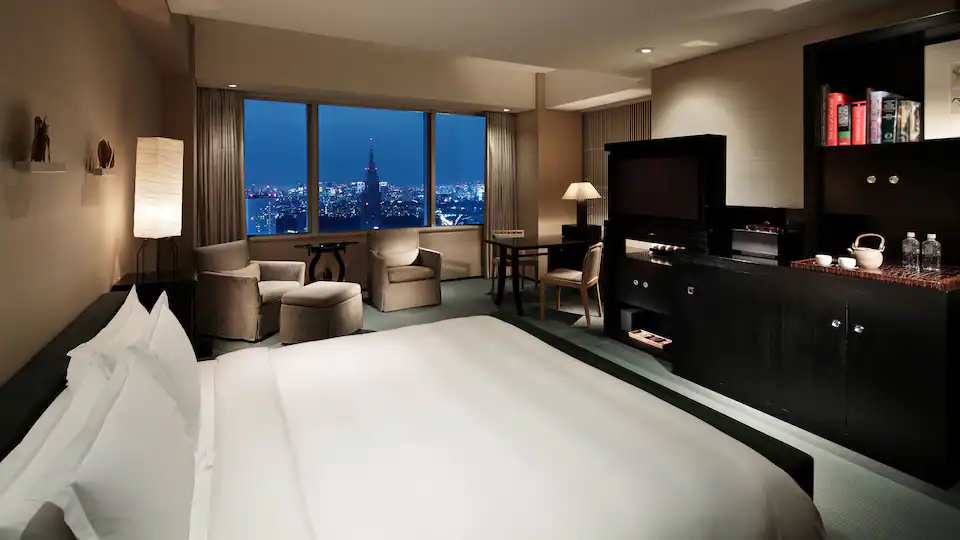 Advertiser disclosure: This post may include affiliate links (including sidebar banners) in which this site may receive compensation if a purchase is successfully made (at no extra cost to you) after being redirected from here. Thank you for your support!
World of Hyatt Explorist vs. Hilton Honors Gold: Mid-Tier Status Showdown
In the past, I concluded that Hilton Honors Gold is a bit better than Marriott Bonvoy Gold in a mid-tier status showdown. So now, let's compare Hilton Honors Gold with World of Hyatt Explorist. World of Hyatt is beloved within the points & miles community because they offer the best value out of all major hotel chains when it comes to redeeming points for free nights. But, are their elite status benefits as good? The Explorist status is the mid-tier status in the World of Hyatt program, so let's compare it against Hilton's own mid-tier status.
How to Get World of Hyatt Explorist/Hilton Honors Gold
Both World of Hyatt Explorist and Hilton Honors Gold require you to stay at least 30 nights in their respective hotel chains outside of promotions in a single calendar year. Credit cards can help reach either status faster.
World of Hyatt has a co-branded credit card issued by Chase that will give you Discoverist status on top of 5 elite nights. Unfortunately, that's the only extent where credit cards can help you reach a higher World of Hyatt status. This means that you'd need to stay 25 more nights to reach or maintain Hyatt Explorist each year.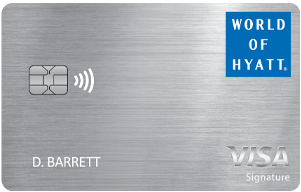 On the other hand, Hilton Honors Gold is automatically given just by opening the following cards:
American Express Hilton Honors Surpass ($95 AF)
American Express Hilton Honors Business ($95 AF)
American Express Platinum ($695 AF)
American Express Business Platinum ($695 AF)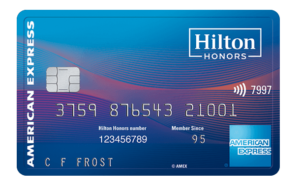 In terms of how easy it is to get the status, Hilton Honors Gold is the clear winner.
World of Hyatt Explorist vs. Hilton Honors Gold- Benefits
Here are the benefits of both mid-tier statuses:
Points Earning
Both status provide a boost towards base points earning on your paid stays. World of Hyatt gets you 5 points per dollar, while Hilton Honors get you 10 points per dollar. On the surface, you'll earn Hilton Honors points more, but World of Hyatt points are worth more each.
World of Hyatt Explorist gets 20% bonus points (6x) on top of their base points, while Hilton Honors Gold get 80% bonus (18x).
World of Hyatt points are worth roughly 1.5 cents a piece, while Hilton Honors is 0.4 cents a piece. Let's do some math:
Spend amount
World of Hyatt Explorist
(rewards received)
1.5 cpp
Hilton Honors Gold
(rewards received)
0.4 cpp
$200
1,200 World of Hyatt Points
~$18
3700-4600 Hilton Honors points
~$14.8-$18.4
$1000
6,000 World of Hyatt points
~$90

18100-19000 Hilton Honors points
~$72.4-$76
World of Hyatt Explorist will net you more rewards on paid bookings just because each World of Hyatt are worth almost 4 times the amount of each Hilton Honors points. However, Hyatt does not work with cashback portals like Rakuten & Topcashback, which can further boost the rewards through cashback or even American Express Membership Rewards that you'd earn from your paid hotel stays.
On the other hand, Hilton works with both cashback portals, which can mean it has the potential to yield more rewards than Hyatt.
Room Upgrades
You're eligible for a preferred room upgrade excluding suites for holding either status. Preferred room upgrades include higher floors, desirable views, or Executive Floor room for Executive Lounge access. Interestingly enough, being a Hyatt Explorist excludes you to upgrades to rooms with Club/executive lounge access, when Hilton Gold can get you access.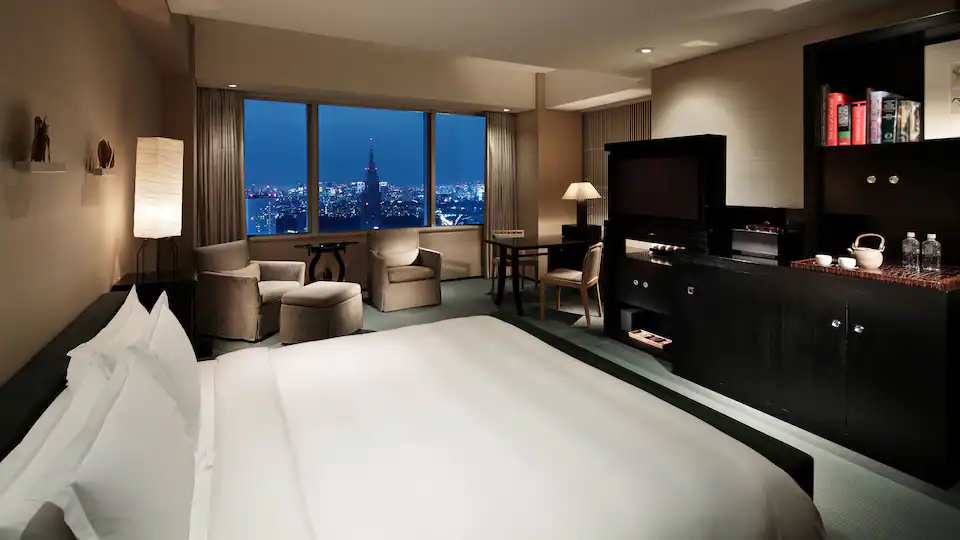 Suite upgrade eligibility comes once you reach World of Hyatt Globalist and Hilton Honors Diamond.
Hilton Honors Gold wins in the room upgrades benefit since Hyatt Explorists technically cannot be upgraded to rooms with lounge access.

Food & Beverage
Both status gets you food & beverage benefits, but are executed in different ways. World of Hyatt Explorist does not give you free breakfast or foos & beverage credit on properties under the Hyatt brands. But, Hyatt has a partnership with Small Luxury Hotels (SLH), which has portfolio of luxury boutique hotels spread sparsely across the globe.
Complimentary breakfast for up to 2 guests will be given when you book an SLH property on the Hyatt site. You don't need to be a Hyatt Explorist to get this benefit, however. All World of Hyatt members will receive free breakfast on SLH properties.
Hilton Honors Gold gets you food & beverage credit on US domestic Hilton properties, but free breakfast in international properties.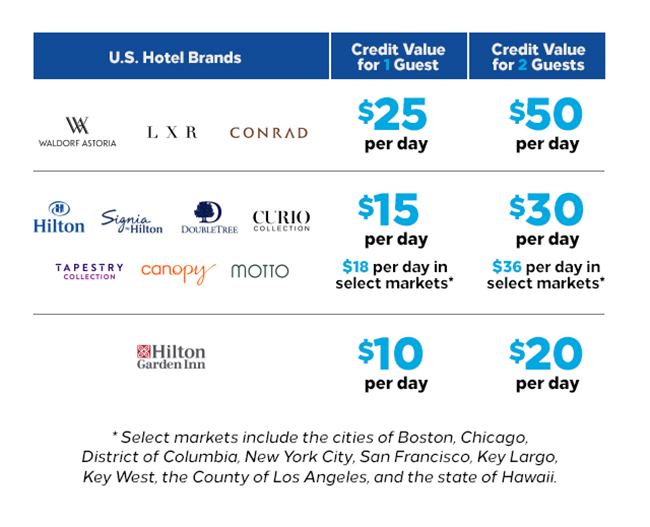 Hilton Honors Gold wins the food & beverage category since Hyatt's F&B relies solely on the more limited footprint of SLH outside of Hyatt Globalist status.
Late Checkout
World of Hyatt Explorist will get you 2 pm late checkout. This applies to SLH properties on top of noon check-in, but they're subject to availability on both.
Hilton Honors Gold does not give late checkout benefit. Late checkout is one of the weak points in Hilton Honors program that even its top tier Diamond status does not guarantee it.
Hyatt Explorist is the winner on late checkout benefit.
Status Matching
Other than SLH, Hyatt has a partnership with MGM Resorts, which is the parent company to many of Las Vegas hotels. As a Hyatt Explorist, you can match your status with MGM's loyalty program MLife to Gold status that give their own perks to MGM properties. MGM Gold status key benefits include:
Dedicated reservation line to buffets and restaurants at MGM properties
Room upgrades excluding suites (subject to availability)
Free valet parking at certain MGM properties
Waived resort fees
Waived resort fees are certainly great for Las Vegas hotels because they do charge them per night even on awards/points reservations.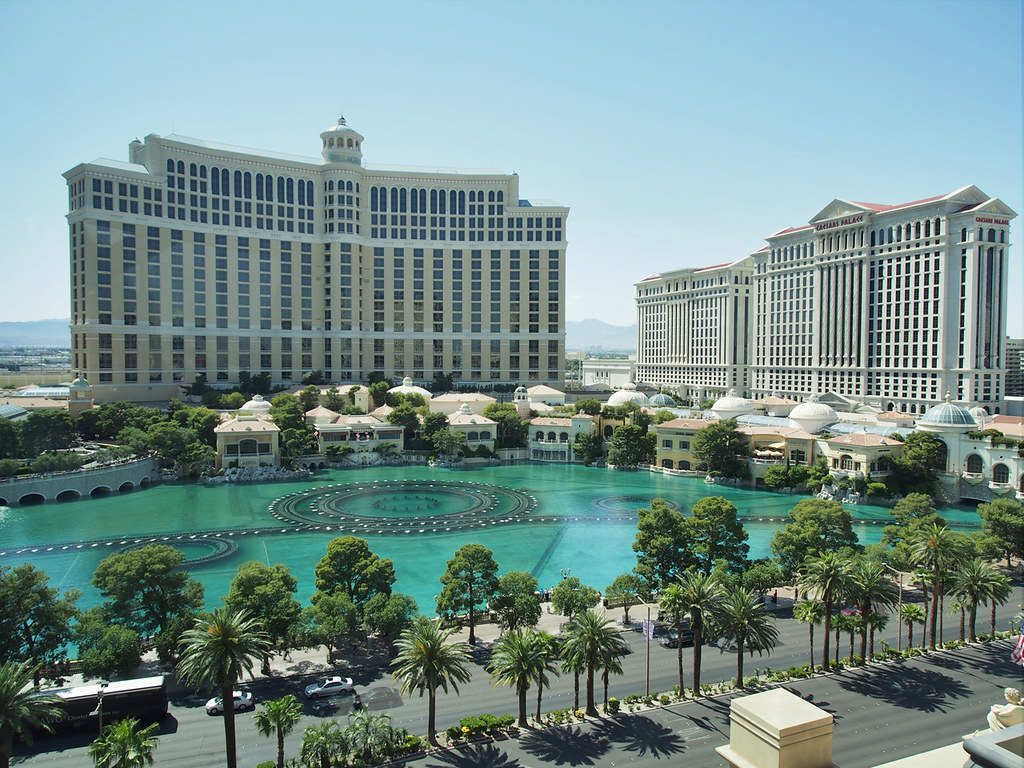 Hilton Honors does not participate in any status matching.
Hyatt Explorist can be great for those who frequent Las Vegas often where the most iconic hotels are under the MGM brand. But, if you don't visit Vegas, then it's a wash.
Conclusion
Overall, Hilton Gold still comes up ahead just a little bit in this mid-tier status showdown. It's much easier to get thanks to the plenty of options with credit card shortcuts, which Hyatt lacks currently.
Amusingly enough, Hyatt Explorist works better on Hyatt's partner hotels (Small Luxury Hotels & MGM Resorts) rather than Hyatt hotels themselves. Hyatt's status game becomes much more meaningful once you reach Globalist, which is the highest status tier in the World of Hyatt program.