Advertiser disclosure: This post may include affiliate links (including sidebar banners) in which this site may receive compensation if a purchase is successfully made (at no extra cost to you) after being redirected from here. Thank you for your support!
Marriott Bonvoy Dynamic Pricing is Live: What You Can Do Now
Marriott's dynamic pricing is now live. Some properties went up substantially for the points redemption requirements, but there are still some things you can do that could benefit you. There's also still a lot of properties that have yet been unaffected by the dynamic pricing.
Standard Rooms May Cost Up to 120,000 Points per Night with Marriott Bonvoy Dynamic Pricing

First, let me debunk the myth that Marriott standard rooms will cost up to 130,000 per night. This is FALSE. Although there has been properties that increase points redemption by 30,000 points/night, they all used to belong to the previous Category 7, which required 70,000 points/night at most pre-dynamic pricing. Thus, all hotels with 30,000 points increase will require you 100,000 points/night at most.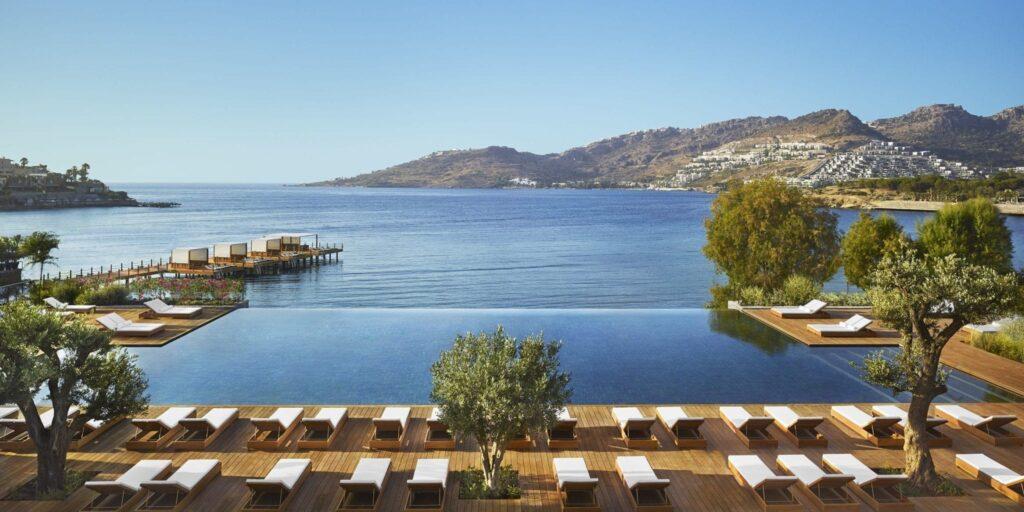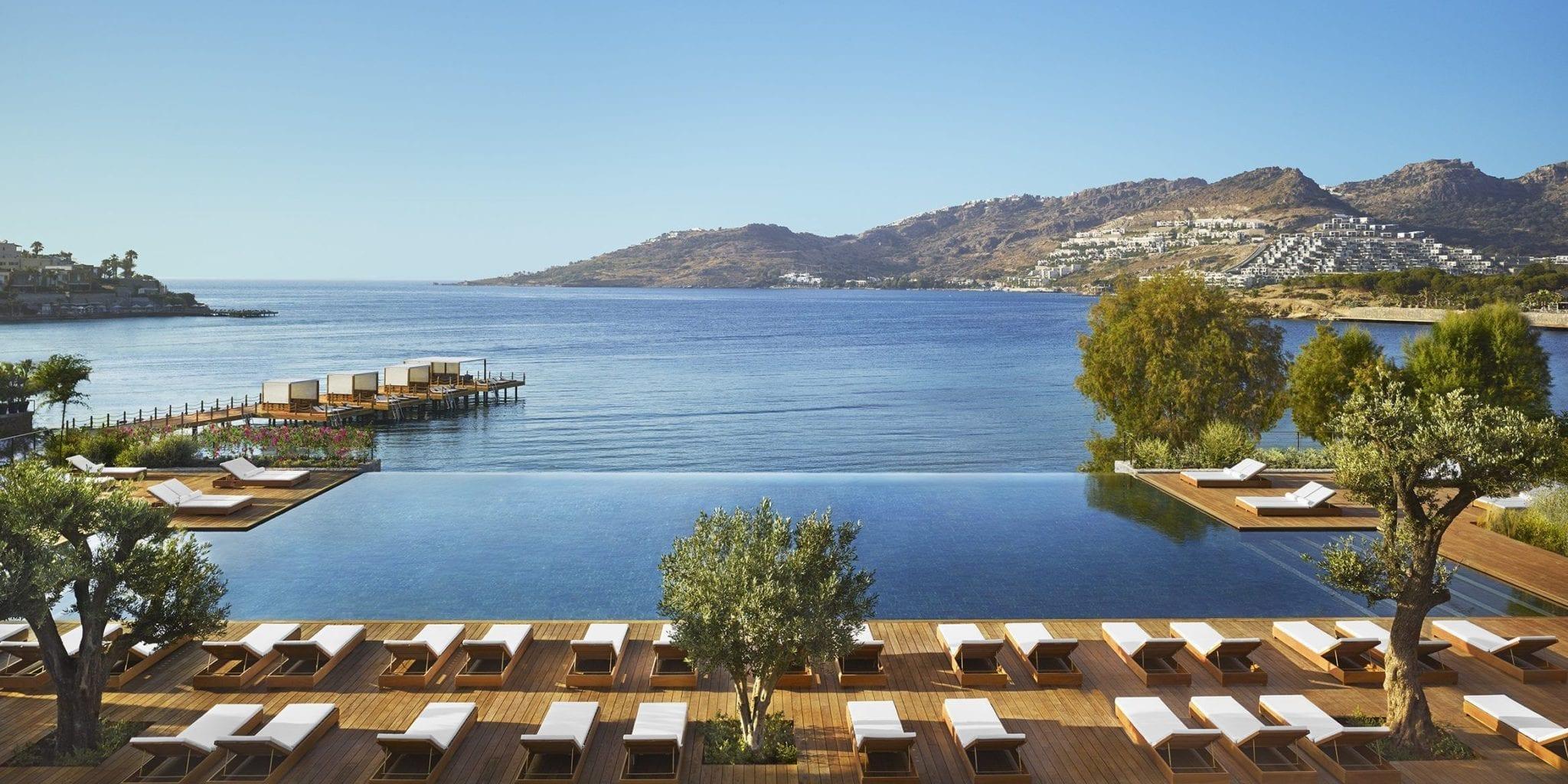 Some, but not all, of the previous Category 8 hotels increased up to 20,000 points/night. Since the former Category 8 hotels require 100,000 points/night at most pre-dynamic pricing, they now cost up to 120,000 points/night, which is the hard cap of any Marriott property around the world for a standard room that accepts points redemption.
Fifth night free still applies if you book 4 nights consecutively on points. Thus, 480,000 points is the max required to apply this benefit on Marriott hotels affected with the most increase in points requirement.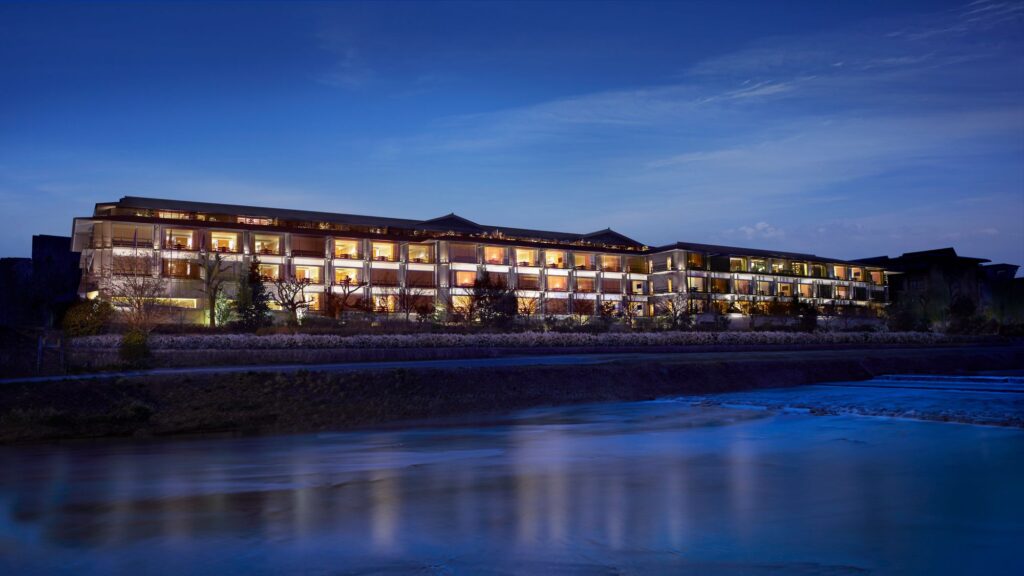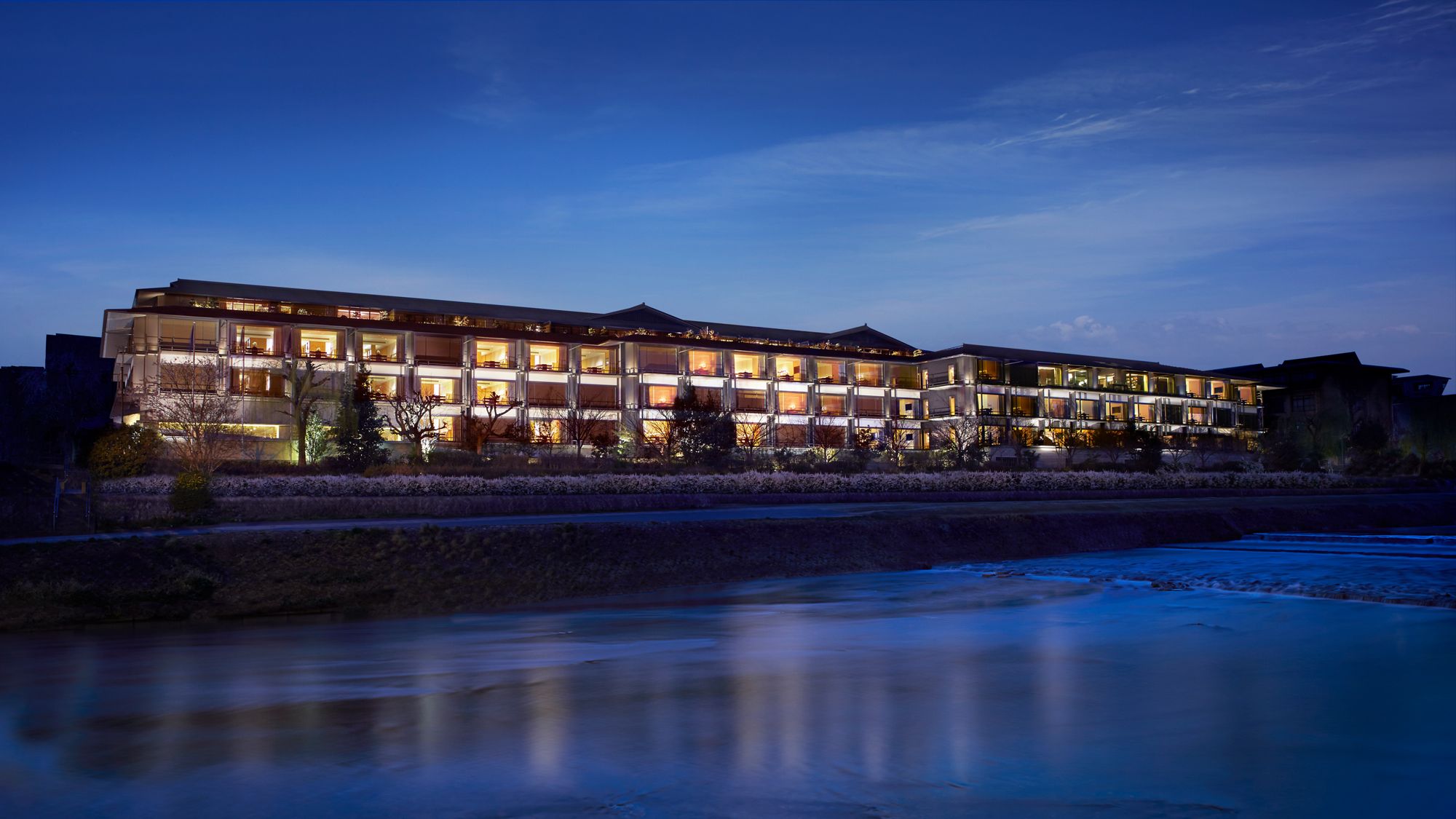 Only properties (~200) listed here will have minimum points requirement increase. If the property you want to book is not on this list, then expect the points redemption to be quite similar to the previous award chart pricing, and you won't have to pay more than the previous Peak rate per night, at least for the remainder of 2022 and late 2023 since you can book rooms at ~355 days in advance.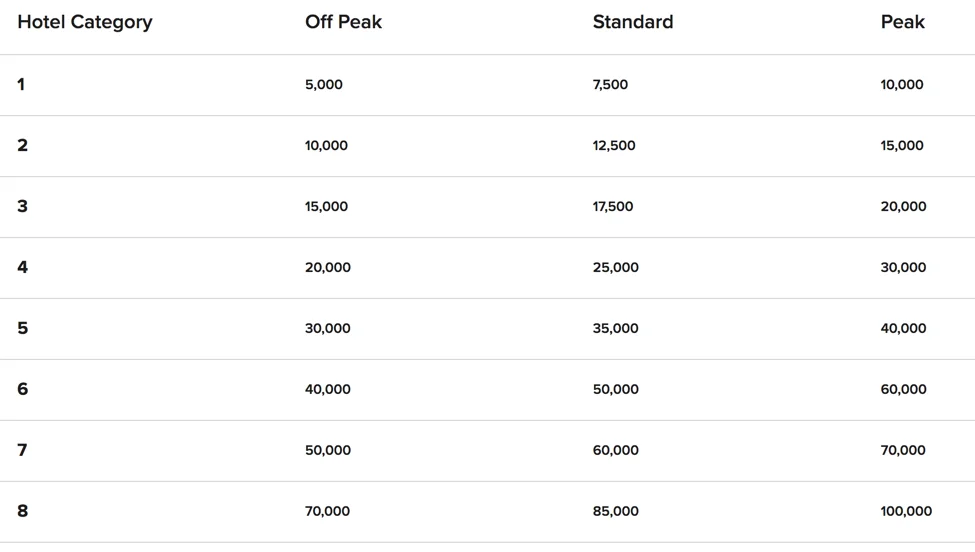 Check Your Current Booking Rates
One of the more positive changes with the dynamic pricing is that some of the reservations you've locked in before the changes may go down in rates. If that's the case, then you may cancel your current reservation and book the same one with the now reduced rates to save you couple of thousands of points!
Depending on how far you are from the check-in date, there's a possibility that the rates may go down even further if you periodically check the rates, so you can do the same process again if you want. Of course, there's a possibility where it goes even higher than what you've booked. In that case, booking early pays off, and it's definitely a strategy that still works well to book future Marriott hotels.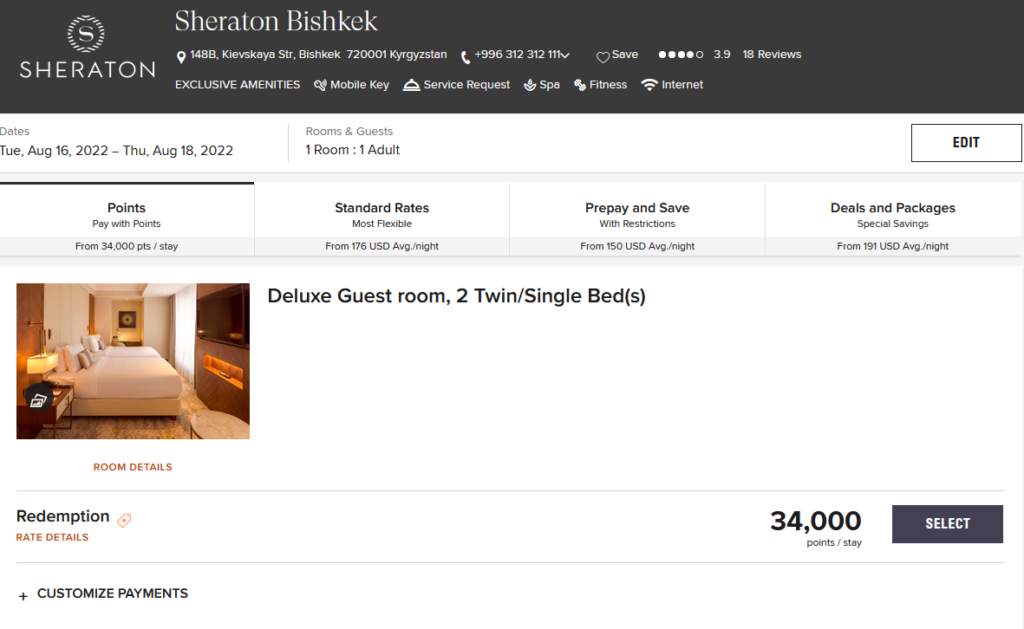 Let's look at another example with the Maldives, since it's all the rage for points redemption.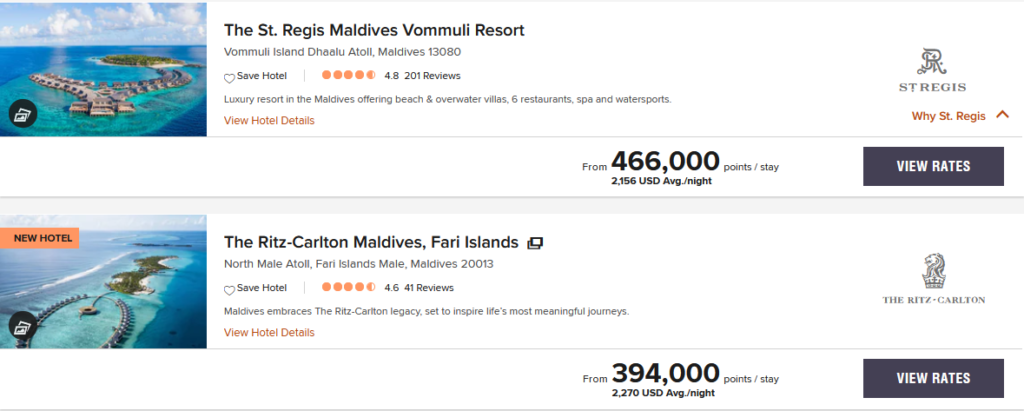 I looked at random dates around mid-October for 5 nights. While the St. Regis in Maldives shoots over the former cap of 400,000 points at 466,000 points for 5 nights, the Ritz-Carlton manage to still go under 400,000 points even though it's one of the listed properties with 20,000 points increase! Therefore, there's still a good chance to get great value with dynamic pricing. I'm aware this would probably have been around 280-300k redemption at pre-dynamic pricing for The Ritz-Carlton, but it's still a great redemption at more than 2 cents per point on both The Ritz-Carlton. Heck, even the St. Regis in Maldives still yield more than 2 cents per point valuation.
Be mindful of the cancellation policy before you attempt to do this. While many hotels have generous cancellation policy for points booking with 1 or 2 days of free cancellation before check-in, some hotels will penalize you if you cancel around 2 weeks or even a month before your check-in date. Definitely don't cancel if you're past the free cancellation date just to save a couple thousands of points because the penalty is much greater than the points you'd save.
Conclusion
Marriott Bonvoy's dynamic pricing isn't as gloom as doom as many predict. Yes, there are definitely some properties that are heavily affected by it. For myself, I'm glad that I was able to secure The Bodrum EDITION for 200,000 points for a 5-night stay this upcoming May. After the dynamic pricing, it turned out to be 320,000 points total. That's a 60% increase!
But, pockets of value are still there, especially if you're willing to go on less-traveled destinations or during off-peak seasons. You also have to start looking very early to get a better chance at securing your redemption at the best rate as you possibly can. Remember, you can secure a reservation on rates you'd like, and modify your reservations later on if you find a lower price in the future since most hotels have very generous cancellation policy on points booking.