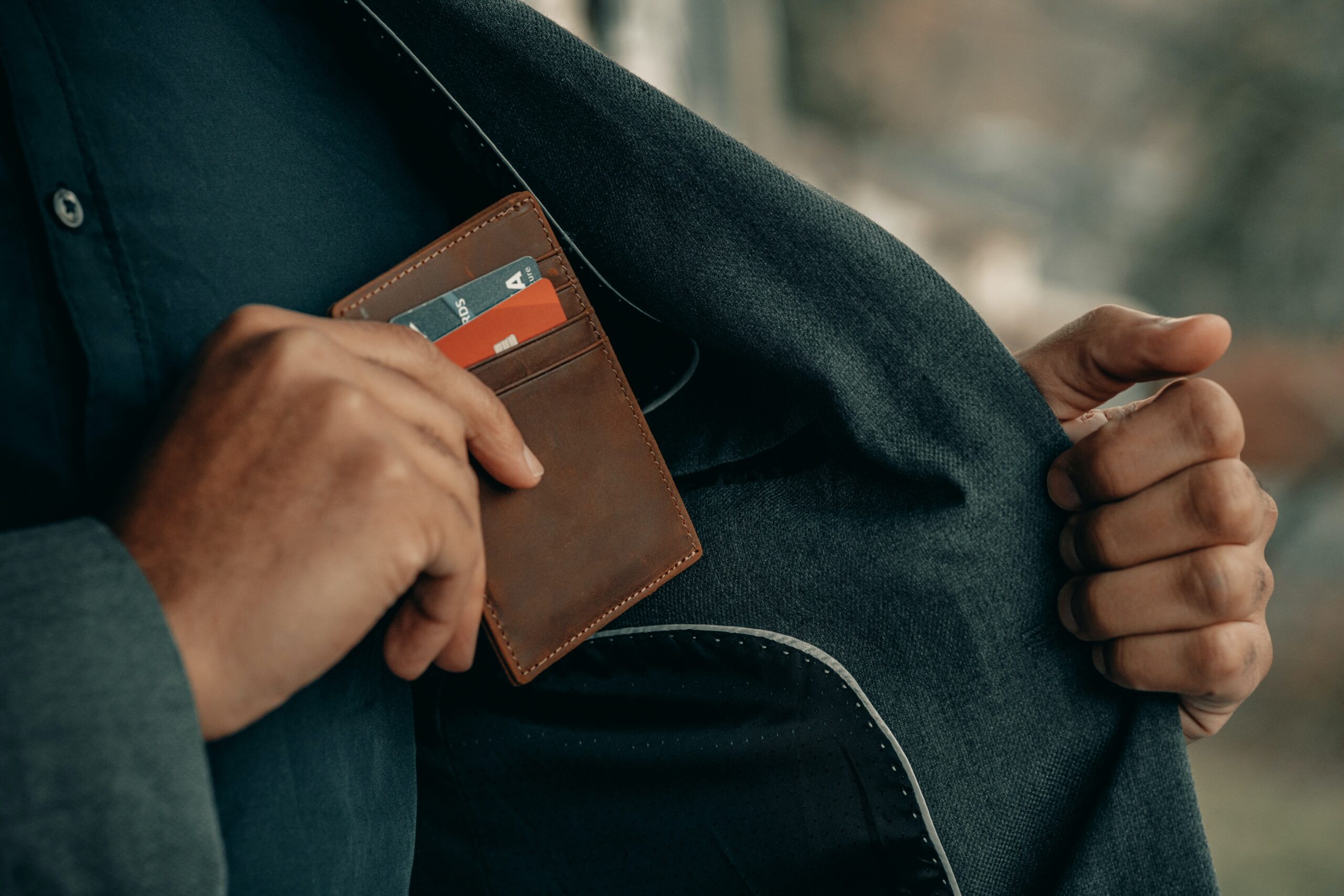 Advertiser disclosure: This post may include affiliate links (including sidebar banners) in which this site may receive compensation if a purchase is successfully made (at no extra cost to you) after being redirected from here. Thank you for your support!
Keeper Credit Cards: A Rundown on What They're About

Keeper credit cards can play a huge role to enhance your travel experiences. I currently have 12 credit cards opened. But, mentioning that to anyone outside of those who are into credit cards or points & miles would get you weird looks. What they don't realize is that keeper cards come with great benefits that can pay themselves off year over year. Keeper cards can also be known as sock drawer cards. The main theme of keeper credit cards is prepaying the annual fee upfront to get outsized value later on.
Just as the name suggests, keeper cards are the type of cards you'd want to keep open to get outsized value. The term usually implies credit cards with annual fees. For it to be a keeper card, the benefits provided by the card must justify the annual fee you're paying year over year. You necessarily don't have to spend a single dime to make the card(s) worth paying the annual fee(s).
Types of Keeper Credit Cards
Keeper cards come in different forms, and they run a general theme on what benefits make the cards worth keeping year over year. Here's what they are:
Keeper Hotel Credit Cards
Hotel credit cards are probably the most straightforward keeper cards to get. Most hotel cards with an annual fee come with some sort of "Free Night Award/Certificate" that you can use at certain hotels belonging to the hotel chain that shares the brand with your credit card. When the Free Night Award/Certificate is used correctly, the value you get can be worth at least double the amount of what you pay for the credit card's annual fee.
For example, with the Chase Marriott Bonvoy Boundless Card, you'll be paying a $95 annual fee. It comes with a Free Night Certificate that can be used on Marriott hotels that are worth up to 35,000 Marriott Bonvoy points for a single night. As I value Marriott Bonvoy points at roughly ~0.6 cents per point each, it's possible to book a hotel that'd cost you ~$200 a night and potentially more. Basically, you're only paying $95 upfront to book a hotel that'd otherwise cost you at least $200 if you've paid normally.
As cherries on top, these credit cards may give you better hotel status to enhance your stays by:
increasing the amount of points you'd earn from paid hotel stays
room upgrades
free breakfast
early check-in/late checkout
statement credits on premium hotel credit cards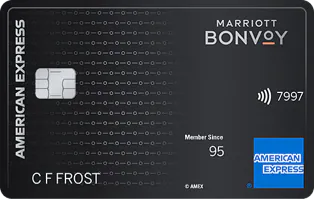 Do your research about what hotels you'd want to stay at to choose which keeper hotel credit cards are right for you.
Keeper Airline Credit Cards
Airline credit cards may not be as straightforward as hotel credit cards, but they still have potential to keep every year.
An easy, but useful benefit that usually comes with airline cards that do come with annual fees is the free checked bag. Many US domestic flights in Economy will charge you at least $30 per flight leg & per person for having a checked bag. So, a round-trip flight alone would cost you $60.
If you do need to occasionally check bags, then having an airline credit card on airlines you usually fly with can be a great way to save a lot of money on checked bags. Some cards may even offer you free checked bags along with a companion or more. So, they're really great for those who usually travel with someone, and even family travelers.
Fortunately, cards that do come with free checked bags as a benefit only cost you $95-$99 in annual fee. Big potential savings!
Other benefits that may come with airline credit cards are:
preferred boarding
discounts on in-flight purchases
specific airline lounge access on premium airline credit cards
However, these benefits are harder to quantify in dollar amounts.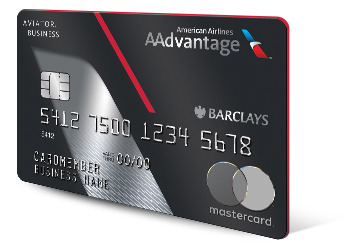 Keeper Flexible Travel Credit Cards
Outside of specific airline or hotel credit cards, there are credit cards that earn transferable points to airline and hotel partners. These keeper travel cards may not be the best cards to use for daily spend, but their benefits can justify their annual fees. Some of the most popular benefits of flexible travel credit cards include:
ability to transfer points to airline & hotel partners
airport lounge access
Global Entry or TSA PreCheck credit for expedited airport entry/exit
Travel credits
Rideshare/food delivery credits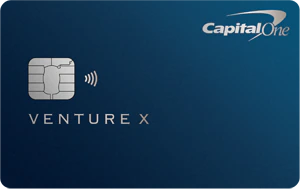 Conclusion
These are the generalities of the different types of credit cards. Many of them offer passive travel perks that can really make your travel experiences better and save you money along the way. Keeper credit cards allow you to open as many credit cards as you can possibly handle without spending a dime on them outside of hitting their signup bonuses to gain outsized value after paying the cost of their annual fees.