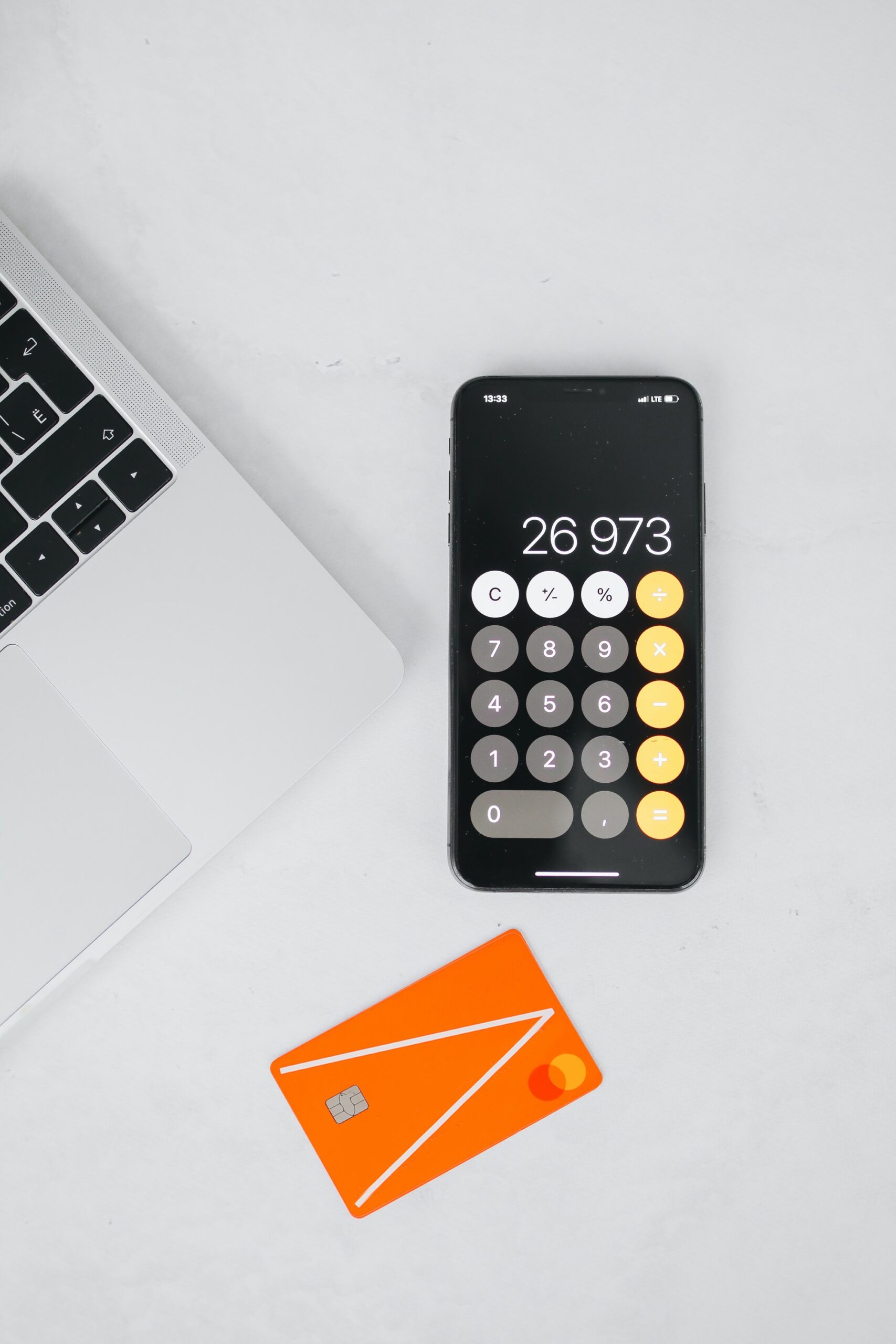 Advertiser disclosure: This post may include affiliate links (including sidebar banners) in which this site may receive compensation if a purchase is successfully made (at no extra cost to you) after being redirected from here. Thank you for your support!
The Problem with Cents per Point Valuation with Points & Miles
Cents per point has been THE #1 valuation tool for points and miles. It measures the value of a point or mile in a monetary system, and it's easy and straightforward. But, easy and straightforward does not necessarily mean it's the right one for you! I think it's important to think deeper than achieving the highest number in the cents per point valuation perspective when it comes to redeeming your points & miles for award travel.
Cents per Point Reinforces the Idea that Aspirational Travel is Always Better
I really do understand the appeal of using your points & miles to redeem for trips that you'd likely never be able to afford with cold hard cash. Going to an overwater bungalow in the Maldives and flying First/Business Class to another continent are definitely aspirational things that not many of us will be able to touch without points & miles from our credit card spend and bonuses. But we have to ask ourselves:
"Where do we get the idea that aspirational things are the best for us or make us the happiest?"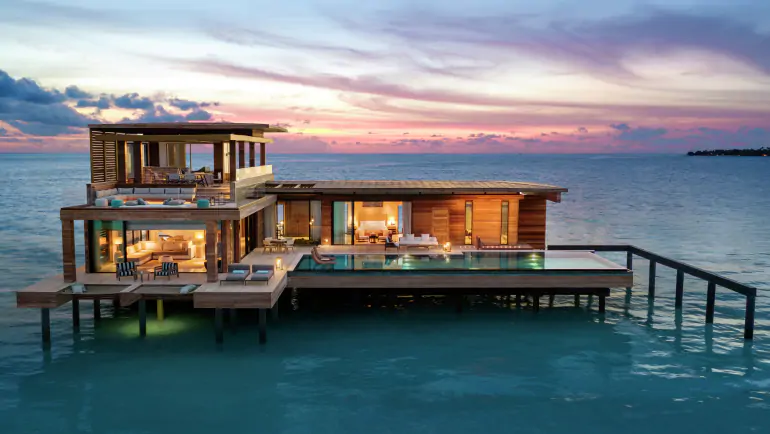 Personal Value per Point
There's nothing wrong with booking aspirational trips on points, but travel itself is a personal experience. A dream trip to someone else may not apply to you, so you should decide your redemption based on your personal value and make points & miles align with them instead of solely rely on a number shown on a calculator.
Maldives get mentioned a lot in the points & miles space where hotel nights alone can cost up to one to tens of thousands dollar a night just to stay at overwater villas in cash. Points redemption will provide insane value, which is the main reason why Maldives get mentioned a lot. Food costs and seaplane transfers are not factored in yet, and they're not the type of expenses where you'd likely cough up the cash instead of points to cover them.
For myself, Maldives isn't the location I'd pursue at least for my current stage of life. I'm pretty big on solo travel, and spending a lot of resources on a beach resort by myself is something that doesn't appeal to me. There's nothing wrong with going to the Maldives alone, but it's not my cup of tea, and I'm not feeling the FOMO (fear of missing out) to burn my points right away for it.
At last, there's a chance you might not even be able to enjoy the trip even though with an amazing cents per point value, especially if you don't align your personal value with your points redemption. So definitely don't fall in the trap of redeeming your points on places other people think you should redeem them on.
Risks of Moving the Goal Posts
Getting too hung up with cents per point valuation can risk you in moving the goal posts to finally redeem your points. There's a dilemma about deciding whether to pay with cash or points for your travels at times. If you solely rely on cents per point valuation, then you'd likely never redeem points when the valuation is bad compared to paying with cash.
It's important to have short term travel plans that you're willing to burn points with and follow through (a couple months to 3 years range) to keep the your "travel on points" goal post from moving.
There's always that temptation to save your points for a "bigger" trip, but the future is definitely uncertain. Just a few years ago, nobody could've predicted a pandemic that has put a halt on international travel. Just imagine saving up your points to travel to Japan in First Class, but that time is still unknown even today as of this post. The uncertainty of the future should at least be kept in the back of your mind when deciding to redeem your points or not. Remember, your points & miles are worthless until you're able to redeem them!
Is Cents per Point Valuation Obsolete?
Cents per point still has its place, and it's still a good supplementary valuation metric for your redemptions. But, it should not be solely relied on.
For example, let's say you want to explore a new city. One hotel has a bit worse, but still not a bad points redemption, with a location that is superb for walking & exploring the new city. Then, there's a really nice hotel just a little bit outside of town with an even better cents per point value, but it's farther off from the city's main attractions, and would require you to get a taxi every time you're entering and exiting the hotel.
Logistically, you're better off redeeming points on the hotel that's much closer to the main attraction even at the cost of a worse cents per point value. Plus, you're spending less time transiting from/to the hotel on your time-limited vacation. Location is definitely an important aspect to consider for your points redemption.
For flights, cents per point valuation carries more weight than hotels. Let's say you have 200k American Express Membership Rewards points, and you want to fly to Istanbul, Turkey in Business Class from the US West Coast. You'd be better off with transferring your Amex MR to ANA instead of Aeroplan as ANA only requires 88,000 points where Aeroplan requires 140,000 points for round-trip on the same flight. If we're trying to redeem for the same product, then it's best to find one with the best cents per point valuation as long as your points allow.
Conclusion
This is my little rant about the cents per point valuation. It should not be the only valuation that determines your redemption decision, and it's definitely OK to not always have the best cents per point every time you redeem your award travels. The price of stressing out about your redemption is the waste of mental space that could result in an unpleasant trip.