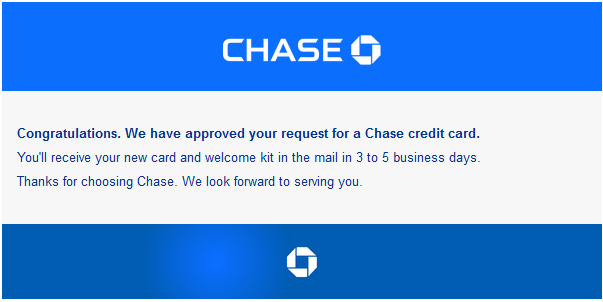 Advertiser disclosure: This post may include affiliate links (including sidebar banners) in which this site may receive compensation if a purchase is successfully made (at no extra cost to you) after being redirected from here. Thank you for your support!
How I "Bypassed" the Chase 5/24 Rule with Capital One Venture X
UPDATE: This trick works when there's a delay in reporting to the credit bureau regarding your Capital One Venture X opening. If you notice it, then act fast if you have a credit card in mind that you'd like to sign up for!
I've just applied for the Chase IHG Rewards Premier Business Card, and I was surprisingly approved despite being at exactly 5/24 in my Chase 5/24 status. I suspect it has something to do with the Capital One Venture X I had since March 1, 2022. This is an interesting data point that may help those who are supposed to be at 5/24 and had the Capital One Venture X as their most recent card. Here's what happened:
Capital One Venture X Not Appearing on Credit Report
I was instantly approved for the Venture X the day of the application on March 1, 2022. Ever since then, I have not seen it appear in my credit reports. I've checked both Experian and TransUnion, and there are no presence of the Venture X added to my new accounts in both credit bureaus. The hard inquiry however, was recorded after the application as usual.
Apparently, it's a common issue with Capital One not reporting new accounts to credit bureau in time, at least inconsistently. I do have the SavorOne in 2019 and I can't recall having the same issue, so Capital One not reporting your data to the credit bureaus in time may or may not happen to you.
When it does happen though, could it possibly bypass the Chase 5/24 rule that we begrudgingly adapt to? At least theoretically, if it doesn't appear in my credit report, then it can mean that Chase does not recognize my Venture X as being "opened". A hard inquiry does not tell the whole story since it applies to both rejected and approved applications.
How My IHG Rewards Premier Business Application Went
When I applied for the IHG Rewards Premier Business, I signed up as a sole proprietor. This is also not my first business credit card from Chase, as that goes to the Chase Ink Business Unlimited. A history with Chase business credit card could help with the application process. The application date for the IHG business card was at April 14.
It was not an instant approval, however. Before calling out my theory as invalid, I've only received a "30-day" message, which implies Chase needs more time to screen the application.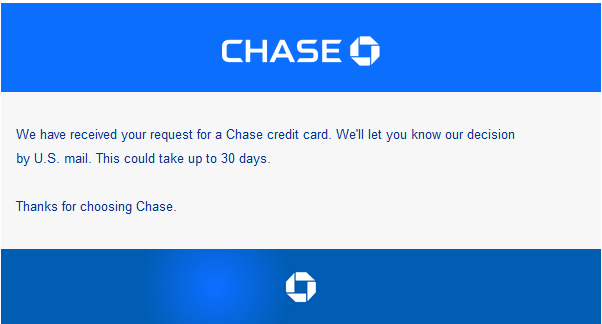 Fast forward to April 18, Chase then sent an email that my new IHG card will be arriving in 3-5 business days.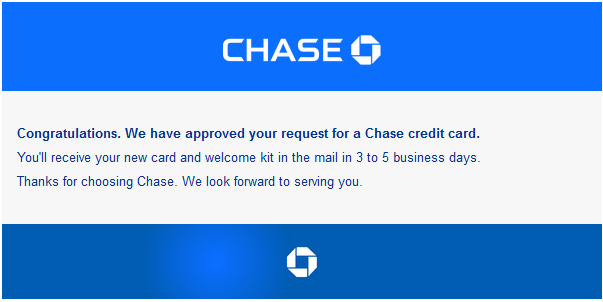 If Chase has sent a "7-10" day message instead, it'd most likely be a rejection, which I'm glad that it wasn't the case. What's even more awesome is that since I've applied for a business credit card, it doesn't add towards my Chase 5/24 status!
Conclusion
If your most recent card from Capital One, there's a chance where they won't report it to the credit bureaus in time. So in theory, that "fools" Chase into thinking that you've got rejected from your Capital One credit card application. It may take 2 months before your Capital One credit card shows up on your credit report!
So, there's a small window opportunity where you can bypass the Chase 5/24 rule. Obviously, it won't work when your Chase 5/24 status is at 6/24 or more. This only works when you're supposed to be at 5/24, but the new credit card not appearing on your credit report will make it appear you're just at 4/24, which can get you accepted for a Chase credit card.
If you happen to be in a similar situation as mine, then it's definitely worth trying to go for that Chase card you've been eyeing on.