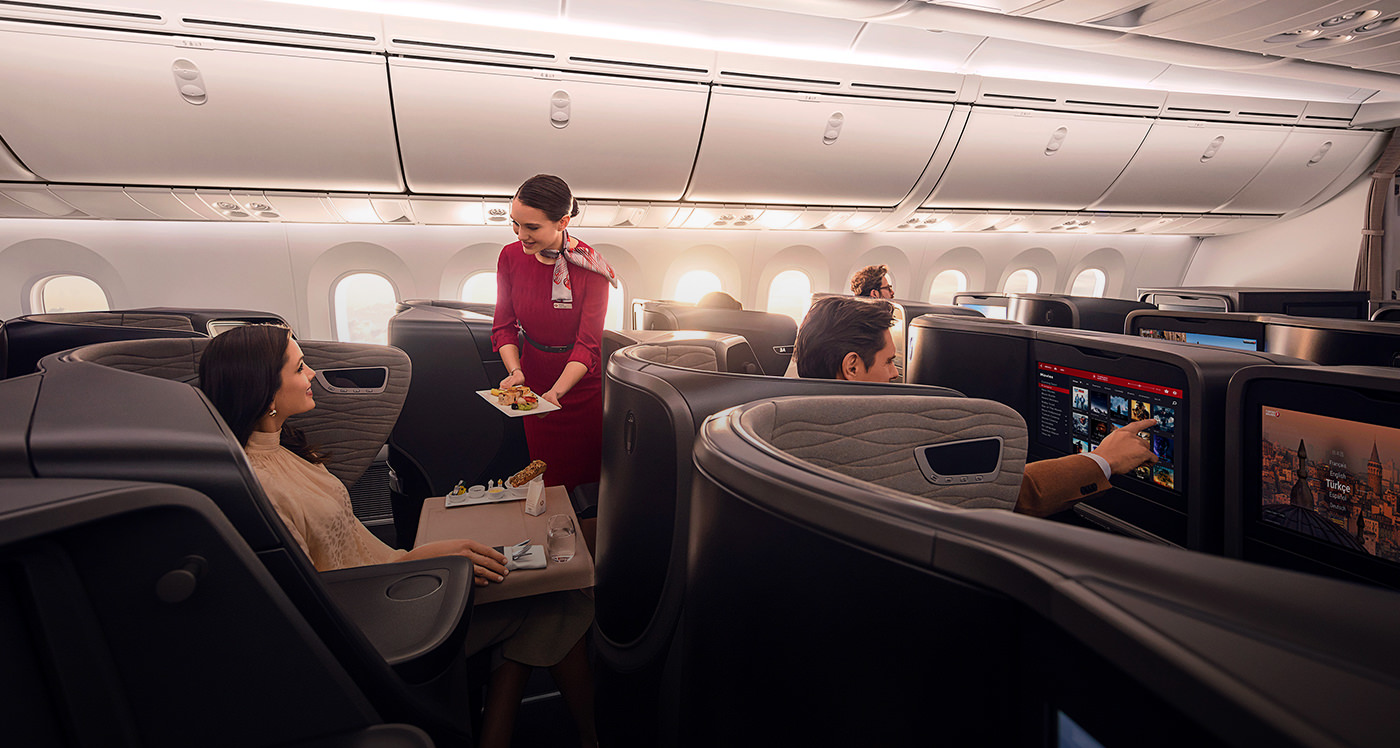 4 Ways to Fly to Turkey with Points
Turkey is one of the easiest destinations to fly to with points as Istanbul is a major destination hub for international flights from many parts of the world. This guide will show some effective ways on how to fly to Turkey in Business Class with points! I wrote about ways to fly to Azerbaijan on points, which has familiar process as Turkey, but more streamlined than the former.
Direct Flights to Istanbul
Flying directly to Turkey from the US requires you to fly with Turkish Airlines, a part of Star Alliance. Fortunately, Turkish Airlines directly fly to many airports in the US:
San Francisco- SFO
Los Angeles- LAX
Dallas- DFW
Houston- IAH
Chicago- ORD
Atlanta- ATL
Washington D.C.- IAD
Miami- MIA
Boston- BOS
New York City- JFK
Newark- EWR
Business Class Seats Options
There are two Business Class options available coming in and out of the United States. The most common ones are the older Business Class seats in the Boeing 777 with great availability at most airport. The hard product appears to be like the standard Business Class seats on a wide-body jet with the advantage of much bigger leg room and footrest on top of the ottoman in front of the seat (no pun intended). Turkish Airlines is more known for their food service for Business/First Class with their in-flight chef.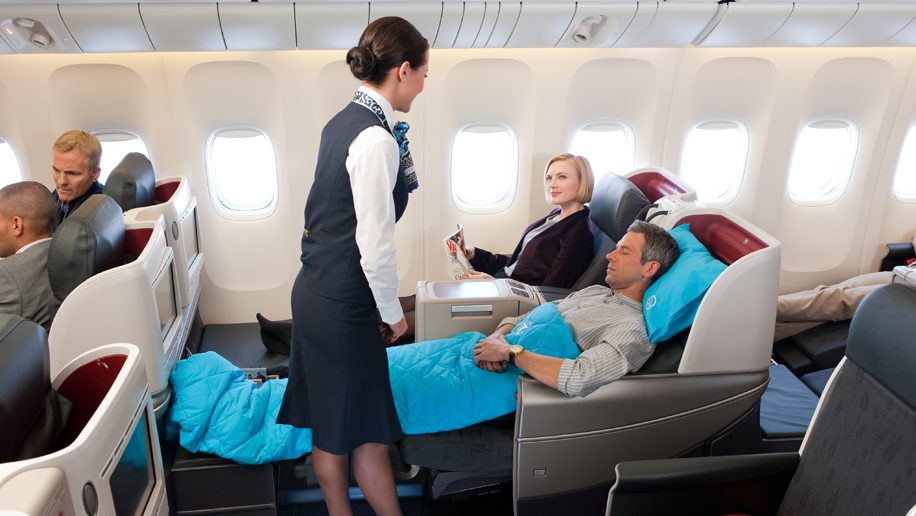 The new Business Class seat is in the Boeing 787 Dreamliner, a more modern successor to the Boeing 777. The hard product certainly looks more sleek and privatized compared to the older Business Class. But, the new Business Class is only offered at JFK airport coming from the US as award seats so far, making it a bit difficult to fly on with points, at least for now. However, returning flights from Istanbul to the US will have the Dreamliner as an option depending on the flight time.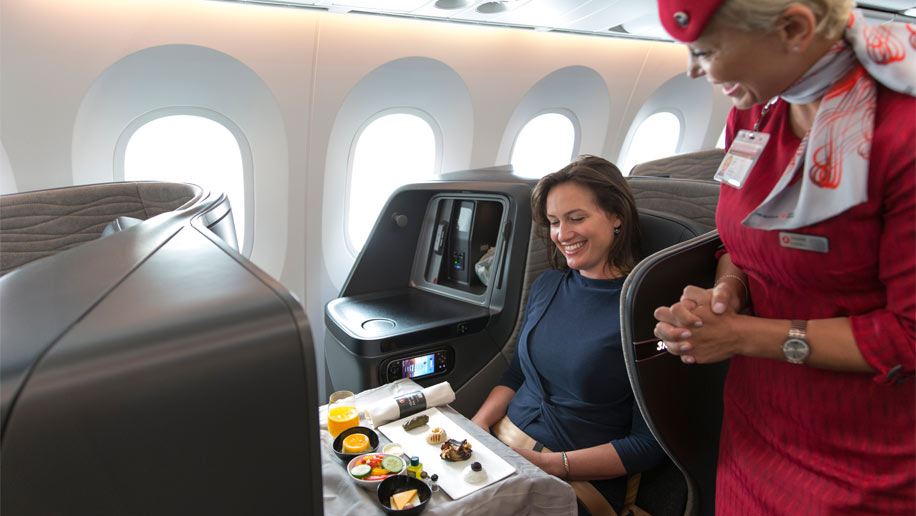 As reference, a round-trip Business Class flight from SFO-IST is ~$3450 when paid in cash!
Airline Programs to Use
As Turkish Airlines is part of the Star Alliance, there are quite a number of airline programs to choose from. Here are 4 airline programs that I find good value in points redemption.
ANA Mileage Club
ANA provides a good deal of 88,000 ANA miles from anywhere in the mainland US to Istanbul. But, ANA requires you to book a round-trip ticket and pass on fuel surcharges to you. The fuel surcharge on Turkish Airlines is mild compared to other airlines like Lufthansa or SWISS. Expect to pay around $500-$600 on top of the miles for fuel surcharge and taxes on top of the 88,000 ANA miles.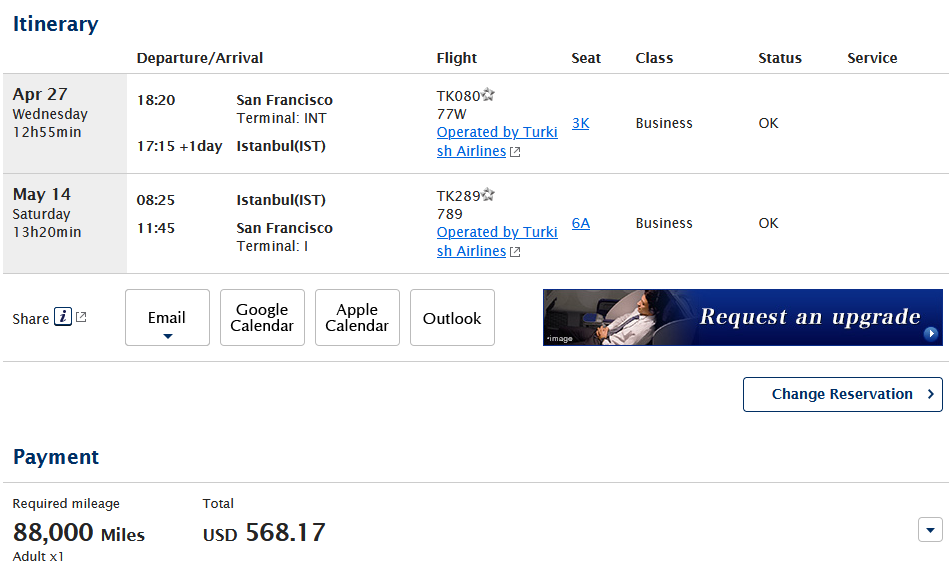 Valuation: ~3.27 cents per point
How to Earn ANA Miles Effectively

ANA Mileage Club is a transfer partner of American Express Membership Rewards and you can transfer your Amex MR points to ANA at a 1:1 ratio. Cards like the Gold and Platinum Cards have lucrative signup bonuses that can help you earn at least 88,000 MR points easily.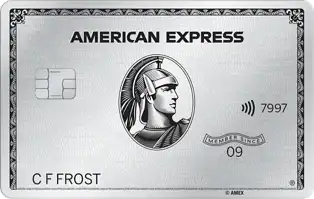 Turkish Miles & Smiles
Turkish Miles & Smiles is unsurprisingly a good option to fly Turkish Airlines. Promotional rates are presently available throughout the calendar year to book Business Class on Turkish Airlines. To go to Istanbul from the US, you will need 90,000 Turkish miles, but the program does not force you to book a round trip, in which you can book a one-way ticket at half the points requirement! Although it does pass on fuel surcharges, it's less than what ANA would charge you.

Valuation: ~3.41 cents per point
How to Earn Turkish Miles Effectively
Turkish Miles & Smiles is a transfer partner to both Citi and Capital One. Earning Citi ThankYou Points and Capital One Miles can be done through hitting the signup bonuses of cards like the Citi Premier and/or Capital One Venture X. Having cards in both the Citi and Capital One ecosystems will allow you to funnel your points into Turkish Miles & Smiles.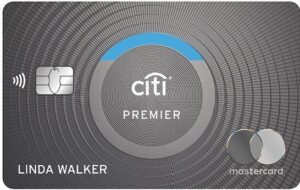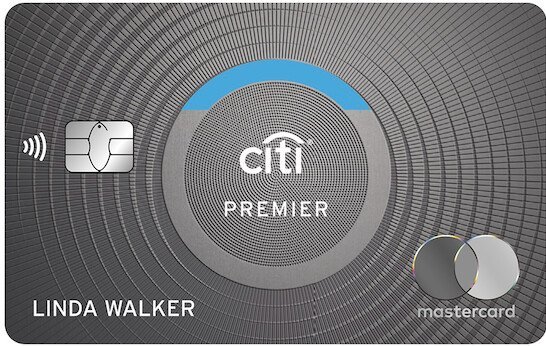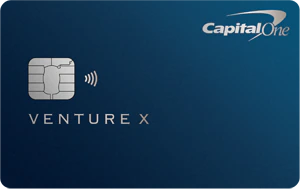 United MileagePlus
United Miles can be a decent option as United Airlines shares alliance with Turkish Airlines. United's website also provides one of the best tools to look for Star Alliance partner flight award availabilities with its 30-day calendar view.
However, the points requirement is heftier than the two programs mentioned above. United also has a dynamic pricing award chart, so the pricing will differ depending on where and when you fly. In Istanbul's case, you can expect to pay ~70-77,000 United miles for a one-way ticket in Business Class. Unlike ANA and Turkish, United does not impose a fuel surcharge, making you only pay ~$50 for taxes.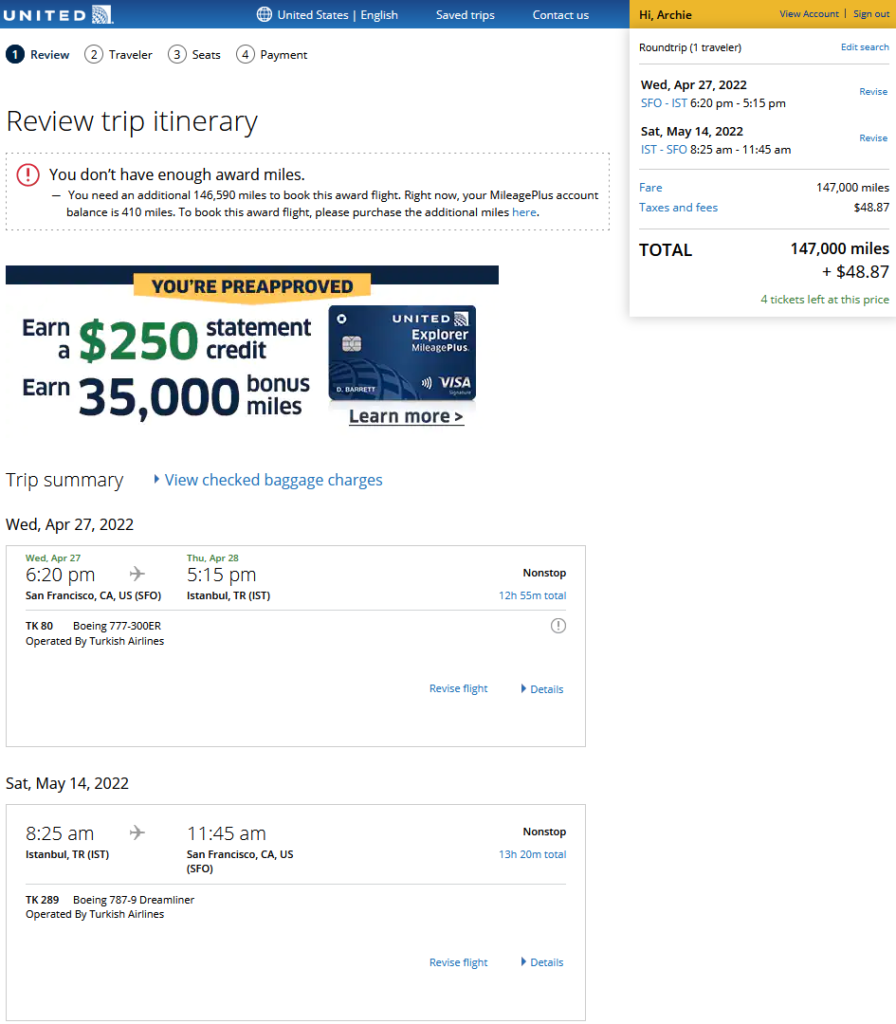 Valuation: ~2.31 cents per point
How to Earn United Miles Effectively
United MileagePlus is a transfer partner to Chase Ultimate Rewards. I don't recommend transferring your Chase points to United miles as Chase points have better partners compared to United. But, Chase has six(!!) United co-branded credit cards, including business credit cards, that you can sign up for to get a ton of United miles. Keep in mind, all of the United credit cards are affected by the Chase 5/24 rule.
If you can apply for most of these cards, you can save yourself from using the felxible points from the major issuers and use them for some other flights where United miles won't be very valuable.
Air Canada Aeroplan
Air Canada Aeroplan is overall a versatile transfer partner, and as another Star Alliance member, you can book Turkish Airlines flight with Aeroplan miles. Aeroplan has a mix of region & distance-based award chart mixed with fixed pricing on partner flights. The mileage requirement is better if you're based off the East Coast as it will take less distance to fly to Turkey compared to West Coast (70,000 vs. 85,000 Aeroplan miles respectively for a one-way ticket). Just like United, Aeroplan does not impose fuel surcharges!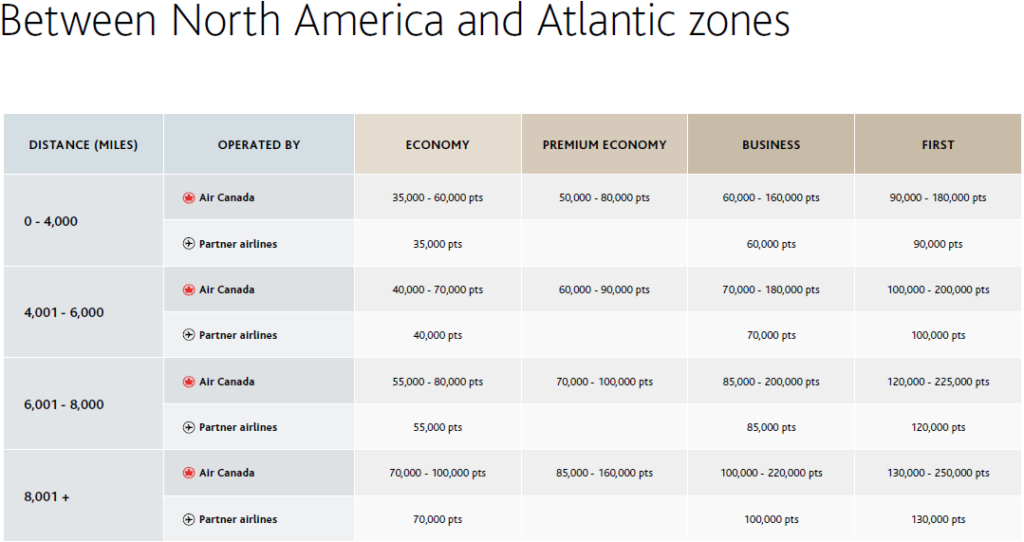 Valuation: ~2 cents per point (West Coast)/ ~2.8 cents per point (East Coast)
How to Earn Aeroplan Miles Effectively
Aeroplan is a transfer partner to American Express, Chase, and Capital One! With three different major issuers as partners, earning Aeroplan miles is not difficult at all with more signup bonuses at your disposal! Not to mention that Chase has recently released the co-branded Chase Aeroplan Card to help you earn even more Aeroplan miles!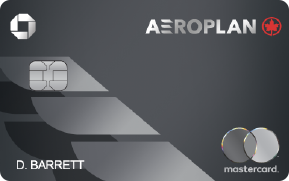 Conclusion
There's plenty of options to choose from when it comes to flying to Turkey on Business Class with points. Overall, Turkish Miles & Smiles offers the best value per point even after accounting fuel surcharges and taxes. However, it does limit you to Citi and/or Capital One, which not everyone will have. American Express and Chase enthusiasts can still do great with either Aeroplan, ANA, or United.