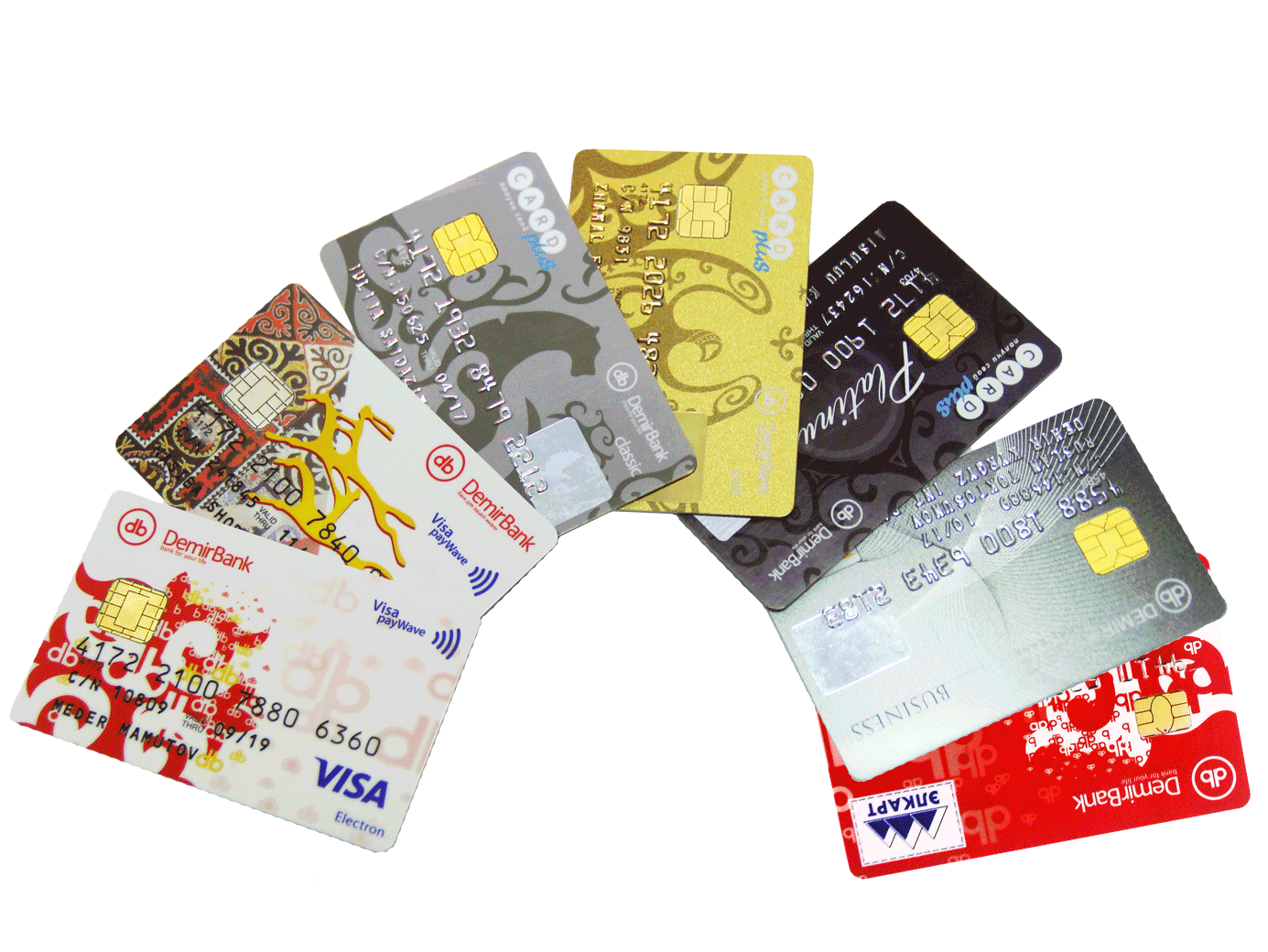 Advertiser disclosure: This post may include affiliate links (including sidebar banners) in which this site may receive compensation if a purchase is successfully made (at no extra cost to you) after being redirected from here. Thank you for your support!
Where Can You Use Credit Cards in Kyrgyzstan?
Kyrgyzstan is a Central Asian country that's still a cash-based society. But, there are still places where you can use credit cards, especially in its capital city Bishkek. When I spent a week in Kyrgyzstan, I traveled to Bishkek and Karakol, with few stops in smaller towns between them. This post is meant for foreign tourists coming to Kyrgyzstan, and I'm just sharing my experiences in credit card usage for this country. Remember, it's important to use credit cards with no foreign transaction fees so you won't lose out on rewards earned from your purchases when abroad.
As credit cards are core subjects of Seal the Deal Travels, it's important to report credit cards acceptance during my visit to Kyrgyzstan. After all, we should try to earn as much rewards as possible no matter where we are in the world.
Can You Use Credit Cards in Restaurants/Cafes in Kyrgyzstan?
Some restaurants will accept credit cards in Bishkek. Street food vendors and restaurants in Osh Bazaar will accept cash only. You'll have the best chances of credit card acceptance inside a shopping mall like Bishkek Park. A popular Kyrgyz restaurant franchise called Navat will accept credit cards too.
Kyrgyzstan also has a supermarket chain called "Frunze" that may have presence outside of Bishkek that should accept credit cards.
Are There ATM Machines in Kyrgyzstan?
Bishkek has abundance of ATM machines, including in the airport, malls, and hotels. A notable bank that I liked is Demirbank. ATM's issued by Demirbank allows you to withdraw USD's (minimum $100) other than Kyrgyzstani som. Beware that the fees are higher if you choose to withdraw USD instead of som. Make sure to use the Charles Schwab Debit to have your ATM fees refunded by the end of the calendar month.
Outside of Bishkek, credit card acceptance will decrease drastically, so make sure to withdraw cash as there may not be abundance of ATM machines outside of Bishkek. Another popular city that serve as a starting point for nature trips in Kyrgyzstan is Karakol, and there are plenty of ATM machines there. Again, I recommend getting the Charles Schwab Debit to get ATM fees refunded.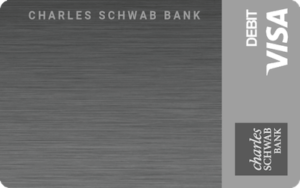 If you need to exchange USD/EUR to som, then I strongly suggest you do so in hotels like the Hyatt Regency Bishkek or banks. I'd strongly avoid exchanging money in Osh Bazaar in Bishkek as they'd trick you with sleight of hand and miscounting tricks that will lose you money. I had to learn that lesson the hard way.
Can You Use Credit Cards for Taxis in Kyrgyzstan?
Only in Bishkek. It's because their most popular ride-sharing app Yandex Go only has services in the capital city. It's recommended to use Yandex Go as a foreigner for taxi rides because they give the fairest rate, and you won't have to worried about getting scammed or being charged higher than the local rates.
Unfortunately, Yandex Go is quirky when it comes to accepting foreign credit cards, especially US credit cards. The only card issuer that goes through the app has been Barclays from my experience. I've tried American Express, Chase, Citi, Capital One, and Charles Schwab cards, and they've all been declined. I can only deduce that Yandex Go cannot accept cards issued by US banks, but can still work if it's issued by a foreign bank like Barclays.
If you don't have a Barclays credit card, then you may be forced to pay with cash when using Yandex Go.
Can You Use American Express in Kyrgyzstan?
American Express seem to only be accepted in some hotels. The hotels I've stayed at belong to multinational hotel chains like Hyatt Regency Bishkek and Sheraton Bishkek. Hotel booking sites like Booking.com can give a good reference whether the hotel accepts credit card payments or not, including American Express.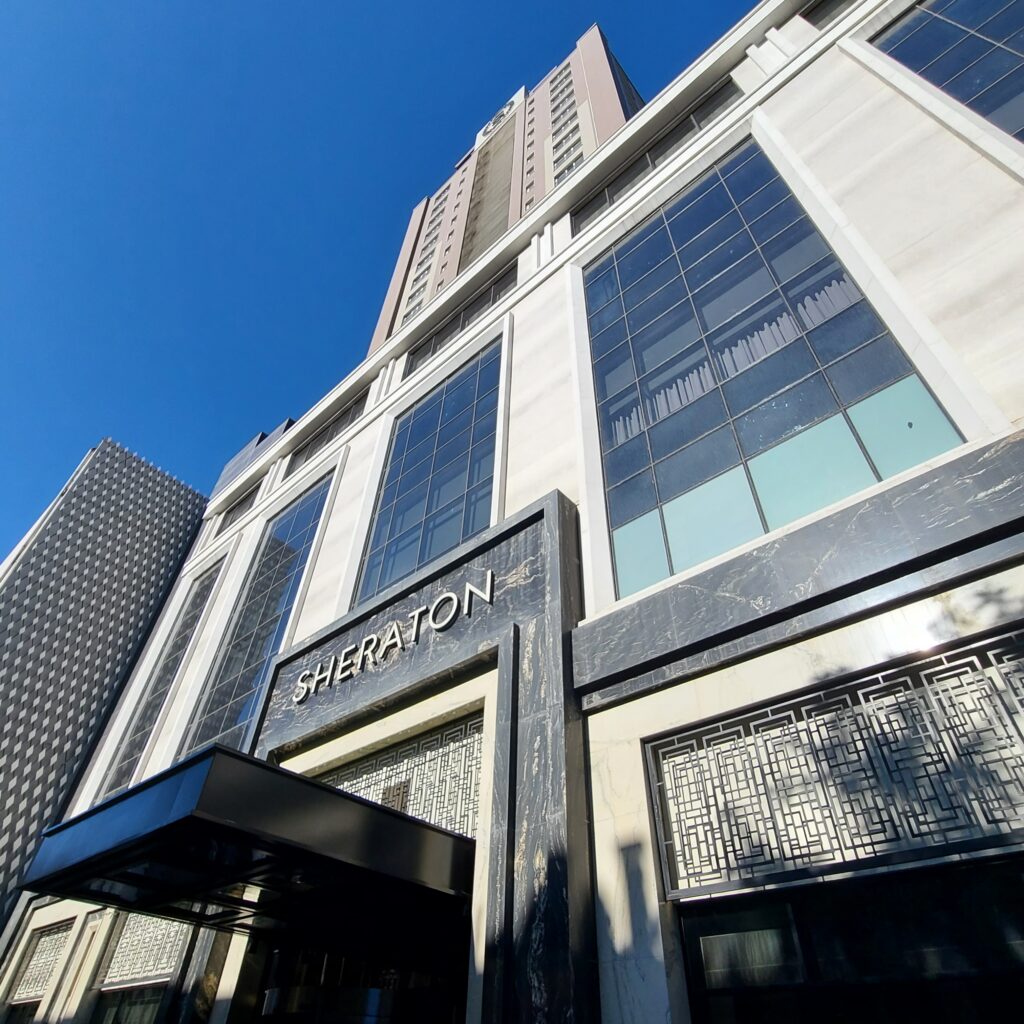 Conclusion
Kyrgyzstan is still a cash-heavy country. Activities not mentioned in this post will most likely accept cash only. Credit card uses are mostly limited to its capital city Bishkek. Since nature trips are the main attractions in Kyrgyzstan, you best carry cash with you. Yurt camps will only accept cash payments. Fortunately, ATM machines are abundant in Kyrgyzstan's big cities like Bishkek and Karakol, so you won't really have to exchange USD/EUR beforehand if you have the right debit card like the Charles Schwab Debit Visa.