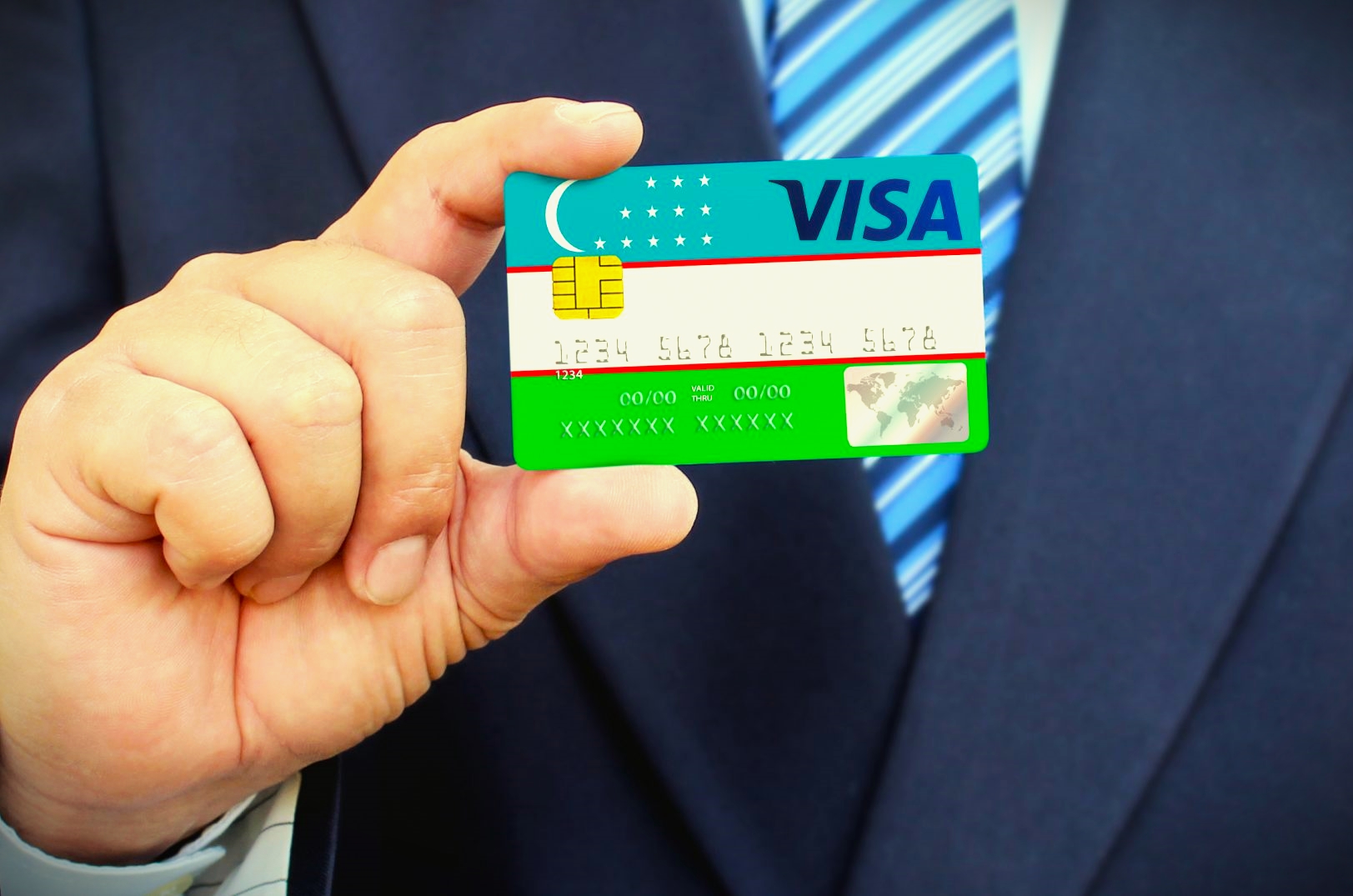 Advertiser disclosure: This post may include affiliate links (including sidebar banners) in which this site may receive compensation if a purchase is successfully made (at no extra cost to you) after being redirected from here. Thank you for your support!
Where Can You Use Credit Cards in Uzbekistan?
Uzbekistan is a Central Asian country that's still a cash-based society. But, credit cards acceptance in the country is better than I thought. I've spent 10 days in Uzbekistan, and went to places like Tashkent, Samarkand, Bukhara, Khiva, and Nukus; all major destinations for tourism in Uzbekistan.
This post is meant for foreign tourists coming to Uzbekistan, and I'm just sharing my experiences in credit card usage for this country. Remember, it's important to use credit cards with no foreign transaction fees so you won't lose out on rewards earned from your purchases when abroad.
As credit cards are core subjects of Seal the Deal Travels, it's important to report credit cards acceptance during my visit to Uzbekistan. After all, we should try to earn as much rewards as possible no matter where we are in the world.
Can You Use Credit Cards in Restaurants/Cafes in Uzbekistan?
Many restaurants will accept Visa or MasterCard as payment options. I had more counts of using my Visa card rather than cash when it comes to buying food in Uzbekistan. Of course, don't expect to be able to use them in bazaars like Chorsu Bazaar in Tashkent and Siab Bazaar in Samarkand.
However, if I'd choose between Visa or MasterCard, I'd prefer to have Visa. It's because many businesses in Uzbekistan uses standalone card readers that can only process one type of payment processor. So, if a business only have a Visa card reader, then it won't be able to accept MasterCard, unless the business has another card reader specifically for MasterCard.
One interesting side effect the standalone card readers have is that the purchase coding are all over the place in Uzbekistan. For example, my entry ticket to Khiva is coded as a "grocery" purchase even though it's obviously not. Or, a hotel stay counted as "Shopping" category instead of "travel" or "lodging." Thus, having a good catch-all card like the Capital One Venture X would more likely ensure you'd get the most rewards back out of your purchases in this country.
A trick I like to use to find out if a restaurant or cafe accepts credit cards or not is to simply ask the staff. Since my Uzbek and Russian are very bad, I'll just ask "Visa, OK?", in which they'd pretty much understand with what you mean. Nonetheless, it's a good idea to have cash in this country just in case you can't find any place that accepts credit cards.
Keep in mind that a 10% surcharge may be applied to process credit card payments. But, it's denominated in UZS, thus it's still very cheap if you're based from countries using USD or EUR. It's definitely way better than having to carry a wad of cash, a situation that I try to lessen in Uzbekistan.
Are There ATM Machines in Uzbekistan?
ATM machines are abundant in Uzbekistan's major cities. Multinational hotel chains have the biggest presence in its capital city Tashkent. Hotels belonging to chains like Marriott, Hilton, or Hyatt will have ATM machines where you can safely withdraw cash. But, some hotels in other cities would have ATM machines too. Make sure to use the Charles Schwab Debit to have your ATM fees refunded by the end of the calendar month.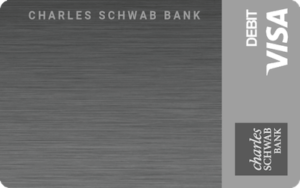 Currency exhange can be done at airport or the Hilton Tashkent City. Banks would surely do so as well. Black market exchange appear to be abolished in Uzbekistan after currency reform in 2017. However, I saw one account of a guy trying to exchange a stack of UZS for USD in Samarkand. I'm unsure if it's as favorable as the rumors, though.
Can You Use Credit Cards for Transportation in Uzbekistan?
The main transportation types that you can pay with credit cards are taxi, train, and planes.
The most popular ride-sharing (taxi) app in Uzbekistan is Yandex Go. While there are services in Tashkent, Samarkand and Bukhara, only Tashkent city accepts credit card payments. So, if you're in Samarkand or Bukhara, then you'd need to pay with cash for your taxi rides. Yandex Go is not available in Nukus and Khiva.
Unfortunately, Yandex Go is quirky when it comes to accepting foreign credit cards, especially US credit cards. The only card issuer that goes through the app has been Barclays from my experience. I've tried American Express, Chase, Citi, Capital One, and Charles Schwab cards, and they've all been declined. I can only deduce that Yandex Go cannot accept cards issued by US banks, but can still work if it's issued by a foreign bank like Barclays.
If you don't have a Barclays credit card, then you may be forced to pay with cash when using Yandex Go.
Cash is still very useful in case you want to hire a private driver. In fact, I did so to visit the Aral Sea and Khiva from Nukus. You may be able to pay them in USD or UZS.
For trains, you can purchase tickets online at Uzbekistan Railways with credit cards. The train tickets include the Afrosiyob high speed rail that extends from Bukhara to Tashkent, and slower trains that extend to other farther regions of Uzbekistan. It's recommended to buy the train tickets online a few weeks in advance since they sell out quickly!
Tashkent also has a decent metro system, but it does not accept credit cards.
For planes, you can purchase tickets online through Uzbekistan Airways. But, they only accept Visa and MasterCard.
Other Places That Accept Credit Cards in Uzbekistan
Many landmarks in Uzbekistan require entry tickets that can be bought with Visa/MasterCard. The ones I've visited that accepted credit cards are:
Tashkent City Planetarium (Tashkent)
Registan (Samarkand)
Ark of Bukhara (Bukhara)
Itchan Kala (Khiva)
Unfortunately, the Aral Sea Museum in Muynak does not accept credit cards.
Can You Use American Express in Uzbekistan?
Only Uzbekistan Railways accept American Express to buy train tickets online. Other than that, American Express is not accepted anywhere in Uzbekistan. Even multinational hotel chains do not. I've stayed at Hilton Tashkent City, Hampton by Hilton Tashkent, and Courtyard by Marriott Tashkent. None of them accepted American Express.
Conclusion
While Uzbekistan is still a cash-heavy country, the credit card acceptance is better than what I'd expect. I'd recommend having a Visa since it's the most reliable credit card processor over there. Thankfully, many of the major transportation options can be paid with credit cards. Just beware that Yandex Go only accepts credit card in Tashkent only!
Having cash is still recommended just to be safe, and thankfully, there are plenty of ATM machines in the country so you won't really have to exchange USD/EUR beforehand if you have the right debit card like the Charles Schwab Debit Visa.