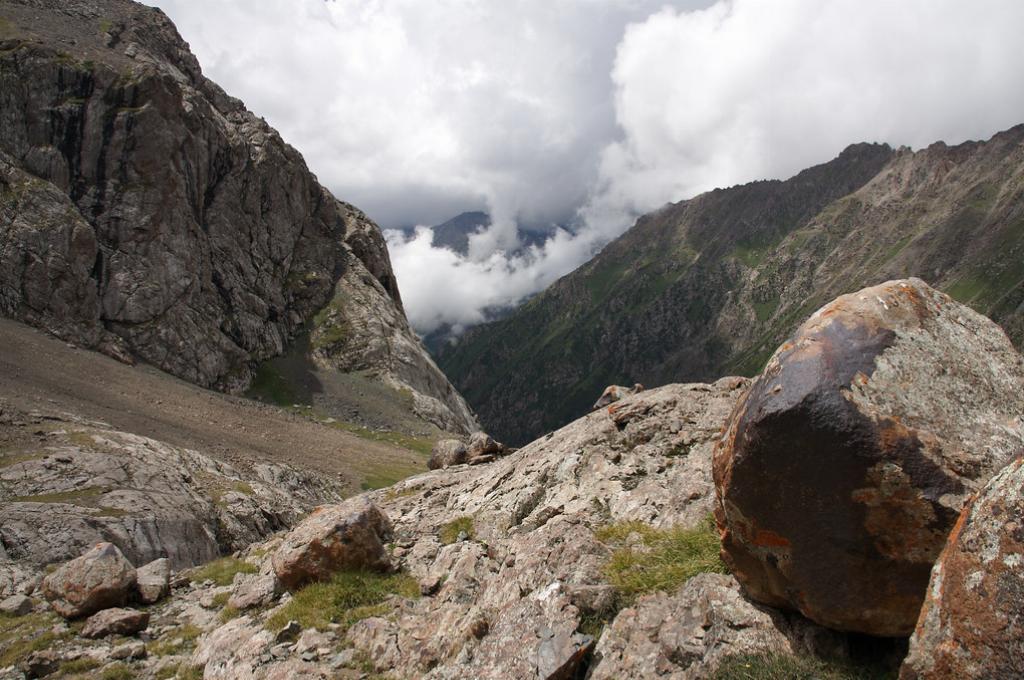 Advertiser disclosure: This post may include affiliate links (including sidebar banners) in which this site may receive compensation if a purchase is successfully made (at no extra cost to you) after being redirected from here. Thank you for your support!
Reasons to Book Tours & Activities with Chase Ultimate Rewards Points
When it comes to redeeming points & miles, we tend to focus mostly on airlines and hotels. Tours & activities can make up a big chunk of a travel budget depending on your travel style and destination. But, credit card points won't cover those types of expenses as well as airlines or hotels. Chase Ultimate Rewards does have the edge when it comes to tours & activities through their travel portal. Chase UR points may be a great way to redeem for tours & activities while you save the points from other ecosystems for higher-value flights. Here are the reasons why.
The Big Problem with Chase 5/24 Rule
Chase 5/24 rule is notorious enough to impact your decision in applying for any credit cards in general. In a brief summary, Chase will automatically deny your Chase credit card application if you've opened 5 or more personal credit cards within a rolling 24-month period.
The big problem with this rule is that it conflicts with limited-time offers other card issuers impose on their credit cards. Just about a year ago, we see American Express offering very generous signup bonuses on their popular charge cards like the Platinum and Gold. Citi went ahead and offered an all-time high signup bonus to the Citi Premier. Then finally, Capital One released the Venture X, a card that competes with Chase's flagship the Sapphire Reserve, with lucrative signup bonus as well on top of it.
The point I'm trying to make is if you're too hung up on reducing your Chase 5/24 status so that you can be eligible for a Chase credit card, you'll miss out on these time-limited offers from other issuers. It's also very difficult, if not impossible, to predict when new and better offers come out.
If you decide to sign up for the cards that DO offer the higher signup bonuses, you'll increase your Chase 5/24 status and end up further moving the goalpost in your Chase credit card eligibility. This results in you having a lot of Amex MR points, Citi TY, and/or Capital One Miles, while hoarding Chase UR points ever since.
Use Chase Ultimate Rewards Points to Book Tours & Activities

This brings me to a point I want to bring up when you're in a scenario of having too many points spread around different points ecosystem. Chase shares travel partners with other major issuers like Aeroplan, British Airways, and Virgin Atlantic to name a few.
Sure, you can definitely use Chase UR points to transfer to one of the shared partners and save other points. But after what happened with the pandemic, redeeming points for travel, specifically long-haul international flights, become much more uncertain. Thus, it's possible to have a lot of points but not many worthy ways to redeem them for. That's why it can be a good idea to save some of your cash and redeem points to cover some, if not all the cost of your tour!
Chase Ultimate Rewards is the only transferable points with favorable redemption value compared to simple cashback setup:
How to Book Tours & Activities in Chase Travel Portal
Booking Tours & Activities in Chase travel portal is a straightforward process:
Navigate through the left sidebar of the Chase Ultimate Rewards portal and click on the 'Travel' tab, and then click on 'Activities' section.

Enter your destination and the date you want to book your tour/activity. Let's do Kyrgyzstan as an example.

As I browse around, I found an interesting activity. A multi-day tour that consists of horse riding and staying inside the iconic Kyrgyz yurt! Thanks to the Chase Sapphire Preferred, I'd only have to redeem 16,870 points to get a unique experience for free! Sure, it doesn't have the best cents per point redemption, but the experience is independent from luxury cabins both in the sky and the ground, which can be more valuable depending on you. I also don't have to use all of my points if I don't want to because I can choose how many points I want to use when finishing the booking process!
Cents per point can be a good valuation metric, but it shouldn't fully dictate on what you should or should not redeem your points on.
Obviously, there's a chance where you can get a similar experience cheaper outside of the Chase travel portal, but the travel portal offers a simple and fast solution where you won't have to spend a lot of time digging around on the Internet, or on your destination to get your tours/activities booked.
Conclusion
In the points & miles space, we tend to focus too much on redeeming for expensive airlines and hotels. There's nothing wrong with that, but it's certainly not for everyone. There are absolutely many things to do once you've arrived in your destination, and some of them are better when a local guides you from a booked tour/activity. This is when Chase Ultimate Rewards points can be handy. It does not give the best cents per point value, but travel experience itself is a gift, and it's much sweeter when you can get them from not your own pockets!