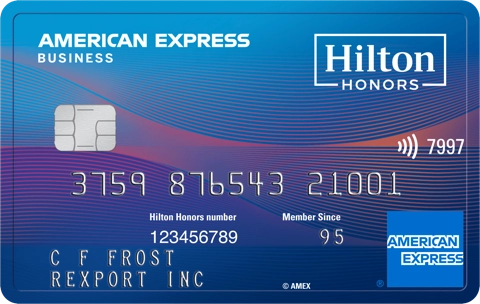 How the Amex Hilton Honors Business Became My Everyday Card
I once wrote how spending with hotel credit cards is a terrible idea. Now, I have a more evolved view on the topic. Back then, I haven't give full considerations of spend incentives that if met, can potentially be worth more than using a 2x back cards on non-category spend like the Capital One Venture X or Amex Blue Business Plus. I recently signed up for the Amex Hilton Honors Business Card, and I've made it my everyday card, at least until I reach $15k spend in a calendar year.
Hilton's Free Night Award is Amazing
After spending $15k in a calendar year with the Hilton Honors Business, you'd get 1 Free Night Award. Out of all hotel loyalty programs' free night rewards, Hilton have the best ones simply because they can be used in any standard room regardless of its points requirement, minus very few select properties that are mostly residence and vacation club types. Other programs have limitations that make their respective free nights aren't as good as Hilton's:
Marriott's FNC only allows you to topup your rewards up to 15k points, and is still restrictive and you may encounter unlucky events where you can't redeem at all
IHG's FNC allows you to topup your rewards with unlimited amount of points, but it's not necessary for Hilton
Hyatt's FNC only allows you to use up to a certain Category (4 or 7) which restricts its usage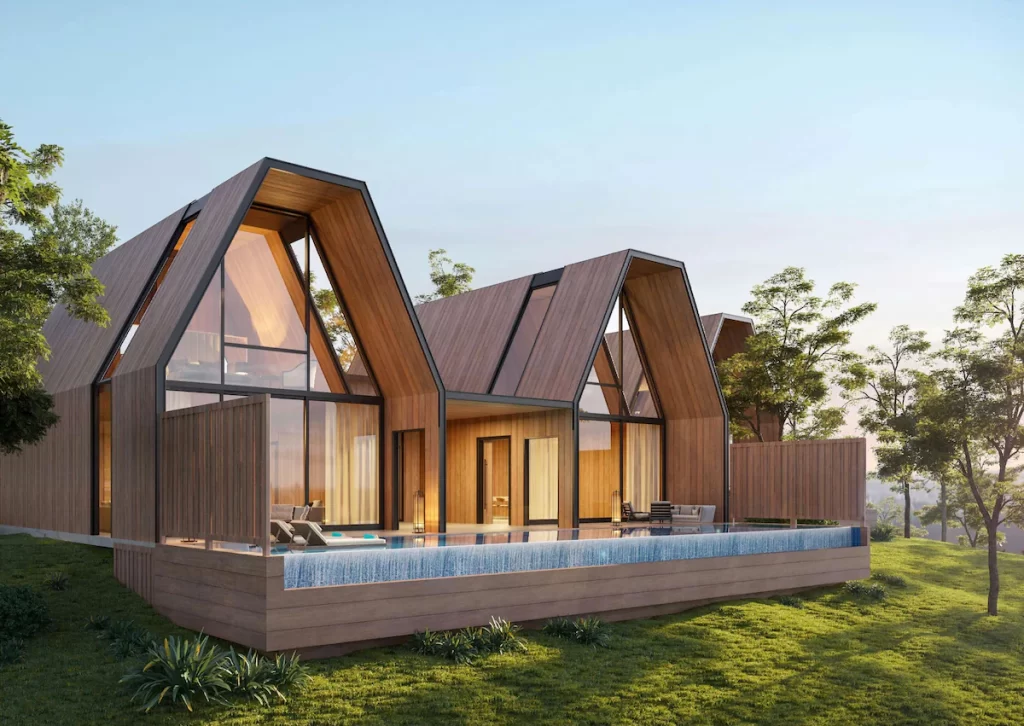 Synergy with Hilton Honors Aspire
The Hilton Honors Business synergizes well with the premium Hilton Honors Aspire after the $15k spend in a calendar year is met on the Business Card. After that spend, you can have 2 Hilton Free Nights ever year since the Aspire Card will automatically give you 1 Free Night annually just by opening the card. If you redeem them for a luxury property, then these can help you stay for multiple nights before having to redeem your points which are more flexible and don't expire as easily.
The Diamond status from the Aspire Card is a welcomed icing on the cake that will further enhance my Hilton stays compared to Gold.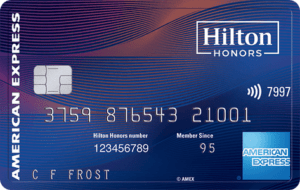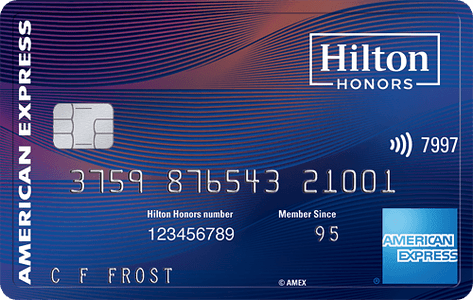 Opportunity Cost
I do plan to only use the Hilton Honors Business as an everyday card for up to $15k spend in a calendar year. Let's compare the opportunity cost between spending with the hotel credit card and the Venture X. Assume the worth of Hilton Honors point is 0.5 cents each and the Venture X 2 cents each.
With the Hilton Honors Business, I could yield at least 45k Hilton points which can translate to $225 of value back. With the Venture X, I'd get 30k Capital One Miles back instead, which can translate to $600. So, I'd need to make the earned free night be worth at least a $375/night redemption.
The free night award can potentially be redeemed for expensive properties that could retail at $1000+ per night! But, the free night does have an expiration date of 1 year after issuance, so you have to know that you'll be staying at an expensive Hilton hotel at least once a year to get outsized value. On the other hand, the Venture X can help you progress towards your next flight instead and there's no pressure to hit spending requirements outside of signup bonus or redeeming a reward on time.
In the end, flight vs. hotel is a different beast, so reflect on your overall points balances and see whether you need more airline miles or hotel points more to decide if spending on hotel credit card works better for you. Beyond $15k spend though, I'd go back to the 2x back as the opportunity cost would be too high to continue spending with the Hilton Honors Business, in my opinion.
6x on Phone Bills
Phone bills are pretty much necessities in the modern world, and the Hilton Honors Business can be a good card to put your spend on while working towards the $15k spend.
Typically, phone bill categories are exclusive to business credit cards, and one card that does better for phone bills is the Chase Ink Cash with its 5x Chase Ultimate Rewards earned with the additional internet provider category that the Hilton Honors Business lacks. But, the Chase Ink Cash is subject to the Chase 5/24 rule, so the Amex Hilton Honors Business can be the easier card to get while not adding your Chase 5/24 status in the meantime.
If for whatever reason that the Chase Ink Cash isn't for you, then the Amex Hilton Honors Business is a solid card for it. Phone bills can surely help you progress towards getting that $15k yearly spend.
Conclusion
These are the factors on how the Amex Hilton Honors Business Card became my everyday card until I reach the $15k yearly spend. But, you really have to plan part of your trips around Hilton hotels, which may not be for everyone. There's also the pressure to redeem your free night award well within a 1 year period so you'd need to account for that as well. Still, the simple 2x back cards may be go-to for most people since flexible currencies are easier to use and there's no pressure to redeem them in a time-limited fashion.
If you do find the information in this post useful in helping you decide on either getting the Hilton Honors Business or the Hilton Honors Aspire, or both, please consider using my referral links to help support the site!
Apply for the Hilton Honors Business here.
Apply for the Hilton Honors Aspire here.