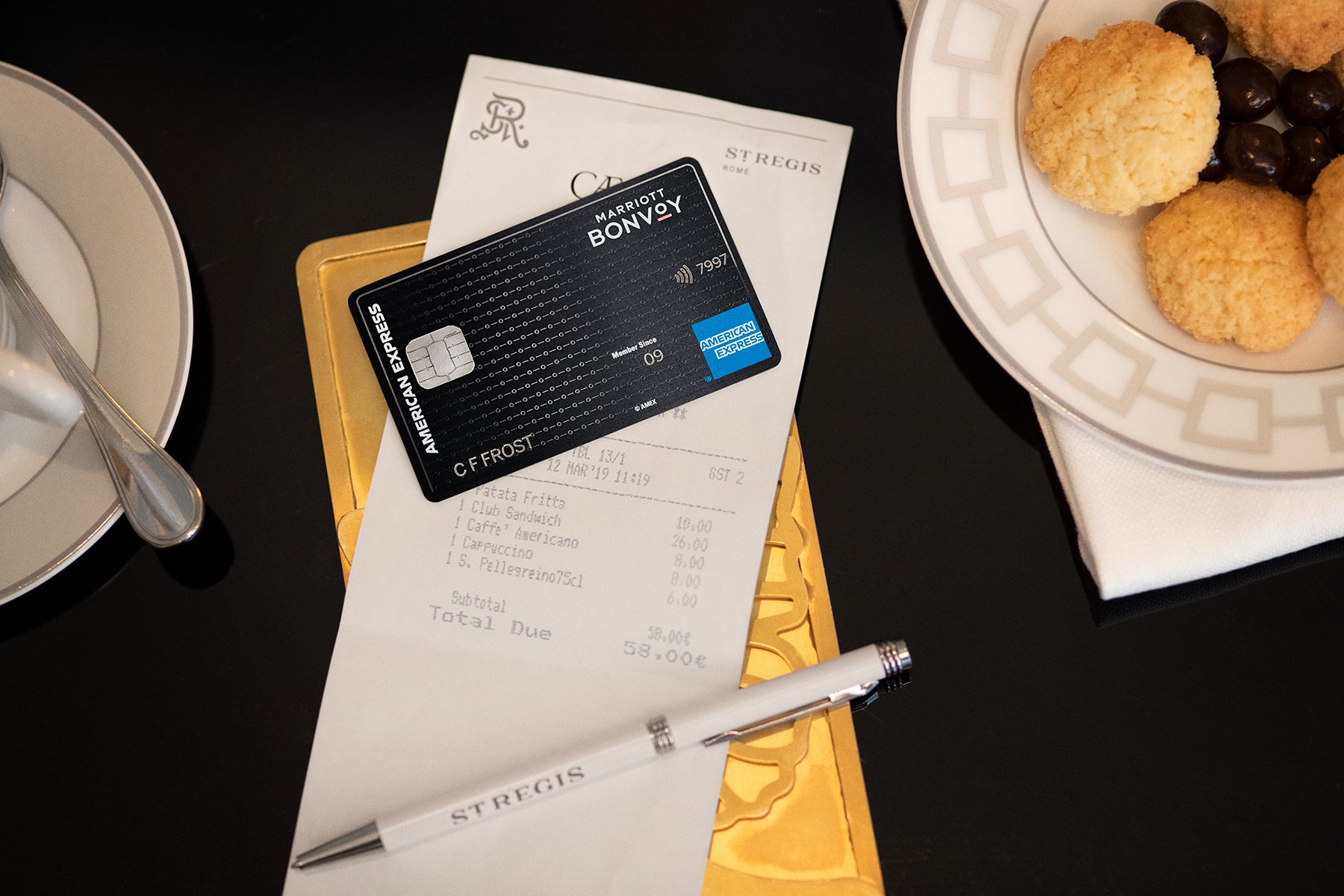 Marriott Bonvoy Brilliant Devalued: $300 Marriott Credit Replaced with $25 Monthly Dining Credit
Disappointing news is coming on September 22, 2022 where Amex will replace $300 Marriott statement credit with monthly $25 dining credits on the Marriott Bonvoy Brilliant Card. How bad is this change? Let's dig deeper.
The New 12 x $25 Monthly Dining Credit
The statement credit of $300 off Marriott purchases that can be used in one go will be gone. Instead, it will be replaced with a monthly $25 dining credit totaling to $300 per calendar year. The upcoming monthly dining credits will work on restaurants worldwide, and includes takeout services like Uber Eats and DoorDash.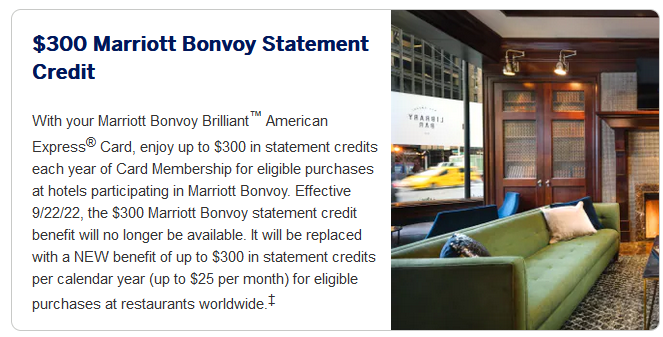 Some key things to recognize are:
Marriott Bonvoy Brilliant only earns you 3x on US dining, so you'd only get 2x on dining outside of the US. Some countries don't accept Amex as well as the US. 3x Marriott points is nothing to write home about, and there are many other cards out there better for dining spend.
Marriott purchases earns you 6x points; Amex is one of the issuers that still give you points on purchases using the credits they provide. Thus, the dining credit is overall weaker in points earning, even if you're able to use them fully.
The dining credit works best with Uber Eats because Marriott has a partnership with Uber that allows you to earn 1x Marriott points on Uber Eats purchases of $25 or more (before taxes, fees, and tip). Simply link your Marriott and your Uber accounts here. 4x is better than 3x, but many other credit cards still do better for dining purchases.
Overall, the dining credit is much weaker than the previous Marriott statement credit while being more restrictive on usage and geography. It's definitely funny that Amex didn't at least change the "US only dining" multiplier to worldwide dining to better reflect the new changes.
However, it's speculated that if you manage to use the $300 Marriott statement credit before September 22, you can benefit from the current Marriott statement credit AND the new monthly dining credits for the remaining calendar year. That remains to be seen and I do plan to use the credits on my upcoming trip to Central Asia in August, in which I'll be using the Bonvoy Brilliant on Sheraton Bishkek in Kyrgyzstan and The Ritz-Carlton, Astana in Kazakhstan.
Is It Worth Keeping the Marriott Bonvoy Brilliant with Dining Credits?
Outside of the $300 credit, Marriott Bonvoy Brilliant gets you a Free Night Certificate worth up to 50,000 points that can be topped up to 65,000 points, and 15 Elite Night Credits.
If you're looking into having high status with Marriott, then it may still be worth getting/keeping only if you also qualify for the Marriott Bonvoy Business Card. Or, you're waiting for signup bonus eligibility for Marriott Bonvoy cards issued by Chase (Marriott One-Lane Rule).
Having both US personal and US business Marriott cards allow you to stack elite nights and let you start with 30 elite nights every calendar year. Platinum Elite is a game changer status compared to Gold Elite in Marriott program.
If you're displeased with the Bonvoy Brilliant change, then you can consider downgrading to the $95 annual fee version. You still get the 15 elite night benefits, so it doesn't change your ability to get Platinum Elite easier. Instead of the 50k FNC, you'll get the 35k FNC instead.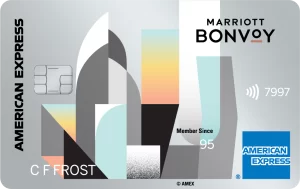 For myself, my renewal date recently posted and I'll be keeping it at least for another year simply because I can still use the $300 Marriott credit before the change goes live. From then on, I'll definitely ask for a retention offer to see if it's compelling enough to keep for another year since I don't eat out a lot and am not too keen in using takeout services. Make sure to ask for a retention offer before you decide to downgrade or cancel the card!
How Does Marriott Bonvoy Brilliant Stack Against Hilton Honors Aspire?
I've compared the Marriott Bonvoy Brilliant against the Hilton Honors Aspire in the past. A strong argument for the Bonvoy Brilliant is the simplicity of the statement credit compared to the Aspire Card where you'd have to use the phone to apply the credit to the more-limited Hilton Resort properties.
I've concluded that while the Aspire is the stronger card on paper, those who prefer simplicity would like the Bonvoy Brilliant more. Now, I can safely assume that the Hilton Honors Aspire is better a notch since the Brilliant will be more "high maintenance" to maximize. It's also a bit sad that the credit is not in any way related to Marriott hotels when the card brand itself as Marriott's premium credit card. Nonetheless, don't be surprised if the Aspire will get similar treatment in the future.
Why is Amex Doing This?
A sensible reason is that Amex doesn't want their consumers to treat this card as a "sock drawer" where after fully using the $300 Marriott credit, the card is no longer used for spending. From their perspective, that's bad for business since Amex gains a majority of its revenue through interchange fees earned through purchases with their cards.
By setting it up to monthly credits can result in more swipes or people forgetting to use the credits to get Amex extract as much value as they could with the annual fees purchased. Marriott would then get a piece of the revenue as well.
Conclusion
Marriott Bonvoy Brilliant devaluation is coming in a few months. It's not the worst change ever done to a credit card, but it does get rid of the simplicity that I've enjoyed from this card. Luckily, I'm still able to use the $300 statement credit on my upcoming Central Asia trip before the change goes live.It's a shame since I believe this card is one of the best-looking ones in the market too even though I rarely care about how a card looks.
After this year, I'm definitely looking forward to go to Chase's side of the Marriott credit cards starting with the Boundless, and possibly work my way up to The Ritz-Carlton Rewards Visa Infinite ;).