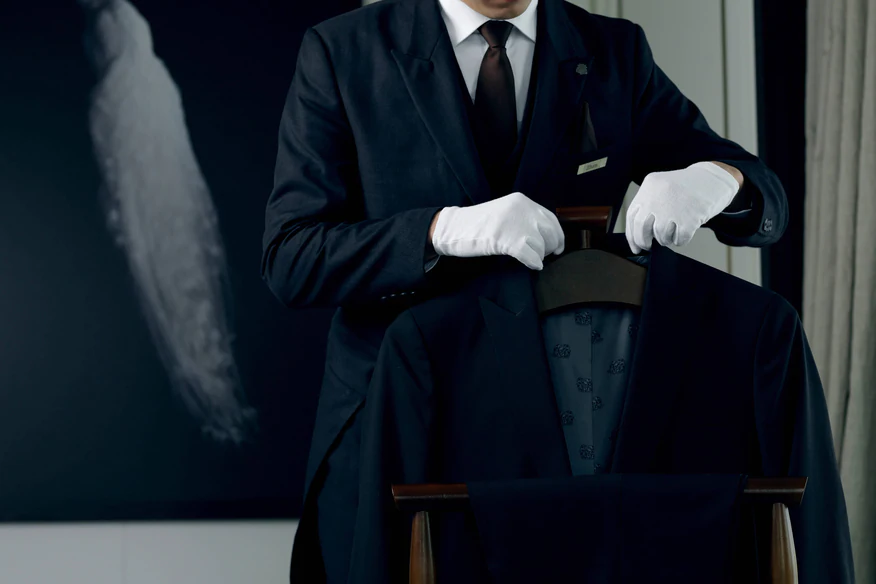 Advertiser disclosure: This post may include affiliate links (including sidebar banners) in which this site may receive compensation if a purchase is successfully made (at no extra cost to you) after being redirected from here. Thank you for your support!
Marriott Bonvoy Titanium Elite vs. Ambassador Elite
Ambassador Elite is the top of the cream in the Marriott Bonvoy program. If you're a Titanium Elite, the 2nd highest elite status, then you have a long way to go to reach Ambassador Elite in which I'll explain soon. Will the additional benefits of Ambassador Elite be worth the effort to pursue as a Titanium Elite? Let's break down both of these statuses.
Marriott Bonvoy Titanium Elite vs. Ambassador Elite- How to Earn

Marriott Bonvoy Titanium requires you to stay 75 nights in a year at Marriott properties while Ambassador Elite requires 100 nights, plus $23,000 spend in a year!
Earning Titanium is much easier especially with credit card shortcuts. For example, if you have the Marriott Bonvoy Brilliant and Marriott Bonvoy Business, then you can start each year with 40 nights, and you'll need 35 more to reach/renew Titanium Elite. With Ambassador Elite's spend requirement, the credit card elite night bonuses might be meaningless as that amount of spend would likely get you 100 nights in the first place.
Marriott Bonvoy Titanium Elite & Ambassador Elite- Shared Benefits
Before doing comparison between the two, it's helpful to know the overlapping benefits both status share. They are:
Free breakfast in most Marriott brands
75% bonus points on paid stays
Guaranteed 4pm late checkout except for convention or resort hotels, which are subject to availability
United Silver status
Suite upgrades, including Ritz-Carlton (subject to availability)
Lounge access
48-hour guarantee
Lots of the key benefits are pretty much the same like free breakfast, 75% bonus points, room upgrades, 4pm late checkout, and lounge access. So, will the Ambassador-only benefits be worth pursuing? Let's break them down below.
Ambassador Elite Benefit- Personal Ambassador Service
After you become an Ambassador Elite, you'll be assigned a personal ambassador who can help you regarding Marriott reservations in terms of modifications to existing reservations or having customized stays with your personal preferences. You may even receive occasional gifts from your Ambassador outside of hotel stays.
However, the value of this benefit is very hard to quantify, and it will also depend on your personality as well. If you prefer to do things by your own, then you likely won't value this benefit very much as a lot of what your personal Ambassador can do, you can do them yourself. Some people will definitely like to be pampered, but even so, I don't think it's worth going out of your way to spend $23,000 for it.
Some brands will also come with your own personal butler like the St. Regis just by staying in them which is probably even more personal since your butler/team of butlers will be able to serve you in-person whereas you'll never see who your personal Ambassador is.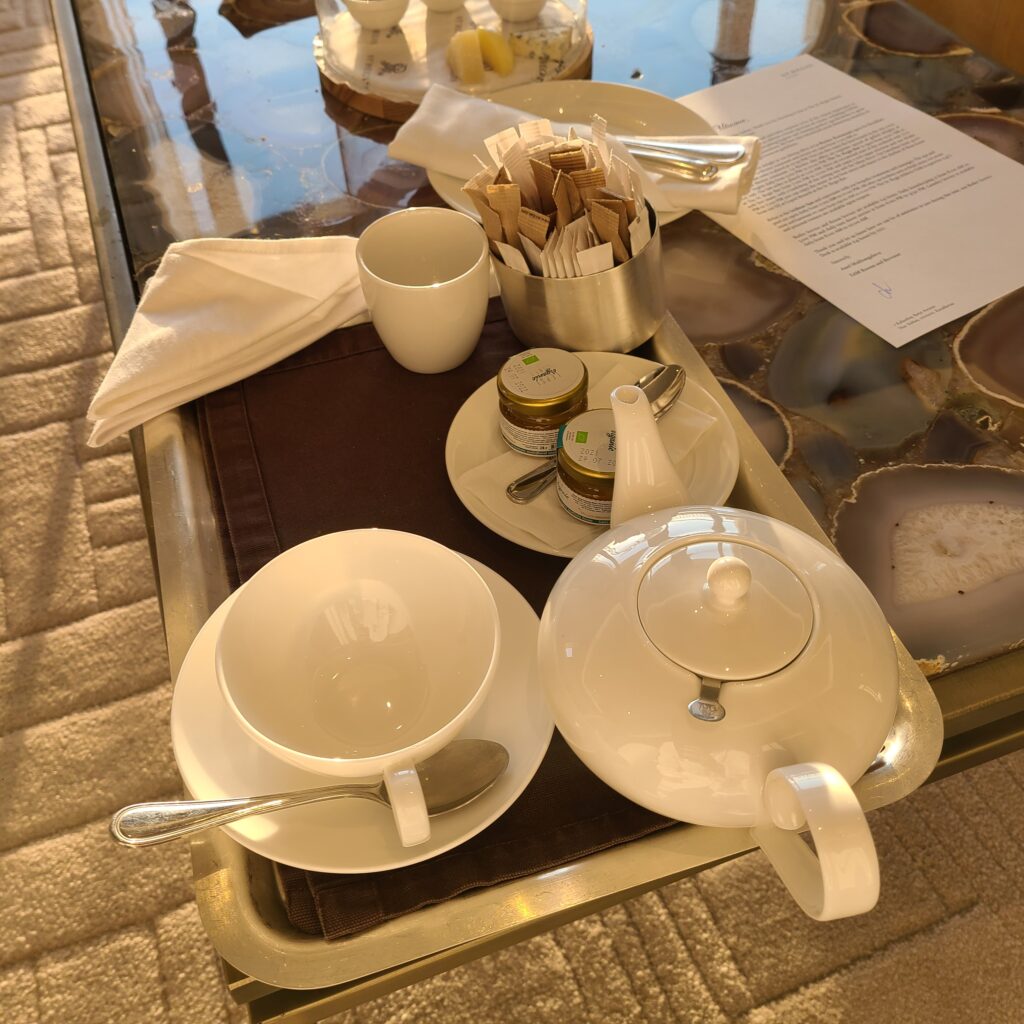 Also, with the recent pandemic, there's a risk that comes with Ambassador service in case of downturns where they won't be able to provide personalized service compared to normal times.
Ambassador Elite Benefit- Your24
Your24 is an interesting benefit where you can check-in anytime and then checkout 24 hours later. For example, you can check-in at 9pm and then checkout at 9pm, or check-in at 6am, and then checkout on 6am at the day after the day of checkout.
However, you need to request this benefit either through the hotel or your Ambassador, and they're typically confirmed 2 days before check-in. Unfortunately, it's subject to availability and you'll be at risk of not being able to check-in at your desired time.
For example, let's say you need to check-in at 2am, and you try to rely on Your24 benefit. If confirmed, you save money by not having to book the extra night before to be able to check-in smoothly. If not, you'd be forced to book an extra night which could get expensive since last-minute bookings tend to be priced higher than usual. The gamble elements is quite disappointing, especially after spending $23k to reach Ambassador Elite.
Conclusion
Ambassador Elite is really not worth going for once you reach Titanium Elite as the incremental benefits really don't justify the requirements for it. Even going from Platinum to Titanium is already pushing it since most of the key benefits from Marriott status are already granted with Platinum Elite.Although, at least Titanium has more justification with more points earnings, and second annual choice with the most valuable option being the 40k Free Night Certificate.
If you do manage to spend $23k at hotels in a year, then I highly consider diversifying your hotel loyalty programs, and possibly work on achieving hard-to-get top-tier status like Hyatt Globalist once you reach Platinum/Titanium with Marriott Bonvoy.